12 Ways to Use Your Smartphone Less
Originally Published on
tipopedia.com
and repurposed with permissions
In 2007, Steve Jobs unveiled the iPhone to the world. As he rightly predicted, it changed everything. Fifteen years later, people are left wondering how good that change really was.
Sure, they allow people to snap incredible photos, use helpful apps, and stay in contact with
loved ones, but they've also caused a crisis of smartphone addiction.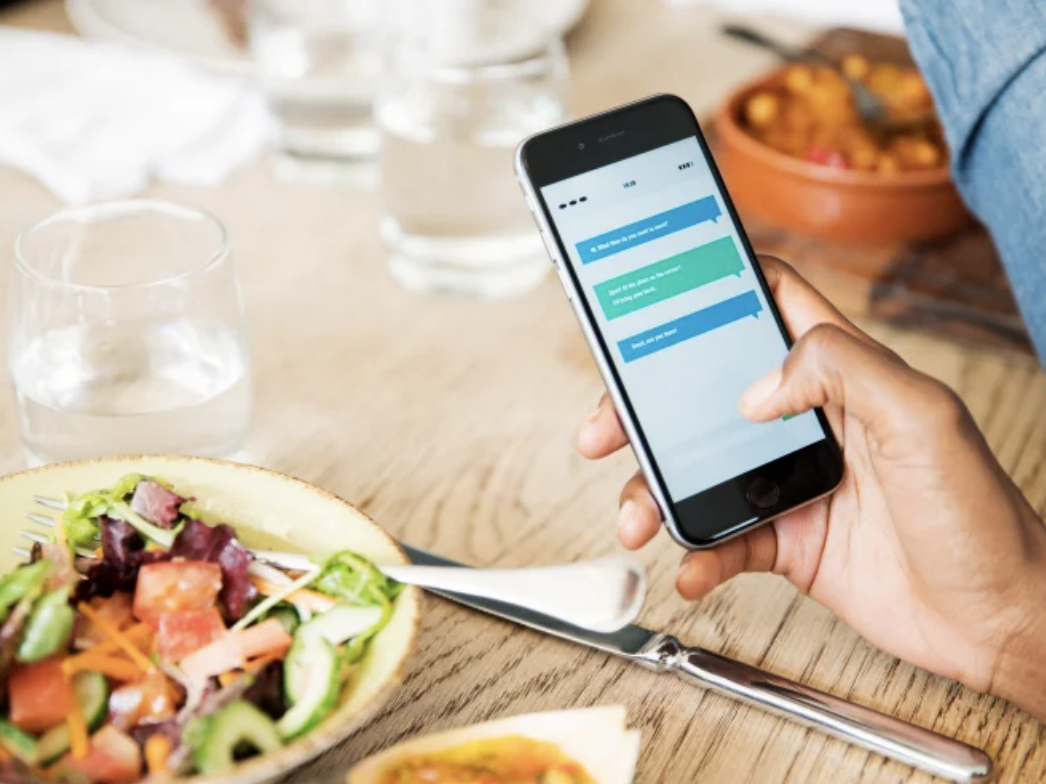 On any given day, the average person checks their smartphone up to 50 times for a total of four hours or so. If you add that up over a lifetime, that's multiple decades of continuous screen staring. Unsurprisingly, people – parents, students, governments, and more – are concerned.
Luckily, there are quite a few tips and tricks you can use to gain better control over your smartphone use. Let's take a look at 12 of them.
Define how you want to use your phone
Vague goals such as "using your phone less" rarely lead to impressive results. A goal like that is too wishy-washy to really keep track of. Phones can be used for everything from calling a friend to setting an alarm to doom-scrolling the news.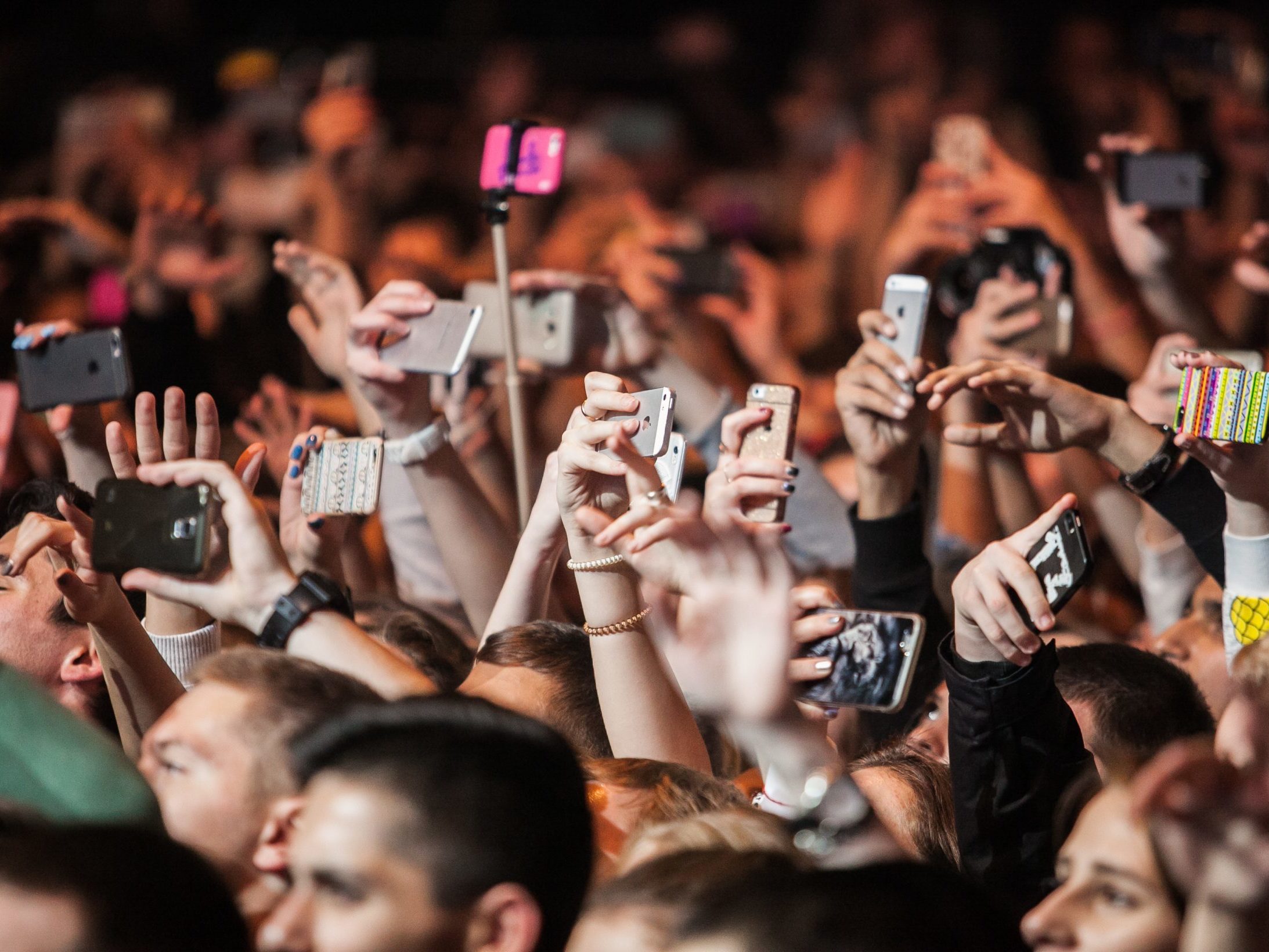 The first two aren't that bad, but the third can lead to problems. Therefore, you can reframe your goal as "doom-scrolling the news 30 minutes less per day." A goal like that is far more specific and really hones in on changing negative behavior. Chatting with your friends on the phone can be quite positive, so it's important to differentiate between the two.
Calculate your total phone time
The first step in changing any goal is to get an accurate picture of where you stand presently.
For example, if you're trying to lose weight, then knowing how much you weigh now and how many calories you consume per day can help you set a realistic goal.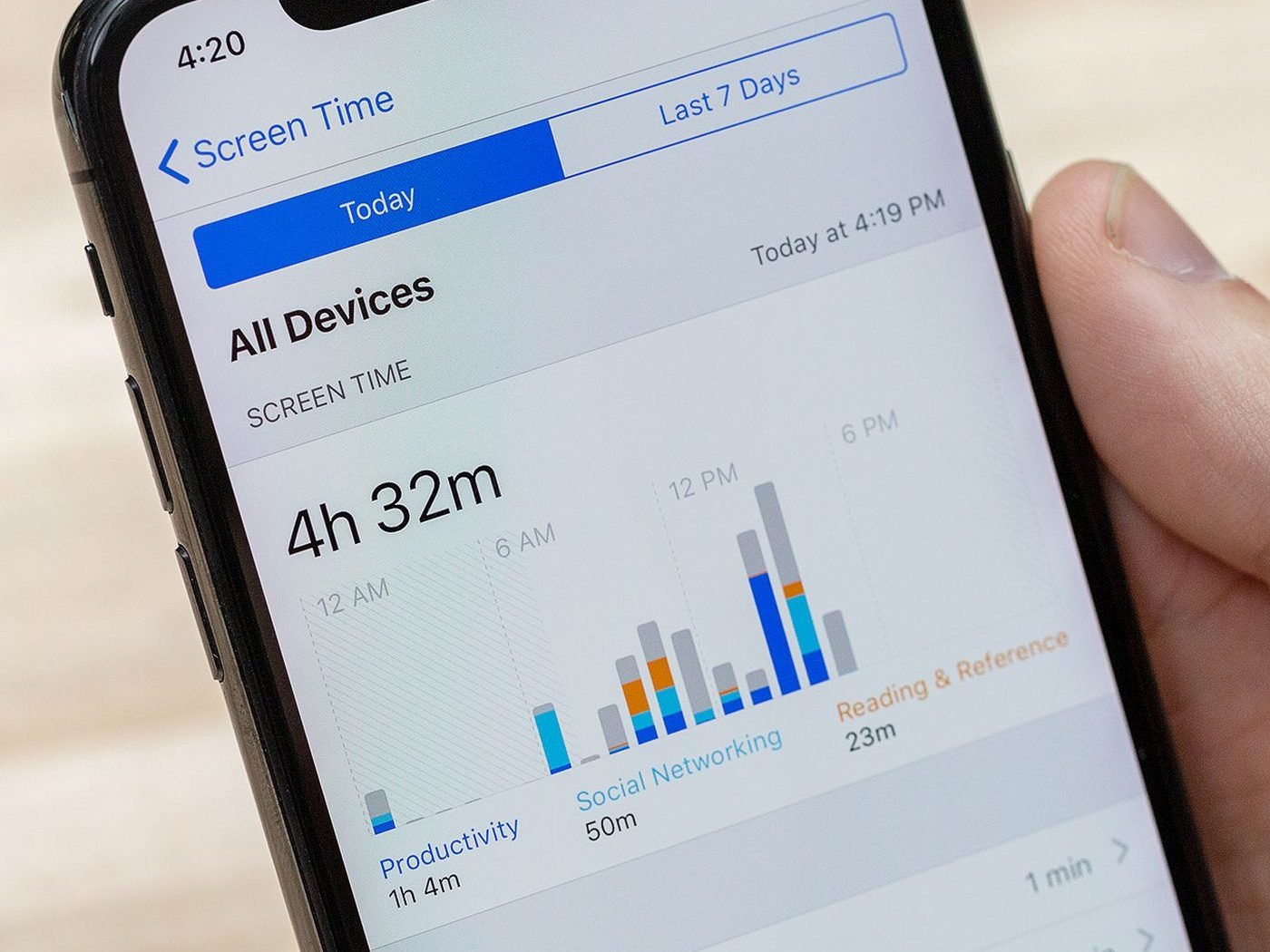 Likewise, tracking how often you're on your phone can help set a realistic goal for how much you need to reduce it. Time-tracking apps can simplify the process by letting you know how often you use your smartphone. Although uncomfortable at first, it can help motivate you to change.
Brainstorm replacement activities
Considering that most people use their phones for four hours each day, reducing that number means you'll have a lot more free time. Although this is great, it can also be terrifying. What are you going to do with all that extra free time?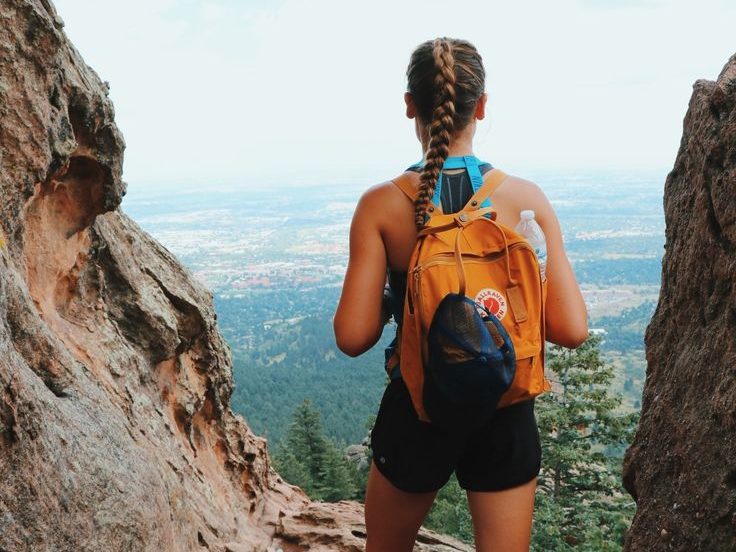 Brainstorming different activities is a great way to ensure you don't just go back to scrolling through your phone. For short moments of free time, practice deep breathing instead of phone scrolling. For longer moments, consider taking up a new hobby, such as playing the ukulele.
Block addictive apps
Not all apps are made equal. Some are addictive, some are incredibly addictive, and some help you avoid the addictive and incredibly addictive ones. For example, Apple users may use Freedom or OFFTIME to block other apps and websites.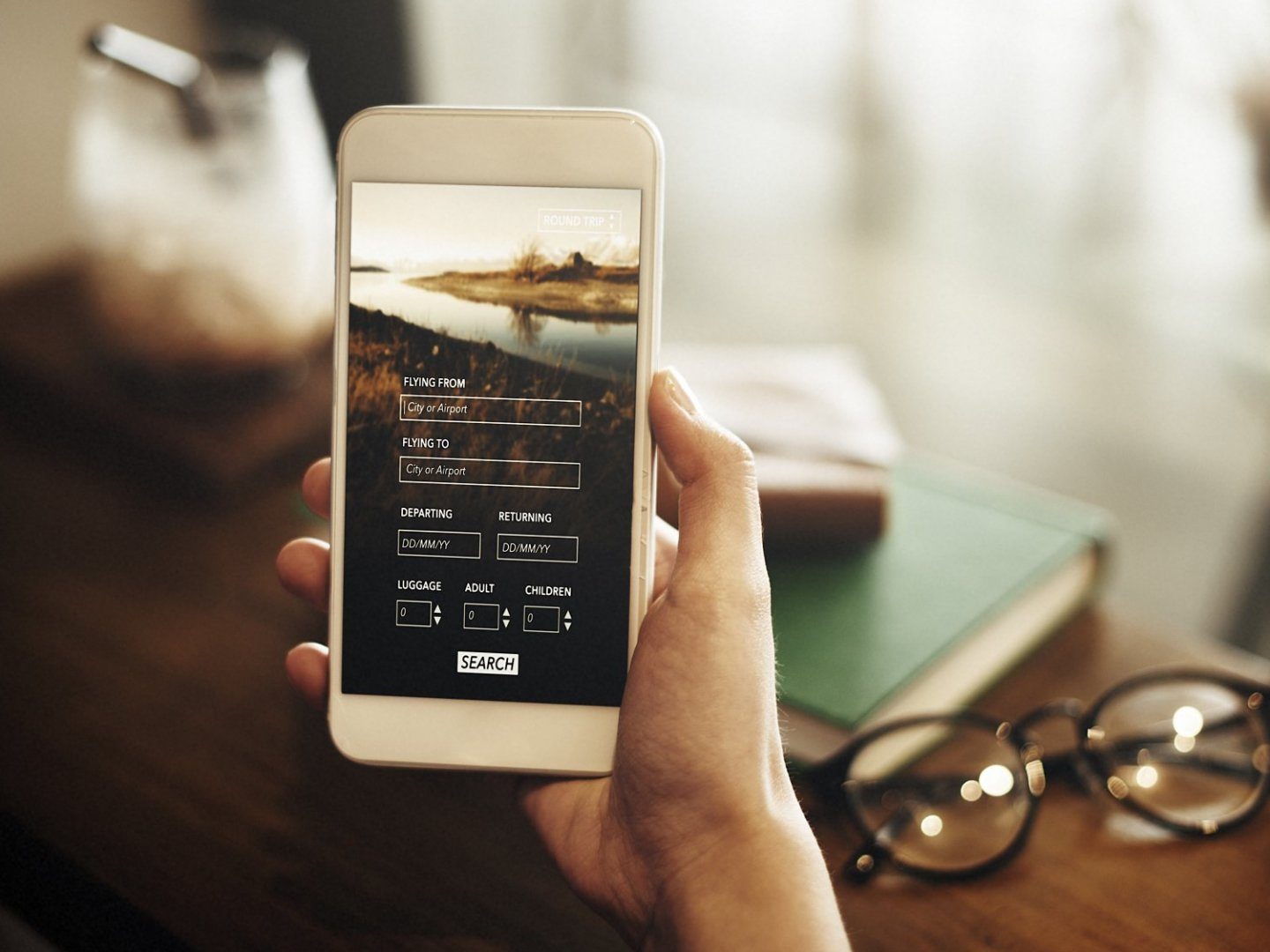 This is incredibly useful if you're trying to get work done but feel the pull to scroll through social media every few minutes. Simple block Facebook, Instagram, and other sites for a specific time – say from 9 am to 5 pm. It's also a good idea to block them before bed so you can get a good night's rest.
Put a rubber band around your phone
More often than most people would like to admit, they find themselves using their phones without knowing why or how. It's as if they were semi-conscious, grabbed their phone, scrolled for 30 minutes, and then suddenly became conscious of what they were doing.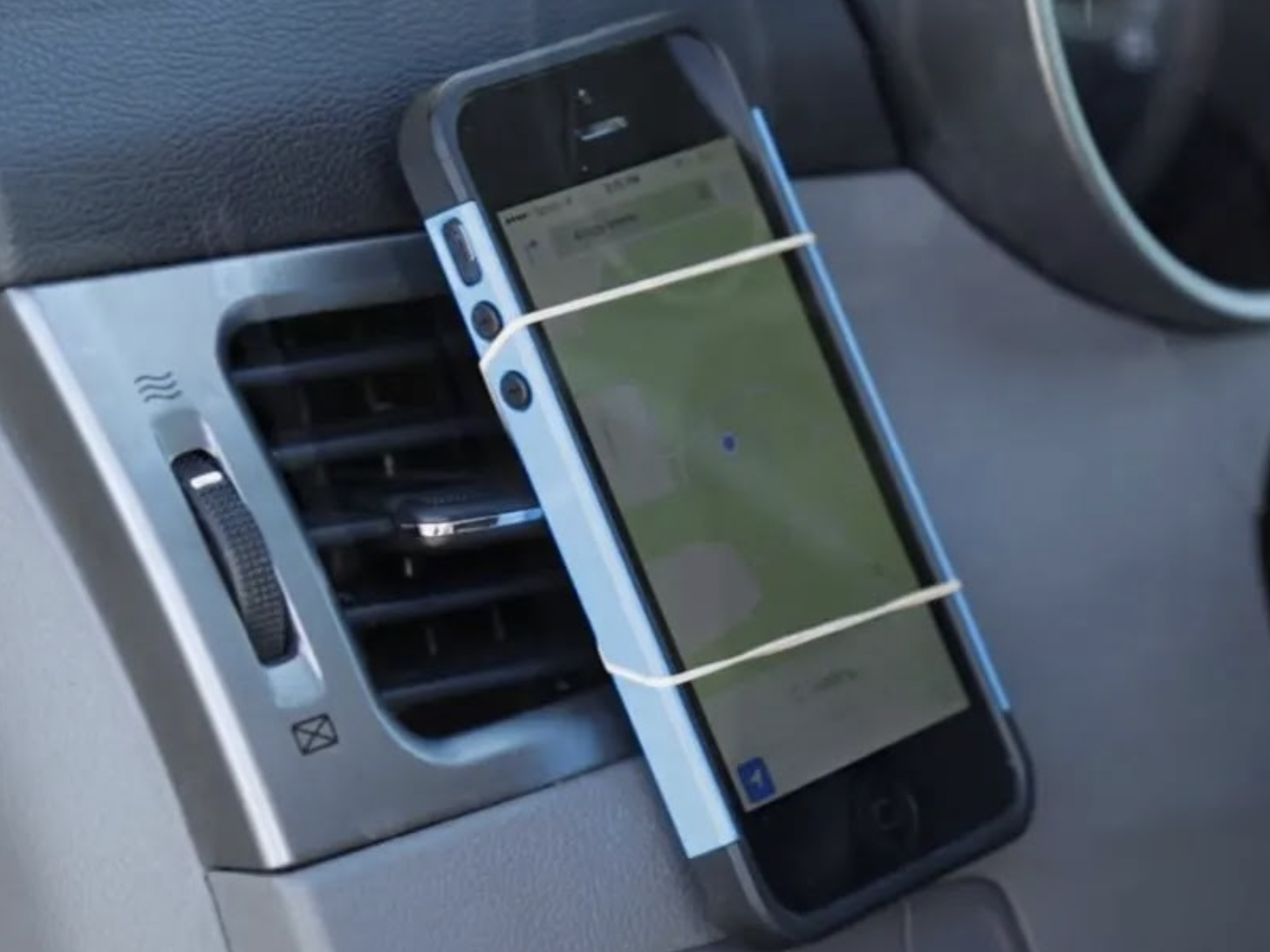 One way to avoid that zombie-like mode is to tie a rubber band around your phone. This brief little barrier gives you an extra moment to think. During that added moment, ask yourself what you're going to use your phone for and why you feel like using it now.
Get rid of your apps
This next tip is similar to the rubber band method. The idea behind it is to create barriers and friction between you and habitual activity. In other words, make the activity less convenient.
For example, if you want to eat less ice cream, don't fill your freezer full of ice cream!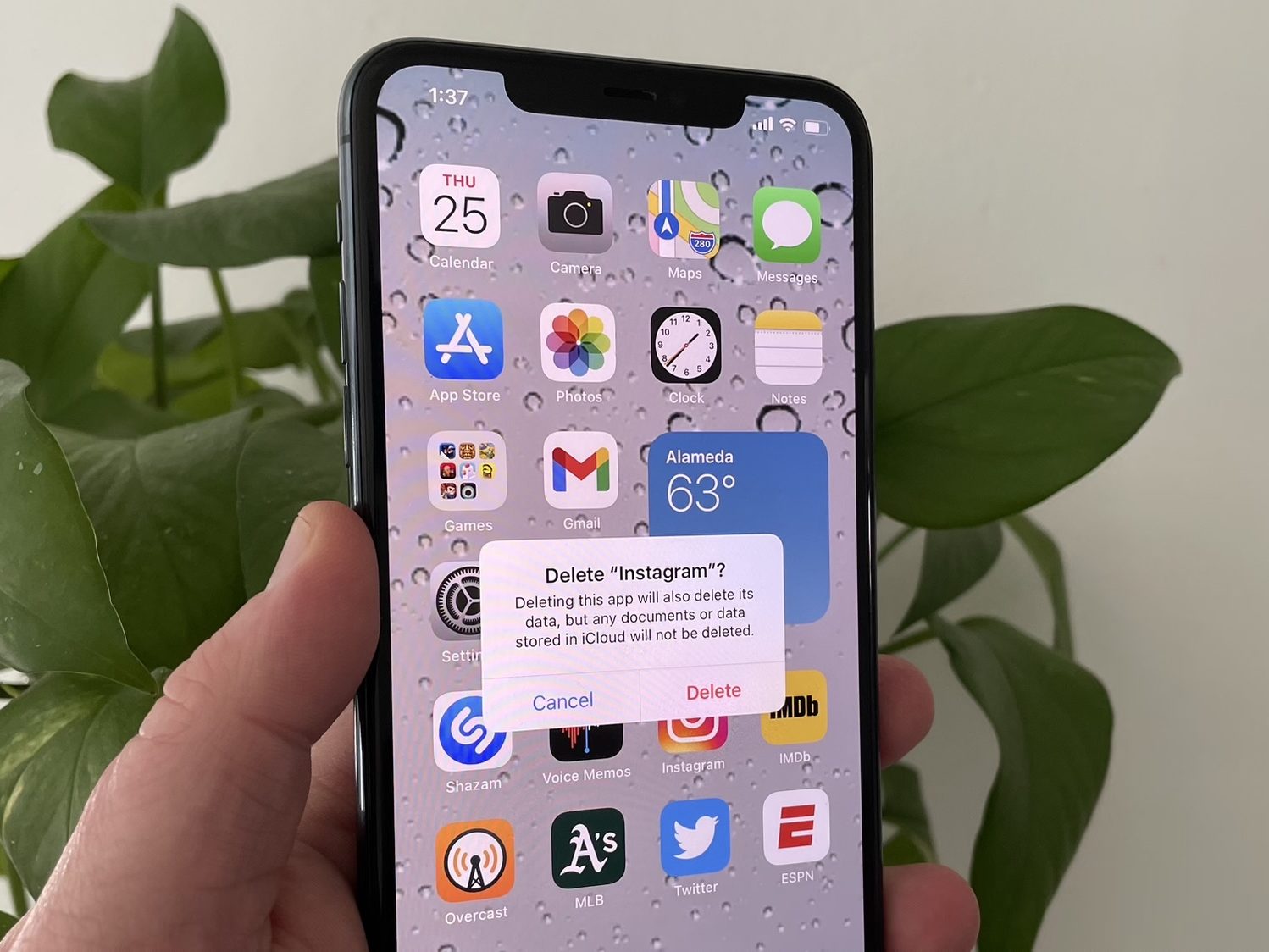 Likewise, if you want to use social media less, don't have the easy-to-use apps available right on your phone. Instead, delete the app and only use the website version. The extra effort required to go online and sign in will get you to rethink if you really need to comment on that post.
Auto-respond to texts
Another big obstacle that people stumble over when trying to use their phones less is the worry that they'll miss an important message. Most of the time, this worry is overblown because truly important, life-or-death messages are pretty rare in life. That being said, it's still a valid concern.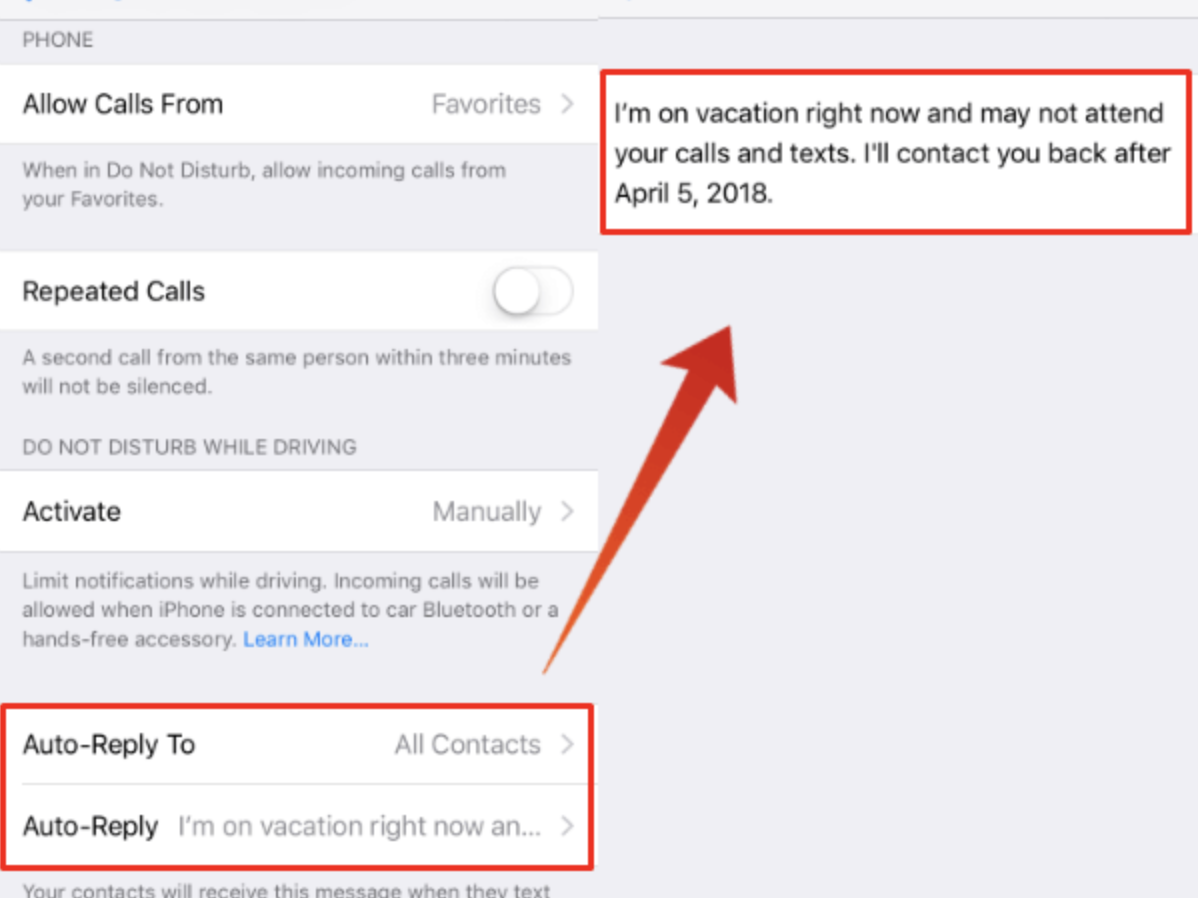 One simple way to fix that worry is to set up an auto-responder for text messages. Both Apple and Android provide this option. When someone sends a non-essential text, the auto-responder can text back with a simple message. If they truly need to reach you, they'll find a way.
Make your phone boring
Alongside deleting apps, using rubber bands, and setting up auto-responders, it's important to make your phone boring. The problem with many phones – and other technologies such as laptops and tablets – is that they're so colorful and exciting. That makes you want to use them more.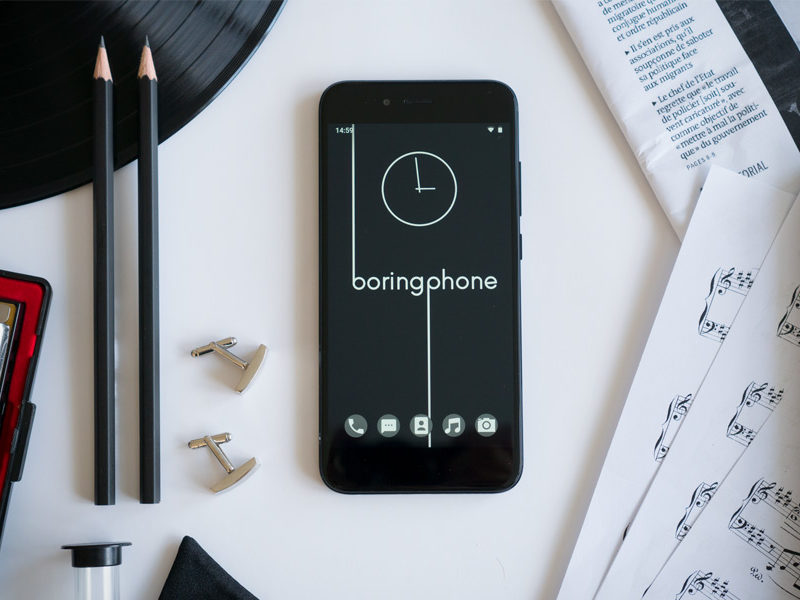 To use them less, do the opposite. That is, make them bland and unexciting. You can do this by turning on the grayscale to make your phone a boring black-and-white rather than a tempting array of colors. In addition, restrict your notifications to the absolute bare minimum necessary.
Buy an alarm clock
One of the most useful parts of a phone is the alarm clock. Alongside telling you the time, it can wake you up with a pleasant (or unpleasant) sound in the morning. Although this may sound harmless, it makes it that much easier to get distracted by your phone first thing in the morning.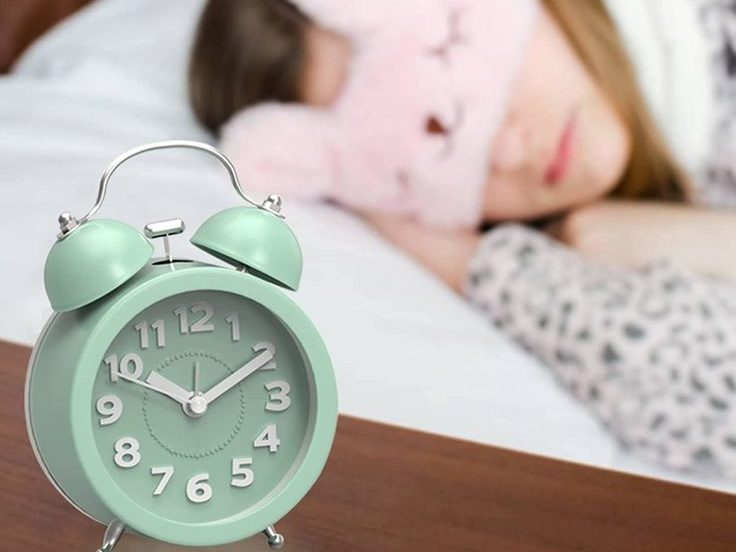 After you turn off the alarm, you might notice a message or a notification. Soon, you find yourself stressing out or getting angry five minutes after waking up. Not ideal. Instead, get an old fashioned alarm clock whose only function is to wake you up in the morning.
Keep your mind on the positives
Using positive language to frame goals is a powerful way to work towards them. For example, instead of depriving yourself of food to lose weight, see it as expanding your taste buds to enjoy healthier foods. In short, don't focus on what you have to lose; focus on what you have to win.
When it comes to using your phone less, what you have to win includes free time, improved attention, and a greater sense of control over your life decisions. All three of those wins can lead to a much happier and healthier life.
Move your apps around
If you're not quite ready to delete your apps, consider moving them around a bit. Often, people use certain apps so habitually that it's built into their muscle memory – they don't even have to look at their phones to know where the app is.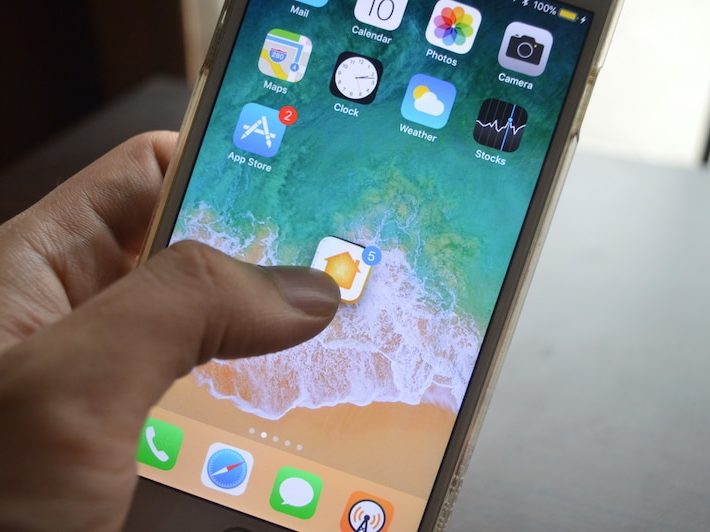 One way to loosen up that potentially negative habit is to move the app icon around every few days. If Facebook is in the top right, move it to the bottom left. That way, you'll have to think more about where it is and why you want to use it.
Don't bring your phone everywhere
Smartphones have only been popular for 15 years or so. That means that only 16 years ago, most people didn't bring a smartphone everywhere they went. It's certainly possible – though not easy – to do the same today.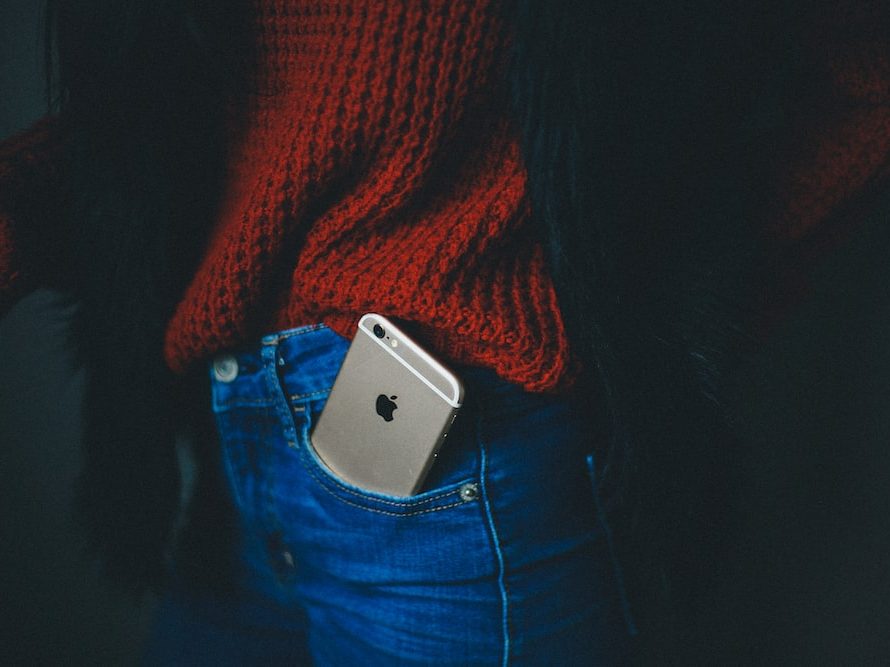 Start small by not bringing your phone to the bathroom with you. Or putting it away (that is off
the table) when meeting with a friend for coffee. Then build up from there by going on a grocery run sans phone. From there, the sky's the limit – an entire day without a phone!