The Fascinating 92-Year-Old Woman Who Dumpster Dives For Charity
This incredible woman has devoted much of her time to collecting those little metal tabs off of soda cans that we're all familiar with. Why, you may ask? She's collecting them for a wonderful cause that will absolutely warm your heart.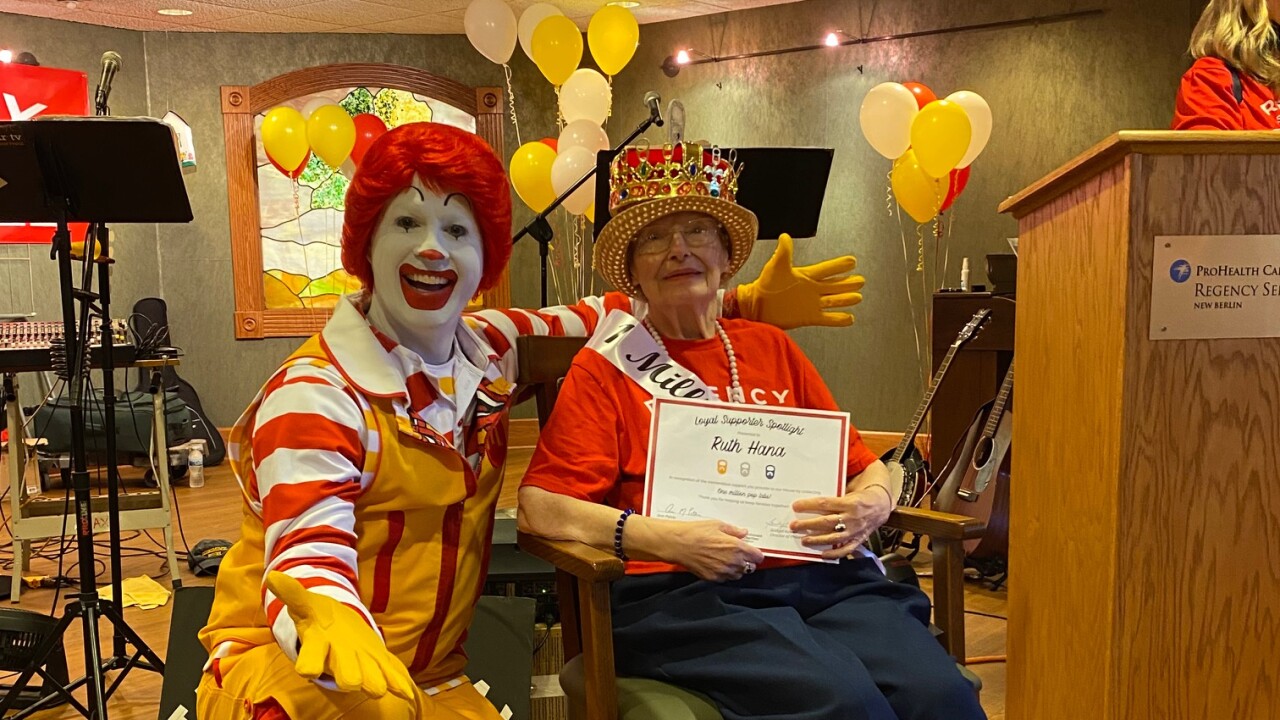 Ruth Hana is giving her all to contribute to an important cause for children and families in her community. Read about this amazing woman's journey to collect a million pop tabs. 
Devoting Her Life to Charity
Ruth Hana joined the Ronald McDonald House Charity for this incredible undertaking. The organization houses families whose children are being treated  at the Children's Hospital.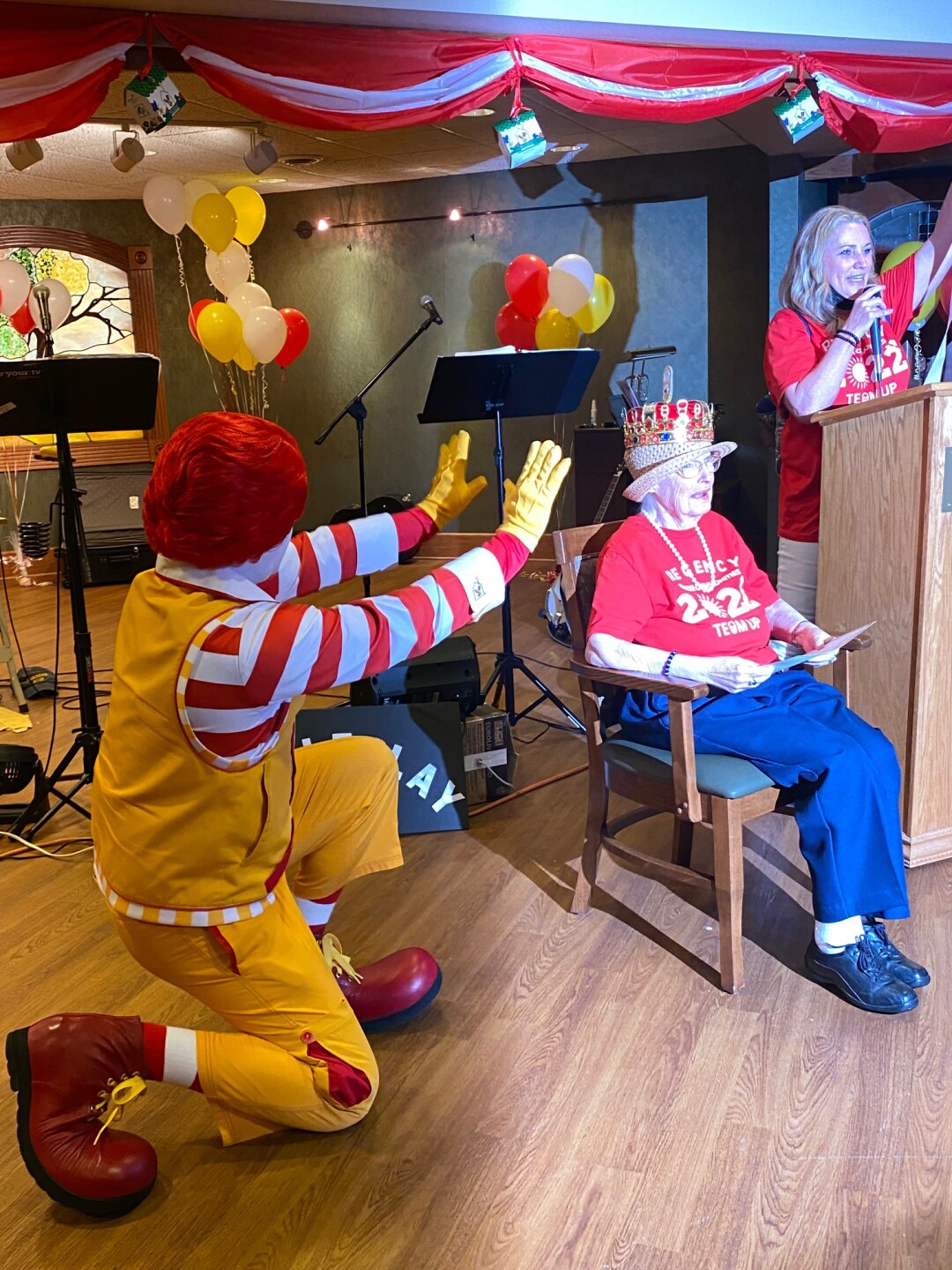 Ruth was a orphan herself and the difficulties in her upbringing inspired her to do something to help others. It was her personal mission to make sure that no child would suffer what she did if she could help it. So, she turned her life to charity work.
Raising Money and Changing Lives
Ruth has a long history of doing charity work. She called herself the "Can Lady" after she collected one million cans to raise over $75,000 for charities across the country.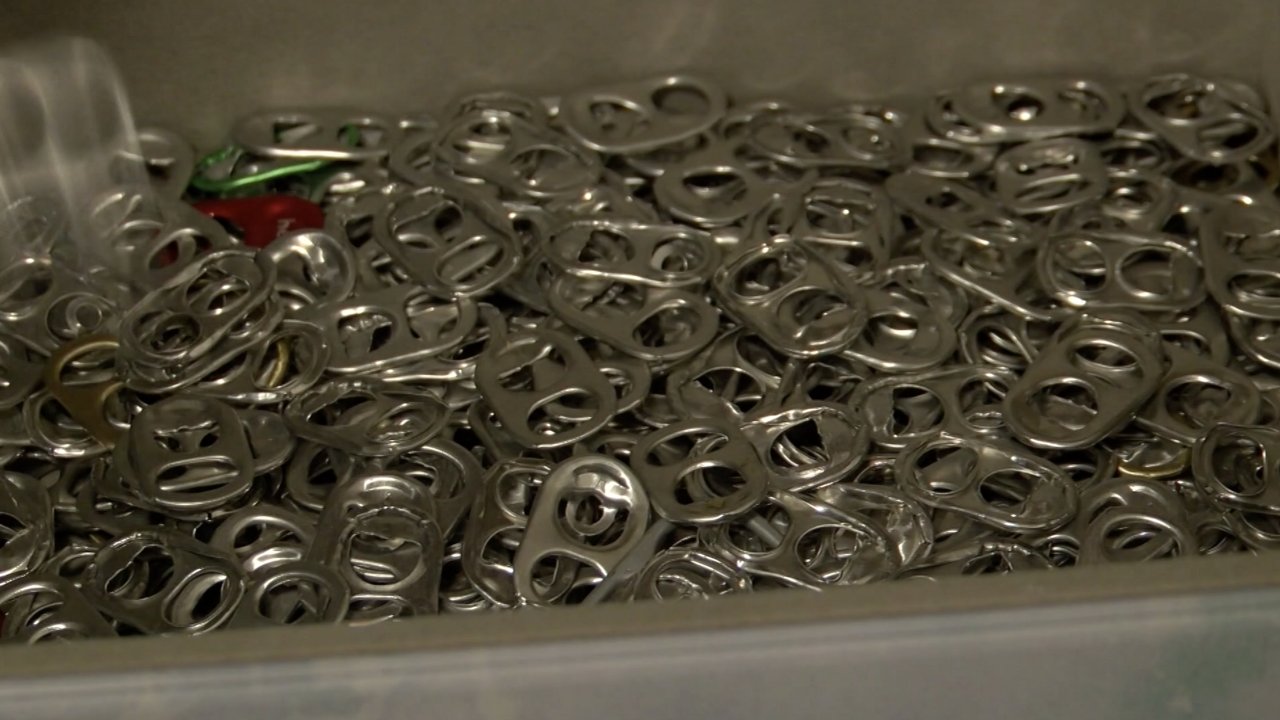 She explained that it was important for her to "help in any way [she] can". In her later years, she has found the pop cans to be easier for her to haul around and easier to store. So, she started collecting them for charity.
Putting Her Skills to Good Use
Ruth has been counting all her life. She was a mail clerk in her younger years and she counted every single letter that passed by her. She stated with a smile, "eight million letters… I just love to count". And she has sure put that love for counting to good use.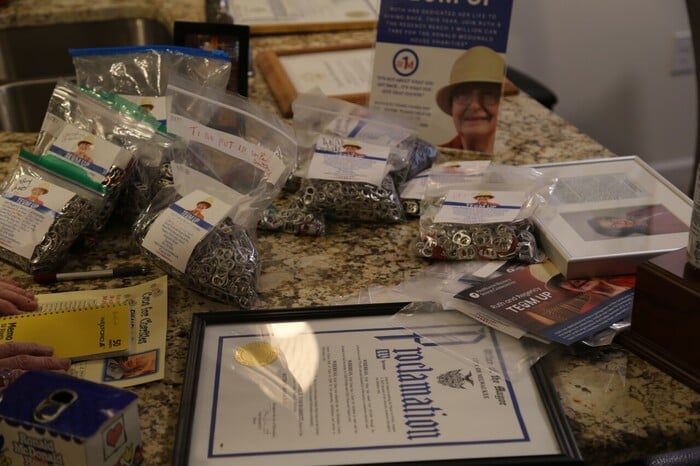 She stated, "I can walk and count. Why should I stop helping people now?" She's been recognized for her charity work by the Regency Senior Communities. However, the recognition is not what she does it all for.
Smashing Goals and Setting New Ones
Her original goal was to collect 250,000 pop tabs but when she reached this goal she sets her sights even higher. She was ready to reach for the seven figures.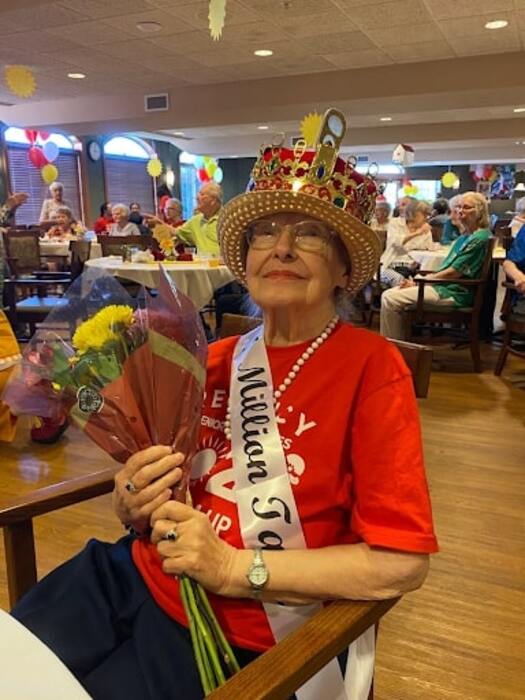 She counts all the tabs herself but she did have some help from donations when it came to collecting all those tabs. But she would still contribute to the donation pile by heading outside and sifting through dumpsters herself. She's not a woman who is afraid to roll up her sleeves and get her hands dirty.
Being Recognized For Her Work
She recounted her experience going through dumpsters: "It's funny… Sometimes I would even fall into those dumpsters". Even at 92 years old, she was diving for those tabs and ready to do whatever it took to collect them.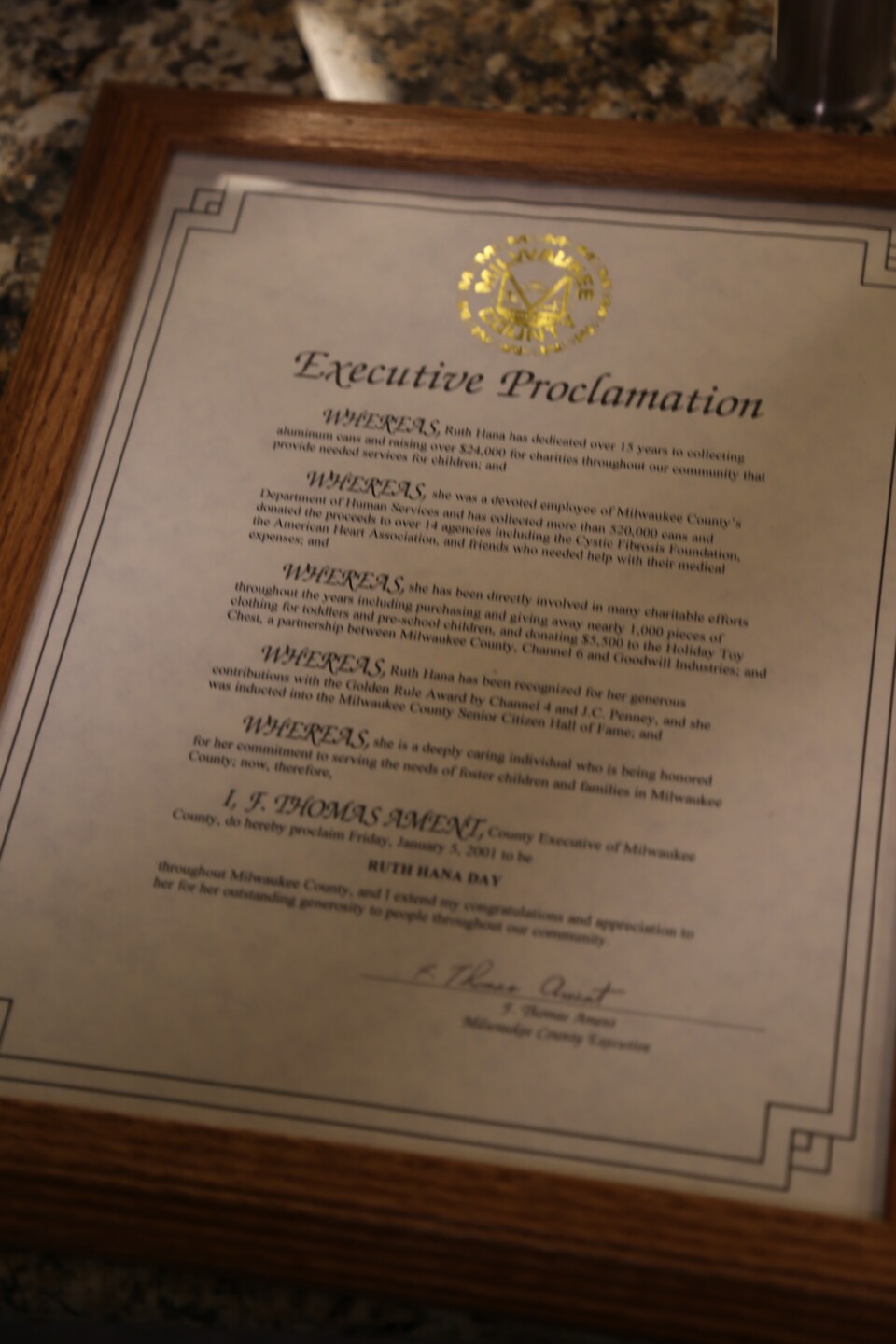 She had already collected and stored a million cans over a decade ago, but it was hard to believe she could do it all over again with these metal tabs at her age! The City of Milwaukee wanted to honor Ruth's contributions so they names June 6th "Ruth Hana Day".
Recognition is Not What It's About For Ruth
But Ruth has more than a day named after her… In fact, she had 12 days named after her! While she welcomes the honor she explains that it is not the driving force behind her motivation to help. "It's what you give back… not what you get". And her words have gone on to inspire others.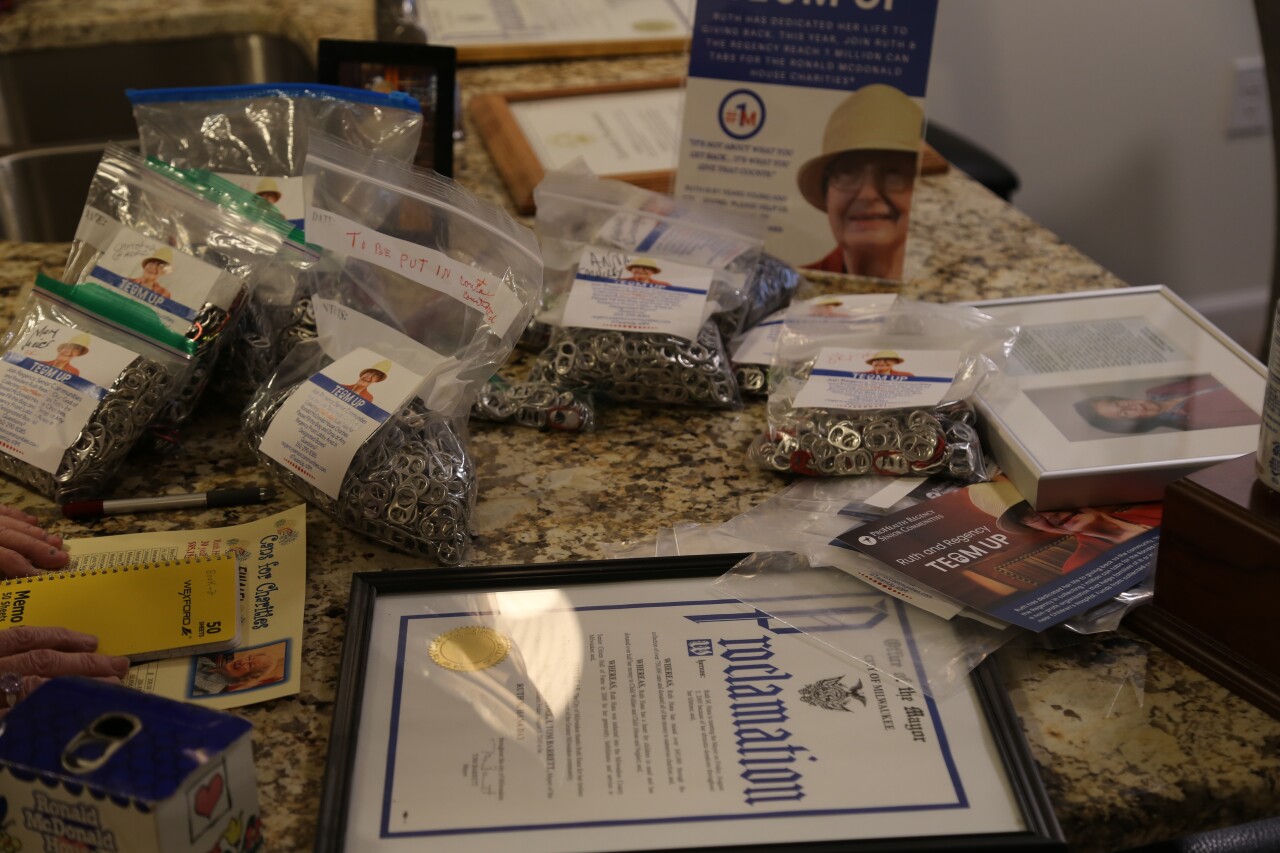 This philosophy is one she hopes more people will adopt. The real reward for her is knowing that families in need will have free housing. She's honored to work with the Ronald McDonald Foundation.
Helping People One Tab At A Time
Ruth has even gotten the opportunity to meet with some of the families she has helped over the years. The parents are always so grateful to her for the effort she had put in making a difference for them and their children. She states, "They're kind of like my family".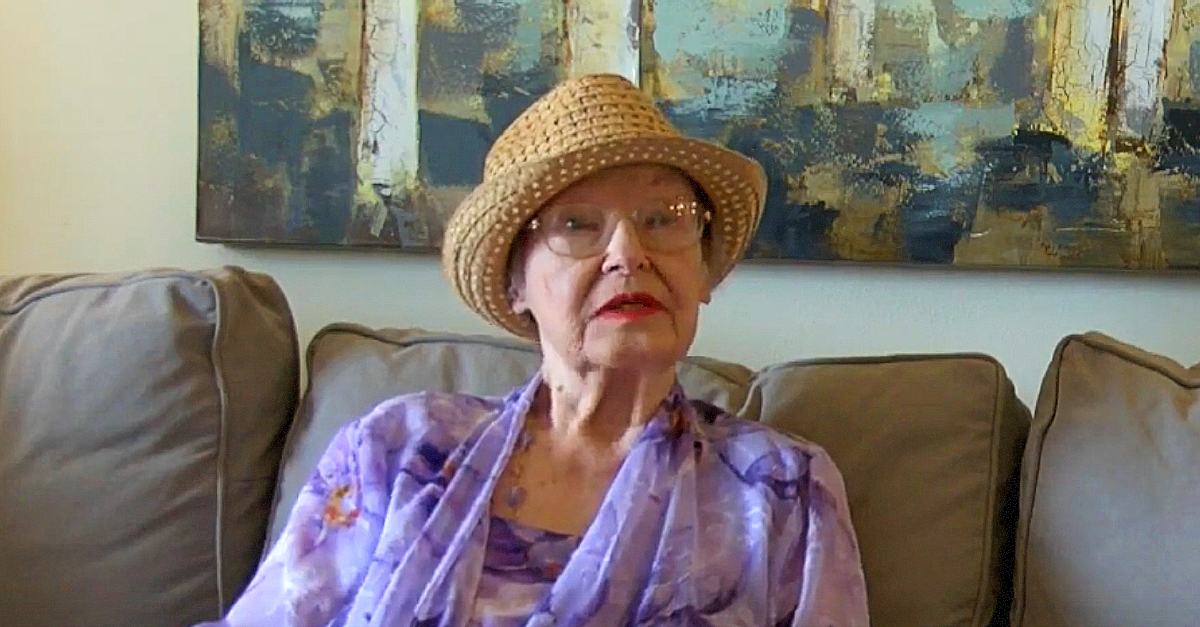 Seeing the people she is helping face-to-face is one fo the biggest motivational factors that helped her climb to one million pop tabs. She would just think of all the little boys and girls in need and how she would have liked someone to help her out when she was in a desperate situation as a child.
Her Many Contributions
In addition to her can collection and tab collection work, Ruth Hana is known for her many other charity projects, including hosting eleven clothing drives. Growing up in an orphanage without knowing her family inspired her to look out for others.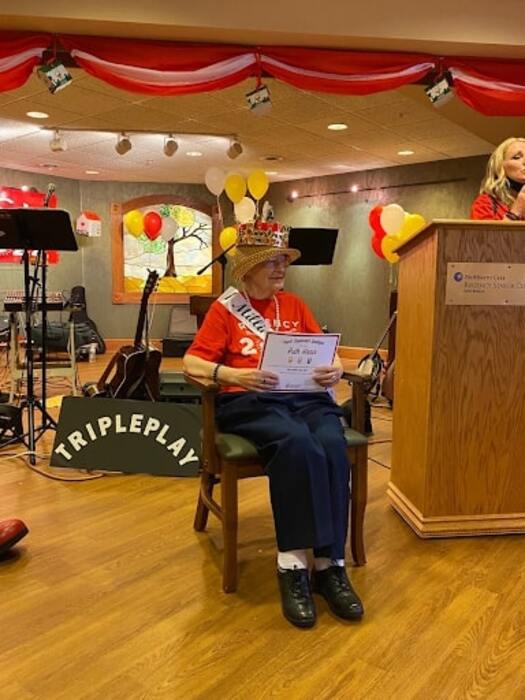 While it's a tragedy that any child should suffer through loneliness, Hana chose to take her feelings of sadness and turn them into a public good. Hers is an extraordinary tale of sacrifice, love, and commitment in the face of adversity.
Joining In
If Ruth Hana's efforts have inspired you, live in the Eastern Milwaukee area, and want to start your own tab-gathering charity collection, you too can get involved. The Ronald McDonald House Charity offers little house collection boxes for you to get started.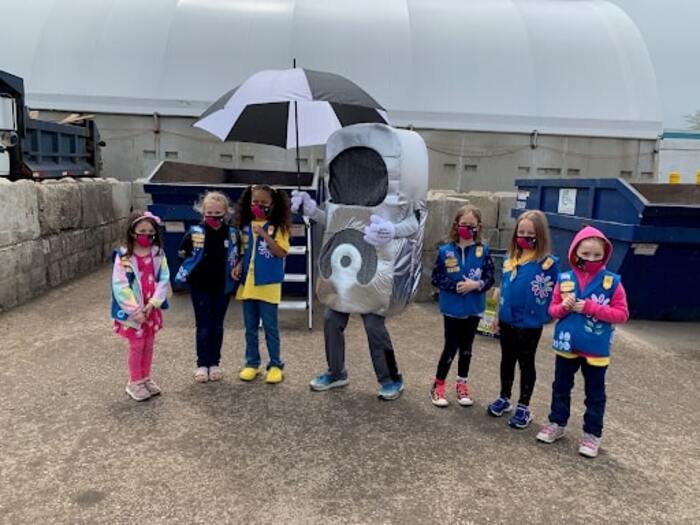 You can get a box of your own by making a donation. The House Charity also hosts "Tab Toss Day," in which you can drop off tabs at a special charity drive. It's a community effort and helps raise money to keep families together during difficult times. Check them out!