A Girl Scout Mom is Banned From A Christmas Rockettes Show When Facial Recognition Tech Identifies Her
Originally Published on
savvydime.com
and repurposed with permissions
Kelly Conlon did not expect to be escorted away by security when she arrived at the Radio City Music Hall in New York. The woman was chaperoning her daughter and her Girl Scout troop to a show at the theater.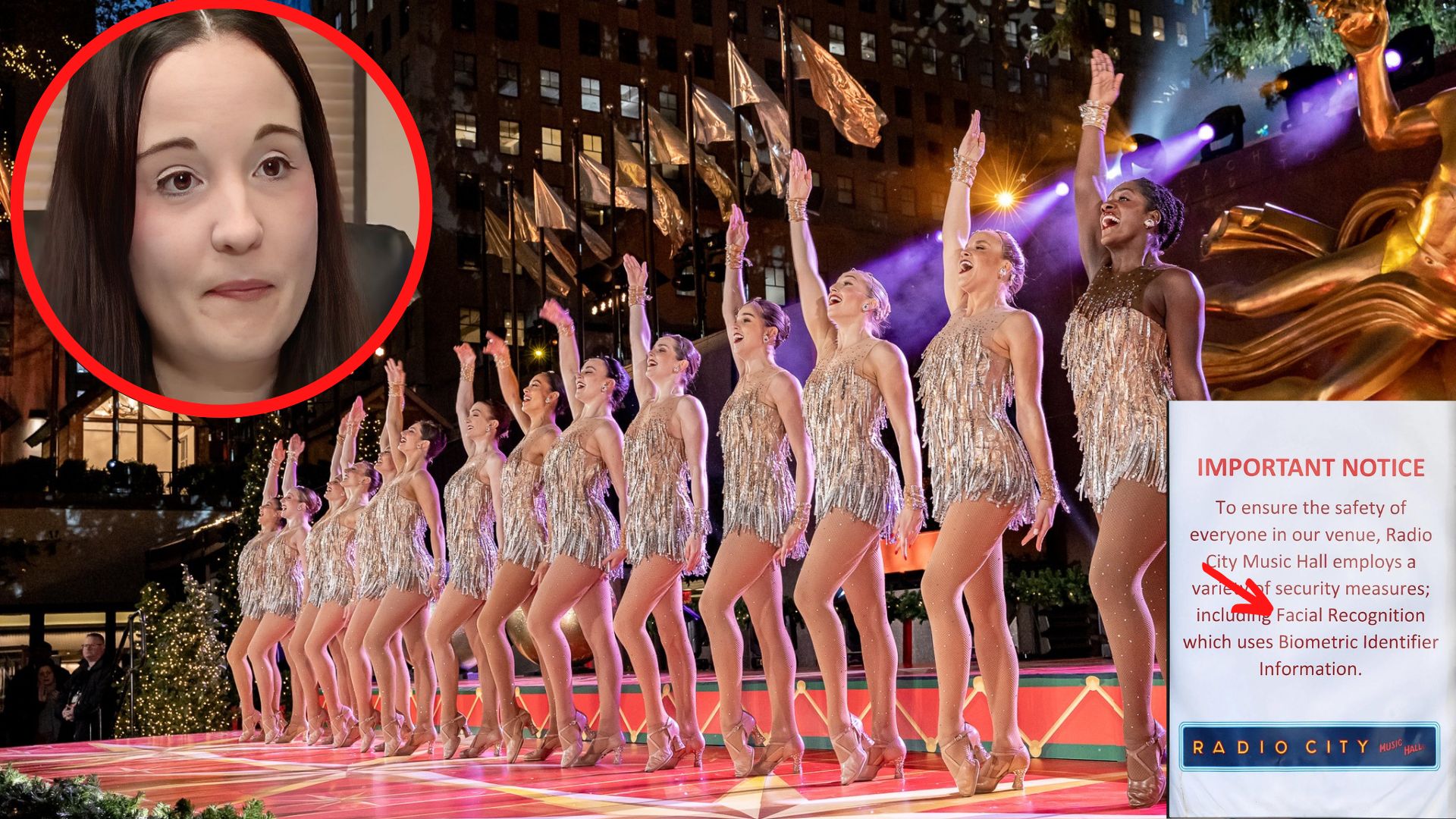 Before she even set her eyes on the famous Rockettes she was dragged out by security for seemingly no reason. Apparently, their facial recognition technology identified her as a threat.
Who is Kelly Conlon?
Kelly Conlon is a wife and mother to 2 children who was born and raised in Wyckoff, New Jersey. She is "respected for her communication skills, honesty, work ethic, and perseverance" by her colleagues. 
Kelly is a senior associate with the legal firm Davis, Saperstein and Salomon. Interestingly, it was her job that actually had everything to do with her being kicked out of the venue.
The Girl Scout Troop Trip
Kelly was chaperoning her 9 year old daughter and her Girl Scout Troop on an outing to Radio City Music Hall. The group was going to the infamous Christmas Rockettes Show.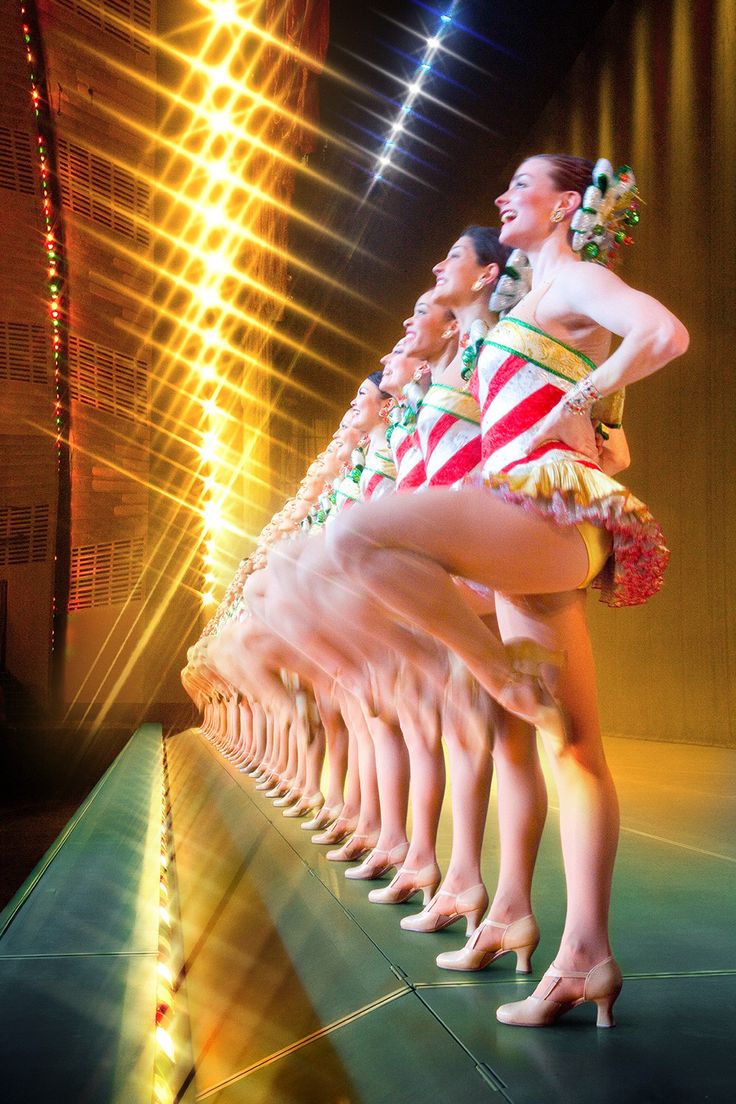 Kelly is a fan of Broadway and entertainment so she was thrilled to accompany the troop! Instead of enjoying those fantastic synchronized high kicks, Kelly would find herself sitting in the rain and wondering what had gone wrong.
Arriving at the Venue
Almost immediately after Kelly and the troop arrived at the venue, Kelly was approached by security. They told her she was not permitted to watch the show, which devastated her! She was a fan of Broadway and was excited to watch the show with her daughter.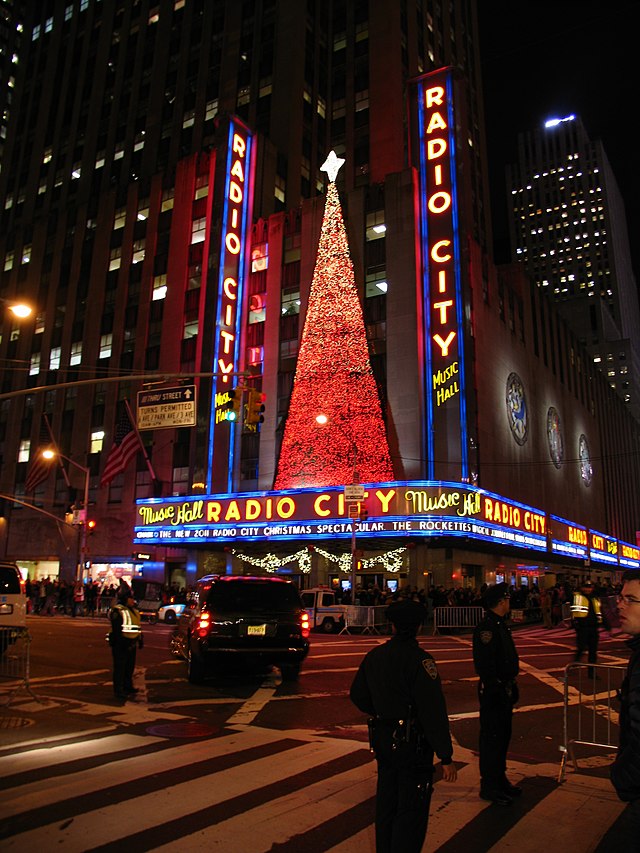 The guards told her she had to wait outside but that the kids could come in and watch the show. Kelly explained, "I was just a mom taking my daughter to see a Christmas show. I did wait outside… It was mortifying".
The Facial Recognition That Caught Her
Kelly discovered that the guards had identified her using facial recognition software. She stated that the authorities told her "my firm was on the attorney exclusion list".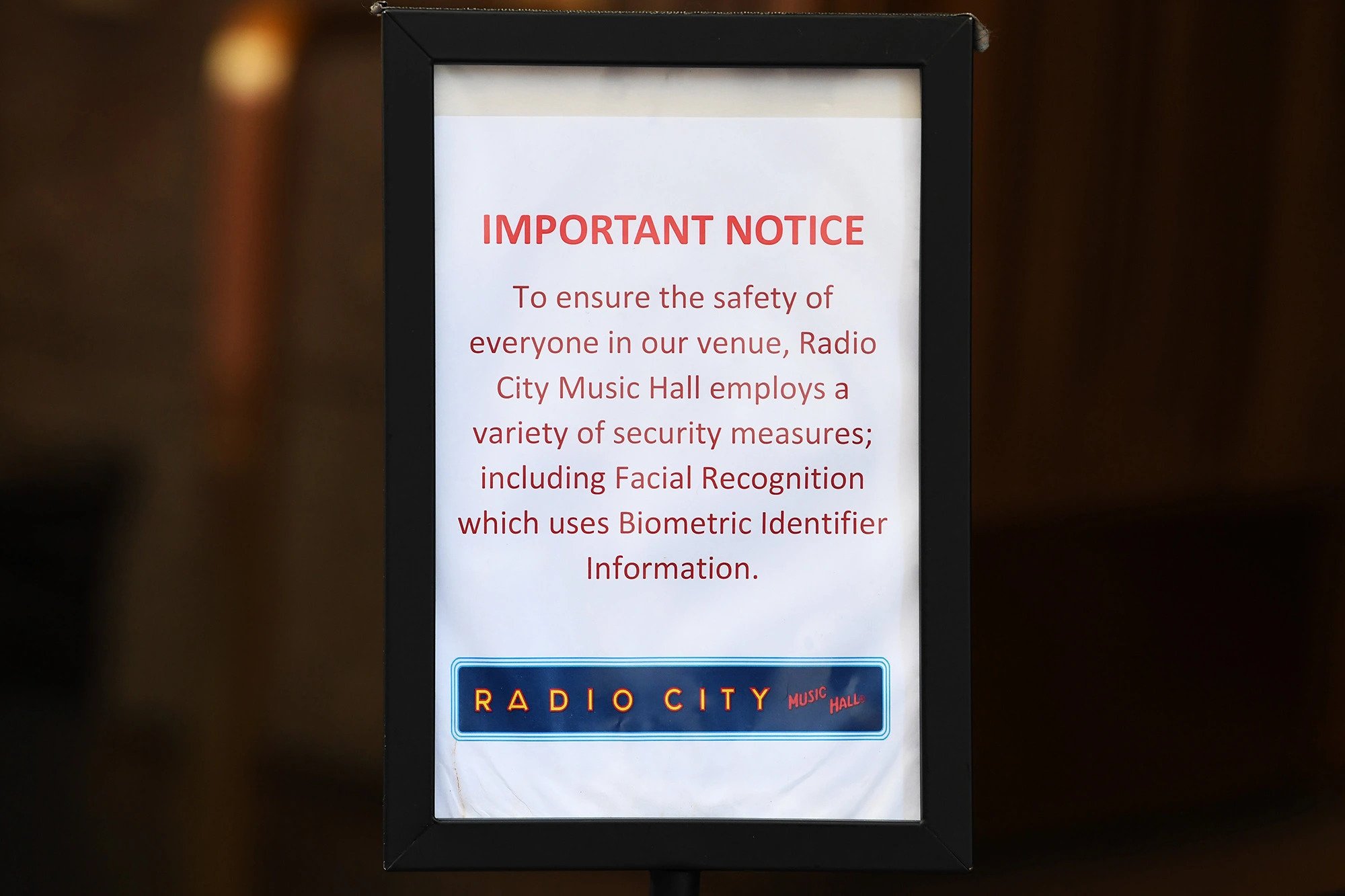 She was stuck in a really difficult situation because she couldn't just leave the girls and go home: "I was caught off-guard – I just complied with what they asked me to do and I left my daughter inside the venue with her troops".
The Lawsuit
The law firm of Davis, Saperstein and Salomon represents a client that is suing a restaurant under MSG Entertainment. MSG Entertainment, of course, also owns the Radio City Music Hall.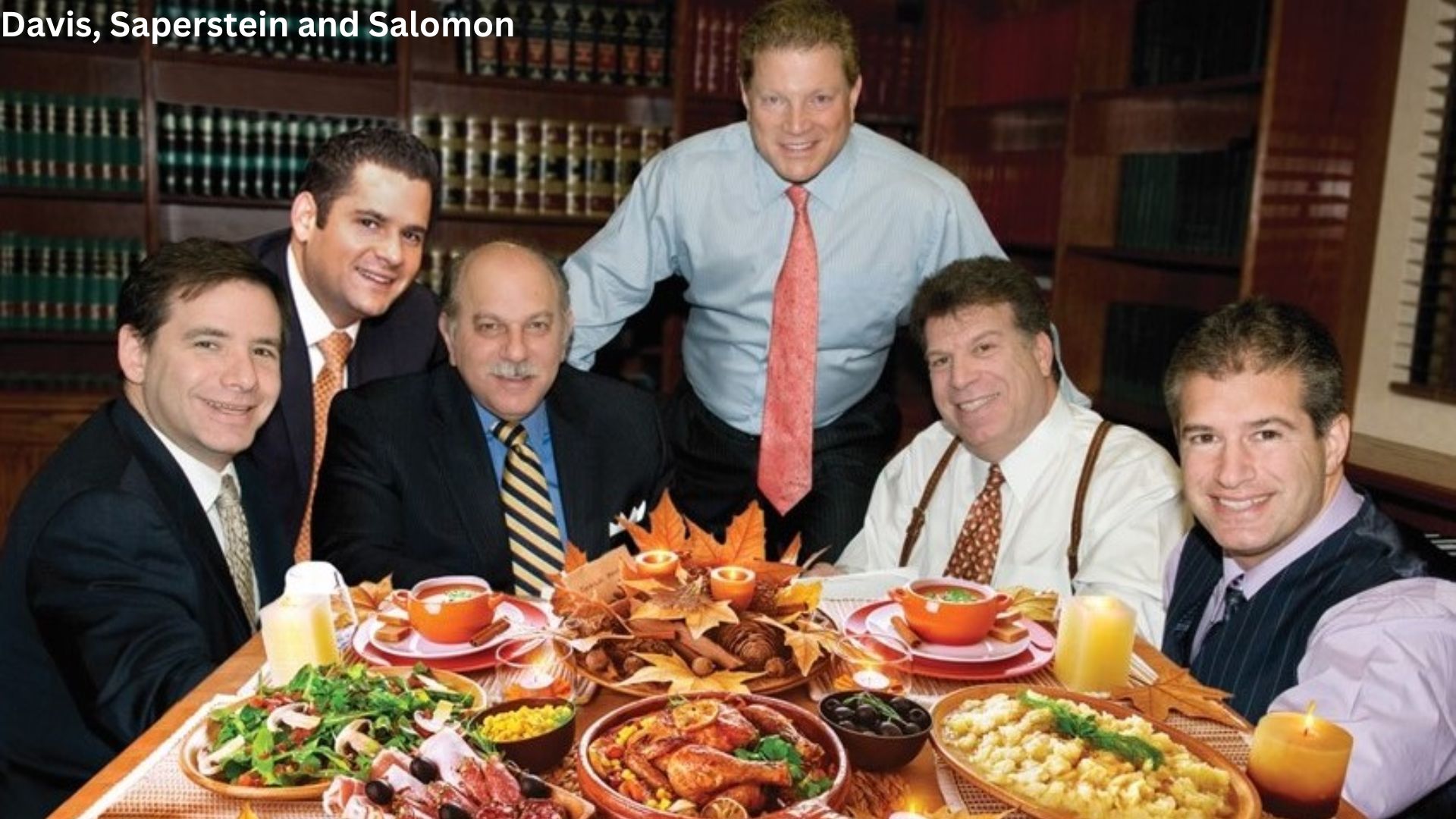 Earlier this year, MSG Entertainment implemented a policy which barred any lawyers from firms that are in active lawsuits against the company from coming to venues. This was how Kelly found herself in the horrifying situation. 
Kelly's Involvement
To make matters worse, Kelly does not even practice law in the state of New York, nor is she actively involved in any of the cases involving MSG.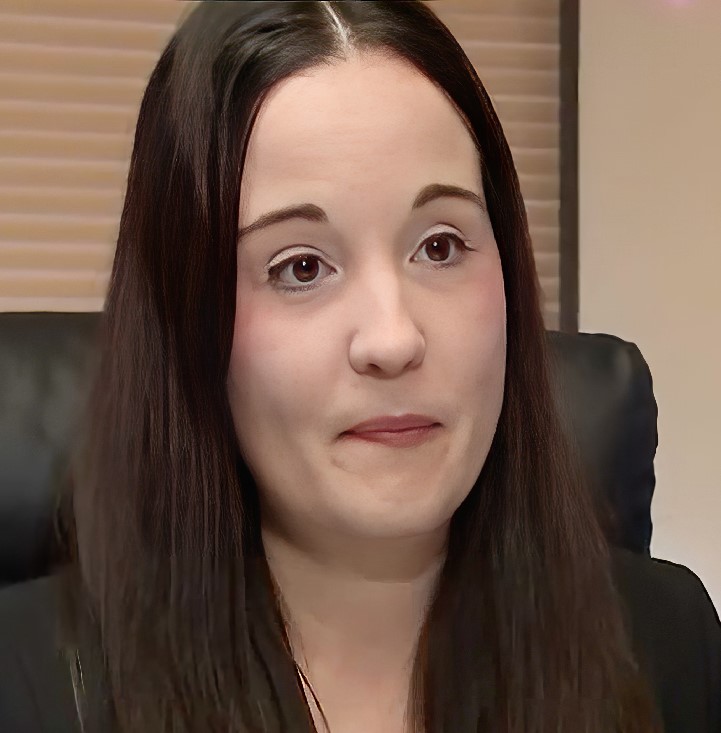 She was clearly not a threat to the venue so she was shocked to hear that the "woman with long dark hair and a gray scarf" which they called for over the loud speaker was, in fact, her.
Facial Recognition Controversy
Facial recognition is used as part of a very strict security measure in MSN Entertainment venues. While some people are comforted by this fact, others are wary of the true objective of this tool.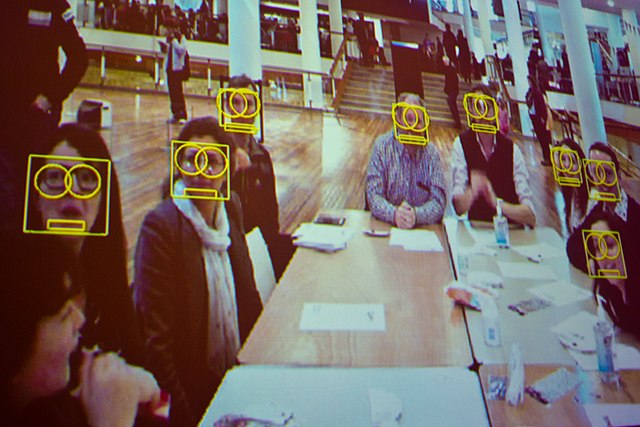 Recently, this kind of technology has become controversial because it has been used as a surveillance tool that contributes to wrongful arrests. It has sparked a larger conversation on the lawfulness and morality of this kind of technology and how it should be used and regulated.
The Law Firm Speaks Out
Kelly's colleague and a partner at the firm, Sam Davis, was outraged by the situation. He feels that it is a perfect example of how facial recognition tech is being used in illegitimate ways.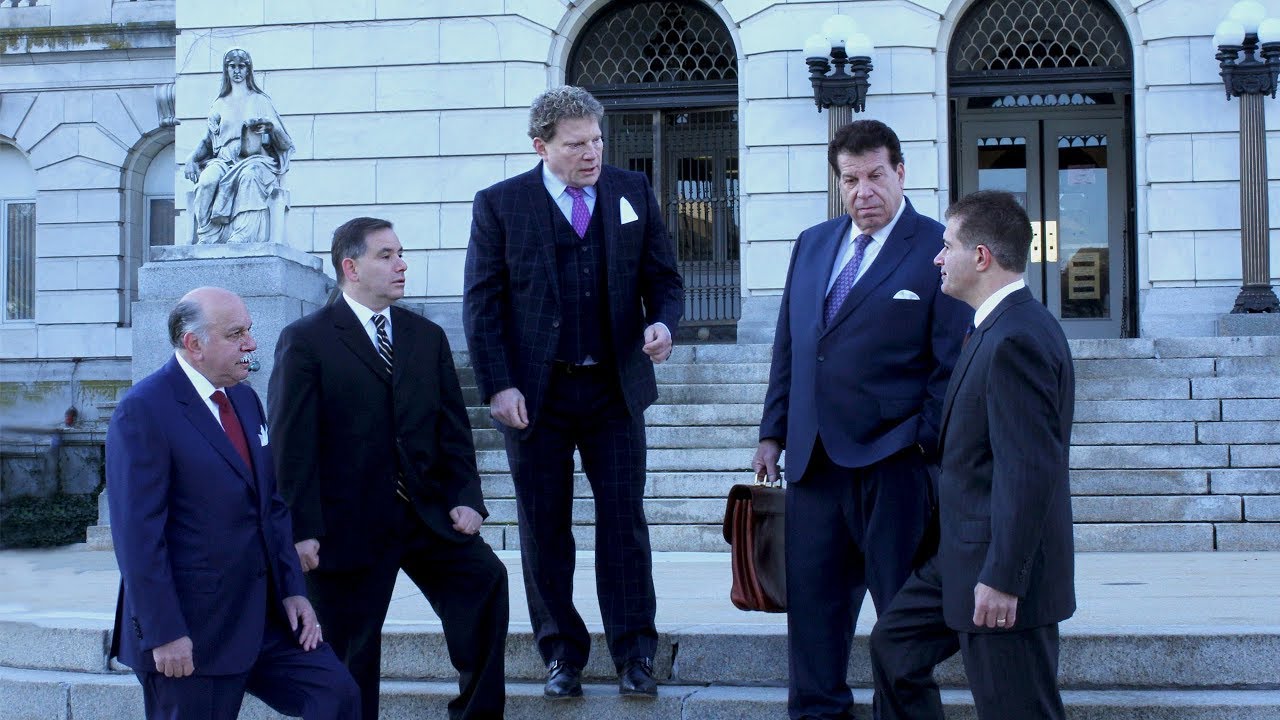 He comments, "Separating a mother from her daughter and Girl Scouts she was watching over – and to do it under the pretext of protecting any disclosure of litigation information – is absolutely absurd… The fact that they're using facial recognition to do this is frightening".
Trouble With the Law
MSG maintains that they notified all firms of their policy that would bar lawyers with their firm from attending their venues. They believe it was then the job of the partners to notify their lawyers.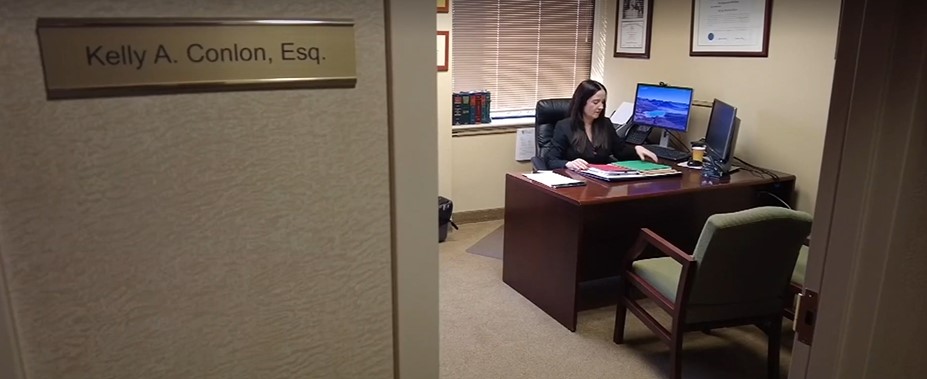 Sam Davis speculates that "the liquor license that MSG got requires them to admit members of the public, unless there are people who would be disruptive who constitute a threat". It appears there likely will not be a happy resolution between the two companies anytime soon.