Compassionate Teacher Gives Her Kidney To Save Janitor's Life
After months of waiting in line for a kidney transplant, a Minnesota school custodian was blessed with the selfless gift of a kidney from someone he knew. Needing a kidney transplant can be a frightening experience, but this kind-hearted gesture provided a glimmer of hope that all was not lost.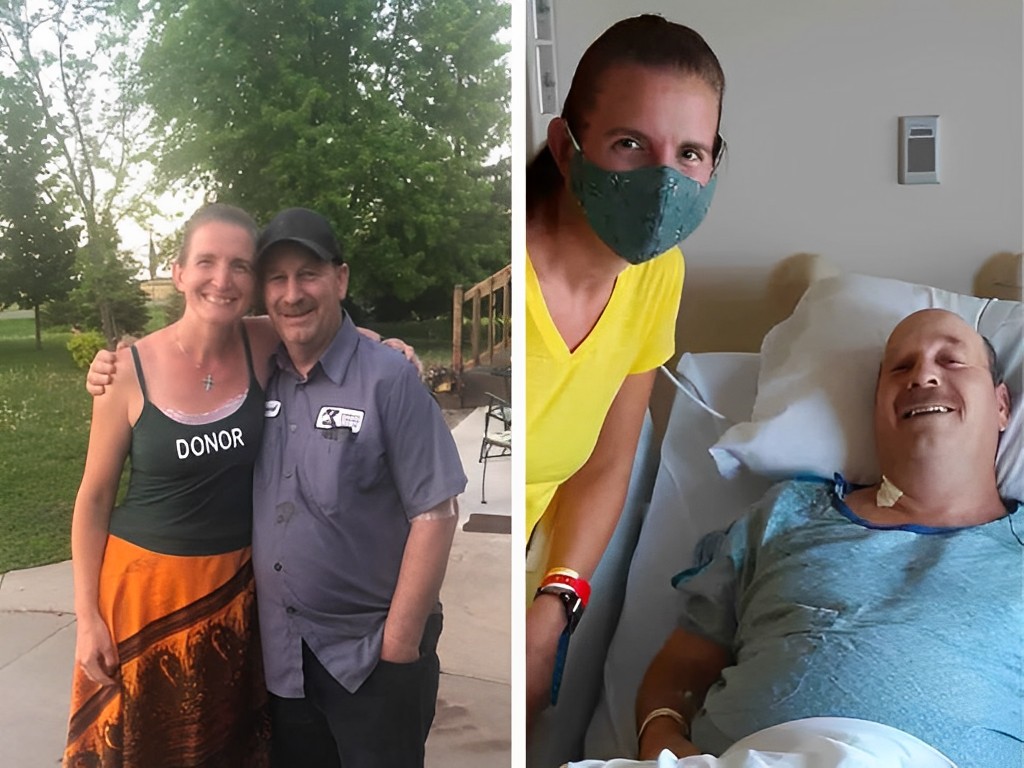 With generous donation, this custodian can live a longer and healthier life.
Daughter's Love Saves Janitor's Life 
Patrick Mertens, a 64-year-old janitor at Kimball Elementary School, Minnesota, was in dire need of a kidney transplant and too afraid to tell his co-workers about it. Even though his colleagues had already set up a fundraiser to support his dialysis, he kept quiet, not wanting to be a burden.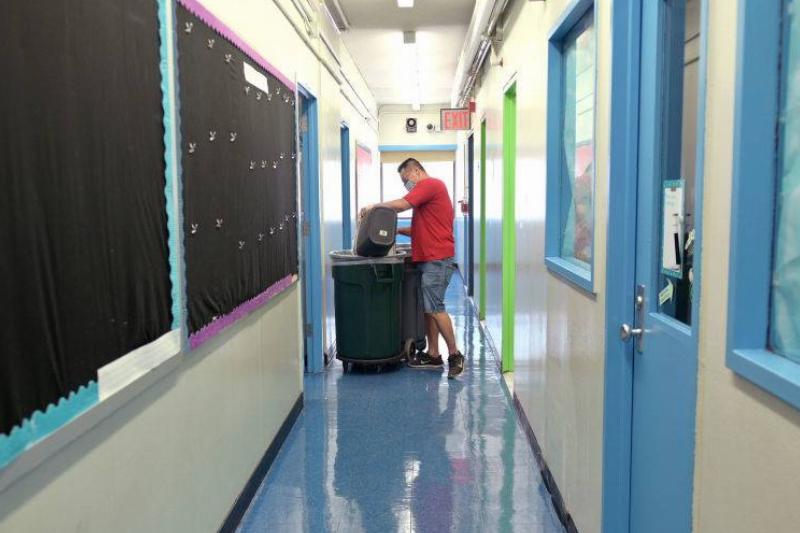 His daughter, however, wasn't going to allow that and sought out a way to help him. She was determined to find a way to help her father, even if he was too humble to ask for help himself. 
A Ray of Hope: Patrick Mertens' Journey to Finding a Kidney Match 
In 2018, Patrick Mertens was jolted awake by a sharp pain in the middle of the night. Little did he know that this pain would mark the beginning of a journey filled with uncertainties. After going to the emergency room, he was informed that his kidneys were failing and that finding a matching donor could take anywhere from three to ten years.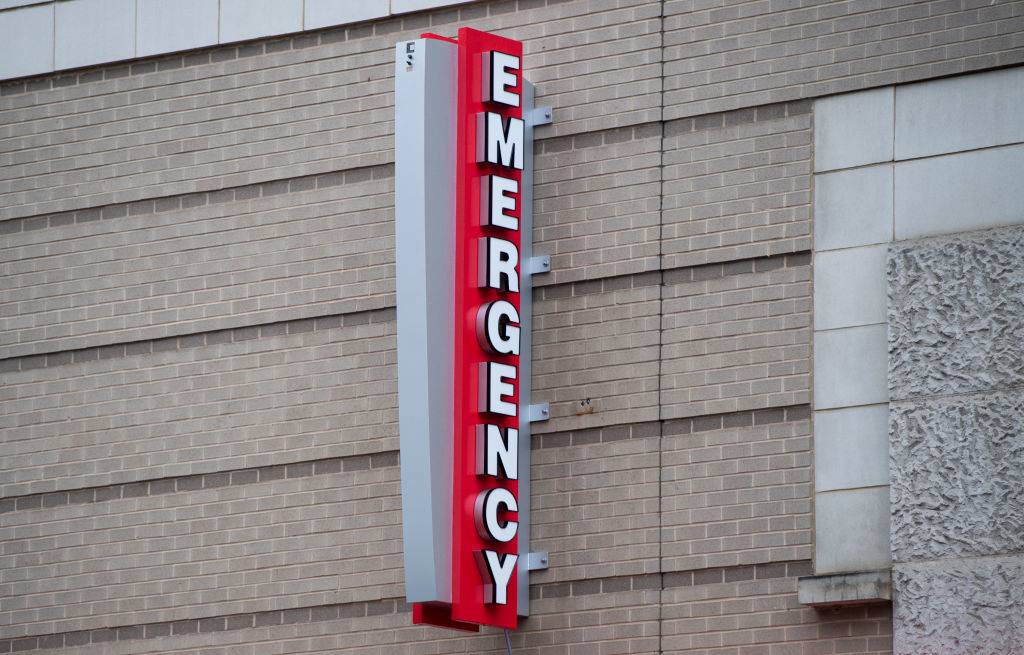 With his life at stake, the doctors explained that he had only five years to find a suitable donor. Patrick was determined to save his life and remained resilient and hopeful in the quest to do so.
The Heartbreaking Discovery 
It's a heartbreaking reality for Patrick and his wife, Lynda. Patrick has Type O blood, which means he can donate to anyone but can only receive transfusions from another Type O.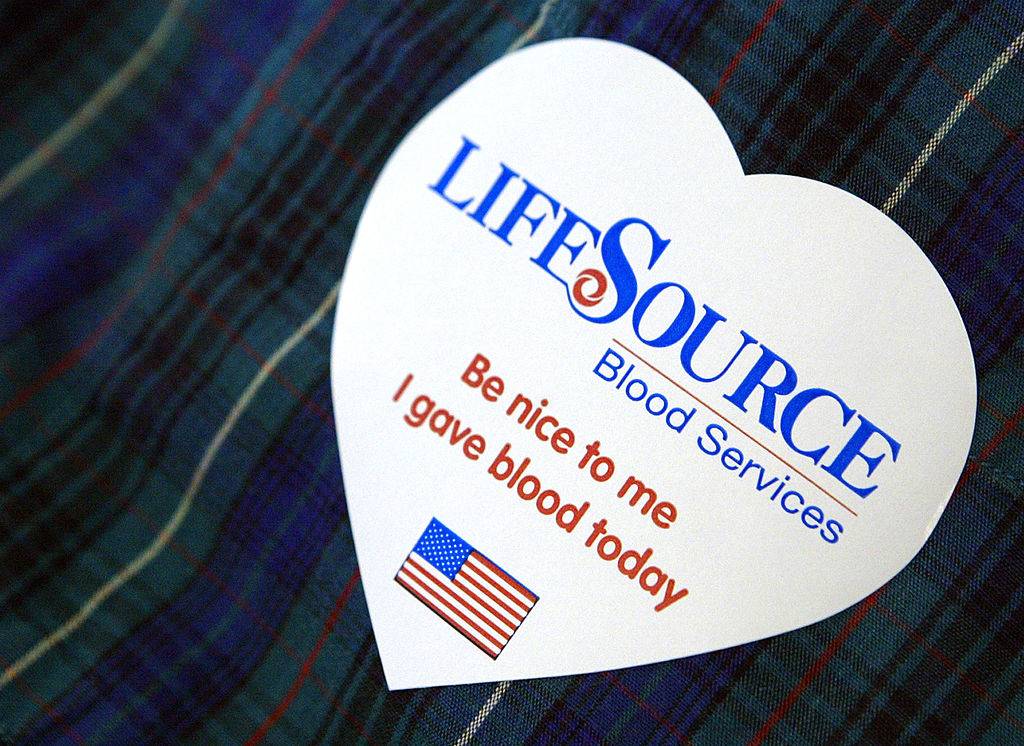 As Lynda told The Washington Post, "To watch your loved one go through that, it's just so heartbreaking. They can't do the things that they used to do." This has made the situation even more complicated for the couple.
Helping Patrick Mertens - A Community United 
At Kimball Elementary School, it was no secret that Patrick Mertens needed to leave school three times a week to receive dialysis treatment. To show their support, the local community united to organize the "Hats for Pat" fundraiser to raise money for his transportation costs.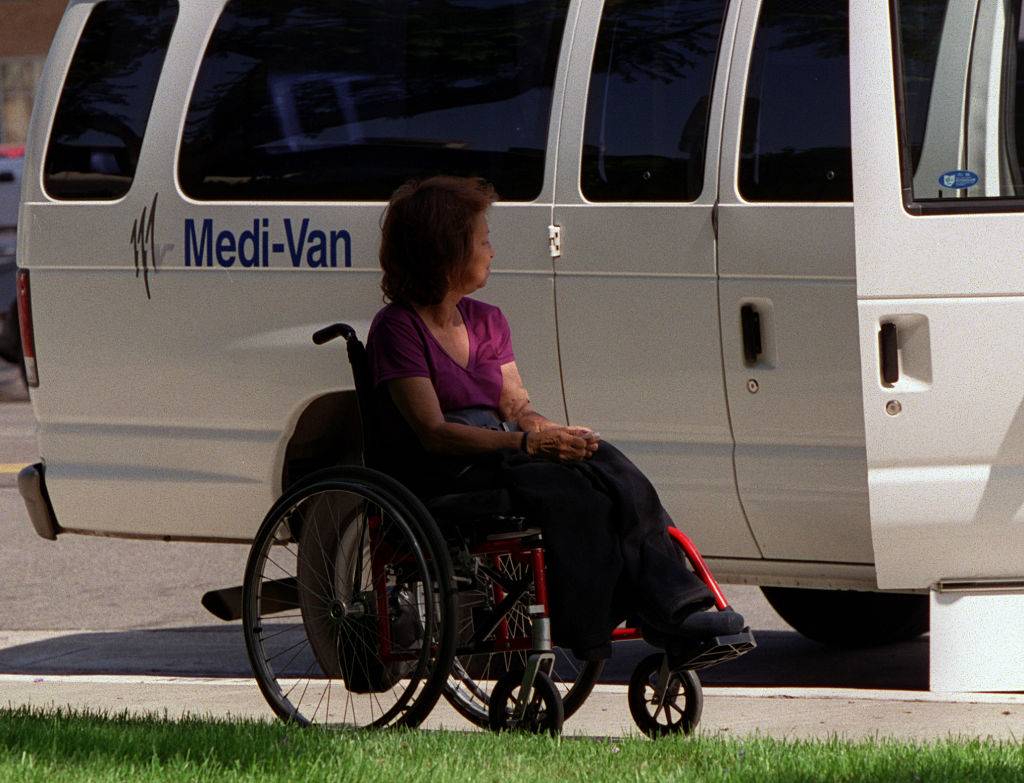 This fundraiser was a great example of how a community can come together to help those in need. With the money raised, Patrick's family was able to defray the cost of his transportation, showing how a few people can make a big difference.
Discovering the Power of Dialysis 
Dialysis is a form of treatment for kidney failure that uniquely helps the body. It filters the individual's blood and removes unwanted toxins, waste, and other products.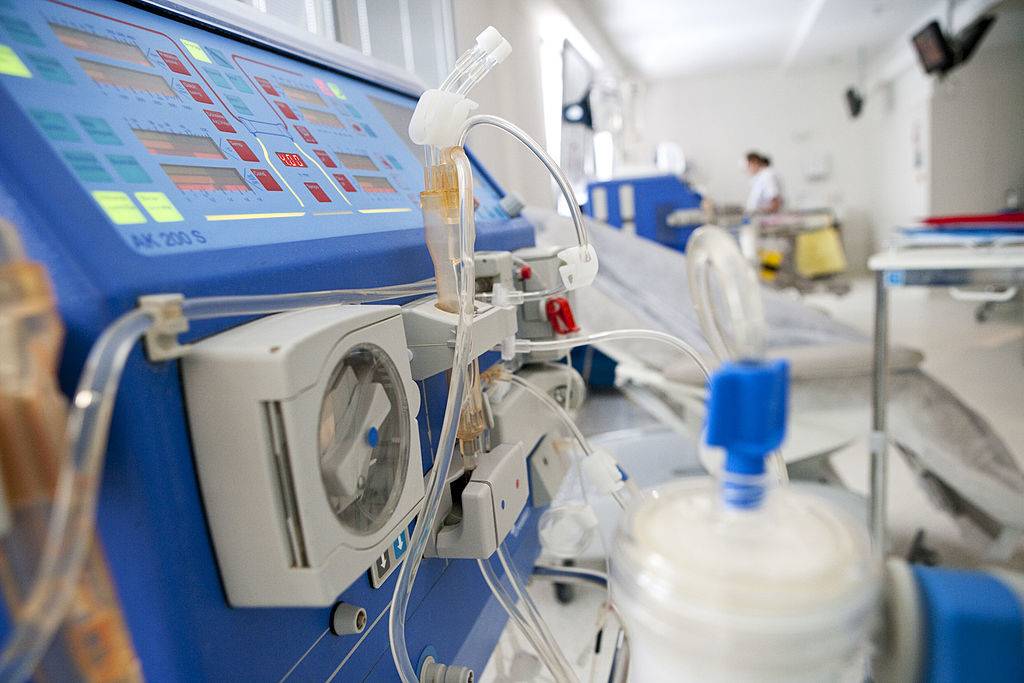 With the kidneys failing to perform this crucial task, dialysis can be a lifesaver. Not only does it replace some of the kidney's function, but it also helps to control the symptoms of kidney failure, and can even extend the patient's life expectancy when used with medication. 
Teacher Goes Above and Beyond to Help Girl in Need 
Kayla was desperate. Her father's health was deteriorating, yet he refused to accept help. Desperate to get him the medical attention he needed, Kayla took to Facebook, posting her story and plea for help.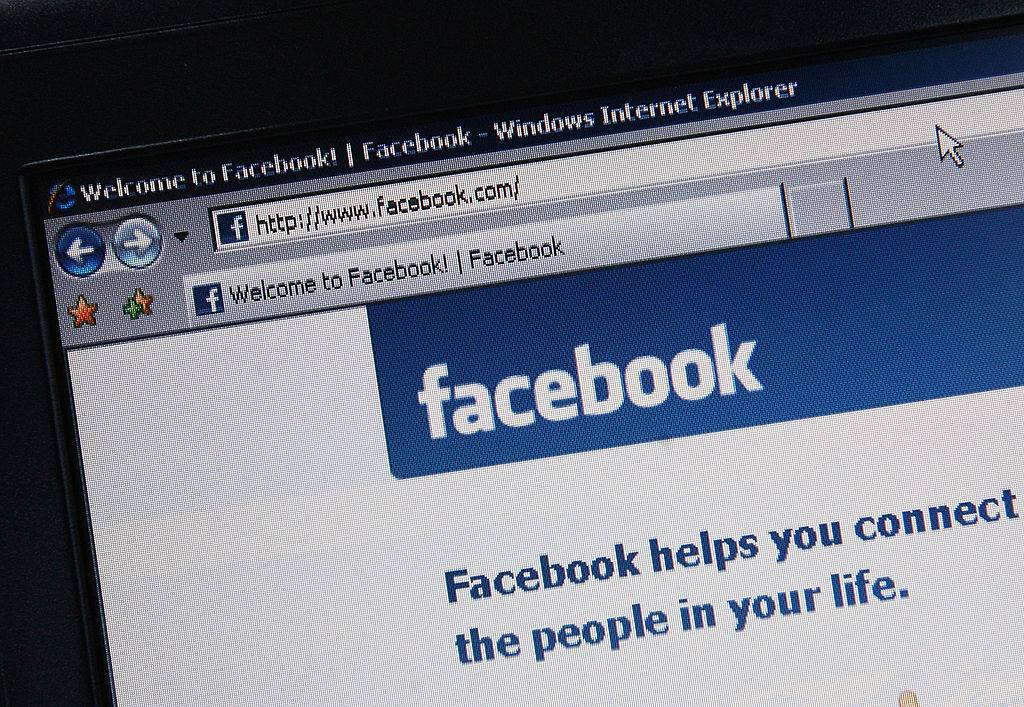 Cue Erin Durga, a third-grade teacher at Kimball Elementary, who read of Kayla's plight and knew she had to act. She was determined to go above and beyond for this girl in need, doing whatever she could to ensure Kayla's father received the care he deserved.
Erin Durga's Incredible Act of Kindness 
Erin Durga, in an interview with CNN, revealed how a post by a stranger's daughter motivated her to do something big for someone in need. She said, "I'd been wanting to do something big for someone, but I just didn't know what it was going to be…when I read the post from his daughter, I just got chills."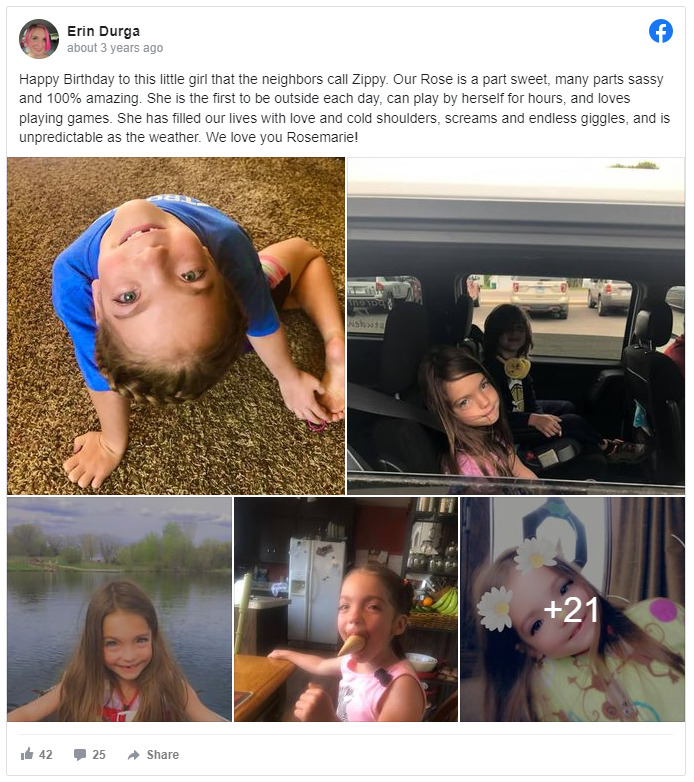 Erin continued and explained, "I had a feeling this was going to be my something. I knew from that moment I was going to be a match." With this incredible act of kindness, Erin chose to do something that could change Patrick's life forever!
A Personal Connection that Strengthened a Teacher's Resolve 
Erin Durga was no stranger to Patrick Mertens, as they had both worked at the same school – Erin as a third-grade teacher and Patrick as a custodian. Their relationship, however, went much deeper than that. 
Erin's three children also attended the daycare center run by Patrick's wife, Lynda. This close connection only strengthened the teacher's resolve to do whatever she could to help Patrick. The two were more than just mere acquaintances, but knew each other on a more personal level.
Erin's Unconditional Act of Selflessness 
When Erin found out her friend Pat needed a kidney, she didn't hesitate to step up. She knew it wasn't going to be an easy task, but she was determined. In an interview with The Washington Post, she said, "I felt in my heart, from the very beginning, that this was my thing"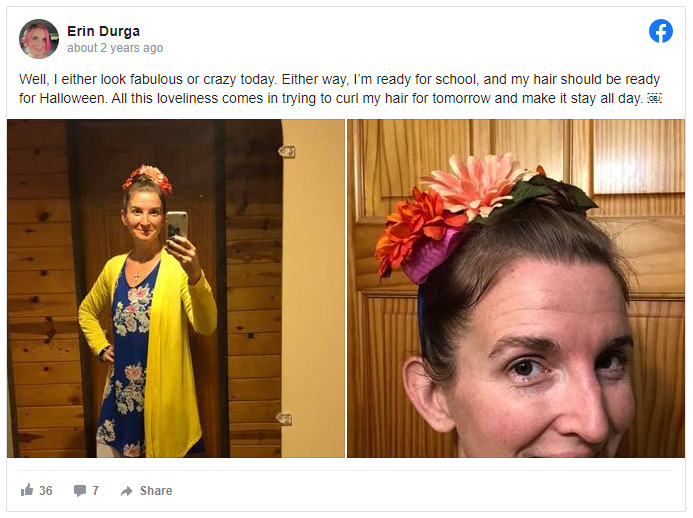 She went on to say, "Once I decided that, yes, I'm going to donate to Pat, I felt really good about it and I was at peace with it throughout the entire thing." Despite the difficulties and the risks involved, Erin chose to be selfless and put her friend's life at the top of her priorities.
Erin Durga's Journey
Erin Durga had the courageous mission to save the life of her friend, Patrick. To do that, she had to go through a series of tests to make sure she was a suitable match. These tests are incredibly important as an incompatible kidney transplant can be fatal.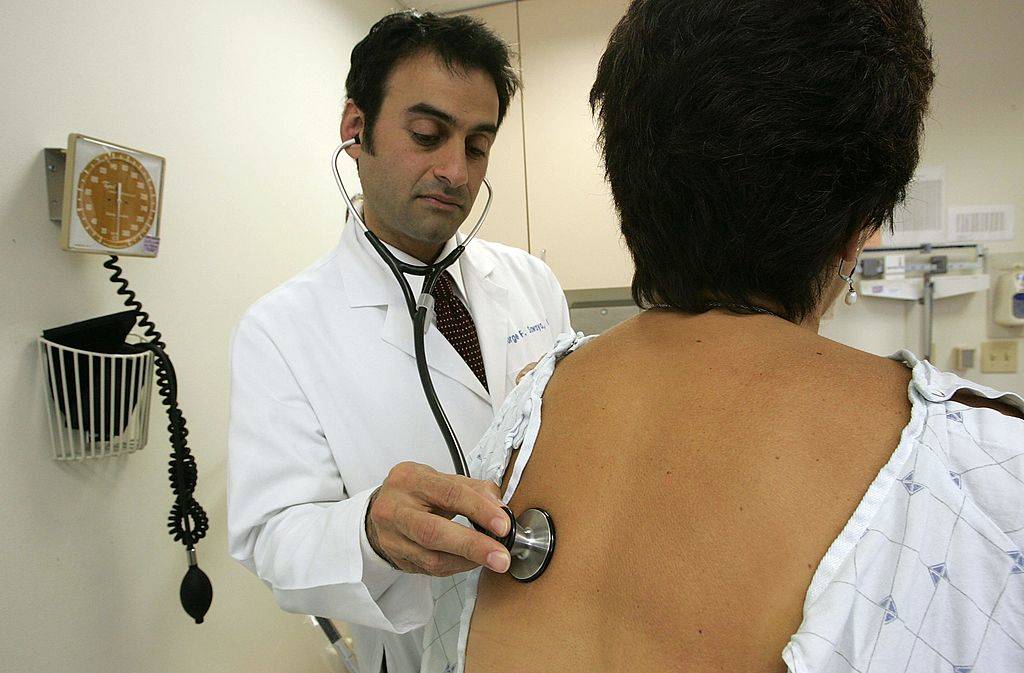 Blood testing was the first step to ensure both donor and recipient had compatible blood types. Tissue typing, percent reactive antibody, and serum crossmatch were other tests that needed to be done. It was a long process, but all tests had to be passed before the life-saving transplant could take place.
A Match Made in Heaven 
Erin Durga was a true angel. When her test results came back as a match, she had a new mission in life: to donate her kidney to Patrick Mertens. She drove straight to his house wearing a black shirt that boldly declared "DONOR" and showed up on his doorstep.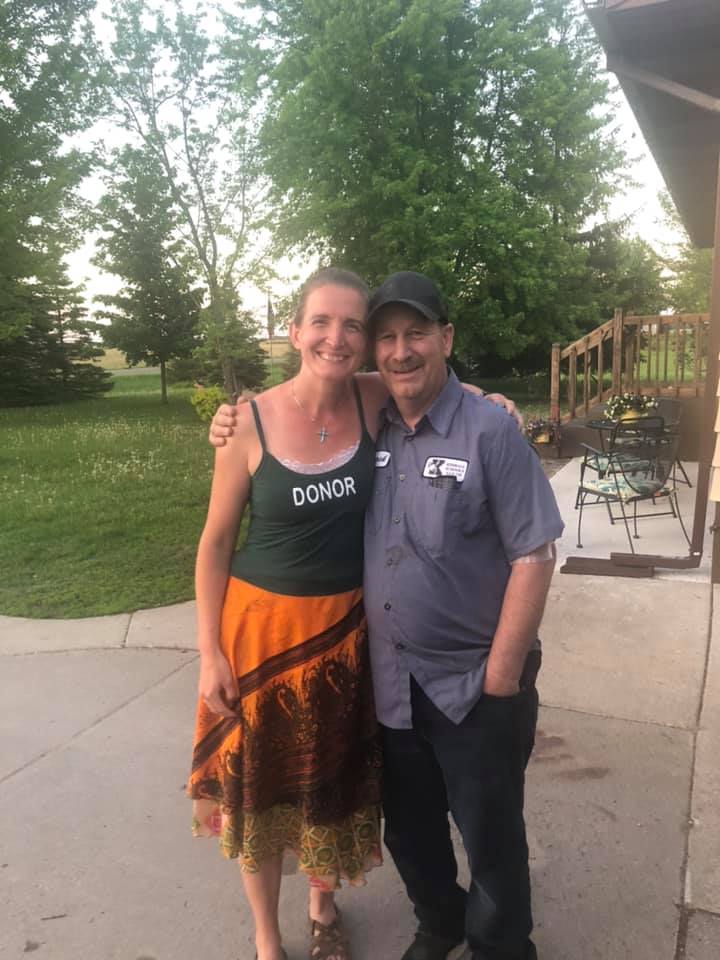 The usually stoic Patrick was overwhelmed with emotion, breaking down in tears. To help Patrick with all the necessary procedures, Erin had also set up a GoFundMe. Truly, it was a match made in heaven!
A Pandemic Can't Stop This Kidney Transplant 
When the coronavirus pandemic hit, Patrick Mertens knew he needed a new kidney as soon as possible. Despite the delays, everyone was determined to get him healthy again as soon as possible.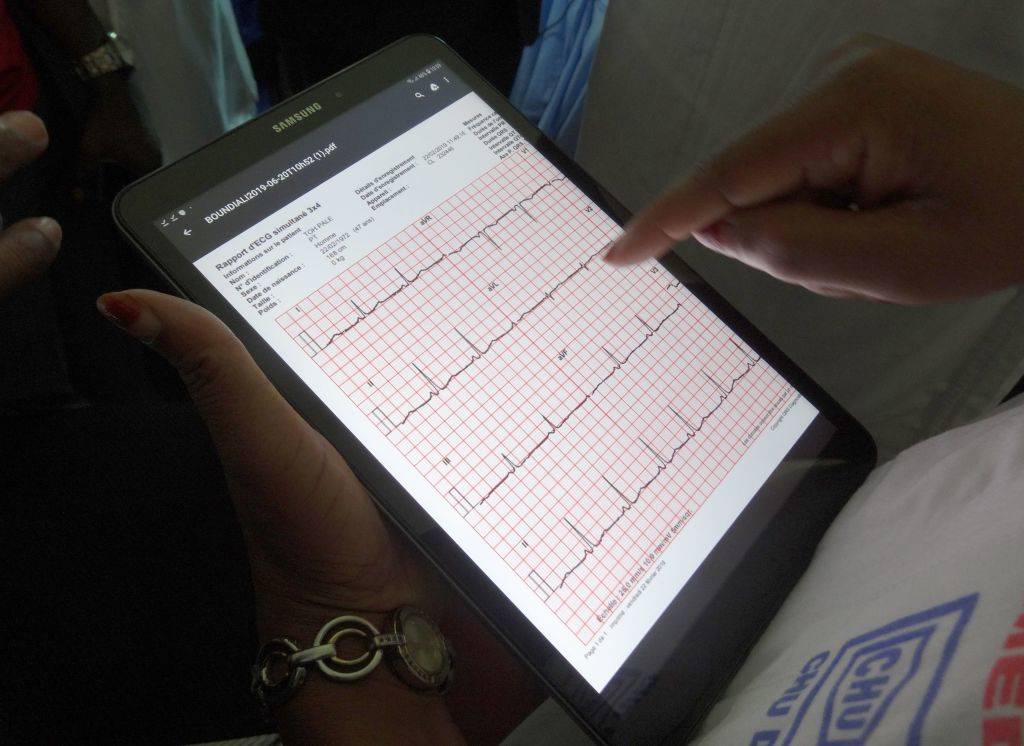 So, they pushed forward, adapting to the new circumstances and using virtual lab visits and appointments. Some tests were even taken through the mail! It was a slow process, but Patrick was getting closer to his new kidney every day.
A Nerve-Racking Journey Ahead 
Erin Durga and Patrick Mertens were both embarking on a monumental journey, one that would take them through a surgery that could determine the course of their lives. Understandably, both their families were anxious and filled with apprehension.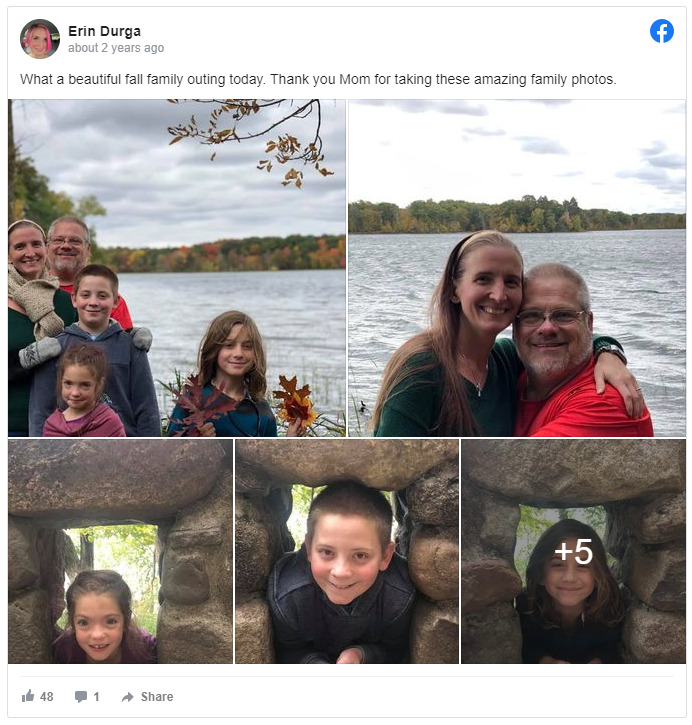 Despite the doctors' assurance that everything would go according to plan, the thought of something going wrong still lingered in the air. All they wanted was for Erin and Patrick to come out of this unscathed and in good health, but, as with any surgery, there were no certainties.
High Success Rates for Kidney Transplants 
Patrick Mertens and Erin Durga as well as their families were in luck: the success rates for kidney transplants are surprisingly high. According to the Organ Procurement and Transplantation Network, the majority of individuals who receive a kidney survive at least one year after the surgery.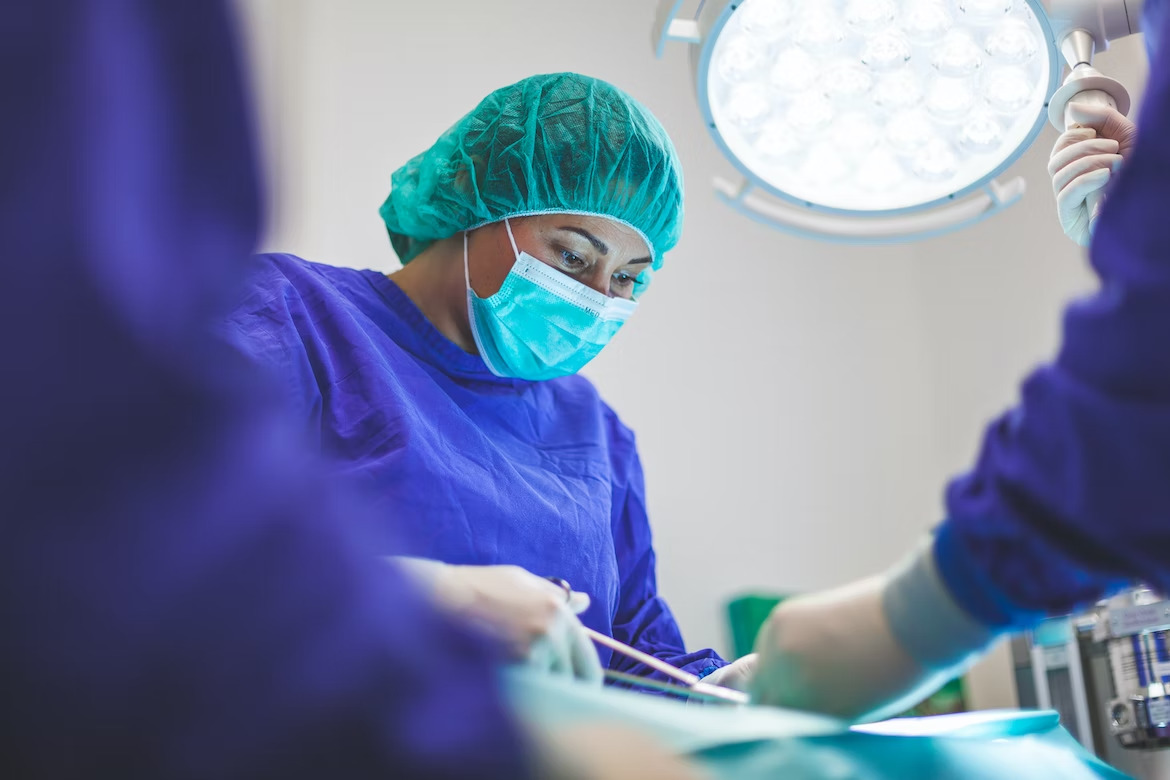 More so, many of them live up to five years or more after the procedure. And, even better, patients who receive a kidney from a living donor have higher survival rates – Erin was a living donor. With a successful transplant, Patrick and Erin could expect many more years of life.
A Gift of Life
When Erin Durga offered to donate a kidney to Patrick Mertens, she was giving the gift of life in more ways than one. As it turns out, the survival rate for living donors is incredibly high, with studies showing that of 3,700 donors, only 11 of them later required dialysis or transplant, lower than the general population.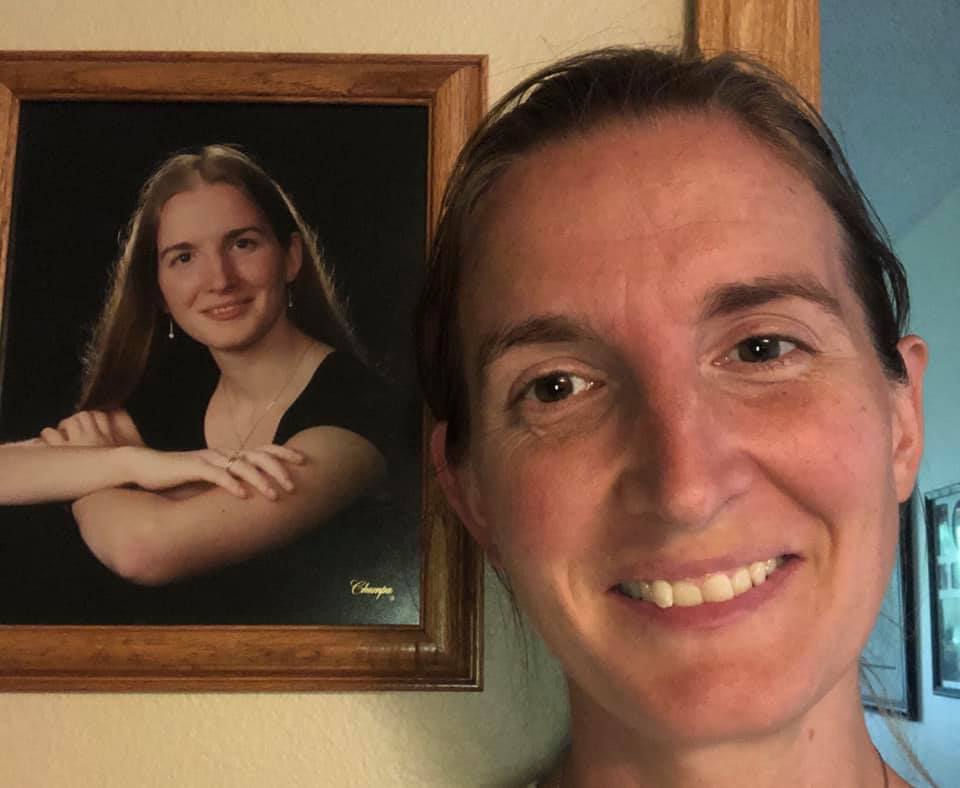 Additionally, providing an organ from a living donor is usually the better option than receiving one from someone who has passed away. With the right care, donors can expect little to no issues post-surgery, allowing them to continue living a healthy lifestyle.
Erin's Comforting Presence Brings Hope to the Mertens Family 
After months of waiting and worrying, the much-anticipated surgery day for Patrick Mertens had finally arrived. Nervousness and anticipation filled the Mertens family as they arrived at M Health Fairview University of Minnesota Medical Center in Minneapolis.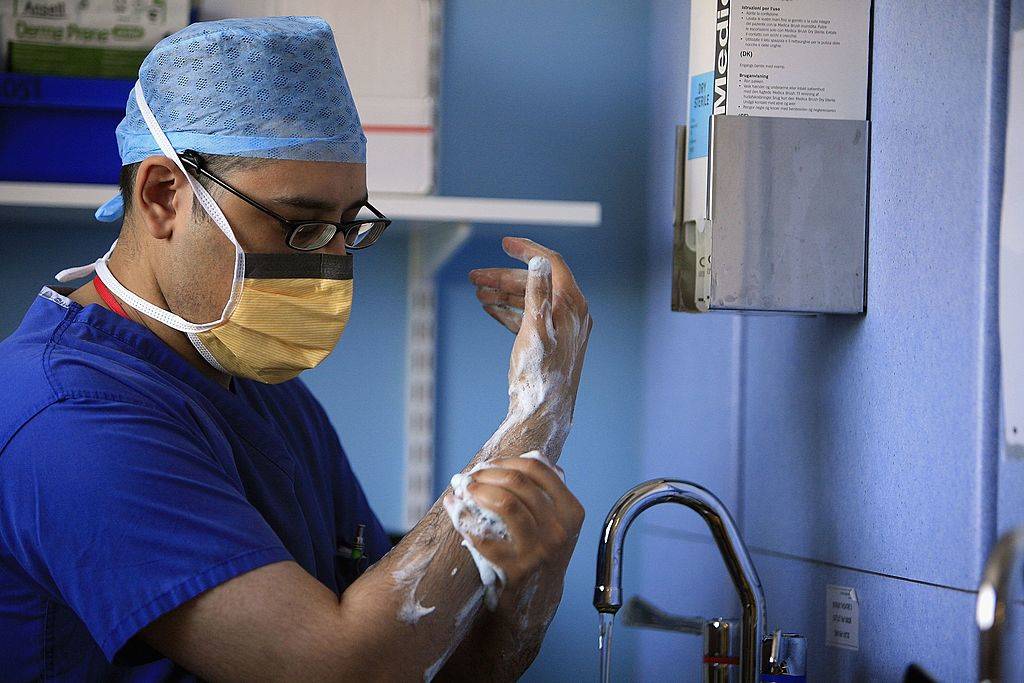 However, their anxiousness was soon replaced with a sense of comfort and hope when Erin stepped in to reassure them that everything was going to be alright. On July 3, 2020, Patrick was finally getting a second chance, all thanks to Erin's kindness.
A New Life
The news of the successful kidney transplant of Patrick and Erin was music to everyone's ears. They both were doing perfectly fine. Just like Erin had said, everything went as planned.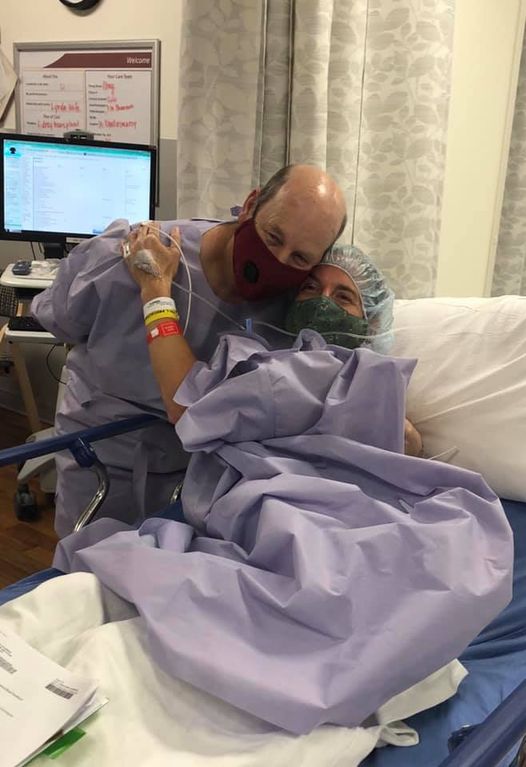 Expressing his joy and amazement, Patrick Mertens said, "I told Erin, when I first woke up out of surgery, it was nothing I've ever felt before. It was a new life." What a miraculous turn of events!
A Life-Changing Bond: Patrick and Erin's Story 
After a successful surgery, Patrick and Erin faced a long road to recovery. However, the journey only served to strengthen their bond. Patrick and Erin realized that they wanted to be in each other's worlds for the rest of their lives and were overjoyed at the thought.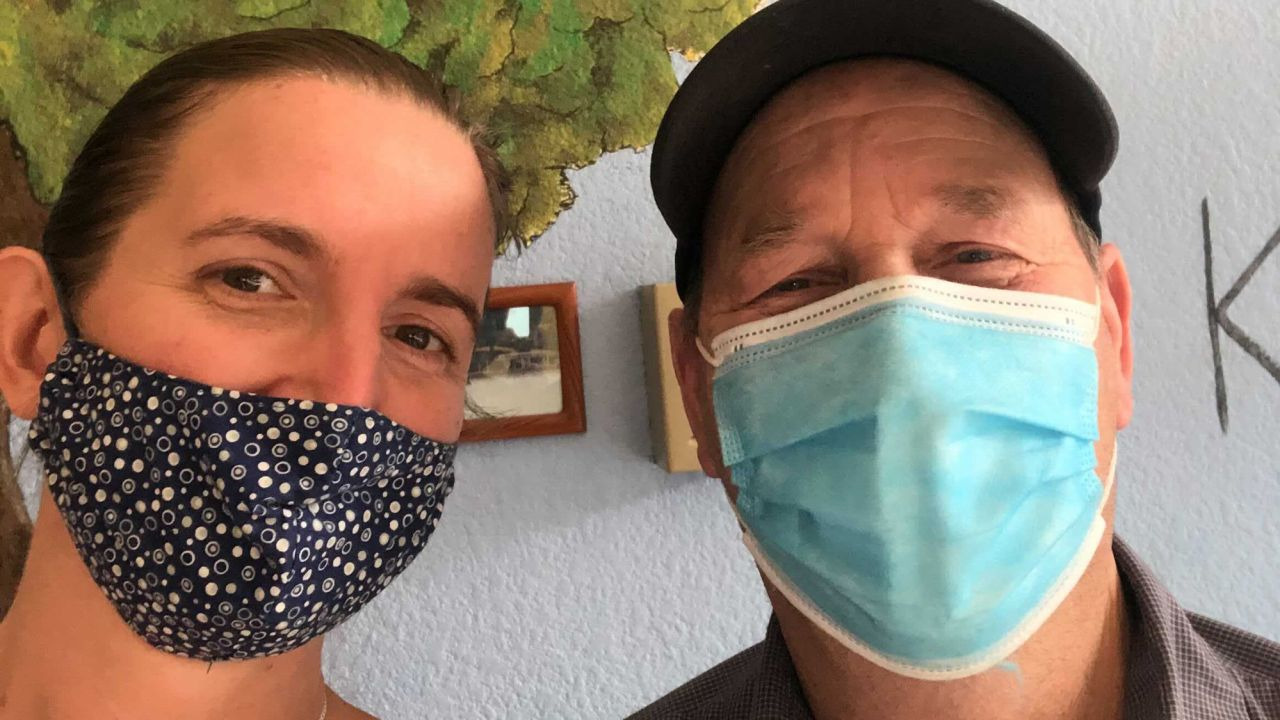 Throughout their recovery, the two leaned on each other for support and courage, knowing that their connection was something that could never be broken. In the end, the surgery was more than just a physical transformation – it was a life-altering journey of love and friendship.
A Second Chance at Life: Patrick and Erin's Journey to Happiness 
Patrick Mertens and Erin are flourishing in their new lives, thanks to the second chance Patrick was given. Patrick spends his free time deer hunting, building birdhouses, and driving around in his favorite truck.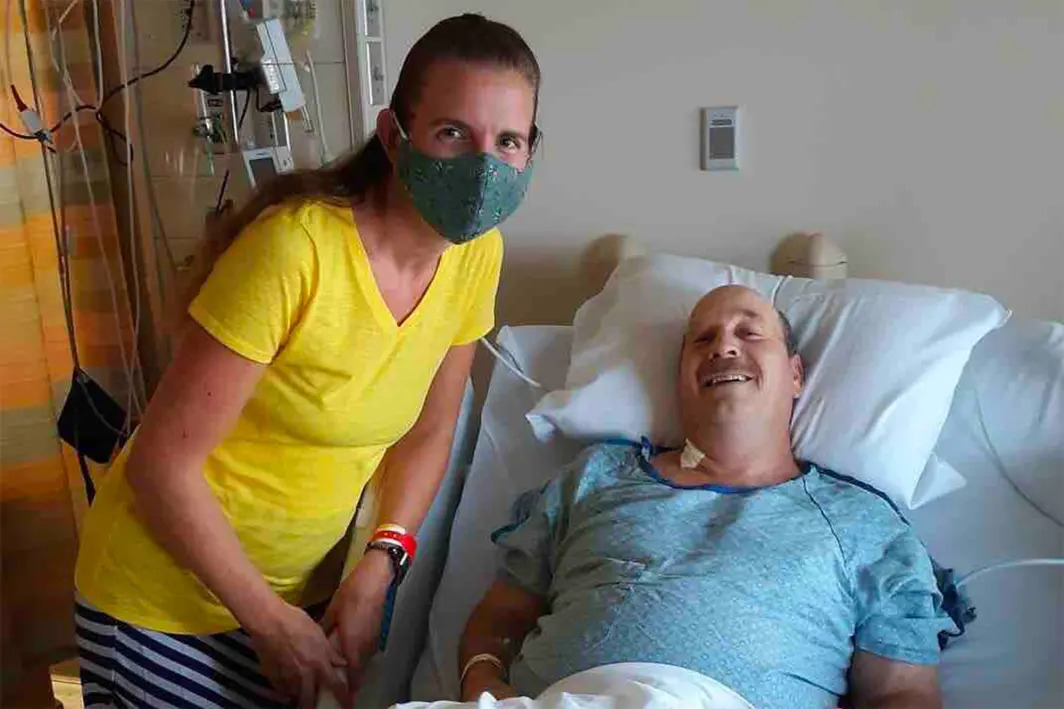 Patrick couldn't be more delighted to be alive and is grateful for the fresh start he has been given. As for Erin, she is back to teaching, now in an online setting, which she is enjoying. Both are living a life of joy and contentment and couldn't be happier.
A Miracle of Thanksgiving 
The Mertens family is eternally thankful to Erin for her selfless act of courage that saved Patrick's life. On Thanksgiving, they showed their appreciation to her with a heartfelt call and a special bouquet of flowers.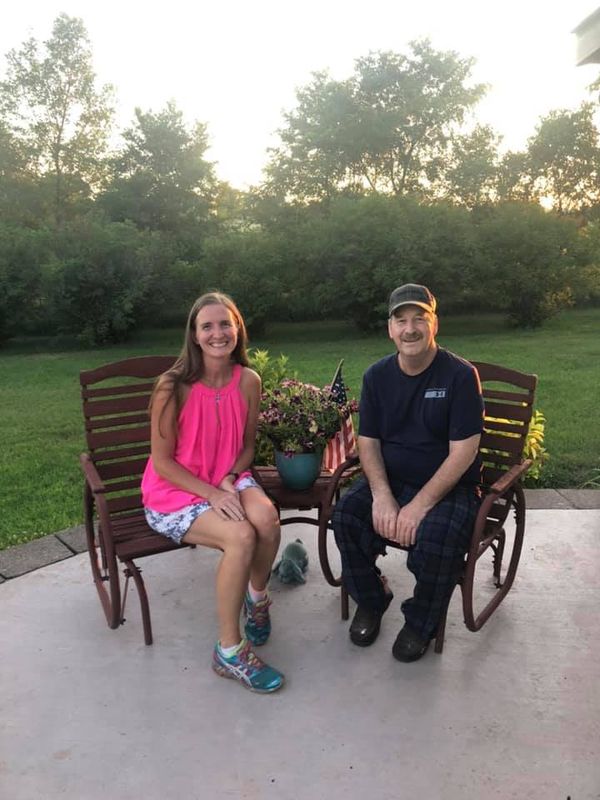 Patrick's wife said, "She's our miracle, our angel […] We'll forever be grateful for her." In the end, it was a win-win situation, with Patrick getting a second chance at life and Erin finding purpose in her selfless action. The Mertens family will always be thankful to Erin for her extraordinary deed.