A Trash Collector Finds a Puppy That Was Thrown Away and Decides to Do Something About It
It's not every day that heroes, especially those in the sanitation worker rank, emerge from the shadows. Often overlooked and underappreciated, these workers consistently go to the streets to perform their duty.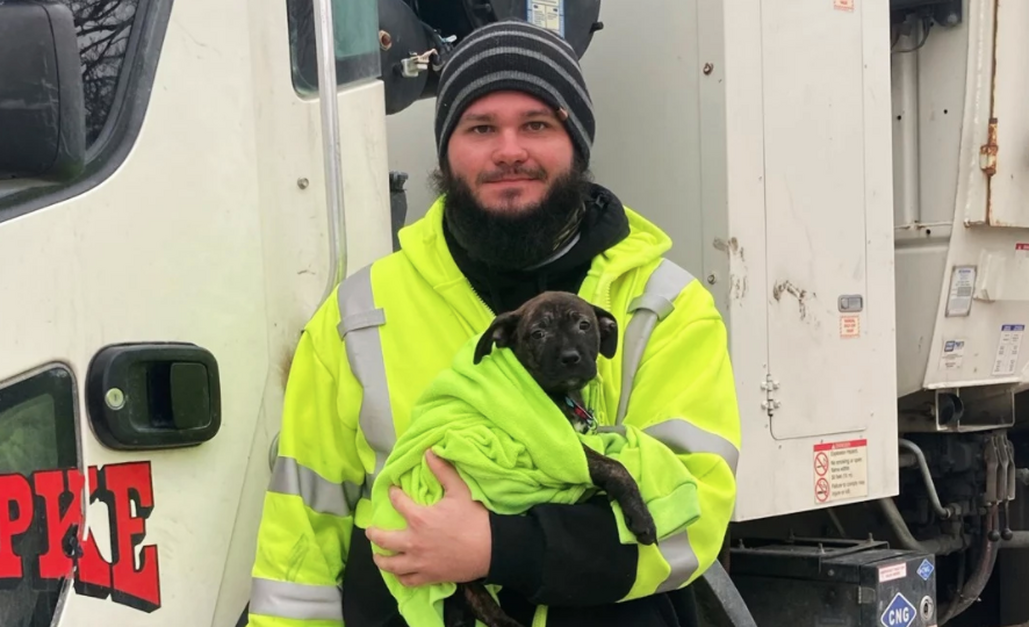 But on this fateful day, one worker stumbled upon a sight he didn't expect. He discovered a tiny, helpless puppy discarded as if it were trash. Read on and find out how two lost souls saved each other.
A Typical Work Day
Aaron Kinsel thought it was a day like any other as he set out on his route as an employee of Rumpke Waste & Recycling. The community was the second most populated in Ohio, thanks to its almost 60,000 residents.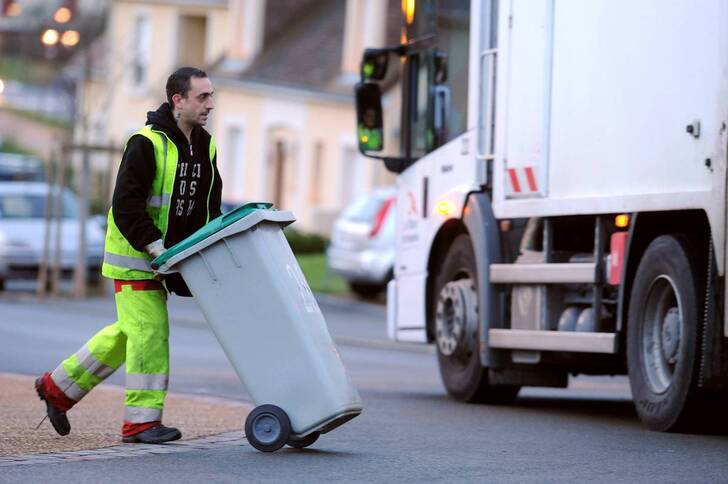 As he navigated the streets of Colerain Township, he never imagined that fate would drop on him such an adorable surprise. As Aaron was making his way from one house to another, something unexpected caught his eye beside the waste.
An Abandoned Backpack 
When Aaron Kinsel got closer, he saw that someone had left a backpack next to the bins. Clearly, it looked out of place. He couldn't help but wonder why on earth someone would throw away a decent item.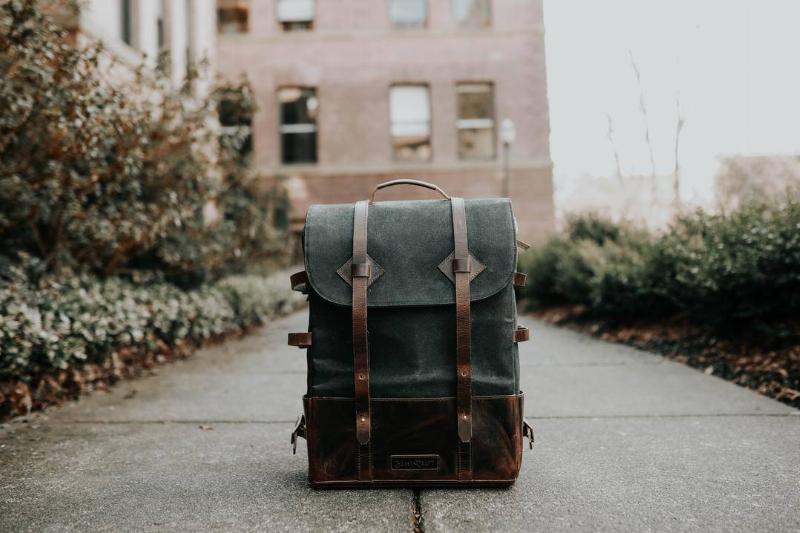 He surmised that the backpack might be left out for a neighbor to take since it was still in very good condition. As he got closer, he couldn't shake off the feeling that there was something off about the item. He just felt it in his gut, somehow.
The Surprise Inside
There was a slew of possibilities as to why someone may have left a backpack. It was also possible that someone forgot to take it or had left it there by accident. Still, the bag appeared bulky. What could be inside?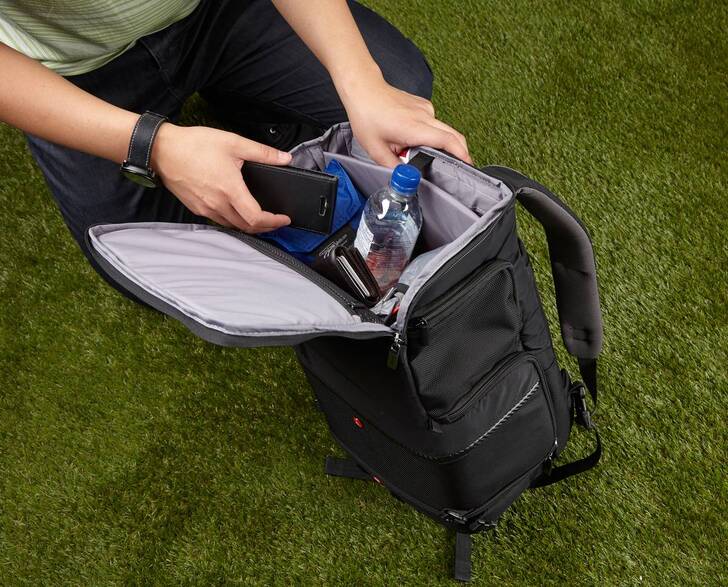 Aaron wondered if he should even mess with the bag. If it had been unintentionally misplaced, its owner was likely to be looking for it. It could have had important documents inside or critical items that needed to be returned immediately.
Something Was Moving
Common objects left in backpacks include books, jackets, documents, or other personal belongings. But Aaron did not expect the backpack to be moving. The fact that it was in motion, rocking side to side—and rather vigorously, too—could indicate only one thing.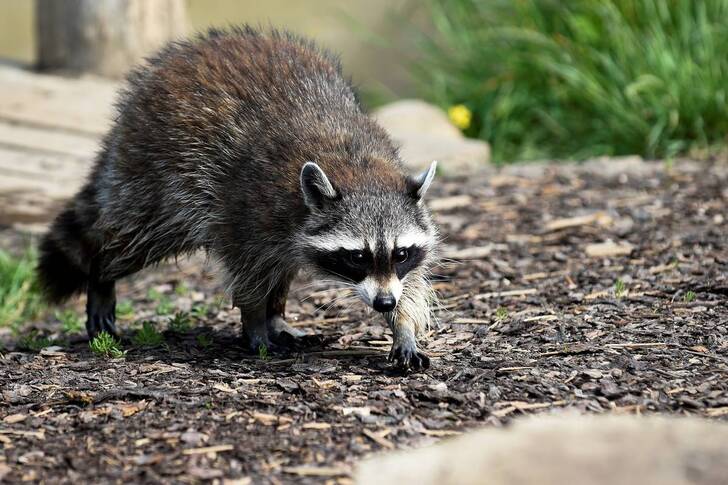 A wild animal may be inside! Aaron was understandably cautious—this could potentially be a dangerous situation for him to walk into. It would be best for Aaron to investigate the backpack carefully and take appropriate action if necessary. Still, he was curious.
A Proper Investigation
Aaron's decision to investigate the bag was borne out of curiosity as well as compassion. Either a wild, scary creature would be inside it or a harmless one. Fortunately, he pressed on and opened the pack, despite his fear.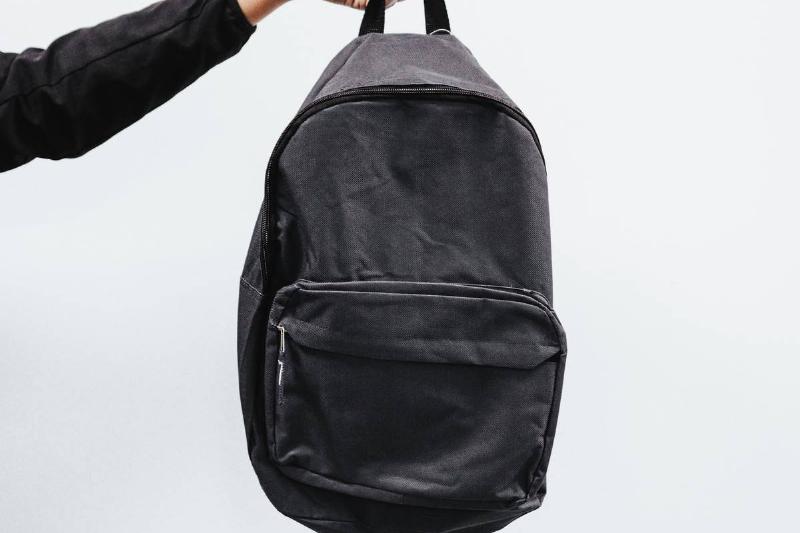 Lo and behold, a puppy had been inside all along! Who could possibly have left a puppy in a place like this? He thought. He immediately took the puppy to a veterinarian to get an expert opinion on its health. He wanted to know if the animal required any medical treatments.
Something Was Not Right
The dog appeared lethargic and was unable to walk. It was unthinkable that this puppy had simply been abandoned by such a reckless owner and left in such a condition. It was clearly a heartbreaking sight. The helpless dog needed all the help it could get.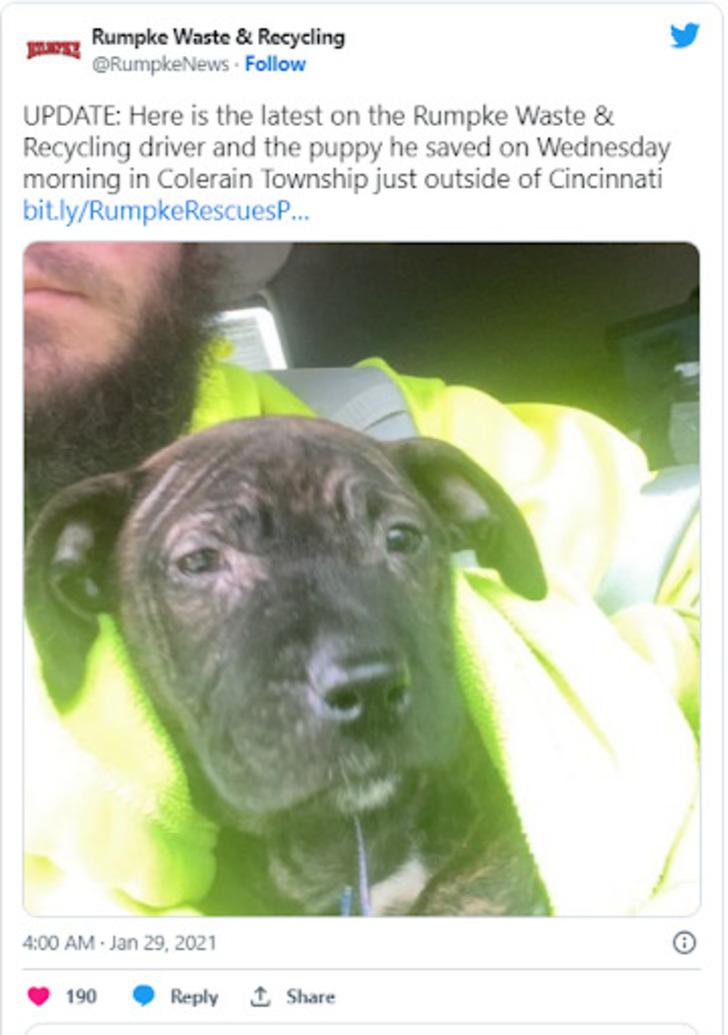 The poor creature required immediate medical attention. Aaron decided to prioritize the puppy's well-being instead of his work—even if it meant receiving a reprimand or another kind of penalty. It felt like it was his duty to be compassionate and take responsibility.  
Informing His Employer
Rather than just abandoning his post, Aaron decided to inform his employer of his plans. Fortunately, his boss and the safety team at Rumpke Waste & Recycling were similarly supportive of the abandoned puppy.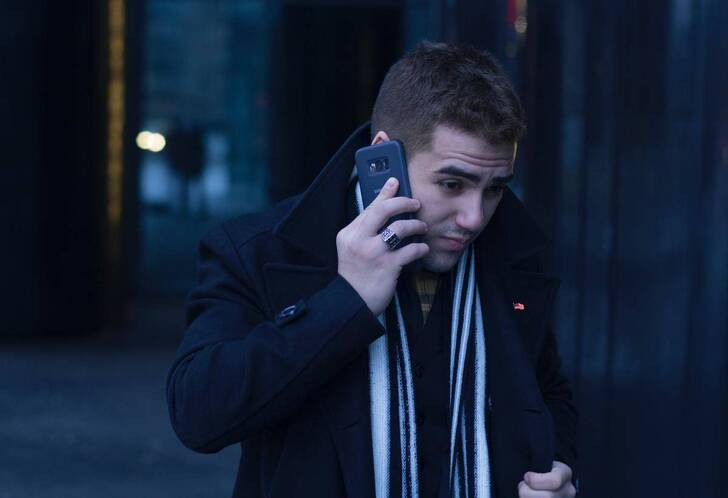 The company practiced a culture of caring as it deployed its team to pick up the abandoned dog. Doing so allowed Aaron to complete his work route while giving the puppy the necessary care. Plus, the company even covered the cost of the veterinary visit. 
The Vet's Assessment
It is fortunate that the puppy was seen by a veterinarian quickly after being found. The fact that the puppy was only ten weeks old. He had a broken leg and was dehydrated, which showed the puppy was in a difficult situation long before being discovered in the backpack.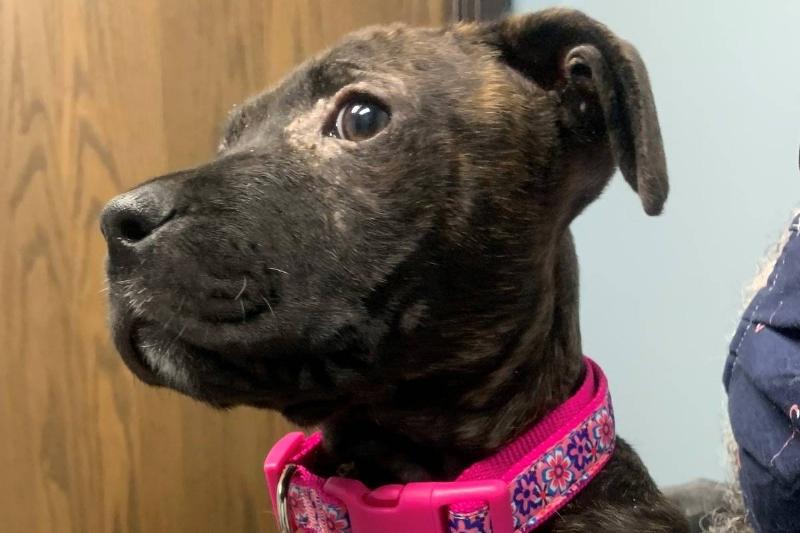 Thankfully, none of these issues were life-threatening. However, the broken leg and dehydration were still serious issues. The veterinarian found it necessary to amputate the broken leg to avoid any complications later on.
Made For Each Other
Though Aaron had only been with the puppy for such a short time, he had already developed a strong connection with the dog. Highly likely, the puppy may also have feelings of gratitude towards Aaron for rescuing her.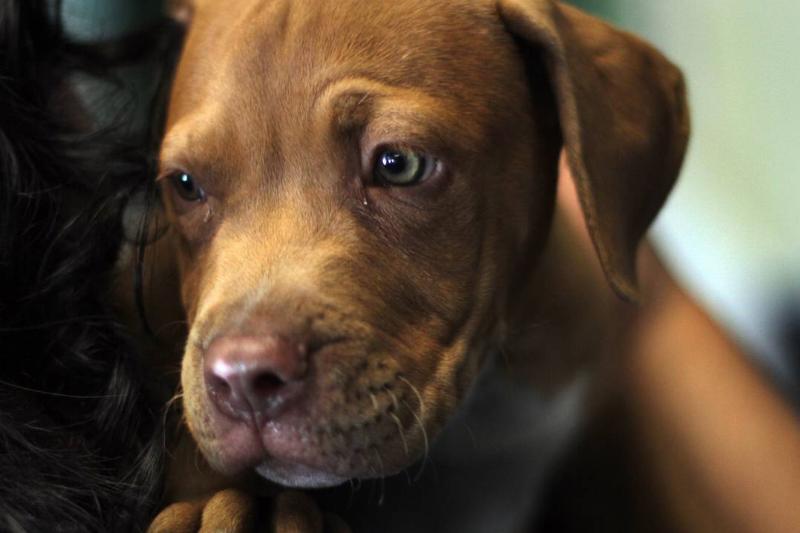 Aaron could have been the first human to take good care of the abandoned creature. Still, the cost of the surgery was his primary concern. Aaron was looking to find ways to cover the cost and ensure the puppy got the best care possible.
Paying For The Surgery
The company Rumpke Waste & Recycling took responsibility for covering the expenses for the puppy's checkup and surgery. The move reflected their utmost commitment to animal welfare. Animals don't belong in the trash, but sadly, that's where a lot of people leave them.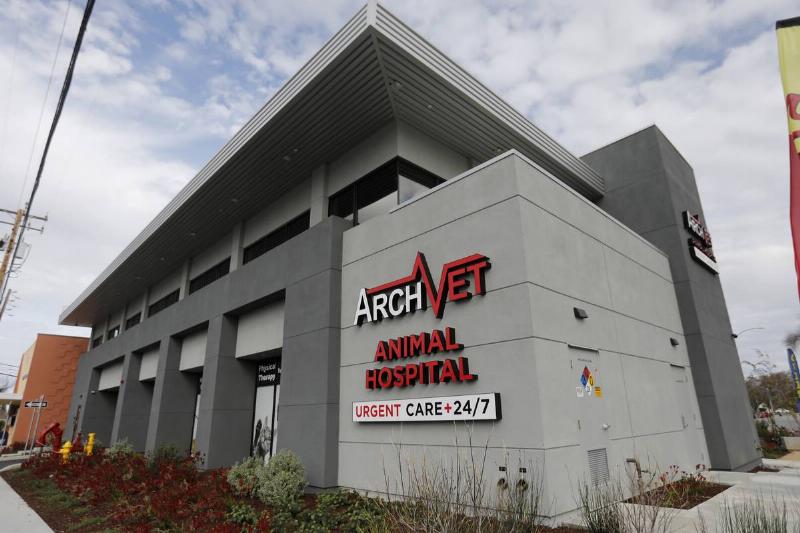 But wait, there's more! The company also allowed Aaron to officially take over as the dog's new owner once the animal was healthy enough to go home. Any guesses on what name Aaron would give to the puppy and why?
Broken But Not Defeated
The vet discovered that the puppy's leg was broken in two different areas. Amputation allowed the puppy to heal and move on with her life without the complications that may arise from a broken leg—infection being the most dangerous development.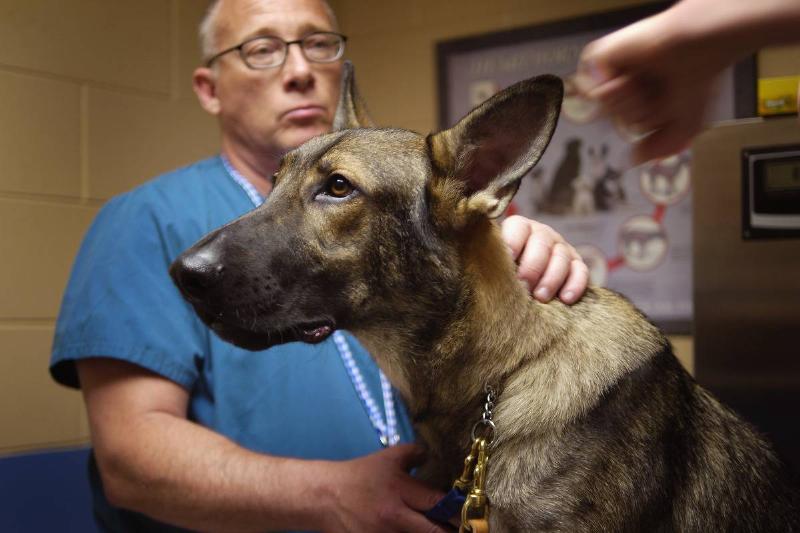 The fact that the surgery was a success made Aaron more than excited to take the dog home. However, the puppy will need time to recover at the veterinarian's office. We bet the dog similarly can't wait to go home with Aaron and his loving family.
In Recovery
Aaron was eager to see the puppy that he had helped save. Fortunately, the puppy was recovering smoothly from surgery. Rumpke Waste & Recycling had announced on social media that the dog would be ready to leave by the following week.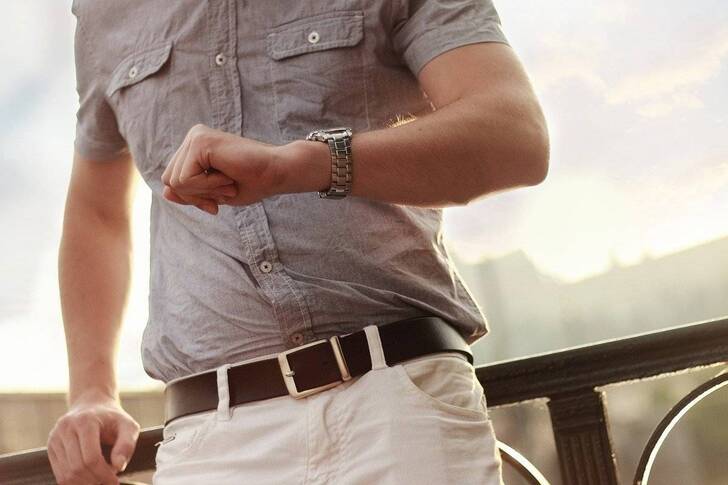 Aaron was excitedly counting down the days until he could take the puppy home and get everything ready for her arrival. Many on social media were following the story and waiting for updates. Aaron had to make sure that everything was perfect.
Shopping List For A Furry Family Member
Pet owners know that bringing a new furry friend home requires a lot of prep work. Preparing the home is not easy—but it can be fun. Toys, dog bowls, a blanket, and a bed are just some of the things that need to be checked off the list.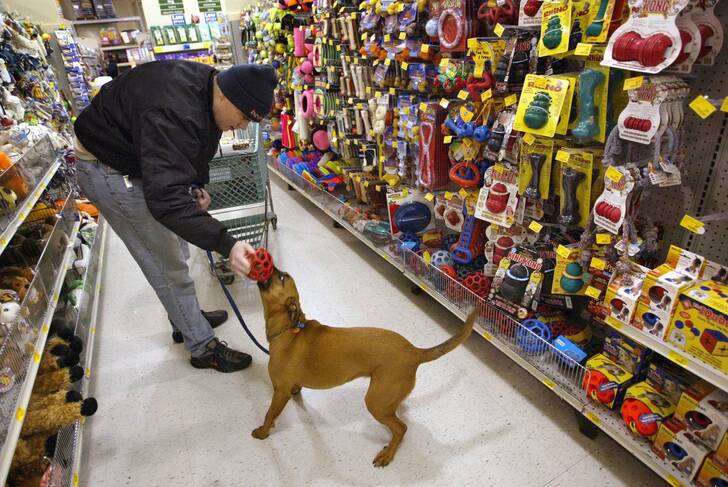 Aaron already had a dog at home, so he was familiar with the responsibilities and preparations that come with being a pet owner. His only real problem was that he still needed to decide on a name for his new companion.
A Job-Related Name
Aaron wanted to give the puppy a unique and special name. He settled on "Tipper"—an uncommon name for most, but a word often thrown about by refuse workers. It comes from the part of a garbage truck that lifts up the bins—thus, it functions similarly to a helper.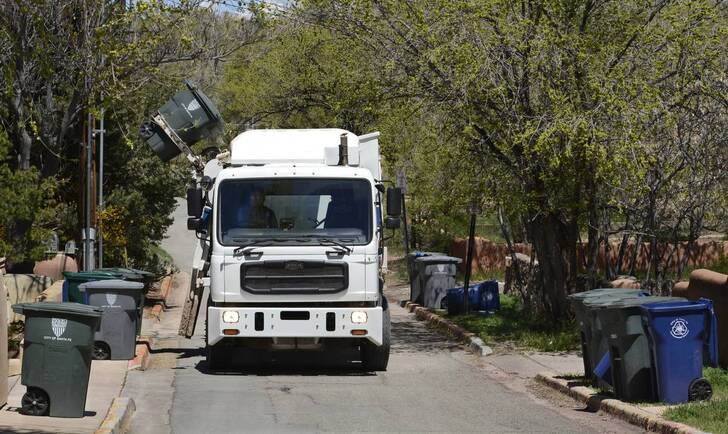 The name Tipper reminded Aaron of the dog's rescue story and how she was lifted from the trash bin. The press release from Rumpke Waste & Recycling also explained the significance of the name. 
She Was Released Early!
Though Rumpke Waste & Recycling had initially reported that it would be several days before Tipper could go home, the company later posted an update that Tipper could go to her new home that weekend.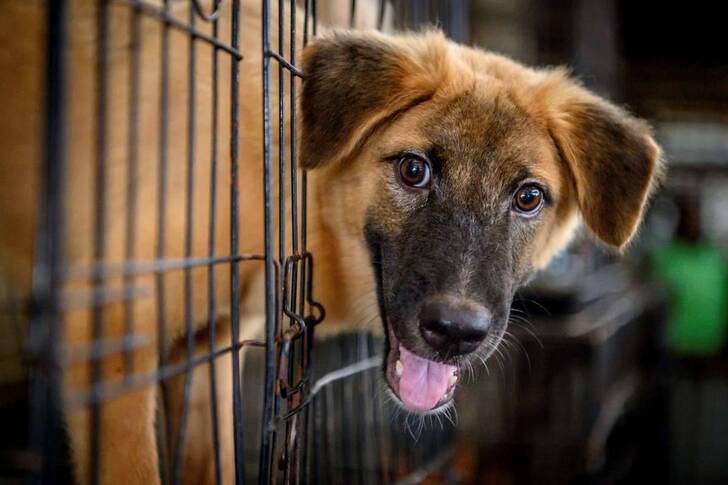 Aaron was thrilled to have his new puppy in the house. Tipper quickly settled in and had plenty of toys to play with. She was able to get along well with Aaron's other dog. Finally, the previously abandoned dog was in a loving home. The darkest days of her life were behind her.
Commendable Work
Rumpke Waste & Recycling was extremely supportive of Aaron's adoption of Tipper. They also gave him a public commendation due to his keen eye for discovering Tipper amidst all the trash.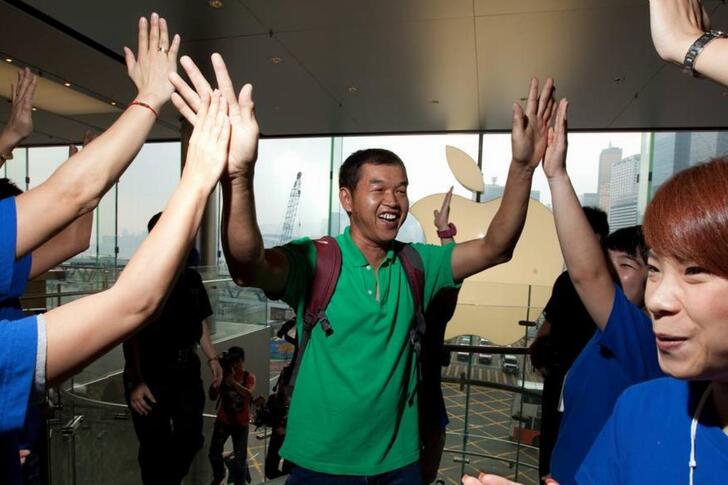 Kendra Catherman, the safety manager of the company's Cincinnati division, declared their pride in having Aaron as part of their team. She highlighted the training the company's drivers go through in order to be observant, as the safety of the communities they were serving—including the animals—was a priority.
Social Media Darling 
Aaron and Tipper's story was so inspiring that it quickly spread across the internet, far beyond Ohio. The initial post from Rumpke Waste & Recycling about the rescue received almost 1,000 likes and over 100 retweets.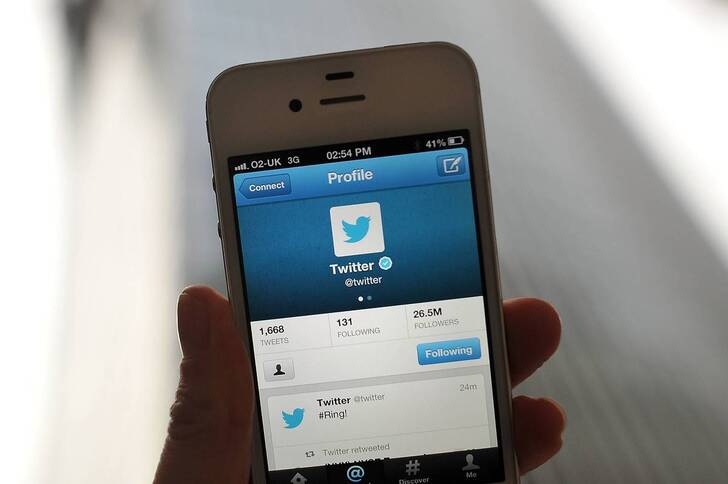 People were quick to commend Aaron and the rest of the Rumpke team for their efforts to save Tipper. The inspirational story was an example of how small actions can have a big impact on a community. While it may be easy to forget, everyone's effort counts.
Joy And Cheers 
Twitter users lavished cheers and encouraging words on all posts Rumpke wrote about Tipper. Many described the company and its staff as modern-day heroes. Some also expressed their gratitude towards Aaron.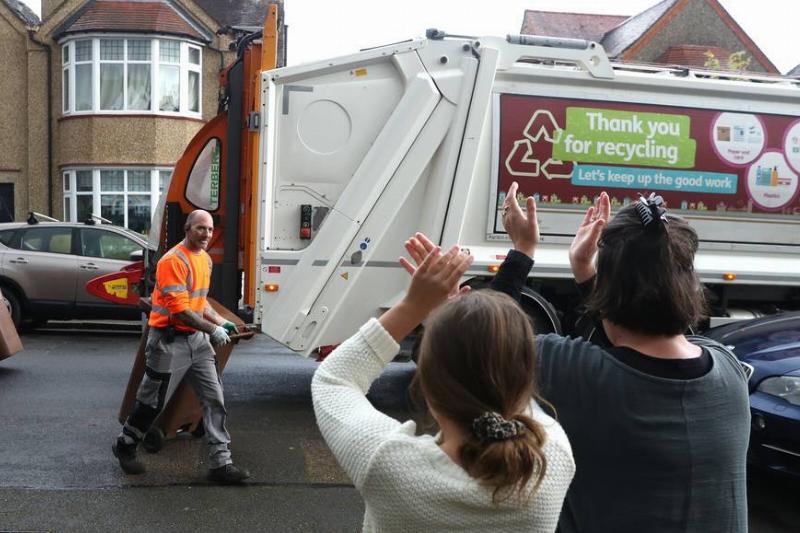 A user commented, "You just found your best buddy for life," while another saw Tipper as a pup who would repay Aaron for the rest of her days. One person even declared that his faith in humanity was restored thanks to Aaron and his company's kindness to an animal in need.
GoFundMe For Tipper
Even though Rumpke Waste & Recycling covered Tipper's initial veterinarian expenses, many Twitter users expressed their desire to donate to help with Tipper's care. Several people suggested starting a GoFundMe account to help with the unexpected upkeep of adopting a new companion with recent health issues.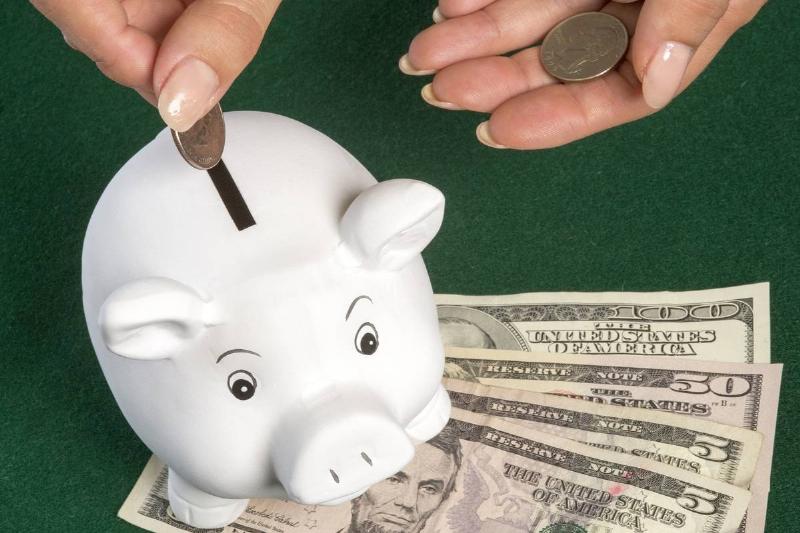 People also wanted Tipper's previous owner to face the consequences of his actions. They wanted to prevent such an incident from happening again. The company's press release noted that the local authorities were investigating the case.
A New Best Friend
Though Tipper was rescued by Aaron, it seemed it was Tipper who was gifting Aaron with years of companionship, loyalty, and love. It seemed only fitting that he should name her after the humble garbage truck that had served as his reliable support.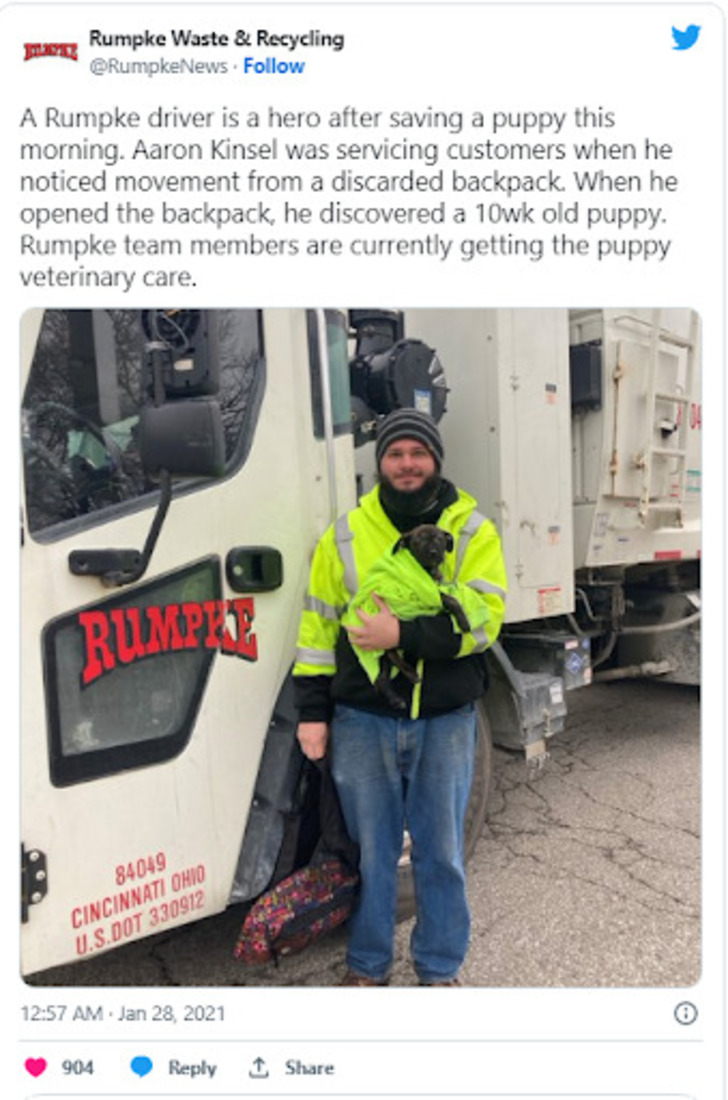 Tipper, like the truck, was a helper and a true partner. Their story reflected the triumph of the human spirit and the unbreakable bond between man and animal. All it takes is a little care to change someone's life—be it someone with two legs or four.