Celebrities Caught and Convicted of Crimes Large and Small
Celebrities try to exist in a vacuum of the personas that they display and wish to be seen as. That is why it is all the more shocking when the mask slips and we are able to peer into the at times nefarious or foolish mistakes that they make.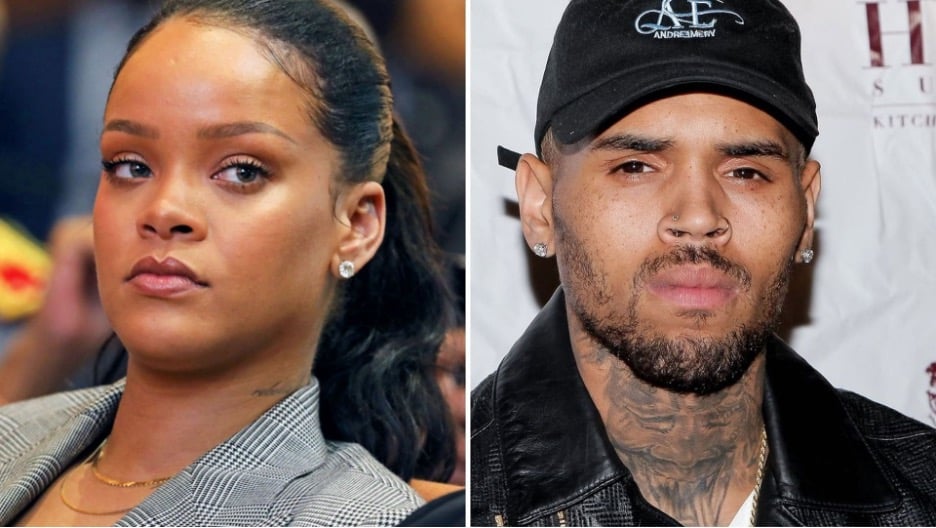 Continue reading to learn which celebrities had some run-ins with the law with real-life consequences. Some will surprise you while others may be in line with what you knew about them.
Emile Hirsch
Into the Wild actor Emile Hirsch was charged with aggravated assault and faced a whopping sentence of 15 days in jail for choking a female movie executive during the 2015 Sundance Film Festival.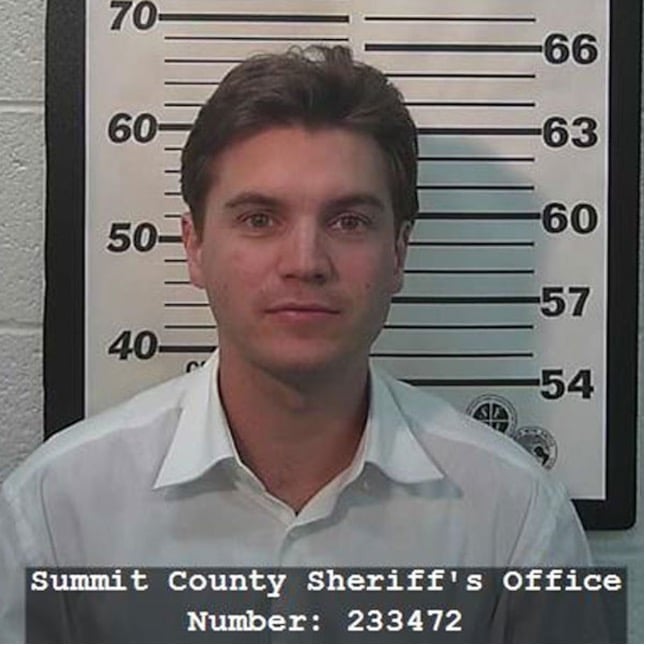 Hirsch pled guilty to the charges and was subsequently ordered to pay $4,750 fine and perform 50 hours of community service. He also had to be on 90 days of probation and had to pay restitution and the hospital bills of the woman he choked.
Mark Wahlberg
Mark Wahlberg is an American actor who was charged with attempted murder when he was 16 years old. Wahlberg went on a drug-fueled rage and seriously injured two people.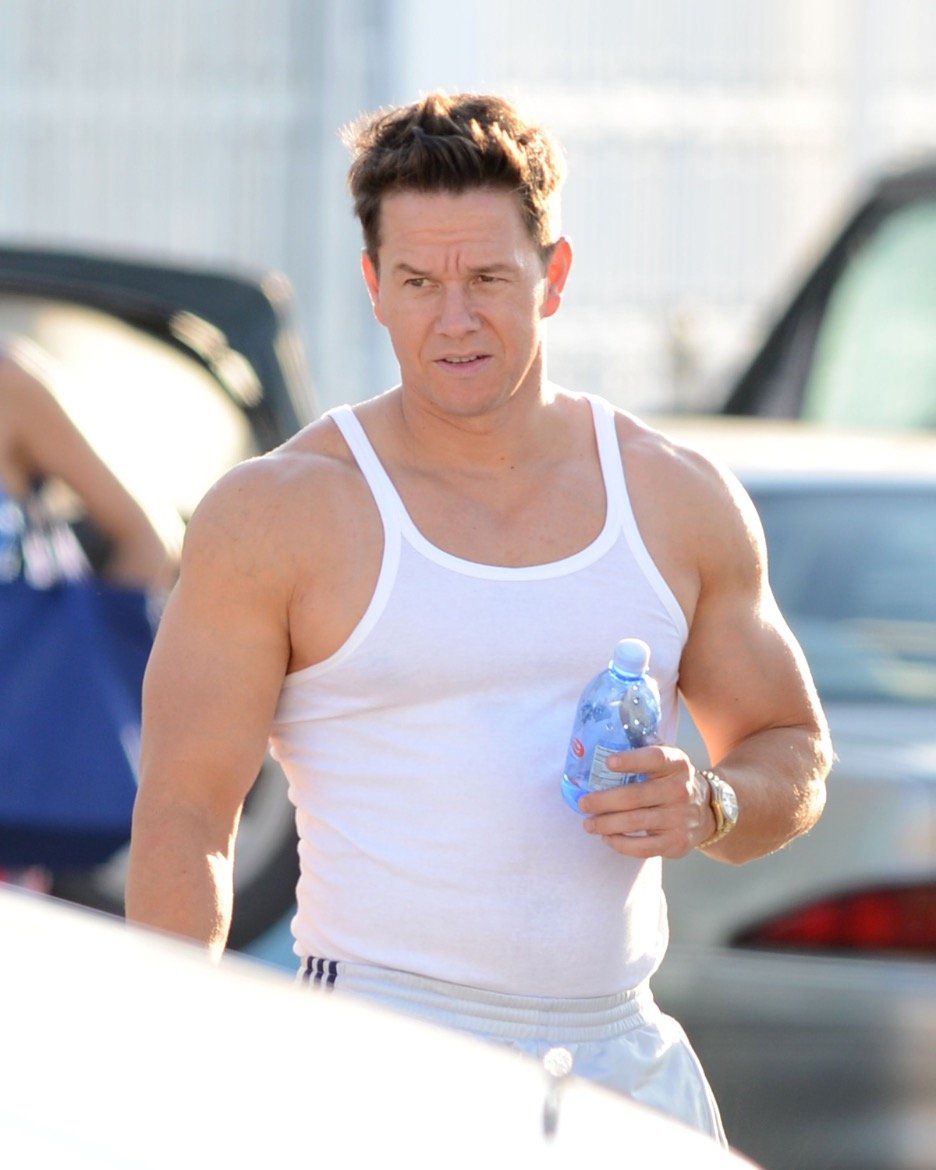 Wahlberg pleaded guilty to felony assault and was sentenced to two years in jail. However, he was only made to serve 45 days.
Roman Polanski
Disgraced movie director Roman Polanski was charged with drugging and sexually assaulting a 13-year-old-girl in 1977. Polanski pled guilty as part of a plea deal and spent 42 days in jail. Polanski fled the country soon thereafter and became an American fugitive.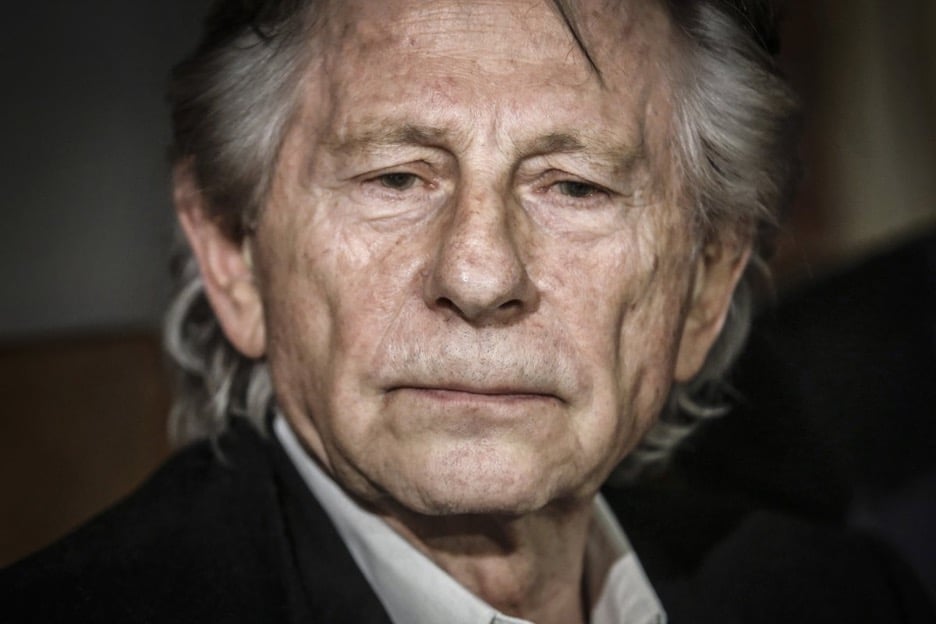 Polanski was expelled from the Academy of Motion Picture Arts and Sciences in 2018 due to his status as a fugitive and his prosecutorial misconduct. Polanski attempted to repeal the expulsion but was denied. He remains in Europe, with multiple failed attempts to extradite him.
Chris Brown
Chris Brown is an American performer who pleaded guilty to assaulting his then girlfriend and American singer, songwriter, and performer, Rihanna in June 2009.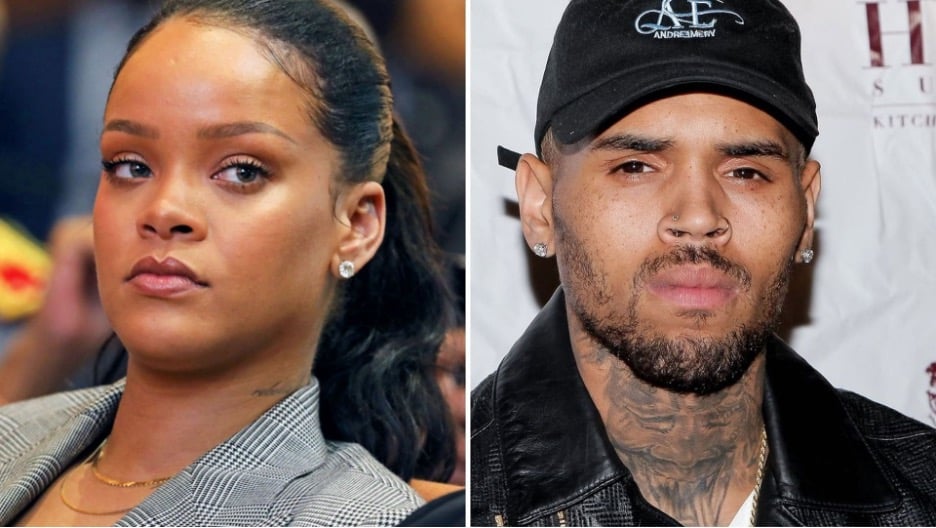 The assault occurred in his car while he was driving and left Rihanna with multiple lacerations and bruises to her face and body, along with more severe injuries. Brown was placed on probation for five years. After violating his probation, he served jail time for seven months.
Charlie Sheen
Charlie Sheen is an American actor who was arrested on Christmas Day in 2009 in Aspen, Colorado. Sheen was officially charged with felony menacing and criminal misdemeanor for assaulting his then-wife, Brooke Mueller.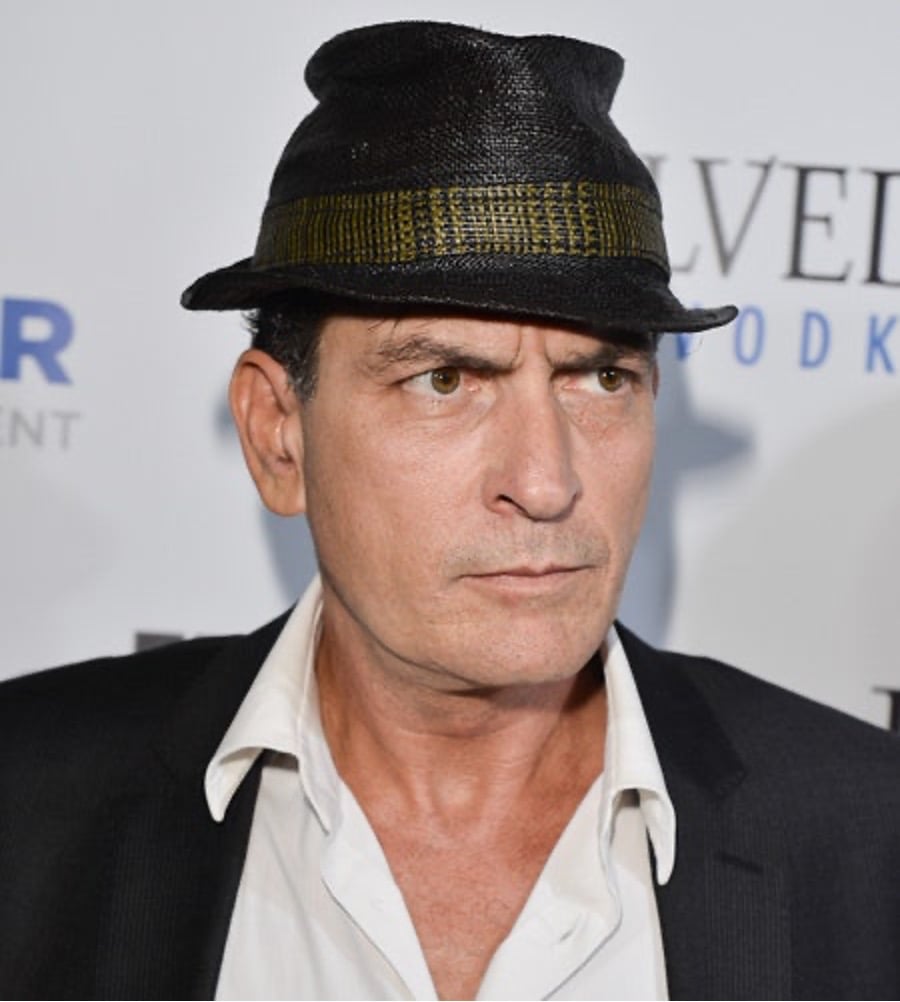 He posted $8,500 bond after his arrest and was released from jail the same day. He was also arrested in 1996 and pleaded no contest to domestic violence charges in 1996.
Amanda Bynes
Amanda Bynes, former American child actress, was charged with marijuana possession. Reckless endangerment, and attempted tampering with evidence in 2013 after she threw her bong out the window of her New York apartment.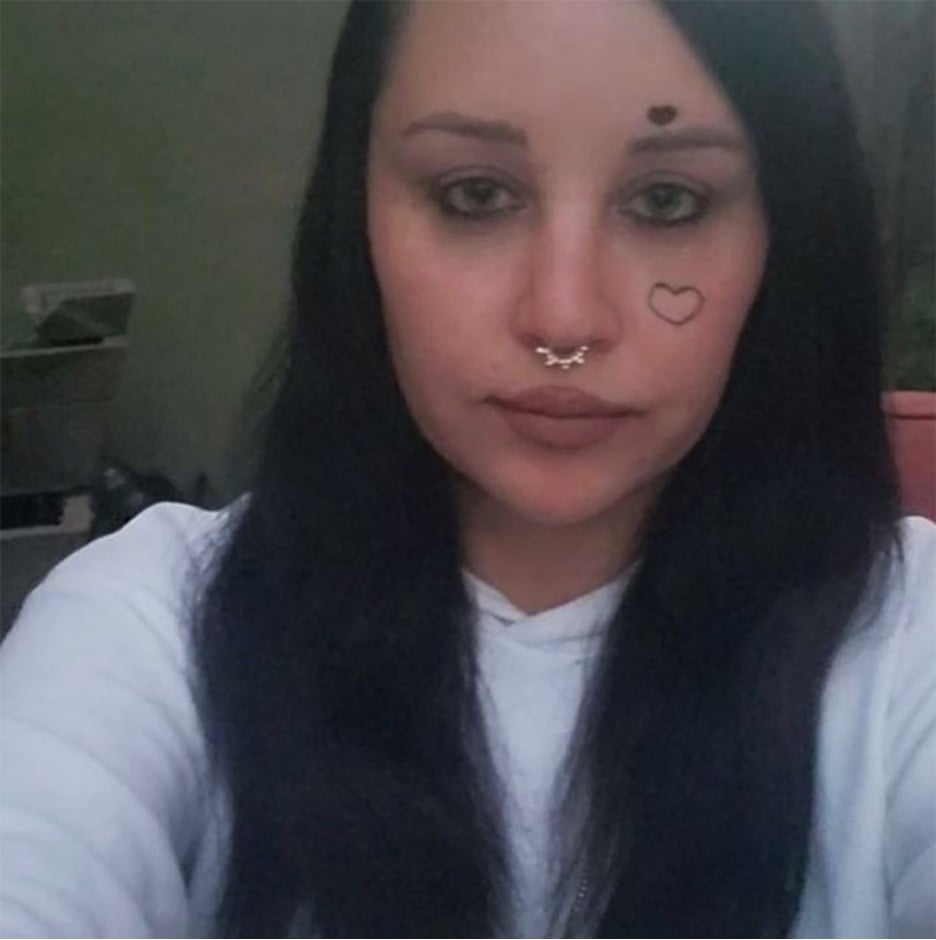 The next year, she was charged in Los Angeles for driving under the influence. She has been under conservatorship since 2013.
Bill Gates
Bill Gates is an American business magnate who has been arrested twice. His first arrest was in 1975 when he was caught speeding and driving without a license. The second arrest he was also driving without a license and failed to stop at a stop sign.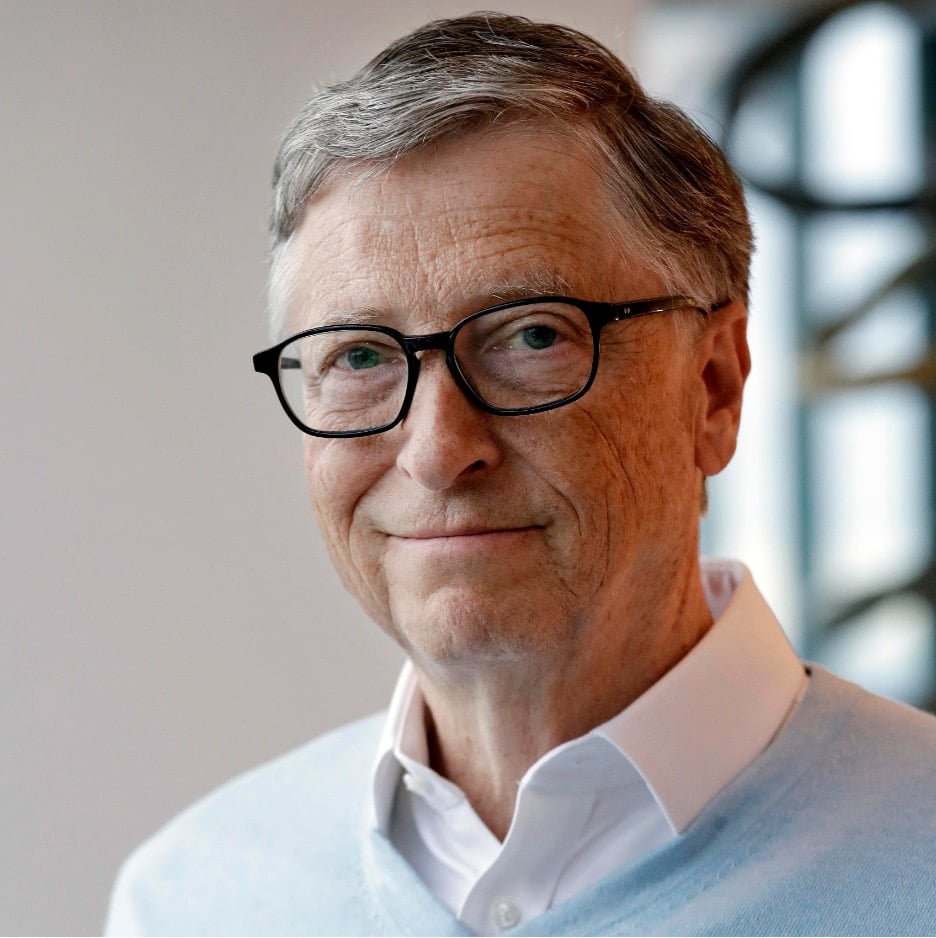 Seeing as Gates as one of the wealthiest people in the world, we can perhaps see why he did not learn his lesson the first time.
Bill Cosby
Bill Cosby was an American comedian and lived within high regard in the minds of millions of Americans. However, fans were shocked to learn that comedian had been accused of an onslaught of sexual assault, sexual battery, and sexual misconducts incidents stemming back all the way to the 1960's.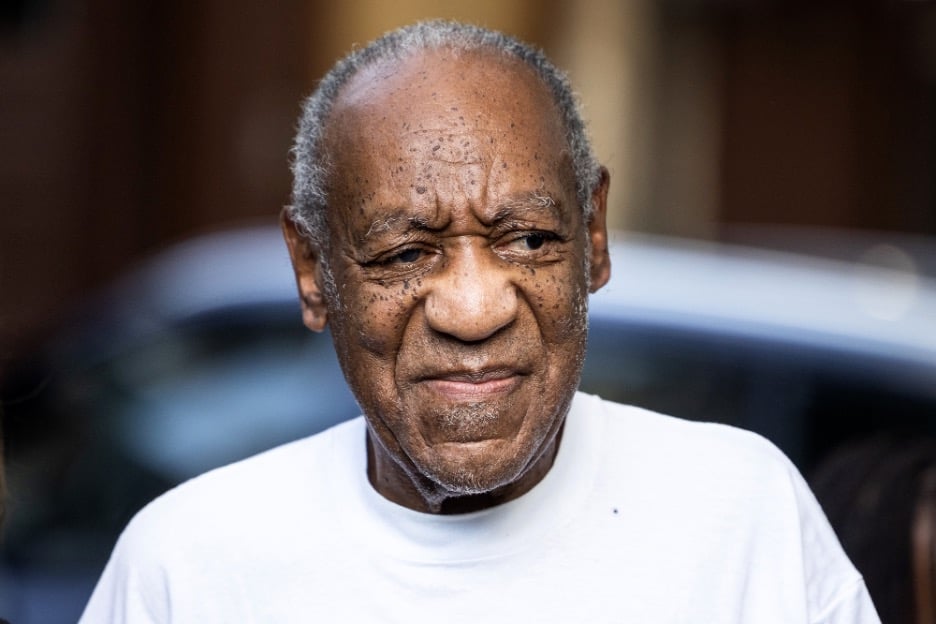 More than 60 women came forward. In 2018, he was convicted of aggravated indecent assault. The conviction was vacated by the Supreme Court of Pennsylvania in June 2021.
50 Cent
50 Cent is an American rapper who was charged with drug possession nine times in the mid-90s. The drug charges included marijuana, heroin, and cocaine. He was again charged in 2002 for unlawful possession of a firearm.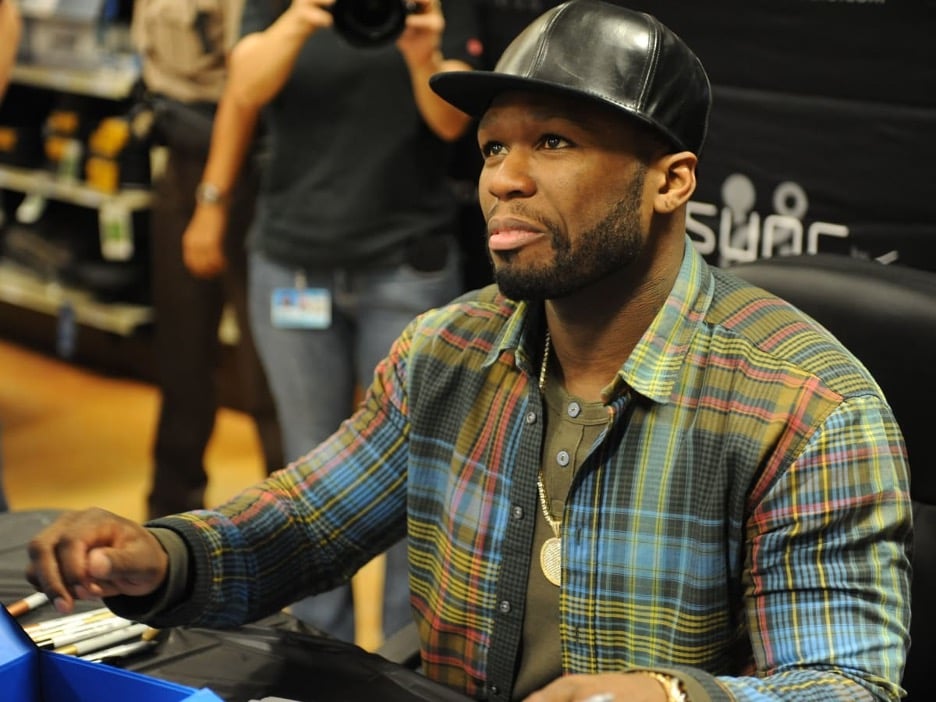 Finally, he charged with three counts of assault and battery in 2003 after he jumped into the crowd and attacked a man who threw a water bottle at him while he was performing.
Fred Durst
American musician Fred Durst of Limp Bizkit pleaded no contest to 7 misdemeanors in 2007. The charges included assault, battery, and reckless driving. Durst admitted to intentionally slamming his car into two people in another car.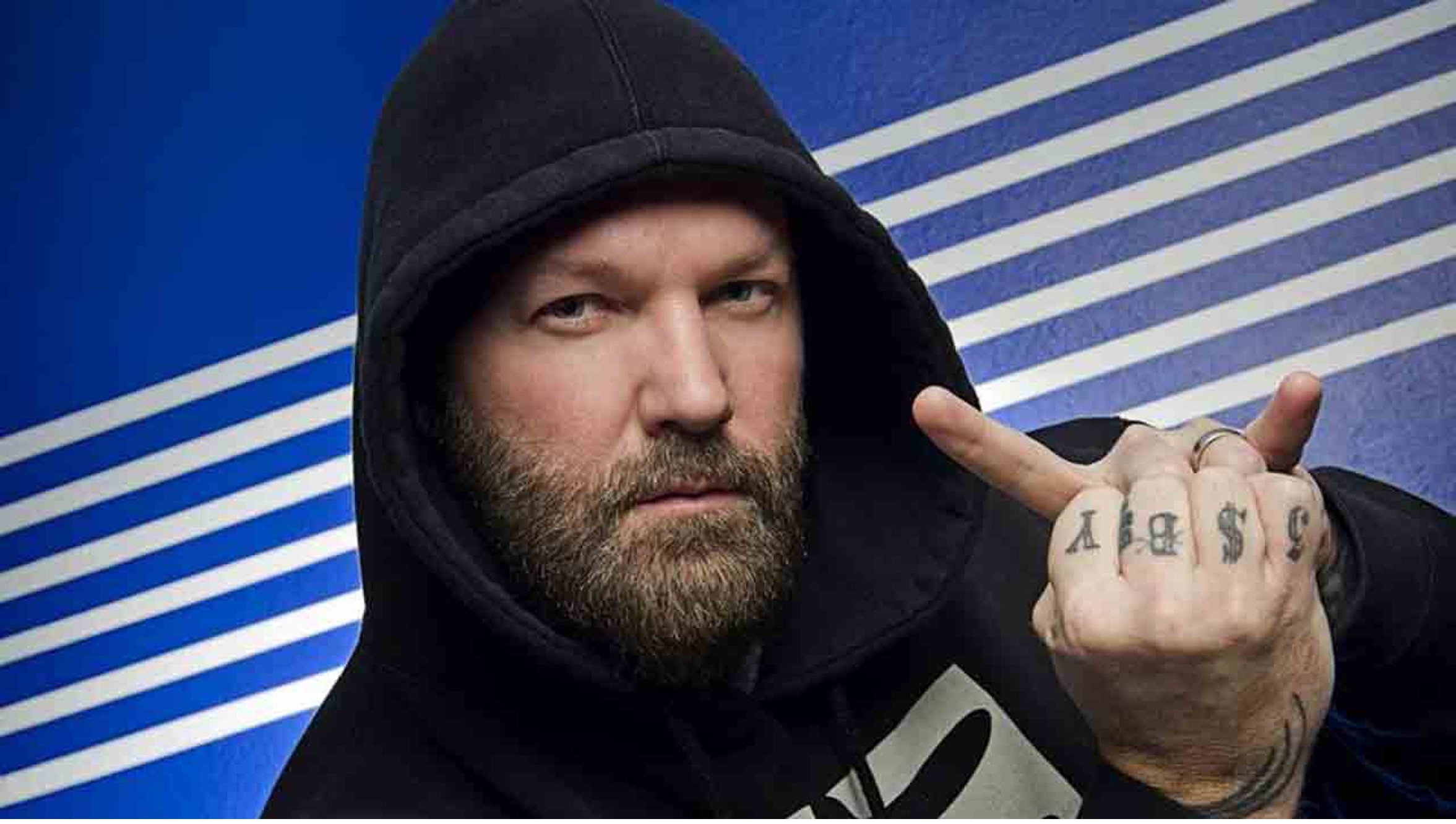 Durst was sentenced to 120 days in jail and ordered to pay $1,500, as well as perform 20 hours of community service. His crimes were eventually suspended, and he got off with a slap on the wrist.
Wesley Snipes
American actor Wesley Snipes made $37 million from 1999 to 2004 and paid exactly $0 in federal taxes. However, this eventually caught up to him and in 2008 he was sentenced to three years in prison for tax evasion.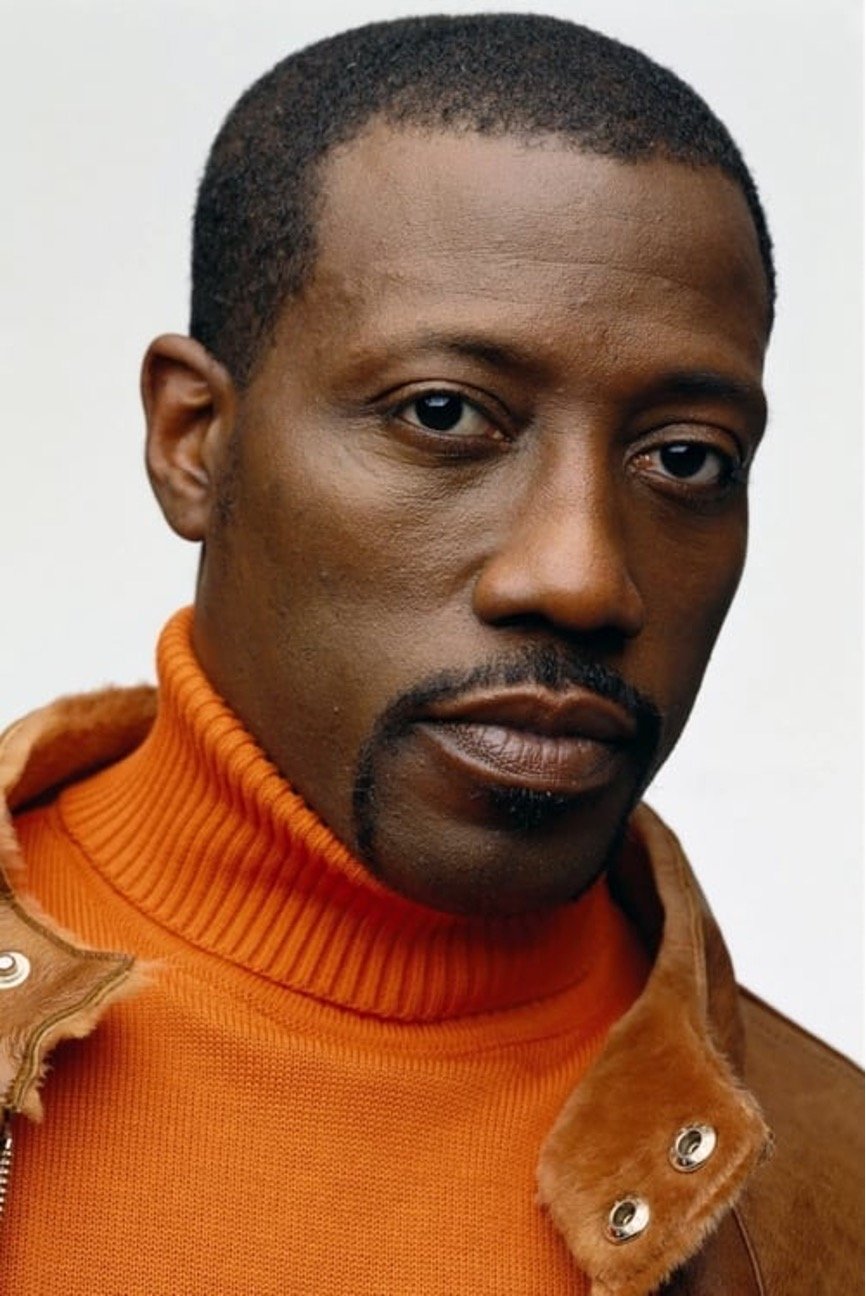 Snipes spent over two years in prison and was subsequently allowed to spend the rest of his sentence in home confinement.
Justin Bieber
American pop-star Justin Bieber had his own run in with the law in the earlier days of his career. Bieber was arrested on DUI and resisting arrest charges in 2014.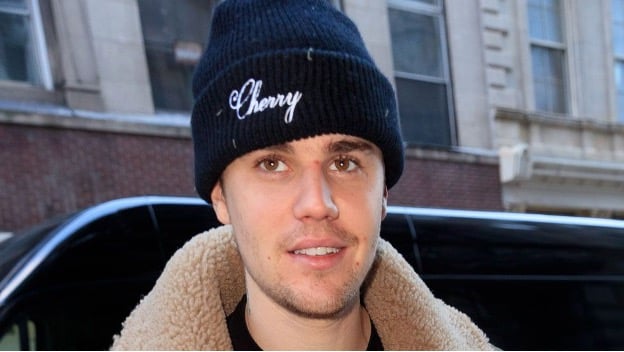 Since then, Bieber has not been in anymore trouble and has made a consorted effort in cleaning up his act. He has spoken openly about his early rise and the negative impacts it had on him. He has since married American model Hailey Baldwin.
Tanya Harding
Tanya Harding was a U.S figure skater who pled guilty to the charge of conspiracy to hinder prosecution after evidence mounted against her indicating she had hired someone to violently assault her competitor, Nancy Kerrigan.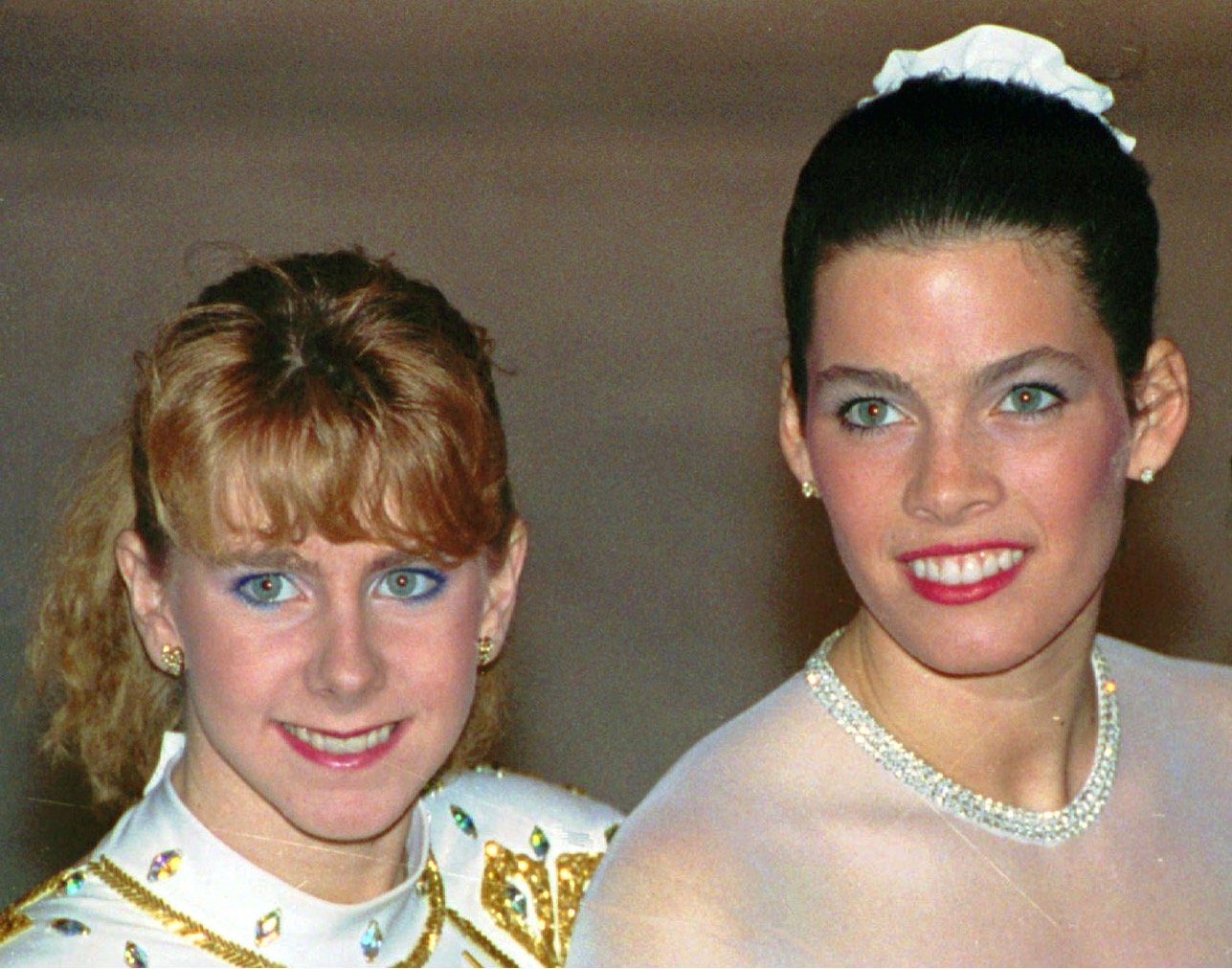 Harding received three years of probation and was slapped with a $160,000 fine. In the months following she had her 1994 national championships title revoked and is banned from the USFSA forever.
Jeffrey Jones
Jeffrey Jones was an American actor before his 2002 arrest for child pornography. He was accused by a 17-year-old, who had been 14 at the time of the offense, of solicitation for nude photographs.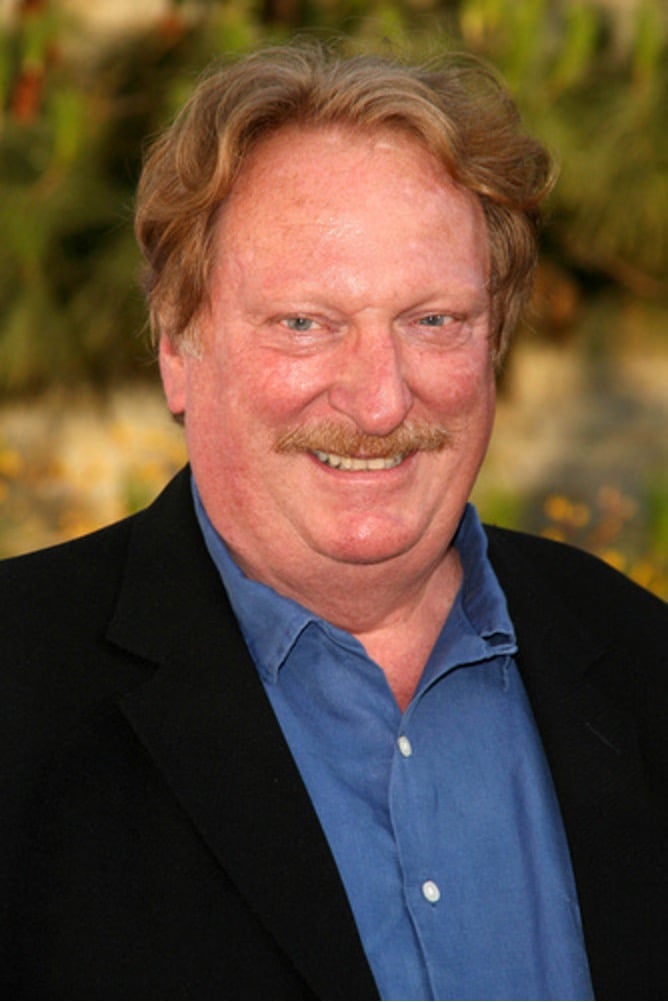 Jones pleaded no contest to soliciting a minor. The misdemeanor charge of child pornography was dropped. He received five years of probation and was registered as a sex offender.
Stephen Collins
Stephen Collins is an American TV actor known for playing a charming father and minister on the show 7th Heaven. However, the curated facade was broken in 2014 when news broke that he had molested multiple girls via a recording taken by his ex-wife.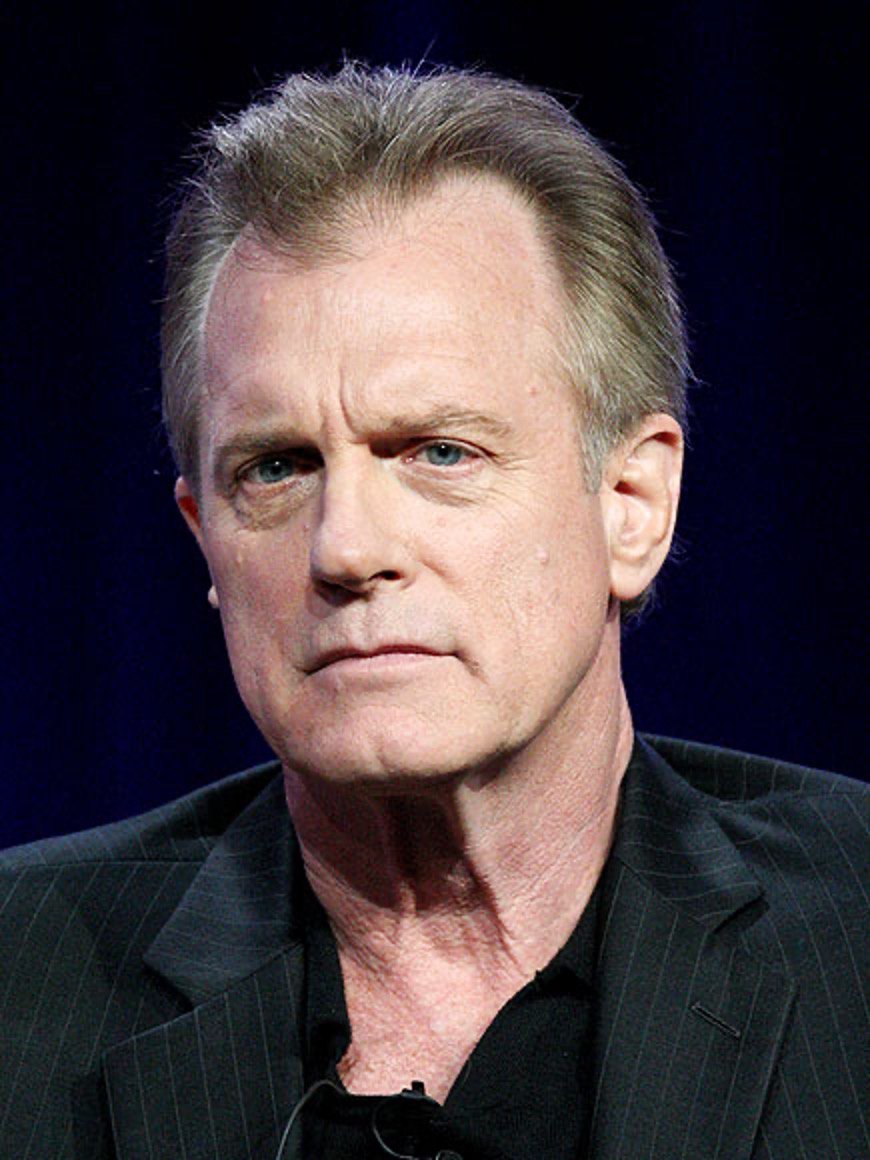 Collins admitted that it was true in an interview with People Magazine and claimed that he was a reformed offender.
Khloe Kardashian
Khloe Kardashian, an American reality television star and mega-celebrity, was arrested and jailed in 2007 for DUI charges. The incident debuted on the hit show Keeping Up with the Kardashians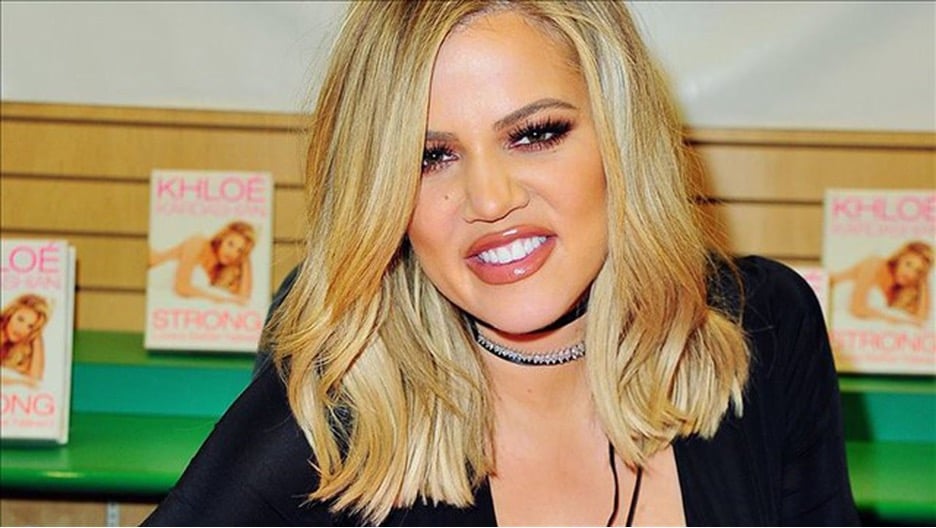 Year prior, at the age of 15, she was arrested and jailed for stealing her famous mother's car and was also a suspect in the assault of a transgender woman outside of a nightclub in 2009.
Eminem
Eminem, an American rapper, was arrested in 2000 for carrying a concealed weapon, which carried a prison term of up to five years. Fortunately for the rapper, he was able to walk away with only one year on probation.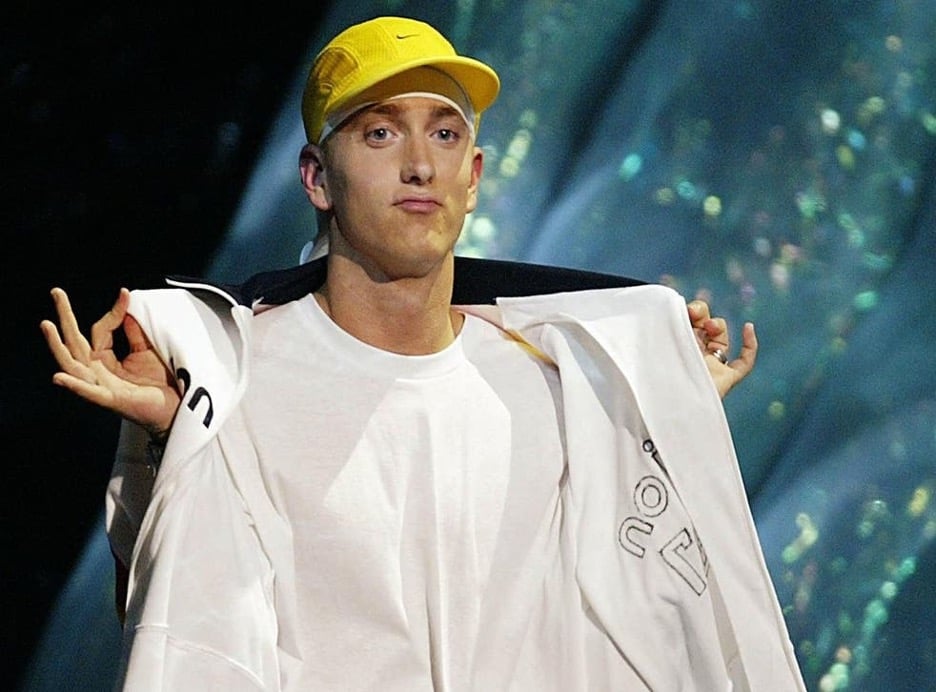 The rapper has since steered clear of any run-ins with the law, although he does have his fair share of public disputes that he seems to run into.
Danny Trejo
Danny Trejo is an American actor who found Hollywood success later in life, despite coming from tough beginnings. When Trejo was seven years old, he participated in his first drug deal.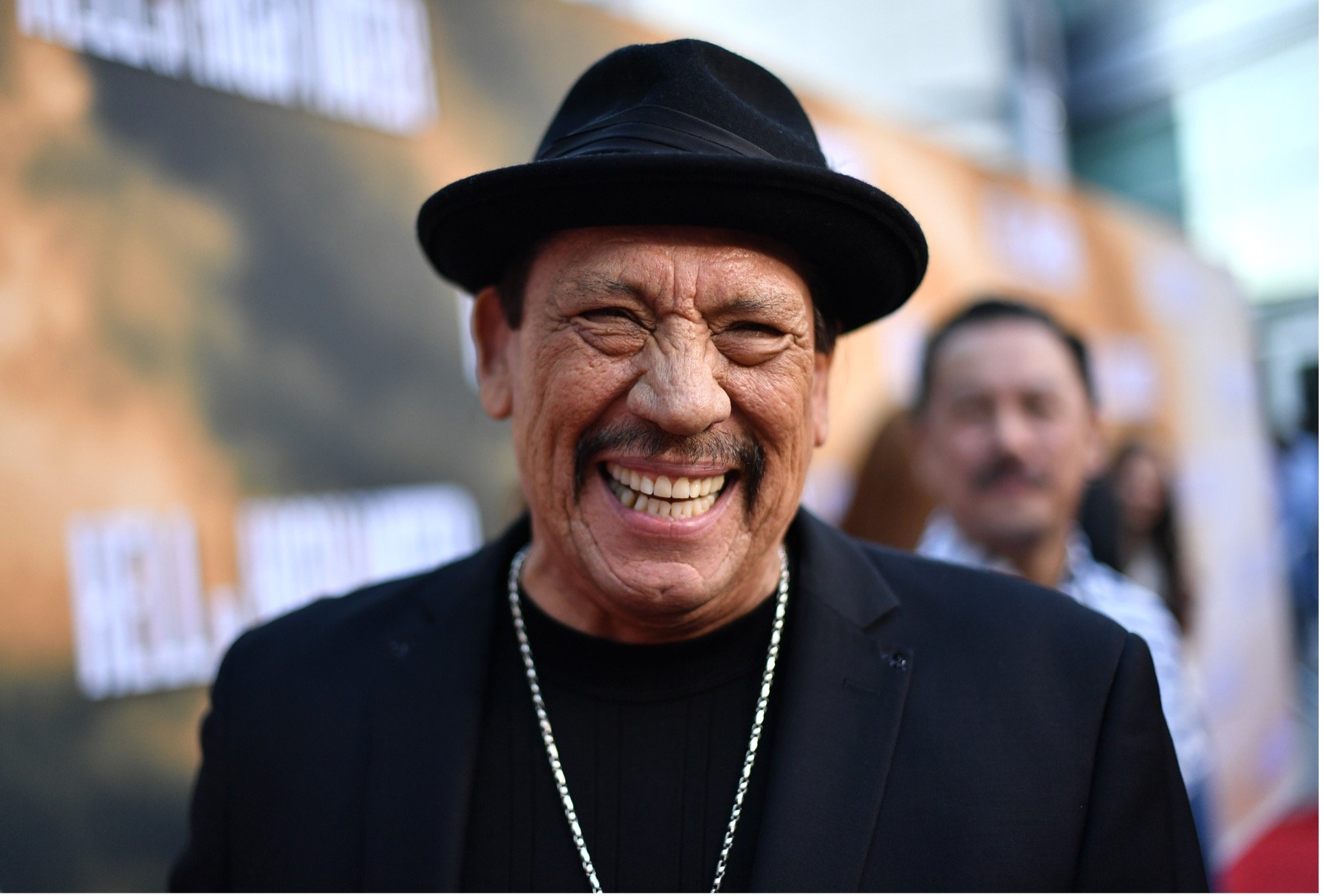 At 10, he was arrested for the first time and served his sentence at Eastlake Juvenile Hall in 1956. His final arrest was in 1962 when he was imprisoned for drug dealing and robbery. He spent 11 years behind bars.
Robert Downey Jr.
Robert Downey Jr. is now one of America and the world's highest paid actor, however in the 1990s Downey struggled with addiction and had run-ins with the law. He was arrested in 1996 for cocaine possession, heroin possession, and possession of a pistol.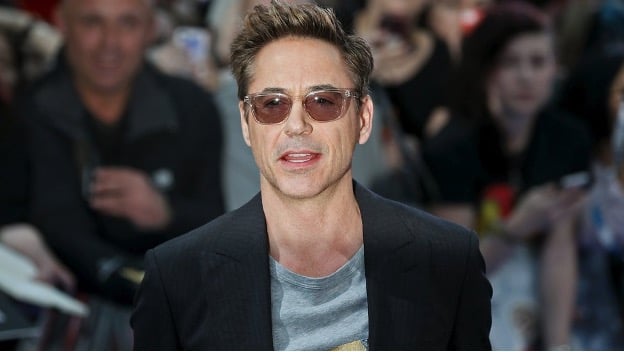 Weeks later he was arrested again for trespassing on a neighbor's home while under the influence of drugs.  He was placed on probation and ordered to seek treatment for his drug problem. He violated his parole for a third time 1999 and spent a year and three months in prison.
Lindsey Lohan
Lindsey Lohan is an American actress who began as a child star. As she transitioned into adulthood she struggled with drug and alcohol use. In 2007, she was arrested for driving under the influence.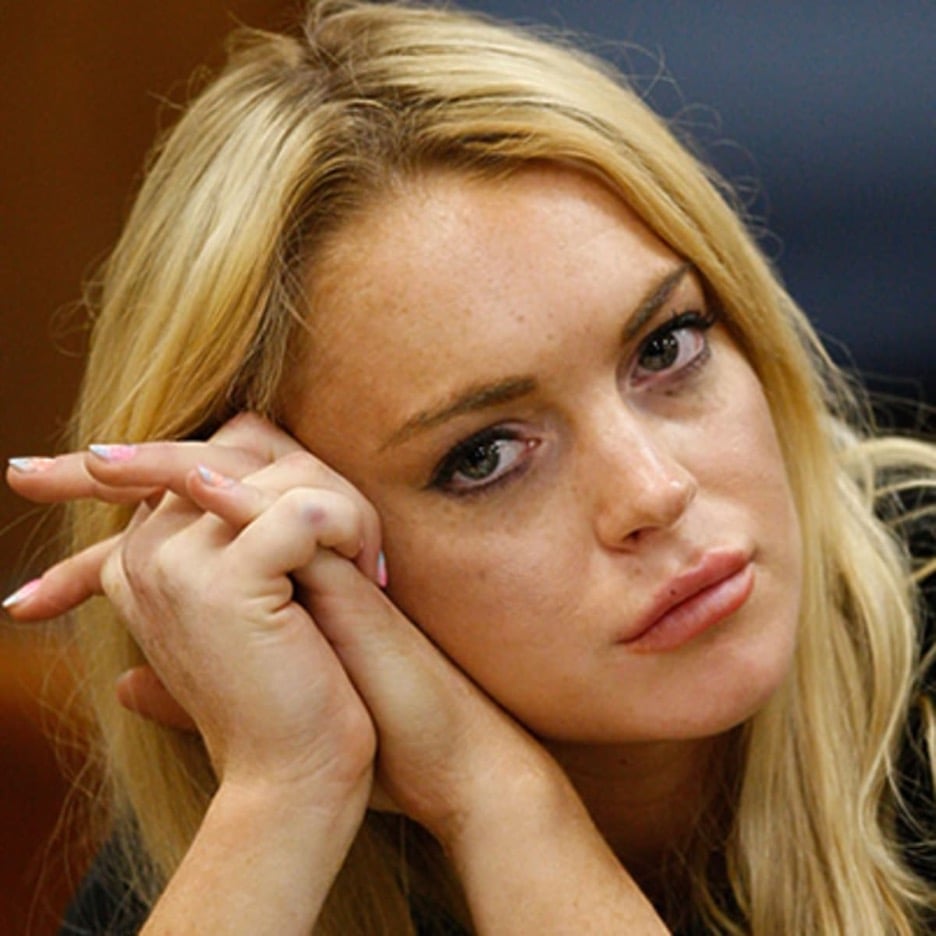 She was caught repeatedly afterwards for more DUIs, possession of cocaine, assault a hit and run. Her frequent troubles with the law and in the public eye led her to miss out on a number of movie deals in Hollywood.
Marilyn Manson
Brian Hugh Warner, better known by his stage name Marilyn Manson, has been accused of sexual assault by a multitude of women, many of whom claim Manson also tortured and abused them.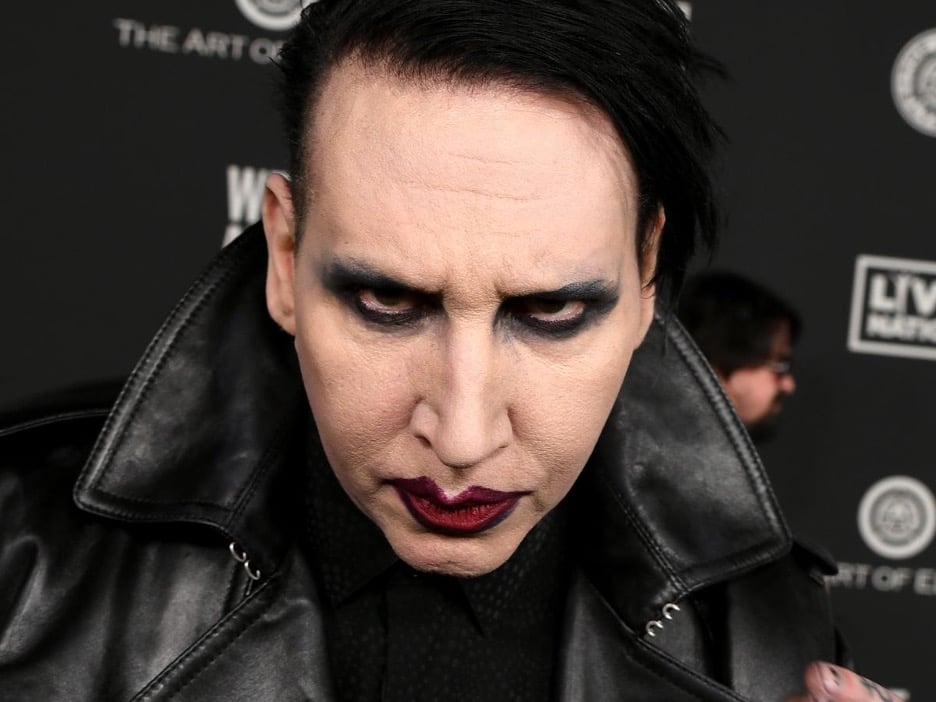 In July 2021 he was arrested by California police after surrendering on an outstanding New Hampshire warrant on two accounts of misdemeanor assault.
Kiefer Sutherland
Kiefer Sutherland is an American actor who was arrested on drunk driving charges in 2007 after he failed a sobriety test. He put up $25,000 in bail money and was later released.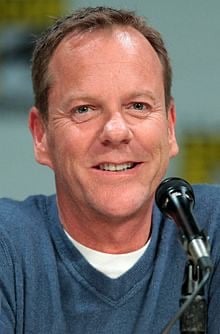 It seems Sutherland was not able to learn his lesson as this was not his first, second, or third time being caught driving under the influence. This was the actor's fourth DUI since 1989.
Martha Stewart
American businesswoman and television personality Martha Stewart ended up on this list due to some insider trading. In 2004, a jury found her guilty as charged on four counts of obstructing justice and misleading investigators about a stock sale.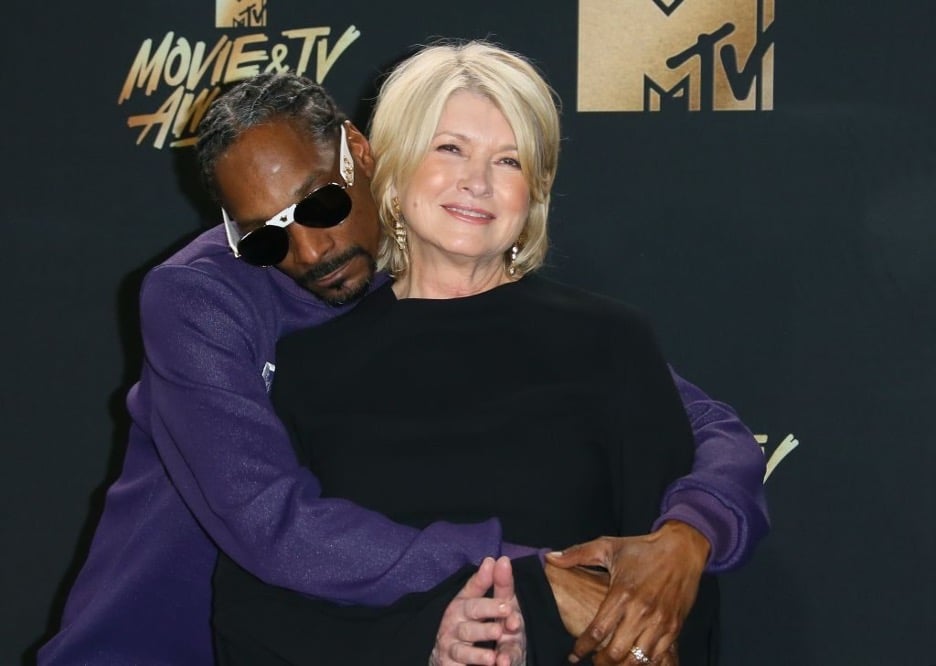 Stewart faced five months in jail for her crime and seemed to land on her feet. She also has a close friendship with Snoop Dog which is endlessly entertaining.
R. Kelly
R Kelly was an American R&B artist who has been charged with multiple accounts of rape and an illegal marriage to a 15-year-old girl. Kelly has also been charged with numerous accounts of child pornography in 2003, most of which include Kelly performing sexual acts on the underage girls himself.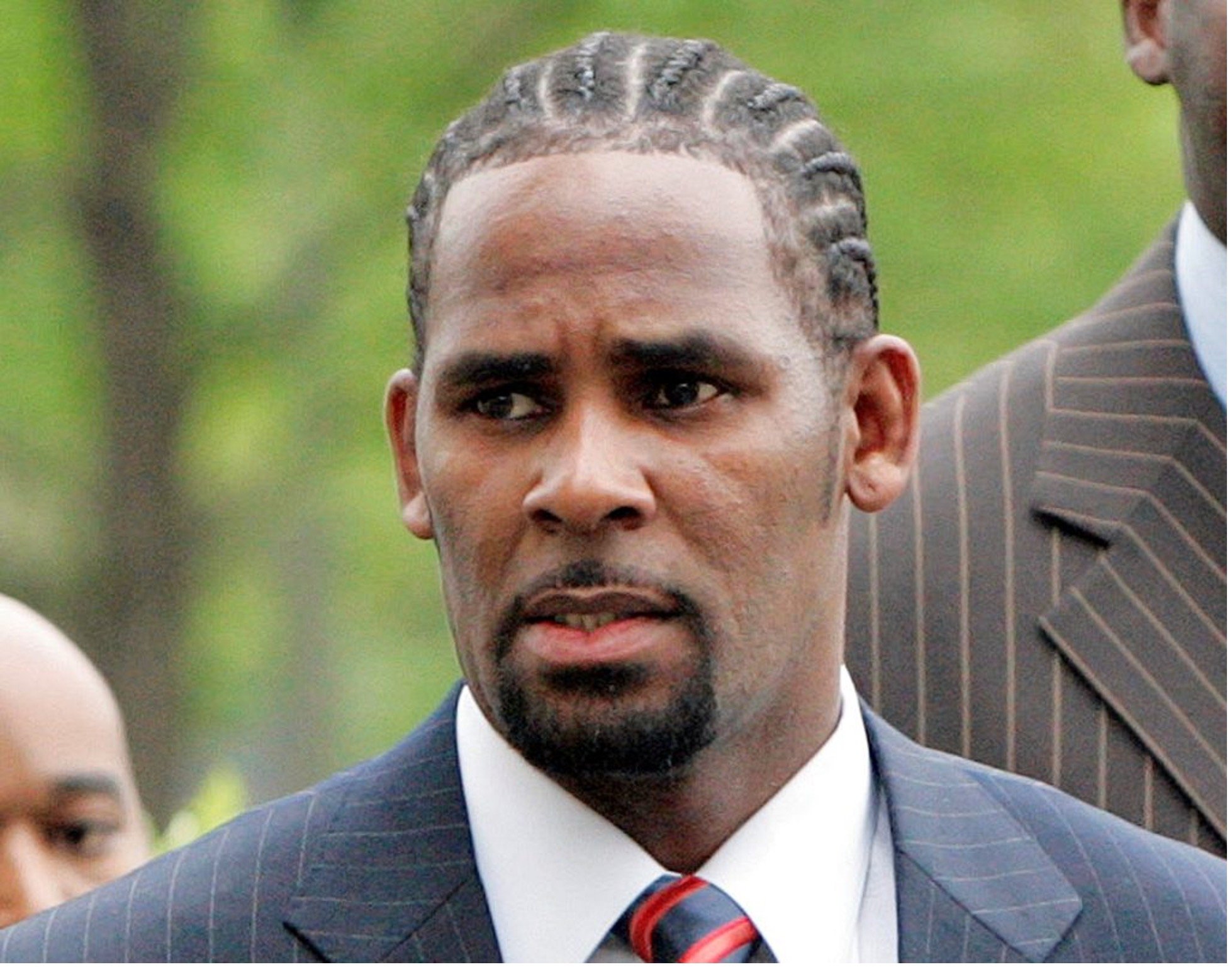 In 2019, Netflix released a documentary series entitled Surviving R. Kelly which detailed the various crimes and the survivors accounts of events.
Tom Sizemore
American actor Tom Sizemore has had trouble with the law for the entirety of his adult life. Sizemore has struggled with his addiction to drugs, and this has carried over into the many and varying drug possession charges he's faced.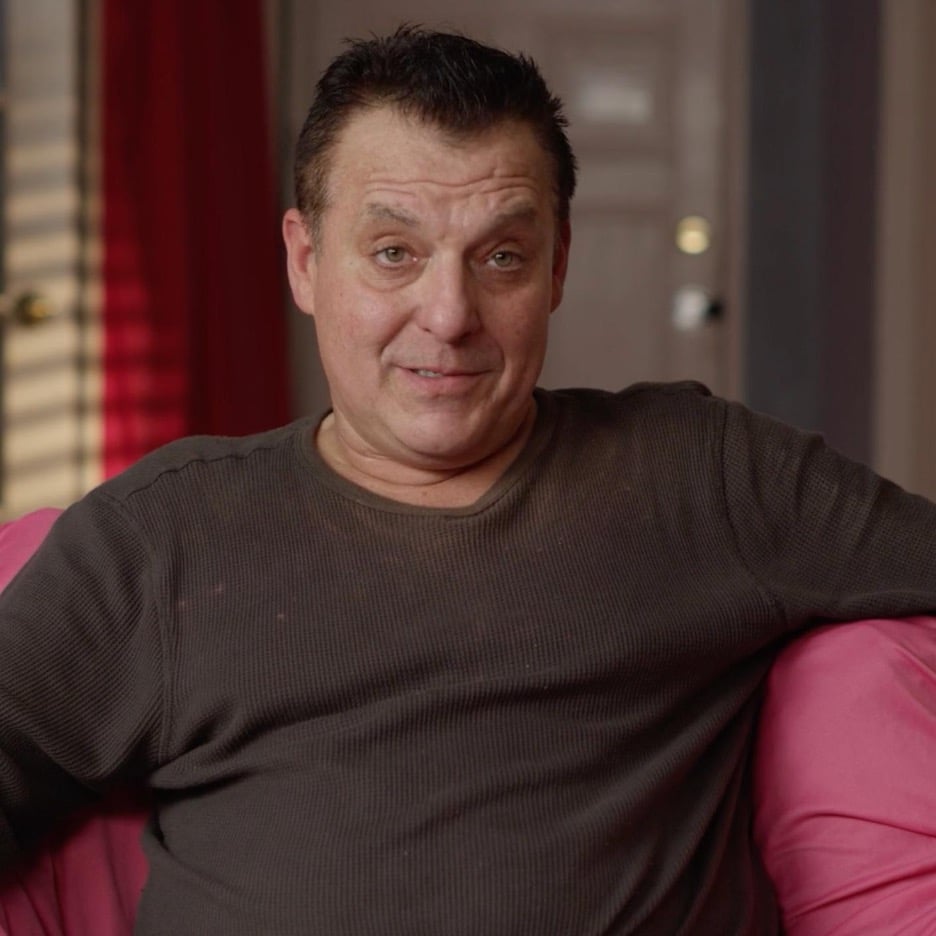 In 2003, he was convicted of domestic violence against his girlfriend, and in 2017, he pleaded no contest to two charges of domestic abuse for assaulting another woman.
Winona Ryder
Winona Ryder is a longtime Hollywood actress with many successful and iconic films under her belt. That is why fans were shocked in 2001 to see footage of the actress shoplifting upwards $5,000 worth of merchandise from Saks Fifth Avenue in Beverly Hills.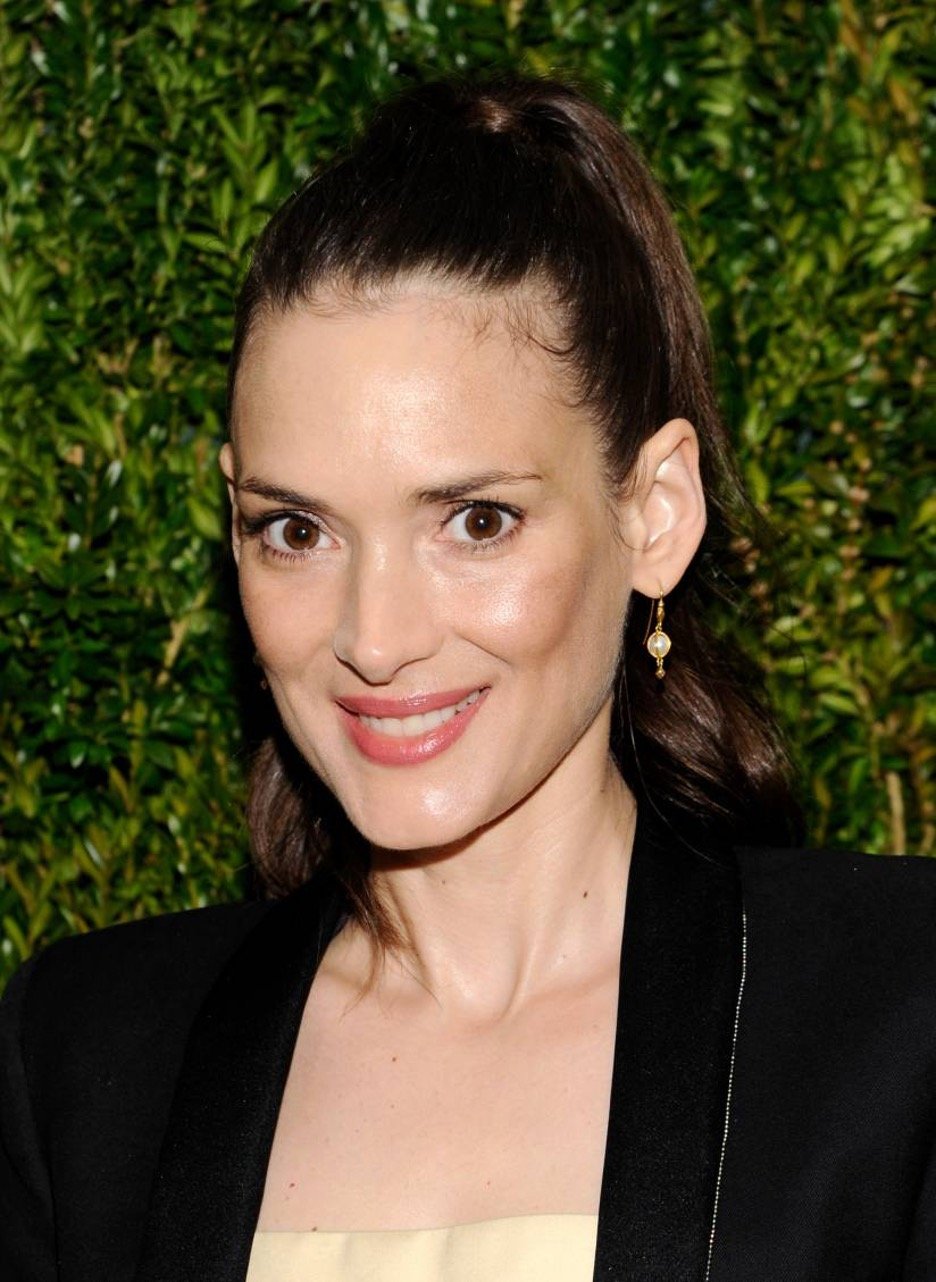 Ryder was found guilty of theft and had to serve 480 hours of community service. She has since kept a clean record and credits the incident with adding new direction to her life in a time she had been feeling lost.
OJ Simpson
OJ Simpson was an American football player whose ex-wife and friend were found stabbed to death in front of her Los Angeles home. Simpson became a suspect and subsequently fled in his white bronco in a now famous car chase.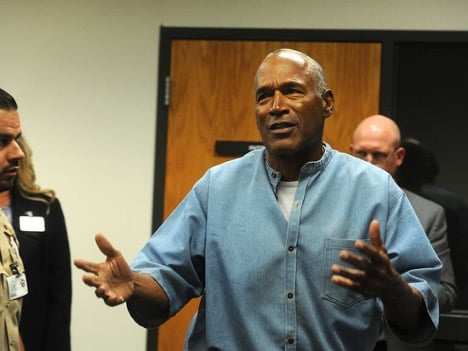 OJ Simpson was tried for the murders yet was acquitted on criminal charges. He was also sued by the victims' families for wrongful death and was found guilty and made to pay a large payout to the victim's families.
Randy Quaid
Randy Quaid, an American actor, and brother of Dennis Quaid, was charged alongside his wife with burglary after they spent five days occupying a guest house in the Santa Barbara home they once occupied. According to the Quaid's, the home was wrongfully transferred to a third party due to a forged signature.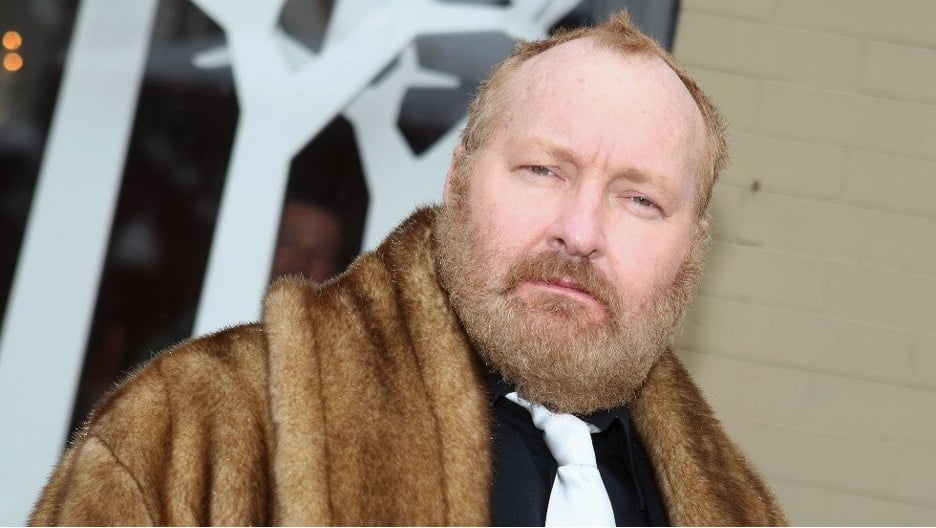 Warrants for their arrest were issued and they failed to appear for court, thereby forfeiting bail. The duo then sought asylum in Canada for what they claimed was a "Hollywood celebrity death list, which never came to fruition.
Lori Loughlin
Lori Loughlin is an American actress who found herself in the midst of a college admissions scandal alongside her husband, Mossimo Giannulli, and fellow actress Felicity Huffman. Loughlin was charged with conspiracy to commit fraud and served 11 days behind bars.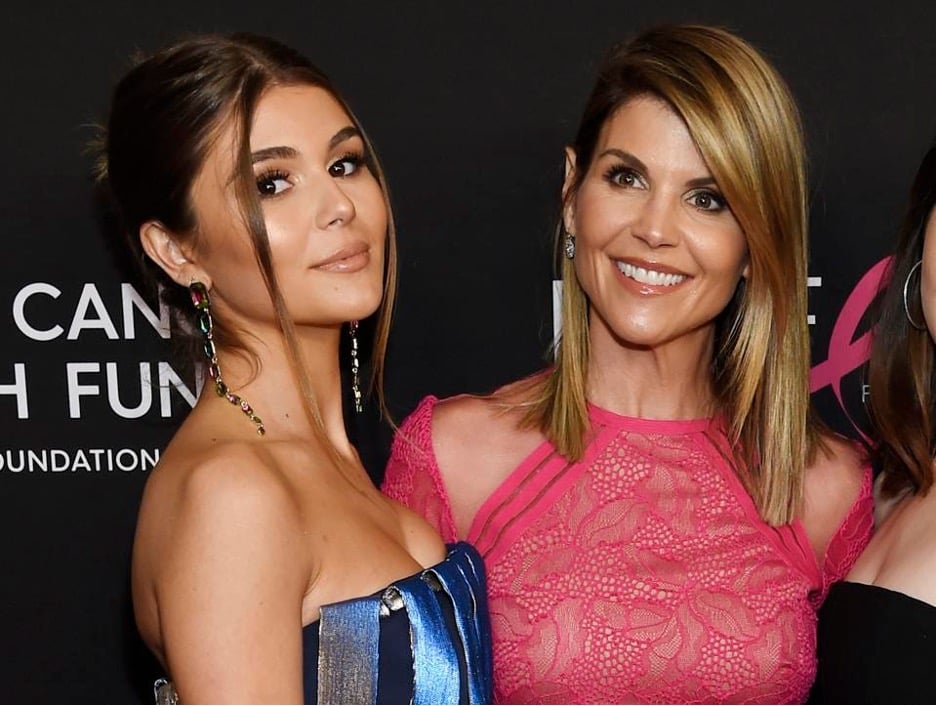 Court documents show that Loughlin and her husband conspired with others to use bribery and other forms of fraud to get her two high school aged children at the time into the schools of their choosing.
Matthew Broderick
Matthew Broderick is an American actor who in 1987 took the life of two people via an automobile accident. Broderick drove into oncoming traffic and struck a car, killing the two passengers inside.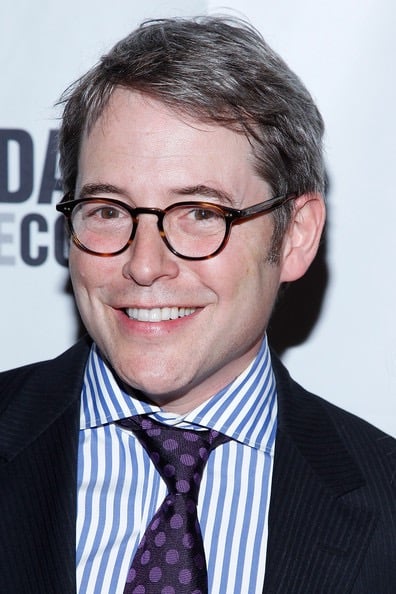 For his part, Broderick spent four weeks recovering in the hospital. Initially, he was charged with dangerous driving causing death and faced up to five years in jail. However, he was convicted of a lesser charge of careless driving and fined only $175.
Mike Tyson
Mike Tyson was an American professional boxer who was found guilty of raping an 18-year-old beauty pageant contestant. Tyson was sentenced to 10 years in jail, but the judge suspended the last four years of his sentence.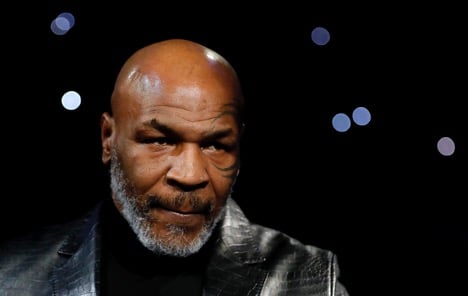 Tyson went on to appear in top grossing films such as The Hangover and a plethora of other television shows and films.
Sean Penn
Sean Penn is an American actor who, during the late 1980s, was prone to violent outbursts against the press. Penn was sentenced to 60 days in jail in 1987 (yet only served 33 days) due to an altercation with a photographer on a film set.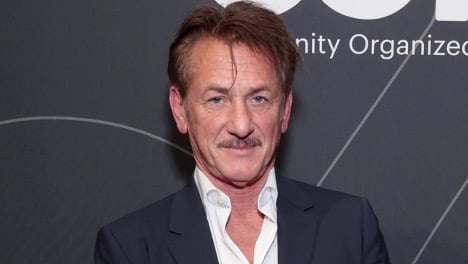 At the time, Penn was married to international popstar Madonna and was a very famous celebrity with a lot of attention from the press.
Johnny Depp
Johnny Depp is an American actor who has had a few run-ins with the law. First in 1999 he was arrested for a brawl with a paparazzi. Depp again ran into trouble in 2018 when a judge found Depp guilty of being violent toward his then-wife, Amber Heard, on at least 12 occasions.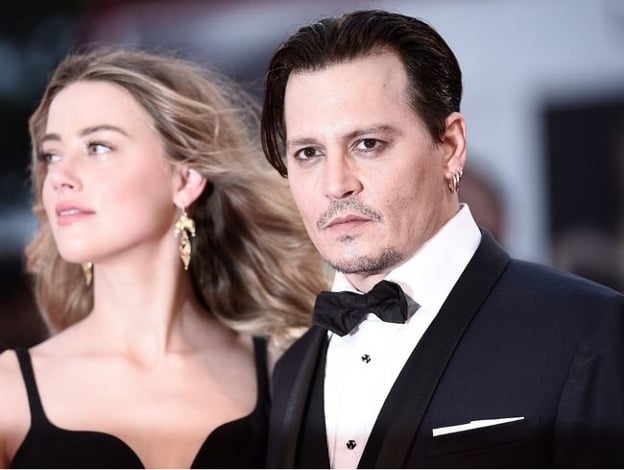 Depp was ordered to pay Heard an exorbitant amount of money, which she pledged to donate. Depp sought permission to appeal the ruling and also filed a libel claim against The Sun for calling him a "wife beater." He was denied both.
Natasha Lyonne
Before starring on the Netflix hit Orange is the New Black as an inmate, Natasha Lyonne served some real-life time behind bars. In 2001, Lyonne was arrested on DUI charges.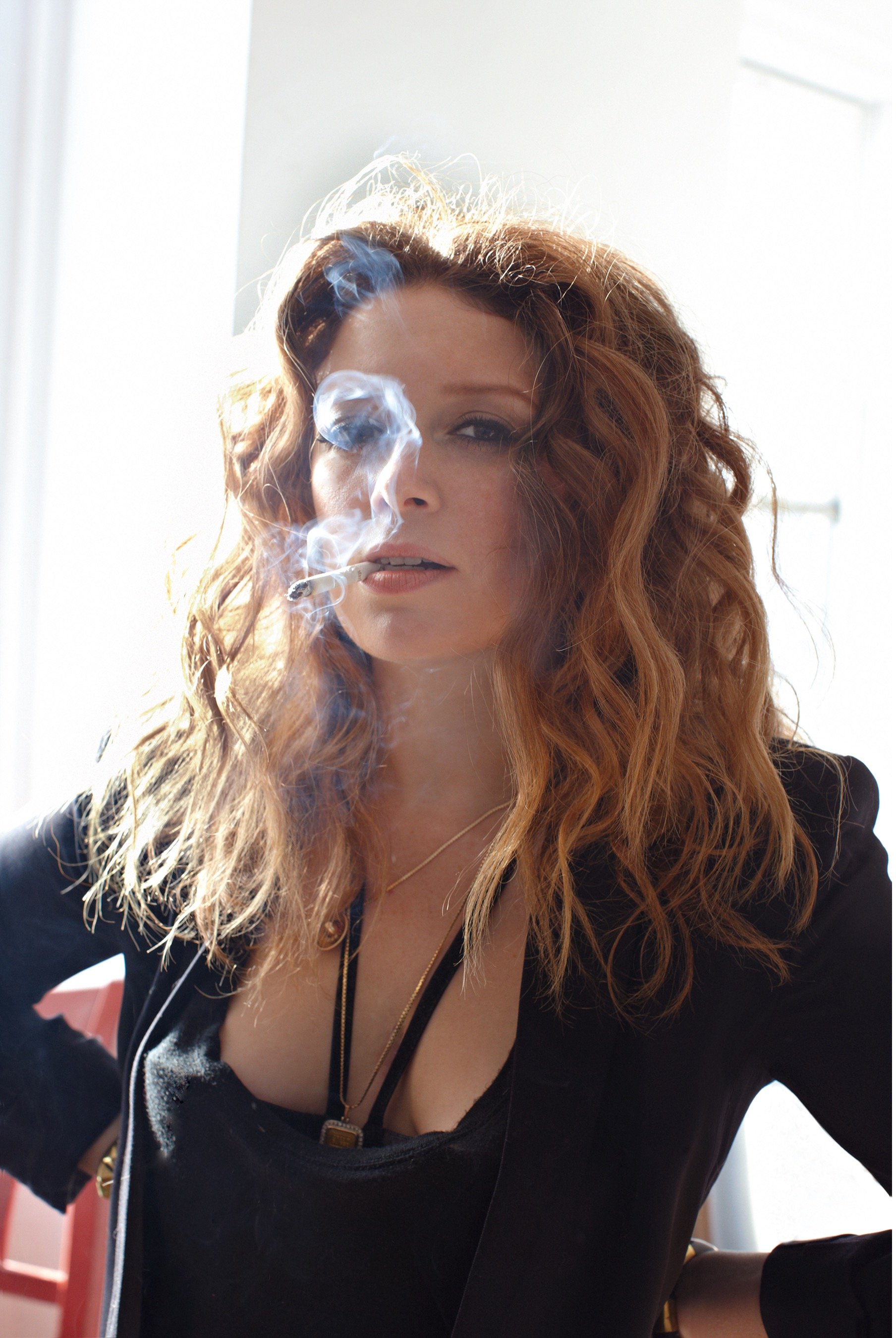 A few years later in 2004, the actress was charged with mischief, trespassing, and harassing a neighbor. Lyonne missed the court date and ended up spending the night in jail.
Sid Vicious
Sid Vicious was an English musician and bassist in the band the Sex Pistols who on October 12th, 1978, was found wandering the Chelsea Hotel after his girlfriend, Nancy Spungen, was found stabbed to death in their room.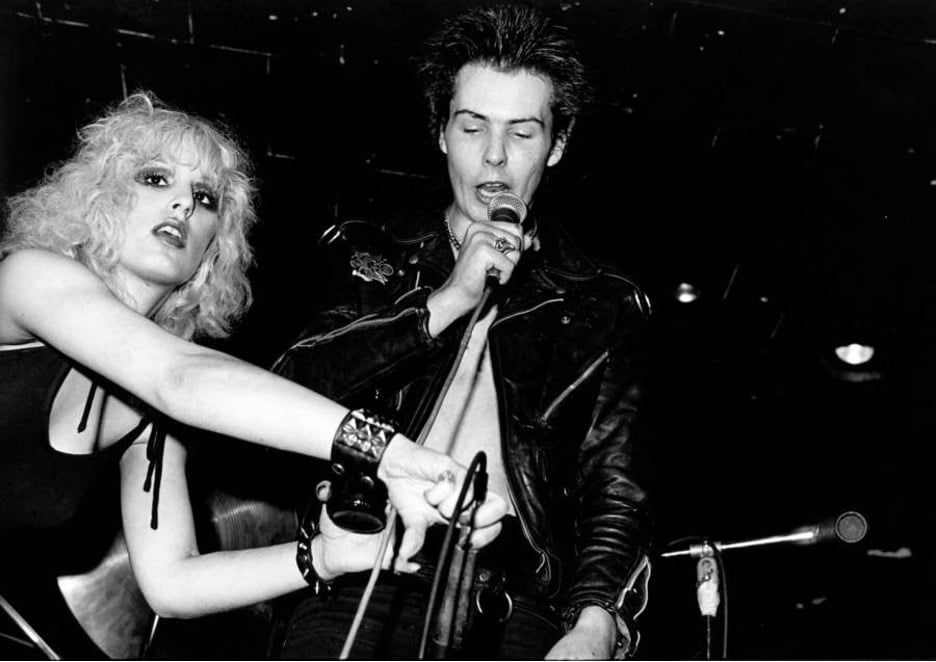 Sid initially confessed to the crime but later recanted. He was released on a $25,000 bail and attempted suicide 10 days later, and then again from the hospital saying," I want to be with Nancy." Viscous overdosed and never stood trial for Spungen's murder.
Snoop Dogg
Snoop Dogg is an American rapper and recording artist who faced criminal charges ranging from drug possession to first-degree murder. At 19, he was arrested on a cocaine possession charge.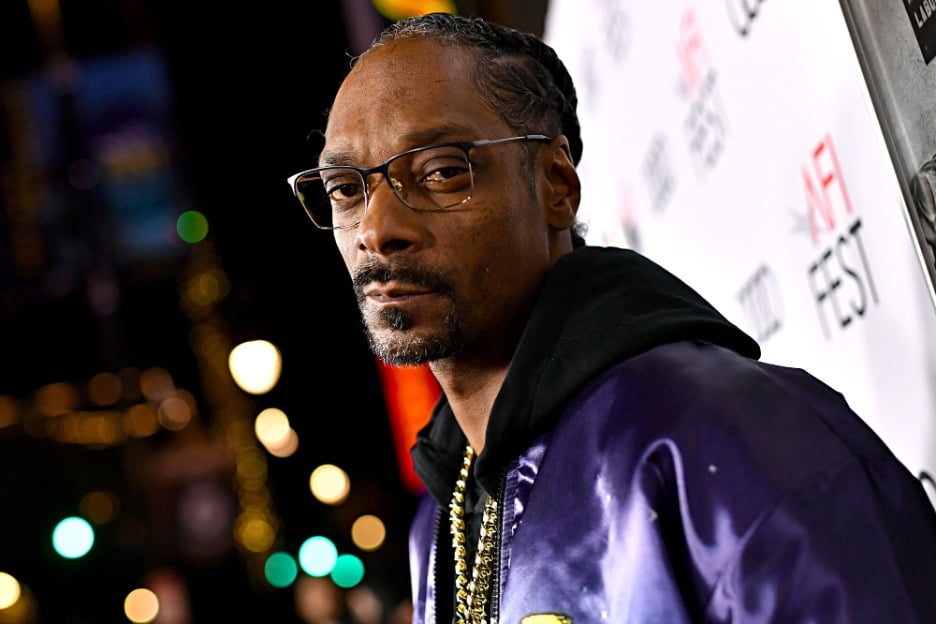 In 1993, he and his bodyguard were charged with first- and second-degree murder respectively that stemmed from a drive-by shooting. Both were acquitted of the charges in 1996.
CeeLo Green
CeeLo Green is an American musician who in 2021 was accused of sexual battery by a woman whom he had dined with in Los Angeles. The accusation prompted a year-long investigation that yielded insufficient results to charge Green.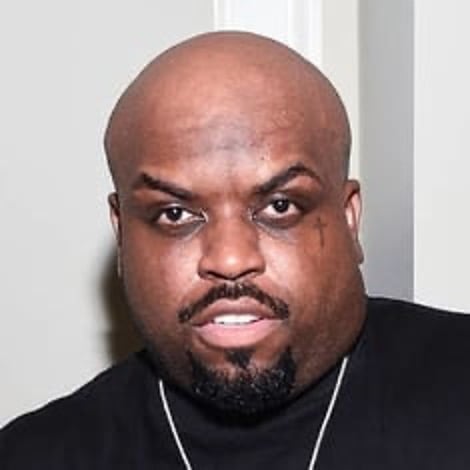 Green was instead given three years' formal probation, 360 hours of community service, and was ordered to complete 52 hours of Narcotics Anonymous meetings.
Tim Allen
Tim Allen is an American actor who has some trouble with the law. In 1978, Allen was arrested for drug trafficking after police discovered more than a pound of cocaine in his luggage.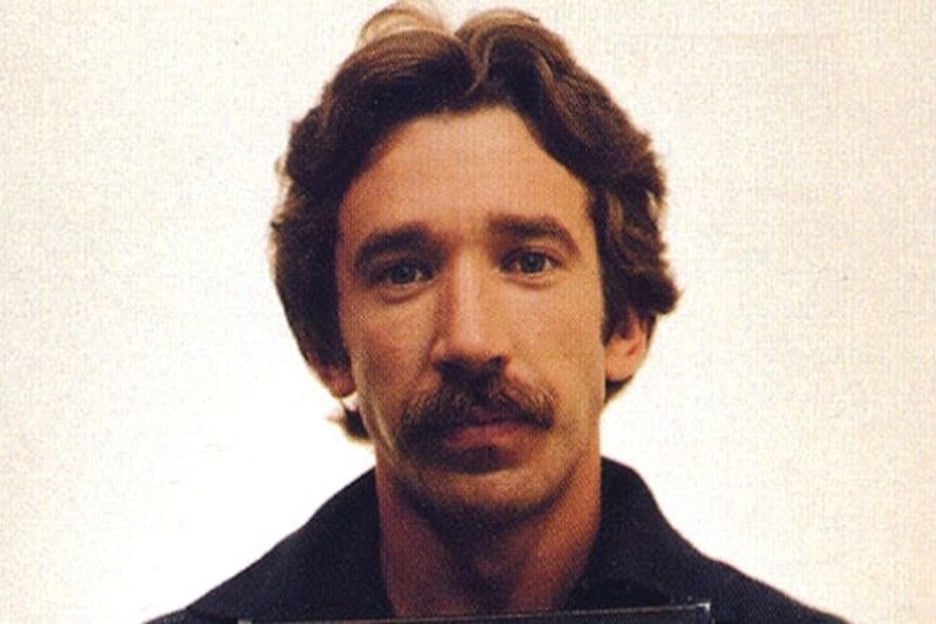 Allen remained in jail until 1981, after which he was able to return to the comedy scene in Los Angeles and continue his career.
Jared Fogle
Jared Fogle or the "Subway guy" was a spokesperson for the Subway restaurants by claiming to have lost weight from eating at the chain. However, in 2015 it came to light that Fogle was guilty of possessing child pornography and paying minors for sex.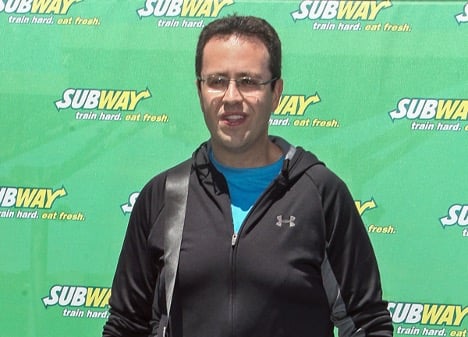 Fogle pleaded guilty and was sentenced to more than 15 years at the Federal Correctional Institution in Englewood, Colorado.