Celebrities who had Epic Replies to Silly Interview Questions
Celebrities spend much of their life being bombarded with questions from fans, strangers, interviewers, and paparazzi. Everyone wants an intimate look into the lives of the rich and famous.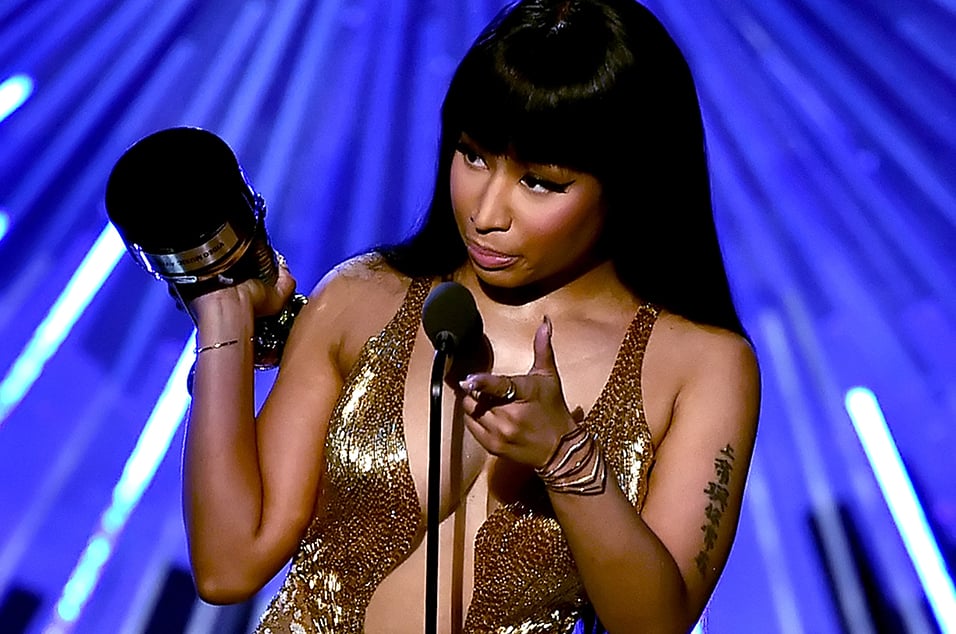 Sometimes, celebs get asked some questions that they've answered hundreds of times before. Other questions are just flat out ridiculous! Check out these awesome replies that celebrities had for some awfully silly interview questions.
Mayim Bialik
Mayim Bialik is well known for her role in the hit T.V. series The Big Bang Theory. In the show she plays a calculus wiz along with her costars. An interviewer asks her what it's like for people to assume she is a calculus genius off-screen as well as on-screen.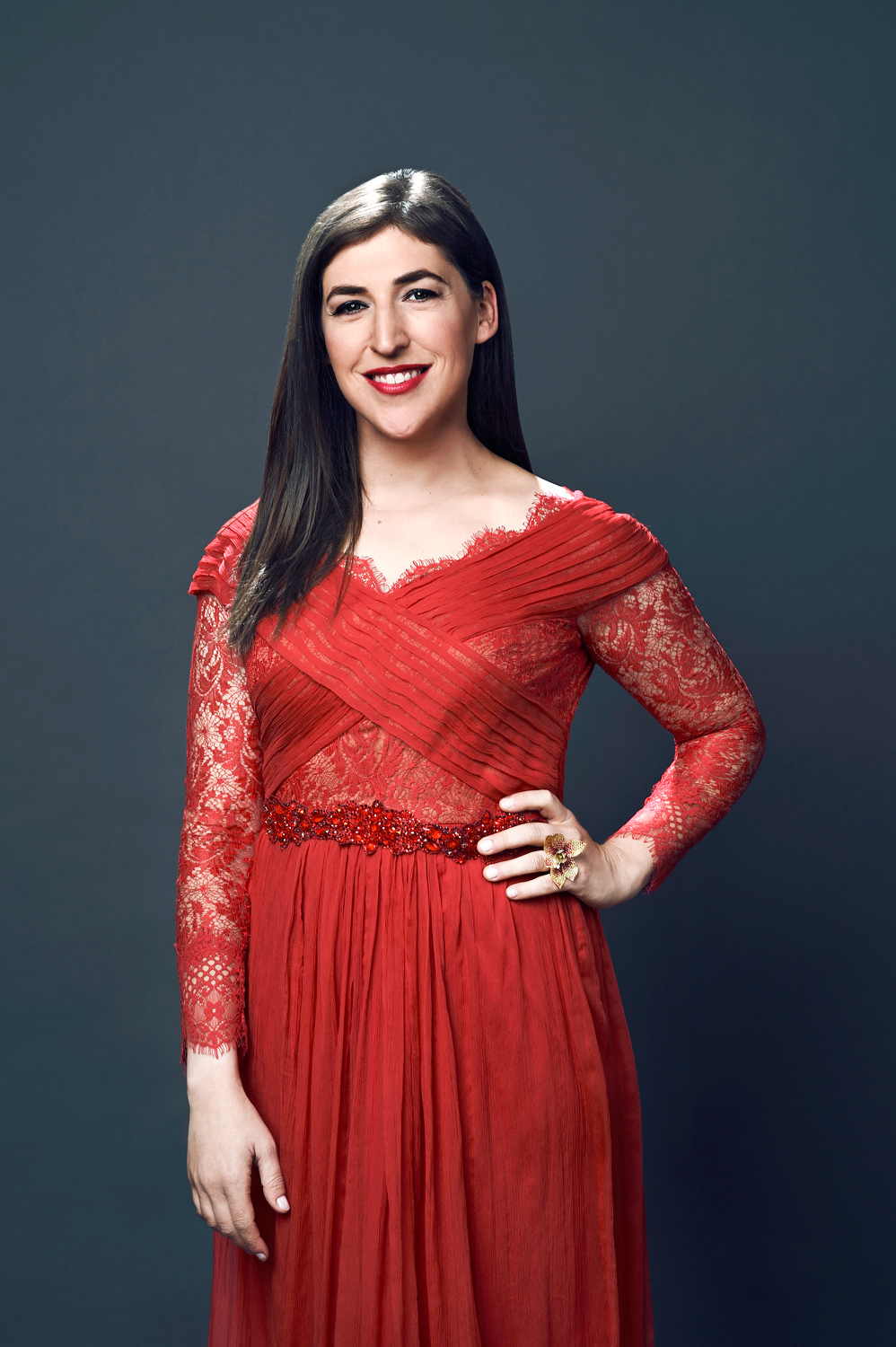 It just so happens, Mayim is a trained neuroscientist so she is more than qualified to solve the calculus equations they discuss on the show. She sure gave the interviewers a shock when she told them!
Samuel L. Jackson
In an interview with KTLA, this man mistook Samuel L. Jackson for Laurence Fishburn. Yikes! Samuel has a quick and genius reply. He says, "We don't all look alike! We may both be black and famous but it doesn't mean we all look alike" in response to the mistake.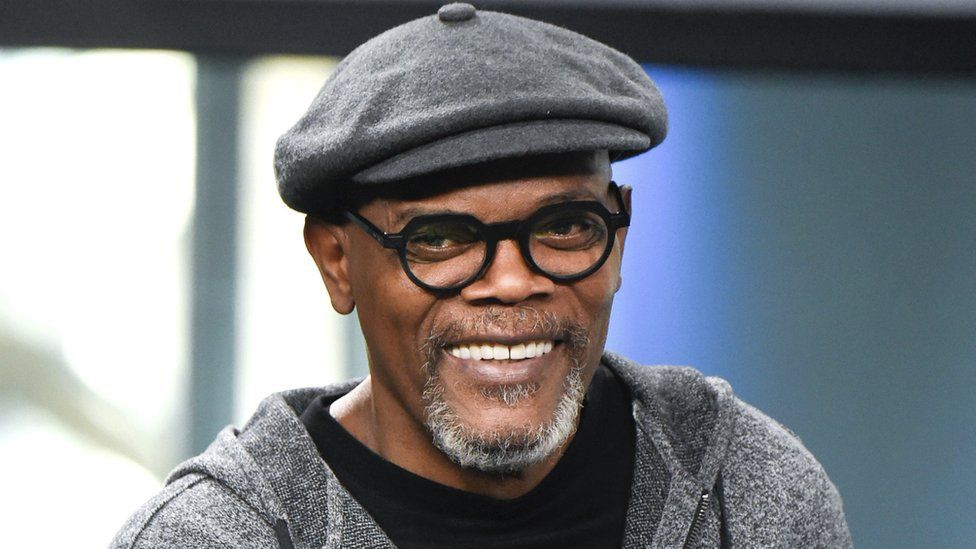 This had to be a pretty mortifying moment for the interviewer and we're sure he was careful not to make another mistake like this again. He did apologize for the confusion. Let this be a lesson to anyone asking celebrities questions: Do your research!
Keira Knightley
A reporter asks Keira Knightley how she balances her personal and marriage life with her career. The question was a bit pointed as they can often be towards women in the spotlight. Keira has a genius response and quickly moves on.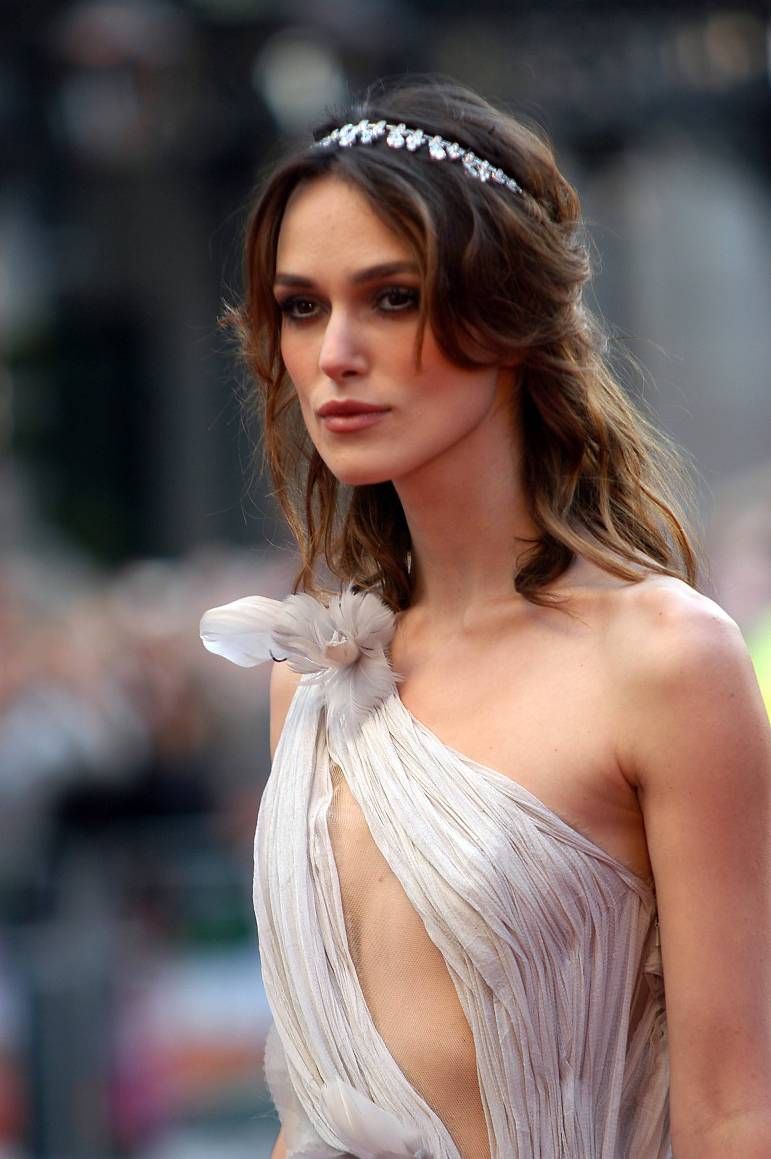 She asks if the reporter will also be asking the men that question. Her comment is related to the fact that so many women in Hollywood get asked questions like these rather than ones about the work they're doing. Go Keira!
Scarlett Johansson
Scarlett Johansson is famous for playing Black Widow in the Avengers Films. She was repeatedly asked sexist questions related to what kind of underwear she wore under the costume because it was a skin tight black suit. None of the male Avengers were asked about their undergarments.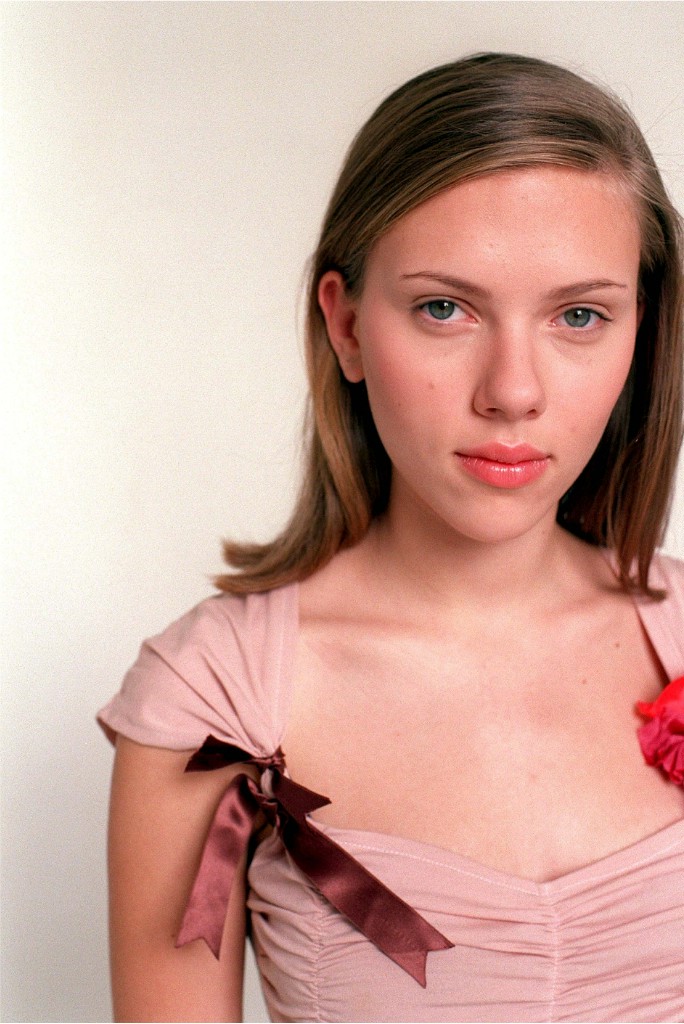 She found this incredibly intrusive and basically told him, "It's none of your business!". And she's absolutely right. The reporter tried to skate past it but it got pretty uncomfortable. As a general rule of thumb, we don't like to ask people about what they wear under their clothes in interviews.
Tom Hardy
Tom Hardy is asked about his sexuality in an interview that was supposed to be about promoting his film Legend. At first he questions the reporter, "What on Earth are you on about?" but he doesn't stop there.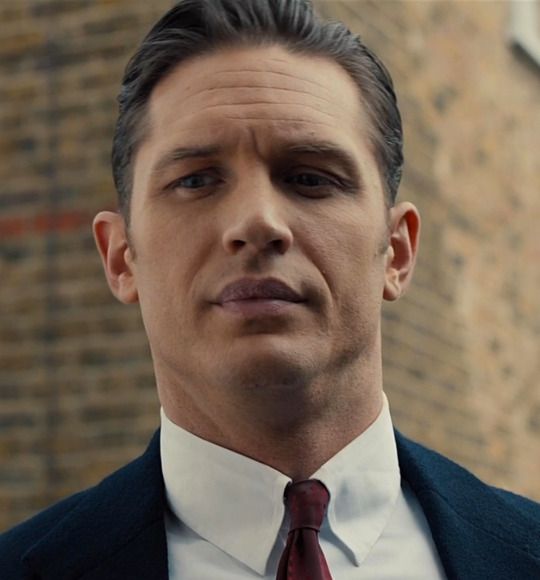 When the reporter clarifies that he is asking about his sexuality Tom simply responds with, "Why?". We're asking the same question. What do Tom's personal preferences have to do with the movie? Absolutely nothing.
Jennifer Lawrence
Jennifer Lawrence is known for her witty comments and humor. She perfectly answered a pretty offensive question from a nosy reporter. He asks her if she's worried that she's reached the peak of her career too soon.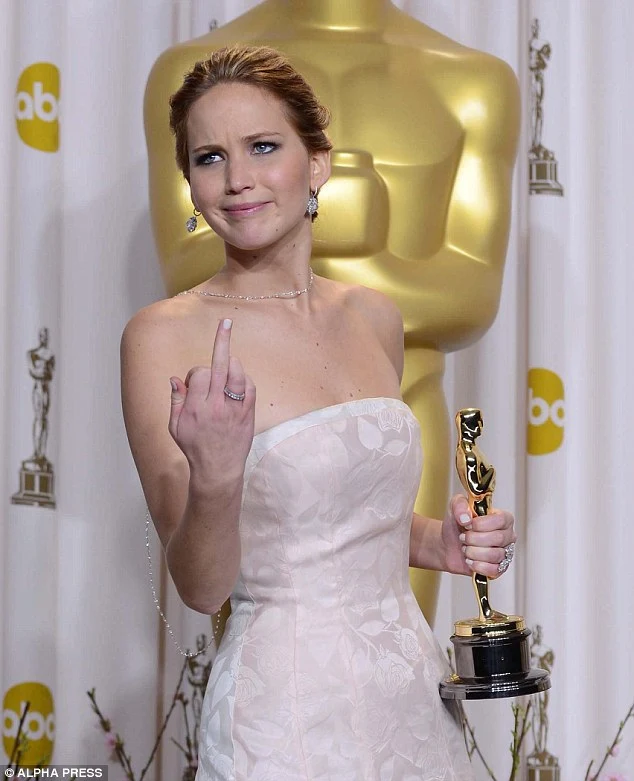 She throws her hands up in exasperation and says, "Well now I am" with a smile on her face. We wonder if interviewers know that these questions are coming off rude or if they're blissfully unaware. This was in 2013 and her career has continued to flourish so we can confidently say she hadn't peaked!
Rihanna
The talented Rihanna is known for being pretty blunt with reporters. In a press junket for the film Battleship a reporter showers Rihanna in compliments about her career success before asking her a completely unrelated question.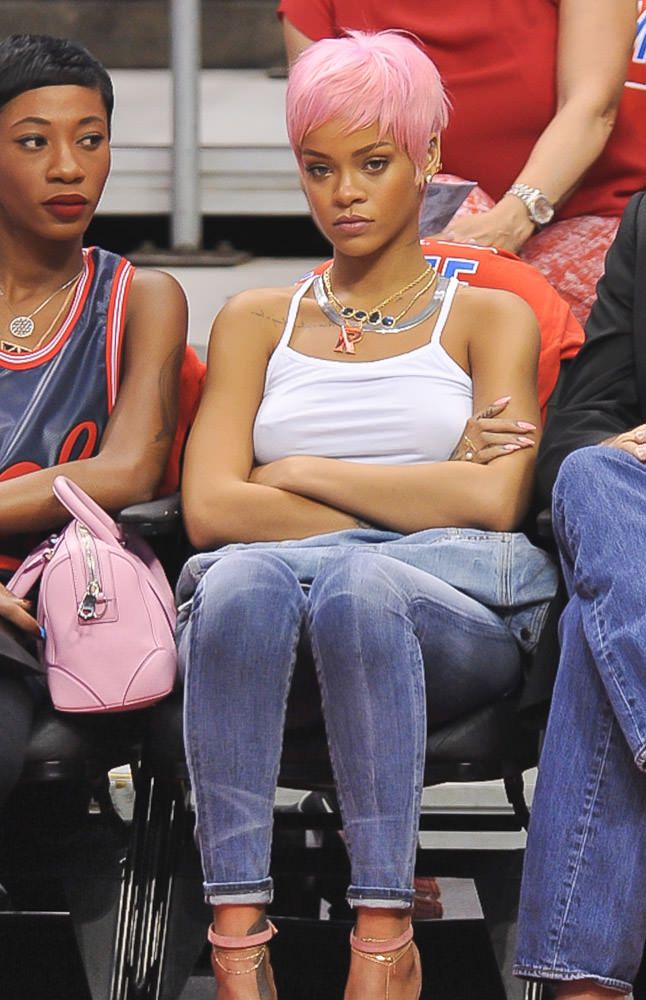 She asks if Rihanna is having as much success in her personal life as she is in her professional life. She goes on to prod her and ask about rumors about Rihanna and Ashton Kutcher. Rihanna dismisses it by saying, "Wow, how disappointing was that question?" and they move on. That'll teach the reporter to stay on subject.
Jesse Eisenberg
Jesse Eisenberg calls a reporter the Carrot Top of interviewers in his promotion of the movie Now You See Me. The entire interview is pretty uncomfortable to watch. We can't exactly tell if he was joking or not which adds to the general sense of discomfort.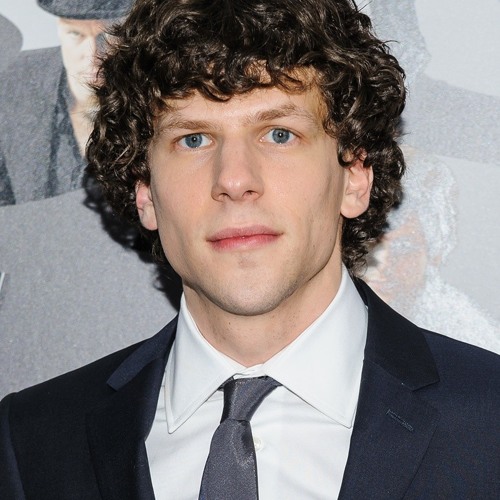 The interviewer says she's going to cry in response to the Carrot Top comment. Jesse responds, "Don't cry now. Cry after the interview is over". Some people think Jesse was just being rude for no reason but other people think the reporter was so bad she deserved the comments.
Quentin Tarantino
Quentin Tarantino is usually very warm and kind with reporters but this question made him completely shut down. An interviewer tried to relate the violence in Quentin's films to actual violence in his real life.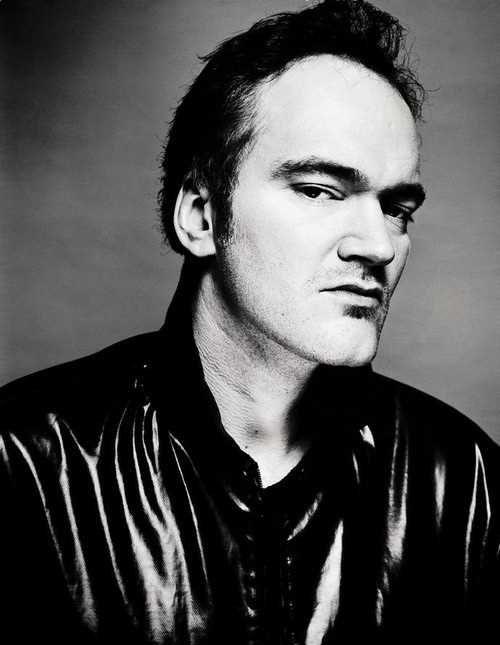 The famous director immediately shuts the question down. He states, "I refuse your question. I'm shutting you down". That'll surely teach the reporter a lesson about asking intrusive questions to celebrities.
Jerry Seinfeld
Jerry Seinfeld went way on the defensive during an interview with Larry King. Larry King, a celebrity himself, did not know if Jerry's show Seinfeld had been canceled or not. Jerry was not happy with Larrys' lack of knowledge about his show.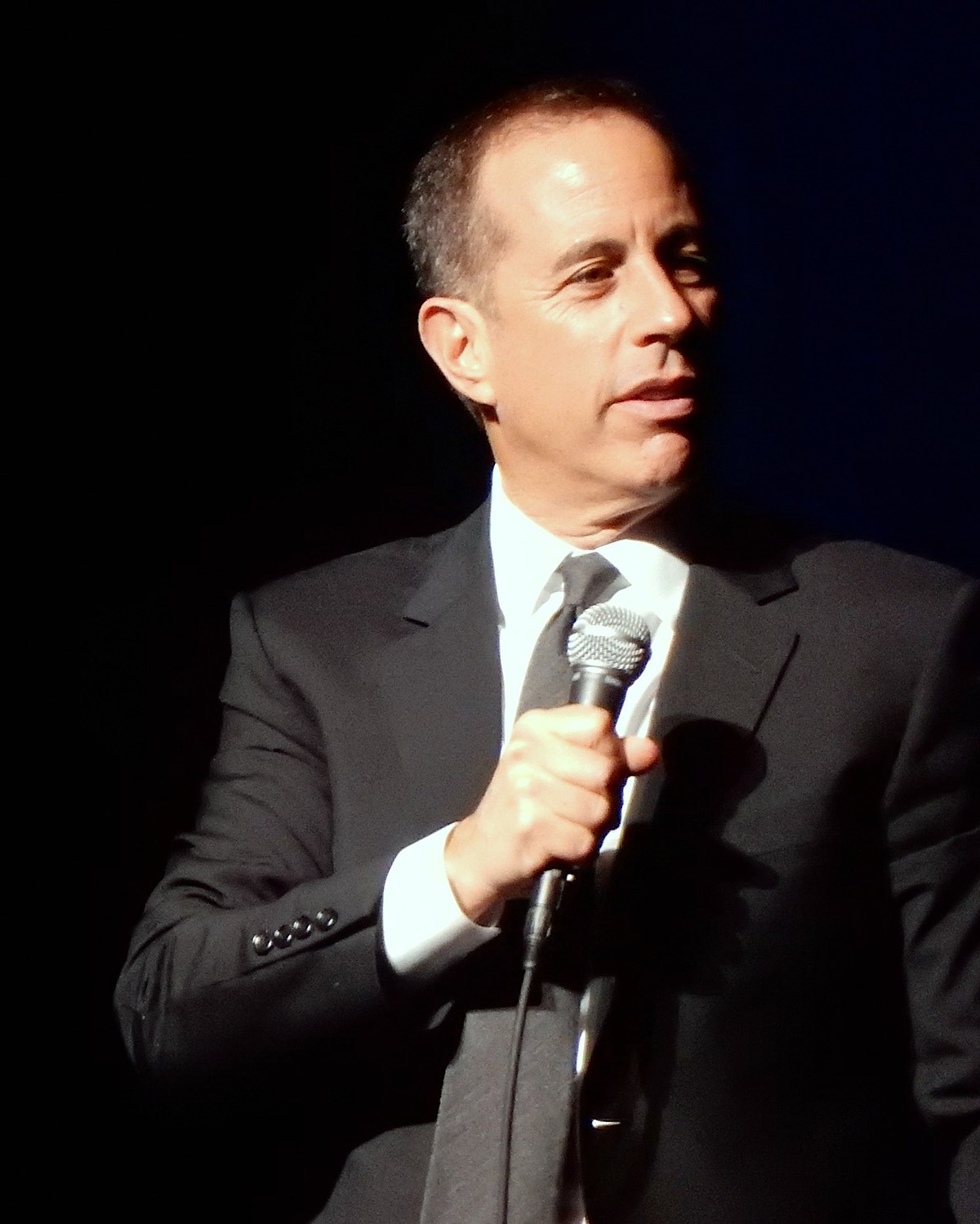 He started to go on a rant about the success of the show, pulling out numbers and figures to back up his claims. He wondered if Larry King even knew who he was. This one might be a case of a celebrity being a little too entitled.
Mike Tyson
Mike Tyson is one person you really don't want to piss off. When a reporter starts asking questions about allegations against the fighter he becomes red hot angry. He starts cursing on live T.V. and no one can seem to calm him down.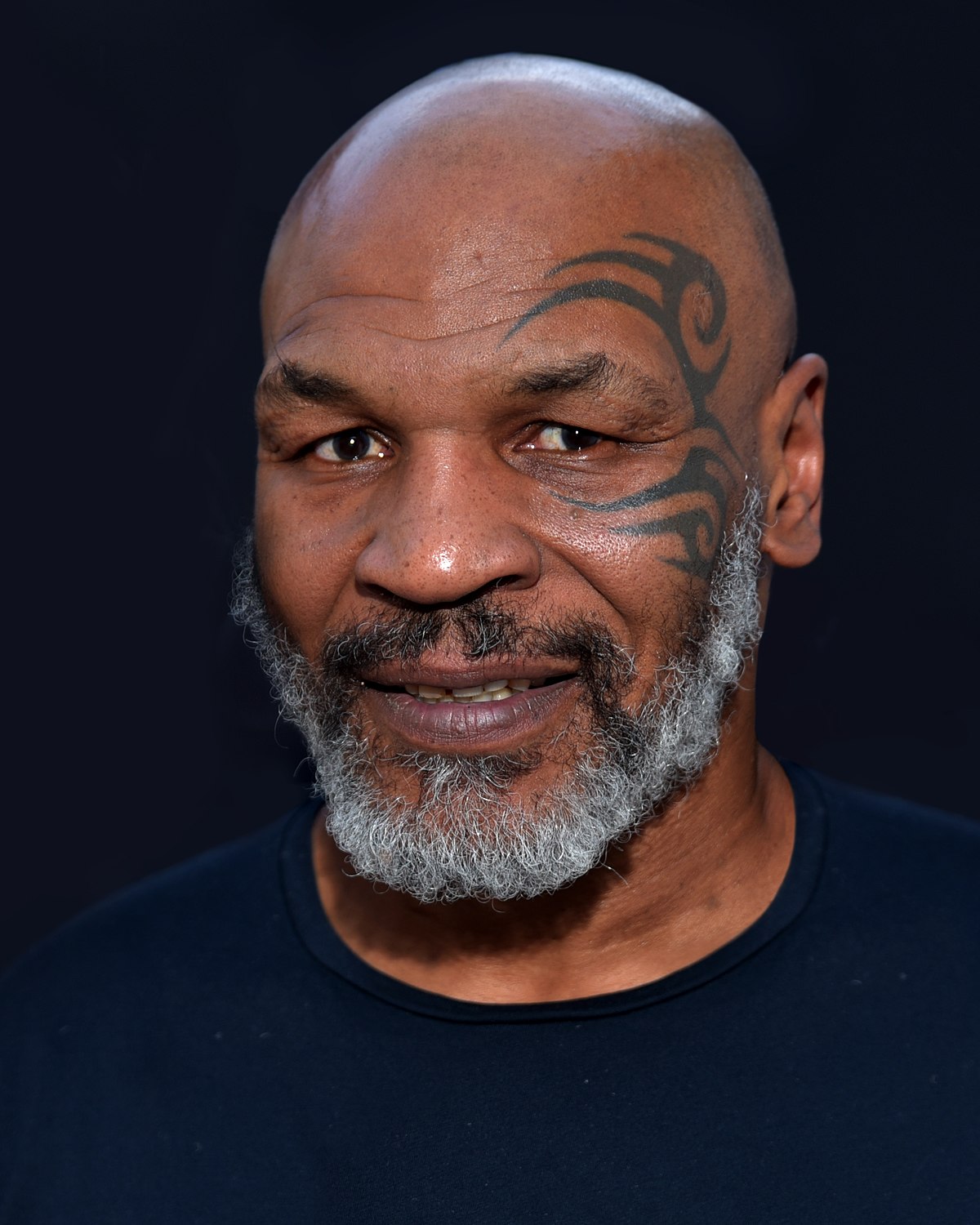 No one wants to take a hit from the great Mike Tyson. You can almost feel the tension. They try to continue the interview and move on from the question that set him off but he won't allow it. He continues to yell profanities at the reporter and they have to end the interview.
Ed Harris
Ed Harris has a bit of a meltdown in an interview where he is promoting a film called The History of Violence. When asked about what violence is he starts slamming his fists on the table and throwing things to prove a point.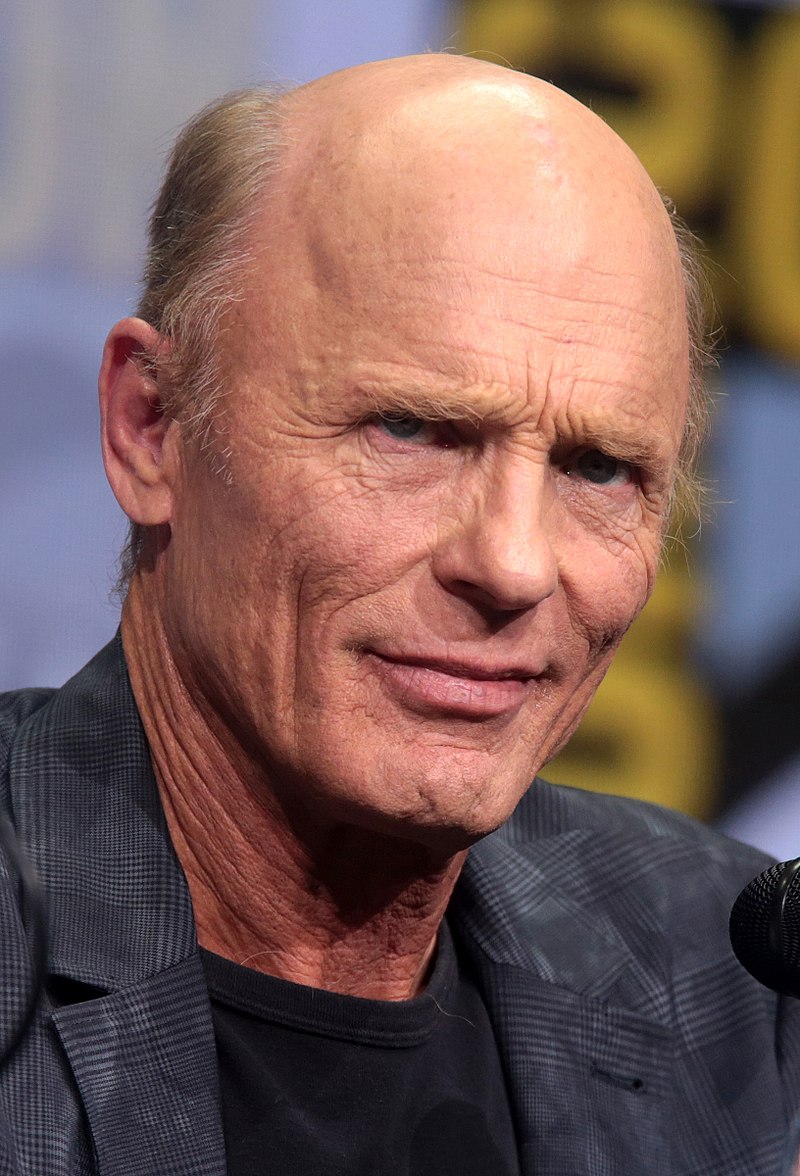 We're not 100% sure what that point was but it was shocking enough to scare the room into silence. No one could really tell if he was actually angry or not, but it is pretty shocking and scary nonetheless.
Tom Cruise
Celebrities typically get really annoyed when they are poked and prodded about their personal lives. Tom Cruise is known for his action movies and for being a Scientologist off-screen so lots of people want to know about his life.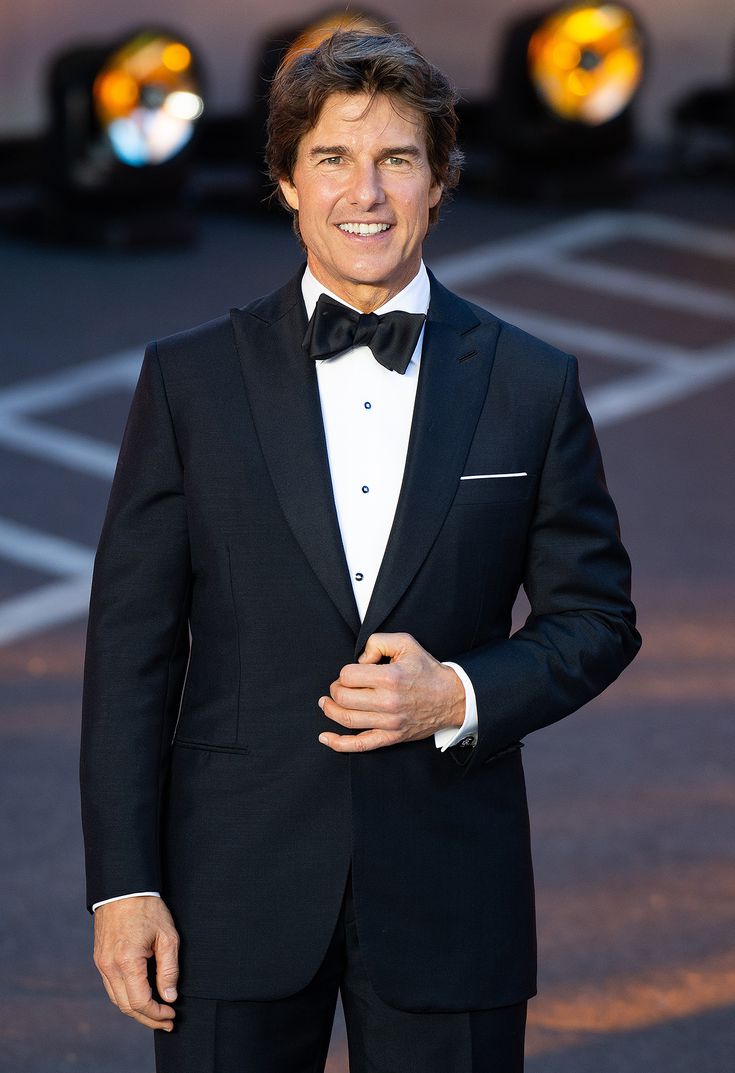 But when this reporter asks Tom about his ex-wife and his religious beliefs he becomes increasingly annoyed. He is polite at first but when the questions continue he tells the reporter he is "stepping over a line".
Nicki Minaj
Artists don't like to be compared to other artists because it is somewhat insulting to the uniqueness of their own work. Nicki Minaj has been compared to Lady Gaga because they are both known for their extravagant costumes and wigs.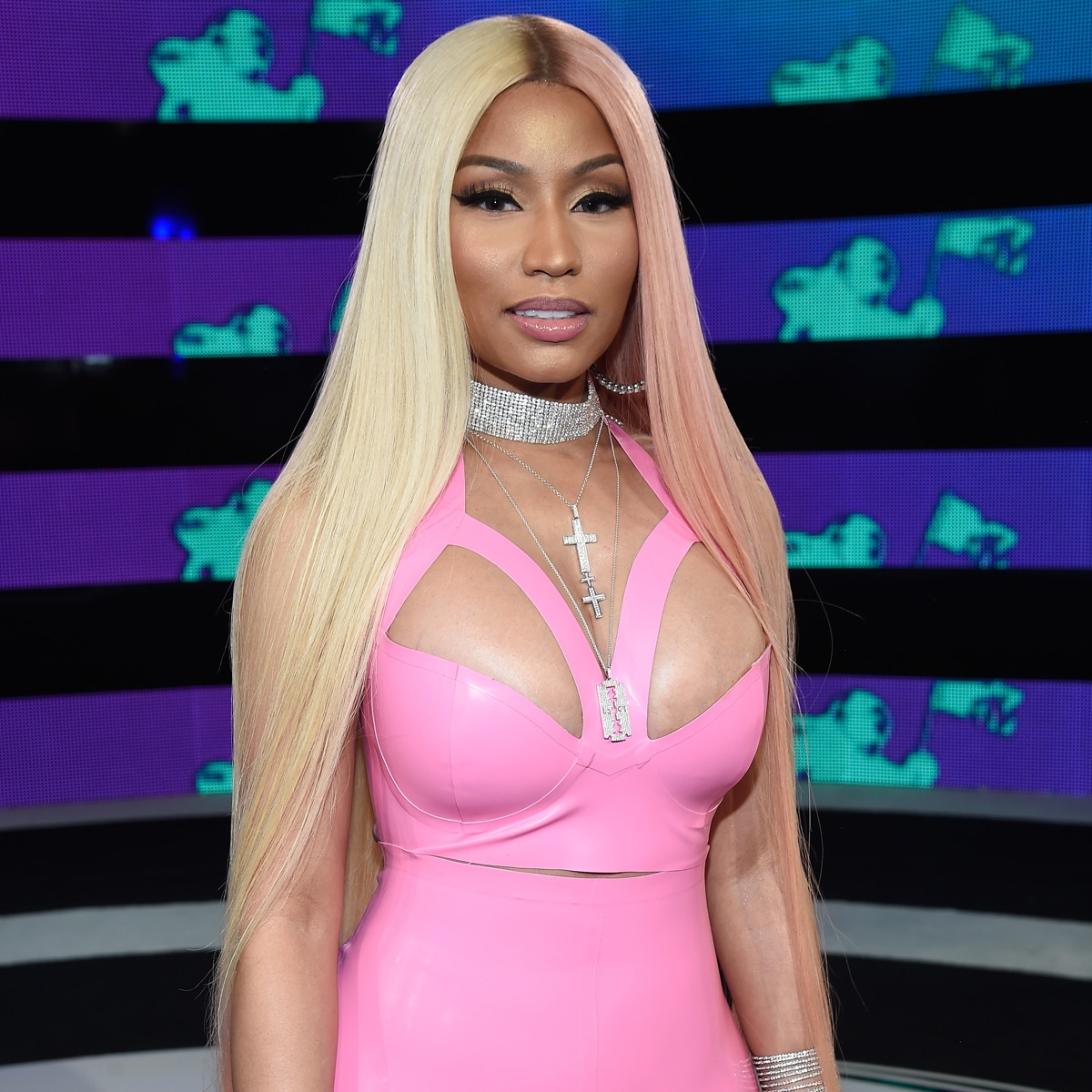 She finds it offensive; however, because their art is so different. She turns the question back on the reporter and asks her what she thinks is similar about the two. Her frustration becomes clear when she says that she is "irked" by the comparisons.
Jonah Hill
Jonah Hill is the lovable goofball from some of our favorite comedy movies and he has a reputation for being pretty chill and kind. But this interviewer took it too far when he made a comment about Jonah's weight.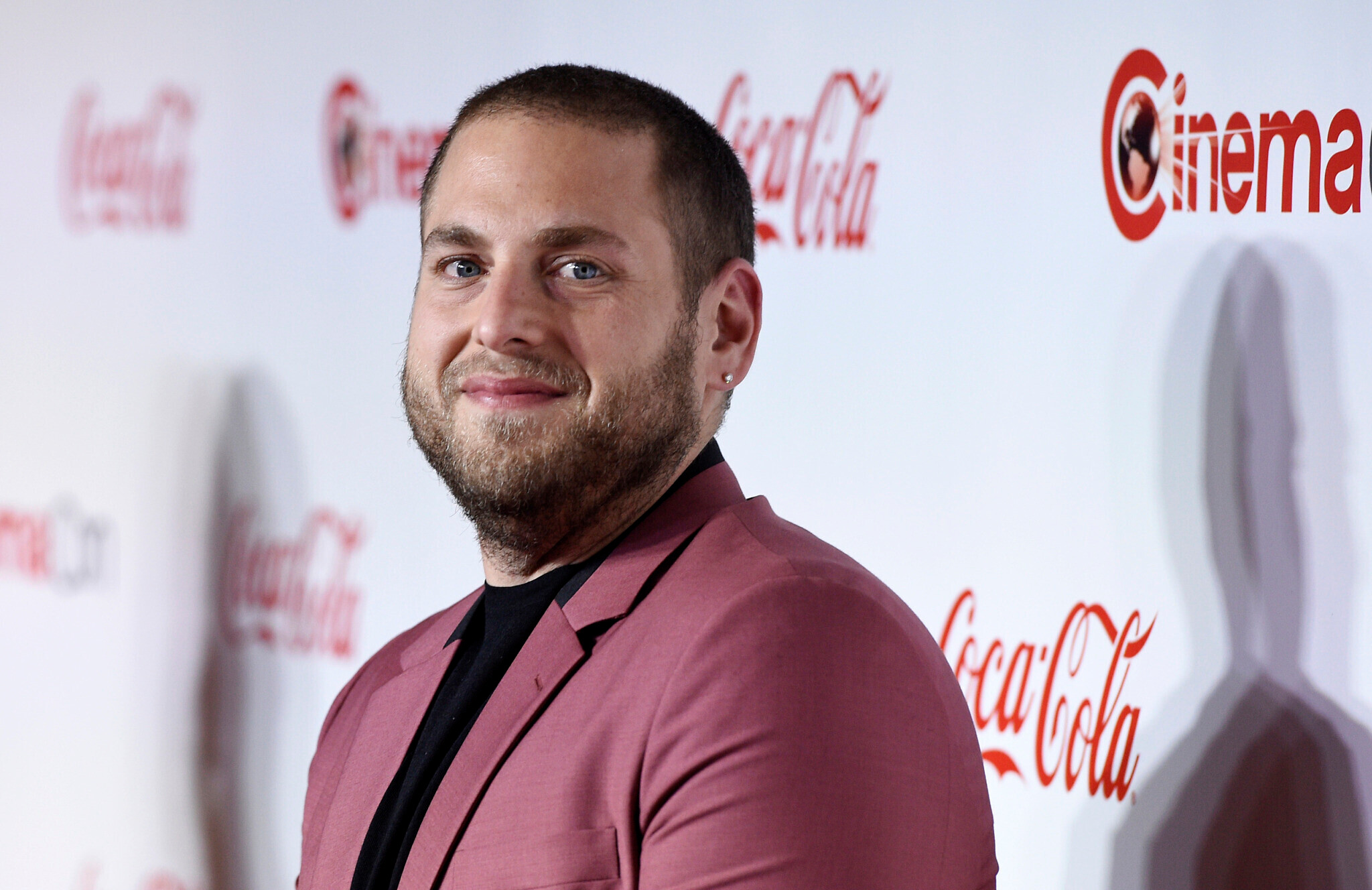 Jonah lost a bunch of weight for a role and the interviewer rudely asked, "Are you still considered the fat guy in Hollywood?". Totally out of line! Jonah answered the question with a question. He said, "Do you have any other questions that are smart?". Good for you, Jonah!
Demi Lovato
Demi Lovato had one of the most awkward interview moments we've seen. She was asked what her favorite dish was, meaning her favorite meal. Instead of responding with pasta, burgers, or sushi, she interpreted the question in a different way.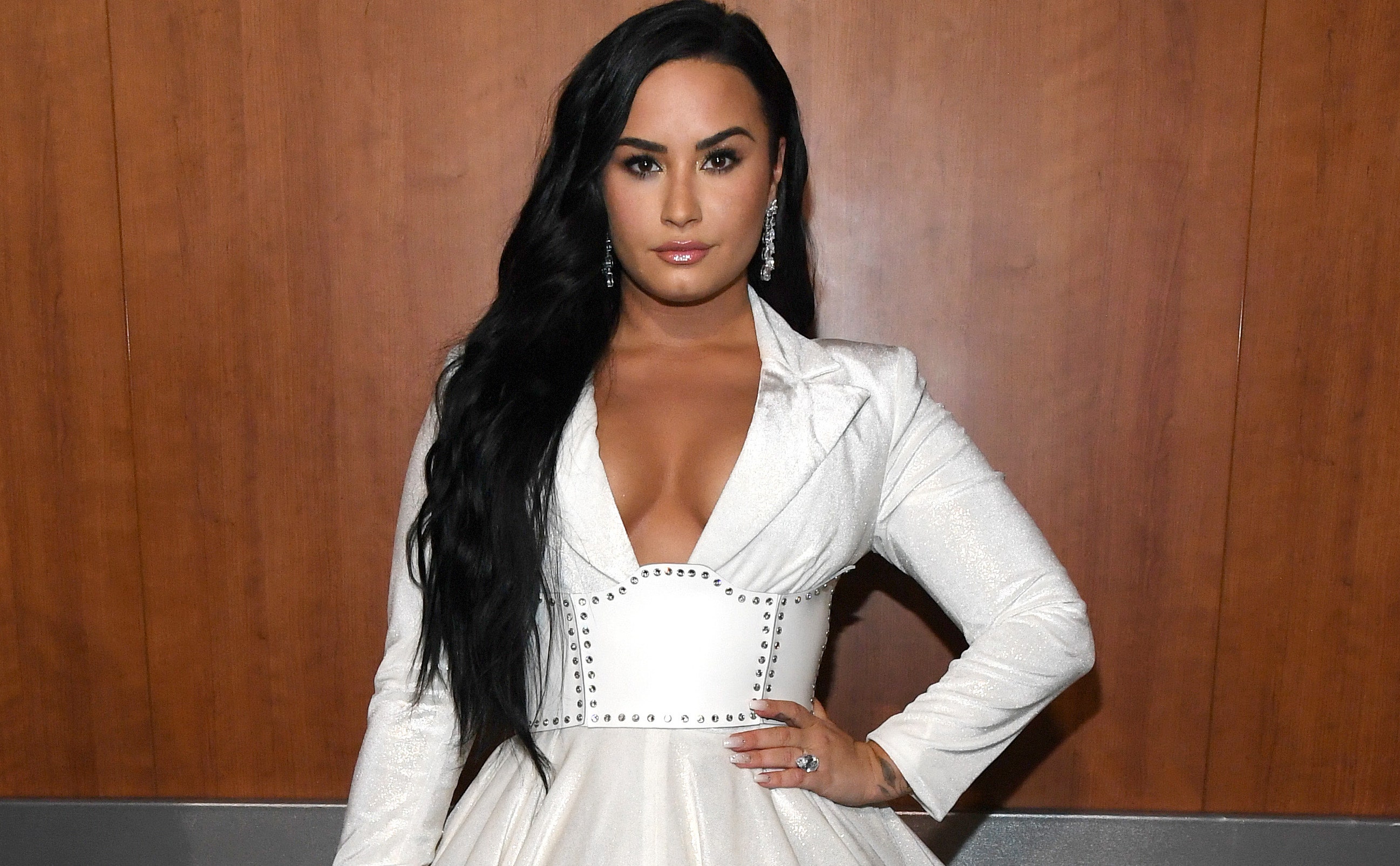 She misunderstood the reporter and thought that she was asking what her favorite cutlery was. She responded by saying her favorite dish is a mug because it can hold warm beverages. Very awkward but very funny.
Cara Delevingne
The model and actress took part in another incredibly uncomfortable interview after the reporter got her name wrong in the very beginning of the interview. They call her "Carla" instead of Cara. For the rest of the interview she has a lot of attitude.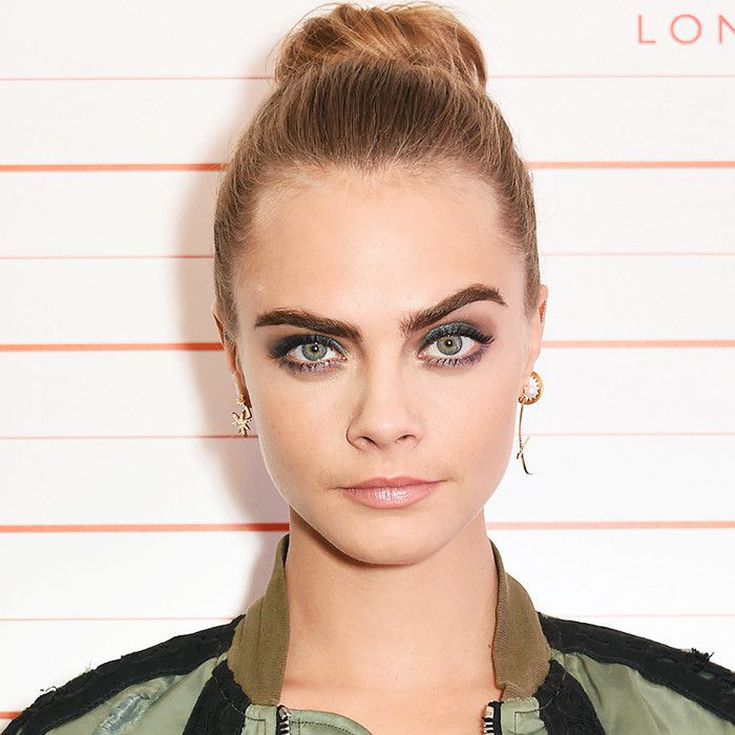 Cara's sarcasm was noted by the interviewer and they ask if she needs a nap because she seems cranky. To be honest, we get it. You should learn the name of the person you're interviewing before you interview them.
Taylor Swift
Scarlett Johansson has more than one iconic interview moment where she had epic responses to very inappropriate interview questions. In addition to being asked what kind of underwear she wears under her Black Widow costume, she was also asked about her diet and exercise routine.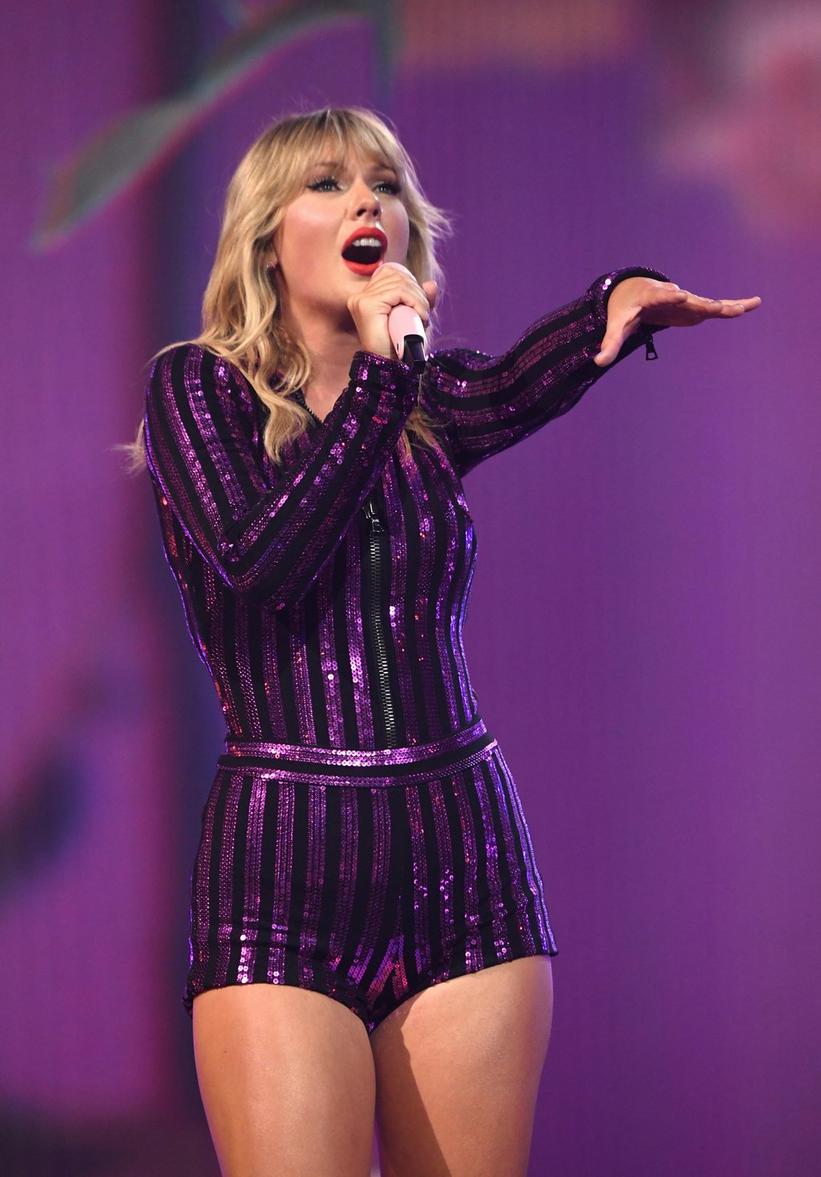 She turns to her coworker, Robert Downey Jr. and asks why he gets the good questions and she gets the horrible ones. Good question, Scarlett. We hope this was the last of those ridiculous questions. Reporters should stick to questions about the movie itself and her role as an actor.
Matt Damon
Matt Damon attended a "Save our Schools" rally which aims to provide more funding for public schools. A cameraman asks him, "Aren't 10% of teachers bad, though? 10% of teachers are bad… 10% of people in any profession maybe should think of something else".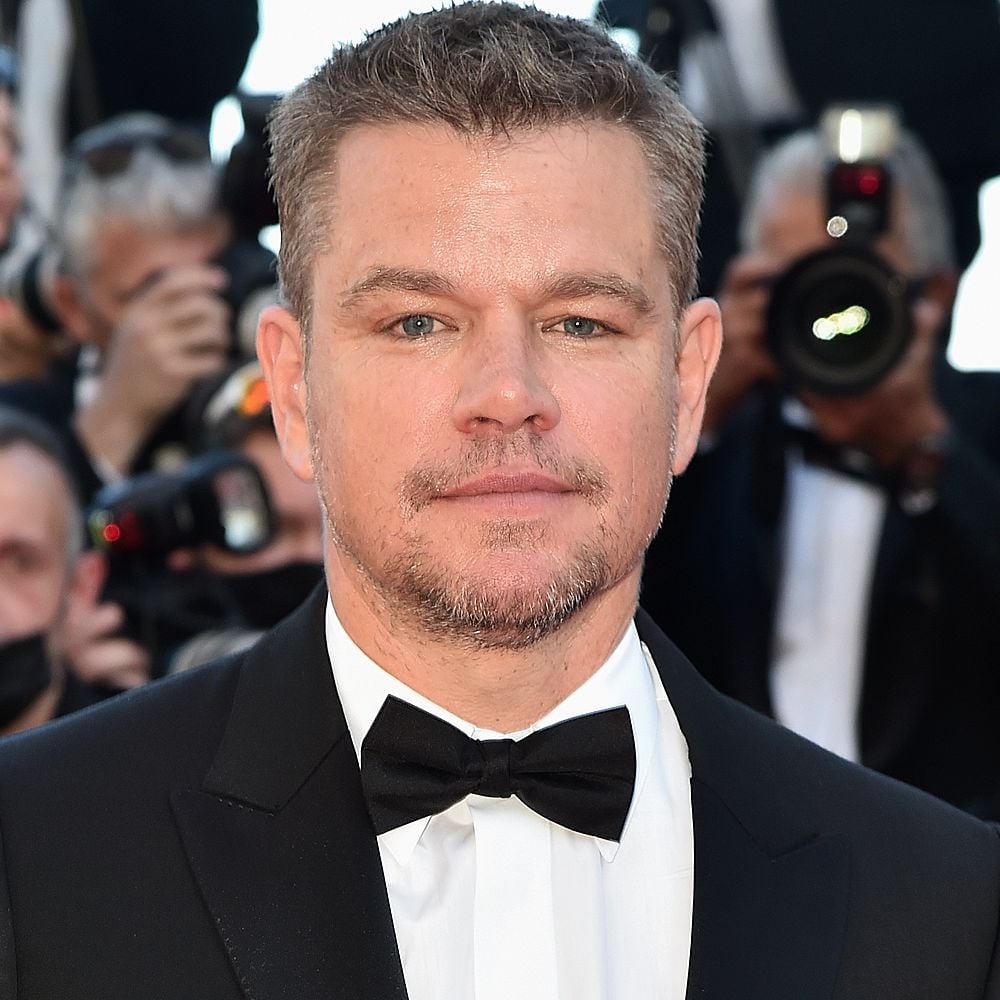 Matt has an epic reply. He responds by saying, "Yeah, maybe you're a [bad] cameraman". Hopefully the cameraman learned the right time and place to make a comment like that. We love to see actors like this participating in important change.
Megan Fox
Megan Fox was asked if she thought it was a matter of time that there should be more superhero films with female leads. She saw this as an absolutely ridiculous question to ask her so she shot back an epic response.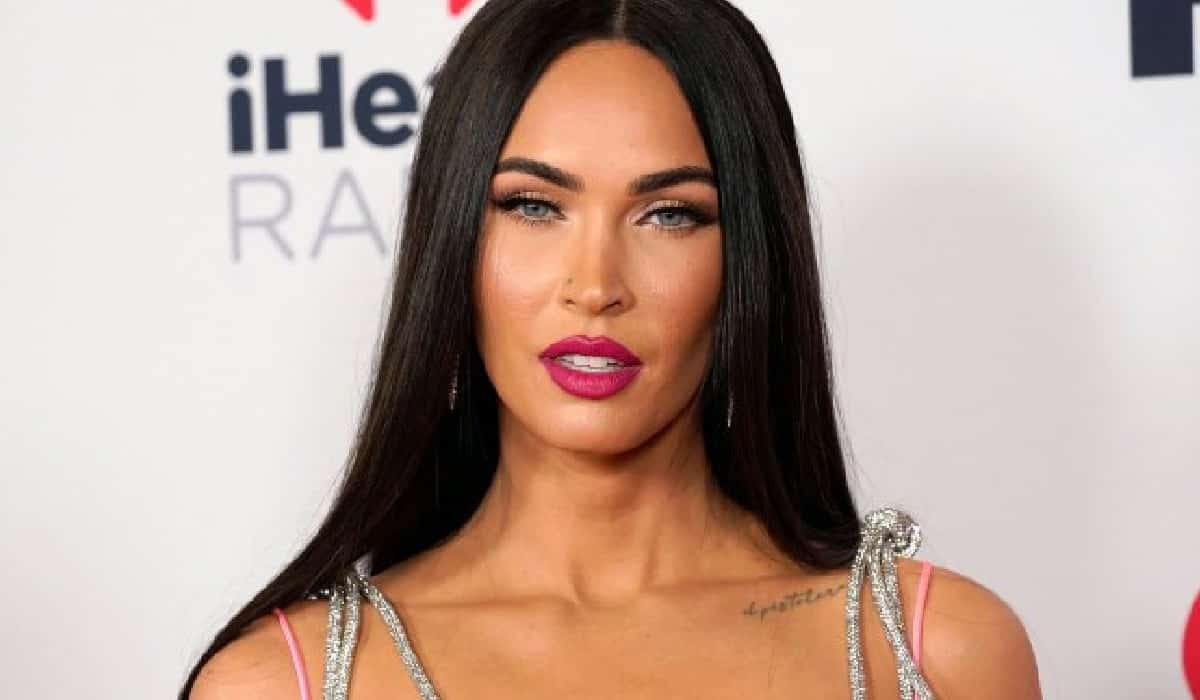 She stated, "Do you think that I would answer anything but yet to that question? Do you think I would be like, 'No, it's not time for women to be in movies; let's take it back 50 years'?" And that's all that really needs to be said. Good for you, Megan!
Rashida Jones
While this interviewer may have been well-intentioned, they gave Rashida Jones a pretty interesting compliment. They stated that she looked gorgeous, as if she had "just come off an island or something". She was "very tan, very tropical" in their words.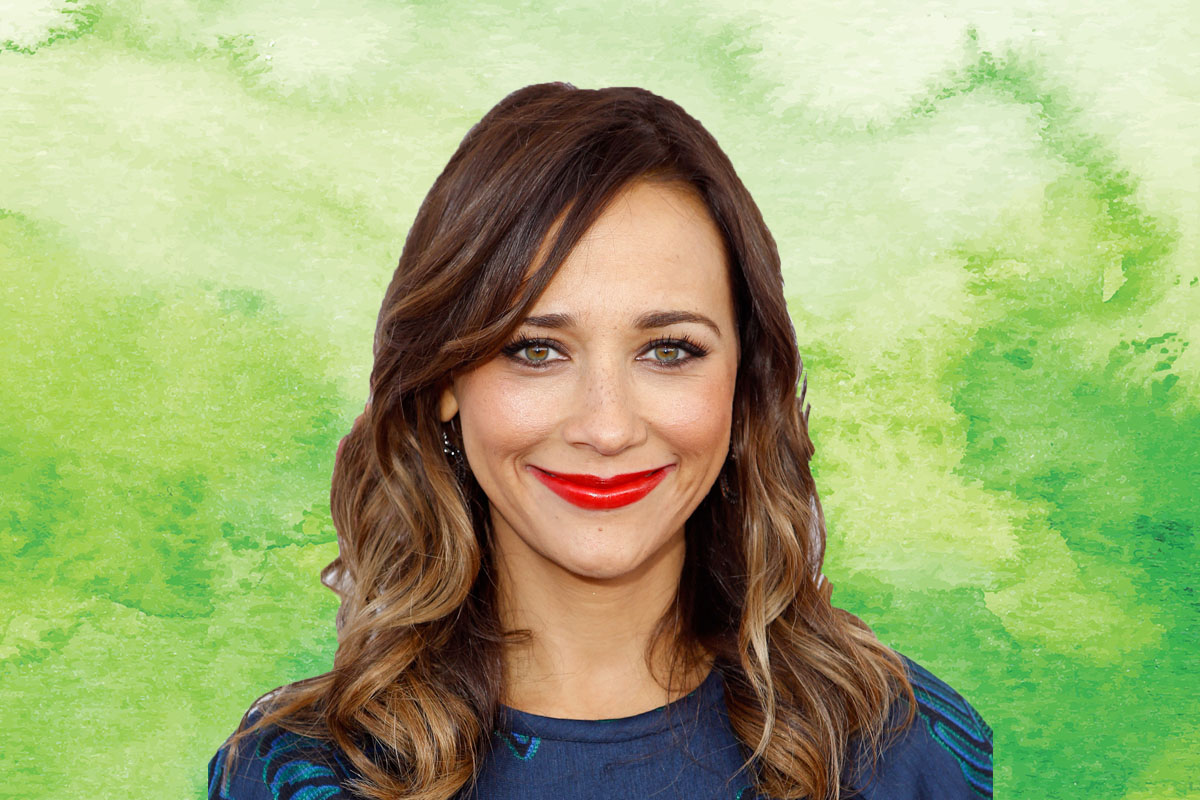 Rashida, being biracial, commented, "I mean, you know, I'm ethnic". This is another example of why reporters need to do their job to better prepare themselves for interviews. It's important to be respectful!
Robert Pattinson
The Batman star was previously known for his role in the famous Twilight series. He was asked about his relationship with his co-star Kristen Stewart very soon after she had publicly cheated on him.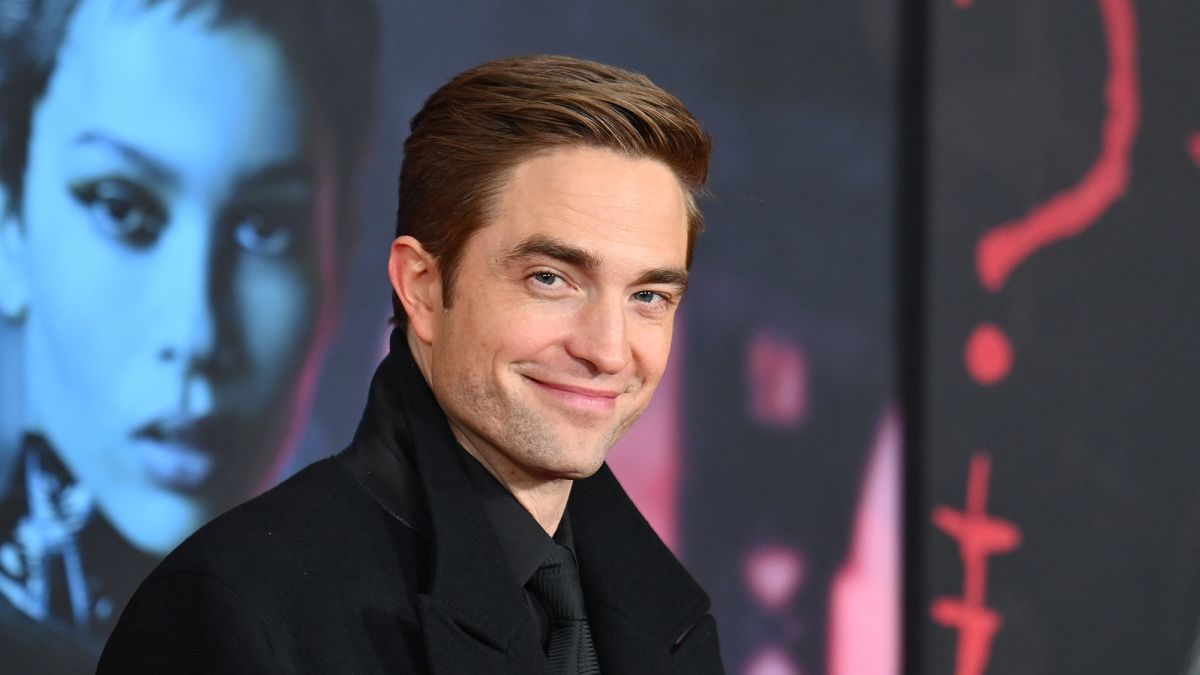 He had one of the best responses you could have to an intrusive interview question like this. He simply walked out of the interview. The interviewer was none other than Ryan Seacrest and we wonder if Ryan later apologized to Robert for the inappropriate question.
Mila Kunis
Mila Kunis had an awesome way of responding to an interview question directed at her co-star, Justin Timberlake. The reporter questions why Justin Timberlake even wants to be in movies. Mila quickly comes to his aid.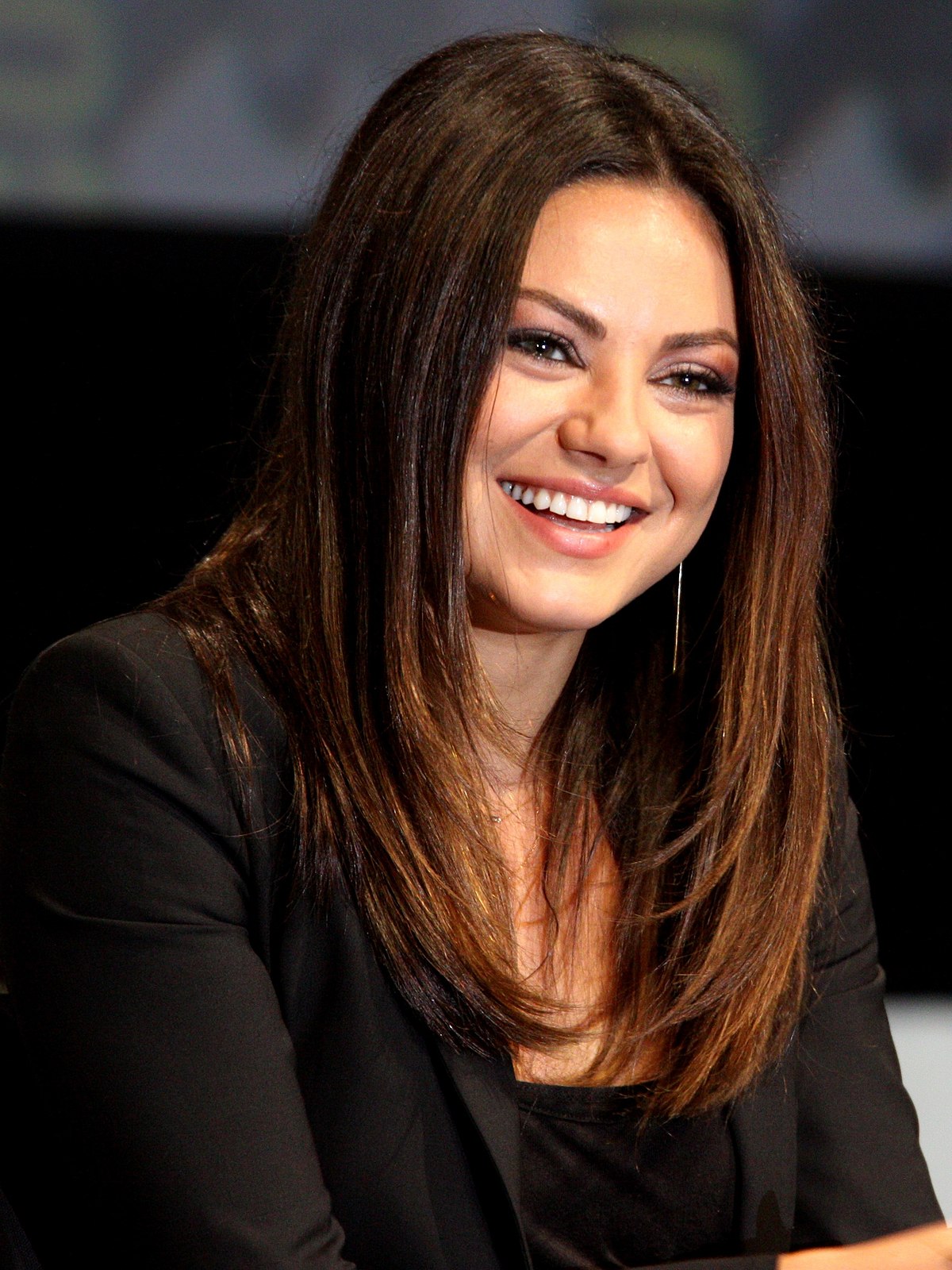 She responds to the reporter in perfect Russian, explaining how stupid the question was. We love to see actors supporting each other and standing up for one another when questions like this are posed.
Lauren Conrad
Lauren Conrad is a T.V. personality best known for her role on the reality shows Laguna Beach and The Hills. On a radio show, she reads a question asking her about her favorite position. She was offended and rightly so!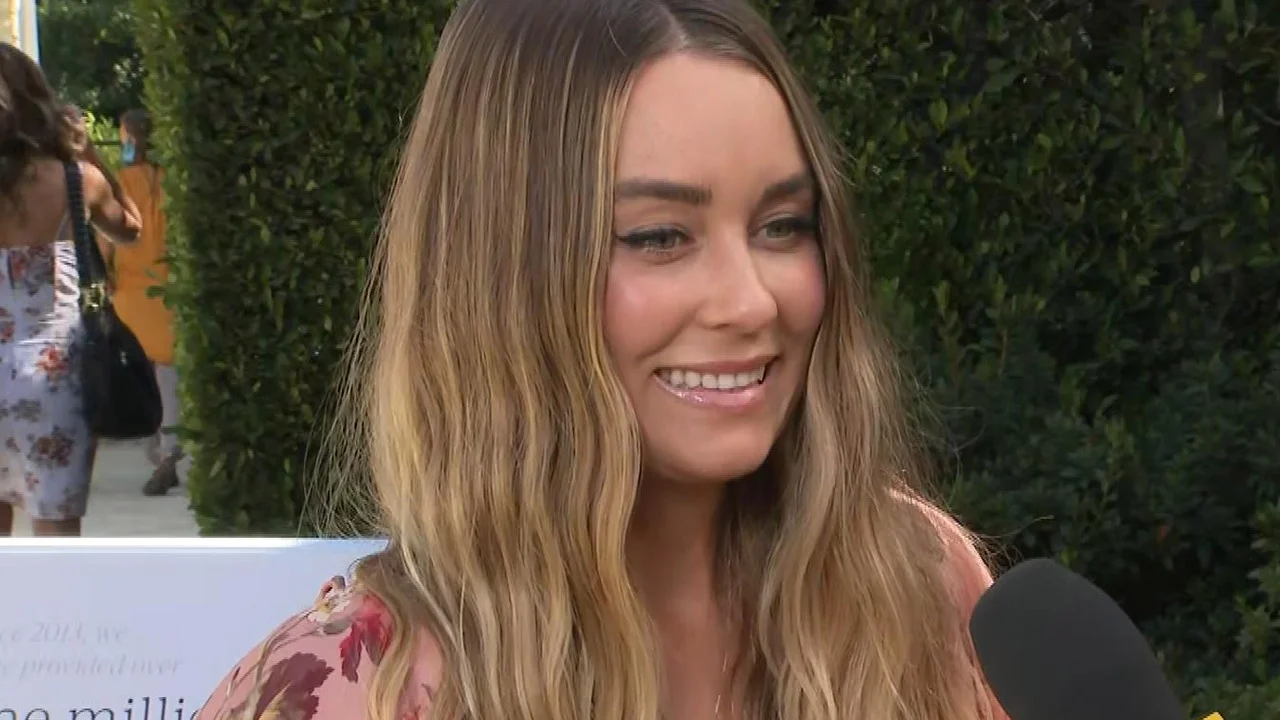 No one should be asked these kinds of inappropriate questions, regardless of it they're a T.V. star or not. She comes back with a perfect response. She says her favorite position is "C.E.O.". We love a business woman!
Joan Rivers
Joan Rivers was asked on a news channel about her fur coat. Wearing fur is super controversial, especially in the past decade with the rise of PETA and animal rights activists. Joan quips back at the reporter when she's asked about her fur.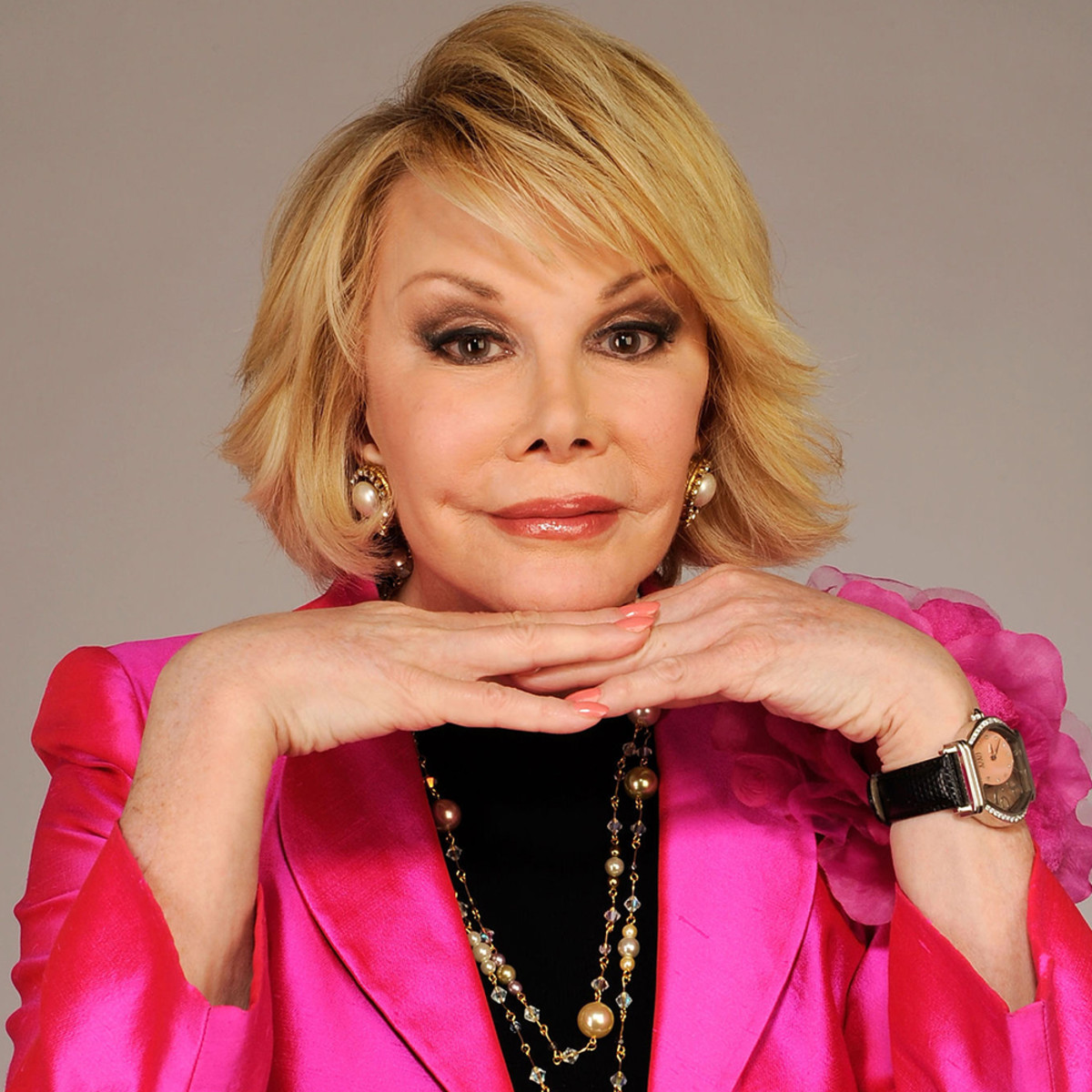 Joan bites back at the interview by asking if the interviewer is wearing leather shoes. When the interviewer says she is, Joan tells her to shut up. Pretty harsh response, but we understand her frustration with the hypocrisy of the reporter.
Jane Fonda
There are some general rules that most reporters know are off limits. One of those things is asking women about any plastic surgery they have had done. This reporter asked Jane Fonda why she isn't proud that she's had work done.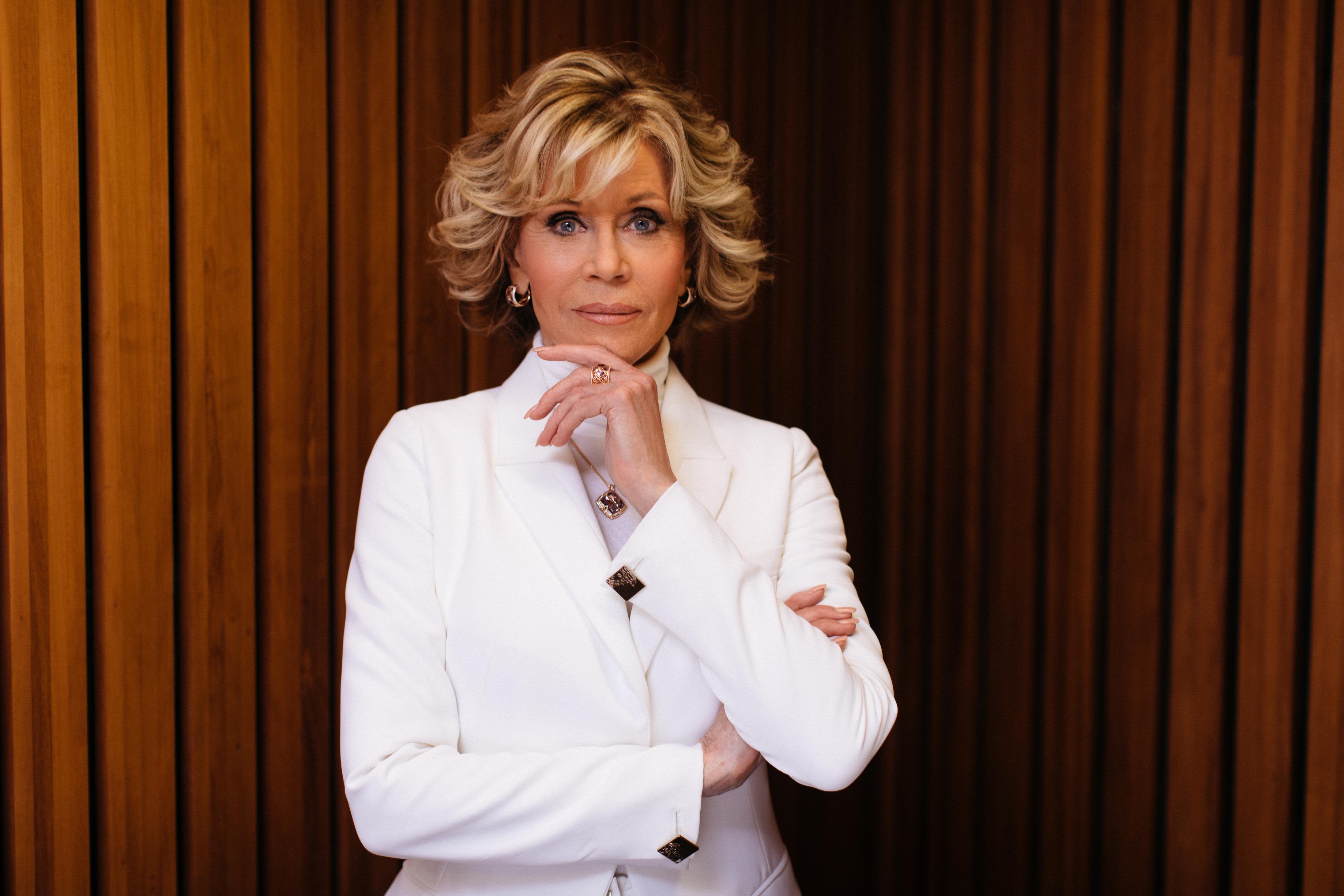 This is also a very personal thing to ask someone on live television! Jane responds by asking, "We really want to talk about that now?". This is one of our favorite responses to inappropriate interview questions because it makes the reporter feel ridiculous for even asking a question like that. And they should!
Lindsay Lohan
Lindsay Lohan has constantly been asked about her party days and the time she spent in rehab for substance abuse. She has been in the limelight since she was very young so the world has seen her make many mistakes over her adolescent years.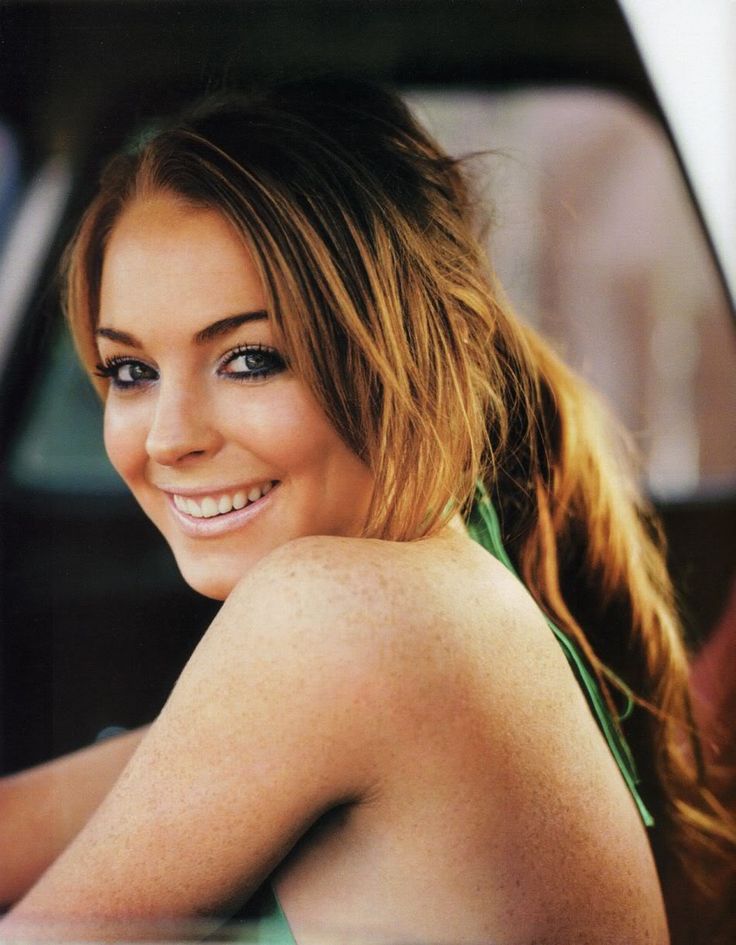 When David Letterman pries into Lindsay's personal life and asks about her time in rehab she is quick to call him out. She states, "We didn't discuss this in the pre-interview", essentially breaking the wall of "niceties" that actors and reporters usually have in interviews.
Robert Downey Jr.
Robert Downey Jr. is known for having a bit of a short temper in interviews, but this walkout seems completely justified. The reporter continuously pried into his very personal life asking questions about his relationship with his dad as well as his substance abuse problems.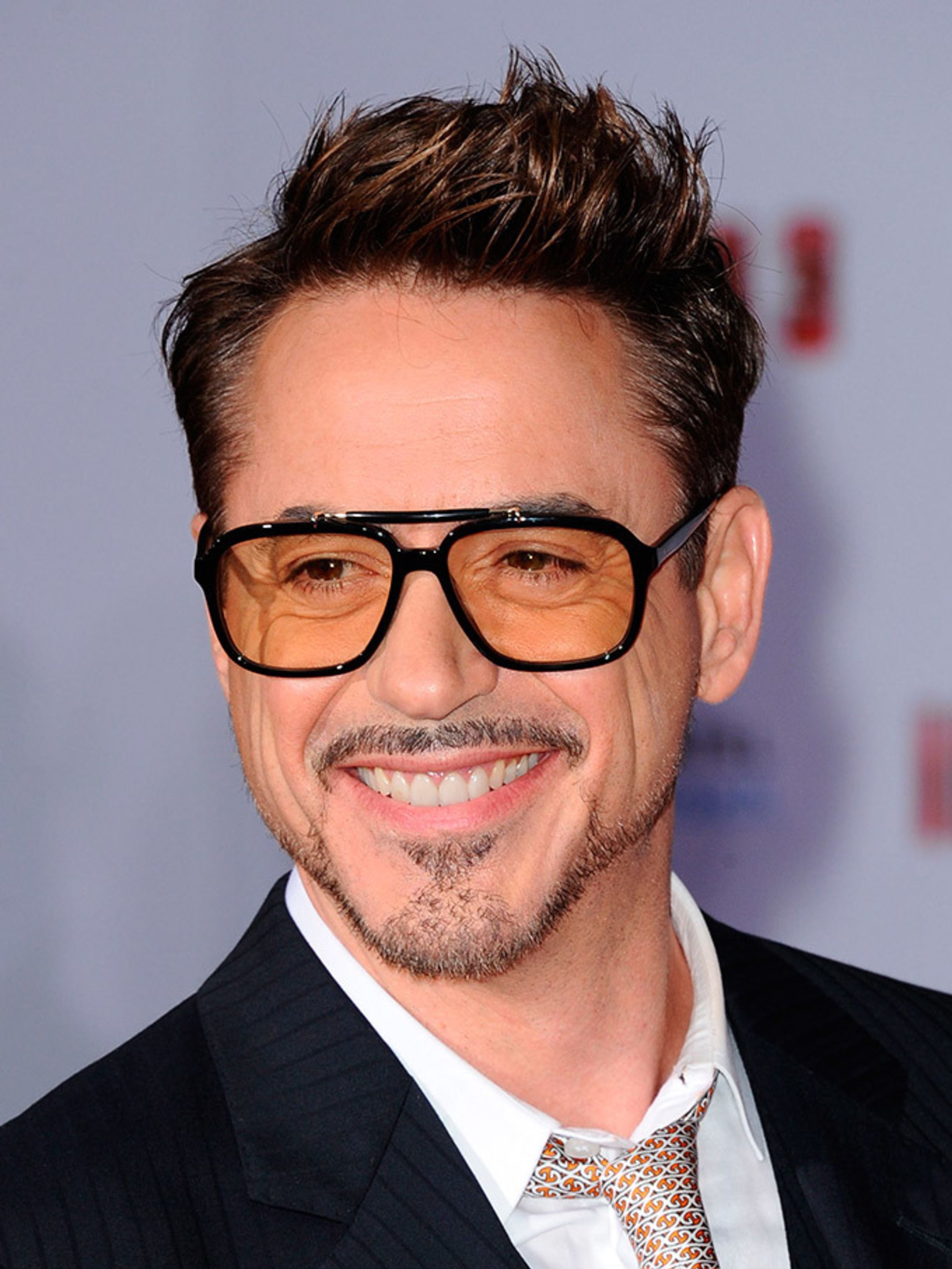 Robert disappointedly asks, "What are we doing?" before walking out on the interview. This leaves the reporter feeling very awkward. We get he's just trying to do his job, but he should be more respectful of privacy.
Anna Nicole Smith
Howard Stern is known for asking really horrible and intrusive interview questions to people on his show. In one particularly horrible interview he asked Anna Nicole Smith a really terrible question. He continually comments on her weight gain and asks her to step on the scale.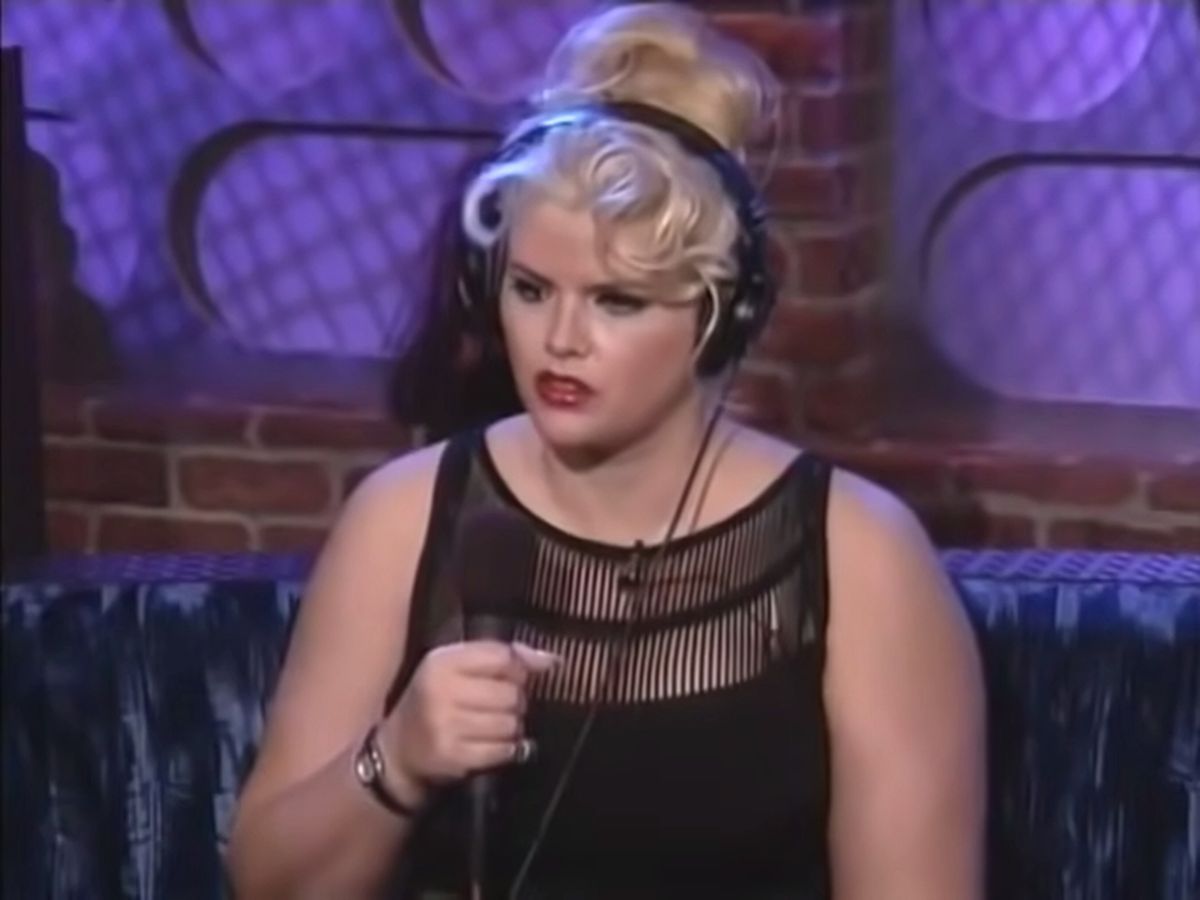 He wanted to make a game of it and guess how much she weighs and then have her step on the scale. Anna held her own and simply refused to do so. This was in 2002, but it's still an absolutely shocking video to watch.
Lady Gaga
In an interview with Anderson Cooper, the famed pop star, Lady Gaga, was presented with an incredibly personal question. Anderson states that there is a rumor about Gaga's private parts and some people are speculating that she has a male appendage.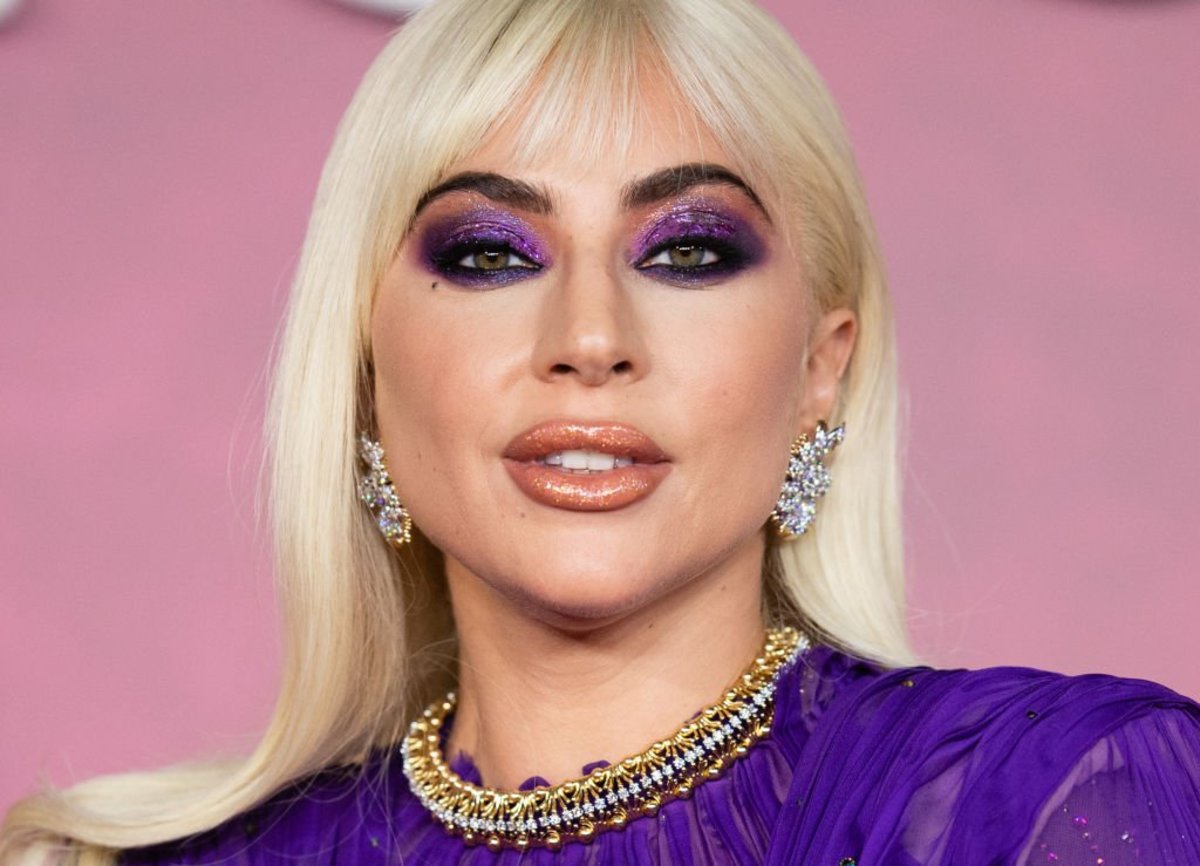 Lady Gaga responded by saying "Maybe I do. Would it be so terrible?". She flips the question on Anderson to show him how ridiculous it is to ask someone something like that.
The Olsen Twins
There were always rumors swirling around Mary-Kate and Ashley Olsen and their eating habits. Many people speculated that they had eating disorders. In an interview with Oprah they explained that they just try not to read the good or bad comments because they know it comes with the territory of being in the public eye.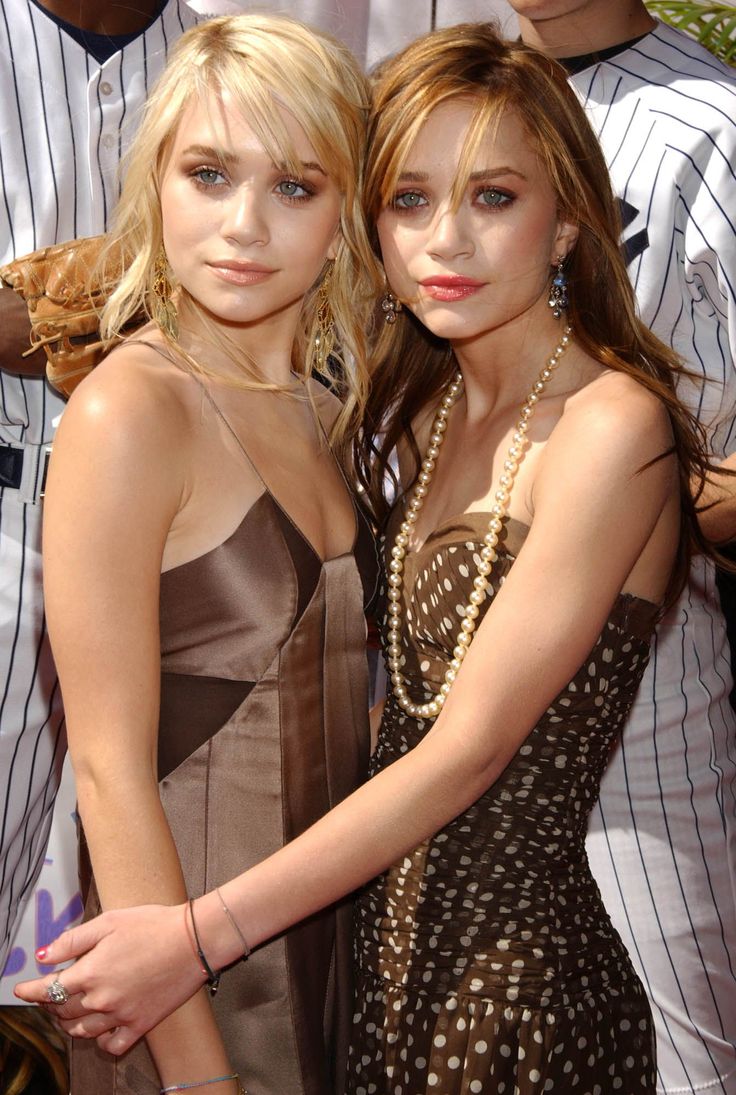 In a really horrible lapse of judgment, Oprah (the interviewer) decides to ask the girls what size they are. Oprah is usually really thoughtful in her interviews but this one was way out of pocket. The twins were visibly uncomfortable.
Dakota Johnson
Dakota Johnson called Ellen Degeneres out live on her show. Ellen is pretty well known for prying into her guests' personal lives and for trying to call them out in some cases. Dakota was having none of it in this interview.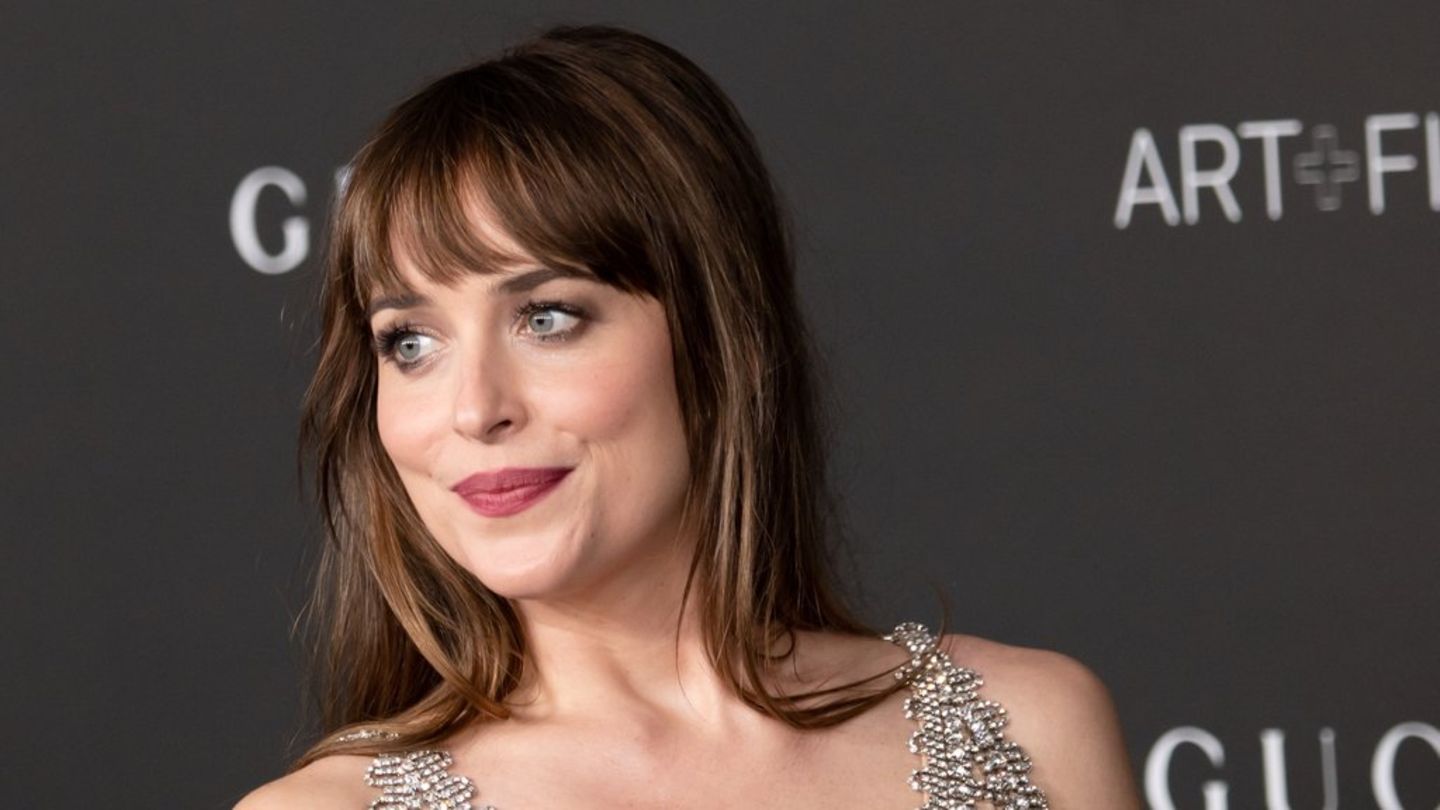 Ellen attempts to call out Dakota by saying that she didn't get invited to her birthday party. Dakota cuts her off quickly by saying, "No, Ellen. That's not true". Most people do not stand up to Ellen that way so good for you, Dakota.
Quentin Tarantino (again)
Quentin Tarantino's film Once Upon a Time in Hollywood stars the talented actress Margot Robbie. During the press junket a reporter rudely asks why Quentin didn't give Margot many speaking lines. She states that it was "a very deliberate choice" on his part.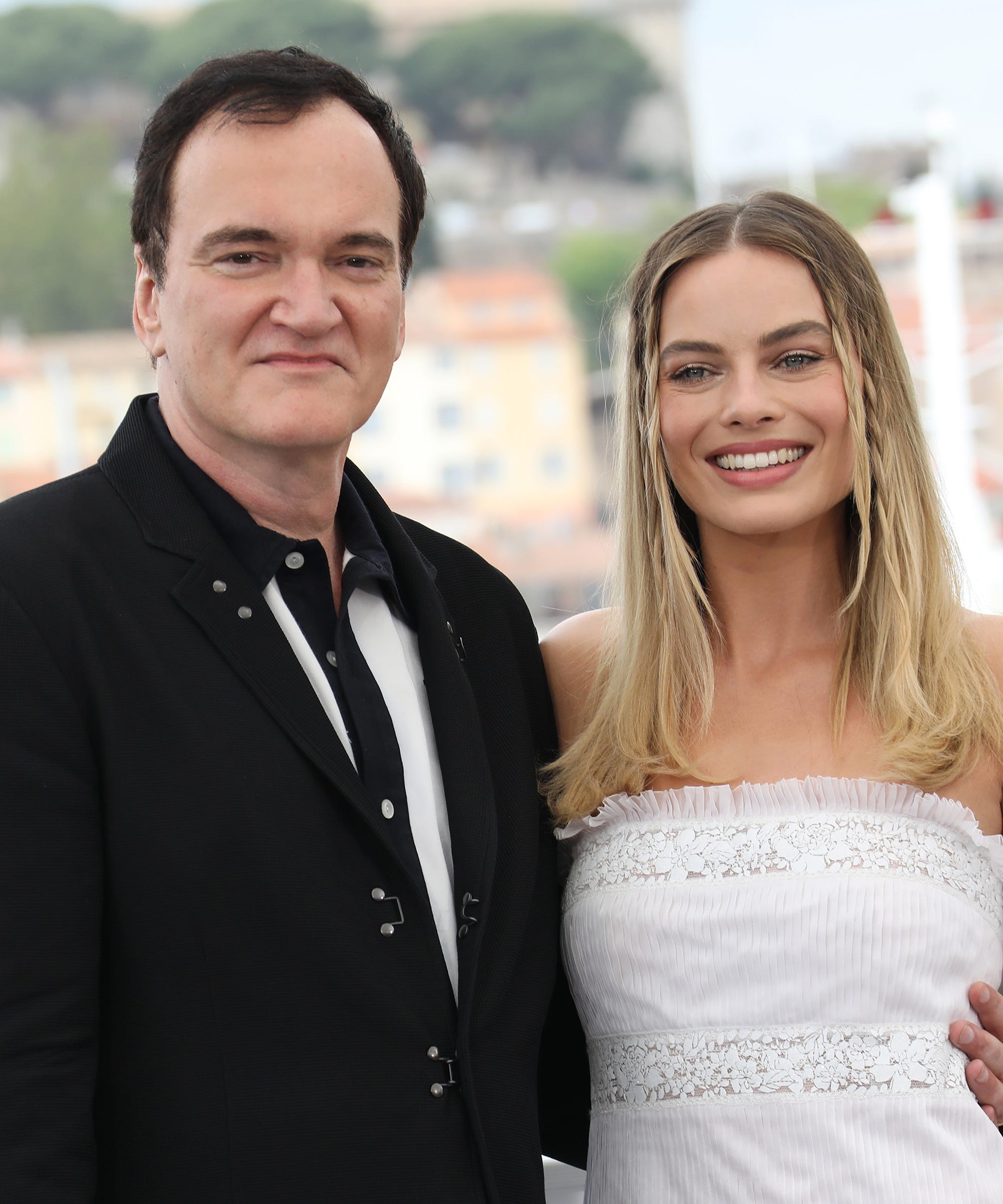 He quickly bites back by saying that he completely rejects the notion that he would intentionally take speaking lines away from any actress, let alone Margot. He then shuts down and doesn't say anything else to the interviewer who asked the question. Margot backs him up by explaining that her character didn't require much dialogue to make an impact on the film.
Jim Carrey
Jim Carrey is known for his comedic roles on film as well as his kookiness off-screen. At an event celebrating icons of film he creates a really uncomfortable environment for the reporter trying to pay him a compliment. As awkward as it is, we do understand his sentiment.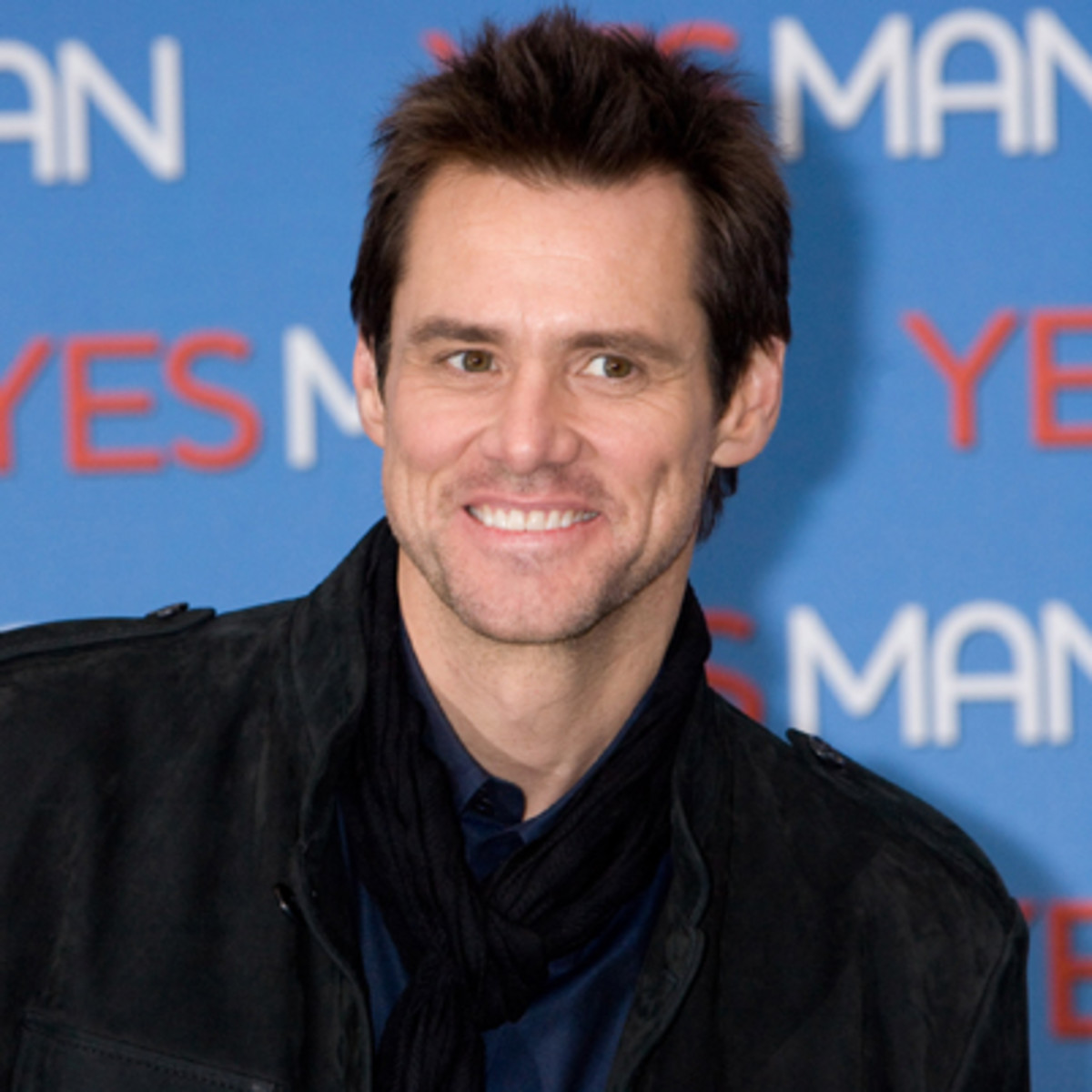 He goes off on a tangent about how none of this really matters and that the event was "meaningless". If you read between the lines of his wild speech you realize he is just saying that we should focus on things that really make a difference in the world and help people more than we focus on celebrities and entertainment.
Selena Gomez
Selena Gomez and Justin Bieber were one of the hottest couples of the 2010s. Their breakup was even more public than their relationship was and Selena was forced to deal with an onslaught of questions about the split ever since it happened in 2018.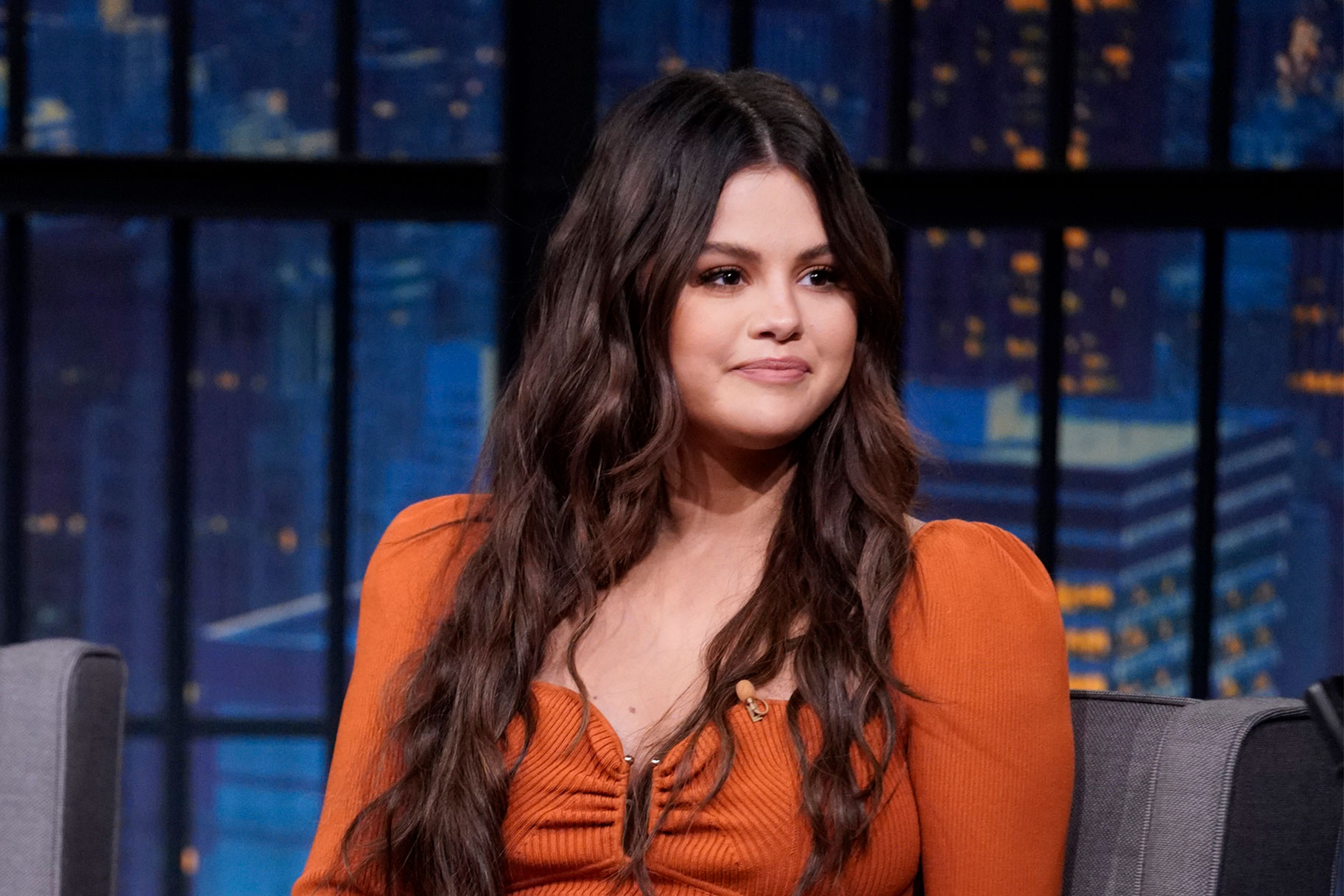 In an interview done remotely she is once again asked about her breakup. The reporter asks what advice she might have for Justin on how to behave post-breakup, as if that's her responsibility. Her response was to simply end the interview. She turns her camera off after making a face of disbelief. Interview over.
Wendy Williams
Wendy Williams has a talk show and is known for being less than kind to people by stirring up drama and gossiping about celebrities. Ellen calls Wendy out for being "mean" in a rather tense interview on her show.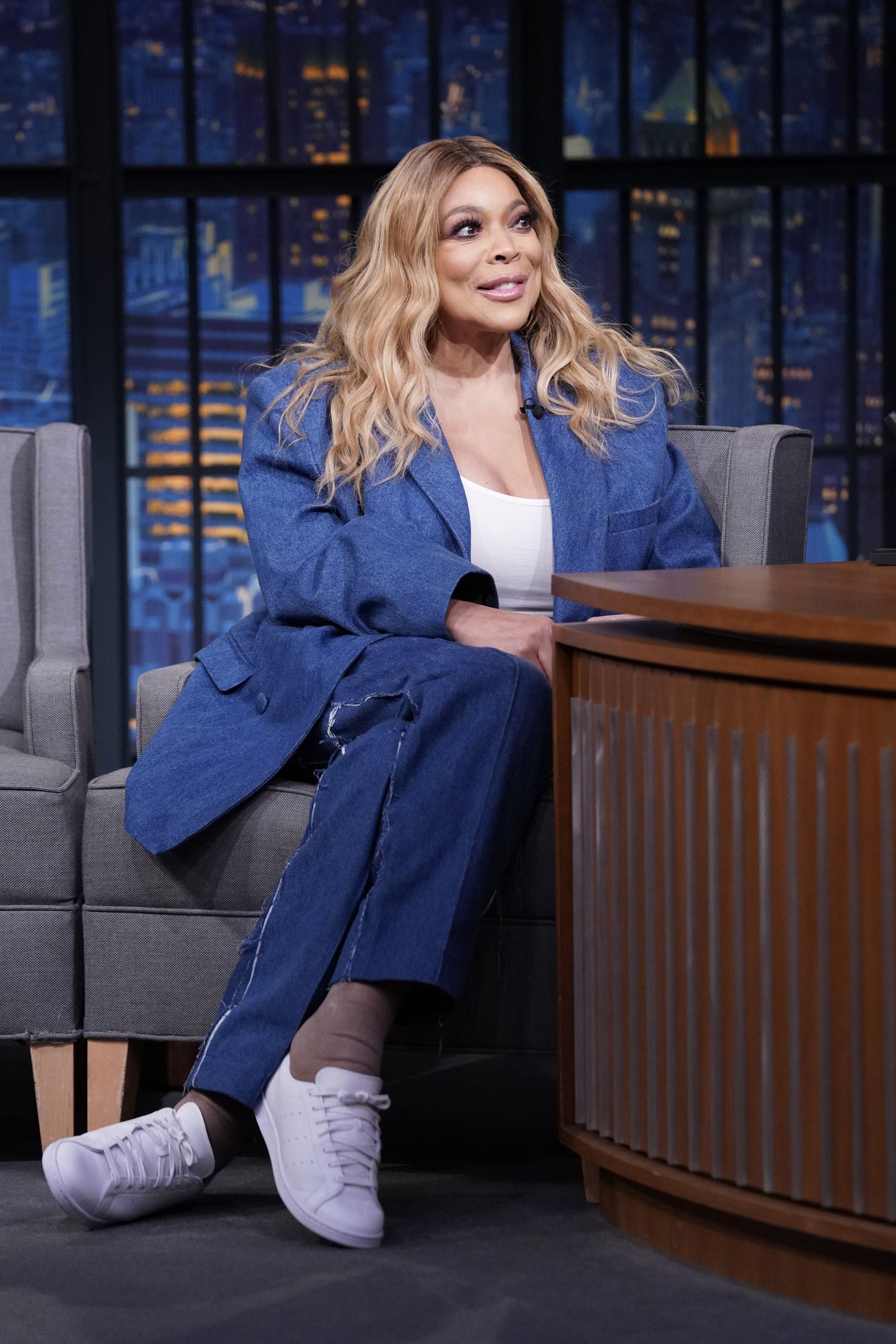 Later in the interview Wendy snaps back with an insult towards Ellen. Justin Bieber comes up in a game and Wendy states, "Some people say he looks like you". She might have meant this as a harmless joke but we think it was a bit of a jab at Ellen.
Priyanka Chopra
There is no shortage of uncomfortable interviews with celebs. In this one between Ellen Degeneres and Priyanka Chopra, Ellen basically implies that Priyanka got her role on Quantico basically handed to her because of her success with winning Miss India and Miss World.
The talented and educated Priyanka Chopra claps back by saying "that doesn't happen often". While we're sure Ellen didn't mean to offend, thoughtless comments can hurt. We're glad Priyanka took a stand!
Hasan Minhaj
Hasan Minhaj is a comedic actor and writer. When he first appeared on the Ellen Degeneres show, she butchered the pronunciation of his name. He took the time to explain how to pronounce it and made sure she said it correctly.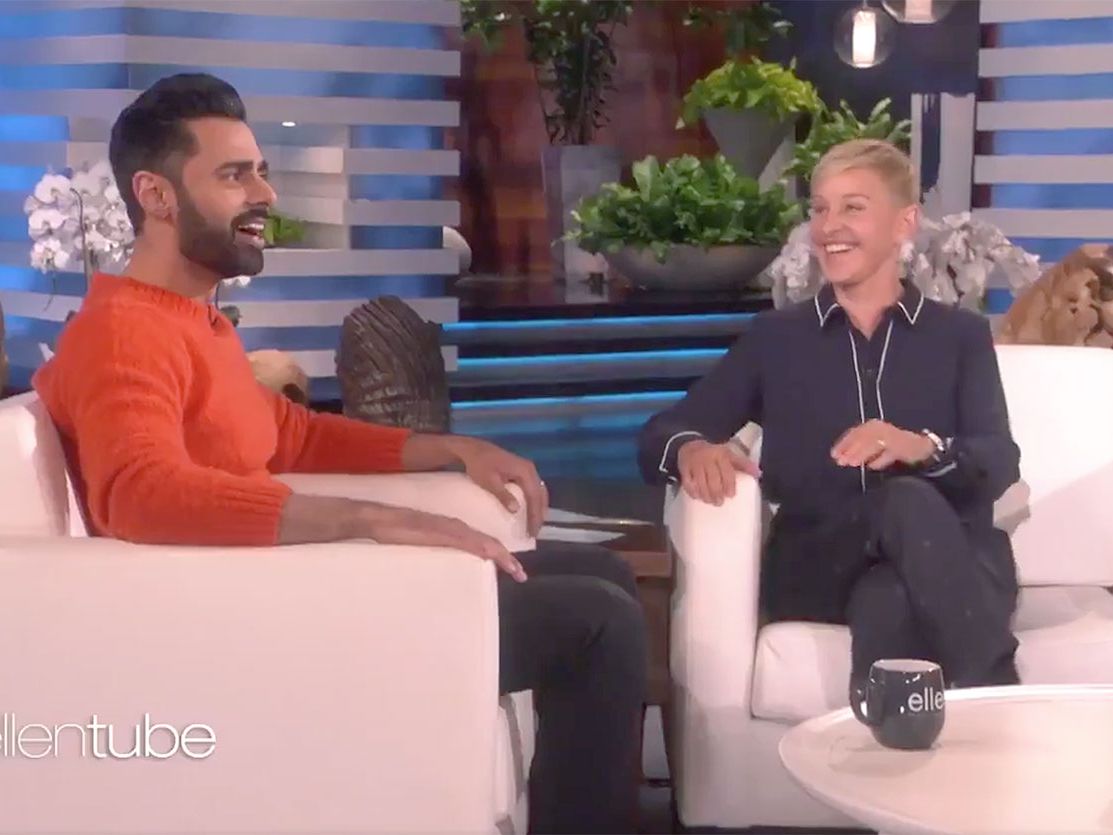 He even pointed to his parents in the audience so she could see why it was important that she say it correctly. The comedic actor took the edge off the moment by saying, "If you can pronounce Ansel Elgort, you can pronounce Hasan Minhaj".
Scarlett Johansson (again)
Scarlett Johansson has more than one iconic interview moment where she had epic responses to very inappropriate interview questions. In addition to being asked what kind of underwear she wears under her Black Widow costume, she was also asked about her diet and exercise routine.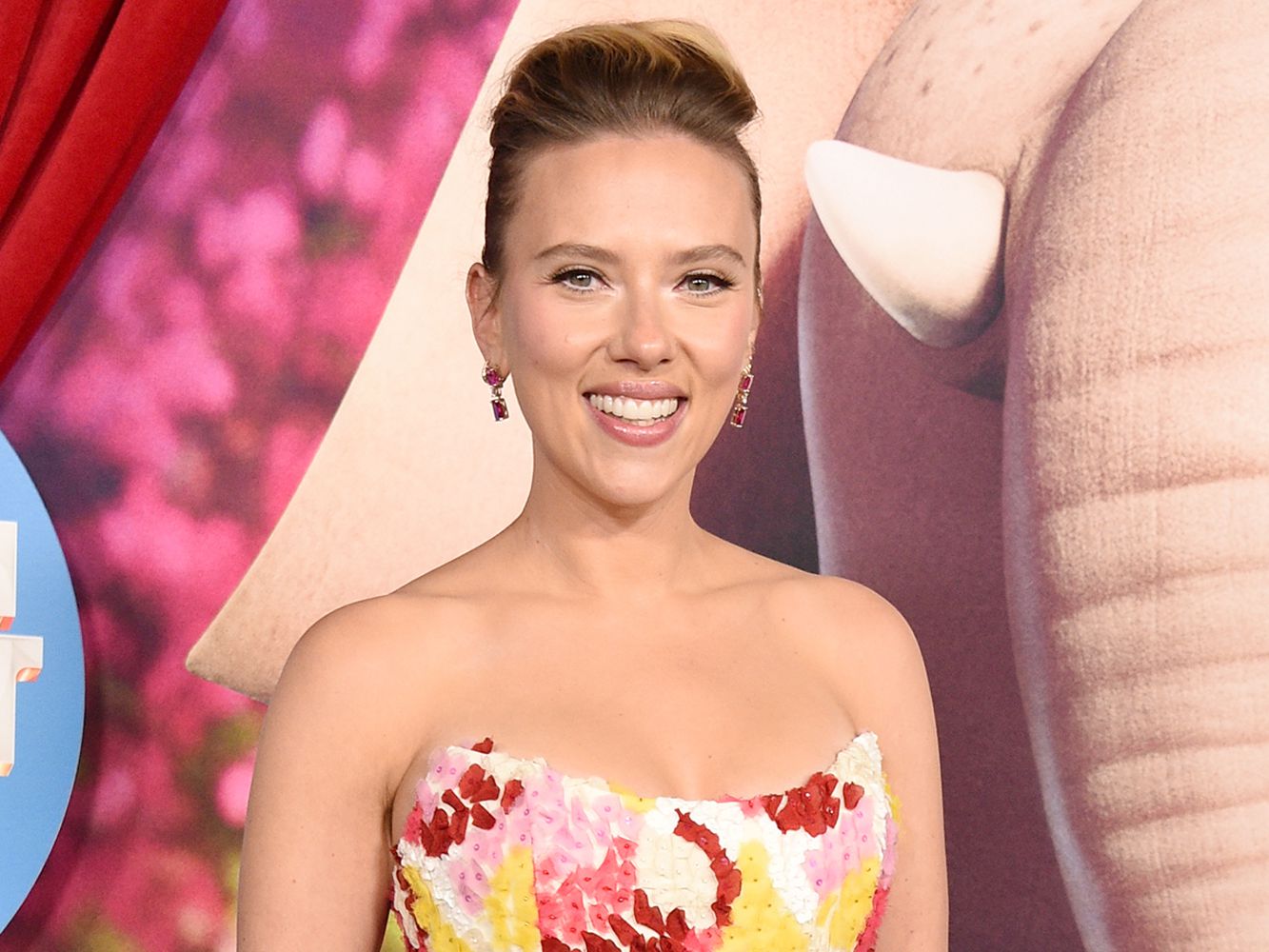 She turns to her coworker, Robert Downey Jr. and asks why he gets the good questions and she gets the horrible ones. Good question, Scarlett. We hope this was the last of those ridiculous questions. Reporters should stick to questions about the movie itself and her role as an actor.