Finding Your Dream Home on a Budget: Top 10 Affordable Cities to Live in the U.S. in 2023
With rising mortgage rates, inflation, and stagnant wages, homeownership has become increasingly difficult to achieve. Fortunately, not all cities are equally expensive when it comes to housing.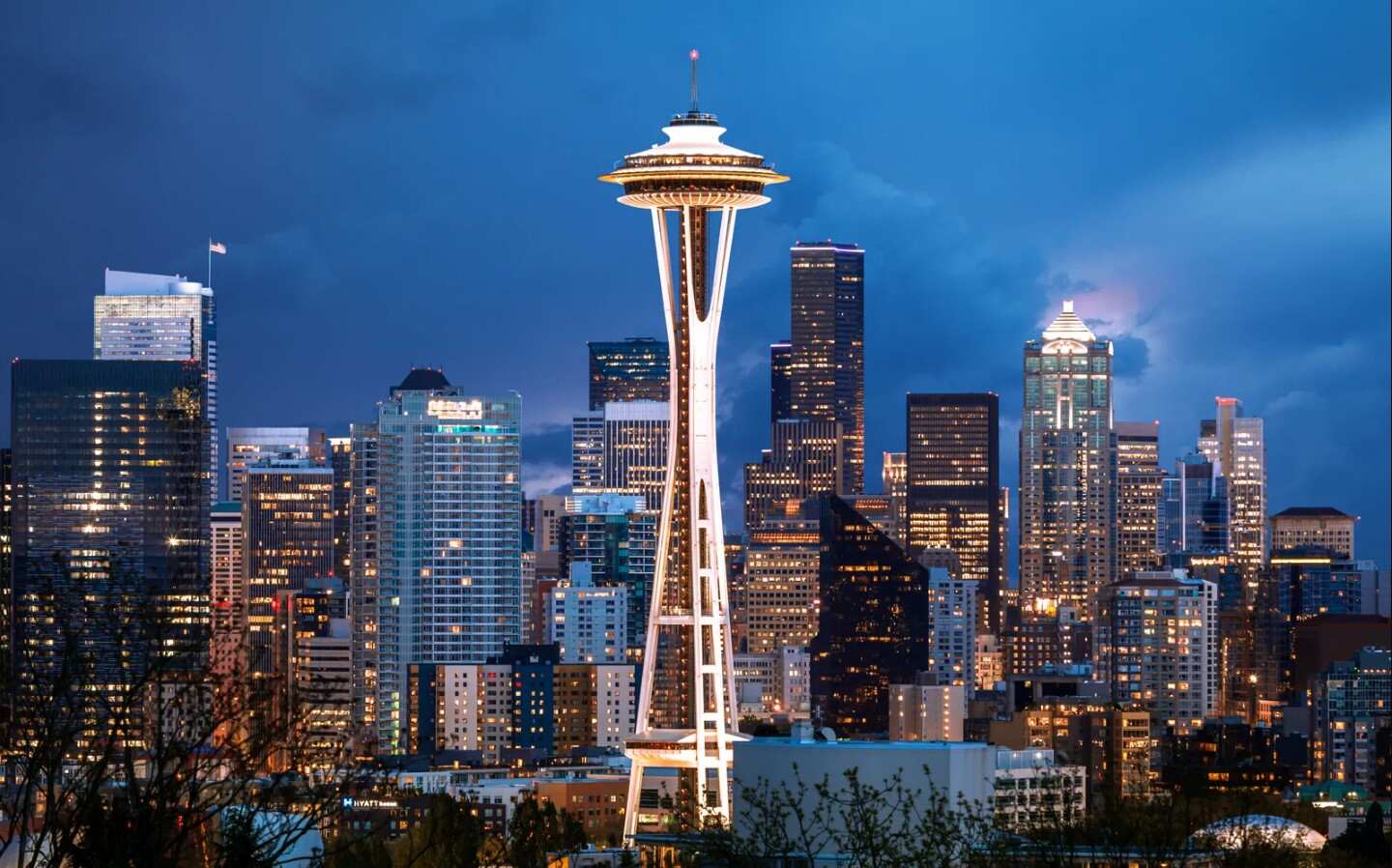 Should you have the flexibility to relocate or work remotely, it may be worth considering a move to an area where your housing dollar can go further. Let's explore some of the most affordable cities in the U.S. in 2023 so you can find your dream home without blowing your budget.
Detroit, Michigan: The Motor City
Despite going through economic challenges in the past, Motor City now tops the list of the most affordable cities to buy a home in the United States. With low home prices and mortgage payments, median earners in Detroit only spend about 6% of their monthly income on housing.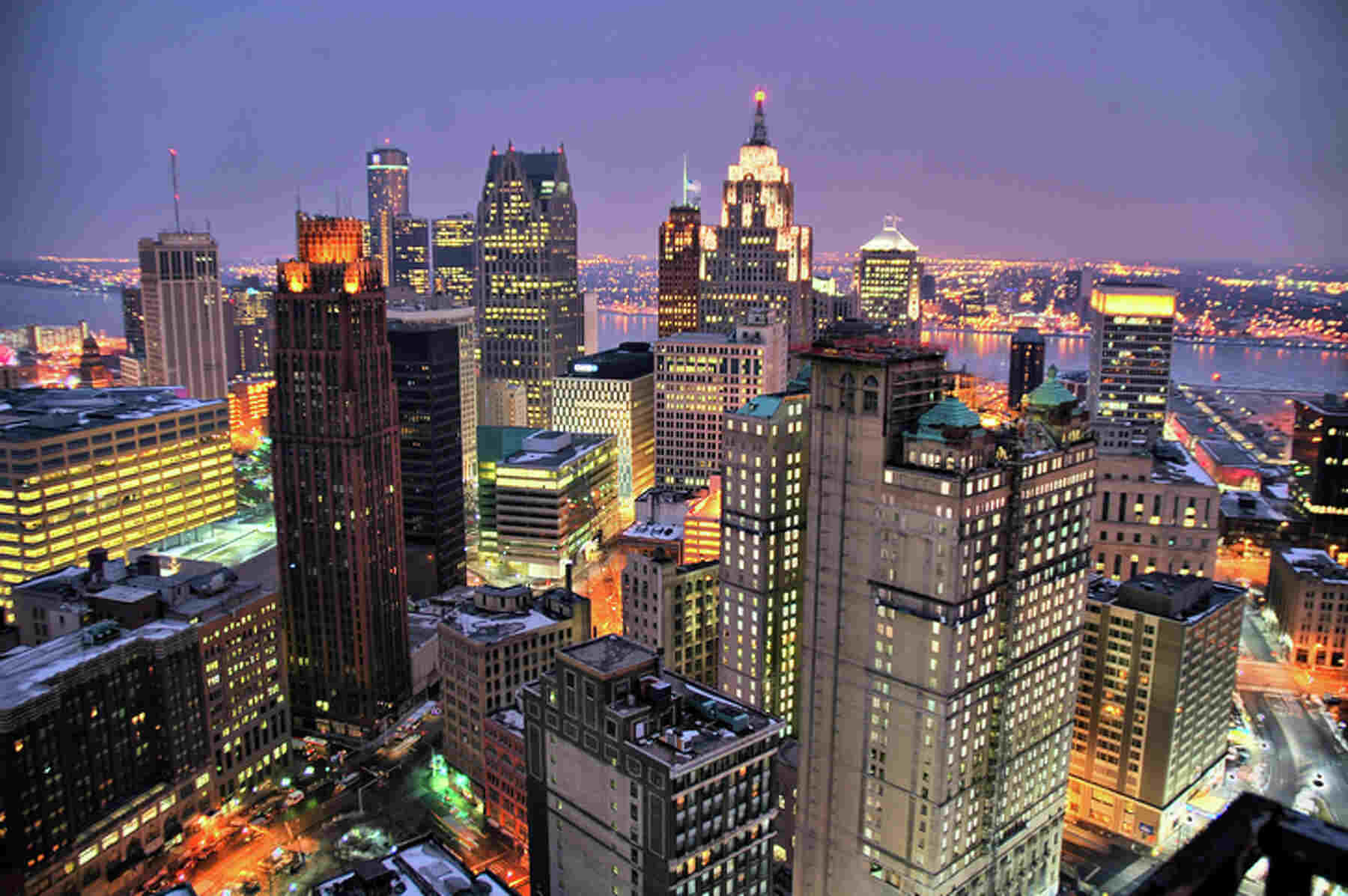 Detroit is home to major companies, including General Motors, Microsoft, LinkedIn, and many more. But that's not all. The city also has a myriad of food scenes, reflecting the blended culture of the city. So, if you want an affordable place to live, have fun, and work, Detroit might be your perfect choice. 
McAllen, Texas: A Safe and Affordable Gem
Originally, McAllen was an agricultural area. However, the past years have seen it develop into a thriving city with a growing economy. With a median list price of only $270,000 and a median down payment of $54,000, owning a house in McAllen is well within reach.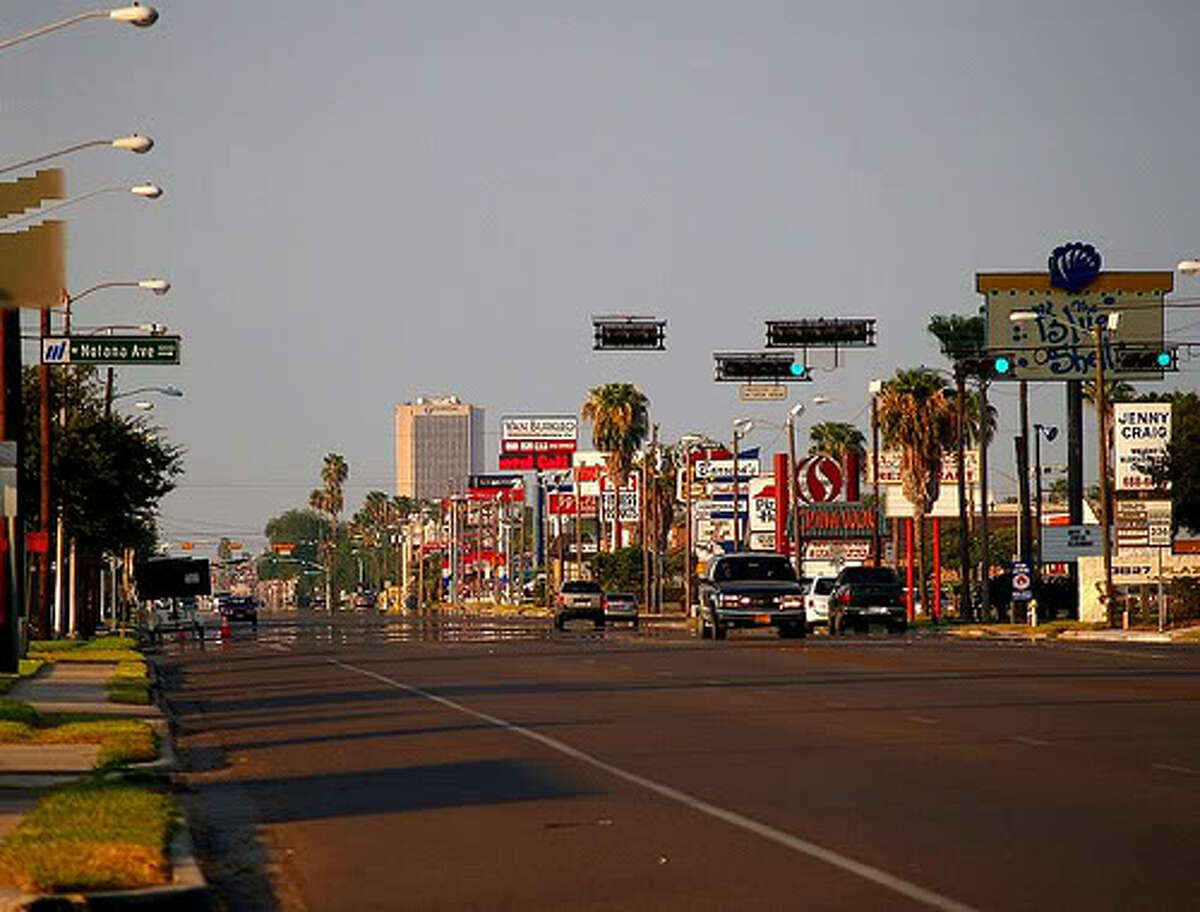 But that's not all—with the city's charming blend of Mexican and Texan culture and alluring Gulf Coast views, McAllen is surely a city like no other. In addition, McAllen is consistently ranked as one of the safest cities in Texas. And the best part? You can enjoy all that the city offers without sacrificing your financial security. 
Cleveland, Ohio: The Affordable and Lively City That Has It All
With a median age of roughly 36, this young city is just under the national median—and it's not hard to see why. Nestled on the shores of Lake Erie, Cleveland offers unlimited opportunities for fun. Likewise, the city boasts a vast extensive network of nature preserves for outdoor enthusiasts. 
However, Cleveland is not all fun and games. Its solid and thriving economy is home to a new public-private partnership called Cleveland Innovation District. This project is projected to create about 20,000 jobs over the next decade. 
Experience the Best of Kansas in Wichita—Where Culture Meets Nature
At the city's heart, the Arkansas River and the Little Arkansas River merge to create a stunning scene for some of Wichita's famous attractions. Walk through the Botanica gardens and marvel at the Wichita Art Museum's impressive collection.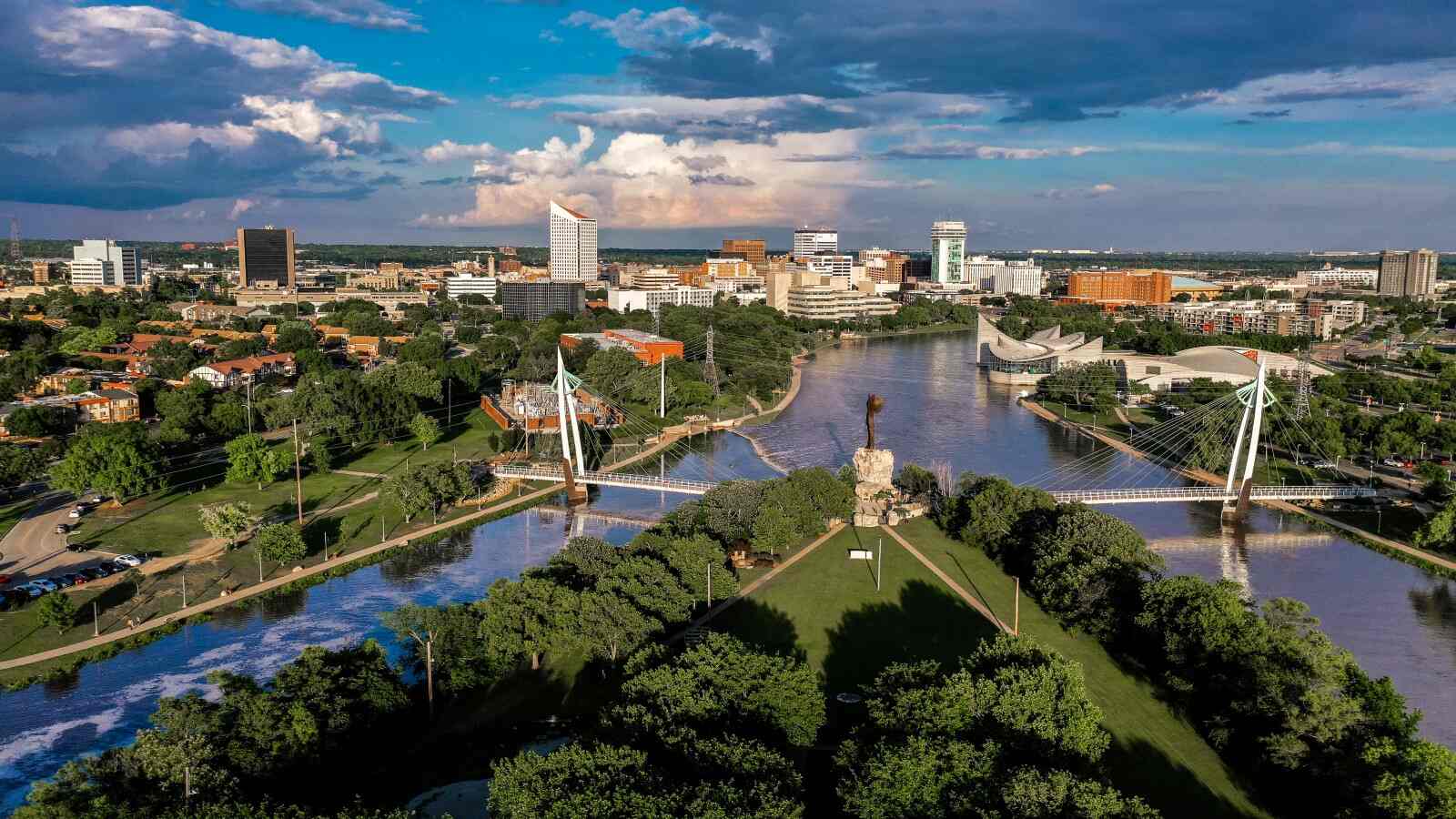 But there's more—with a median list price of $304,475 and a median down payment of $60,895, becoming a homeowner in this vibrant city is definitely doable.
Memphis, Tennessee: A City Of Innovation and Culture
Memphis is a city with a rich musical history, iconic landmarks, and a hub for innovation and entrepreneurship. In fact, with a mere median age of 34, the city is primed for a tech surge.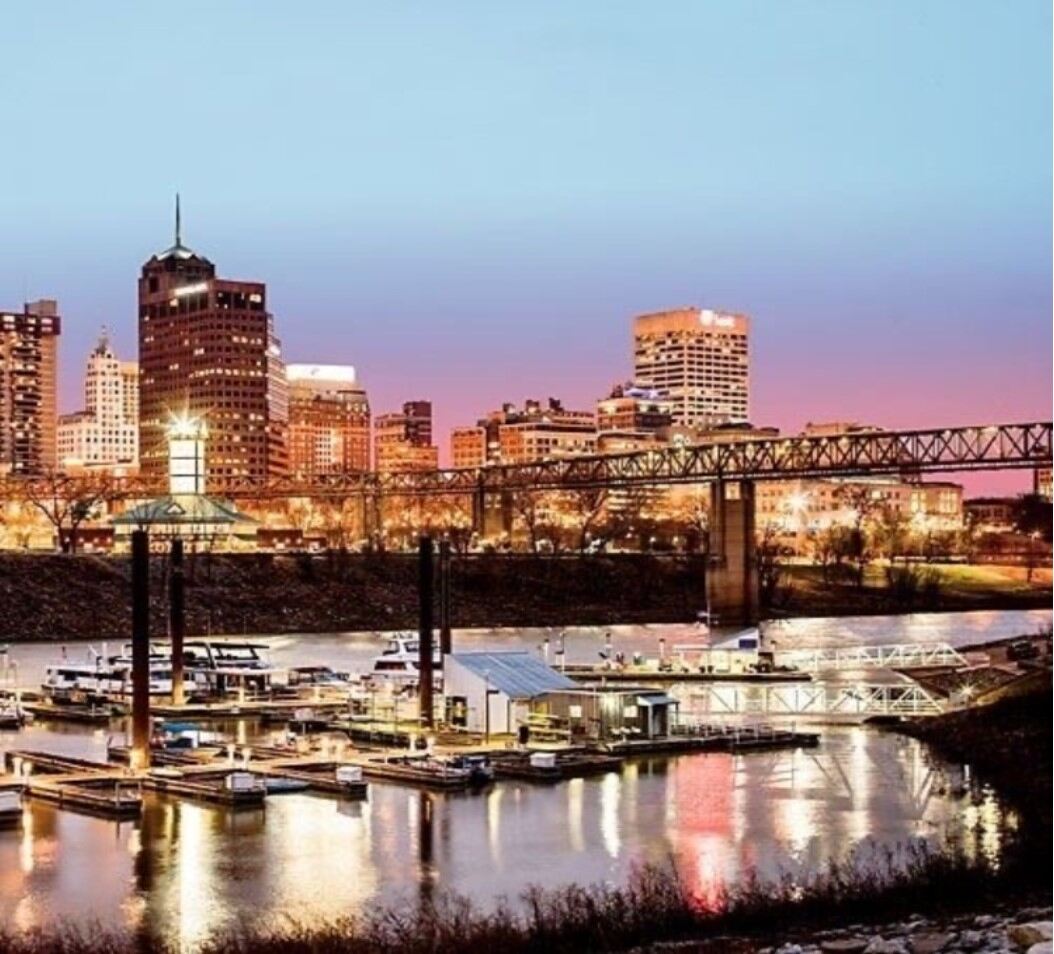 According to Anthony Young, a capital executive in residence at Epicenter, Memphis is "investable." It can outperform peers in terms of capital investments, particularly in the percentage of Black-led companies. 
But don't forget that Memphis isn't all about business. It's a city synonymous with music, including blues, rock n' roll, and much more. And with a 9.88% increase in per capita income from 2018 to 2019, it's clear that this city is on the rise.
Syracuse, New York: Naturally Beautiful and Culturally Vibrant
Syracuse, located in the heart of New York, offers a perfect combination of natural beauty and cultural vibrancy. With a median list price of $217,250 and a median down payment of $43,450, it is an ideal option for those seeking the best of both worlds.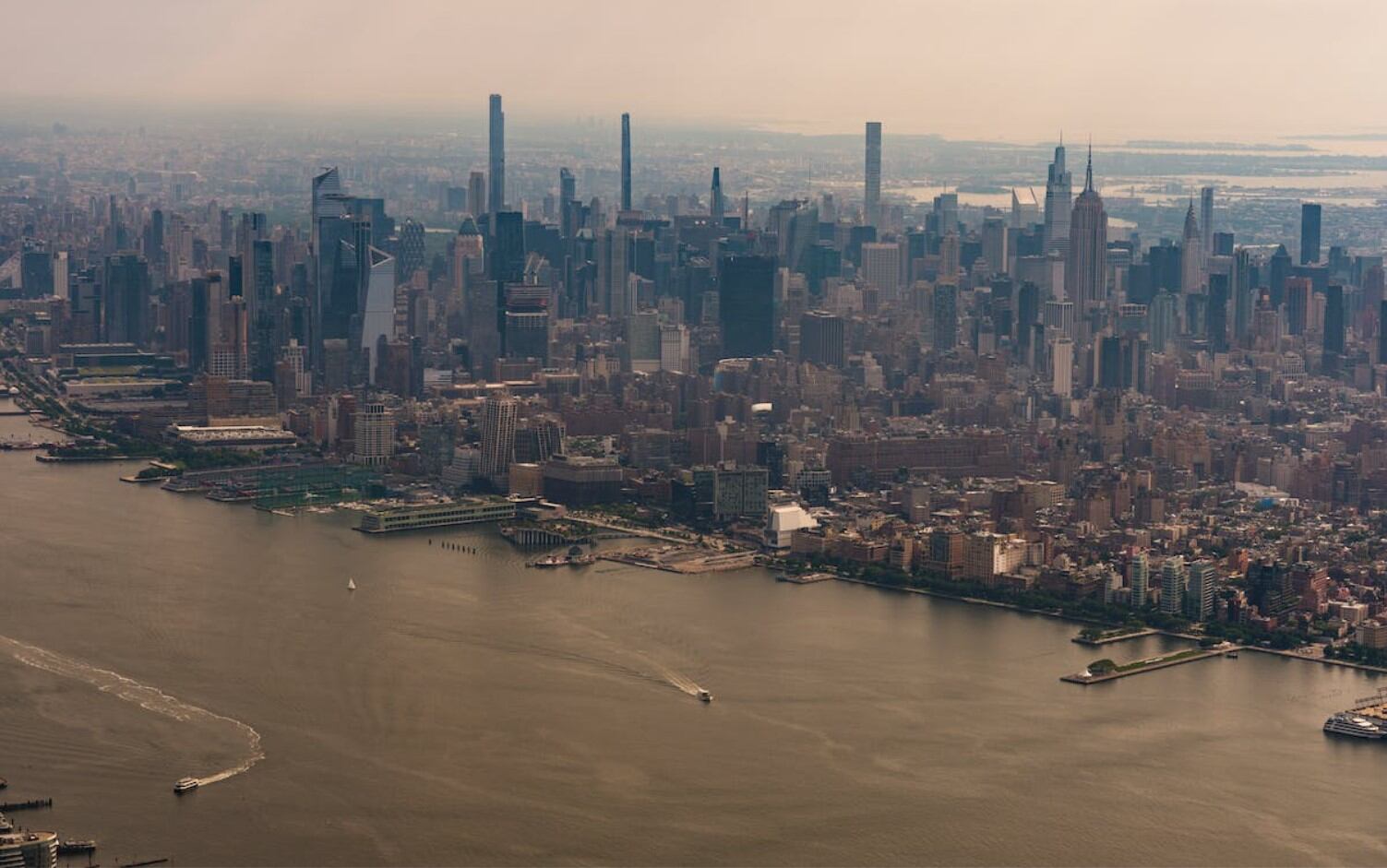 Home to Syracuse University and its 20,000+ students, the city is a spirited college town passionate about arts and sports. From live music festivals to galleries and museums, this city has something for everyone.
Baltimore, Maryland: A Commuter's Dream with High-Profile Employers
The ultimate commuter's dream, Baltimore, Maryland, is less than an hour from Washington, D.C. However, it's not just the location that sets Baltimore apart from other cities. It's home to high-profile employers, including John Hopkins University and Northrop Grumman.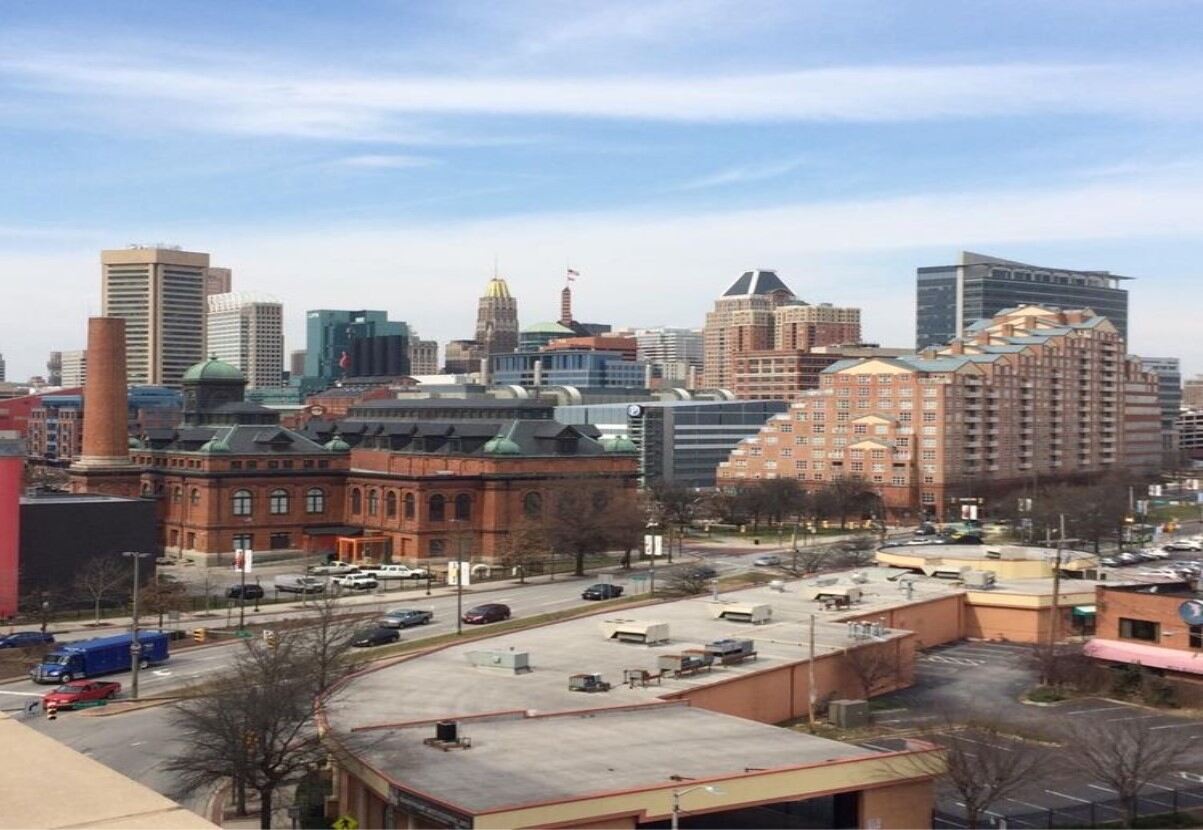 Furthermore, the city is home to a thriving government sector that employs over 18% of the workforce. You can also enjoy the benefits of living in Baltimore without paying the high D.C house prices. One Reddit user spoke about the relaxing commute between Baltimore and D.C., calling it a worthy tradeoff for affordable living. 
Augusta, Georgia: More Than Just a Golfing Destination
Augusta, Georgia, is more than just a golfing destination. Located along the beautiful Savannah River, Augusta offers affordable living with a median list price of $311,575 and a median down payment of $62,315. 
While the famous Master's golf championship takes place at Augusta National Golf Club, non-golfers can also enjoy the city's Riverwalk and Phinizy Swamp Nature Park. 
Rochester, New York: A City on the Rise in Real Estate
Rochester, New York, is increasingly becoming popular in the housing market, with a 49.9% leap in ROI for sellers. Although this suggests that the city may become slightly less affordable, it also shows that the local real estate market is booming.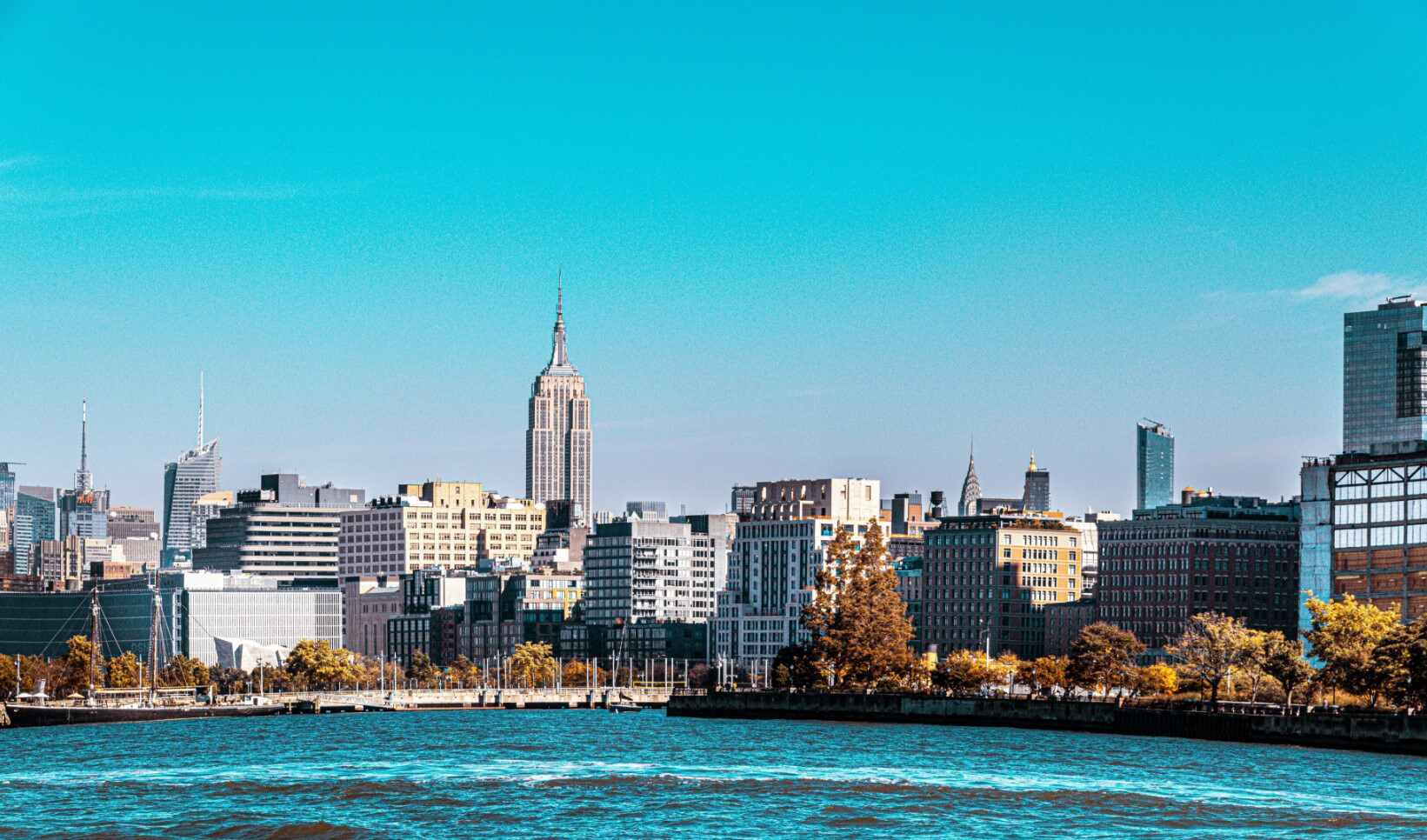 In addition, The University of Rochester and its medical center, the largest employer in the city, make it a tempting option for job seekers. So, one can say that with an increasing real estate market, strong job market, and affordable housing, Rochester is a city on the rise. 
Montgomery, Alabama: A City With So Much To Offer
While Montgomery may not be the first thing you think of when considering cities to live in, it has much to offer. Montgomery boasts the lowest median taxes, usually around $512 per annum.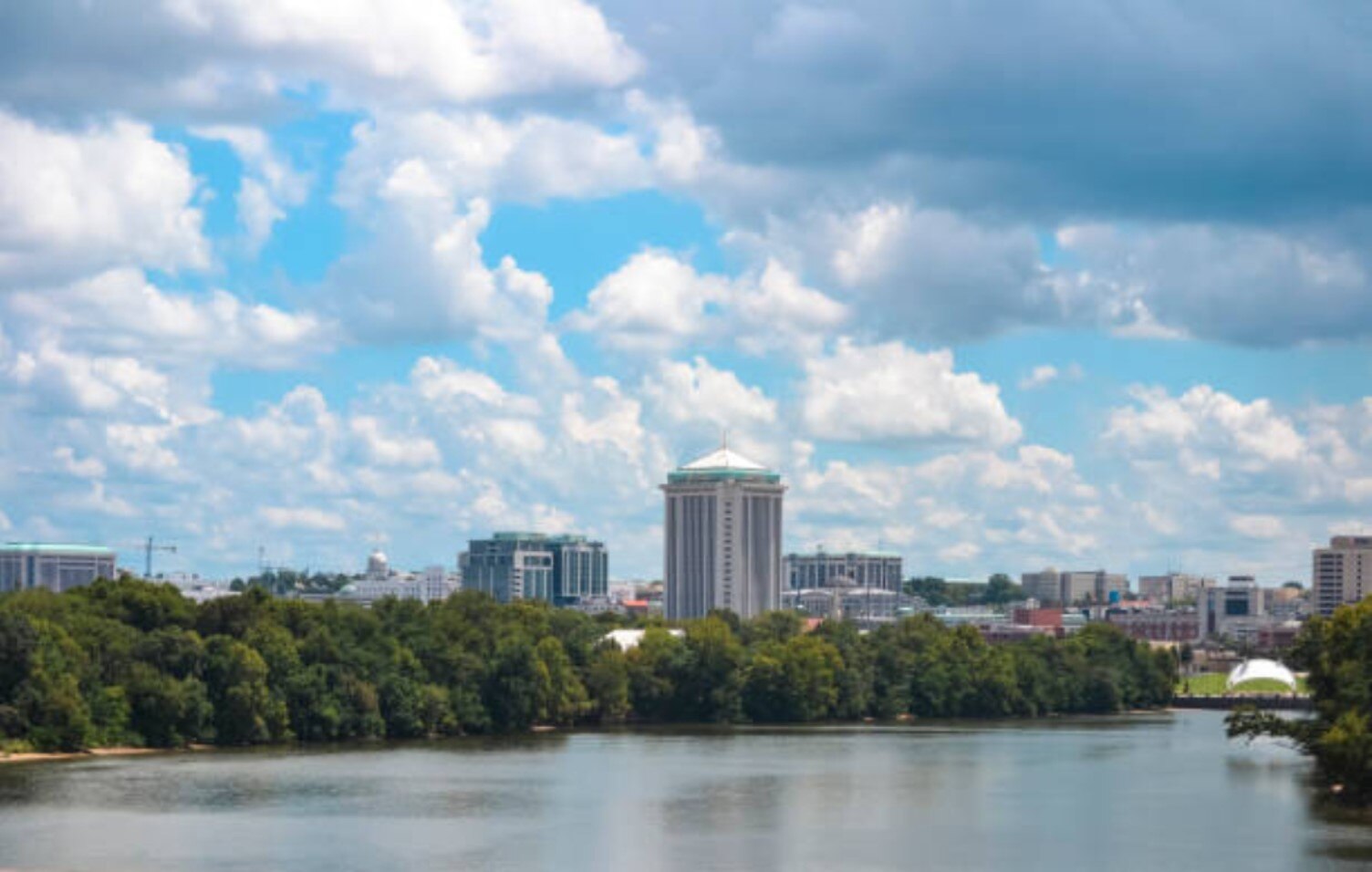 However, the city's appeal doesn't end there. Montgomery also houses an array of automotive and aerospace companies, making it a perfect location for job seekers in these industries.