From Playmates To Soulmates: Preschool Sweethearts That Found Their Way Back To Each Other
Not many people find love in preschool, much less a soul mate. However, the story of these two preschool sweethearts has warmed the hearts of thousands of people worldwide for many reasons. Theirs is a story of two kids who formed a true bond and became inseparable from the minute they set eyes on each other.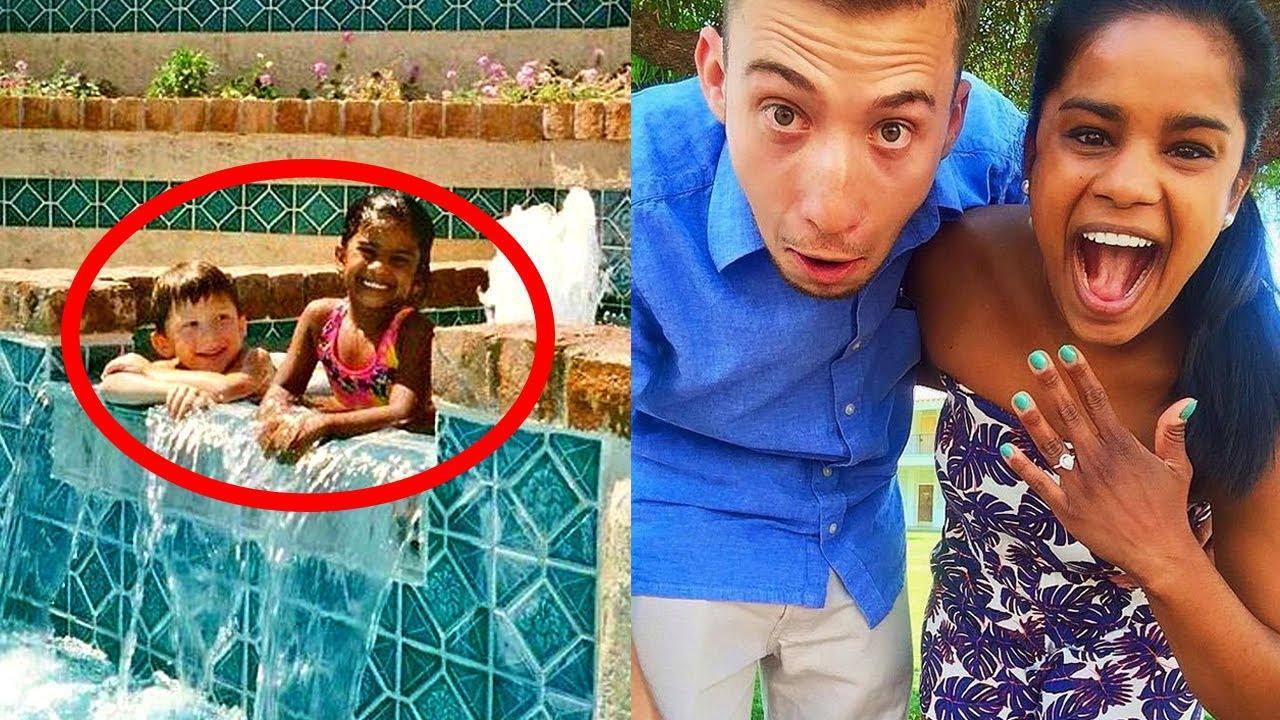 Although both were close right from the start, no one thought anything would come out of it. People find their best friends in preschool, right? Well, their story is one of twists and turns and, inevitably, a happy ending.
Enter Laura Scheel and Matt Grodsky
Matt and Laura first set eyes on each other when they were three. This was made possible by the fact that they attended the same preschool in Phoenix. Although their family wasn't close, they gravitated toward each other in unexpected ways.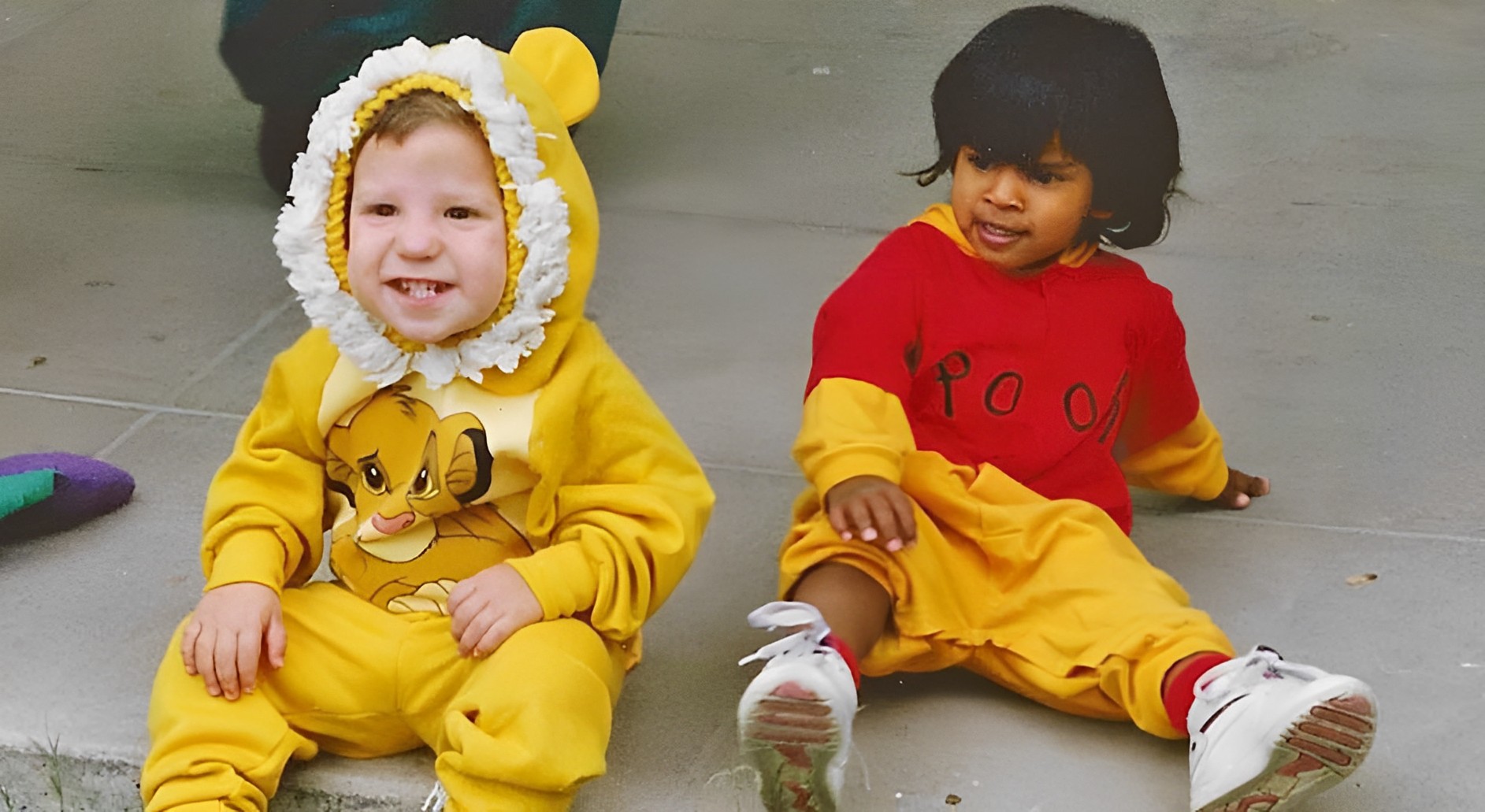 Although it was an instant connection, it didn't start on the best terms. Like a preschooler, Laura was focused on having fun, but Matt had set his eyes on his new playmate and was determined to have her.
Hearts and Games
Matt was playing around when he spotted Laura on the playground. He was immediately drawn to her and didn't hesitate to move closer. No one paid attention to them, as many kids were bonding on the playground that day.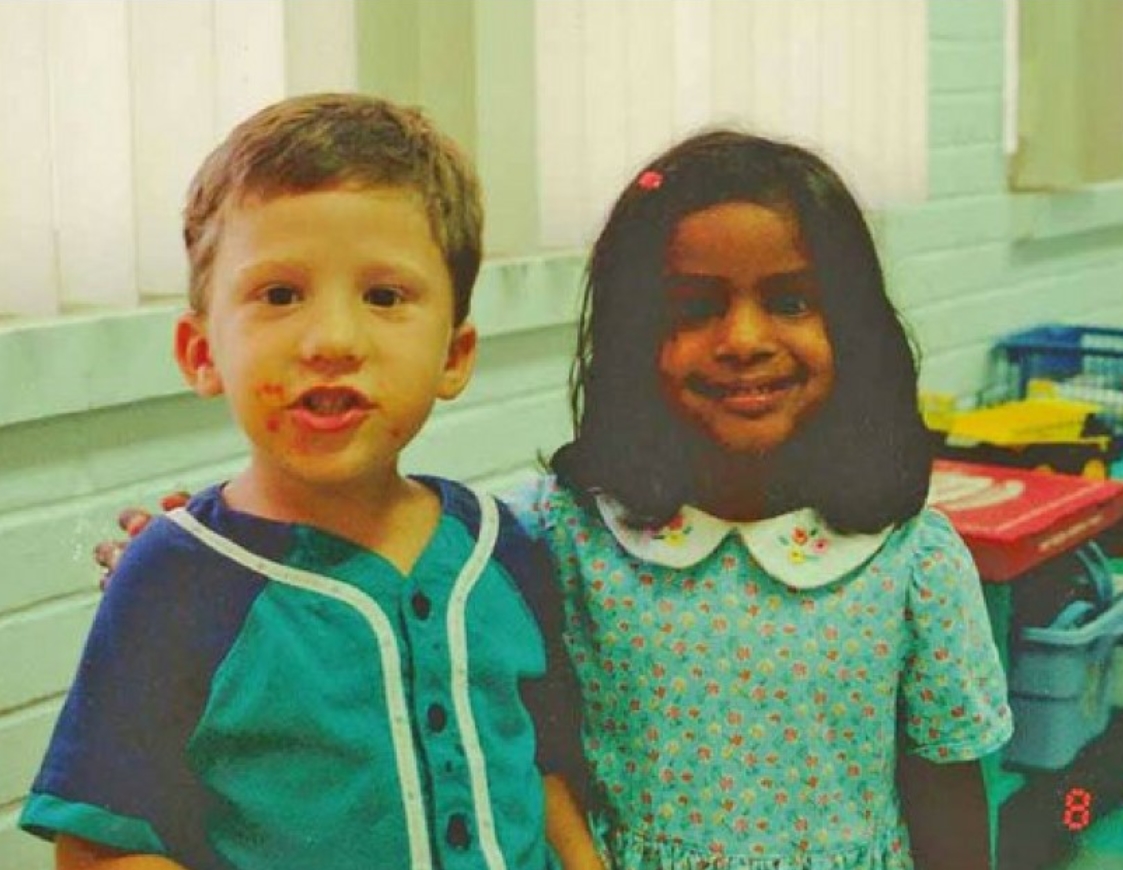 Although most people admired how cute they looked together that day, it wasn't long before everyone realized this wasn't a bond like any other. The journey that unraveled from this moment is incredible. 
Drawn Like a Moth
Little Laura was unimpressed by Matt when she first saw him, and who could blame her? Her first thought was that Matt looked like a goofball as he followed her around the entire playground. She wasn't wrong; the parents admit that Matt followed Laura like a moth drawn to the flame. 
However, it wasn't long before Laura gave in to the boy following her. She would never have guessed she was creating a bond that would stand the test of time from that first interaction.
Hooked from the Start
From the minute Laura interacted with Matt, the rest became history. There was no separating the two from that moment on. They were joined at the hip and insisted on doing everything together. It was clear that these two had created a bond like no other.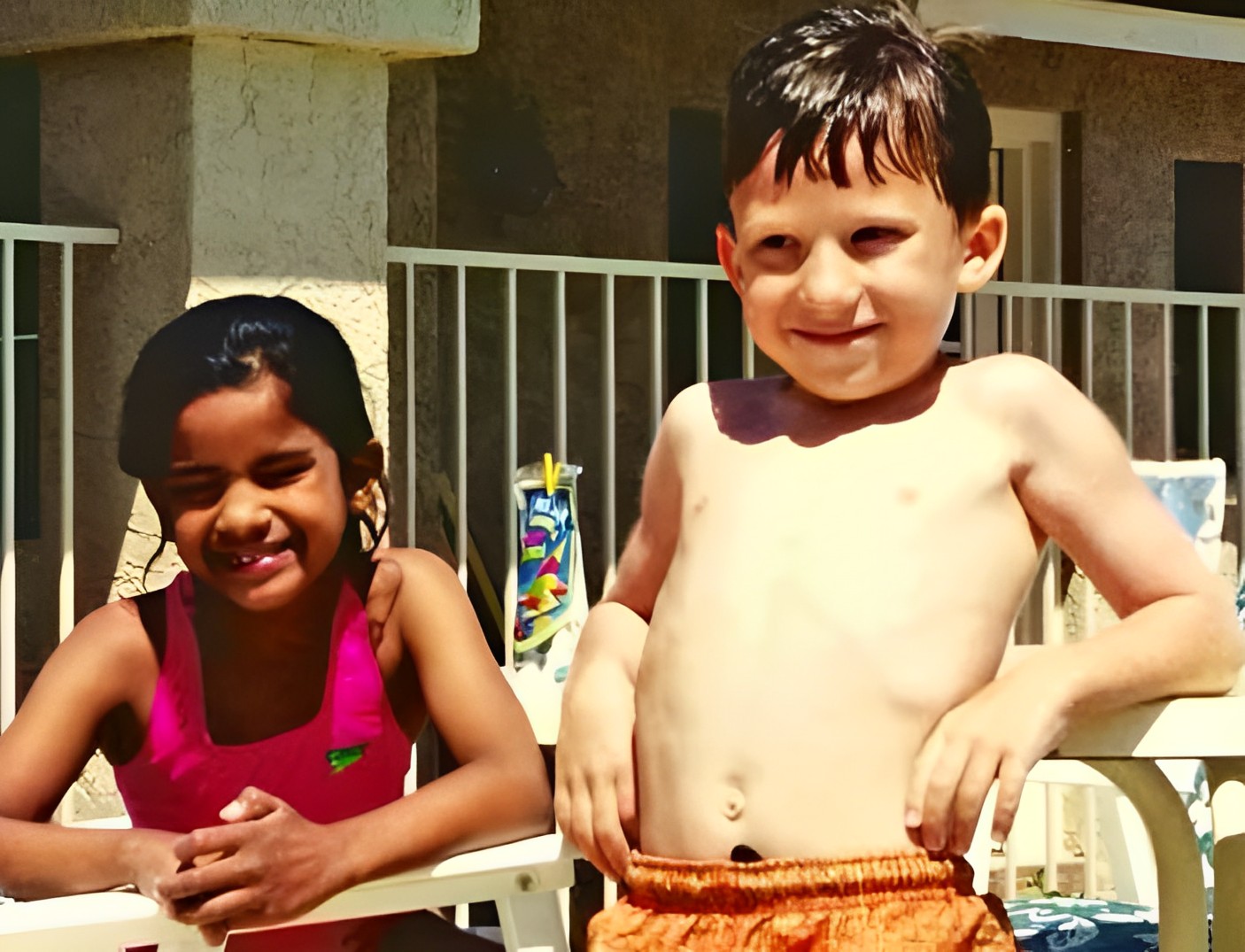 They chased each other around the playground and loved to play hide and seek together. The two weren't without their troubles, as they loved to stay up during nap time and also cause mischief.
Forming a New Family
The kids weren't left alone in the creation of bonds. Soon, the families couldn't resist the bond their children were creating and had to start interacting. Theirs was a beautiful friendship, and neither parent wanted to break them apart.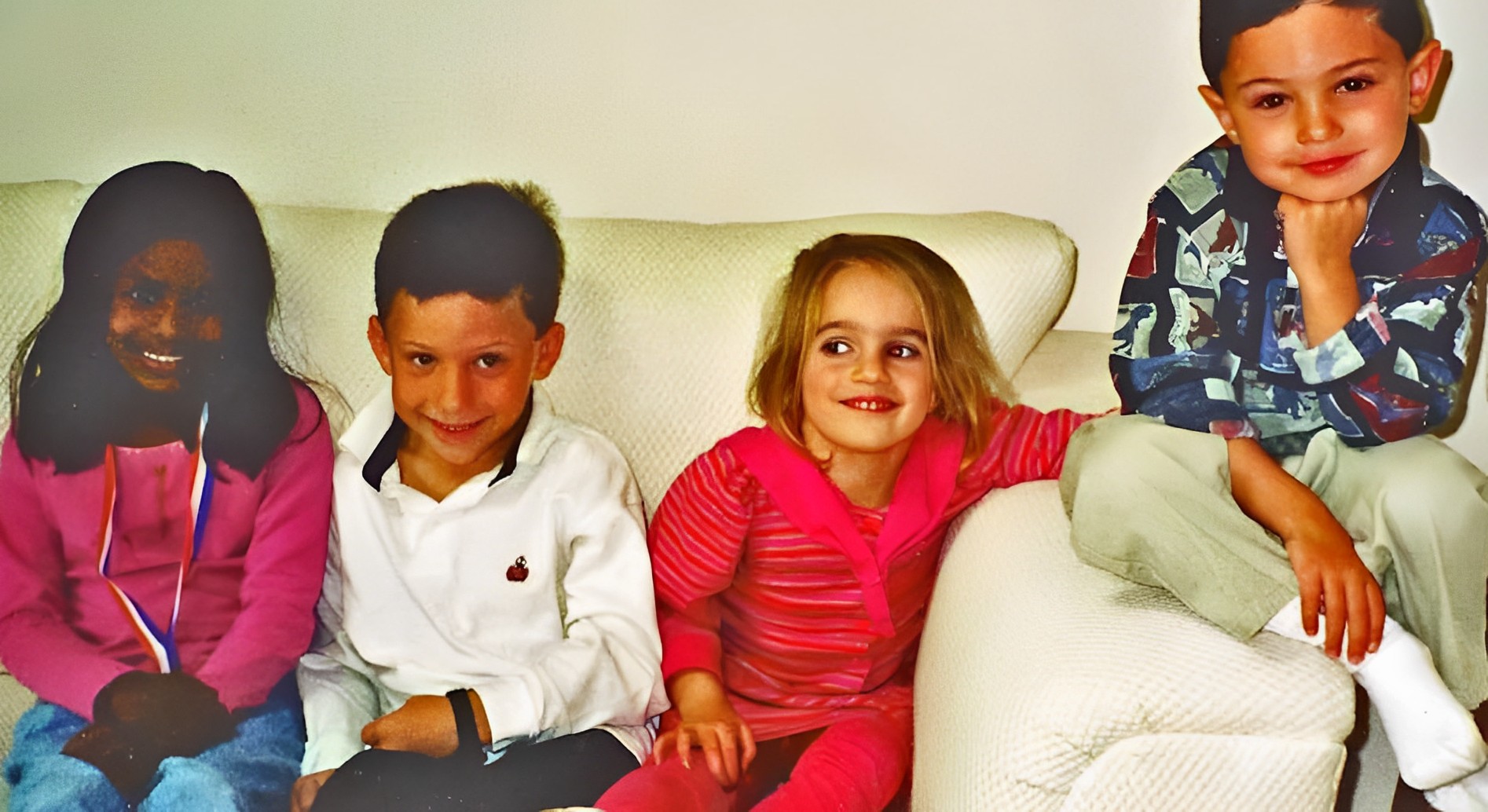 Soon, the families organized playdates and ensured the children spent much time together. Although it was a beautiful friendship, no one really knew how far it would go or where it would take the kids.
Connected Souls
There was no other word to describe the two best friends other than that they were inseparable. It was not surprising that Matt was always in the lead. He picked Laura to be his partner in school and when they would take field trips.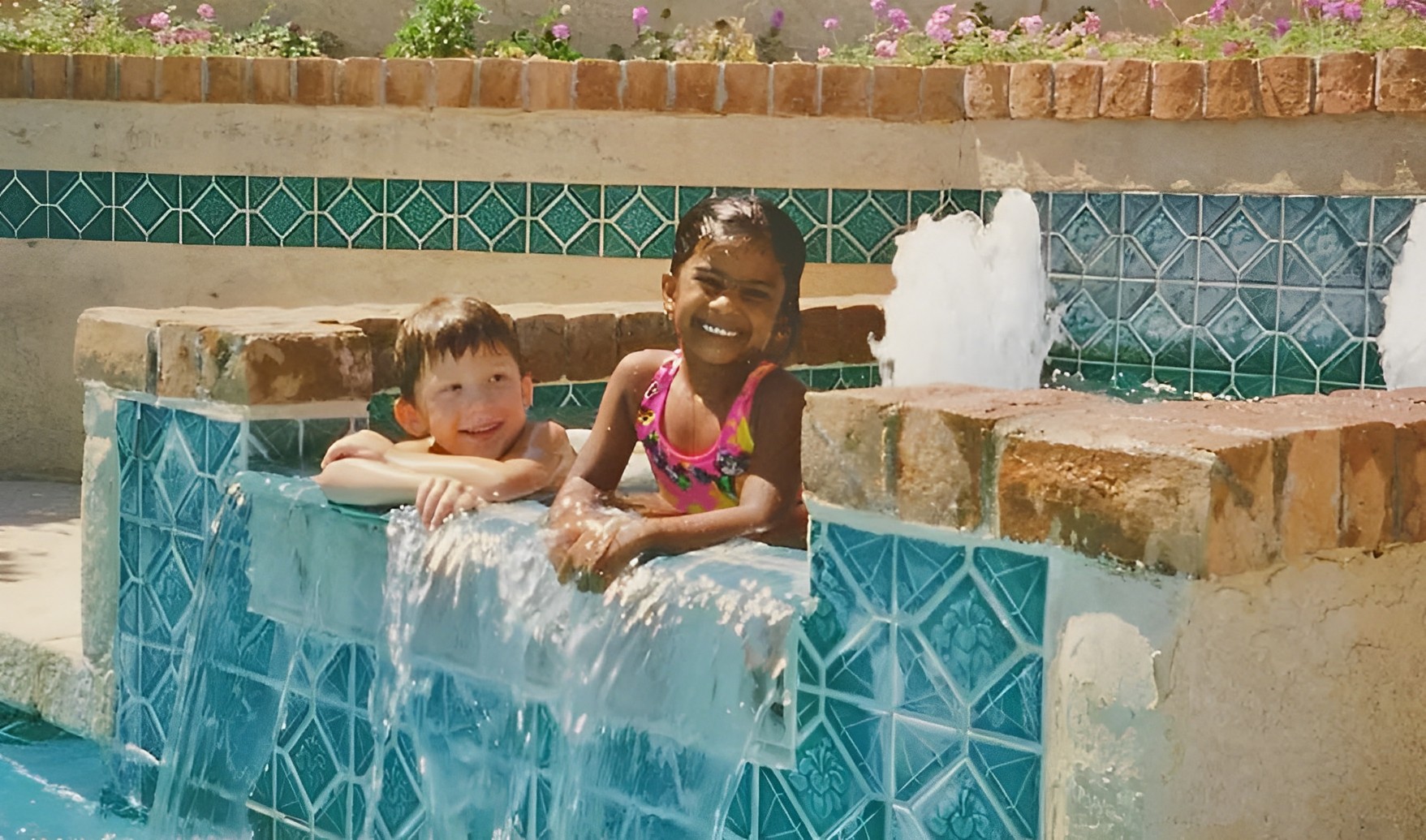 That's not the only place Matt excelled. He knew how to make her laugh as well. It was common to see Laura and Matt holding hands as they walked. Their hearts were inseparable, and so were their hands.
Little Adventures
The two besties didn't just spend all their time in school; they also came home and spent most of their time together. With the families now close, they had lots of after-school playdates together. The pair would go to movies together, and Matt's hand was always ready to comfort Laura when a scary scene came on.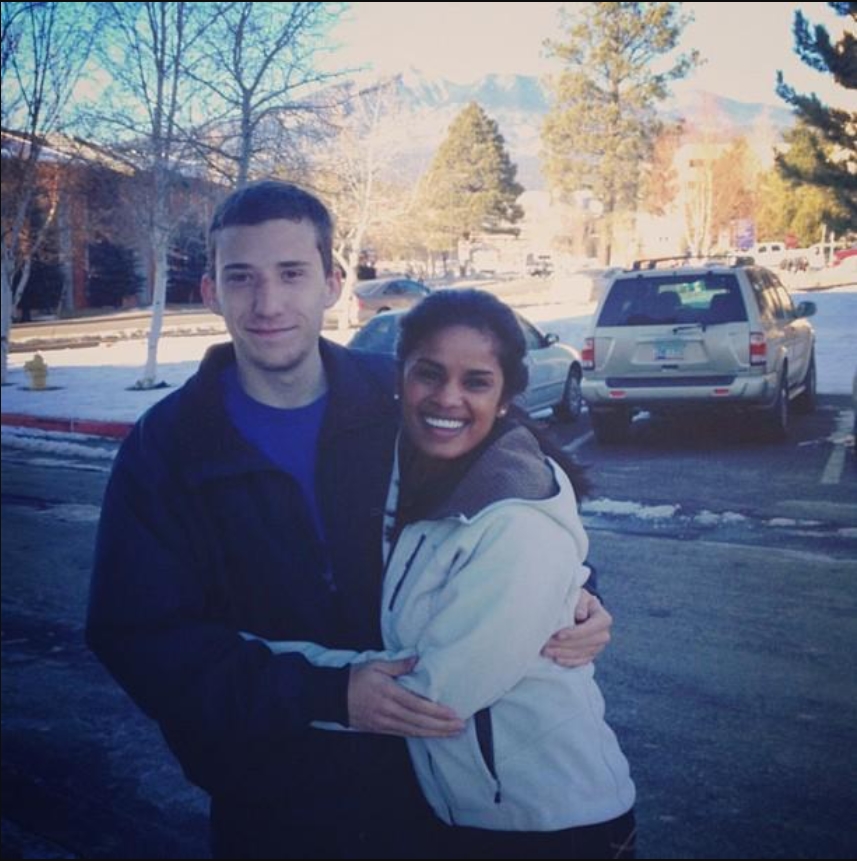 Their families admired their friendship, as did the preschool teachers. However, not many thought they could maintain this close friendship after school, and it was difficult to tell if they were wrong.
Heartbeats and Butterflies
Even though Matt was young, his main focus most of the time was impressing Laura. He participated in many activities to keep her attention. His favorite amongst it all was reciting lines from her favorite Disney shows.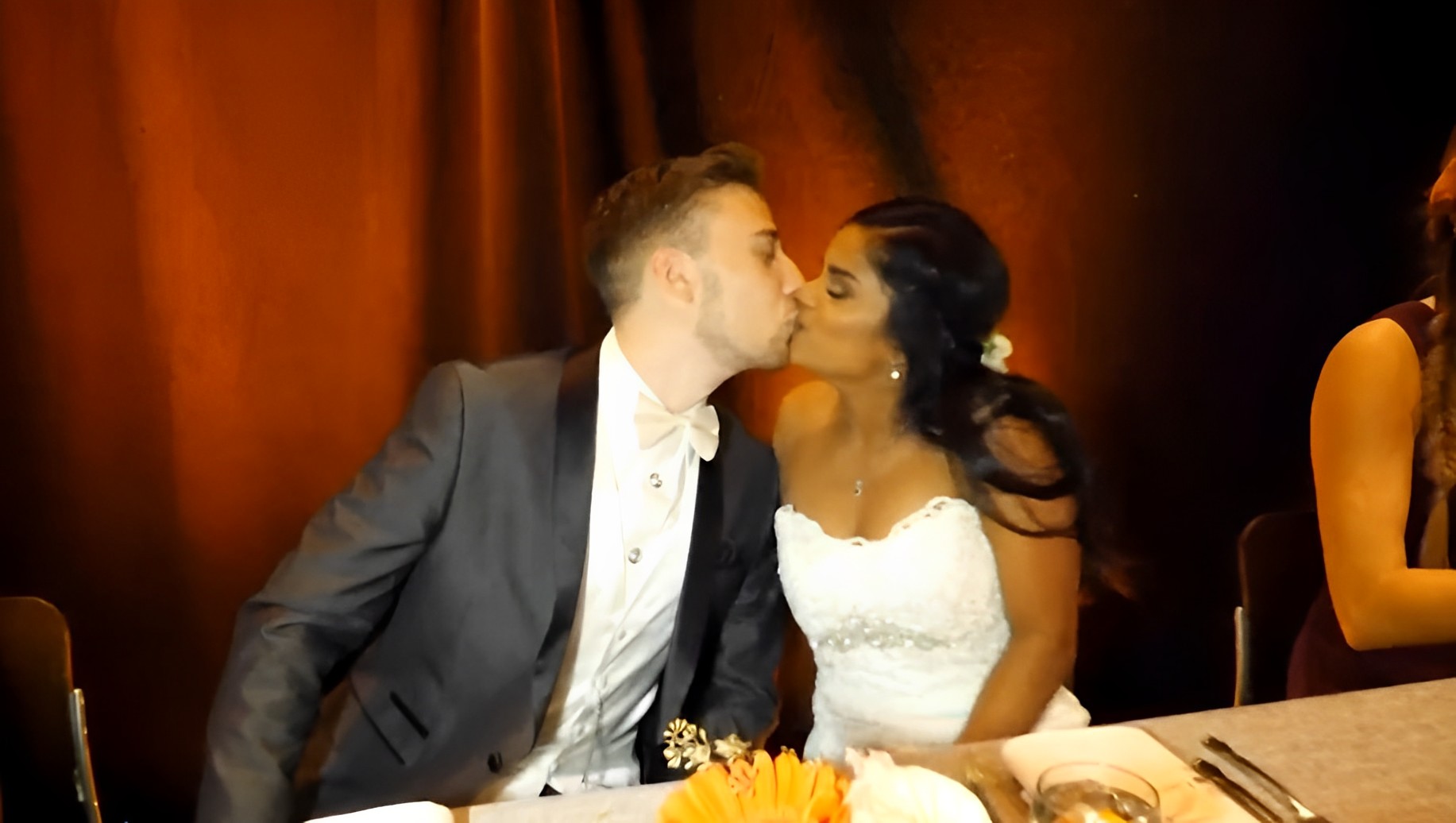 He loved to recite lines from The Lion King, and Laura was all too ready to hear them. She always rewarded him with her attention and looked forward to hearing more; Matt didn't disappoint.
Kindred Spirits
Matt was about getting Laura's undivided attention, so he was ready to do anything. Although Laura also enjoyed spending time with Matt, she loved to indulge in other activities. How was Matt to keep up? He learned them all.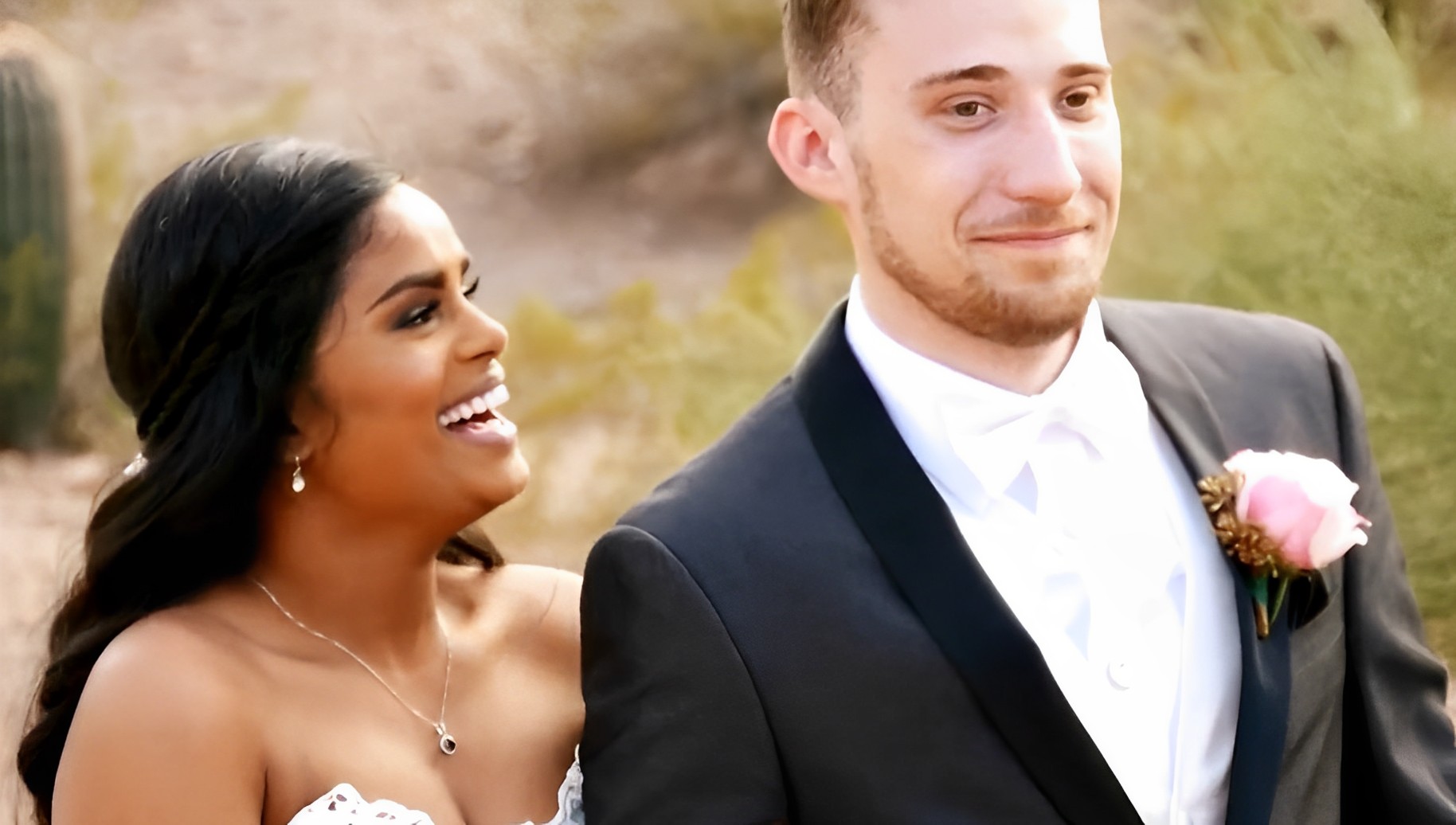 Laura taught Matt how to draw rolling hills and eat string cheese. Doing these activities together only brought them closer. It was clear to all that they were best friends, and people couldn't get over how adorable the two were.
Against All Odds
Laura and Matt made many sweet memories that would last them a lifetime. Their parents loved to take cute pictures of the two, hoping to capture the memories in a frame.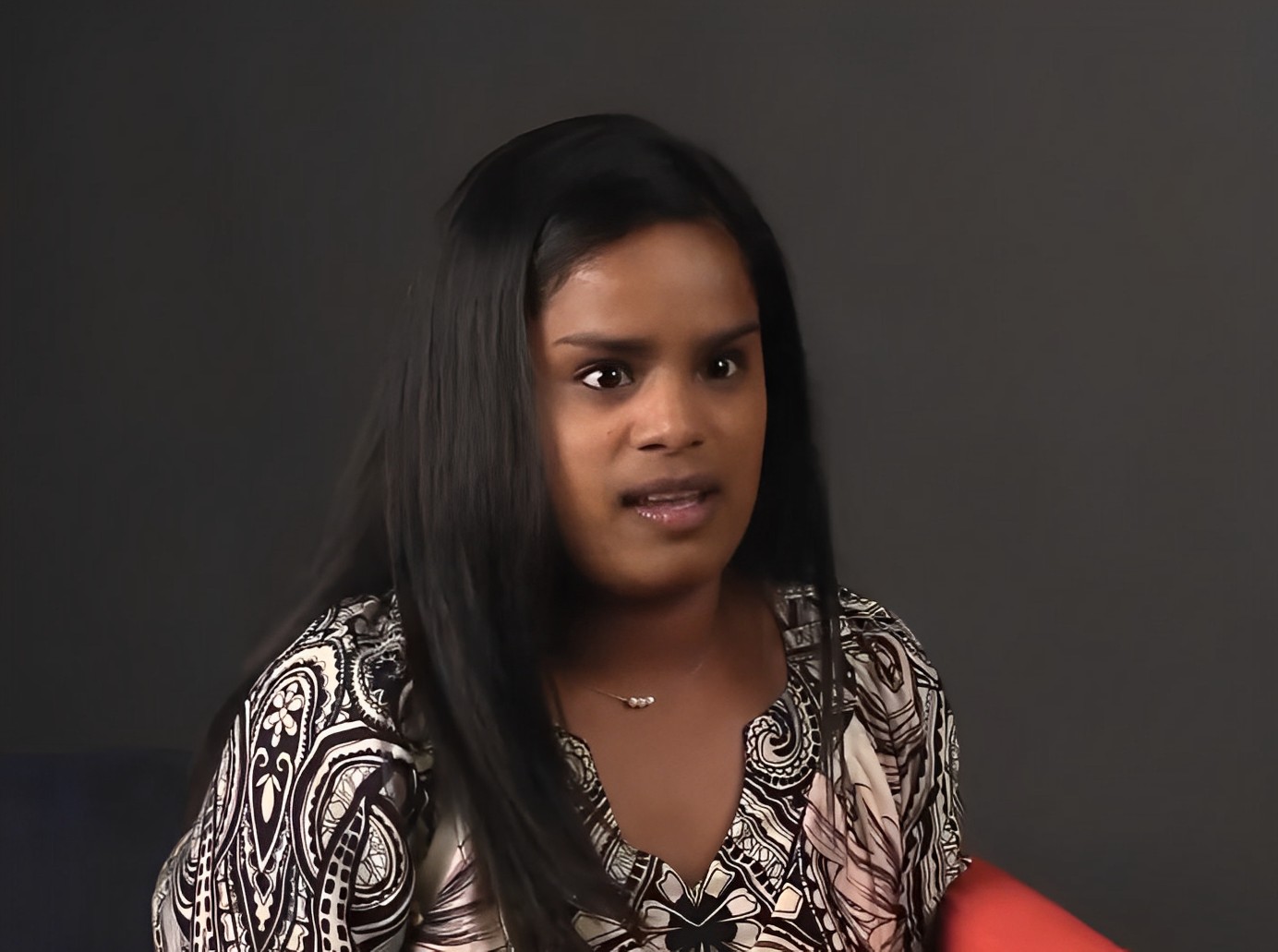 However, everyone doubted the pair's friendship lasting longer than preschool. Matt thought otherwise, and to prove it, he declared his intentions in the presence of a vast crowd one day. No one expected it, and you'd never guess how they reacted.
Matt's Bold Confession
Matt was only three years old, but he was certain that his relationship with his best friend, Laura, would last. To prove this, he stood before his preschool class and declared that he would marry Laura one day.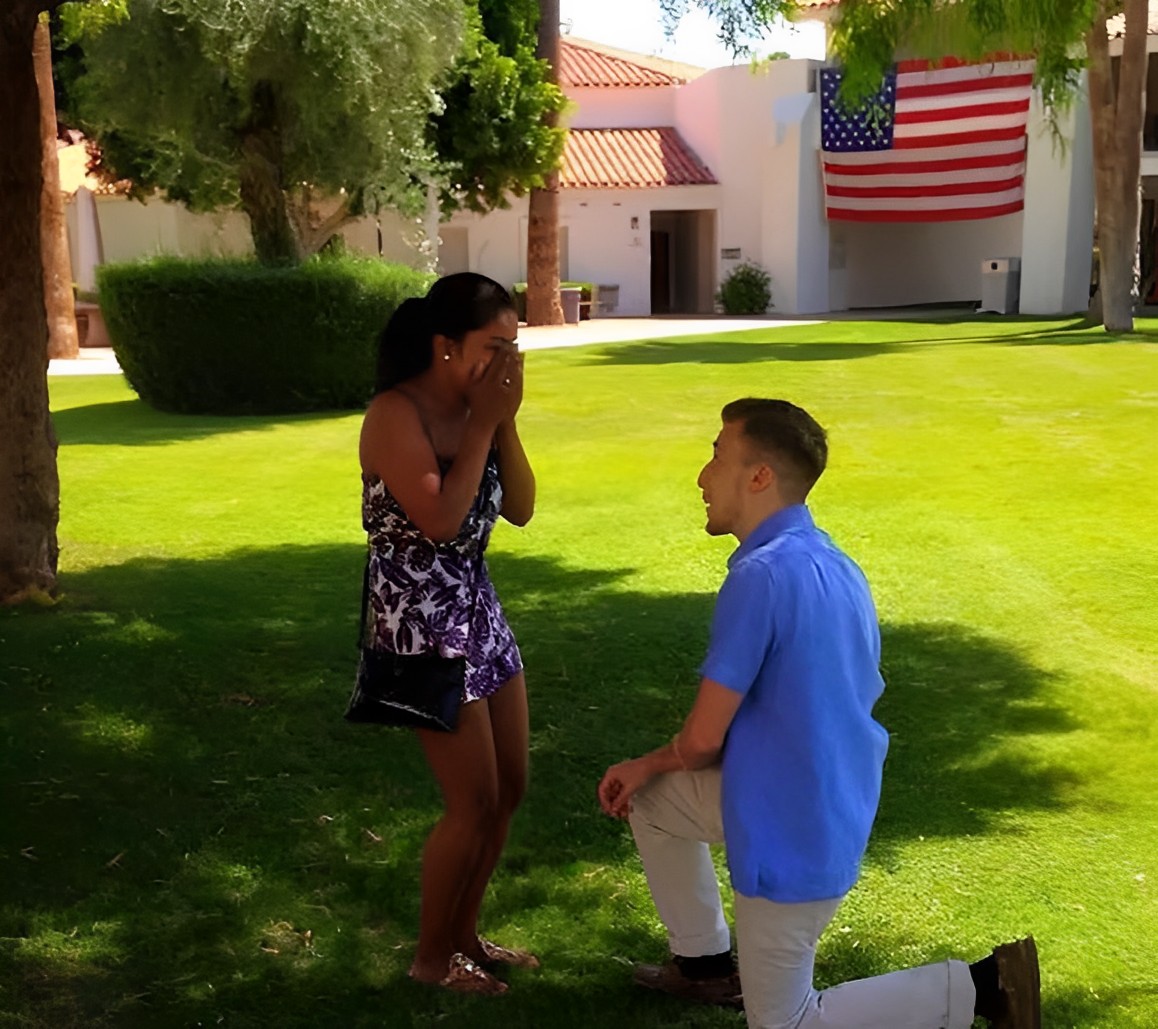 Matt probably didn't know the full extent of his words, but he was determined, and everyone could see it. He ended the declaration with the words 'just wait' to the surprise of his entire class and teacher. 
Finding Love in Preschool
At first, everyone was surprised, but soon, the entire class was filled with laughter. No one took what Matt said seriously, even though the little boy meant every word he said.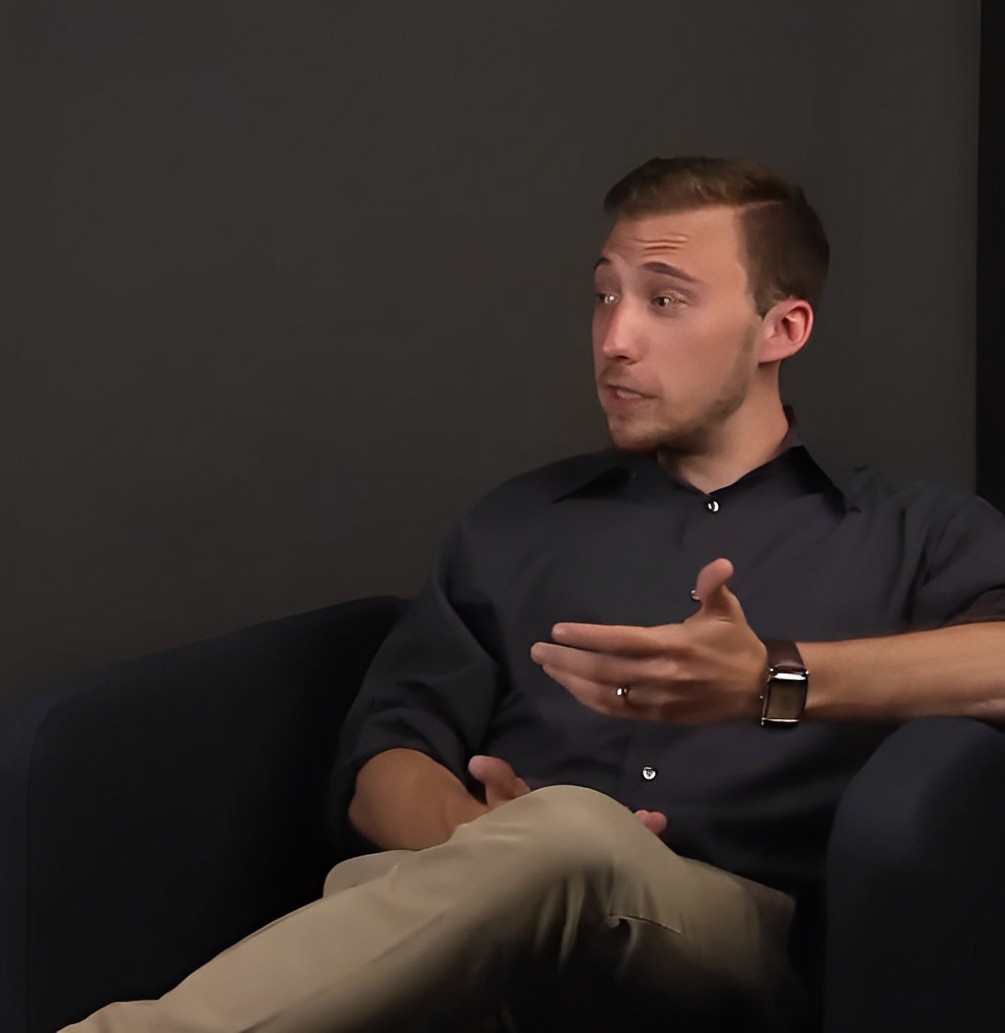 The laughter from their classmates didn't stop Laura and Matt from being as close as ever. They were still interested in doing the same things. They ignored everyone who didn't understand their bond and only drew closer as the days passed, strengthening their bond.
A Bittersweet Farewell
Preschool was soon over, although Matt and Laura wished it weren't. Matt and Laura's parents were surprised at how fast time had passed. They were reluctant to do anything that would hamper the friendship between the kids.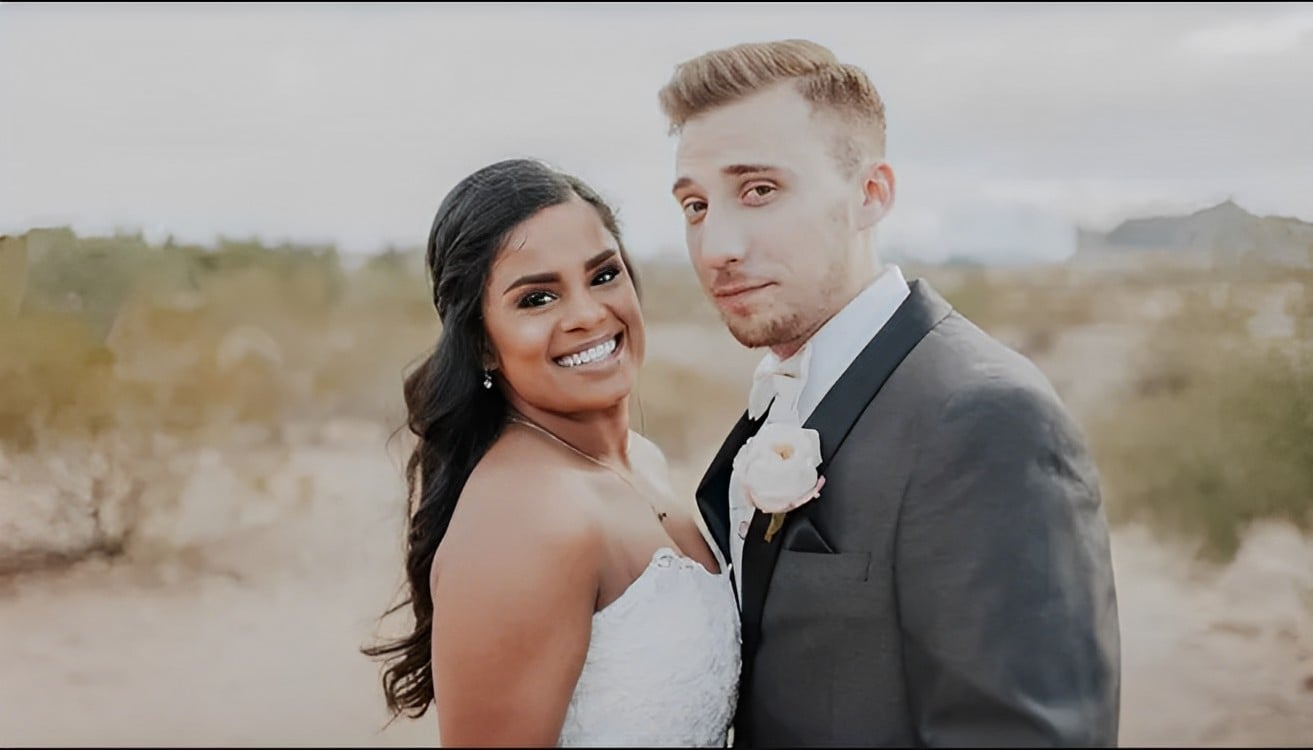 However, preschool doesn't last forever; it was time to send the kids to kindergarten. The parents were in awe of how fast the children had grown and wondered what would happen to the friendship now.
Navigating Friendship and Changes
Looking at their friendship, you would think the children would never be separated and just might attend the same kindergarten. However, the parents had very different plans. Like parents, they had views of what path their children should take, and they were opposing.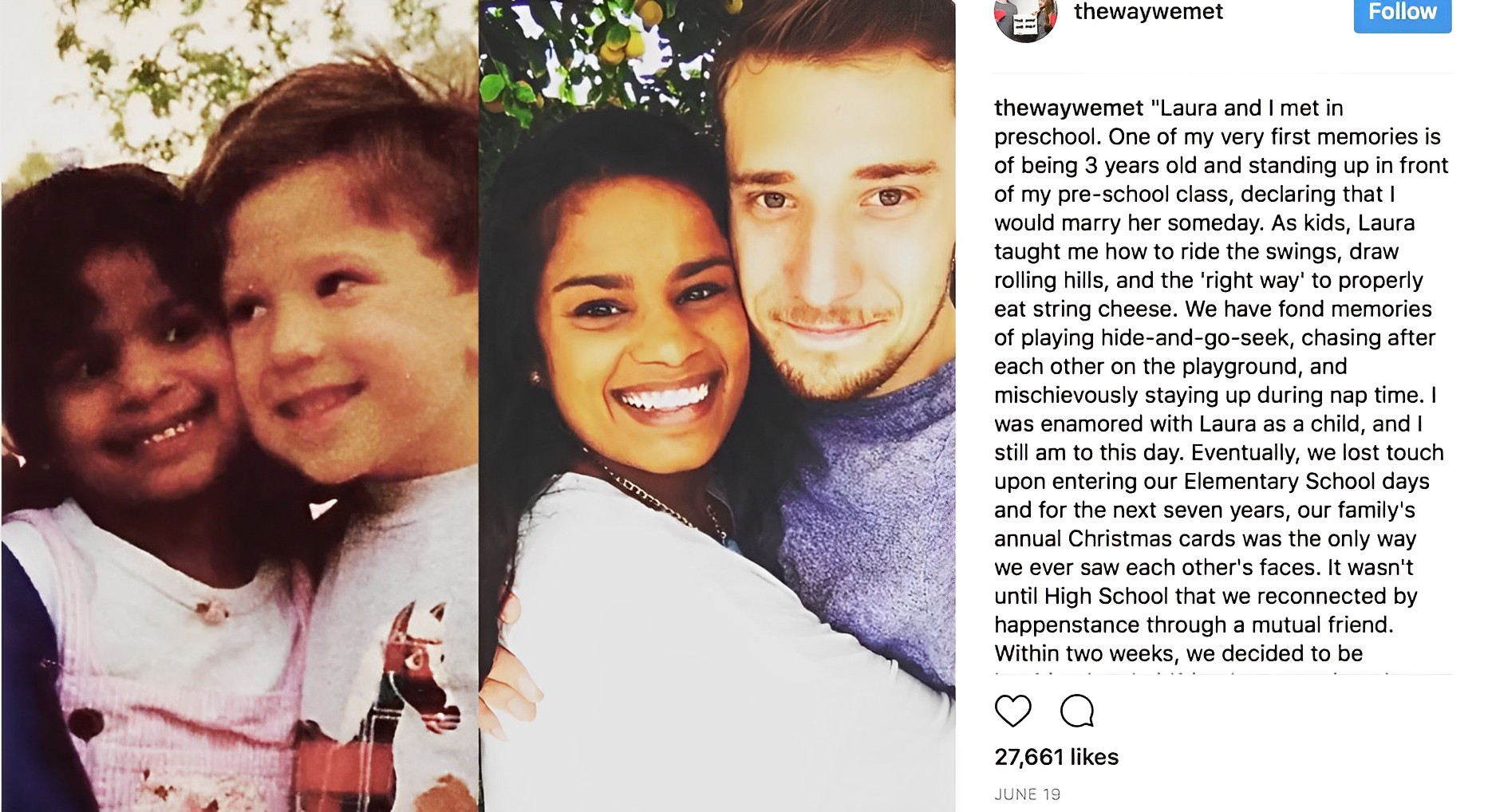 With opposing paths in mind for their children, the parent made a decision that would affect the children's friendship in many ways. It was at this point that the children's bond was truly put to the test.
Fractured Bonds
Matt and Laura's parents sent them to two different kindergartens. They didn't have a deliberate discussion to discuss this, and both parents strongly believed they were making the right choice for their child.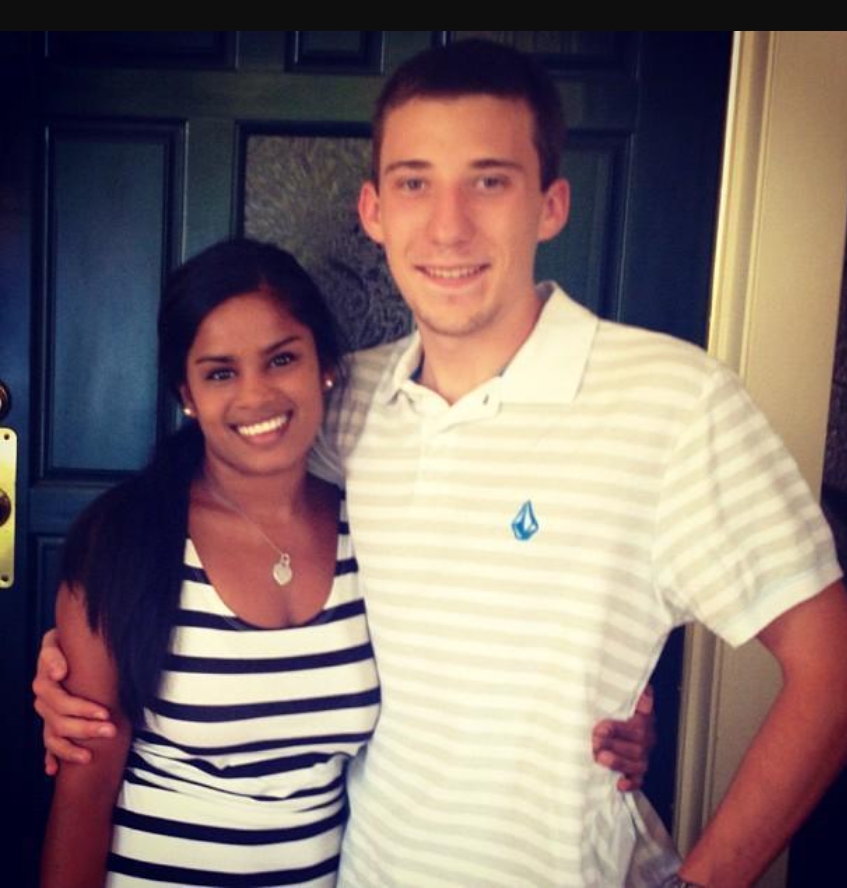 However, it was soon clear that the parents didn't fully understand the connection between their children. It was the first time the children would be apart, and it wasn't easy for them.
Nurturing the Bond
Although it had broken their hearts to be apart, the children still tried to maintain their connection after entering kindergarten. But things were now different; they couldn't see each other daily, which took a toll.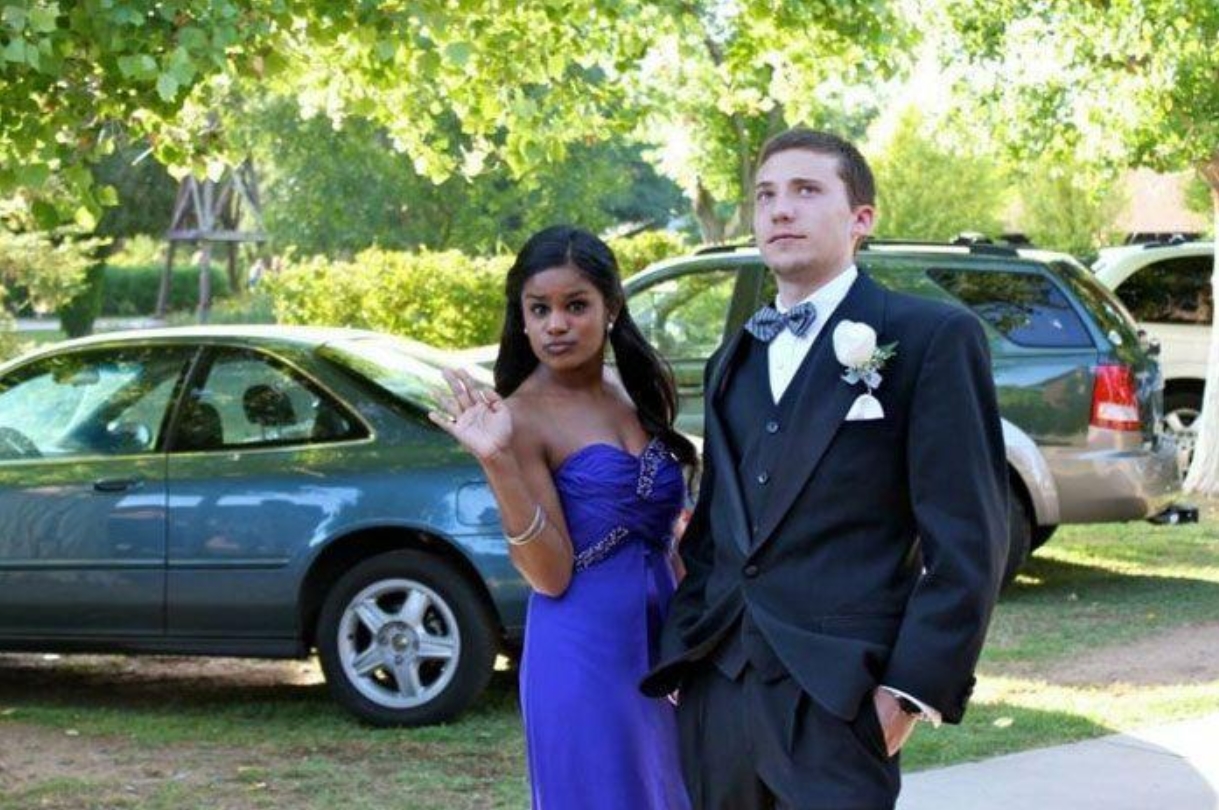 The children saw each other occasionally until 2000 came around, and another milestone was here. It was time to start middle school, and there was no way of telling where life would take them.
Bridging the Divide
Time passed so quickly that they were getting ready to start middle school before Matt and Laura knew it. The two friends had slowly grown apart during kindergarten, and they wondered if this milestone would be an even bigger challenge for them.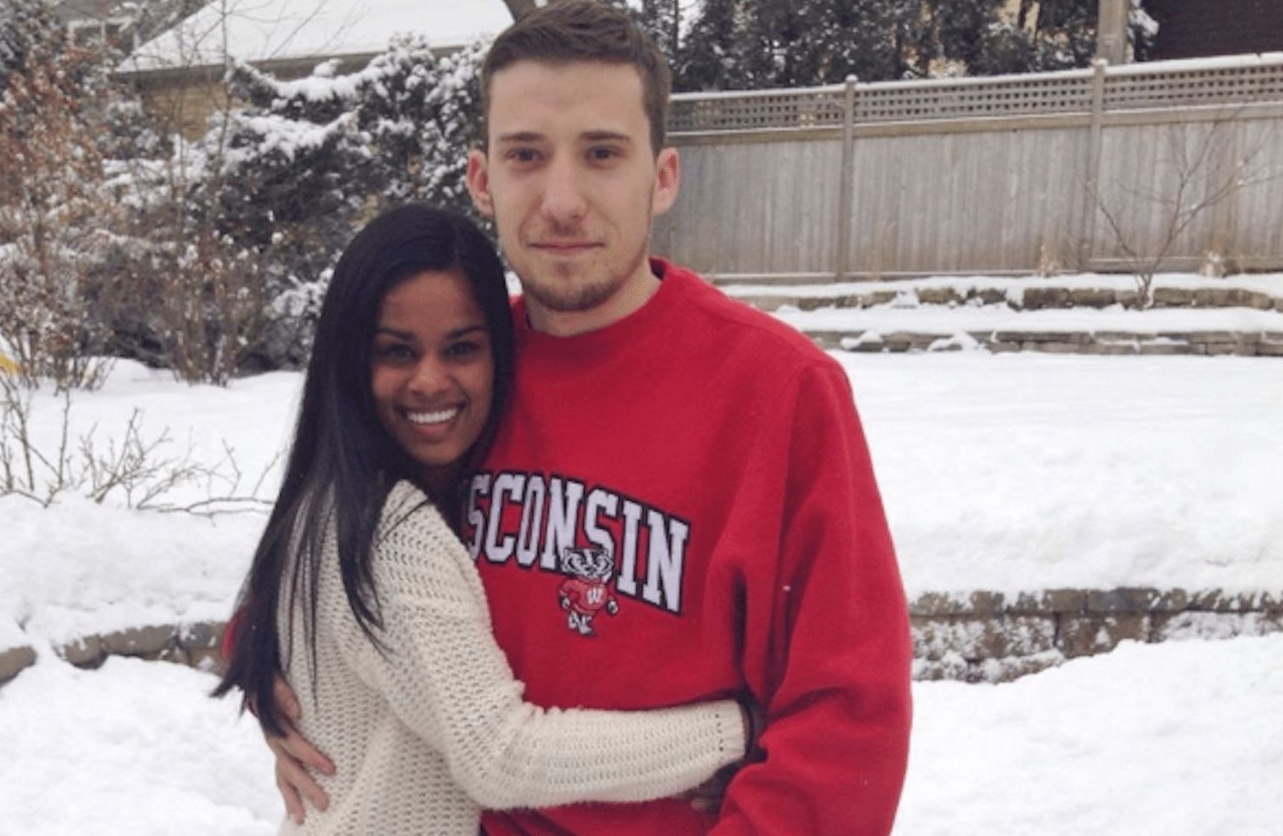 Sadly, with school and family taking up all their time, Matt and Laura watched helplessly as life threw them on two different paths. They soon lost touch completely and never expected to see each other again. They would never have guessed that life had different plans.
The Power of Christmas
The two families tried to stay in touch for the next seven years. However, they could only do this through the annual Christmas cards. The families tracked Matt and Laura's development through these cards.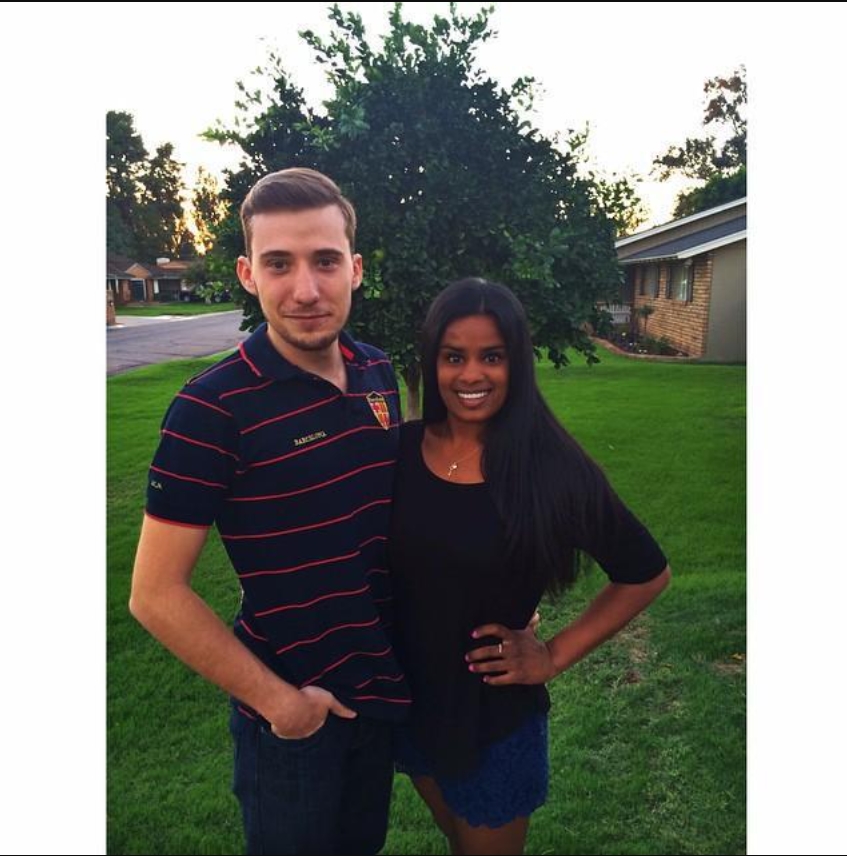 However, the years passed, and the kids didn't see the need to maintain the friendship. Although they never forgot their friendship, they buried it as a beloved memory and were determined to move on from the past.
The Distance Dilemma
Out of sight was out of mind for Matt and Laura. Being in different schools meant they were forgetting each other. They made new friends and new memories that pushed the memory of each other to the far end of their minds.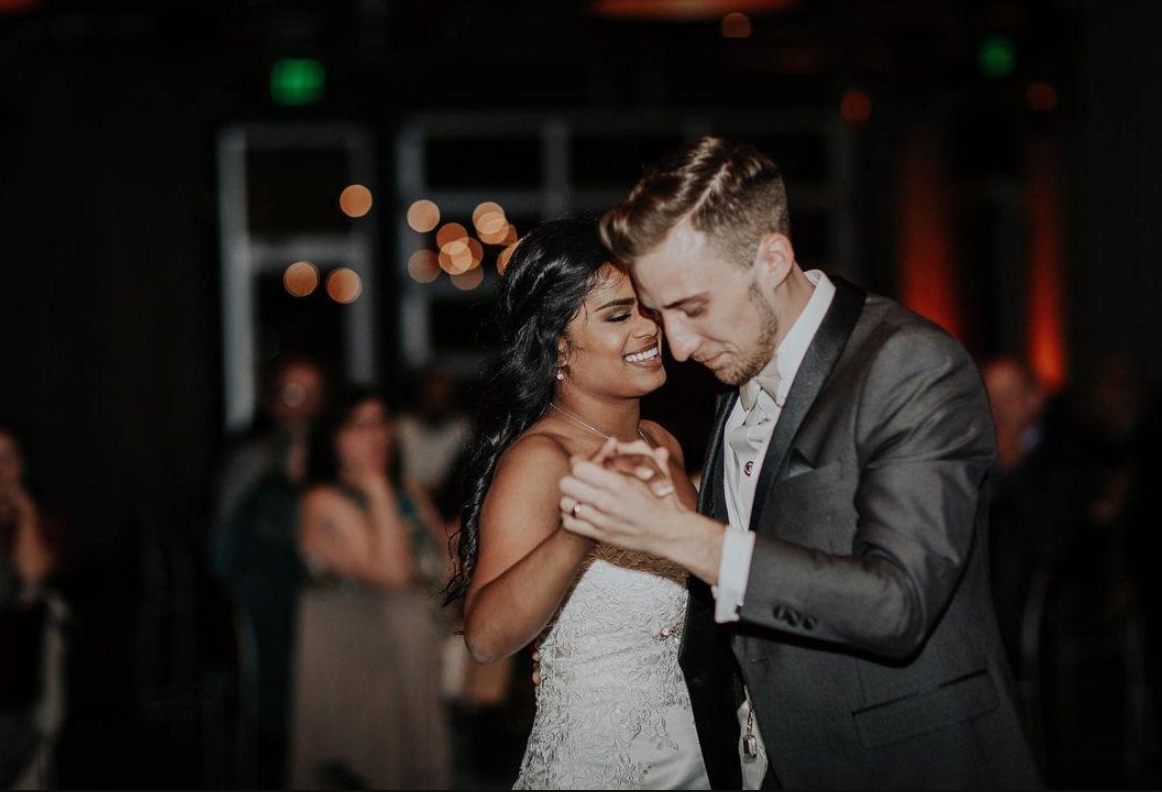 As they grew, they were no longer the three-year-olds that held hands everywhere. As the years passed, they lost interest in their lives, and the Christmas cards were no longer looked forward to.
Embracing Life's Transitions
Matt and Laura were now on a new path and thought less and less of each other. Middle school was ending, and they got ready for high school. This was the most exciting chapter of their schooling, and they no longer cared about the friendship forged in preschool.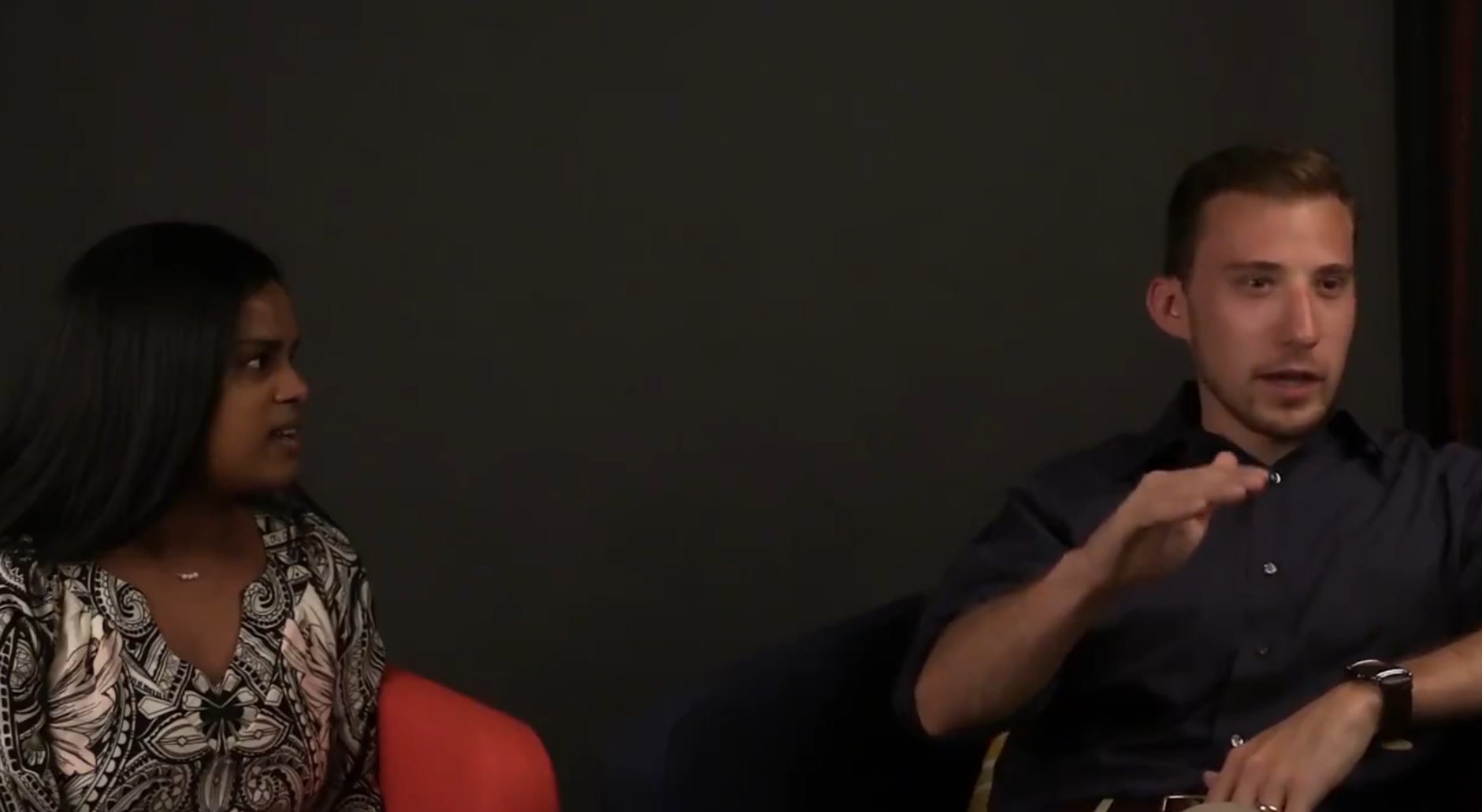 At this point, preschool was only a distant memory, and their friendship was scarcely remembered. Neither of them would have guessed the astonishing events that were about to unfold in their lives. 
The Unknown Territory of High School
Once again, the long-lost best friends from preschool enrolled in different schools. If there was ever any hope for a reunion or reconnection, it was completely gone now. Life continued for the two as they navigated the unknown territory of high school.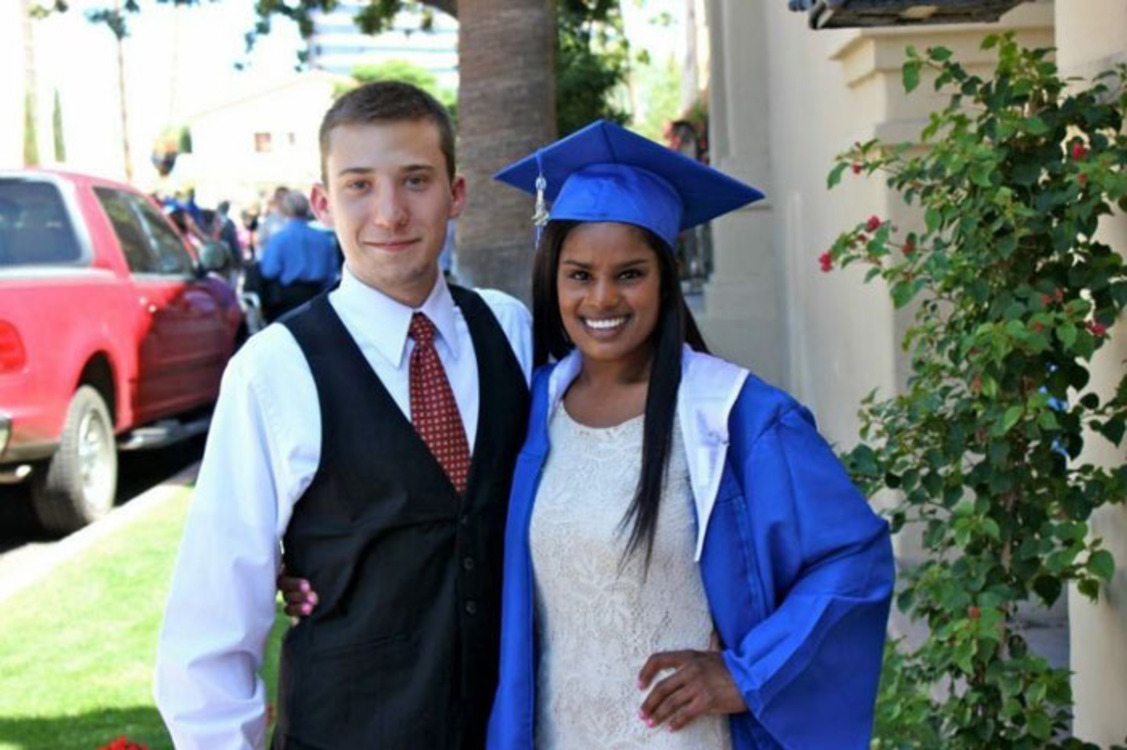 Laura would never have guessed that scrolling through her friend's phone would take her on a journey to the past. While scrolling through pictures mindlessly, she came across something she couldn't believe. 
Destined Connections
One day, Laura was scrolling through her friend's phone when she came across Matt's phone number in the contact list. How could this be? She didn't think it could be real and was ready to dismiss it as another Matt.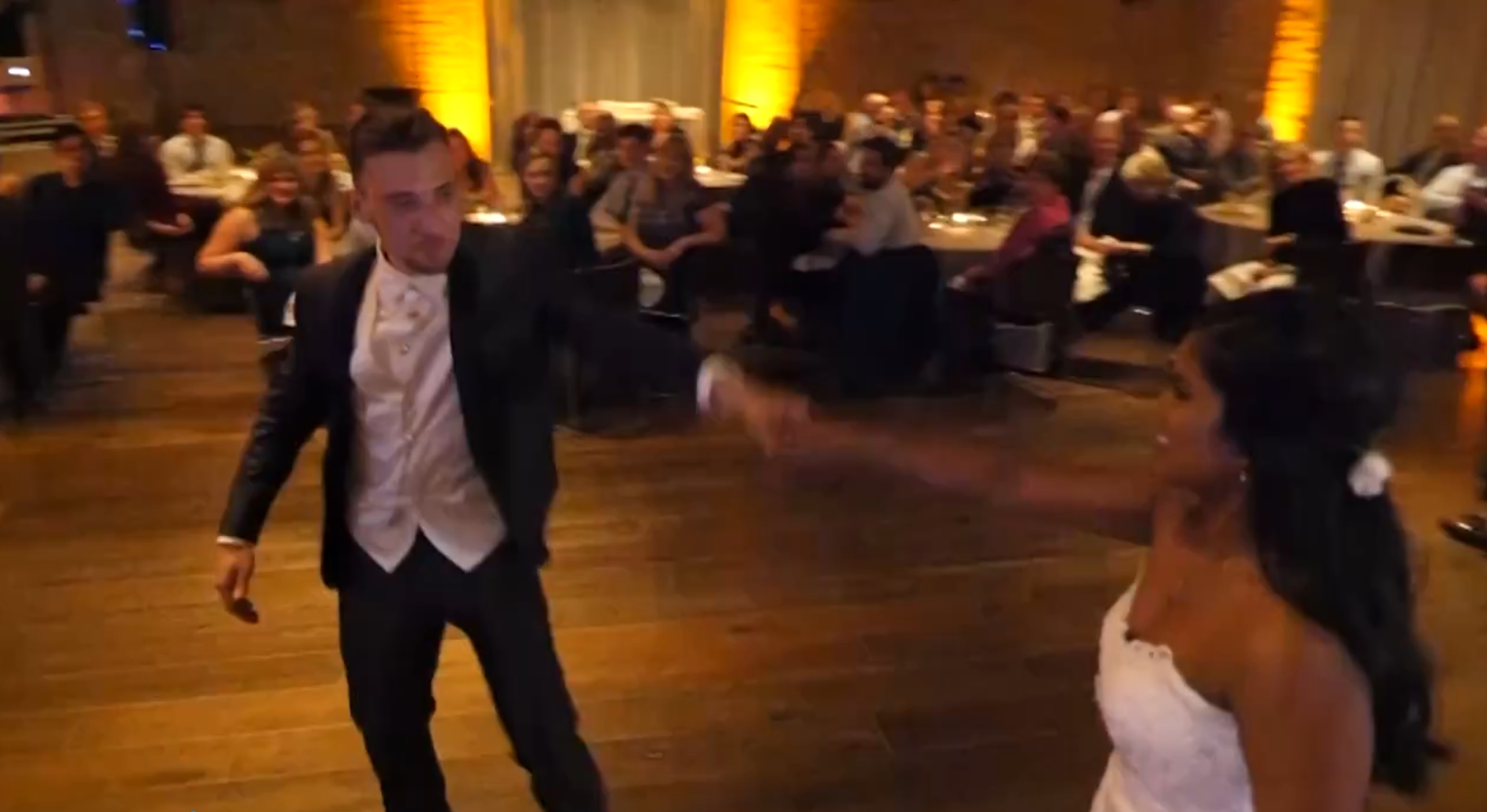 However, something gnawed at her. Maybe it was the claws of a lost friendship, but she couldn't resist asking how her friend knew Matt. It was a strange coincidence she couldn't shake off.
The Power of Nostalgia
Upon questioning, Laura's friend quickly shared how she knew Matt, as they had attended the same middle school. Laura couldn't help taking a trip down memory lane and shared with her new friend the preschool friendship she had shared with Matt.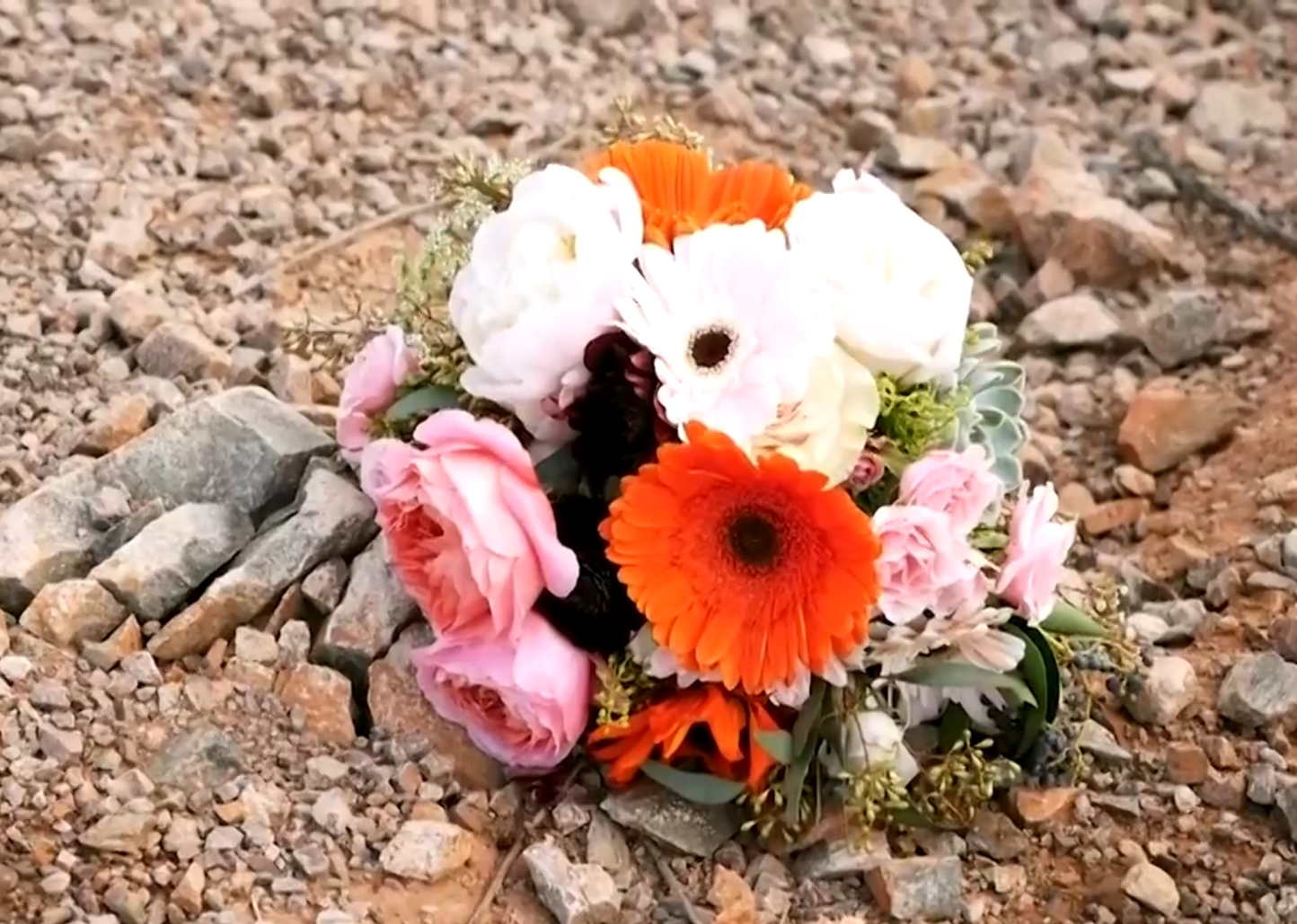 She didn't put much thought into the conversation and was ready to move on with her life again. However, her friend had other plans, and Laura never expected what would happen next.
Cupid's Apprentice
Laura's friend loved the story of the preschool friends and wanted to set them up again. However, Laura was skeptical about the idea. She wasn't ready to reignite the embers of a long-lost friend, and she declined the offer.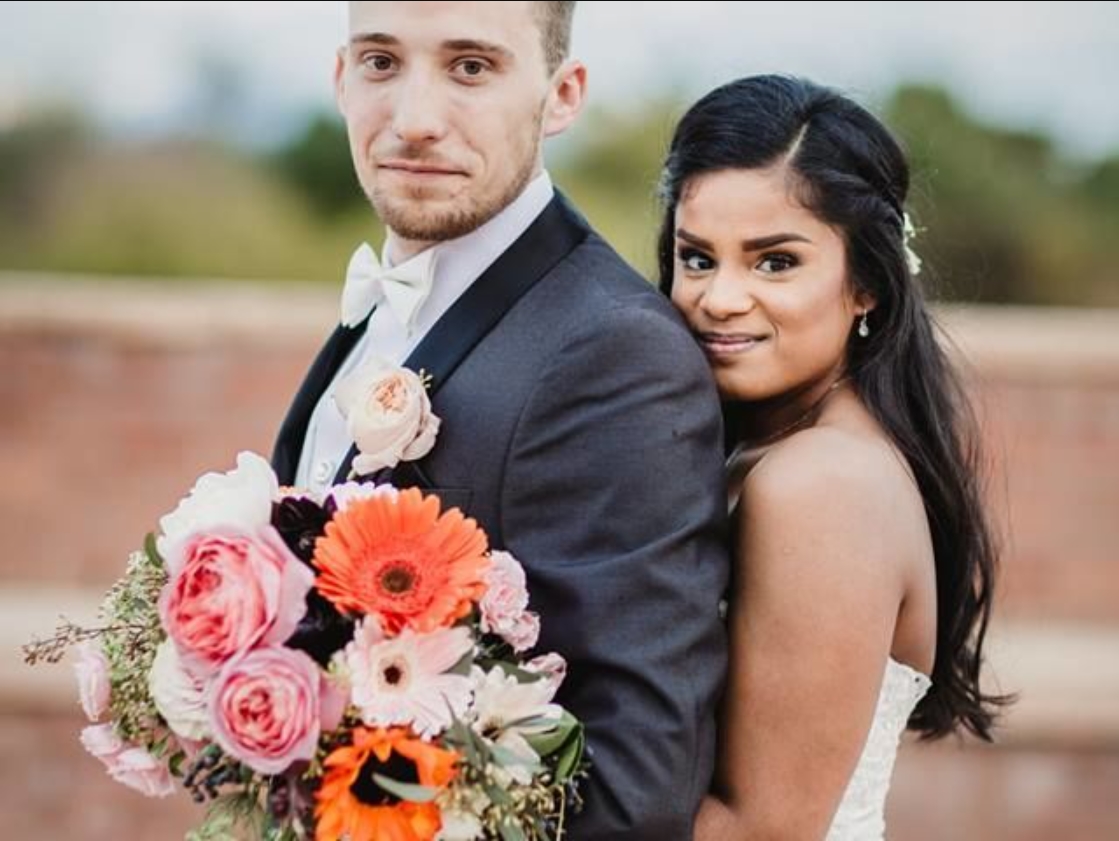 Against her wishes, Laura's friend passed her number to Matt for them to reconnect. Matt was blown away by the idea of reconnecting with his long-lost friend. His reaction was completely unexpected.
Sparks of Connection
Matt soon sent Laura a text, and reluctantly, she agreed to meet up with him again. They went to the movie theater, and it soon seemed like no time had passed between them. The friendship was soon reignited, and within two weeks, they started dating.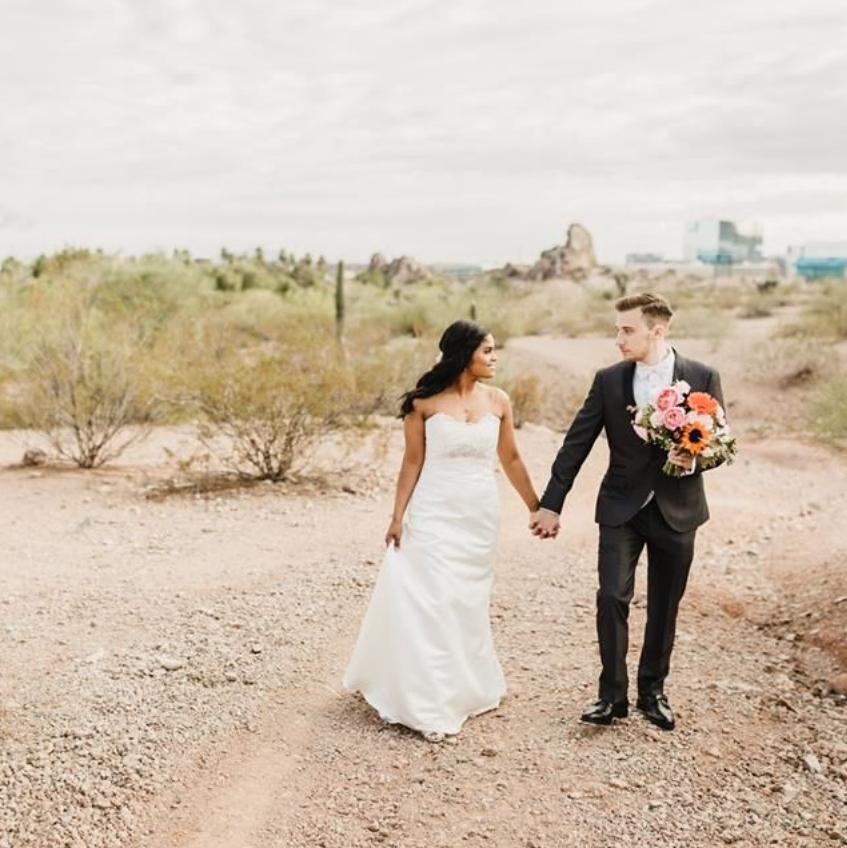 Although they were in different schools, they were determined to make it work this time. They attended each other's school dances and found ways to maintain relationships throughout high school.
Unstoppable Together
They were soon inseparable like they were in preschool. However, just like before, a new milestone was heading their way, threatening to tear them apart as it once did. It was time for college, and they had both chosen different colleges.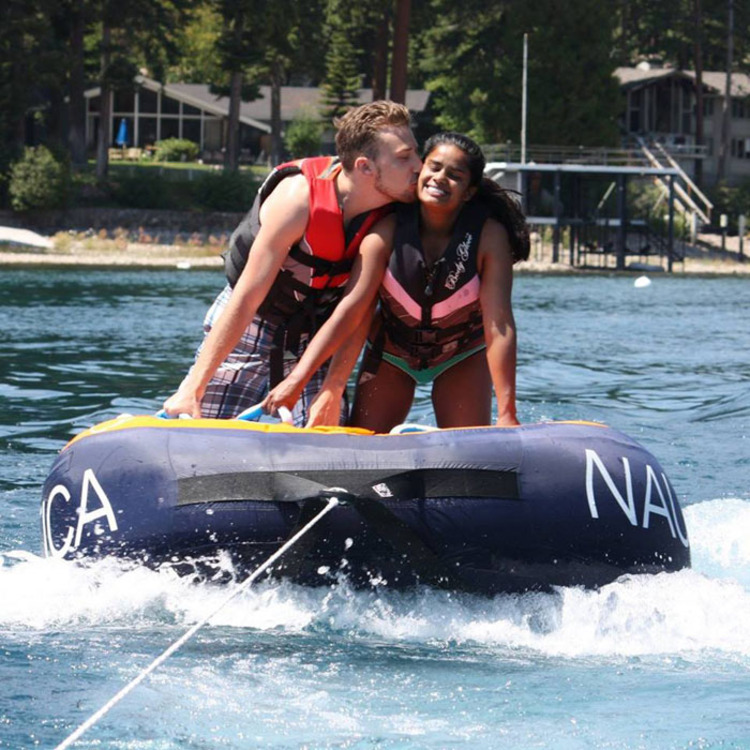 It would have been easier to visit if the colleges were in the same state, but they had both chosen colleges in different states. Like before, the new couple was worried about what this meant for them.
Miles Apart but Close at Heart
They didn't want what happened in preschool to happen again when they left for college. So, they promised to stay together and prepared for a long-distance relationship. They were determined to make it work, and they did.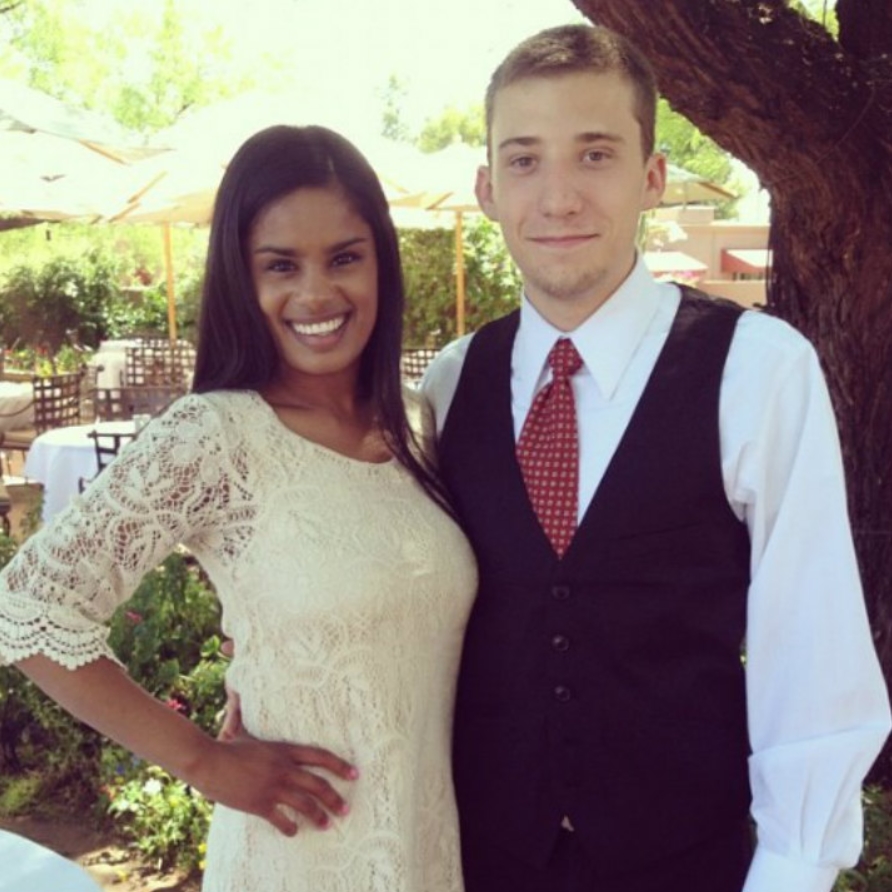 The couple used Facetime and social media to keep in touch. They occasionally visited each other's campus and caught up on what was happening in their life. Determined to fight to stay together, their love blossomed.
Reflections and Renewals
It was clear to both that they were soulmates and weren't willing to let the distance jeopardize their relationship. That was when Matt came up with the idea that would change both of their lives.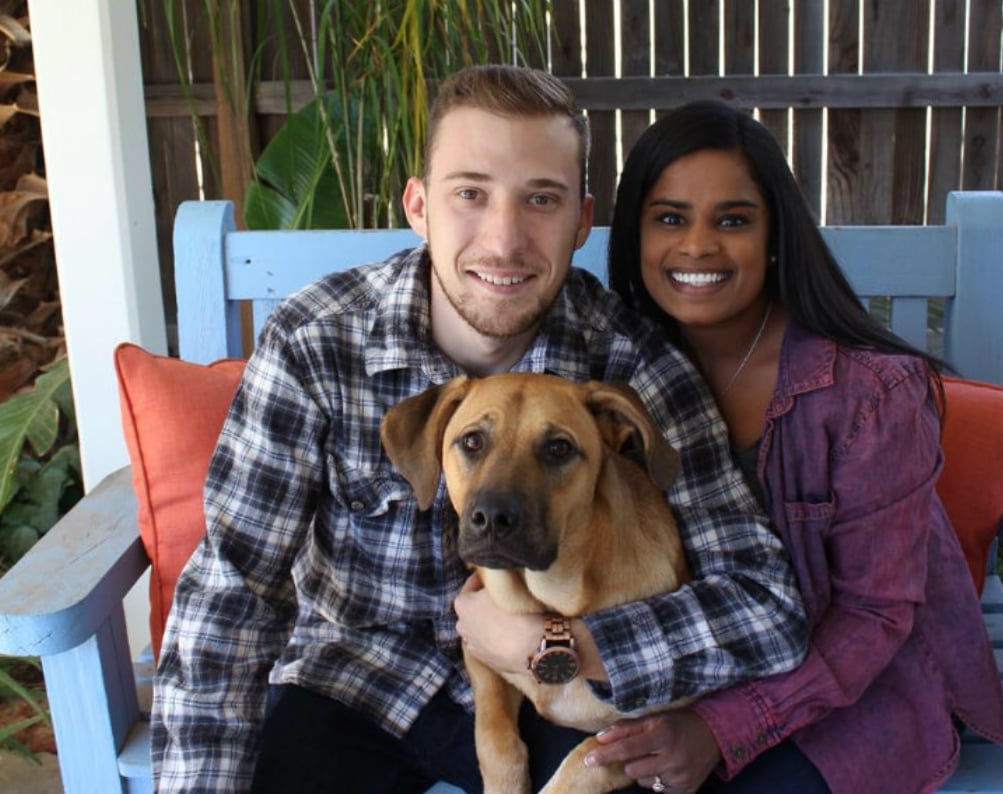 He organized a celebratory picnic for Laura to mark the end of junior year. He didn't tell her the picnic would happen at the school or that he had other plans besides food and a good time for her.
Hearts and Butterflies
Matt was determined to create a symbolic moment that was a testament to their unique story. Although he was anxious about his plans on the ride over, Matt wanted to see it through. Arriving at the scene, Laura was in complete shock at the scene, but the best part was yet to come.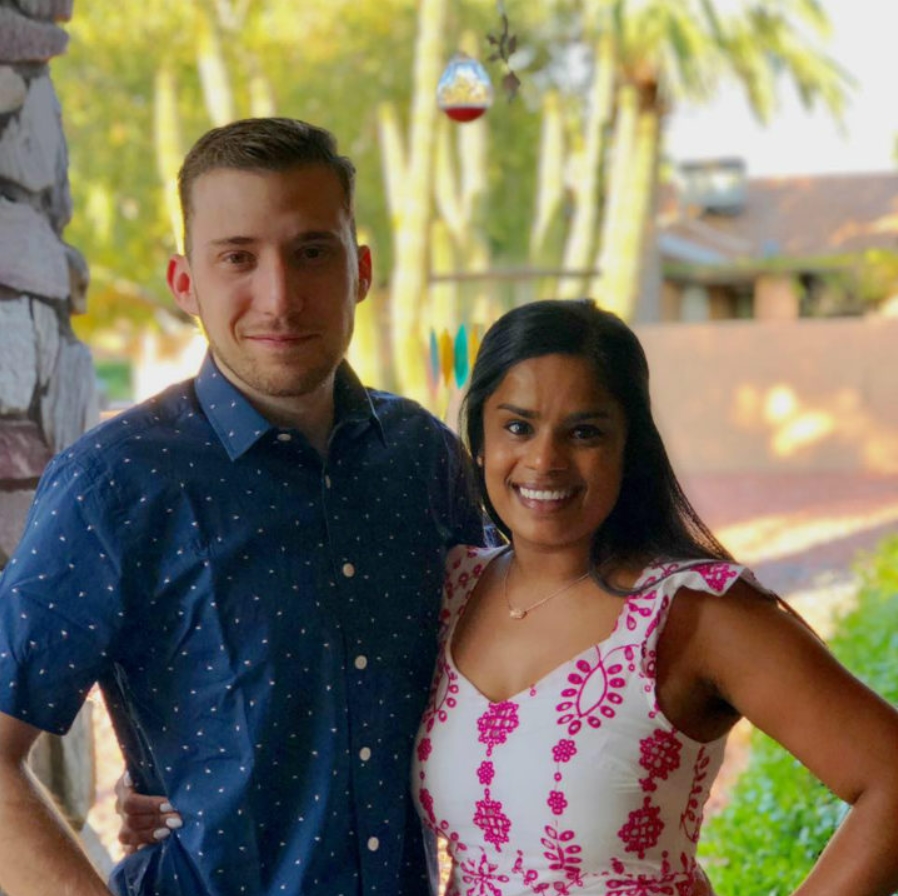 Matt got on one knee and asked for her hand in marriage. Her answer was a clear yes. She was puzzled about how he planned everything but soon learned that he had purchased the ring two months prior and got her father's blessings.
From Best Friends to Forever
The couple married in December 2016, and their story proved true love exists. The song for their first dance was Elton John's "Can You Feel the Love Tonight?" They shared their beautiful story with the rest of the world and soon became popular.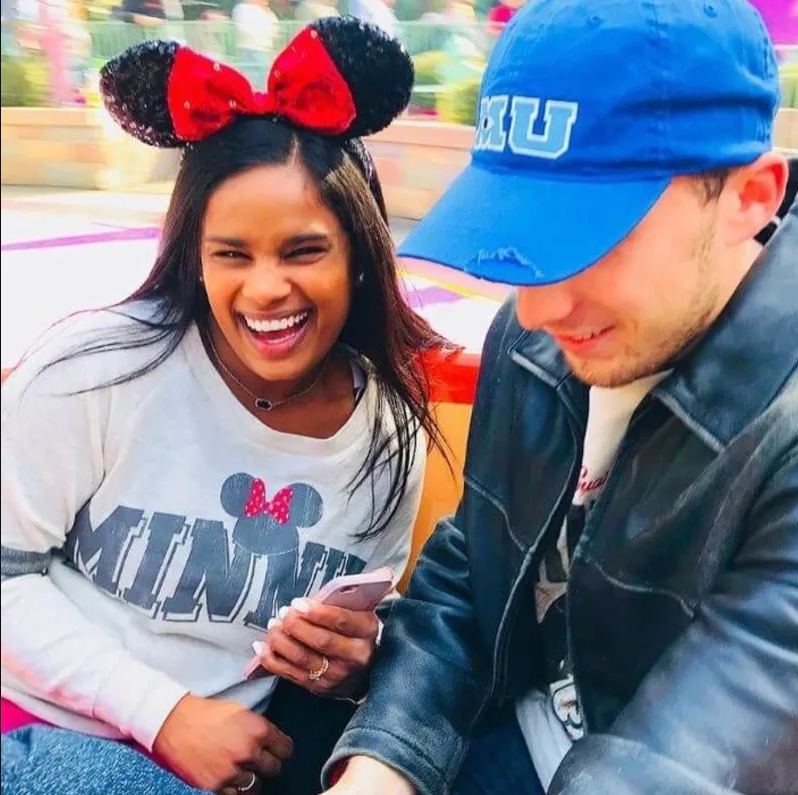 Their story gathered traction, and in addition to the popularity, an actor, Tyrese Gibson, who was a sucker for love, gifted the couple an all-expenses paid trip to Miami. To date, Matt and Laura remain happily married, knowing their stories inspire others to believe in true love.