From Rustic to Refined: The Makeover of a Tiny Shed into a Dreamy Dwelling
Are you ready for a story of innovation, creativity, and imagination? What was once a humble shed tucked away in a corner has now been transformed into a dreamy home that will leave you astonished.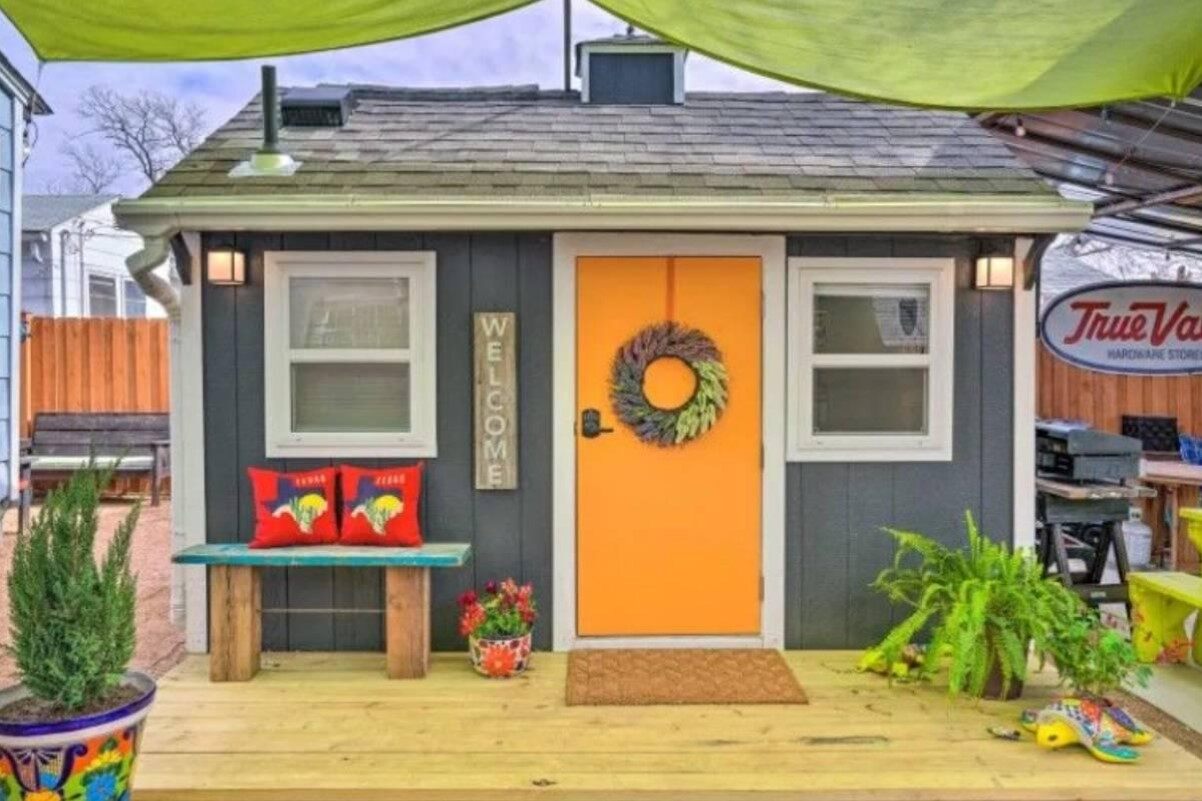 From clever design tricks to unique features, this little gem of a home proves that size doesn't always matter when creating a beautiful and functional living space.
The Ultimate Tiny Living
Designing and building a home from scratch is a challenging feat. But major magic happened when vision and creativity came together to turn this small shed into a remarkable residence.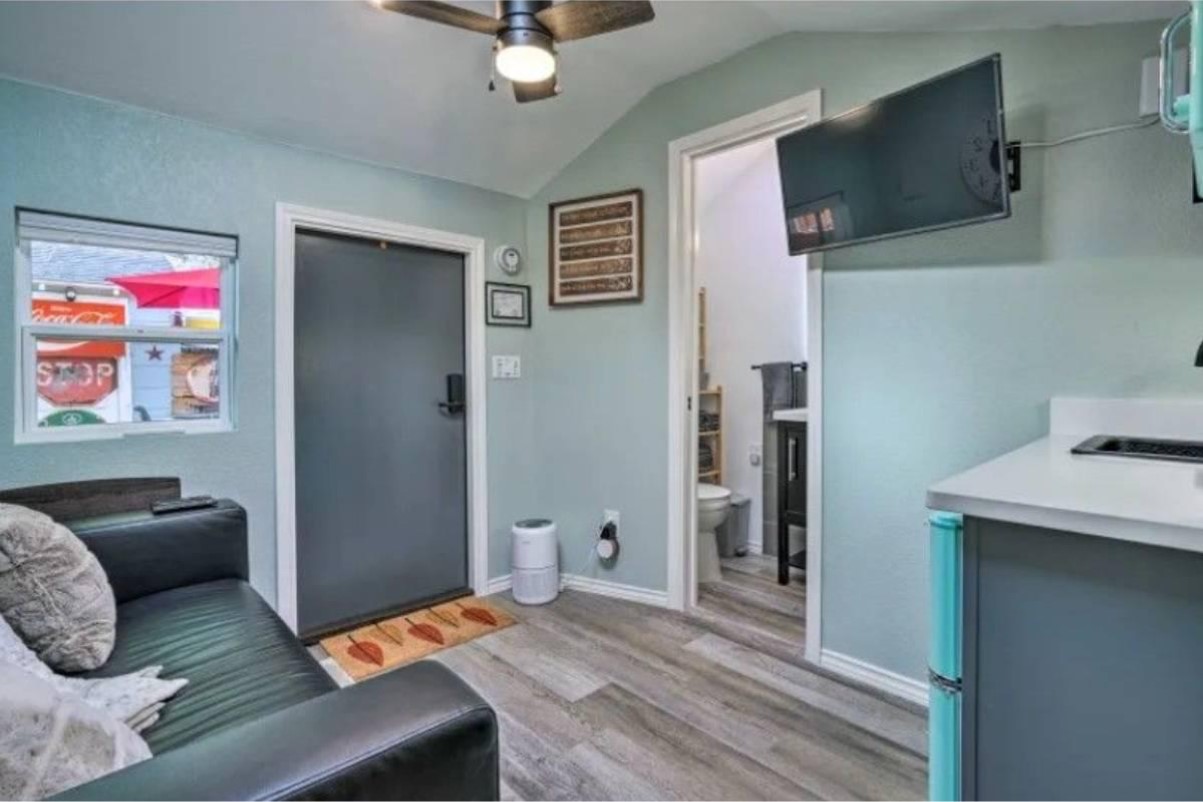 Creating his tiny dream home in just 245 square feet in his backyard in San Antonio, Texas, a man known as Daniel Salas now draws the attention of visitors looking for a unique vacation spot.
Shedding Expectations
Daniel was inspired by the trips he and his wife usually went on and decided to build and design the home from a shed he found on Craigslist. He first used it for storage, but in five months, Daniel had transformed it into a livable home.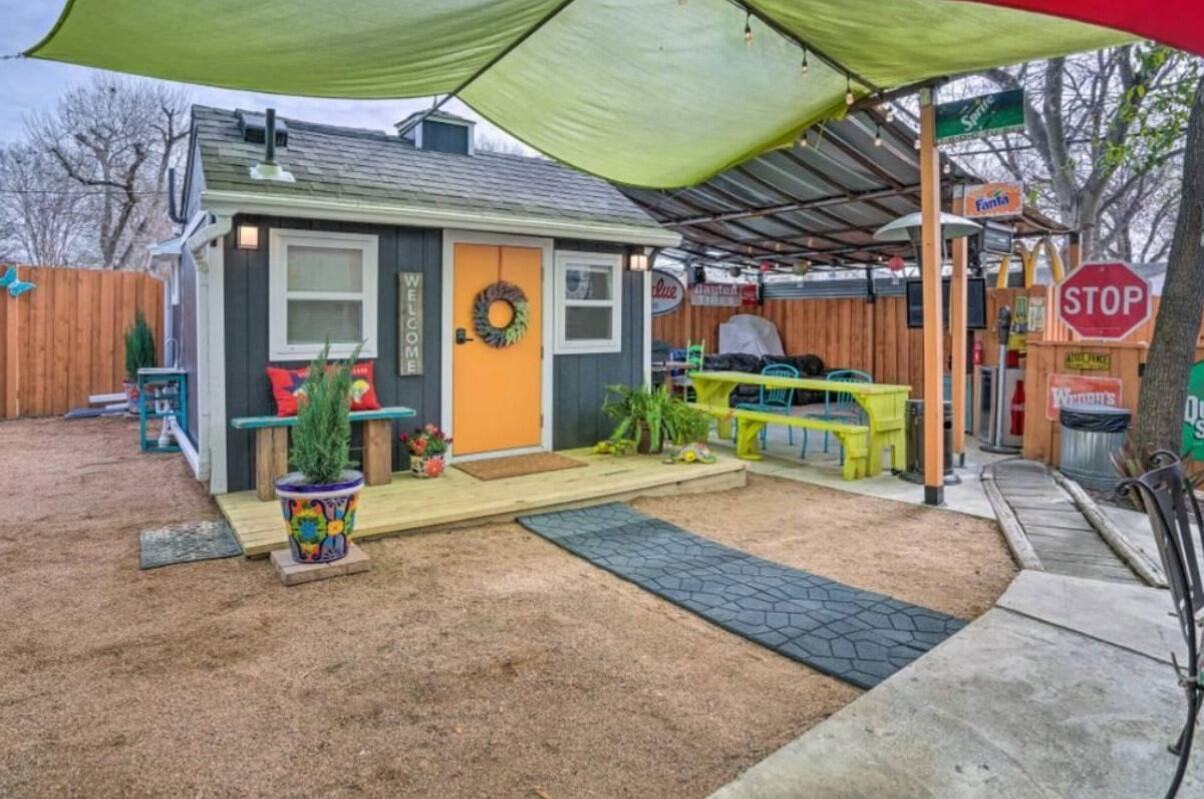 "Me and my wife love to travel. We used to visit a lot of Airbnbs in and out of Texas, and we were fascinated by one particular home we stayed in." Daniel stated.
Tiny Space, Grand Living
Recently, tiny homes have become very successful as people prefer more affordable options to expensive apartment rentals. Tiny houses also have other advantages apart from being affordable; they give their occupants a sense of closeness. 
"We liked the intimacy. With a smaller space, we tend to spend more time together," Daniel explained. "We told ourselves then, one day, we would love to have something like this in our backyard."
From Shed to Chic
Like everyone else during the COVID-19 pandemic, Daniel Salas found himself with a lot of time on his hands. So he decided to work on what he had always wanted. He started doing a lot of research and then began preparing his backyard for his tiny home.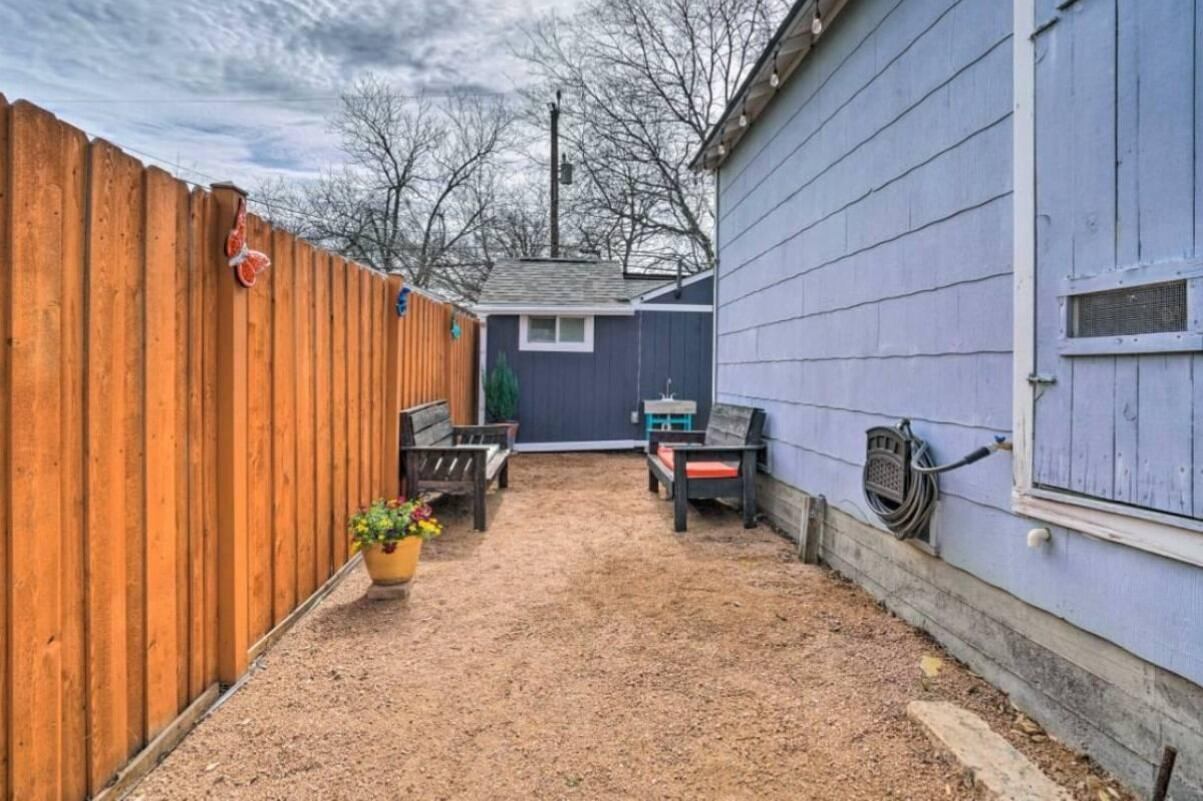 "I did a lot of planning, and I rearranged my yard into the space I wanted to use," Daniel said. "But it wasn't until spring that a Craigslist listing caught my attention."
The Tiny Shed on Craigslist
A person close to Daniel was selling a shed, and he decided to go for it. Daniel contacted the seller and asked if he could see the building. The seller was asking for a very reasonable price, but nobody bought it.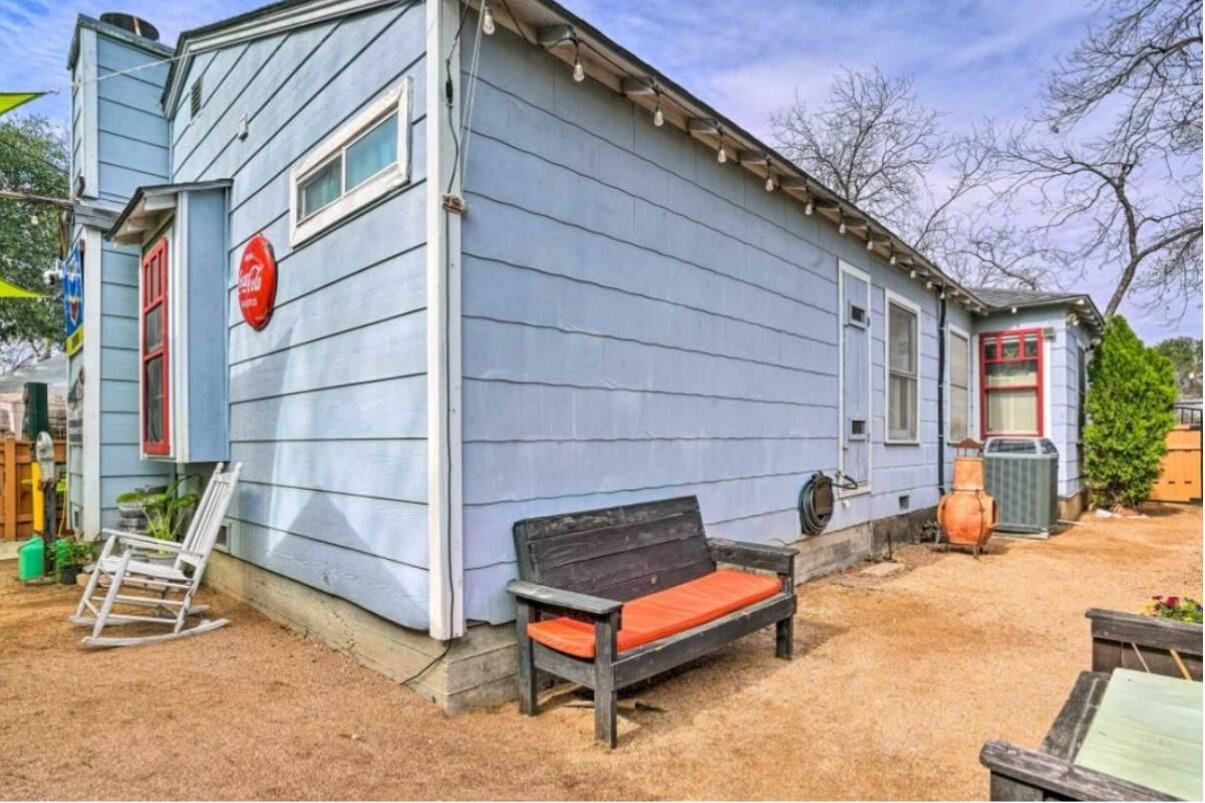 Daniel explained, "He had a beautiful setup, and I went to check the shed. It was fairly new and not more than five years old."
The Humble Abode
Daniel Salas enquired about the building; he wanted to know why the seller listed it for a reasonable $2500. The owner told Daniel that he had one condition: He did not want the shed to be taken apart.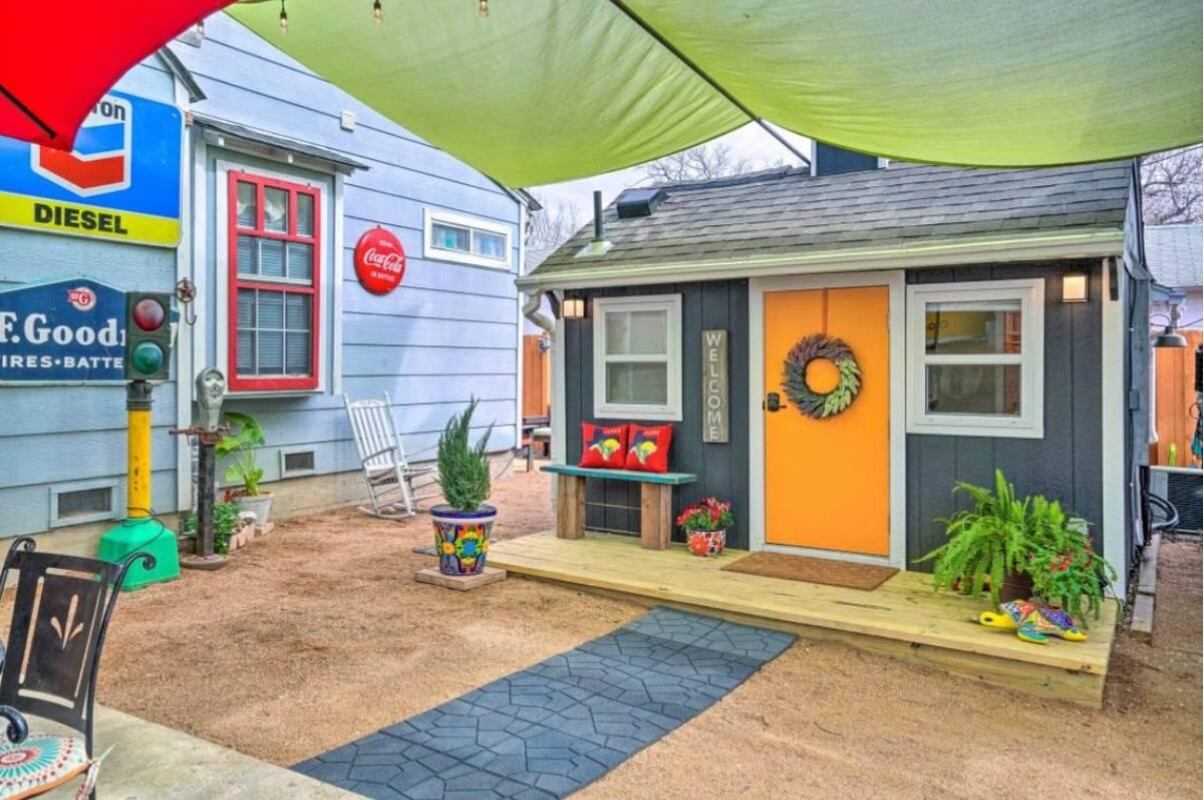 The owner told Daniel he would give the unit to him that day for $1200 if he agreed to his condition, and Daniel decided to take the house with him. After paying someone $500 for transportation of the shed, Daniel took the next step.
Post-Payment Worries
"When I got home and looked at my backyard, I told myself I had made a huge mistake," Daniel said. "I didn't think the shed would fit into my backyard." At first, Daniel wanted to surprise his wife, but she started getting curious when he started taking down their backyard fence. She eventually found out about his plan when she saw the storage shed in front of their home.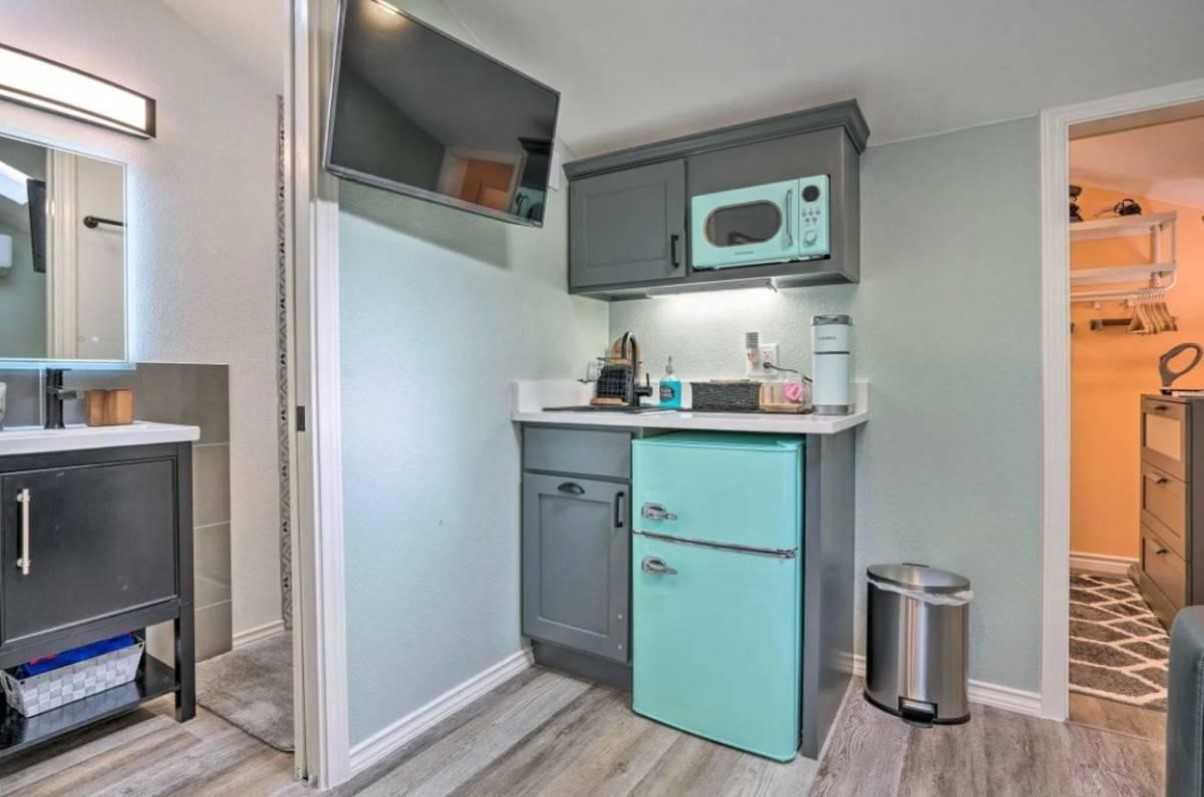 After moving the wall and putting in a little bit of work, they managed to get the storage shed into their backyard.
Small Space, Big Style
By 2022, the couple had saved enough money to start their project. Daniel used $25,000 for the plumbing, permits, and everything he used for the house. When he was done by mid-October, the couple decided they wanted the space to be a bit bigger.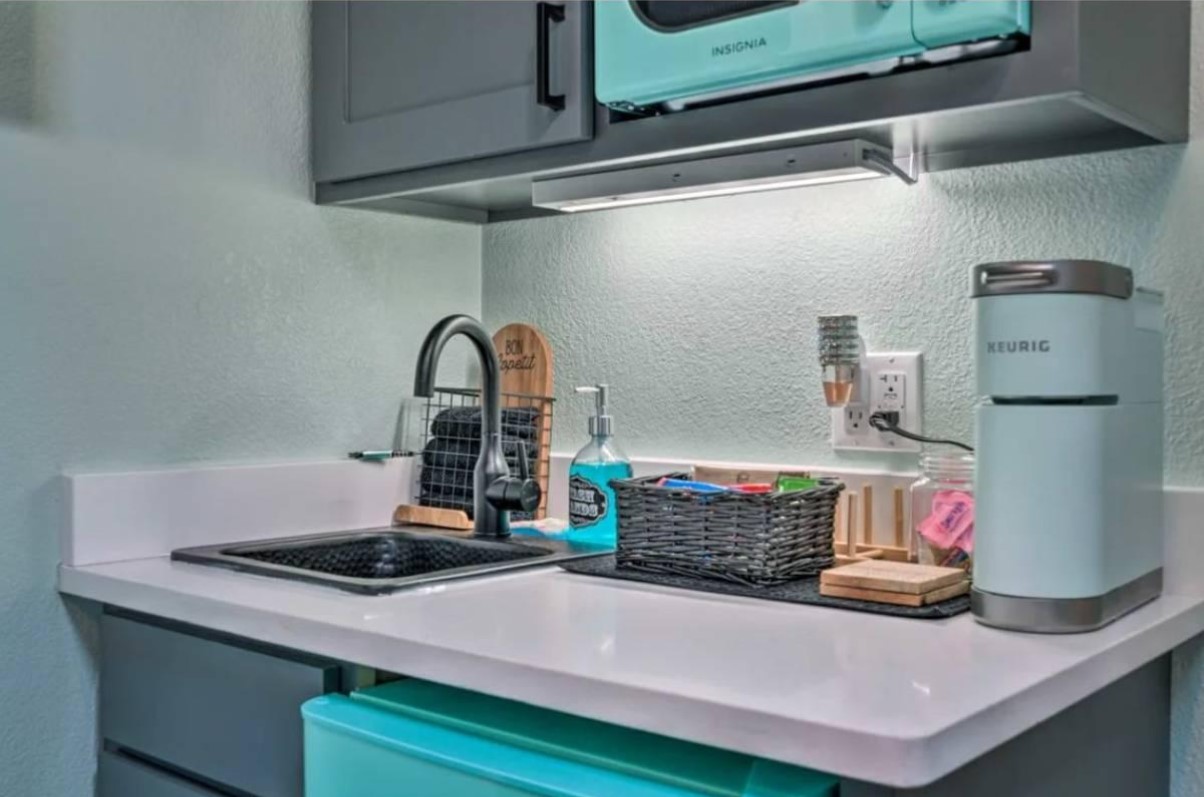 "We blew out a wall in the back and extended it by another eight by twelve feet to make a bedroom," Daniel explained. The extension took another six weeks, but they were done before Christmas. 
The Shed That Stole Hearts
After the renovation, they had spent about $40,000, so they decided to completely furnish it and put it up for rent. They listed it for $74 per night, and today, many visitors are coming to stay in their unusual tiny home.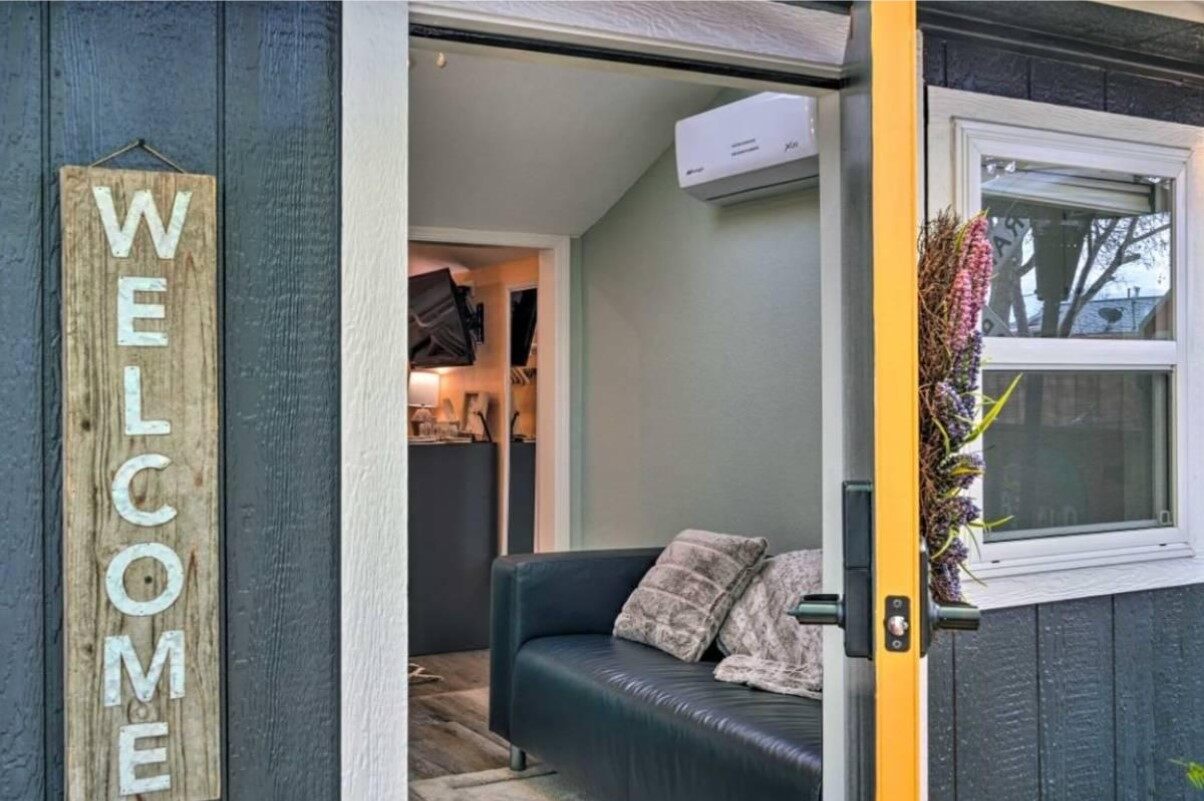 "Friends and family come from different places and want to stay in our house. It's been pretty popular from a small idea; it's grown really big." Daniel stated.