Grocery Shopping 101: Sneaky Items That Are Robbing You Blind (And How To Avoid Them)
Originally Published on
tipopedia.com
and repurposed with permissions
Listen up, fellow penny-pinchers! If you're like us and are constantly trying to save a few bucks here and there, then you know the struggle of trying to navigate the treacherous waters of the grocery store.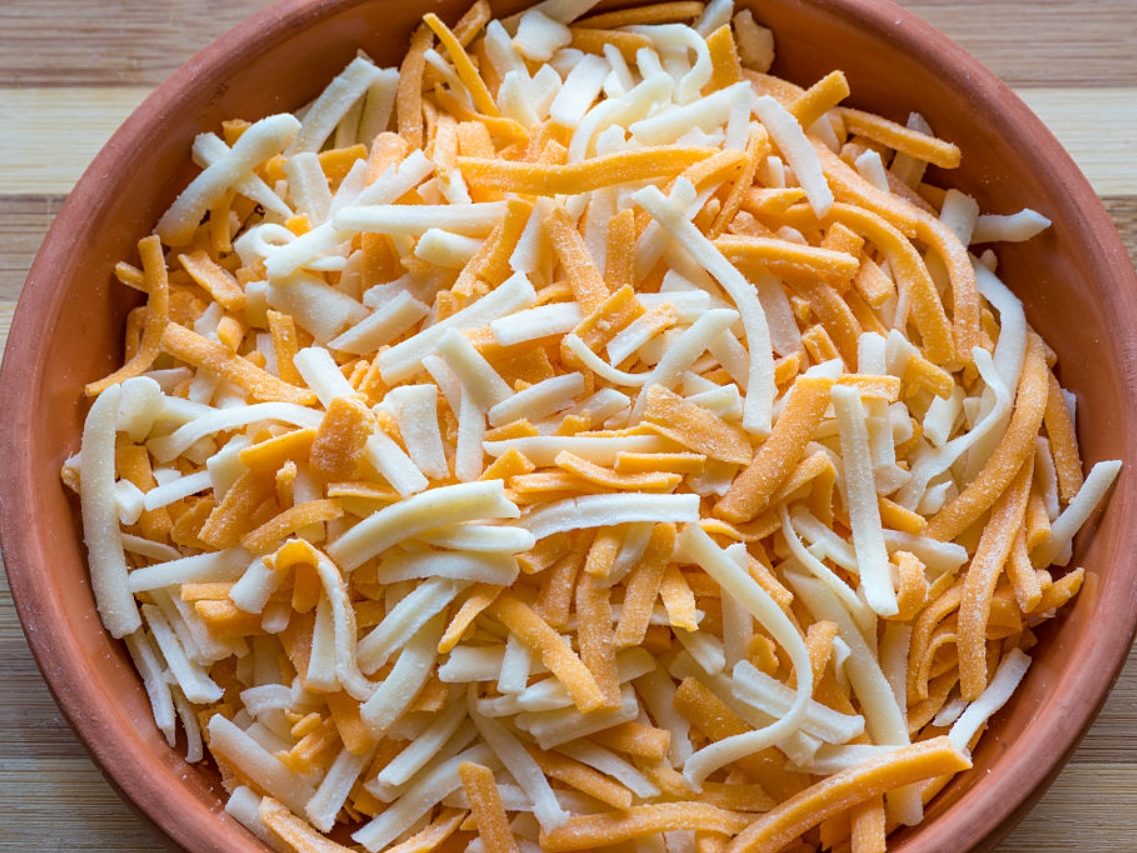 However, have no fear because we're here to share with you the ultimate insider tips on how to avoid those surprisingly expensive items that are secretly draining your bank account. Let's dive in!
Store-Bought Salad Dressing
Store-bought salad dressing is the ultimate deceiver, both in terms of price and health. Not only are these dressings filled with sugar, but they're relatively expensive compared to making your own.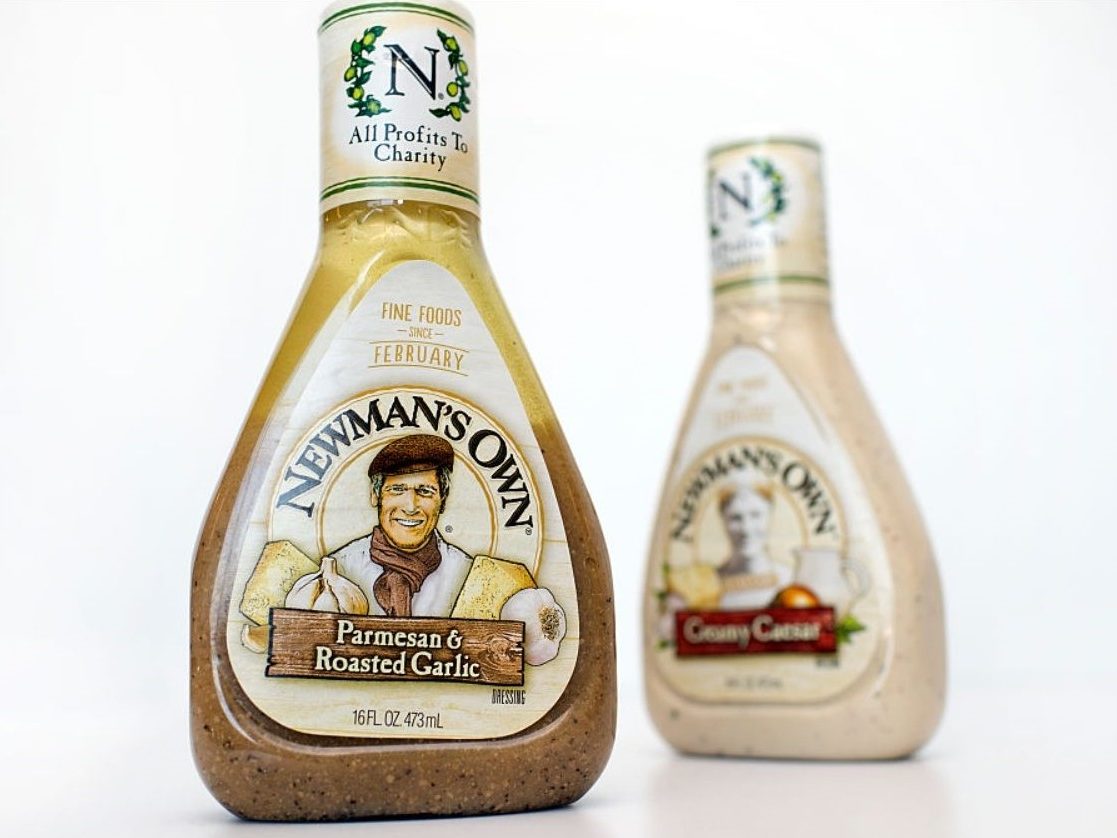 With some olive oil, balsamic, and other ingredients of your choose, you can customize your dressing to your taste. So put down that store-bought dressing and pick up a whisk. It's time to take back control of your salads.
Shredded Cheese
Though these tiny, delicious morsels of cheese might seem innocent enough, they are actually one of the sneakiest culprits in the grocery store. You think you're getting a good deal with that bag of pre-shredded cheese, but in reality, you're paying a premium for someone else to do the shredding for you.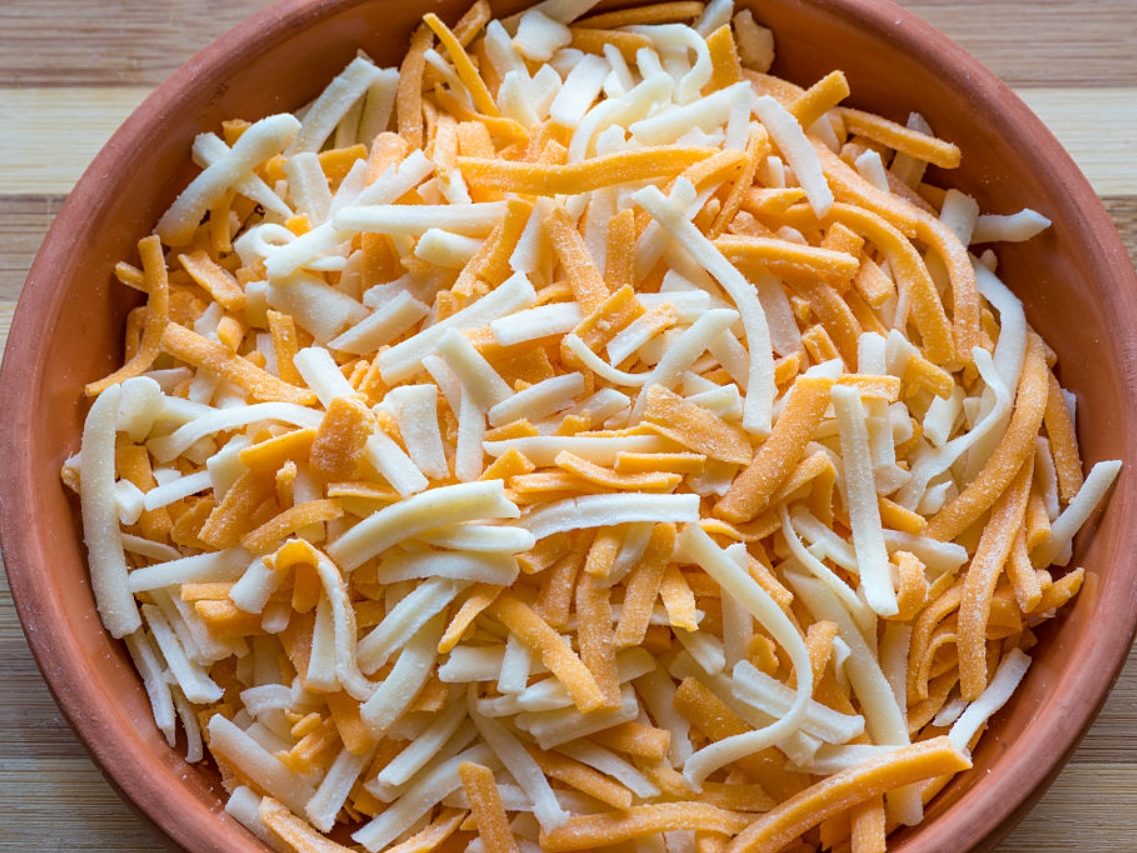 You wouldn't pay extra for someone to peel your bananas, right? Get yourself a cheese grater and we promise it'll take you no more than ten seconds to get that cheese you so desire!
Guacamole
For anybody who grew up in Southern California, they know that guacamole is the holy grail of dips. It's creamy, flavorful, and the perfect accompaniment to a bag of tortilla chips.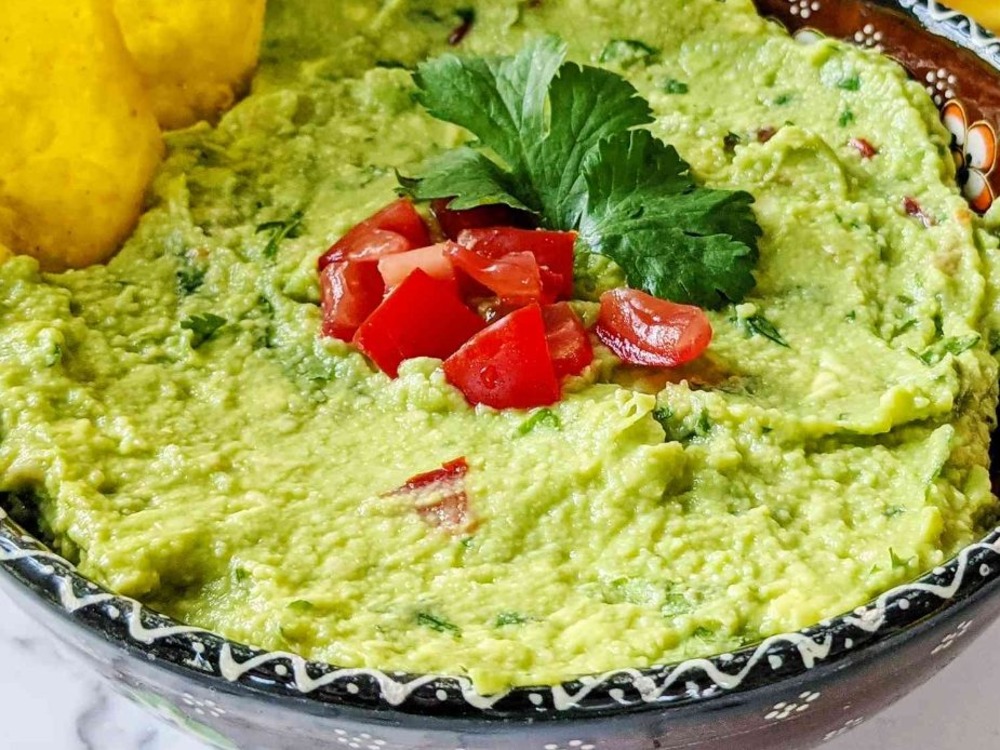 However, when you pay a premium for that pre-made container of guac, you're really just paying extra for the convenience of not having to mash your own avocados. Plus, with nasty preservatives and chemicals, you're much better off making your own guacamole with fresh, ripe avocados and a few simple ingredients.
Rice Mixes
Rice mixes need to go. While these little packets of rice and seasoning may seem convenient, you're really just paying for a few measly spices and a fancy package. It takes minutes to make your own rice and seasoning mix with ingredients you probably already have in the pantry.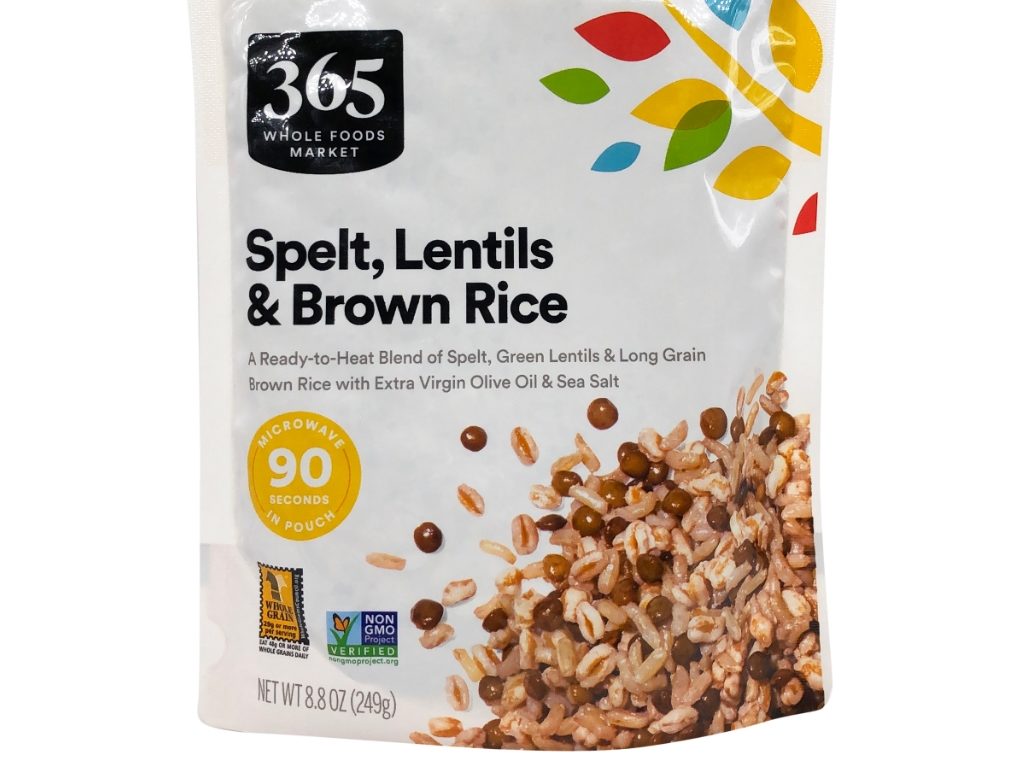 Plus, there's an absurd amount of sodium in these things. Embrace your inner chef and make your own delicious rice dishes with a lot more flavor and save money along the way!
Trail Mix
With nuts, dried fruit, and chocolate, what's not to love about trail mix? Unfortunately, the price tag is.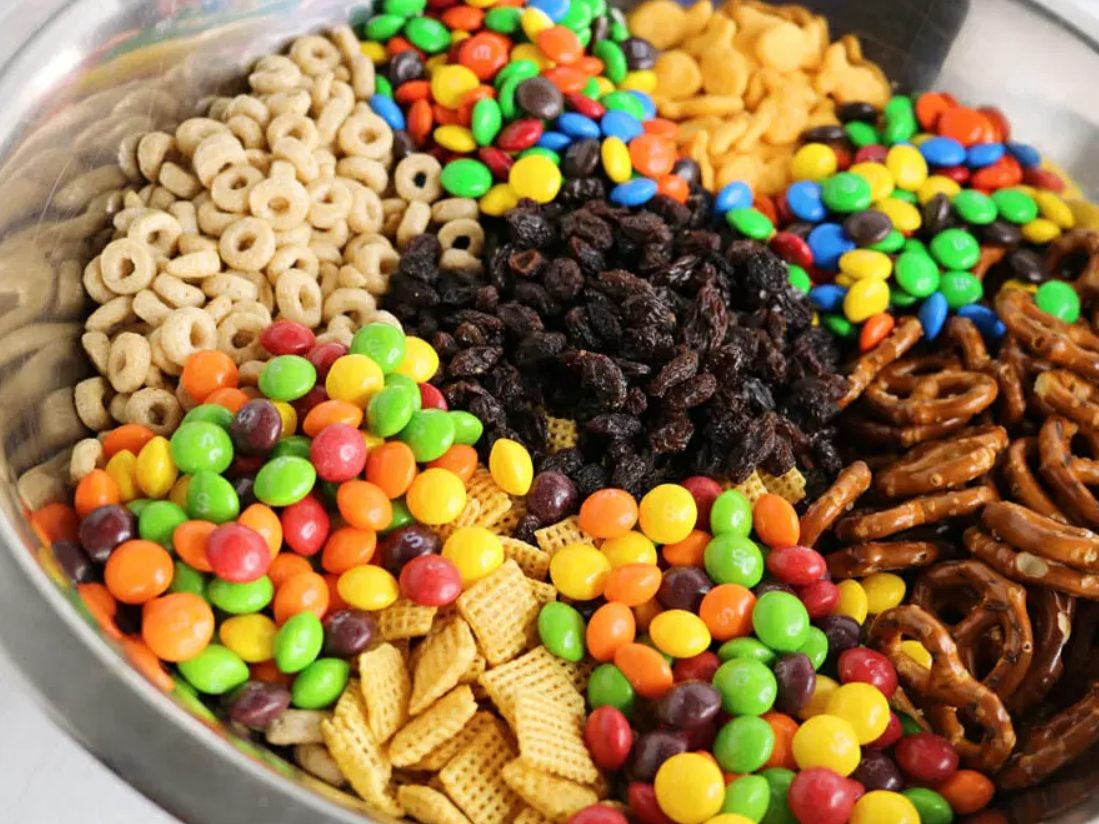 Instead of paying for the convenience of having all those ingredients mixed together, you could easily make your own trail mix with a bag of nuts, a bag of dried fruit, and a bar of chocolate – all for a fraction of the cost! Plus, you'll be able to customize it to your liking. Hate raisins? Leave 'em out!