How a Texas Woman Used 'Cash Stuffing' and Stimulus Checks to Pay Off Almost $80k!
Originally Published on
tipopedia.com
and repurposed with permissions
When you're struggling financially, it's easy to feel like you're drowning in a sea of debts. But one Texan woman devised a clever technique to pay it all off.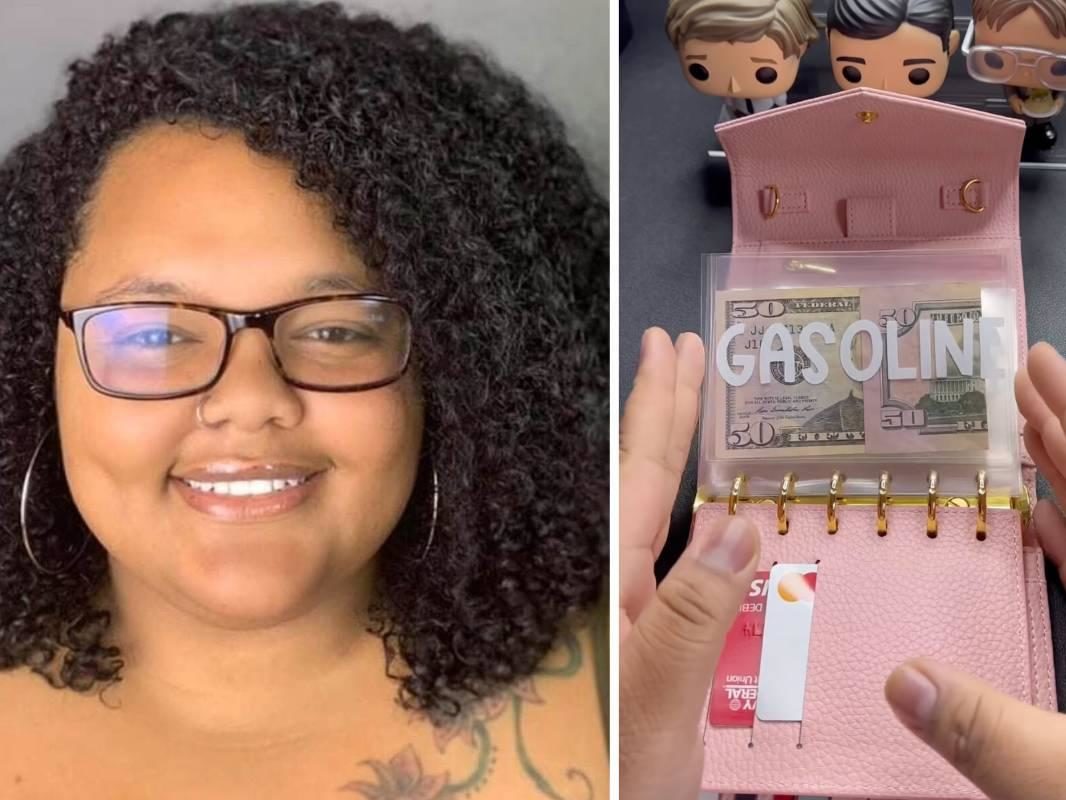 With a bit of creativity and determination, she was able to pay off nearly $80,000 in debt. Let's find out how she pulled it off.
Meet Jasmine Taylor
Jasmine Taylor is a 31-year-old resident of Amarillo, Texas. She has a degree in Applied Science and also a teaching certification. When it came to her finances, Jasmine was struggling to get by.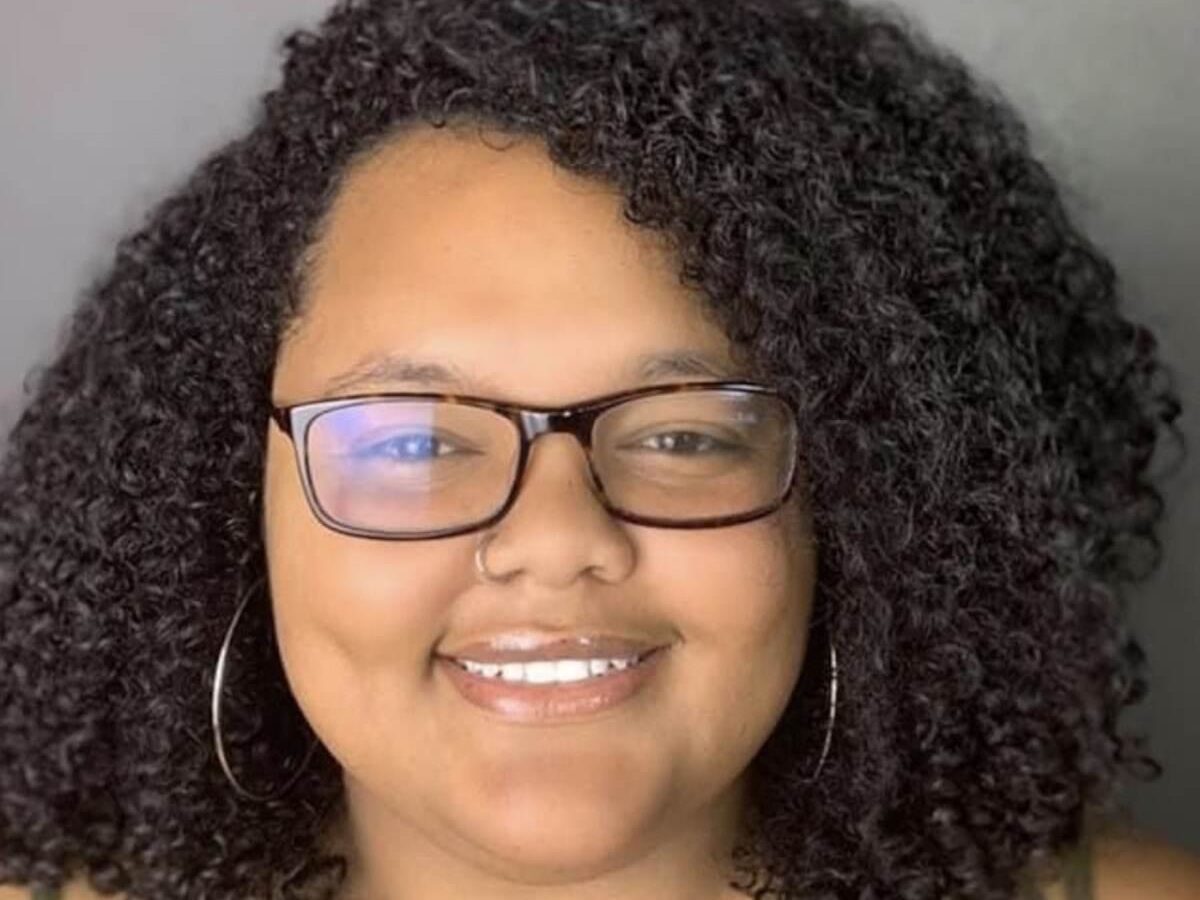 With around $60,000 in student loans, $9,000 in credit card debt, and roughly $10,000 in medical debt, Jasmine was trying to earn as much money as possible, including couponing, food and prescription delivery, and more.
Jasmine Was Fed Up With Conventional Saving Methods
After trying traditional saving methods without luck, Jasmine soon realized she had to do something different if she was to get out of her crushing debt. She found herself in a cycle of transferring money to her savings account, only to transfer it back to her checking account whenever she needed it.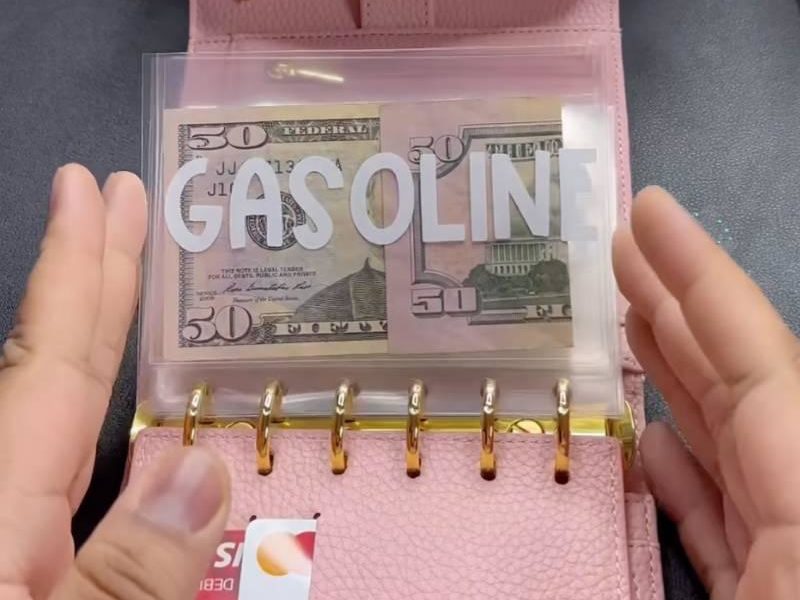 While watching YouTube videos one day, she stumbled on a video about cash stuffing, a budgeting technique that involves taking cash for various expense categories and putting it into envelopes.
She Decided to Try Something Different
In February 2021, Jasmine decided to try the cash stuffing method, and for accountability, she thought to share her journey on social media. Interestingly, more people were drawn to trying it out too.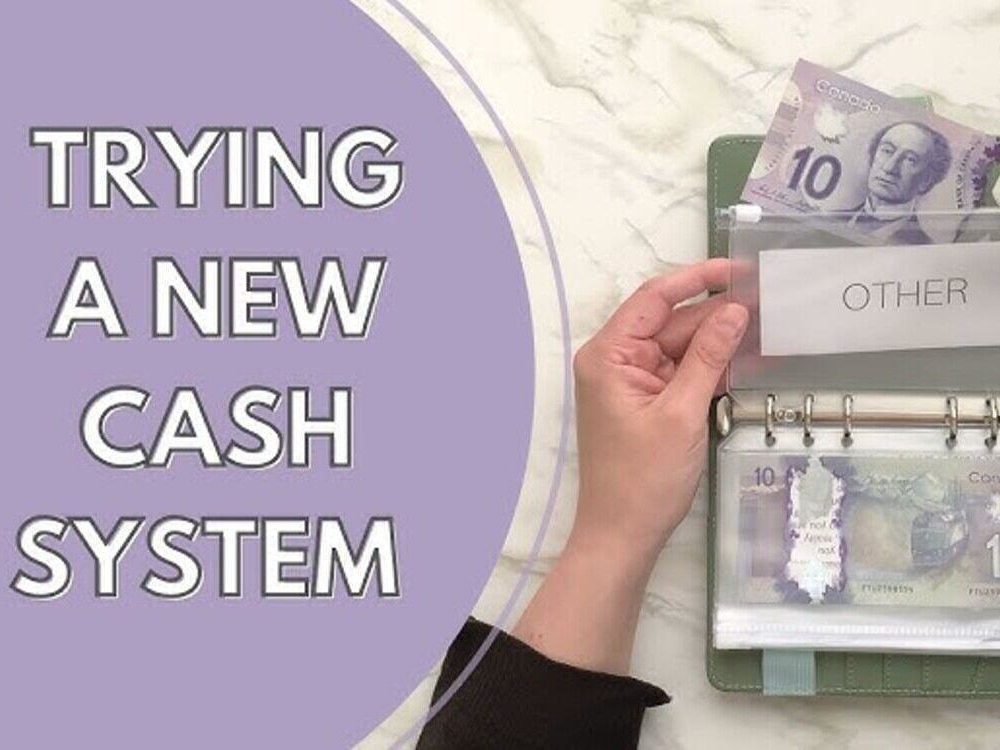 Seeing the increased interest in her cash-stuffing journey, she decided to take things up a notch by starting a personal finance company called Baddies and Budgets. At that moment, she didn't have a steady income, but her 2021 stimulus worked perfectly as seed capital for the business.
Jasmine Paid Off Nearly $80k
With the cash stuffing technique and the new business venture it fueled, Jasmine was able to pay off all her debts. And in the process, she helped others struggling with their finances.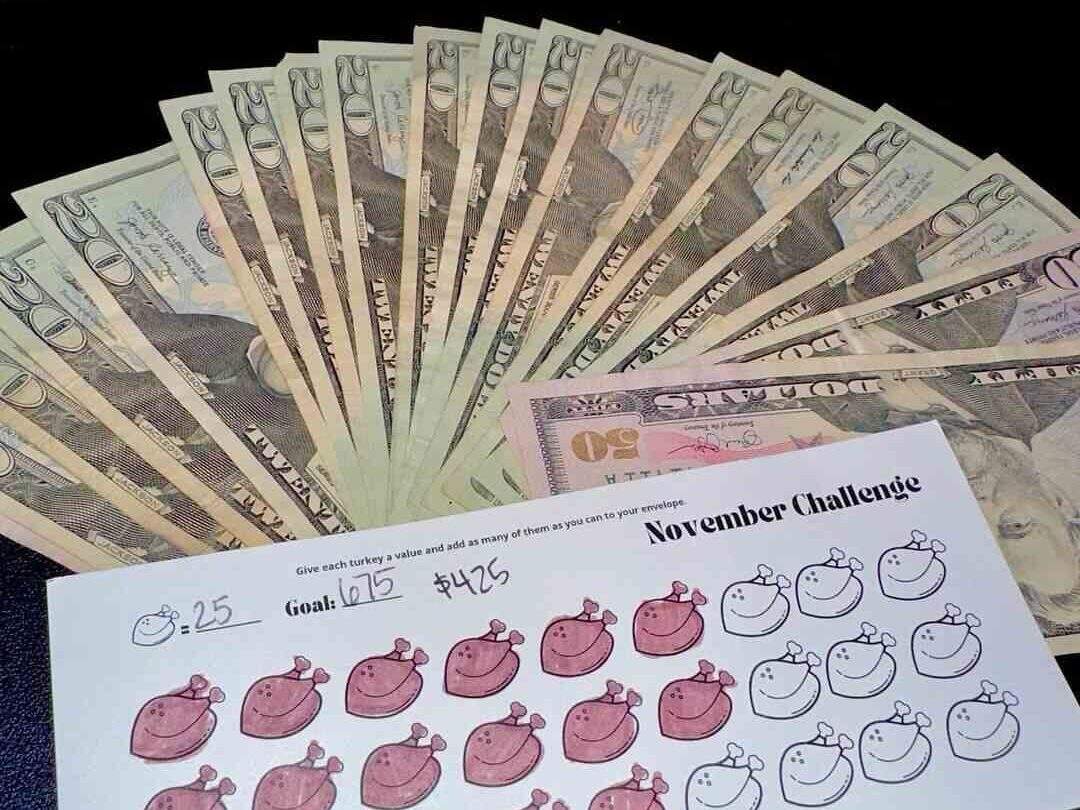 Curious to know how cash stuffing works? Jasmine says it involves two envelopes, one for daily expenses and the other for sinking funds such as car insurance, holidays, etc. This way, you can put away funds for different costs in different envelopes ahead of time. In addition, it's easier to build a saving habit this way since you're less likely to spend stuffed cash the way you'd quickly swipe a credit card. Give it a try to see how this method could transform your budget!