How An Imaginary Friend Helped Six-Year-Old Haley Zega Survive 52 Hours In The Woods
Going missing is just another way of saying "going exploring," said Dave Gray, the greatest outdoorsman. However, for Haley Jenifer Zega, a simple day hike in the woods turned into a fight for survival.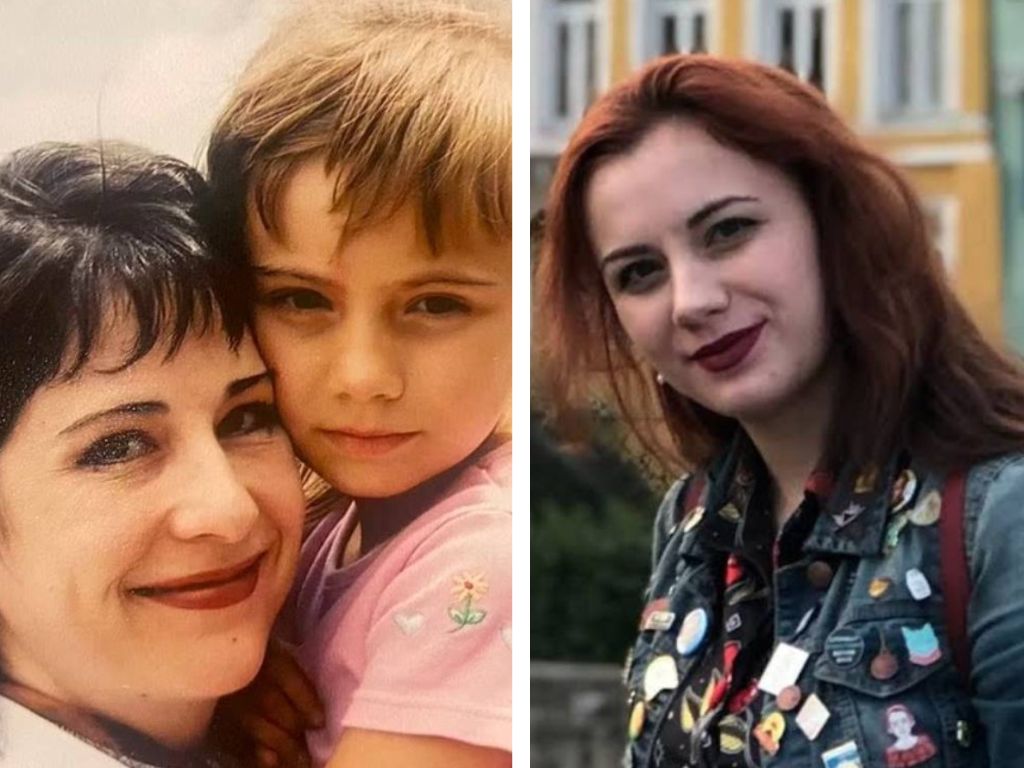 Lost in the dense wilderness, Haley's story is one of remarkable resilience and determination. Let's delve into the inspiring story of Haley Zega, the woman who was lost in the woods at age six but found strength with the help of an imaginary friend.
Meet Haley: The Fearless Adventurer Who Defied the Wilderness
Haley Zega, now 27 years old, roamed through the Ozark Mountains in Arkansas alone when she was merely six years old.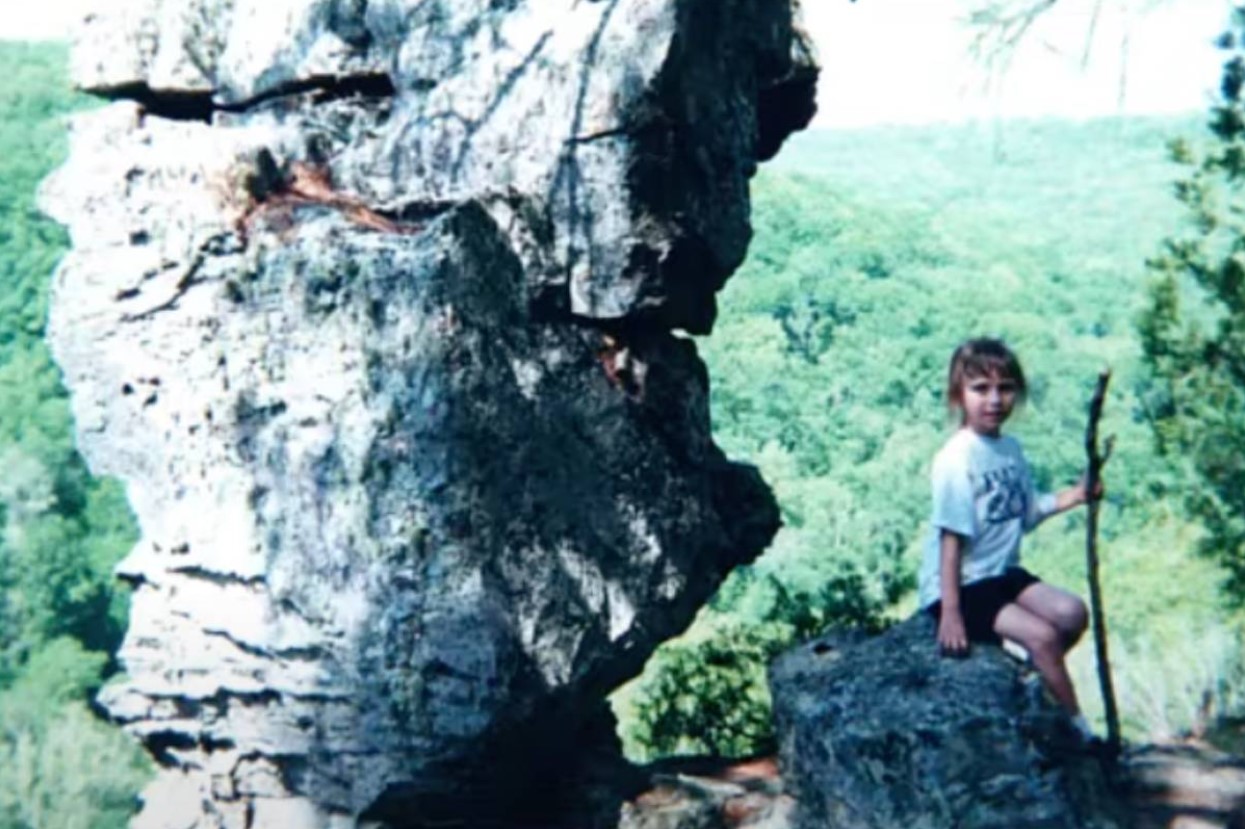 Her experience is a testament to the power of the human spirit, and her survival against all odds is nothing short of impressive. Haley's story captures the attention of people everywhere and inspires many with her bravery and determination.
It All Started With the Wrong Trail
Haley Zega was on a hiking excursion with her grandparents, Jay, and Joyce Hale, when she went missing in Hawksbill Crag.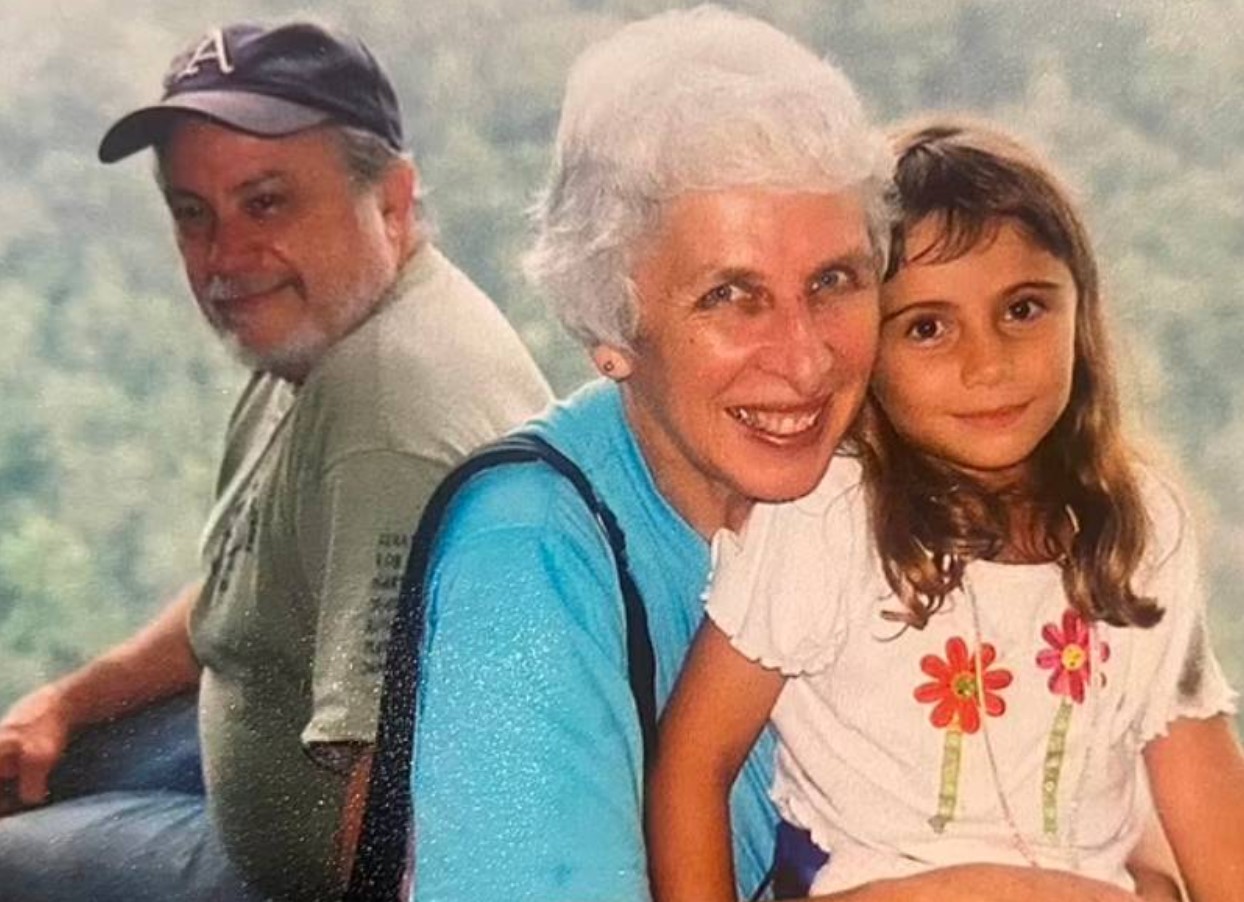 Things were going smoothly until Haley mentioned that she was tired, hot, and not getting her way. So, instead of moving on, she sat on a rock. Her grandparents then used a classic piece of parental psychology: "Fine, then you can stay here. We're leaving."
Lost in the Wilderness: Haley's Misadventure
Haley's grandparents were barely out of sight when Haley decided to head in the direction she thought she had last seen them.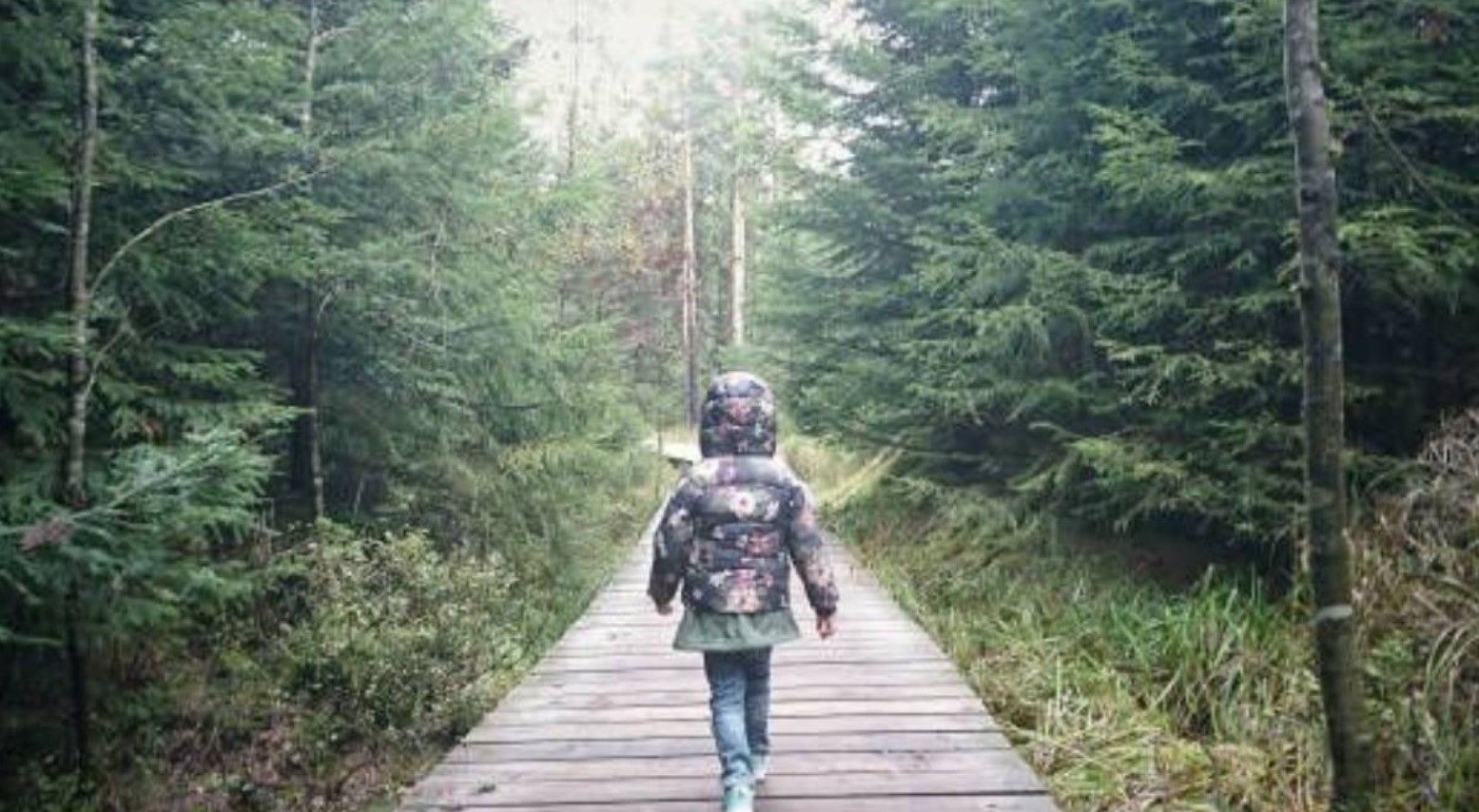 Unfortunately, she took the wrong path, drifting away from her grandparents. By the time Jay and Joyce doubled back, she was nowhere to be found.
Haley's Family: Their Reaction to Her Disappearance
Haley's grandparents were understandably troubled when it dawned on them that she was missing. Back in Fayetteville, Haley's mom, Kelly Syer (upon hearing the news) rushed home immediately.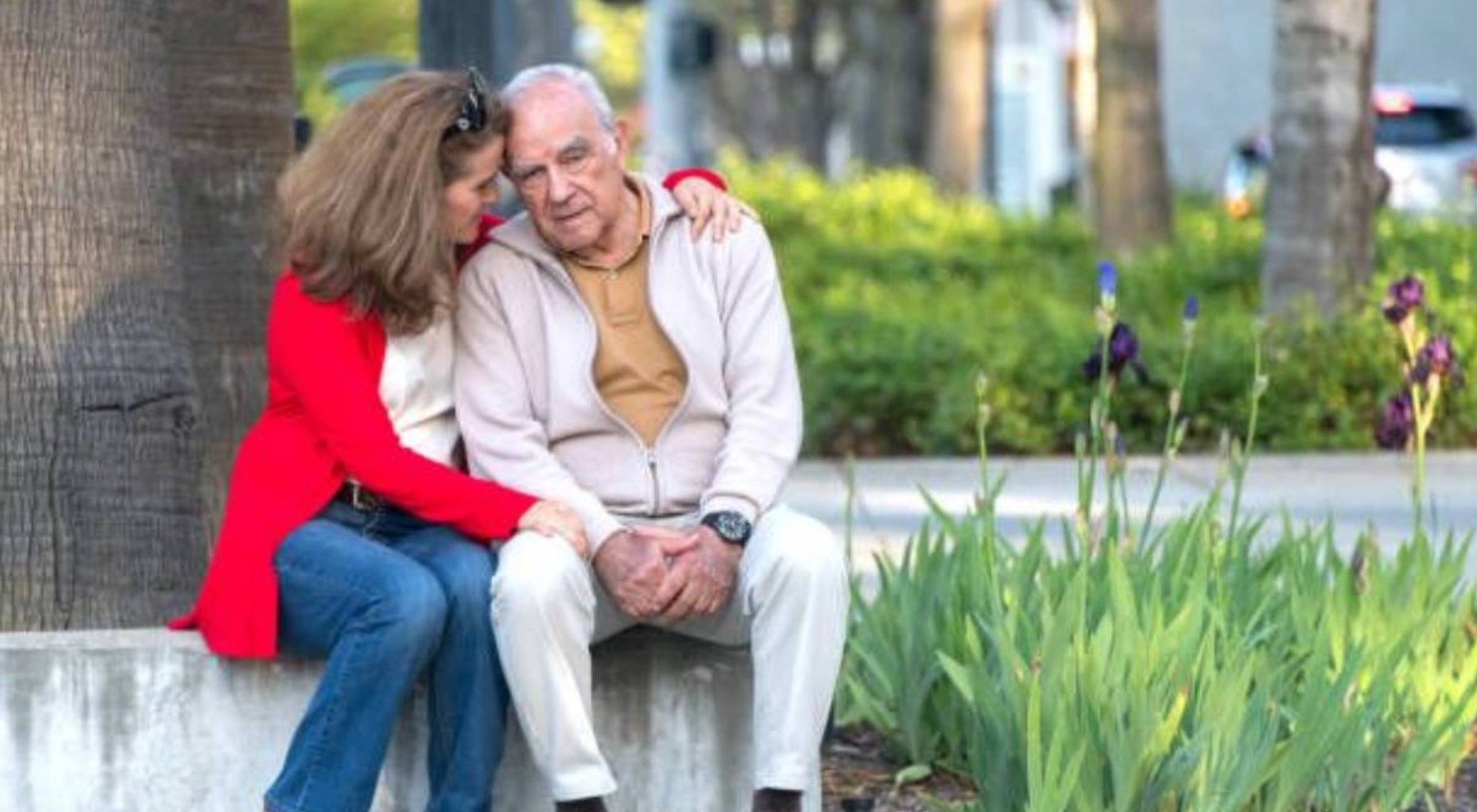 Before embarking on the nearly two-hour journey to the trailhead, she took a few clothes and Haley's pillowcase – anything she assumed would help the rescue crew pick up her daughter's scent.
Panic and Desperation
Things took a turn for the worse after Haley got separated from her grandparents and lost track of the path. As the hours passed, Haley began to realize the sobriety of her situation.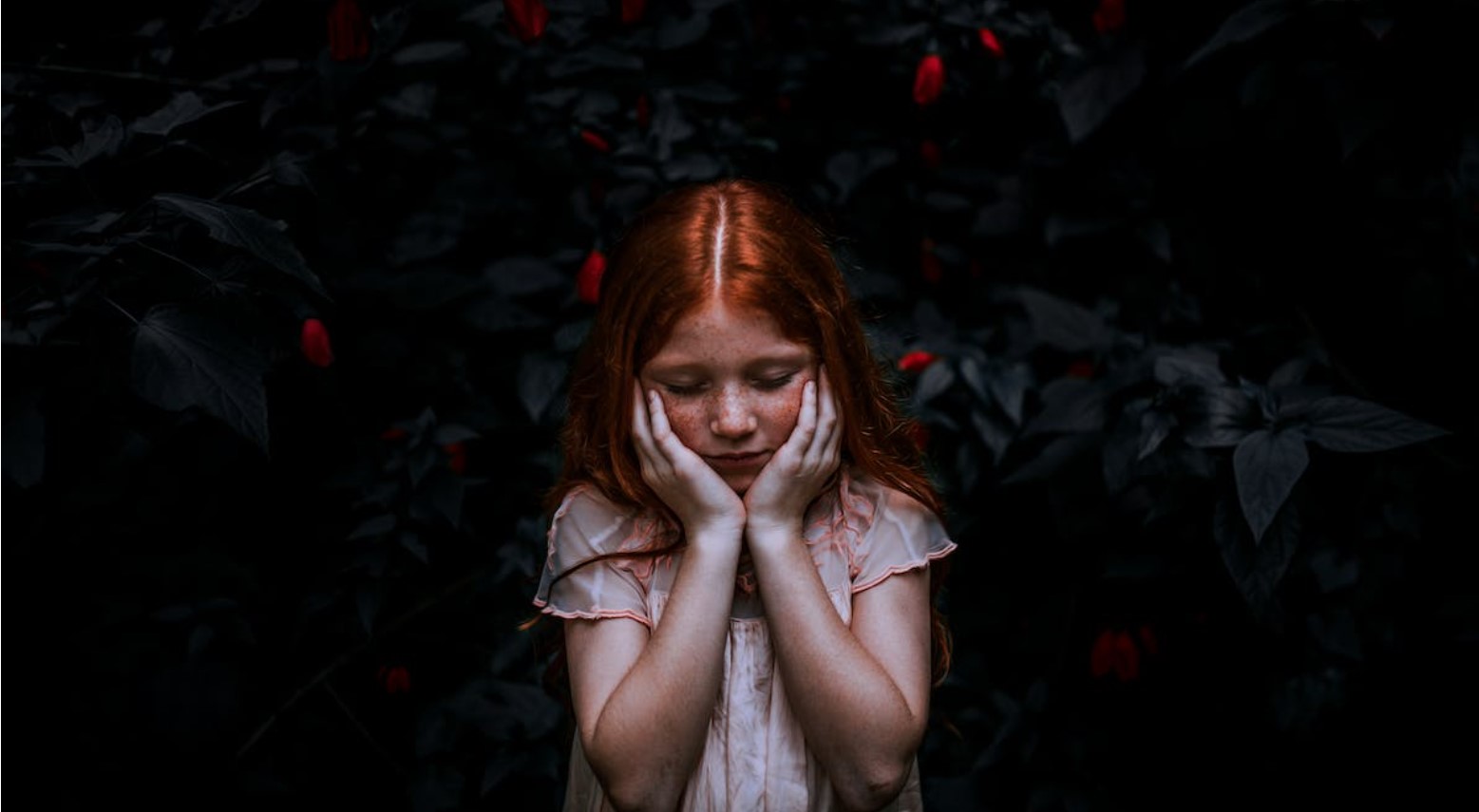 Despite her struggles to retrace her paths to her grandparents, she soon found herself deep in the woods, alone and unsure of what to do or where to go. But through all these, she remained calm.
Coping with Hunger, Thirst, and Fatigue
Managing hunger, dehydration, and fatigue were some of the greatest challenges Haley faced during her time lost in the woods.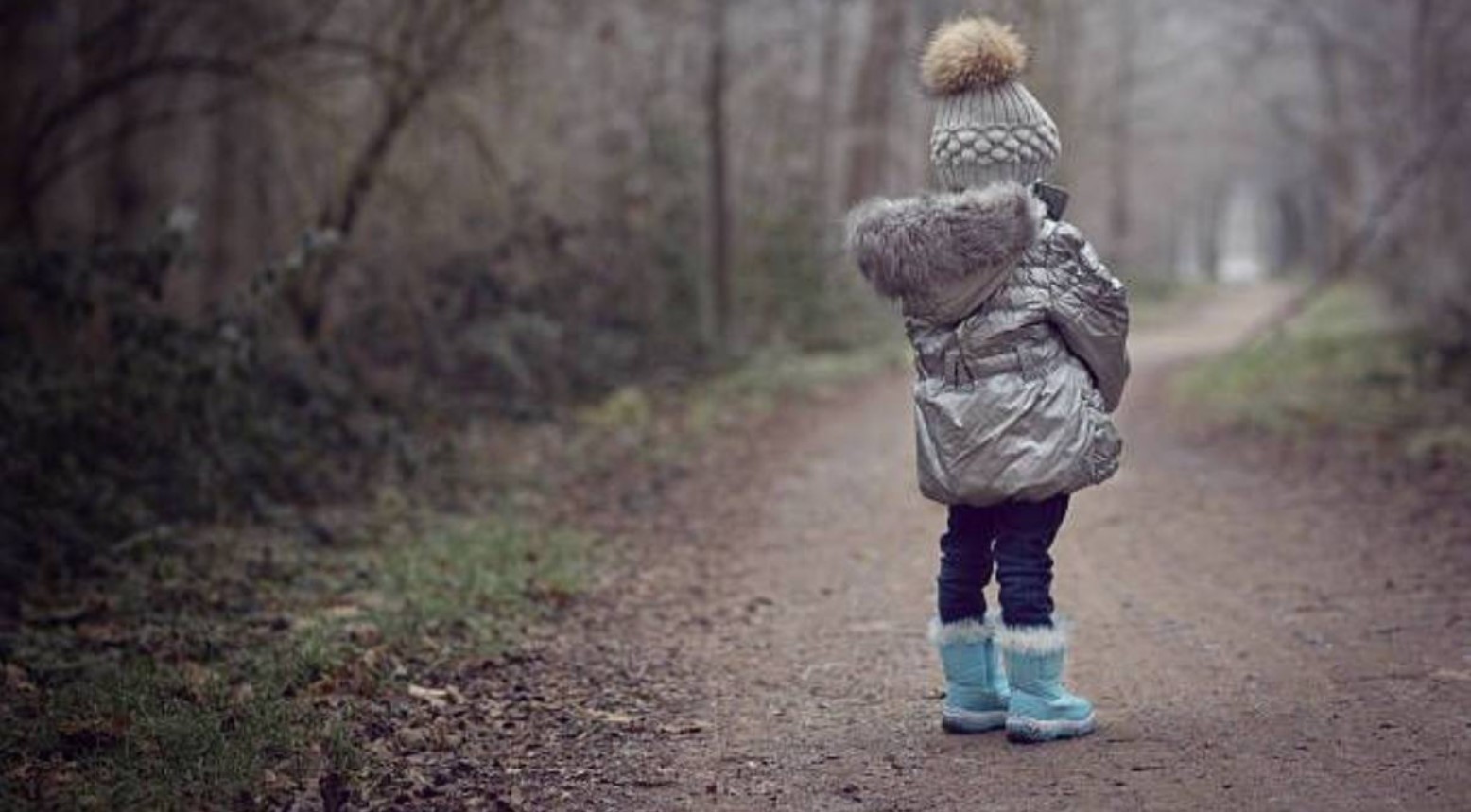 However, her ability to fight these challenges was indeed a testament to her resilience. Despite the immense challenges that she faced, she survived until she was rescued.
The Search and Rescue Efforts Begin
Immediately after Haley went missing, her grandparents made it to the trailhead and reported her missing, so an enormous effort to locate and rescue her was launched.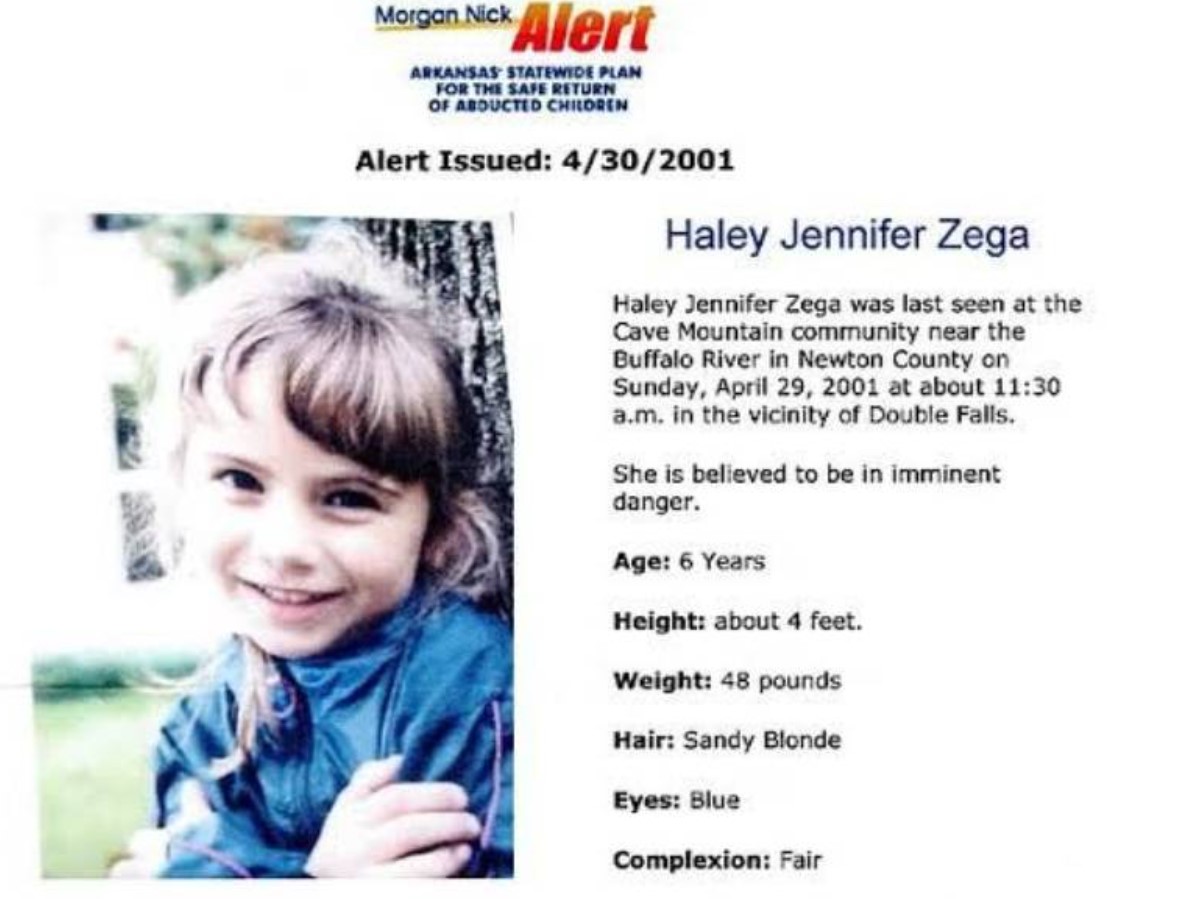 The search and rescue effort was vast, with helicopters and ground crews all digging through the dense forest in search of Haley. Their determination to get at Haley and bring her home was a driving force behind the search effort.
The Community Comes Together to Help Find Little Haley
The search was not only restricted to the search and rescue crew. A notable number of the local community members rallied around Haley's family, offering their support and help.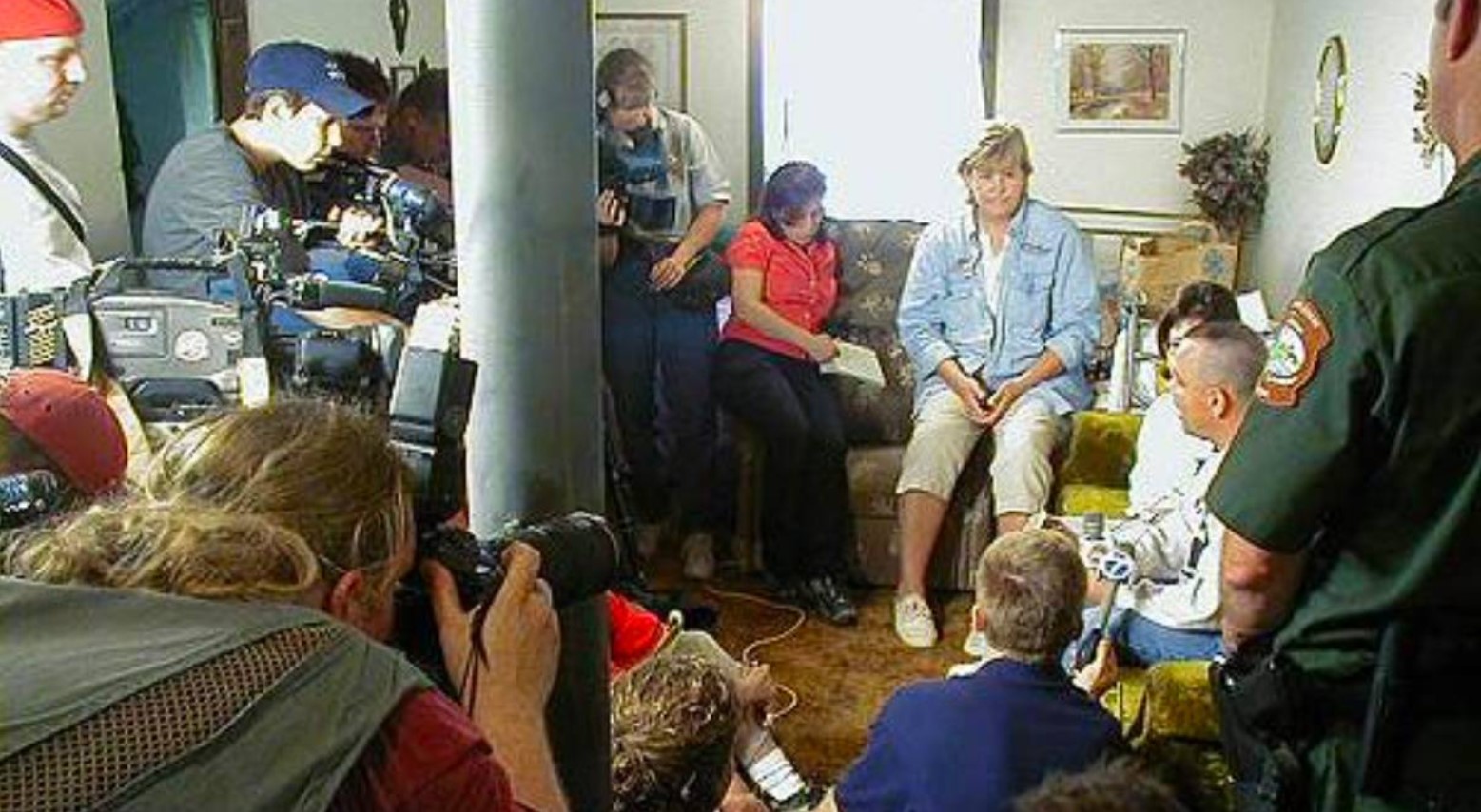 They searched the hiking area and posted flyers to circulate the word about her disappearance. The outpouring of commitment and support from the local community demonstrated how refreshing it is to come together during an emergency.
An Imaginary Friend Helped Her Get Through The Ordeal
From the moment she went missing, she had a fantastical (although unreal) friend, Alicia, who kept her calm and on task.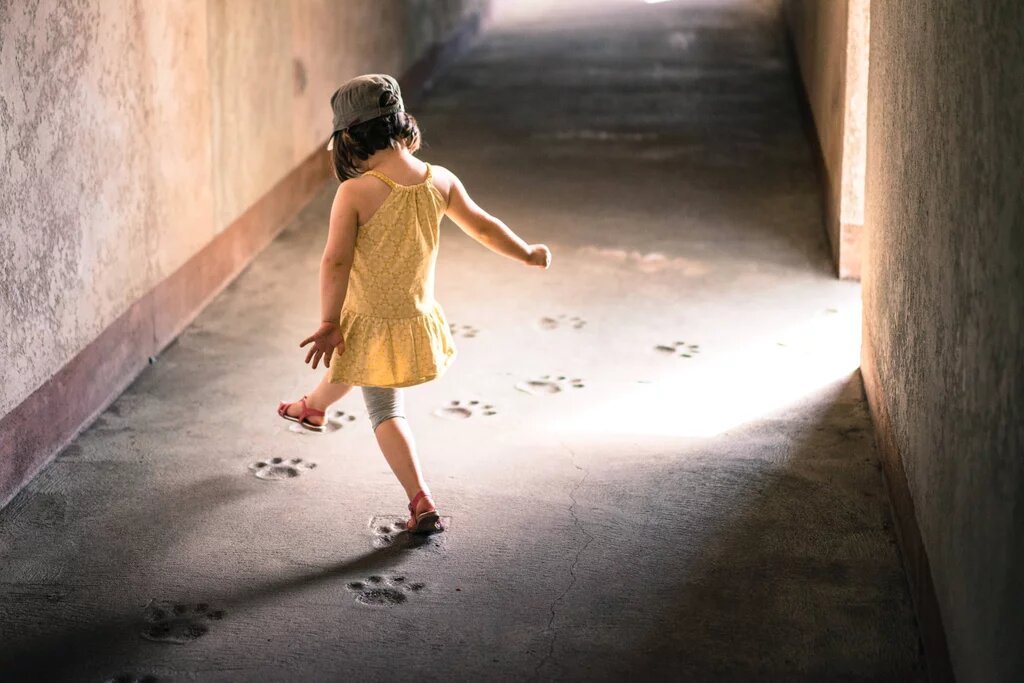 Although Alicia was nothing but a positive presence to Haley while she was missing, she kept her sane and made her believe that help was on the way.
Technology Was Crucial in the Search and Rescue Effort
During Haley's search and rescue effort, technology played a vital role in tracking her. The search and rescue crew used every piece of technology at their disposal to track the six-year-old's location.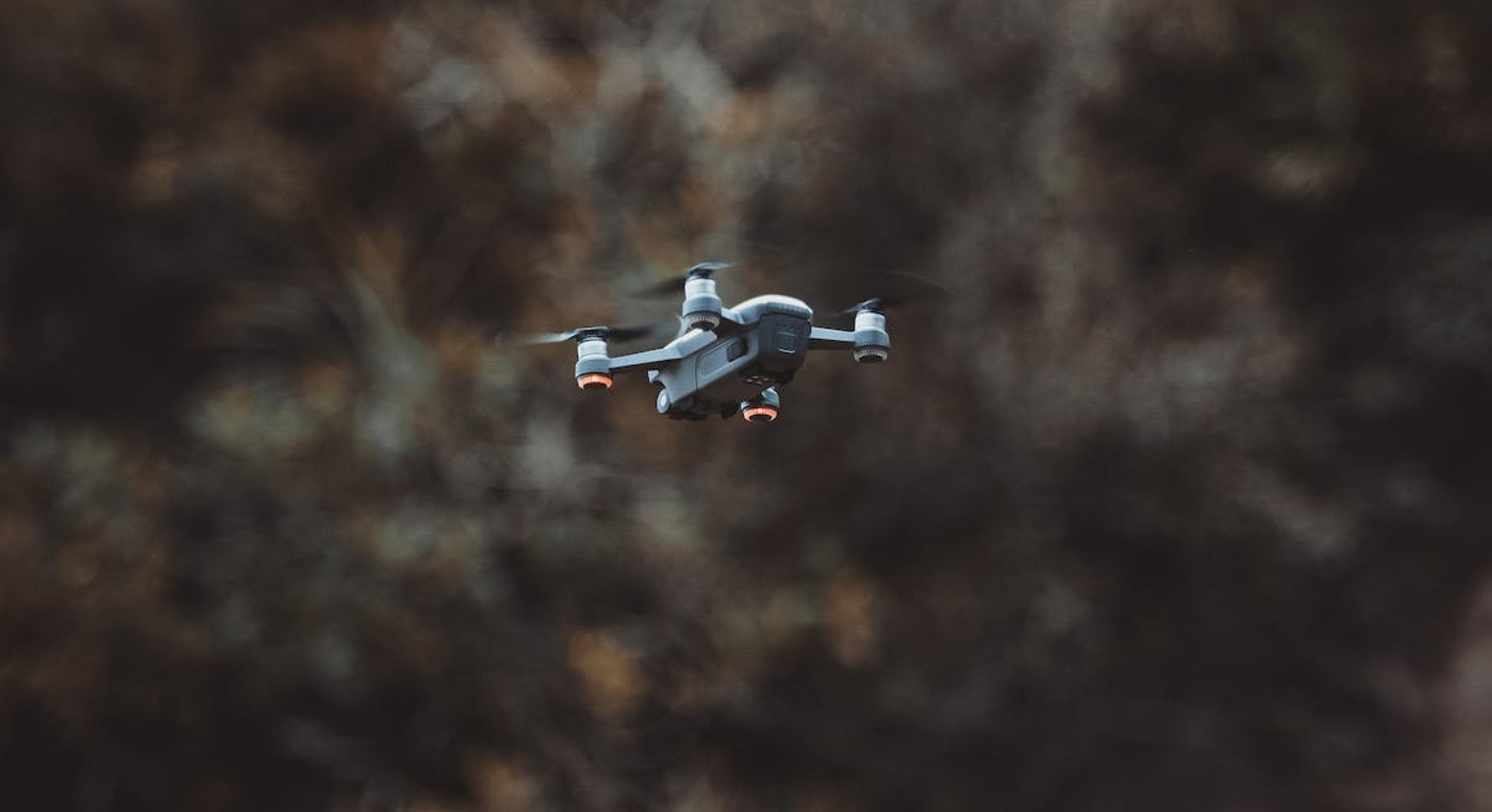 Using drones furnished with thermal imaging cameras, GPS hunt devices, and satellite imagery also aided the search. Technology such as this has revolutionized search and rescue efforts and made them more effective and efficient.
The Discovery and Relief
Although over 1,000 volunteers searched for Haley, it was two good Samaritans, William Jeff Villines, and Lytle James, who found Haley over five miles from where she started. It is noteworthy that these men were not affiliated with the rescue team.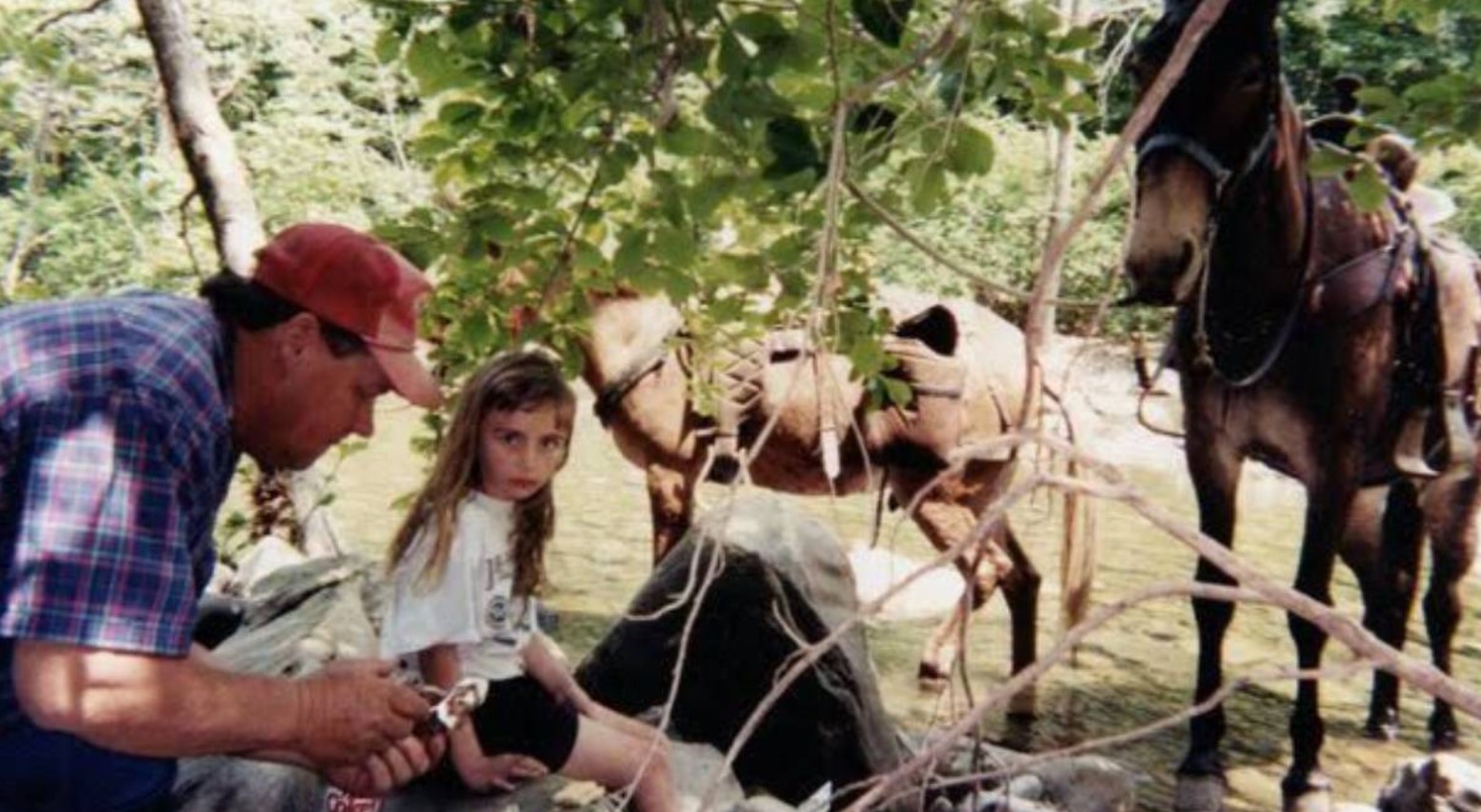 William and Lytle had noticed the 1,000-plus search crew was digging in the wrong direction. So, they decided to look elsewhere. Alas, they found little Haley!
Manna from Heaven
Immediately they found Haley, they offered her a chocolate pudding and Diet Coke, as she was starving. Although Haley hates Diet Coke, it was indeed like manna from heaven.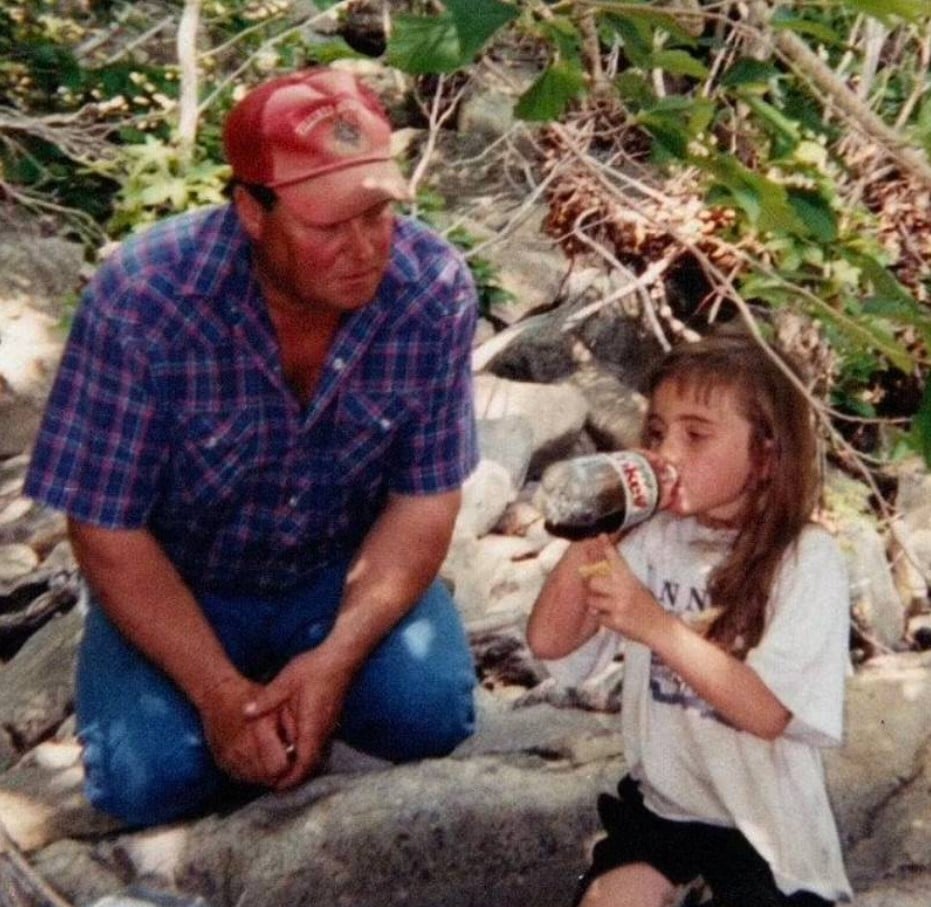 They mounted Haley on a mule and began their ascent out of the woods and to a nearby road. After a few hours, the three made it to the city and were able to reach out to crews to get an ambulance to their location.
Medical Evaluation
Haley was found 52 hours after she went missing, sitting by the river. By the time she was located, Haley had descended the mountains, walked for several miles along the river, and spent two nights on a rock and in a cave.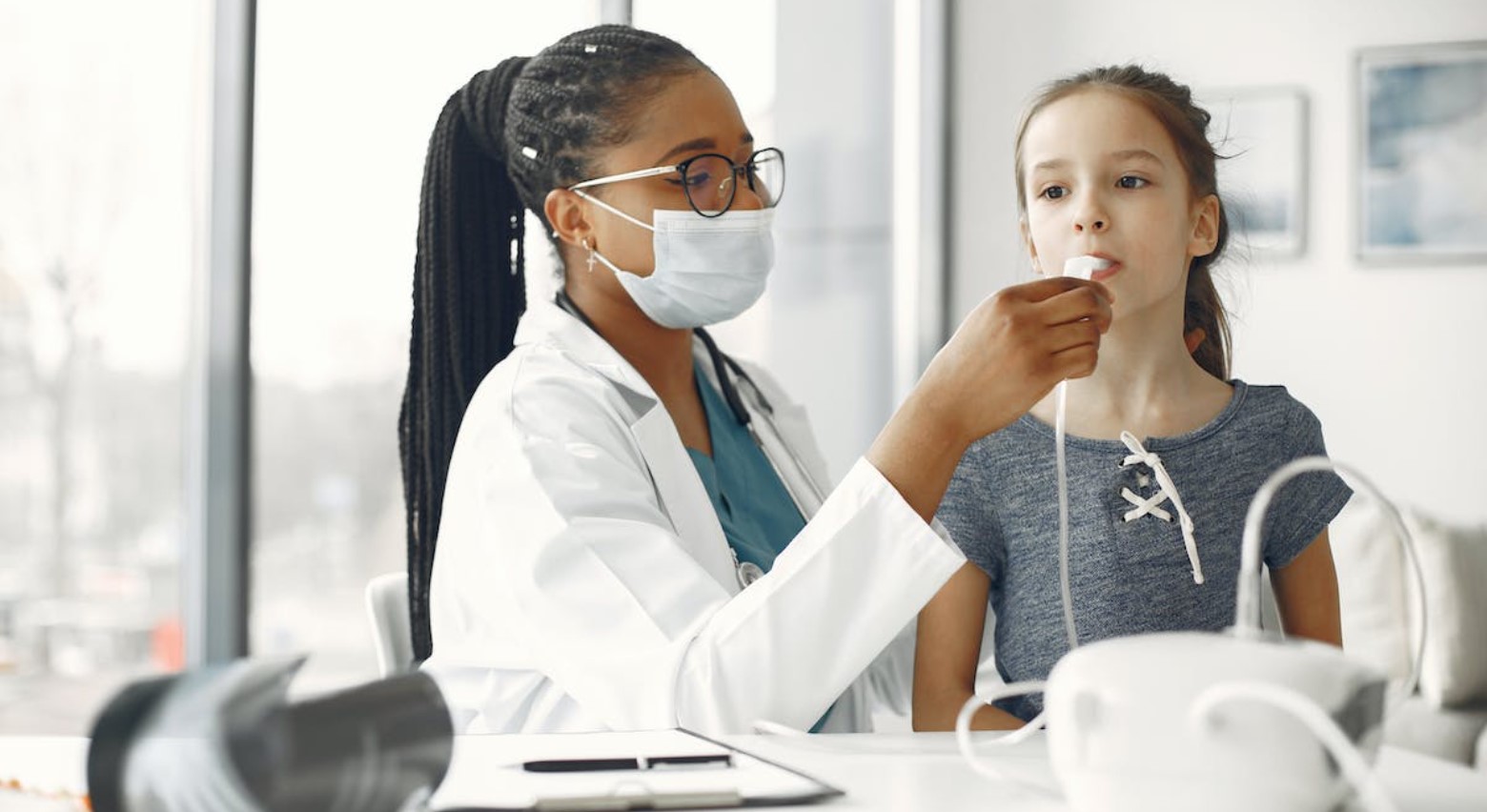 Haley was dehydrated and exhausted, but at least she was alive. She was taken to a nearby infirmary, where medical specialists began to assess her. They treated her for dehydration and minor injuries.
Reuniting With the Family: Haley's Emotional Return Home
After 52 long hours, Haley reunited with her family. Her emotional return home was captured in photos and videos, which showed her hugging her family members and crying tears of joy.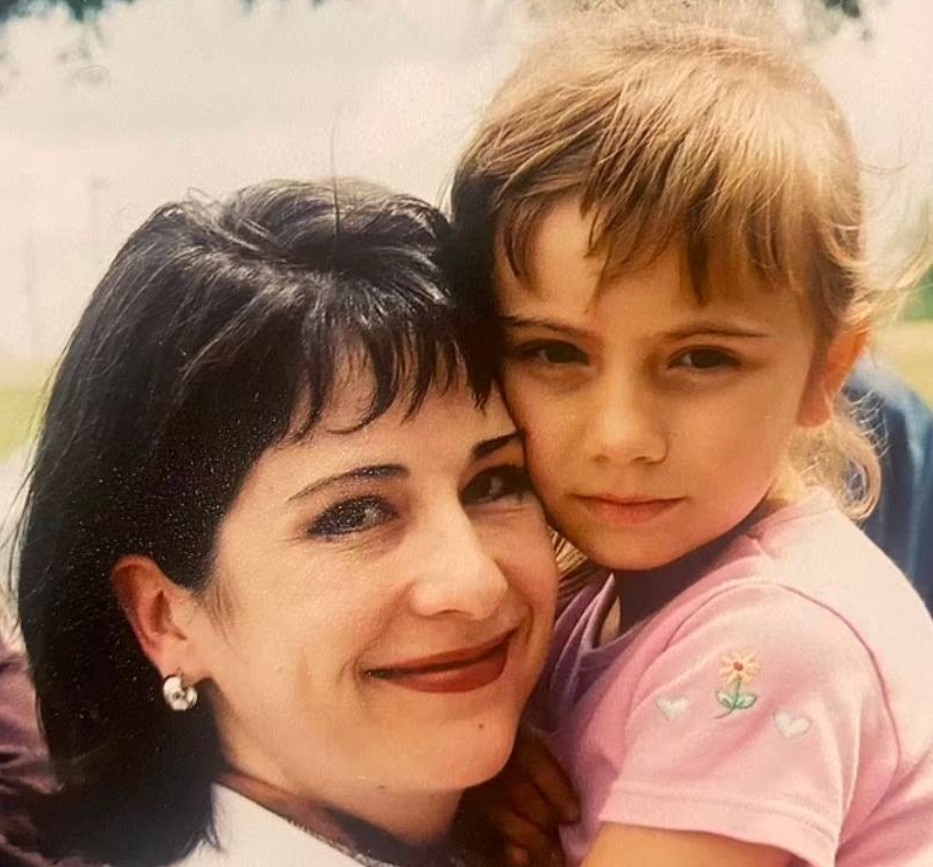 The experience was a traumatic one for Haley. At age six, she defied all odds and survived alone without shelter, food, and water. One could tell that reuniting with her family was a source of comfort and healing for her.
The Message of Gratitude to the Search and Rescue Team
In the days following her rescue, Haley's parents and grandparents expressed their gratitude to the search and rescue team that had worked tirelessly to locate her.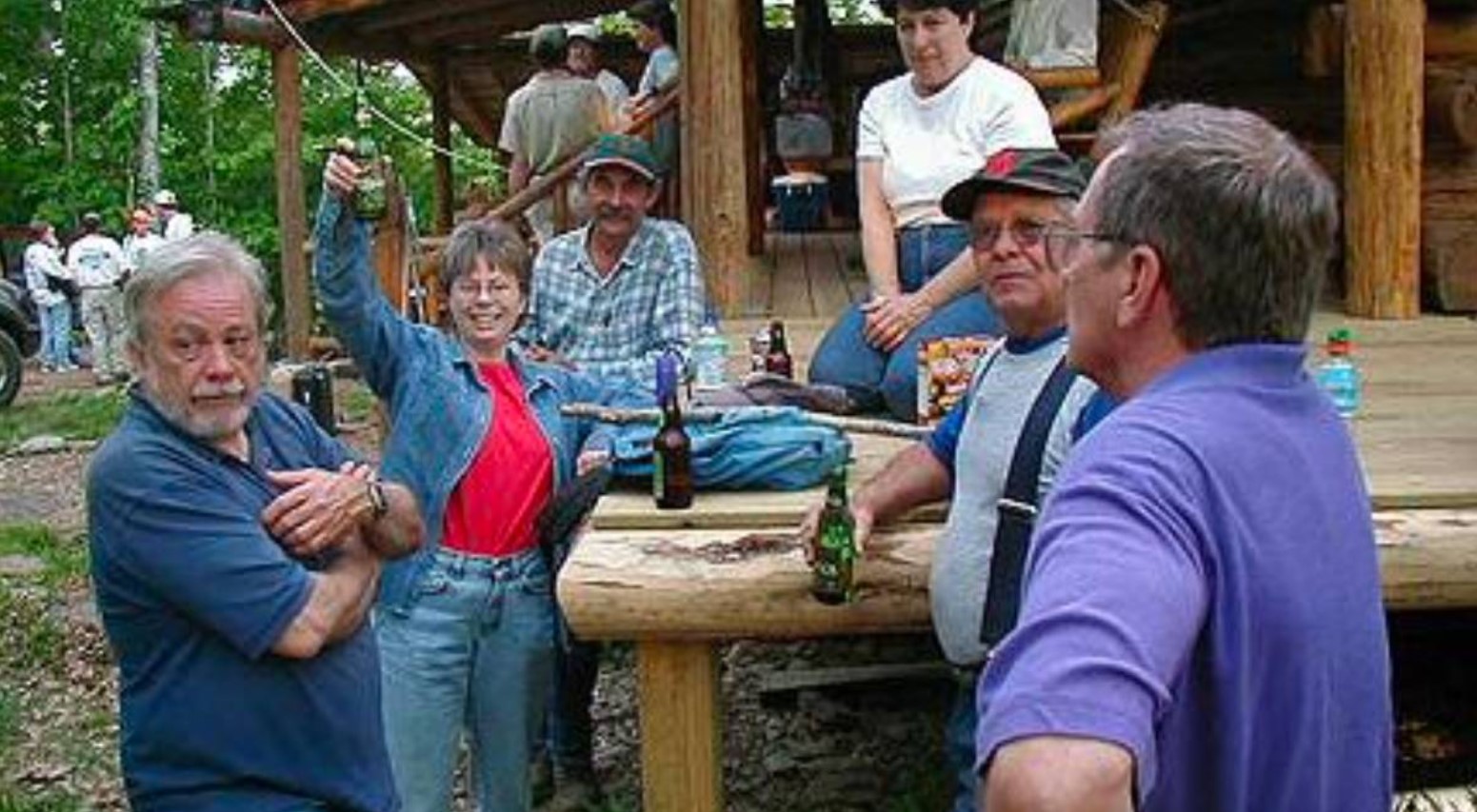 They thanked them for their dedication and determination. Also, they owned up to the fact that she wouldn't have endured without their help. Their message of appreciation reminds one of the significance of these brave men and women who risk their lives to help others.
The Astonishing Survival Skills of Haley Zega in the Wild
Haley's survival skills were truly exceptional and a key factor in her ability to endure her experience in the woods.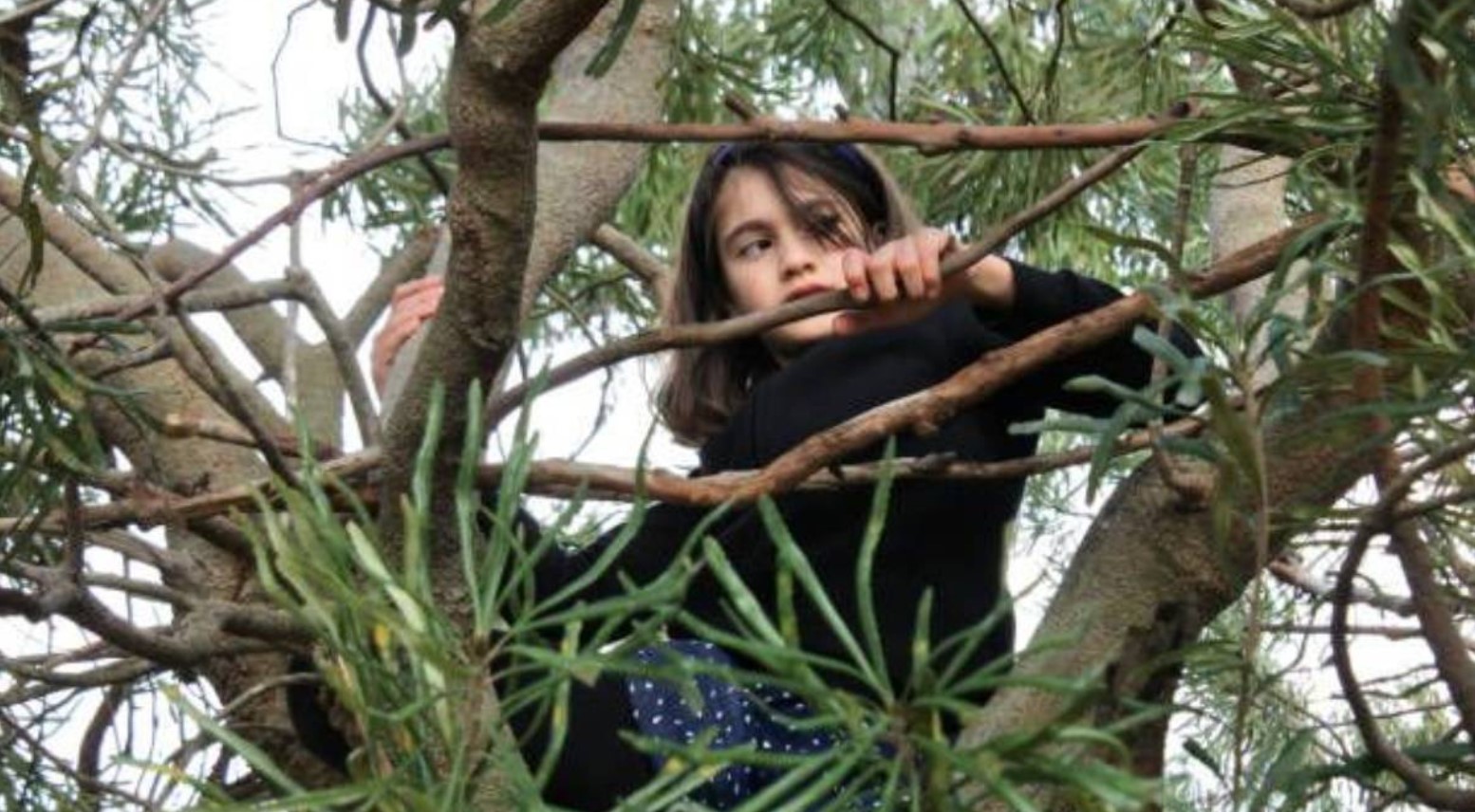 Despite the challenges she faced in the dense wilderness, her determination and resilience never lingered for once. It kept her going and helped her stay alive until help came.
The Emotional Unrest of Haley Zega's Fight for Survival
Getting lost in the wilderness takes a significant emotional toll on a person. Haley's experience in the woods for days without food, water, shelter, or communication, must have been incredibly traumatic.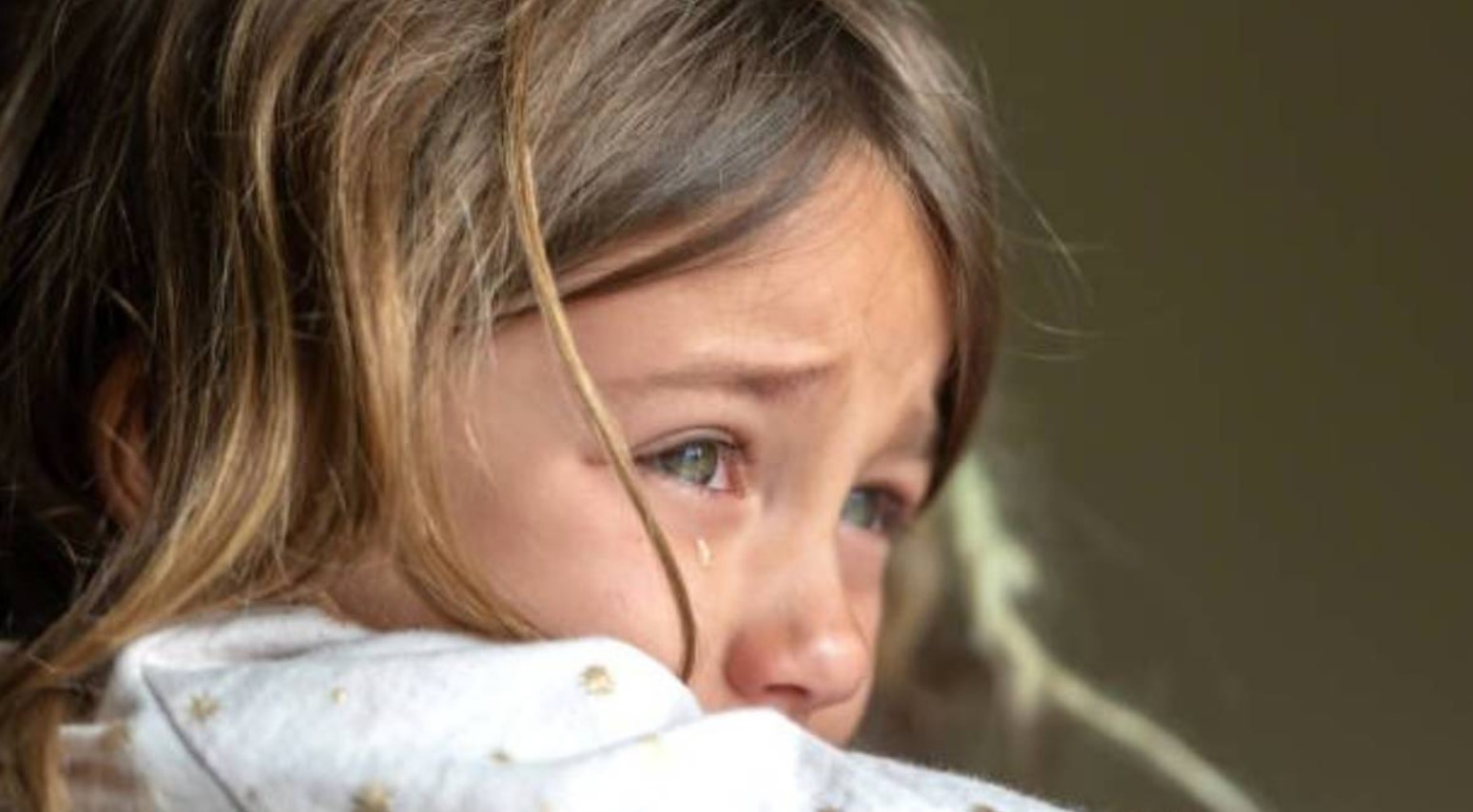 Although Haley has never really been a panicky person, even in extreme life-or-death situations, her survival story is a testament to her bravery and resilience.
Haley's Impact on the Community: Spreading Awareness and Safety Tips
Across media coverage and public appearances, Haley has shared her story and encouraged others to take safety seriously when exploring the outdoors.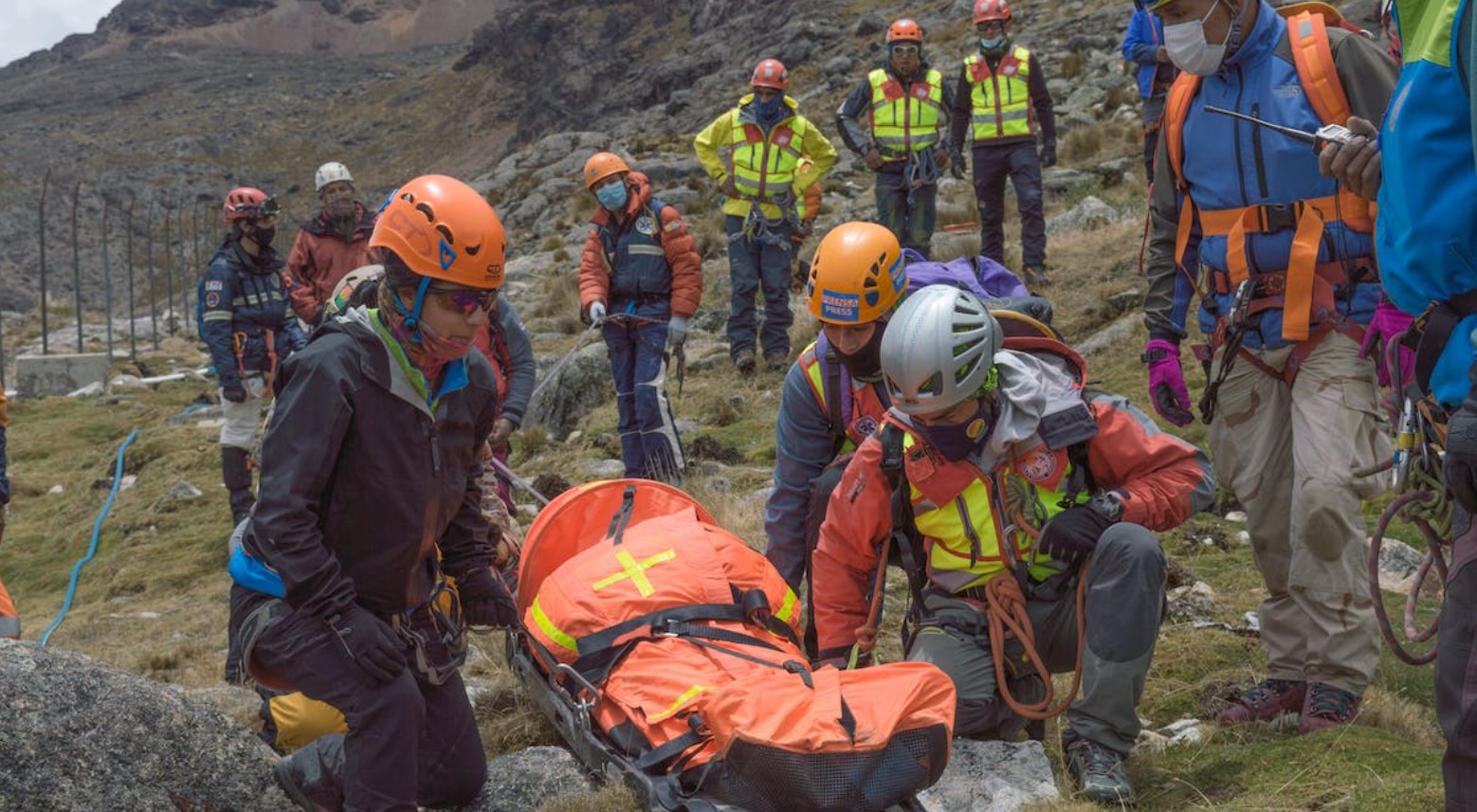 Also, her experience emphasizes the importance of enough funding and well-equipped search and rescue teams to ensure the safety of those who venture into the woods.
The Motivating Connection between Haley Zega's Story and Mental Health Awareness
Haley Zega's experience in the woods inspires various conversations about mental health. Being lost in the woods would be a traumatic experience for anyone, let alone a six-year-old child.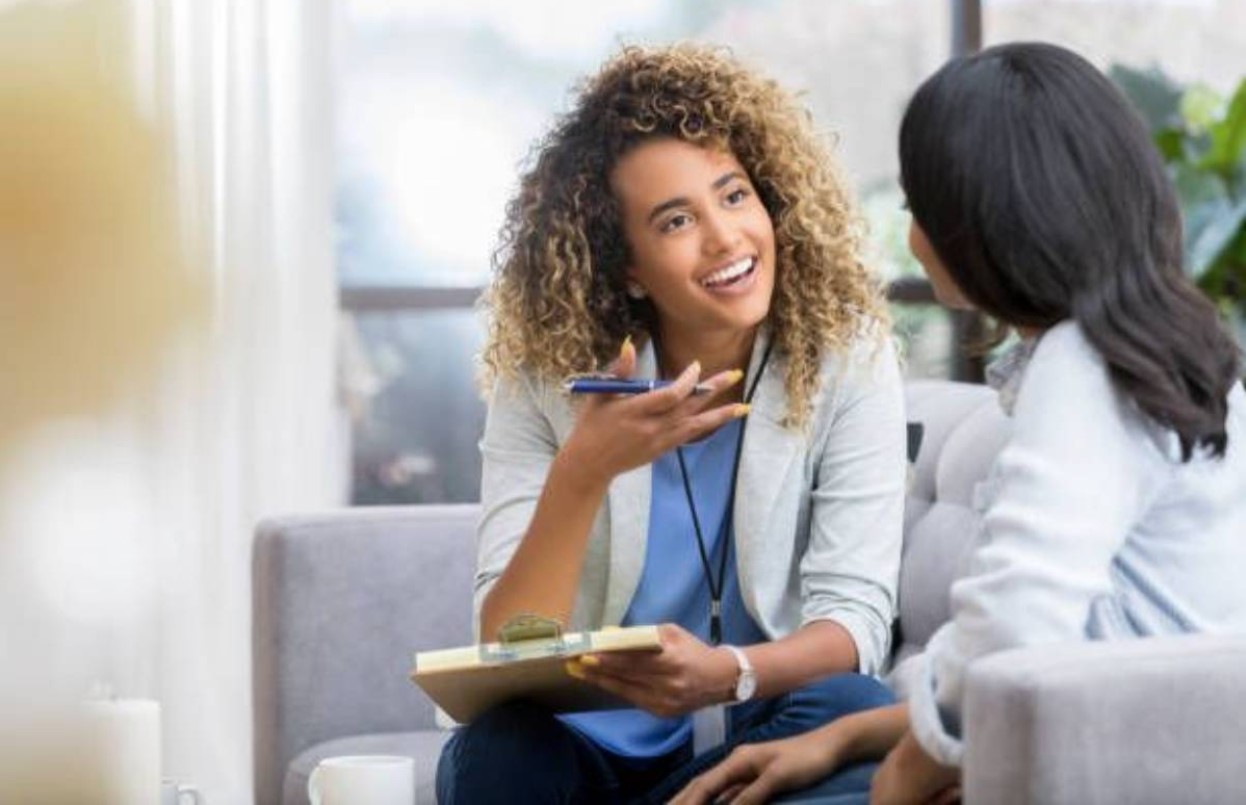 However, how Haley was able to relate to her imaginary friend, Alicia, shows how your mind can help you cope with difficult situations.
Harnessing the Power of Community: Lessons from Haley's Survival Story in the Woods
Haley's story emphasizes the significance of community support in times of emergency. Everyone came together to search for her, and that eventually led to her rescue.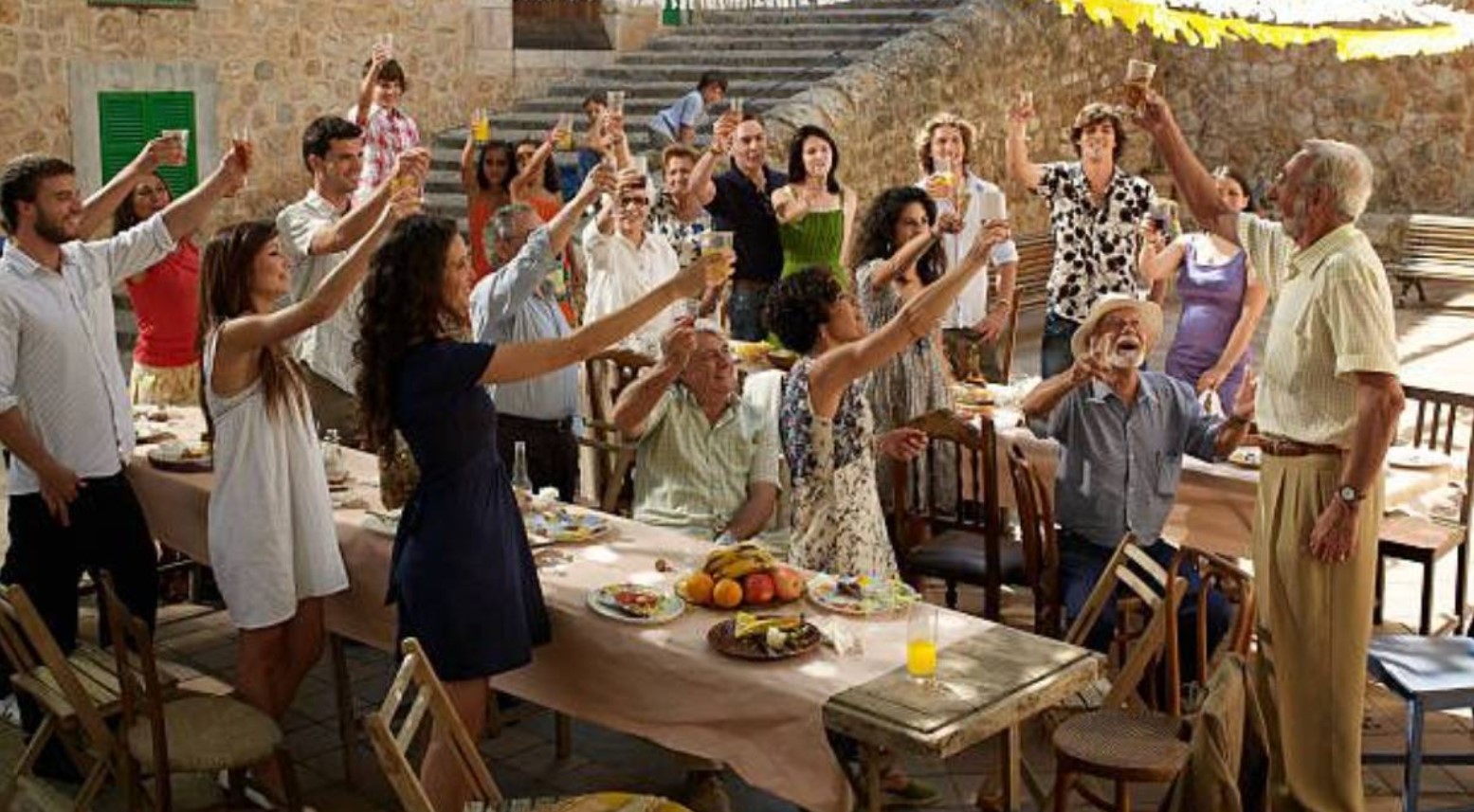 Whether it's offering a helping hand during a natural disaster or providing emotional support to someone going through a tough time, the power of community can bring in all the difference.
Survival Skills: Unpacking the Lessons from Haley Zega's Incredible Story
Overall, Haley's story provides valuable lessons on survival (even in serious situations) and the importance of preparedness, resourcefulness, and community support.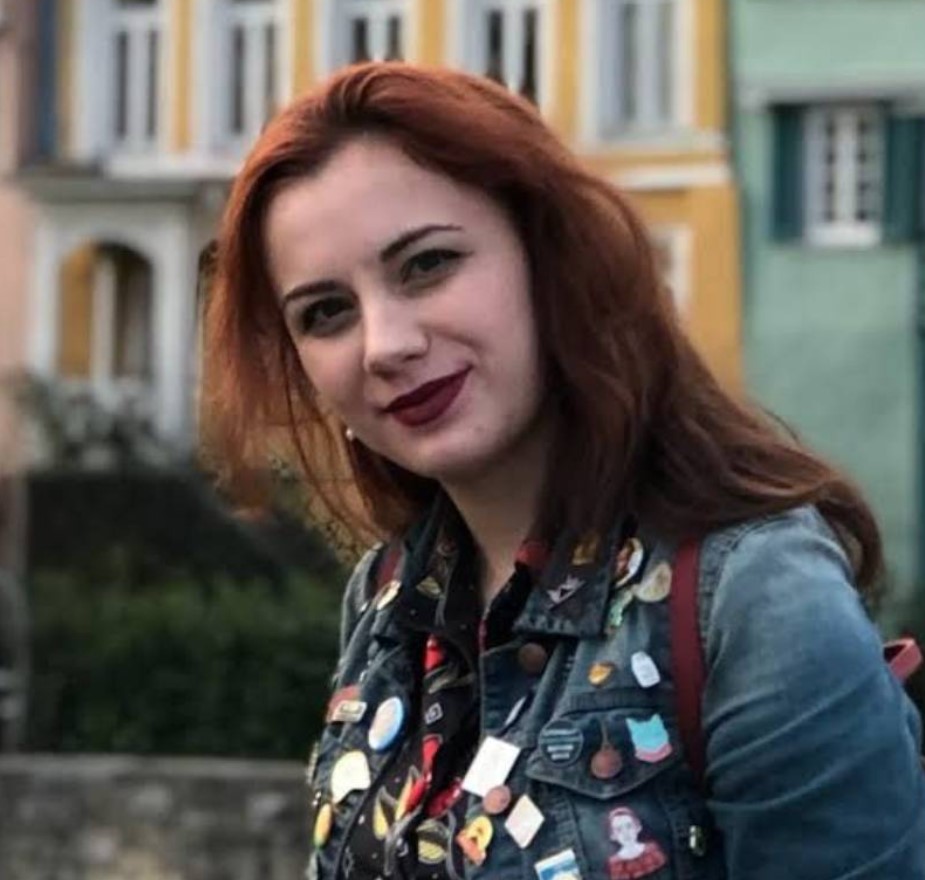 Also, her uplifting story encourages one to never be stagnant but to keep moving even when you are unsure of where to go. Moving increases your chances of being found and helped.