Quite The Match: Man Gives His Beloved A Lifesaving Wedding Gift—An Organ Donation
When you commit yourself to a relationship for life, you're usually expected to give that special someone your heart. When Reid Alexander found his perfect match, he got more than he could have ever imagined—he was given time—and a chance to live a healthy life. In just one year, Rafael Diaz had given him more than just his love and his future.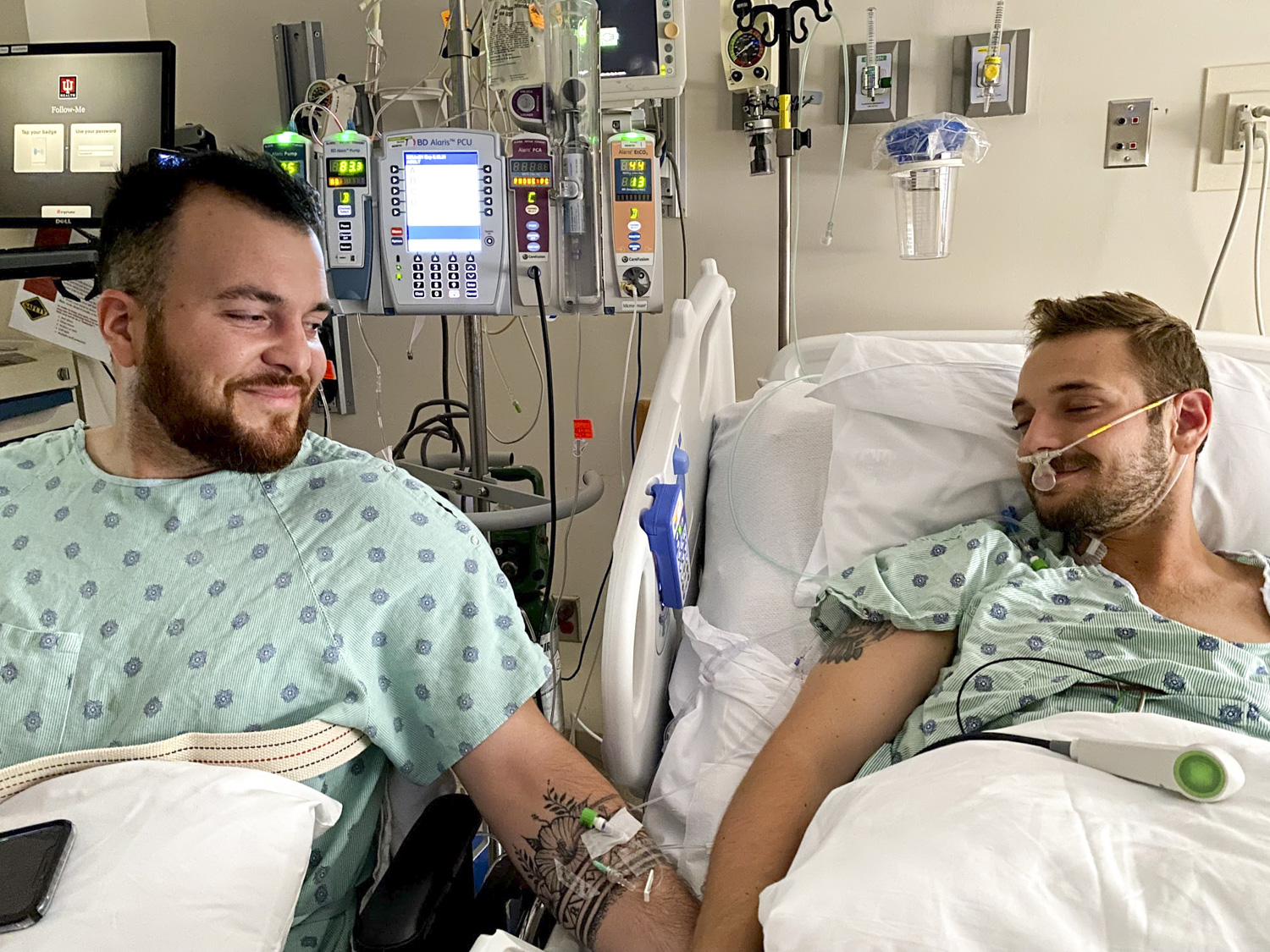 Going from debilitating pain and hearing loss to a full and healthy life, Reid certainly lucked out, to say the least. It's one thing to share your future with someone, but it's quite another to give someone a future. The two shared their incredible story of love, sacrifice, and triumph—read on to learn more about this beautiful story.
Fighting The Disease 
At the age of 17, Reid Alexander was diagnosed with Alport syndrome, a disease that damages blood vessels in the kidney. After graduating college only a few years later, Reid's kidneys were only working at 20% capacity—giving him severe health problems.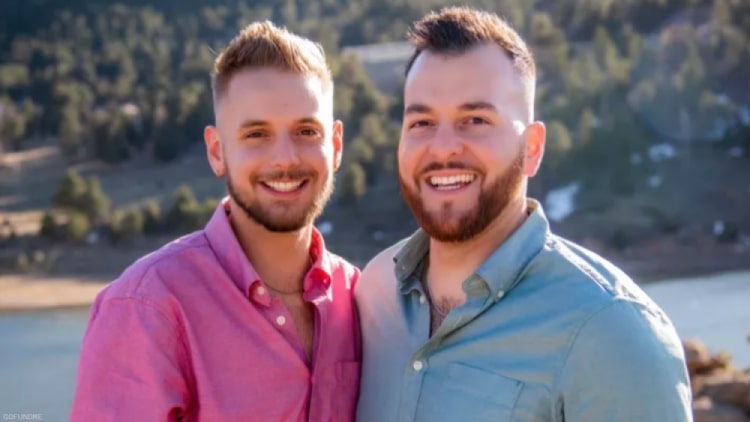 Unfortunately, organ transplants have a very long waiting time. While Reid began dialysis treatments, he suffered from other kidney-related diseases—as well as hearing and sight loss, tiredness, and an inability to process common foods.
A Tough Pill To Swallow
Reid was unable to eat anything containing phosphorus, potassium, or sodium. Food with any amount of salt was out of the question, leaving very little on the menu to enjoy—or eat at all. Reid had to take 15 pills every morning just to maintain a healthy baseline.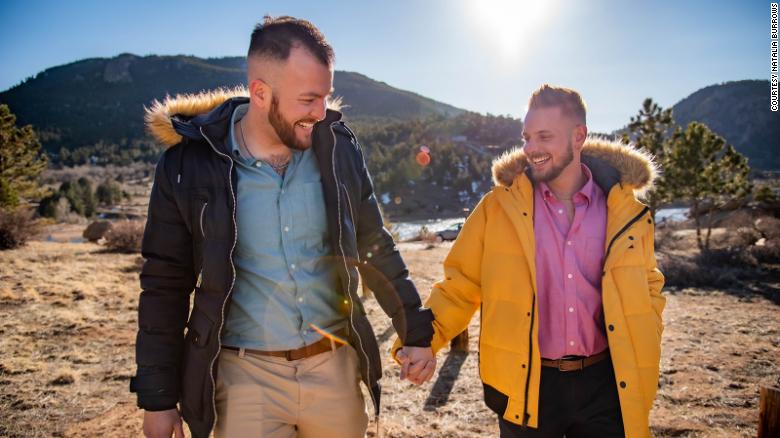 It can't be easy having to avoid eating anything containing salt, and the lack of nutrition can't have been easy to live with, considering a massive loss of regular energy. But Reid was determined to live an ordinary life and to embrace happiness wherever he found it.
Meeting Rafael
Typical of millennial couples, the two matched on Tinder in early 2020 and began swapping social media names before swapping phone numbers and arranging their first date. After taking a walk together in their local park in Denver, the two knew they had something special between them.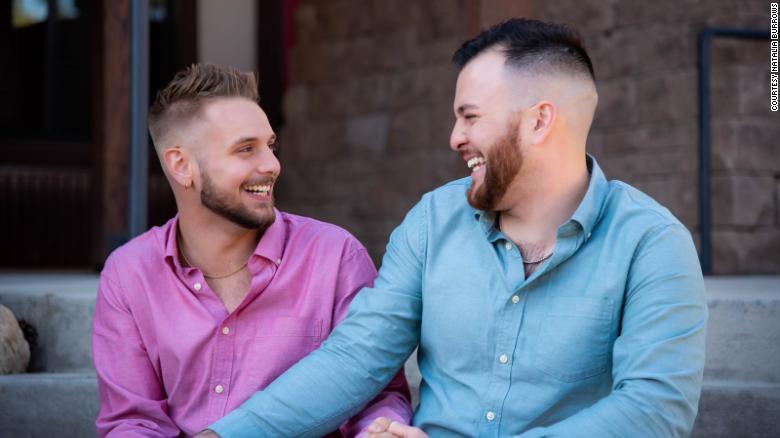 The two made plans for a second date, then a third. Soon they simply lost track, and eventually, the two became enamored. Reid was quick to disclose the issues he had with his kidneys—after all, it's hard to hide a hearing aid and the difficulty eating salt—but it didn't matter to Rafael.
Doing The Research
The severity of the problem didn't hit Reid's new beau until the two began cooking for one another. After seeing the number of pills Reid was forced to eat every morning for the first time, Rafael began to look at the disease in another light.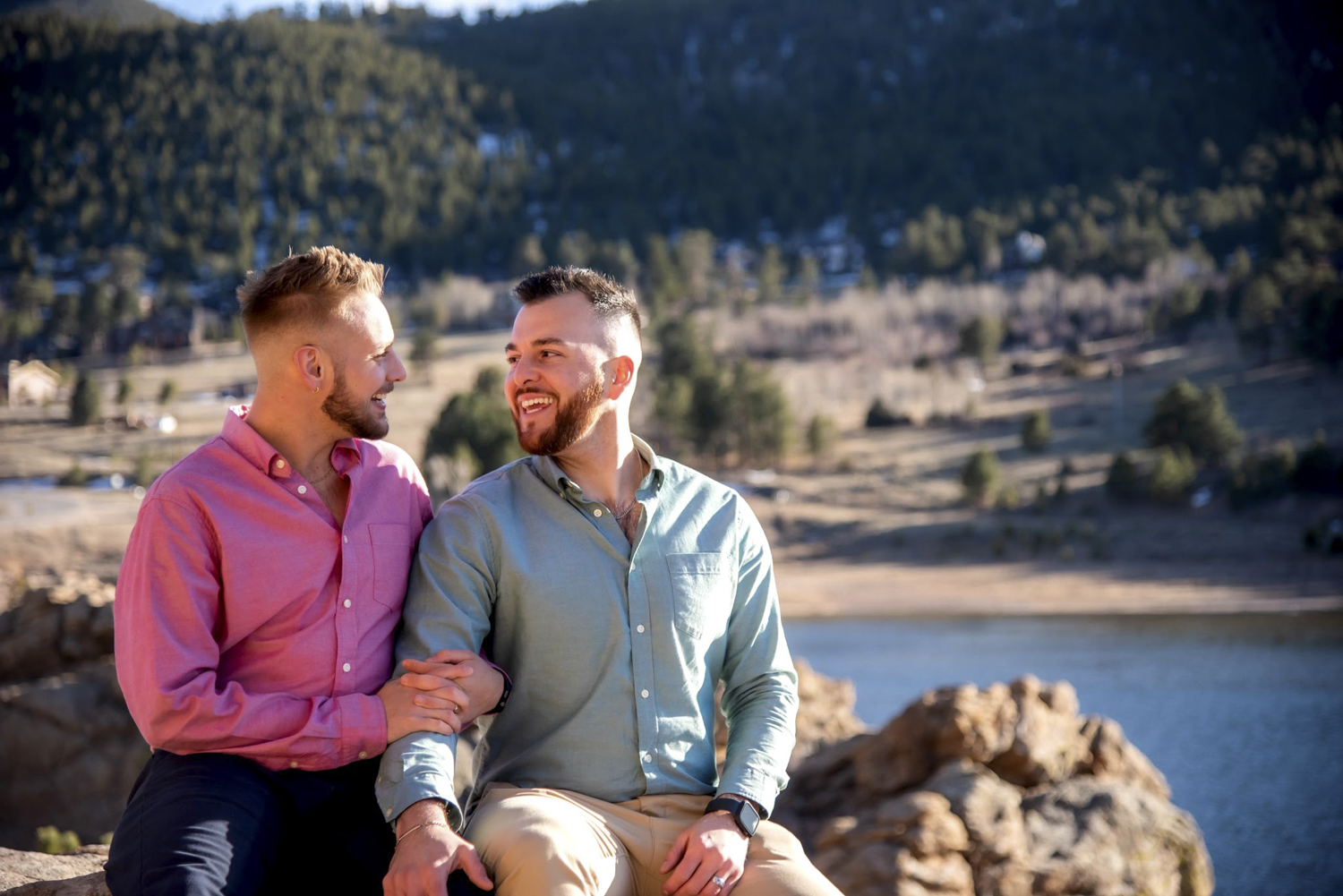 He was stunned at what Reid had to put himself through and began doing some research on the subject. As the days went on, he experienced second-hand the disease's effects—swollen calves, partial deafness, fainting fits. Rafael wanted to do something—anything—to help.
Sharing A Future
By this point, Reid was getting his dialysis treatment three days out of the week. He had to wake up at 5 am to get started. The treatment took as long as three hours. He was losing 12 hours a week to his illness. After months of connection, laughter, and more than a few tears, Rafael had made up his mind.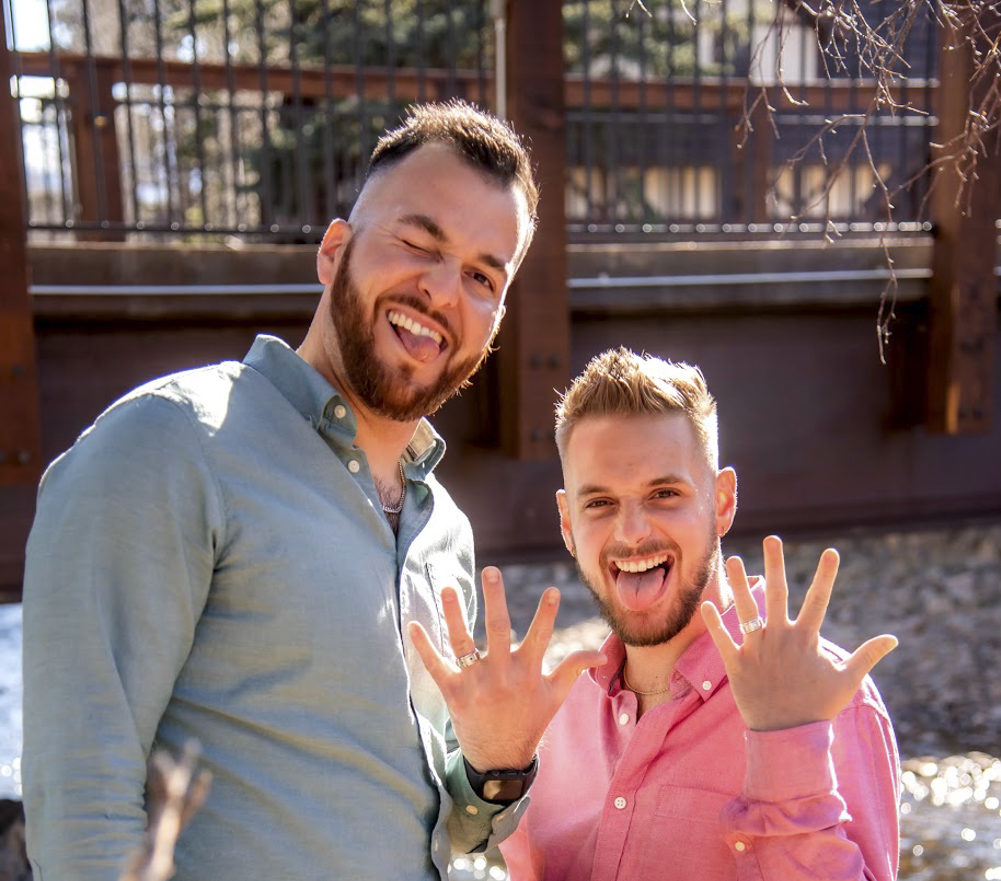 After a beautiful meal at an Italian restaurant, Rafael asked the staff to play "Make You Feel My Love" by Adele. He dropped down on one knee and asked Reid to marry him. A few days before, he pledged to give Reid one of his kidneys. It turned out they matched in more ways than romantic love.
Saving Up For Surgery
One year after being on the waiting list, Reid had a doner—his husband. The two had a modest ceremony in Littleton and began working to save money for the surgery. They worked tables in the same restaurant to pay for the procedure.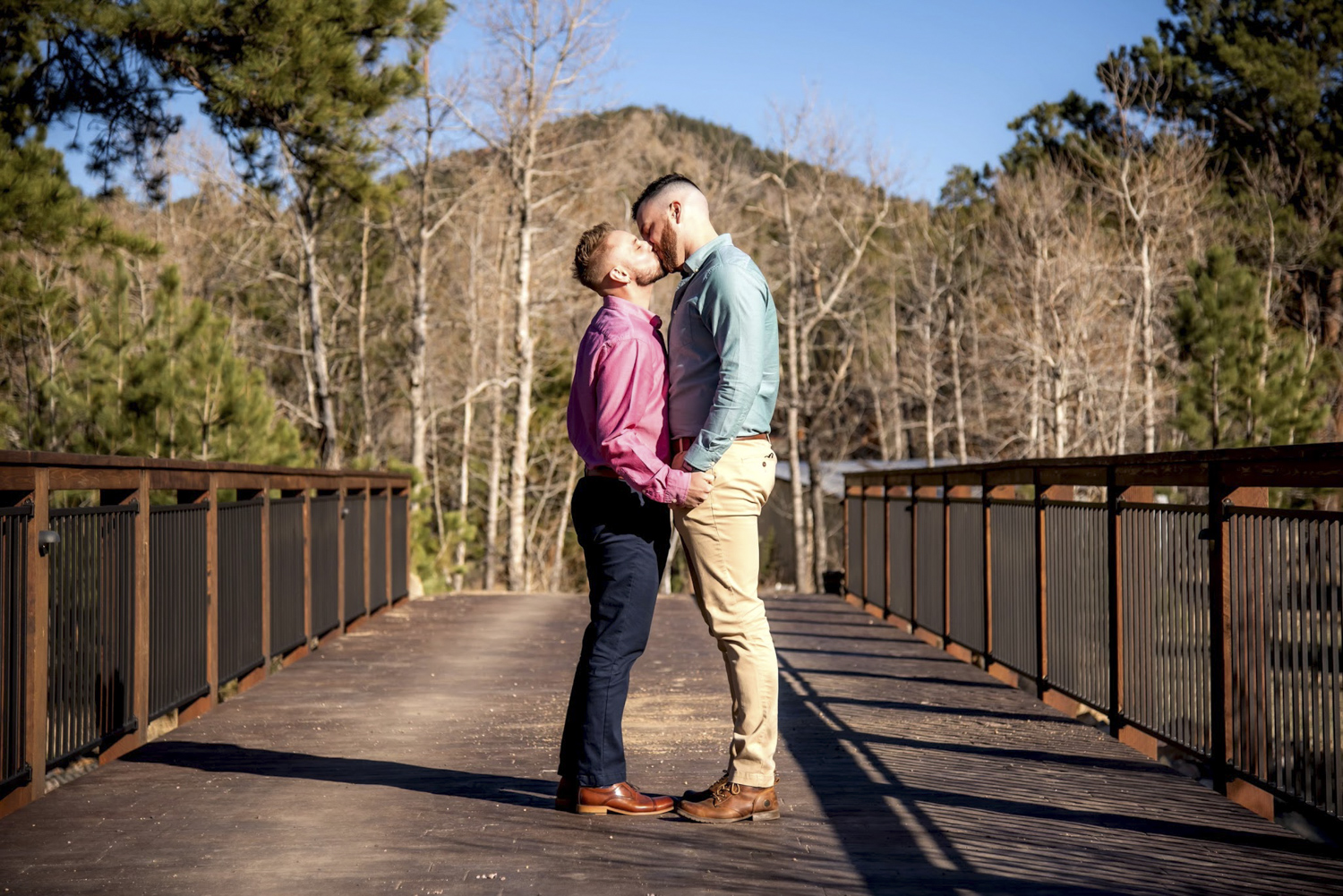 They found a price and two surgeons at Indiana University Health who would be willing to perform the transplant. The couple was overwhelmed with joy, excitement, and relief. After years of suffering, Reid's life was about to change for the better.
Giving Reid A Piece Of Himself
Near to a year after they had first met, Rafael and Reid entered Indiana University Health in preparation for their surgery. Reid held Rafael's hand as they put him under to remove his right kidney. Three hours later, it was Reid's turn to go in. 
Reid went under for his transplant. After another three hours, the two were sent to separate floors to recover. They were able to see each other using FaceTime, but on the second day, Rafael indignantly demanded to see his husband. "Take me by wheelchair, or I'll go myself," he said to the nurse.
In Recovery
The surgery was a success, but the couple would need a lot of rest time. The procedure had been costly—and it continued to cost them—as they still had medical bills and rent to pay. Neither of the two would be able to work while they recovered.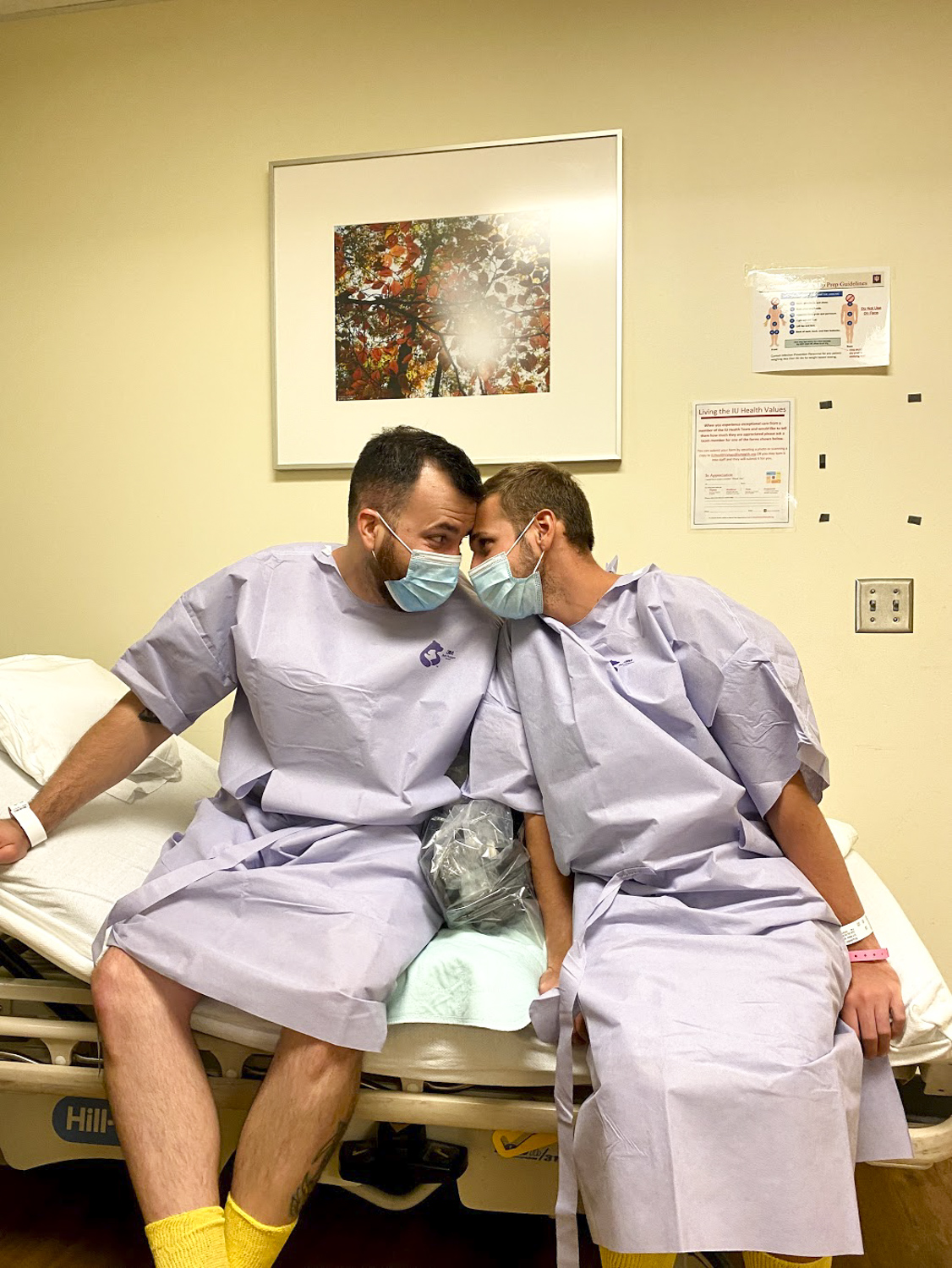 Thankfully, their friends have been helping them with their finances while they're out of action. They spent three months at Reid's parents' house in Indiana, and they needed yet more time in hospital in Denver before they would be 100% recovered. The two said they cry a lot together—tears of relief and joy now that they have a better future to look forward to.
More Than A Match
Now that Reid has a powerful new kidney in his system, he has the freedom to enjoy life to its fullest. Whether that's hiking up a mountain or just being able to enjoy his favorite meal—a rich bowl of mac n' cheese with his handsome husband—life has never been sweeter.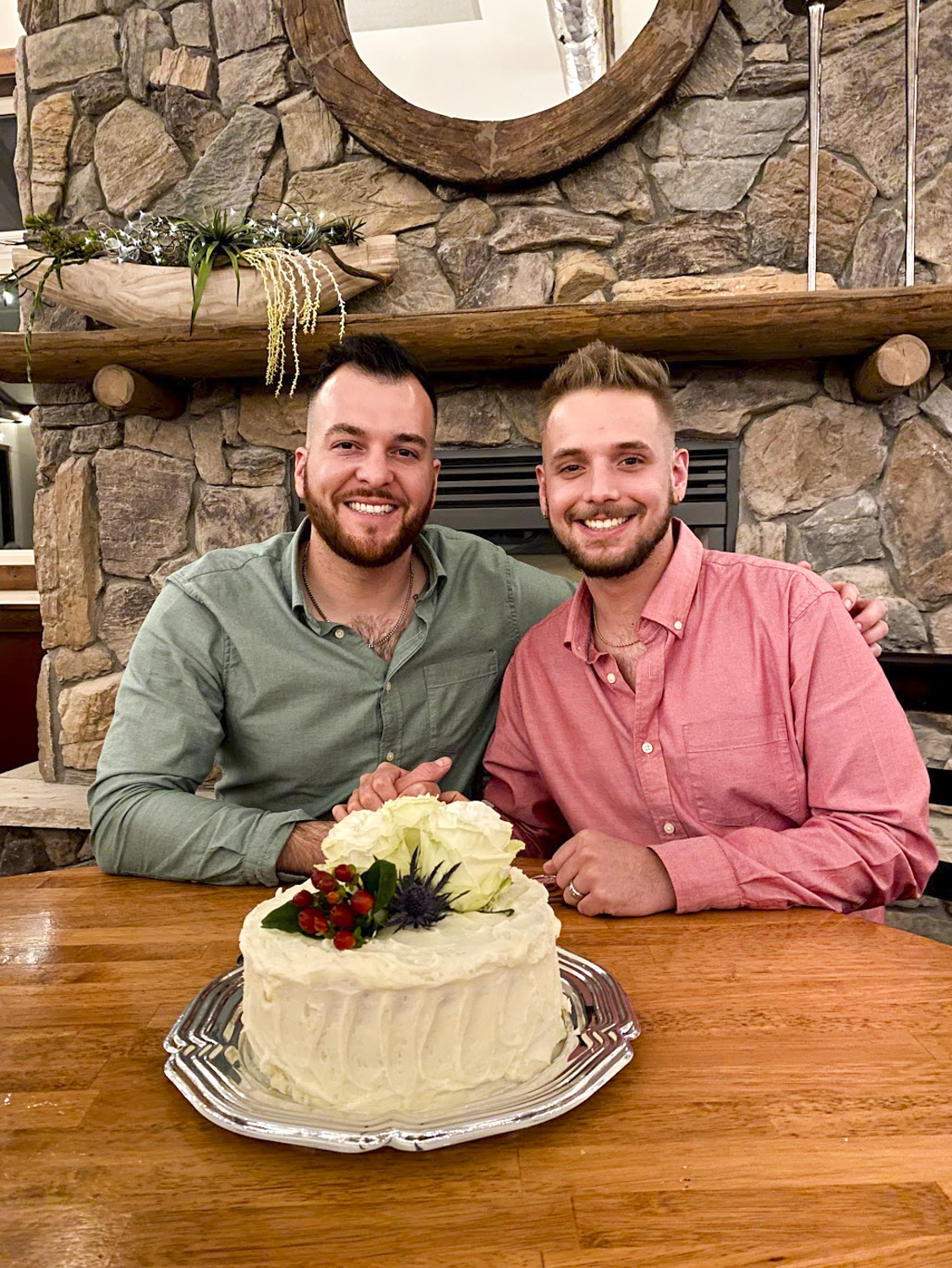 "I'm so lucky to have found my better half—literally," he said to his friends and followers on Facebook. With all these two have been through, we wish them the best—and although the two still have many challenges to face, we're sure the best for this couple is yet to come.