Salt Can Do That?! 4 Unexpected Ways Salt Can Be Used to Make Your Life Easier
Originally Published on
tipopedia.com
and repurposed with permissions
Once upon a time, salt was more important globally than most things. It was so valuable in Ancient Roman times that it was sometimes used as currency instead of money!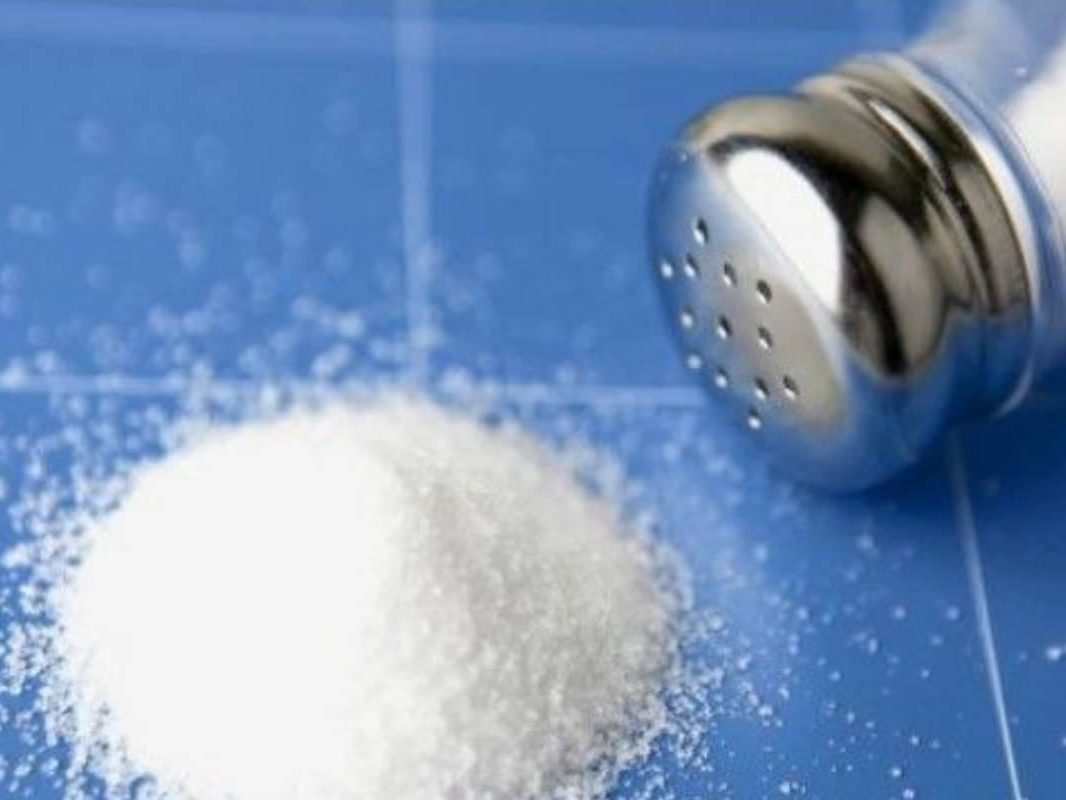 Salt is one of the oldest essential and most commonly used ingredients in cooking, but did you know that it has several other uses beyond the kitchen?
Natural Cleaner: Removing Dark Drink Stains
If there's a stain from your drink all over your brightly colored carpet, fabric, or couch cushions, fear not!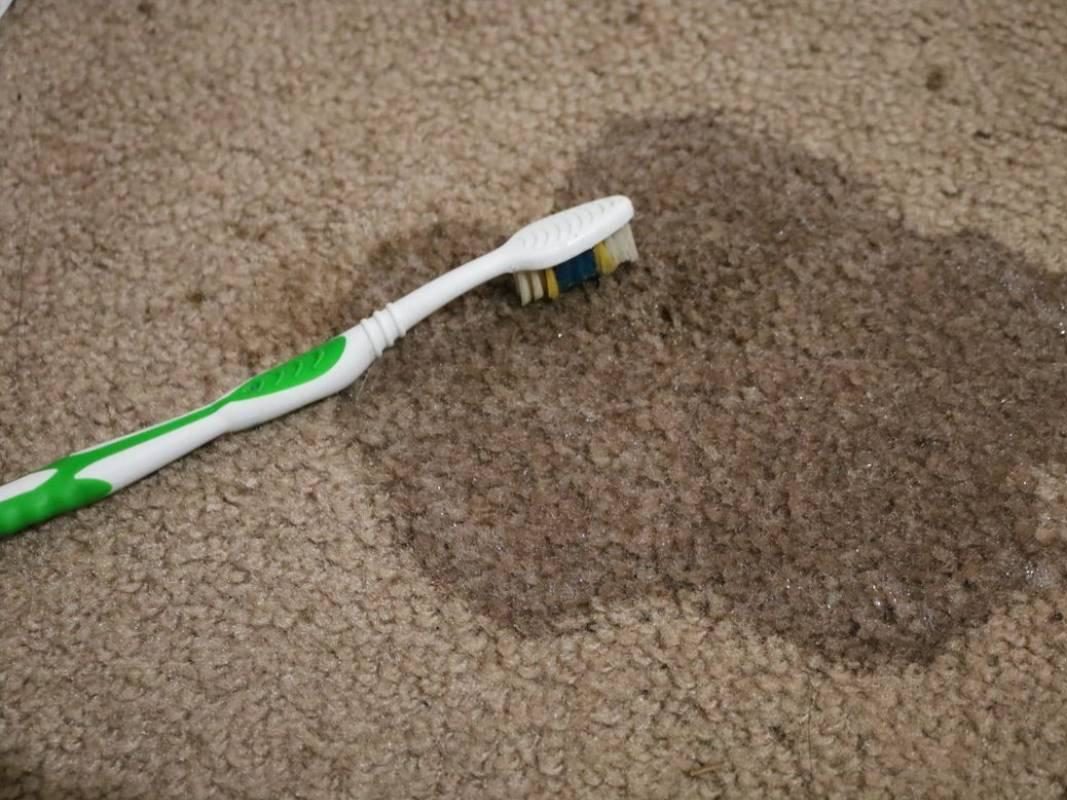 To remove the discoloration, wipe down the area with a sponge and cold water, sprinkle some salt on the spot, and wait 10-15 minutes. Finally, vacuum the area—you'll find no spill stain or lingering smell.
Salt and Your Skin: The Healing Power of Sodium
Common salt can come to the rescue if you get stung by a bee or bitten by other insects. If you're stung by a bee, covering the area in salt should be enough to reduce the swelling and stop it from hurting.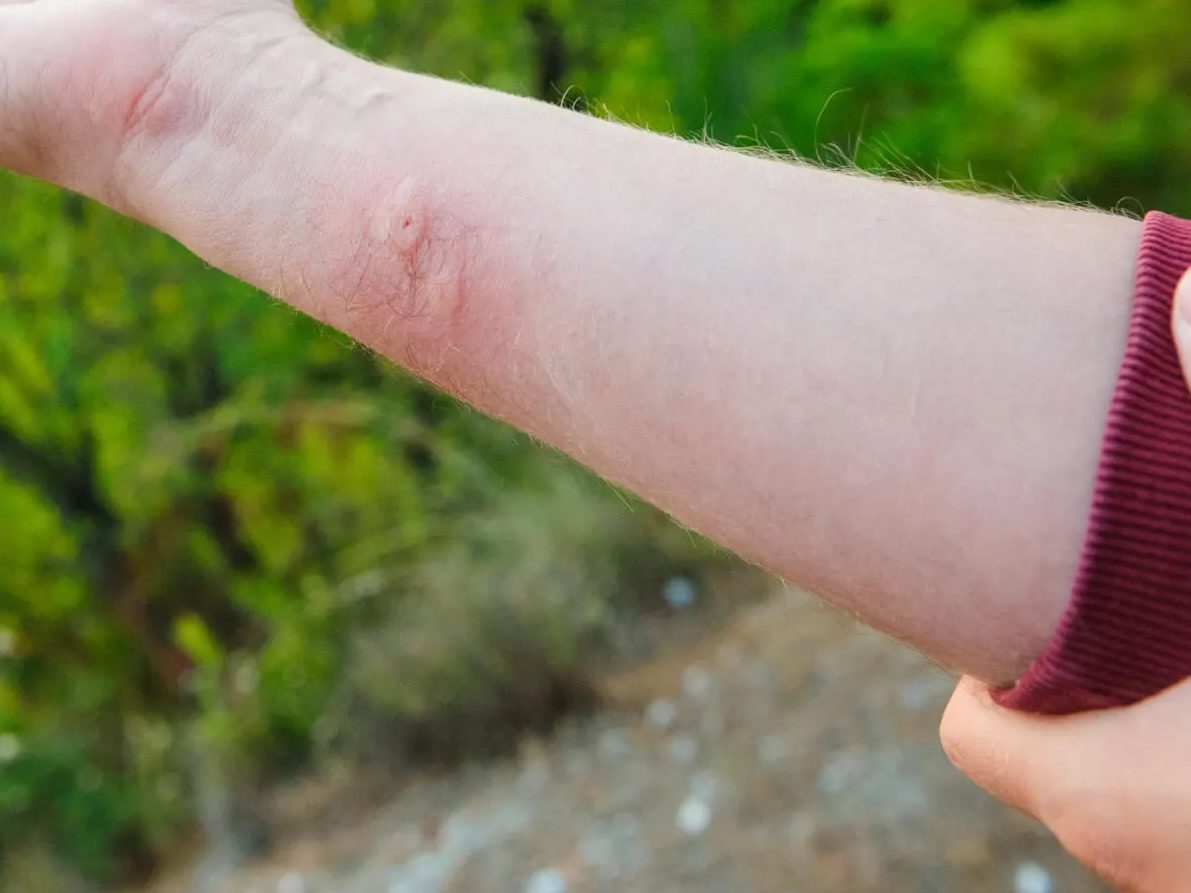 For other insect bites, soak the entire area in salt water, then coat it with vegetable oil. Note that this salty method can only help to reduce inflammations and pain—it won't prevent any allergic reaction.
A Weapon For Use Against Ants
Salt is a natural enemy for ants, who do anything to avoid it. To get rid of ants in your environment, you only need to apply salt directly to their path or create a barrier that diverts their usual routine.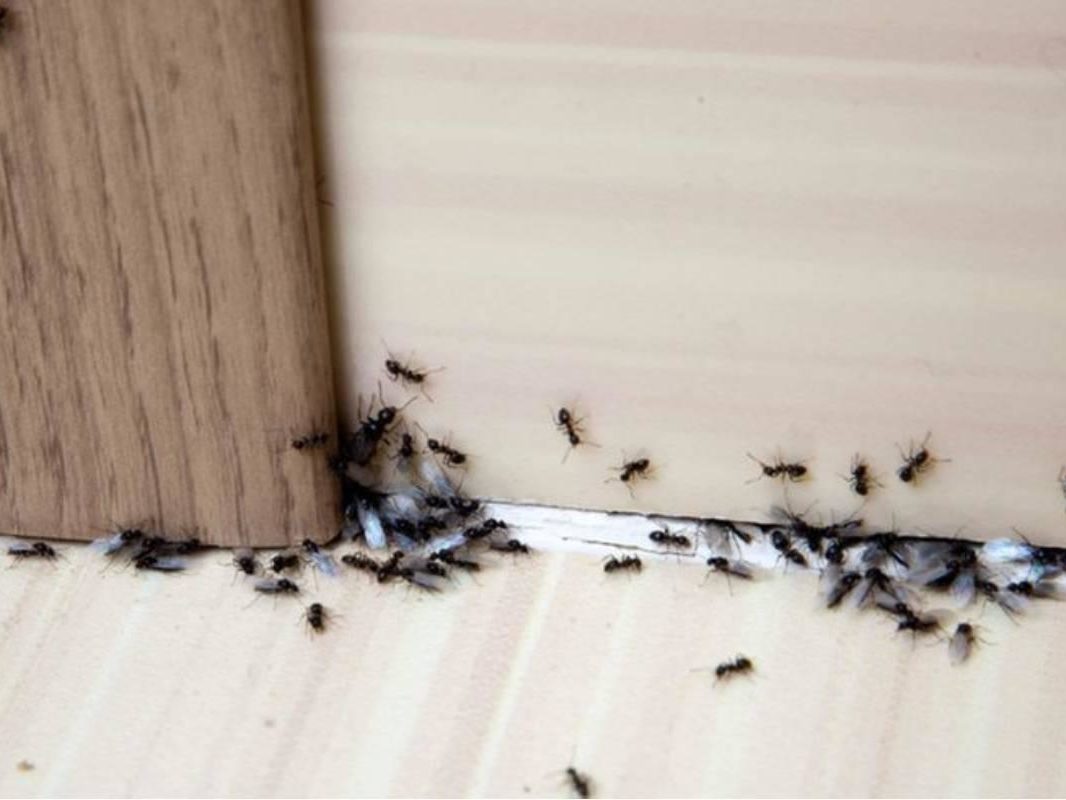 You can also sprinkle the salt along door and window frames to prevent them from entering your home.
An Anti-Frost Agent for Windows During Winter
Salt is one of the best things for melting ice. Roads and pavements are salted down during winter to stop them from freezing up too badly. You can borrow this method for your windows during winter!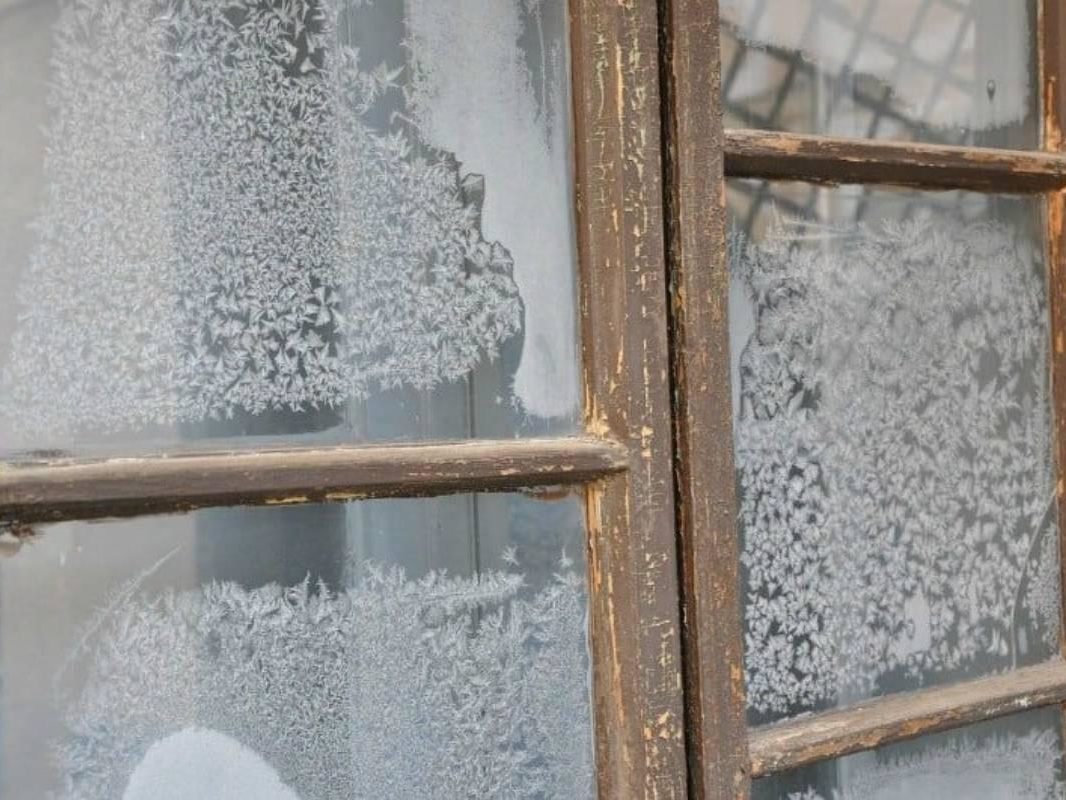 Simply wash your windows with a sponge that has been dipped in saltwater. You can also fill a small cloth bag full of salt and wipe it over your windows and car windshield. This hack should help to stop them from freezing over.