Senior Discounts Anyone Over 50 Should Know About
Originally Published on
savvydime.com
and repurposed with permissions
As a society, we need to learn to appreciate the art of aging and all the wisdom that it can come with. And as the people doing the aging, we need to soak in all of life's simple perks for going around the sun each year. Retailers, restaurants, and travel agencies alike bend over backwards to get people to buy what they're selling.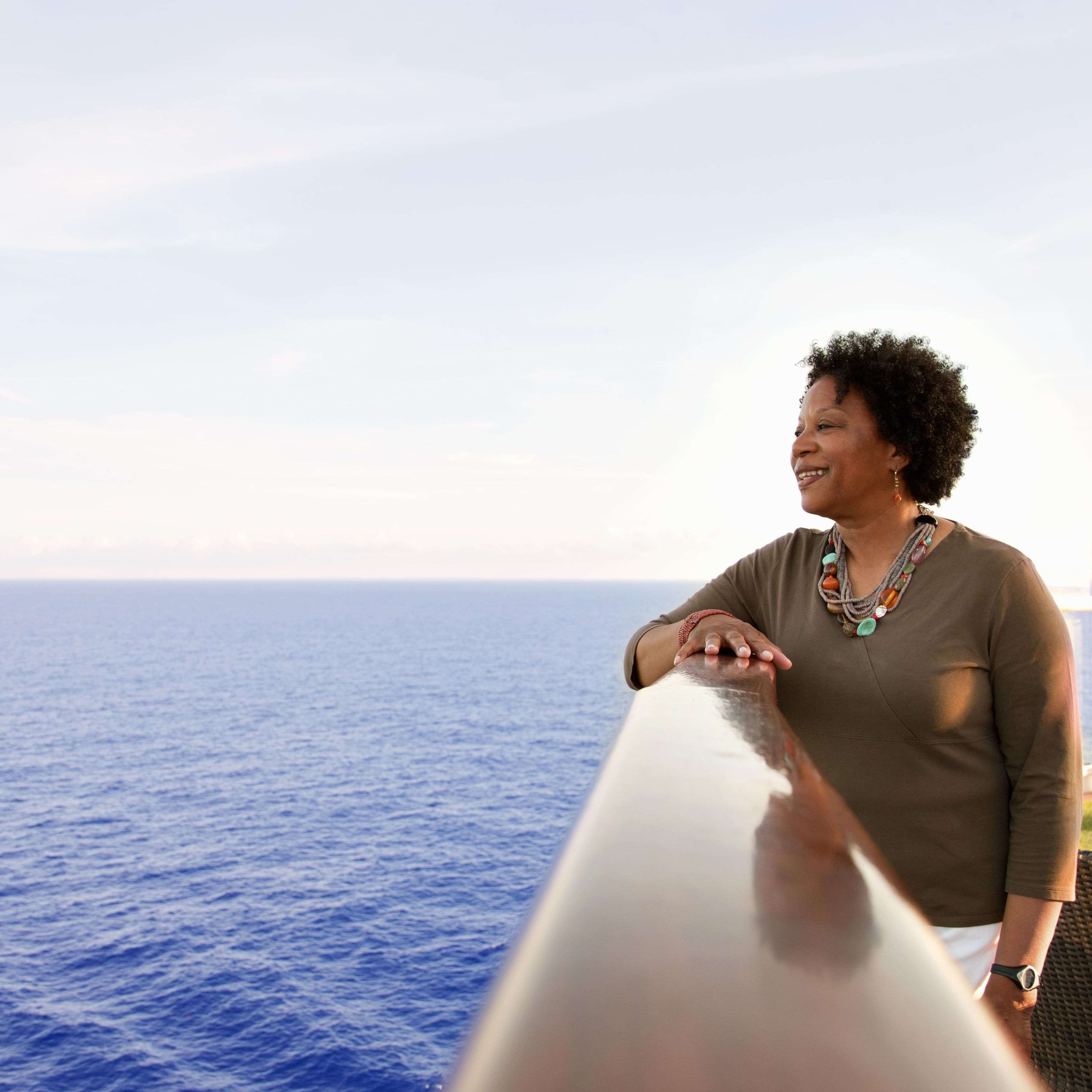 Sometimes, you need to loudly announce that you are 55 to get the best senior discounts, and hey–it's worth it to save some cold hard cash! Let's take a look behind the curtain of the senior discount, the prize money for reaching 55, and looking so good doing it. And by the way, once you turn 60, your discounts open up even more.
Accept Your AARP Member Status
Around the time you turn 50, you will start to receive invites from the American Association of Retired Persons (AARP). Your upfront incentives include a tote bag, a neat card with your name imprinted on it, and the chance to save 10% to 20% on all kinds of services you may enjoy.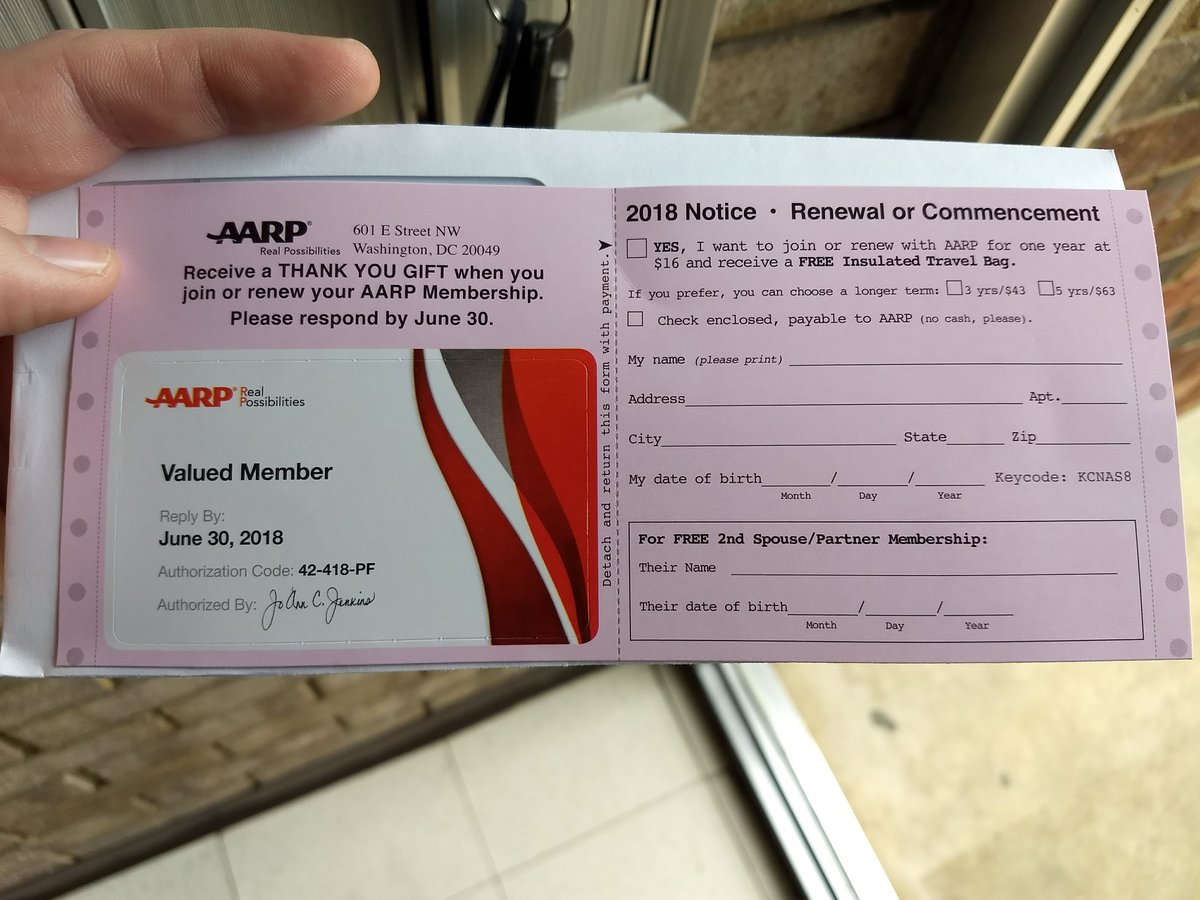 For many 55 and up discounts, it will require an AARP membership in order to receive the savings. This applies mostly to travel and prescription pricing. Car and hotel rental services are extremely happy to offer discounted rates to those with AARP.
Grocery Stores
Many grocery stores apparently offer discounts to shoppers 55 and older one day a week or perhaps one day a month. Make note of this at your local grocery store. However, if a grocery store is not a chain store, it may offer more sizable discounts to older shoppers.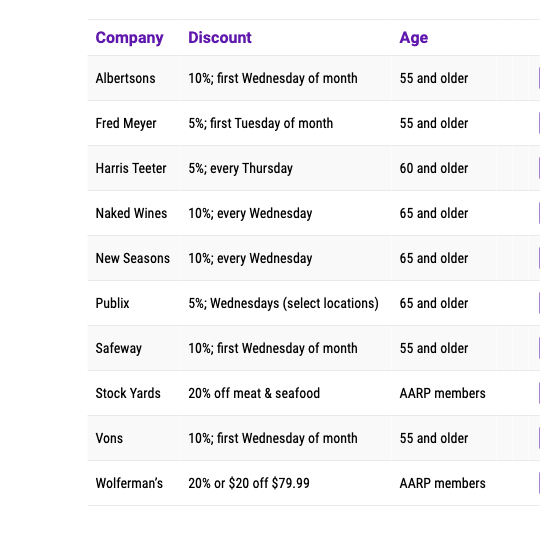 Kroger and Walmart discontinued their senior discounts in 2020. Within the Albertsons chain, which includes Safeway, Vons, Jewel-Osco, Acme,Shaw's,Carrs, Kings Food Markets, Pavilions, United Supermarkets, Star Market, Haggen, and Balducci's Food Lover's' Market, only a few offer 55 and older discounts. Those stores are Albertsons, Safeway, and Vons.
Retail
Any company that offers goods for sale could potentially offer a senior discount, most especially if the retailer is a part of a chain. Your task is figuring out how they define "senior," as some places may consider you a senior at 55, while others may not accept your senior citizenship until you reach 60.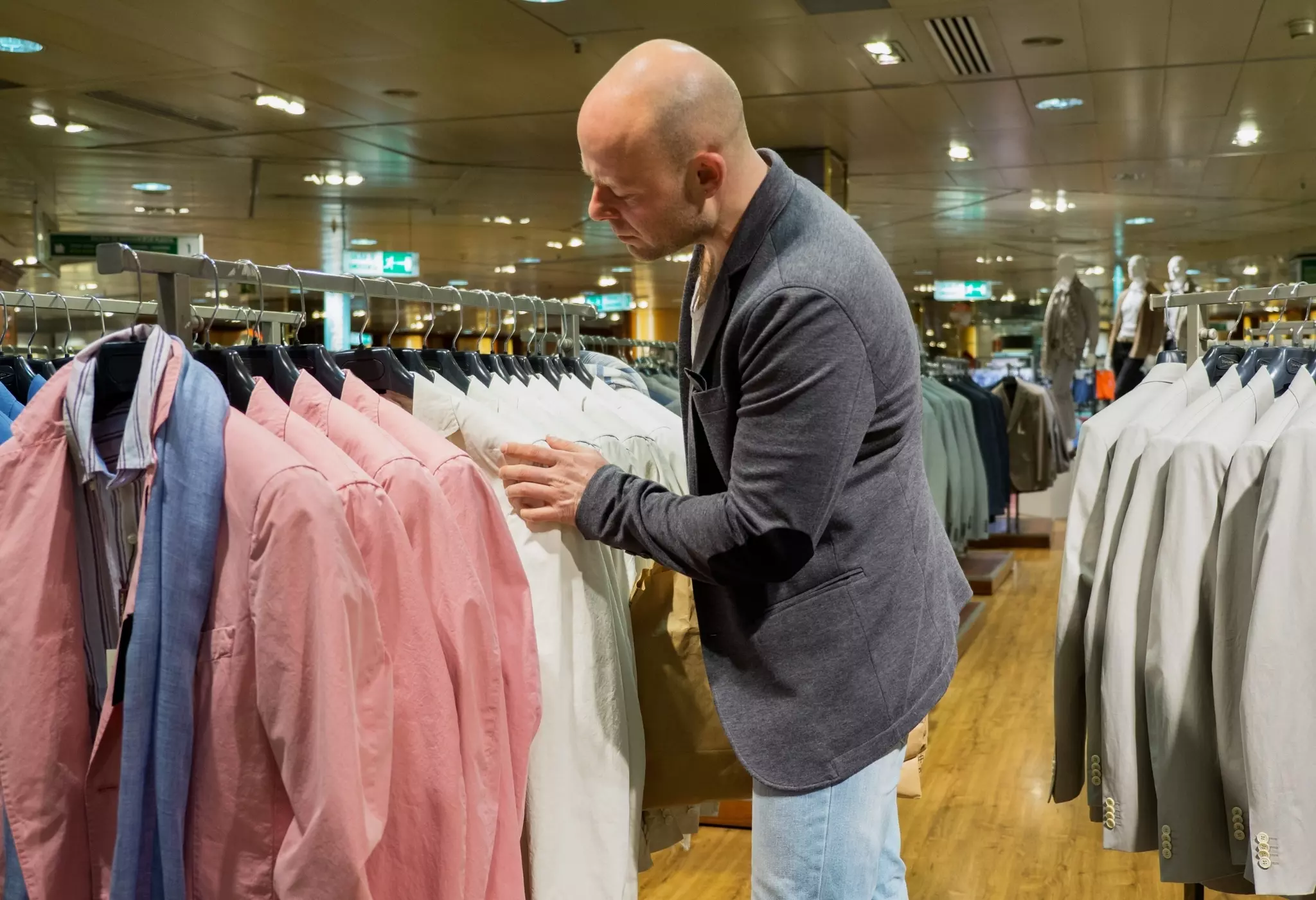 Some of the chains which offer discounts to the 55 and up groups typically do so about once a week, and the day alternates based on the company. Something odd to note is that a lot of these places do not advertise their senior citizen discounts. This does not mean they are not available, it just means that you must ask. 
Dining
These days, restaurants are often franchised so their discount offers may vary from location to location. For example, all Arby's locations that The Penny Hoarder magazine contacted for research purposes offered senior discounts in some capacity. However, they differed. One location offered 10% off a la carte items only, while another gave a discount to the entire check.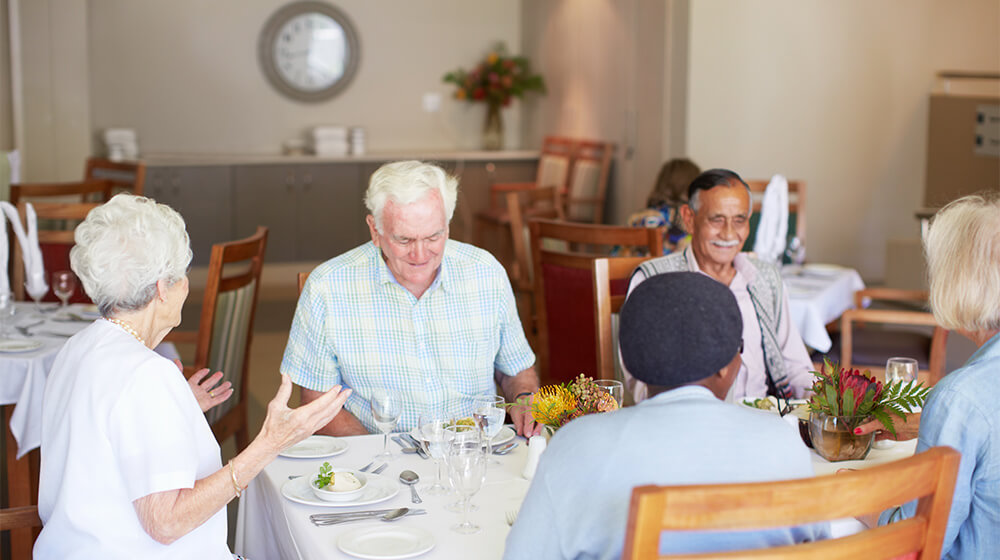 Fast food restaurants such as McDonald's have become known for offering senior discounts such as a free small soda or coffee. It is a matter of asking what they are offering. Some places such as IHOP offer senior discounts through a separate menu.
Gym Memberships
Senior citizens with Medicare that are eligible can sign up with SilverSneakers and obtain free access to thousands of gyms nationwide in the United States. There are over 15,000 fitness locations. They have gyms, community centers, and according to their website, "more participating fitness locations available in the U.S….than there are Starbucks."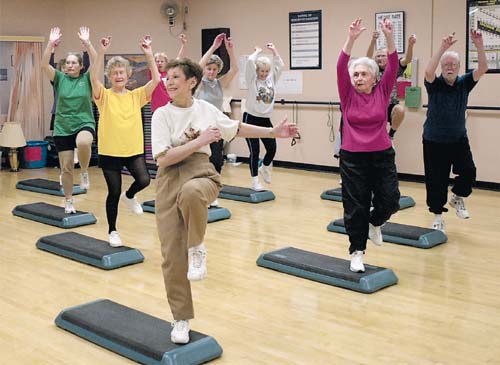 The fitness classes are designed for seniors. They host them indoors and outdoors, beginners, and experienced, and even offer workouts online, so you can do your stretches from the comfort of your own home. The classes are live, but they also have an online library of classes, workouts, and how-to videos. Amazing!
Prescriptions
Signing yourself up for a prescription discount card such as GoodRX is a great solution to save on healthcare, though this tip is not just limited to seniors. It should be noted that most drugstores such as CVS have shifted away from senior discounts and opted for saving clubs that anyone can use.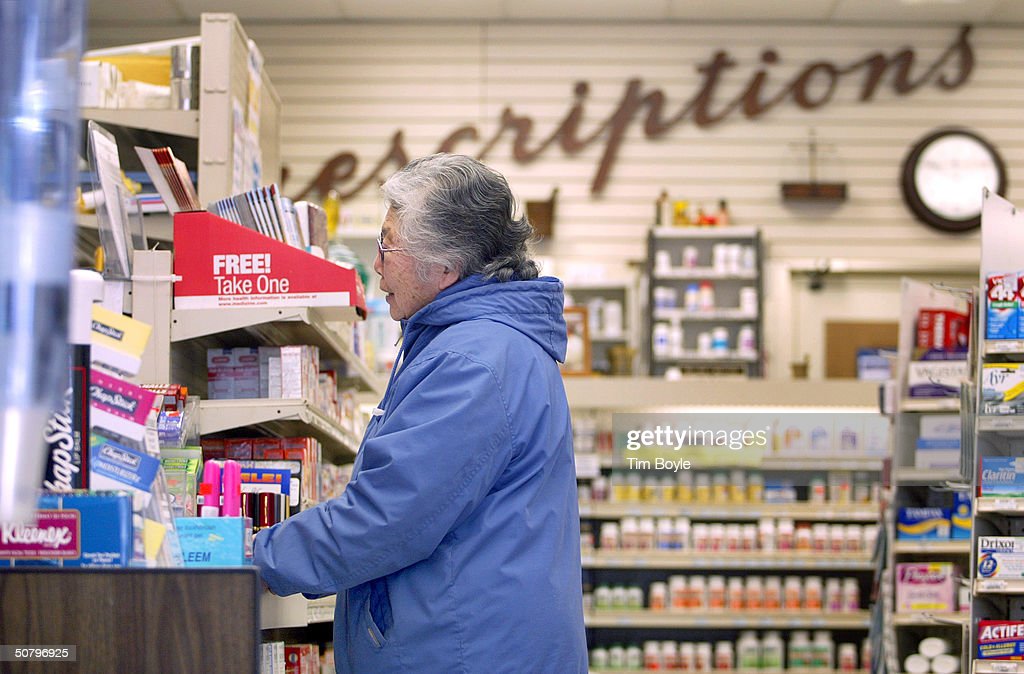 However, Rite Aid and Walgreens offers some nice benefits for seniors, though you are required to sign up for the savings club. AARP teamed up with Walgreens, Rite Aid, Walmart, and Kroger to give members access to discounted prescriptions. You must simply register for a prescription card and show it to your pharmacist while picking up your medicine. 
Travel
Another win for those using AARP is the travel industry. Hotels and airlines will offer discounts to members of AARP that they will not offer otherwise. With AARP memberships becoming available at 50, frequent travelers may want to consider paying the annual membership fee! That being said, most airlines and hotels do not consider you a "worthy" senior traveler until you are in your 60s.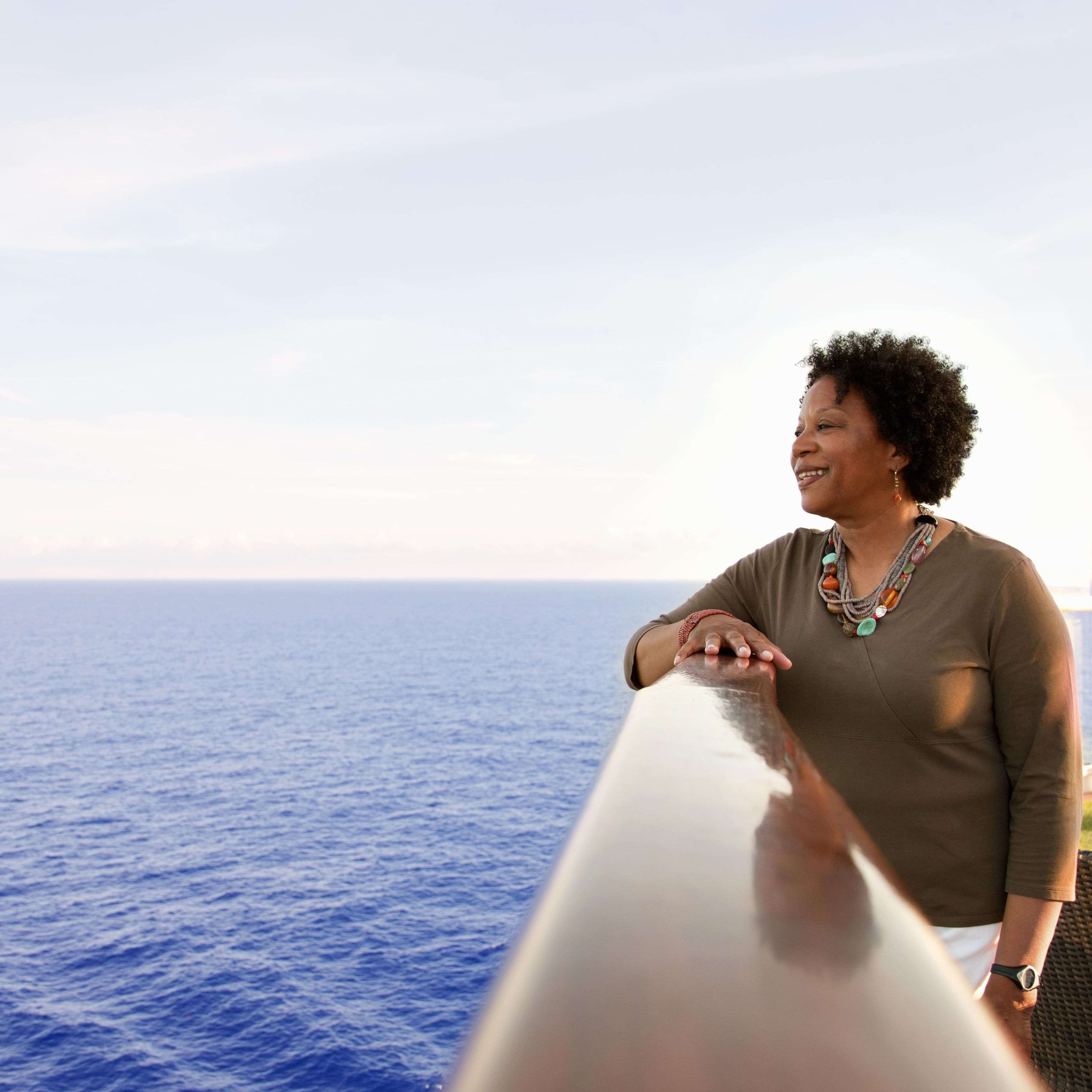 AARP members are offered 30 percent off their rentals at Avis and Budget, and 5 percent off at Payless. Also important ones to note: $65 off British Airway flights in some seating levels, and 5-15 percent off of stays at Best Western Hotels. Hilton, Radisson, and Wyndham hotels will offer 10 percent off their "best available rates" to AARP members. Also, cruise lines offer great discounts all the time. Make sure to give your favorite cruise company reservations line a call to get that sorted!
Entertainment
This one is more likely well known throughout the community, but you are able to get discounted tickets to the movies from major national chains such as AMC and Regal Cinemas. If you're into the arts and want to attend a play at the theater or see some live music, Ticketmaster offers great discounts and special offers on certain shows for AARP members.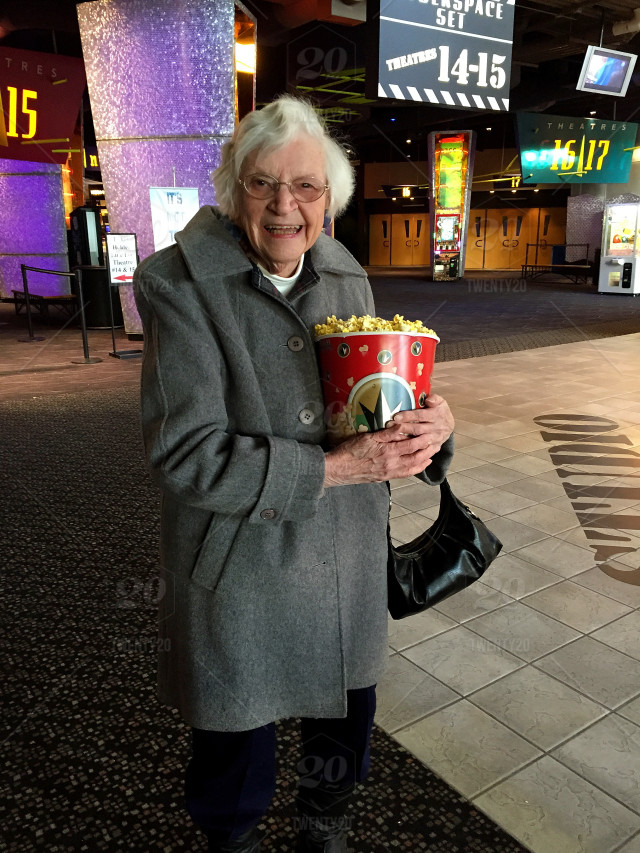 Don't miss out on the fleeting beauty of your favorite play or a lovely musician! And on top of that, score a great deal? Aging is easy when you're having fun.
Technology
Depending on your cell phone provider, providers like T-Mobile, Verizon, and Consumer Cellular can offer discount plans for senior citizens, offering discounted monthly rates. If you're not the type who is glued to their phone and using it too much, T-Mobile offers a bare-bones 55 and up plan that only costs $27 a month.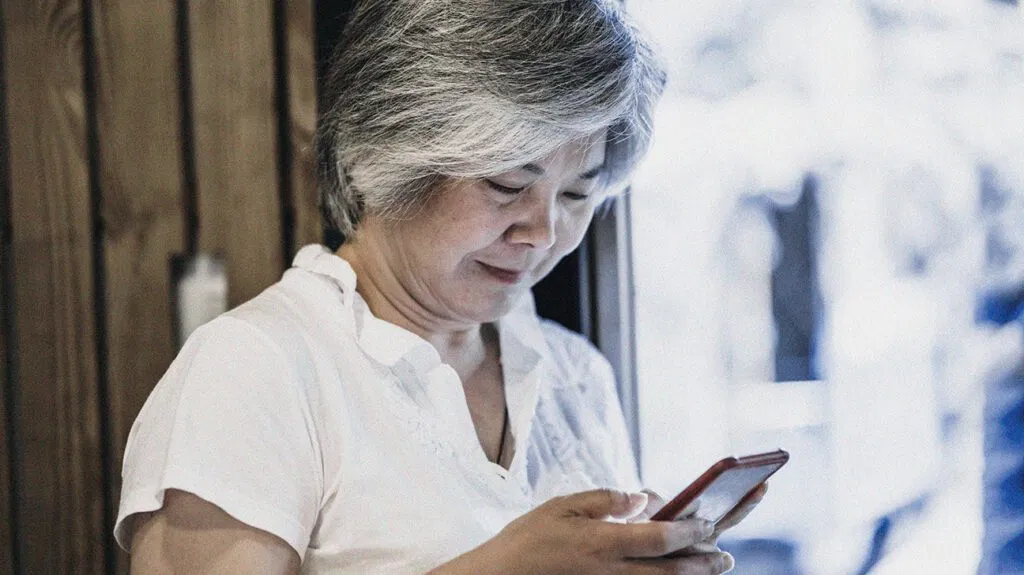 However, if you do enjoy using your phone a bit more, there are more expensive T-Mobile payment tiers that will offer you more data and can even come with a free Netflix subscription!