25 Amazon Products for Stress Relief During Tax Season
Yes, it's that time again; it just keeps happening….tax season. You've probably asked yourself why the IRS doesn't just tell you how much you owe (or don't) and send you a note since they obviously know and will send you a nasty version of this note if you pay the wrong amount. But alas, until this change in tax law happens, we still have to submit unnecessarily complicated tax forms and request our refunds or pay our additional taxes each year by the middle of April. So give yourself some grace during this oh-so-stressful season and practice some serious self-care.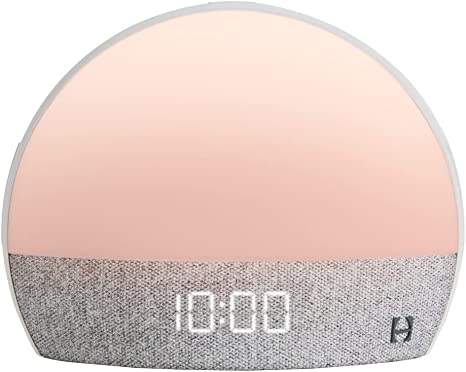 Drink your water, move your body, and play with your kids or niblings. Give yourself something to look forward to, like a planned outing or date with your significant other or a coffee date with a friend. Set yourself a reward, big or small, to receive after your taxes are complete. Meanwhile, indulge in a few of these 25 items for stress relief during tax season. From massagers to relaxing sounds to stress relief tea, these items are sure to set your mind right even while figuring out your taxes has you wanting to pull your hair out.
Give Yourself a Facial With a Jade Face Roller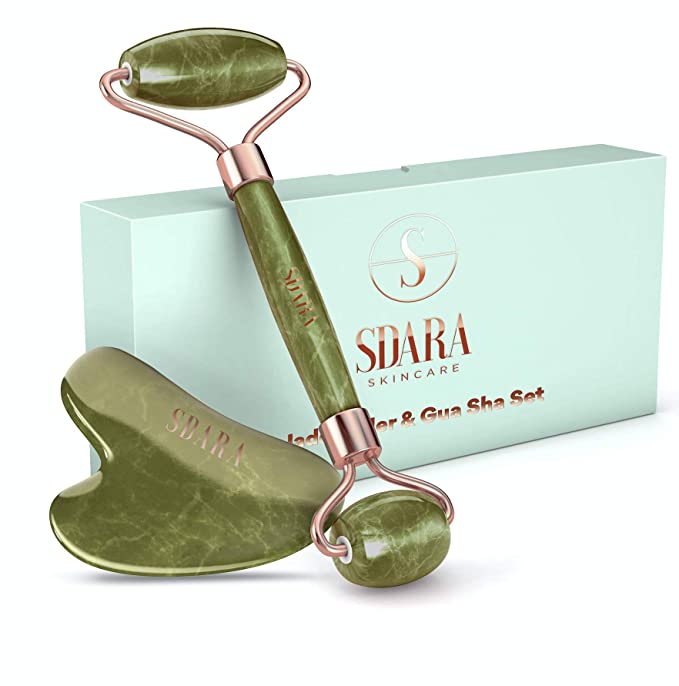 Give yourself a relaxing at-home facial with this jade face roller and gua sha stone set. You apply light pressure while rolling and feel for points of tension to relieve stress. And, if you place your tools in the refrigerator, the cooling sensation provides an extra soothing facial massage.
Look Good and Feel Good With Gold Beauty Eye Masks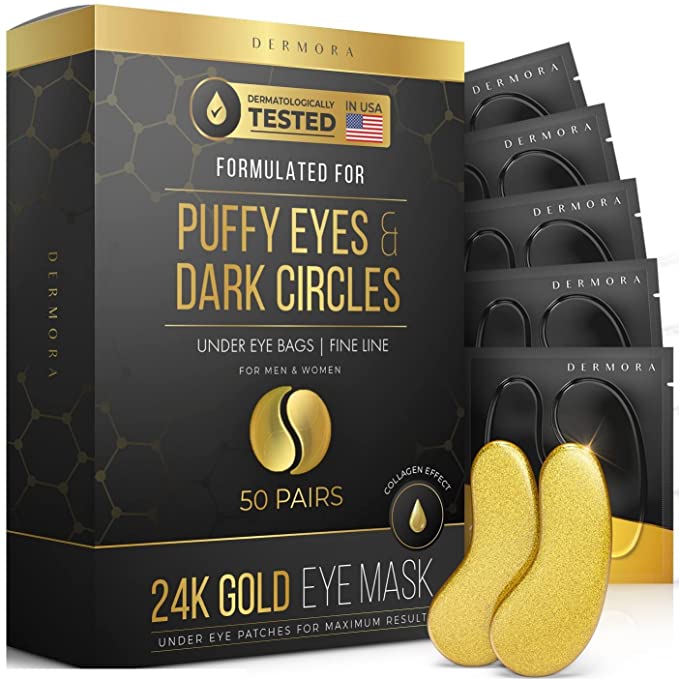 Often, feeling good is at least in part about looking good. And when you're stressed and worn out, the bags under your eyes don't help matters. These gold eye masks take out the puffiness and dark circles under the eyes. And some customers even report these eye masks to help with achy eyes connected with migraine headaches.
Relax With a Portable Bath Pillow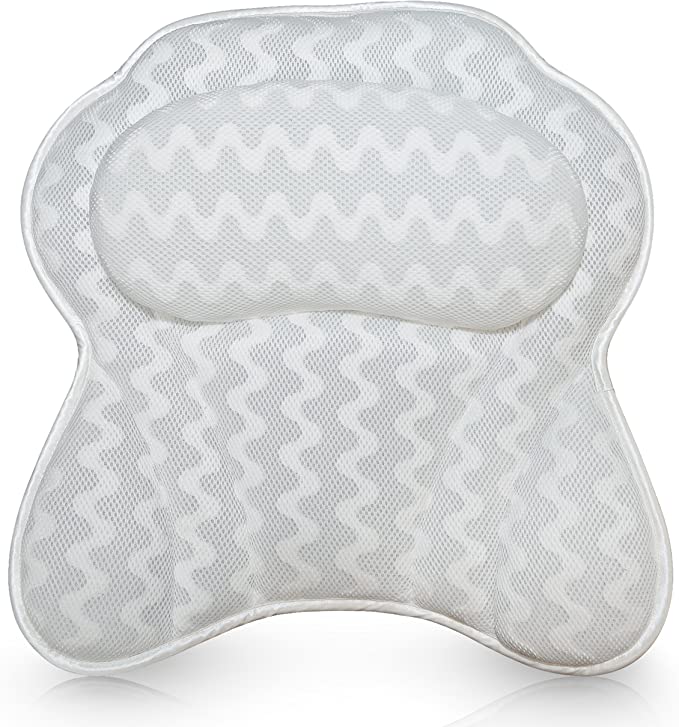 A relaxing bath can work wonders when you're stressed, and this portable bath pillow lets you relax comfortably. The cozy pillow envelops your head, neck, and shoulders in comfort so you can sit back and enjoy your soak. It attaches securely with suction cups and dries fast due to its air mesh quilted fabric.
Treat Your Skin Right With a Facial Derma Roller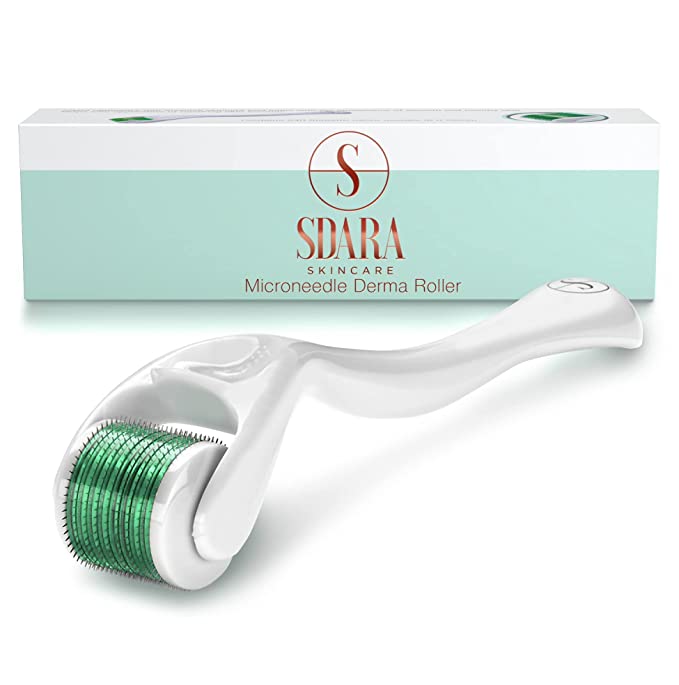 Treat your skin to a spa day with a facial derma roller that gives you instantly smooth, glowing, youthful skin. Use it with your favorite serum for increased absorption. You can also use it on your scalp to stimulate hair growth.
Relax in Minutes With a Head Massager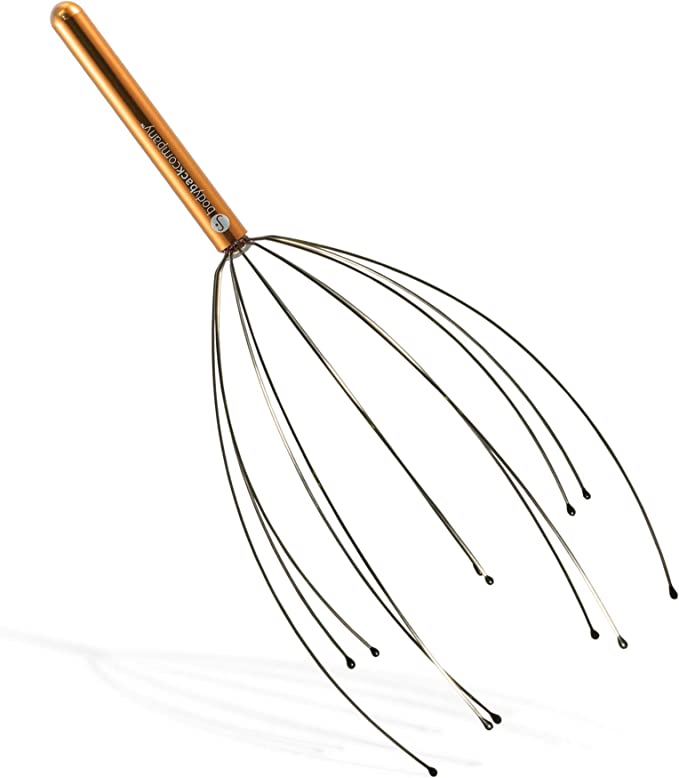 You'll feel more relaxed within minutes when you use this head massager tool. It's great for relaxing tense muscles and even reducing headache pains. It's the perfect pick-me-up.
Roll Away Knots With a Spiky Massage Ball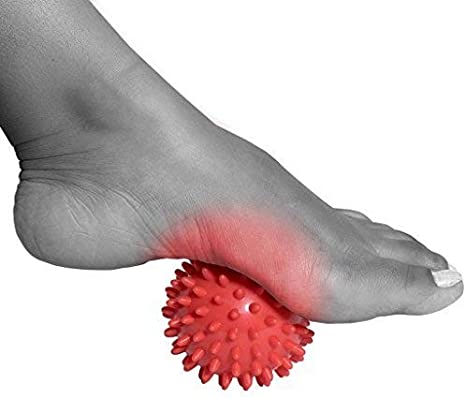 A spiky massage ball is great for rolling away knots, relaxing tight muscles, increasing circulation in your body, and massaging arches to relieve plantar fasciitis pains. You can use your body weight to help make the massage more effective.
Relax With Tranquil Essential Oil Blend

Relieve the stress of tax time with the help of essential oils. This tranquil blend from Plant Therapy includes grapefruit, blood orange, patchouli, bergamot, and ylang ylang essential oils. It can provide quick stress relief when you need it; rub it on your temples, wrists, ear lobes, or the back of your neck.
Chill Out With Stress Relief Body Wash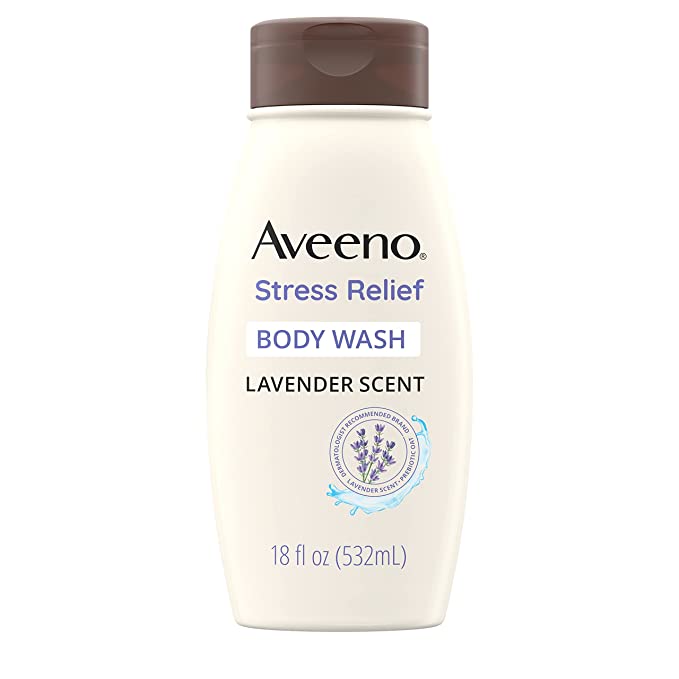 While you're taking that relaxing bath with your new body pillow, up your chances of really mellowing out by using this stress-relief body wash from Aveeno. You'll be breathing in the relaxing scents of lavender, chamomile, and ylang ylang oils and breathing out all thoughts of the tax man.
A Facial Compress Will Calm Your Face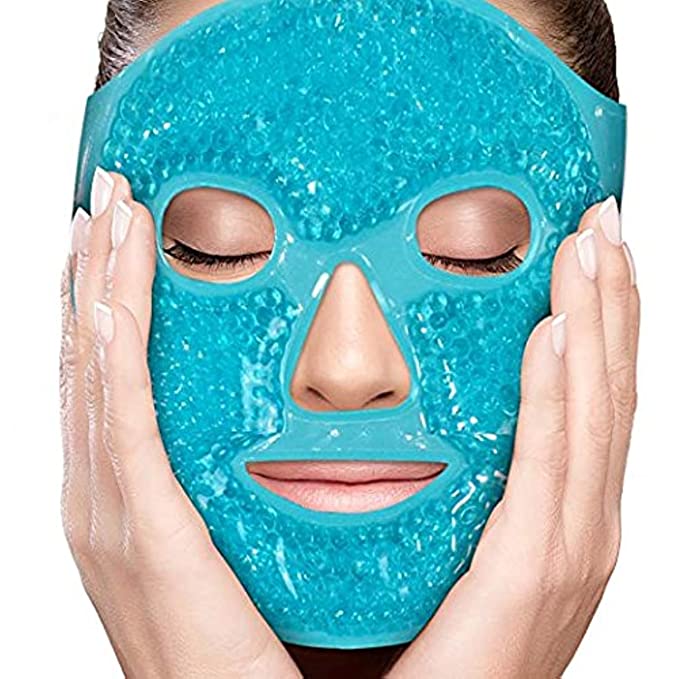 OK, you might not want to wear this around a new significant other because it's a little creepy. But this mask is incredibly relieving when it comes to stress, headaches, tension, sinus pressure, and inflammation. You can use it hot or cold.
Use Shower Steamers for Quick Relief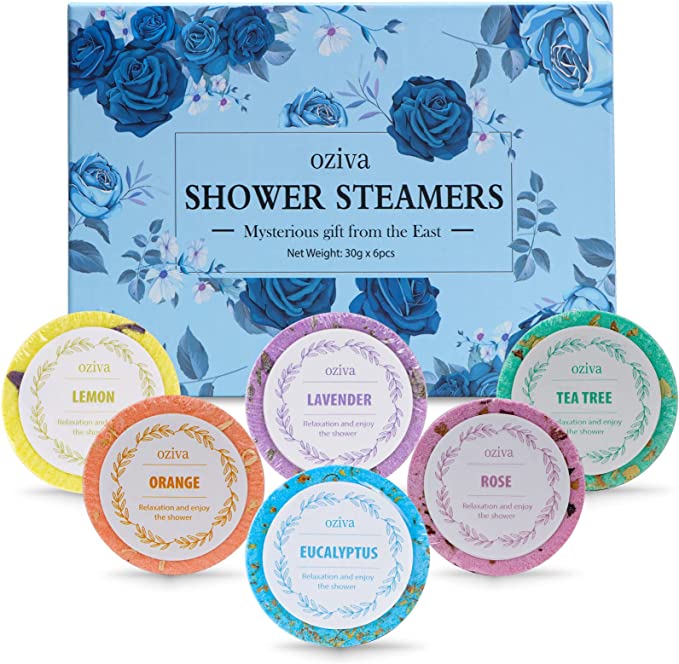 Bring along relaxation even when you don't have time for a long bath with these shower steamers. Made with lavender, eucalyptus, and other essential oils for a calming scent, these shower steamers can also relieve sinus pressure. Just place the steamers on the floor of your shower, and they'll release their scent once activated with water.
Weighted Blankets Bring Low-Tech Calm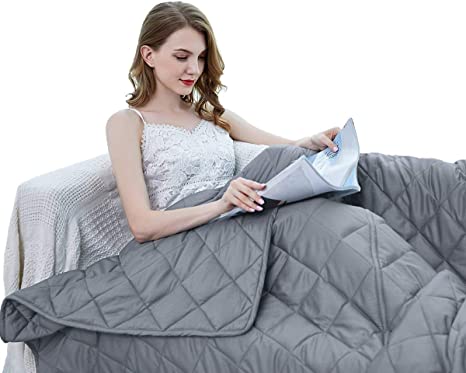 Sometimes when you're stressed, sleep is even more challenging to achieve. And then, when you get less sleep, you get stressed more easily. It's a terrible cycle. Weighted blankets are a low-tech, drug-free way to help ease you off to sleep and keep you there. They can help with anxiety, calm nerves, and promote deep sleep. The gentle pressure the blanket provides triggers serotonin production, which promotes calm and improves your mood.
Massage Stress Away With a Shiatsu Massager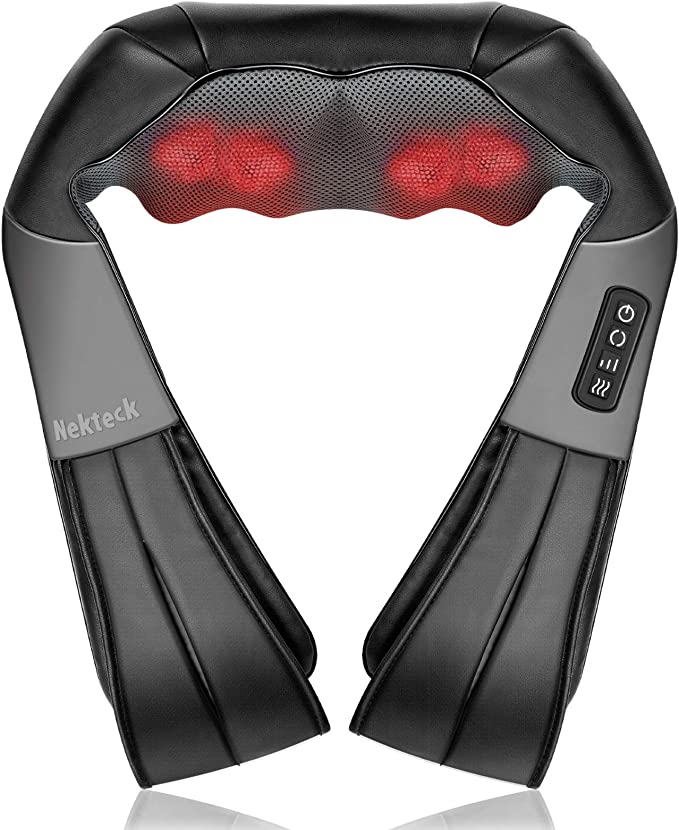 Stress is often felt in the neck and shoulders, so this heated shiatsu massager is a great way to massage the tax stress away. It can also boost circulation and reduce stiffness.
Block Light and Bring on Sleep With a Weighted Sleep Mask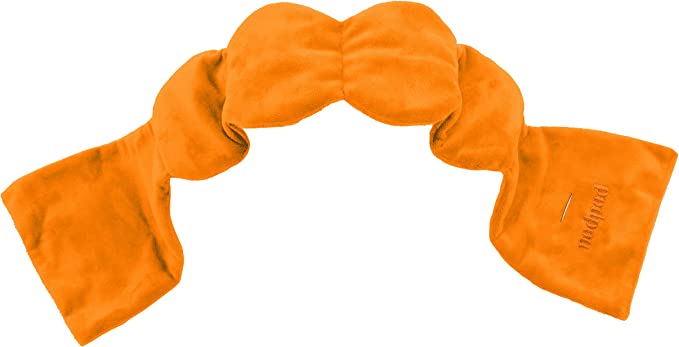 If you love your weighted blanket, a weighted sleep mask like the Nodpod might be for you. It blocks light and provides pressure on your eyes to help you be calm at bedtime and get restful sleep.
Brew up a Nice Cuppa Stress Relief Tea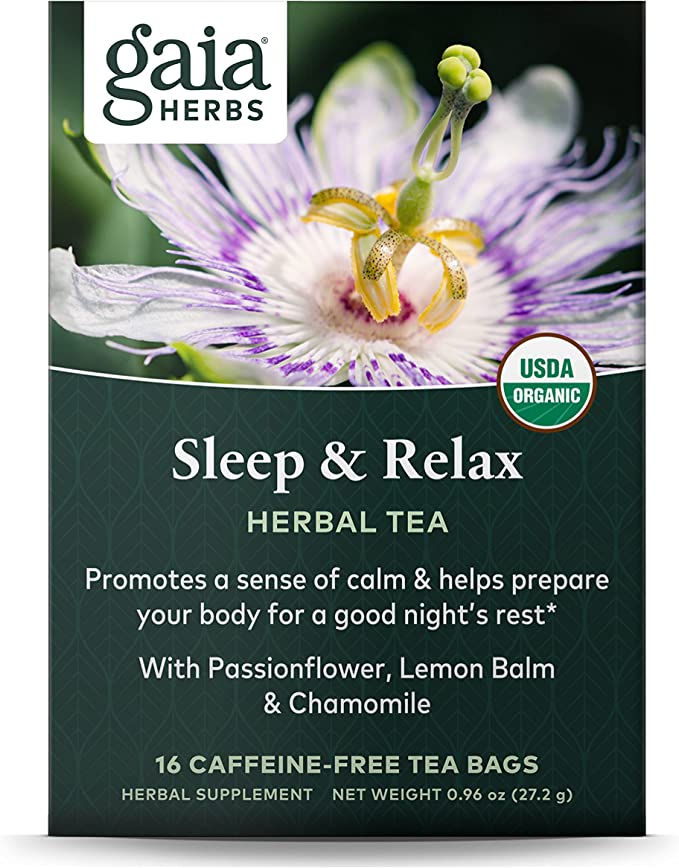 Stress relief tea is a simple way to promote calm and relaxation. So brew a cup of this sleep, relax herbal tea, and dream of a time when your taxes are already done.
Bask in the Warmth of a Therapy Light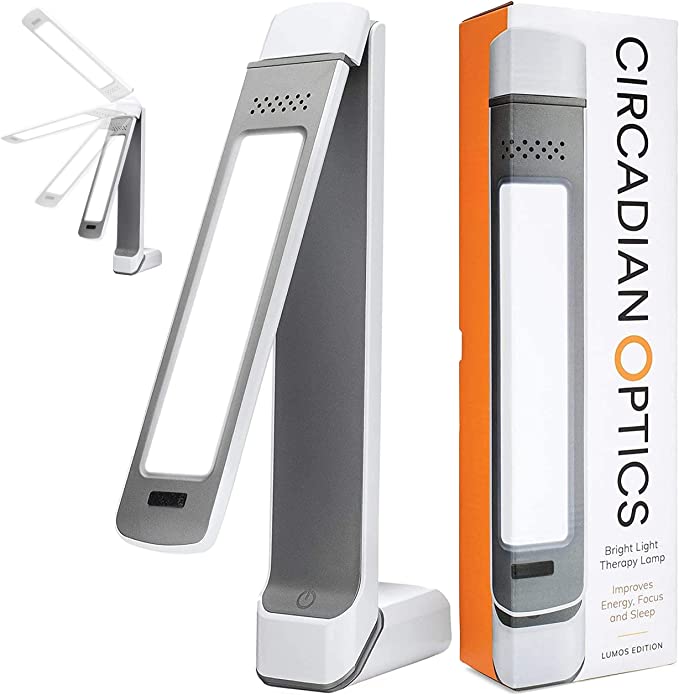 This happy light therapy lamp can deliver the safe and natural LED light that our bodies need and are perfect for improving insomnia, jet lag, seasonal blues, and even reducing tax season stress.
Mellow out With Relaxing Classical Music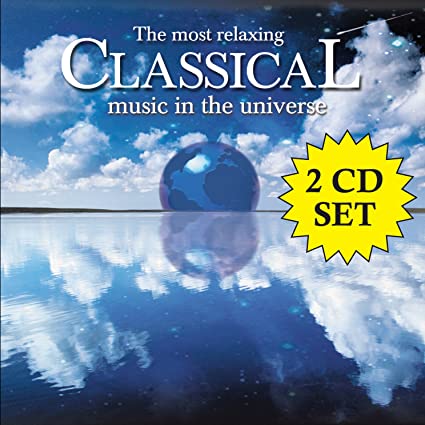 Music influences your mood. Throwing on some relaxing classical music when you're overwhelmed by tax preparation can be an effective way to manage stress. So set these CDs on repeat and unwind.
Relax With an Aromatherapy Pad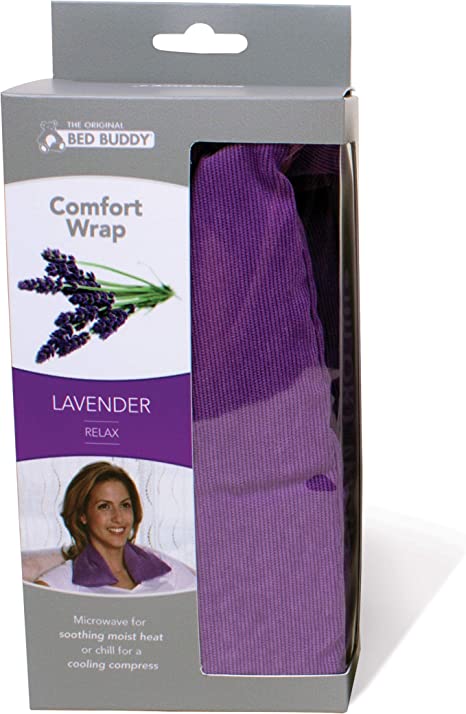 Warm up or freeze this aromatherapy pad and place it around your neck to release the tension in your neck, back, and shoulders while breathing in the relaxing lavender scent. It's filled with 100% natural grains, so you can relax knowing you're relieving your muscle tension naturally.
Set the Mood With an Essential Oil Diffuser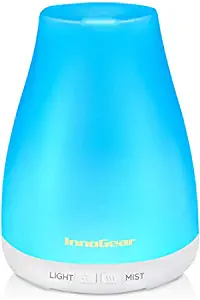 Aromatherapy is a great, natural way to calm yourself and destress. This essential oil diffuser and cool mist humidifier let you create a relaxing environment with soothing essential oils like lavender, rose, and ylang ylang.
Relieve Tension With a Foam Roller
Foam rollers are a great way to give yourself a relaxing body massage. Use them to loosen tense muscles and release your worries. Relieving back muscle tension and tight hips is especially effective with foam rollers.
Sleep Smarter With the Sound Machine and Smart Sleep Assistant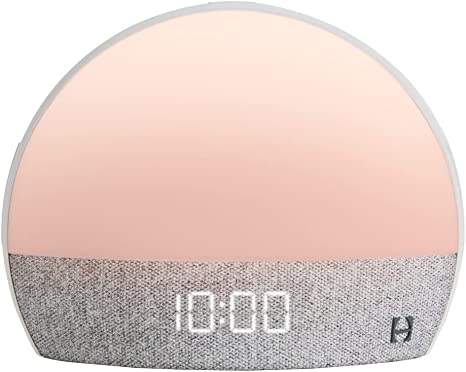 If you don't get enough sleep, you're definitely going to feel more stressed. The Smart Sleep Assistant features a sound machine, a meditation app, and a sunrise alarm that simulates the morning sun. It also has a soft-glow reading light.
Let the Acupressure Mat Do Its Magic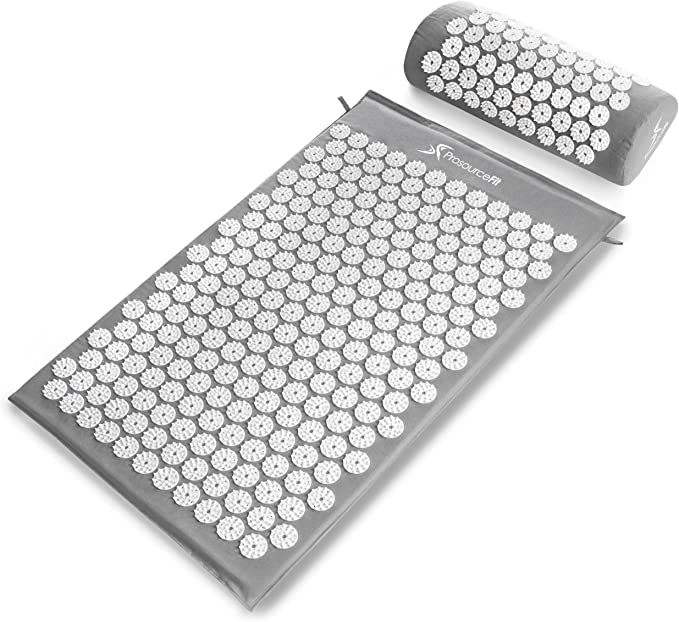 It looks a little weird, but this acupressure mat massages your body's pressure points to relax tight muscles and relieve stress. Just lie down on it and let it do its magic. You could even enjoy a relaxing acupressure massage as part of your pre-bedtime routine to prepare for sleep.
Feel Serene With a Self-Care Journal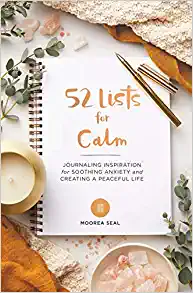 This thought-provoking self-care journal with illustrations designed to promote serenity is excellent for tax season and all year. There are prompts for each week that are separated into four sections: present, look back, move forward, and release.
Veg in a Wearable Blanket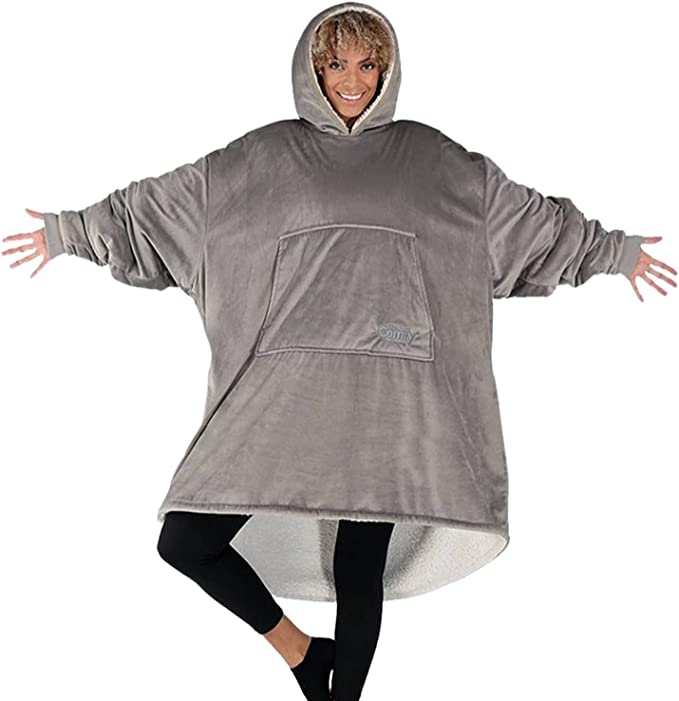 Sometimes you just need to stop and veg when you're stressed. And this wearable blanket will let you veg in the cozy comfort of sherpa-lined microfiber. It's hooded and comes in 20 colors.
Take a Mini Vacay With Stress Relief Self-Care Cards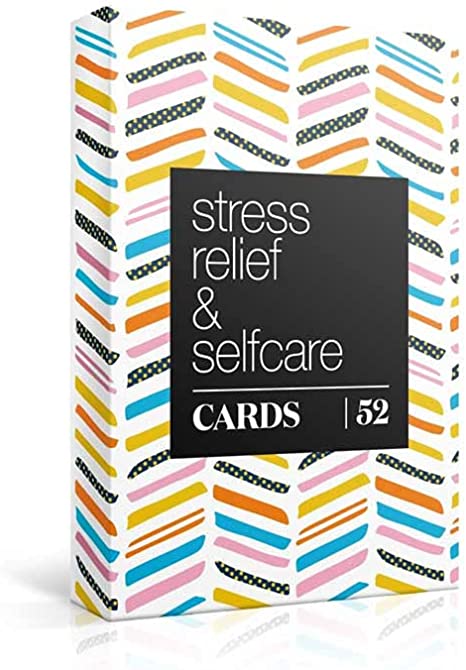 Relax and recharge wherever you work with these stress relief self-care cards. The cards ask the users to pause and reflect or distract them from their jobs for a minute. This allows you to go on a mini vacay on your break.
Get Zen With an Adult Coloring Book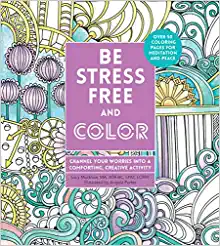 Color yourself stress-free with an adult coloring book. Recenter your mind and be in the moment instead of fretting about your future tax payment, thanks to the zen guidance of coloring.