Thai Fisherman Arrested While Celebrating After Finding Rare Pearl Worth Over $300K
Pearls are the only gems found within living creatures, and they're quite rare to find. So, imagine the excitement that coursed through one fisherman's veins when he found not just any pearl, but an extraordinary Melo pearl worth over $300,000.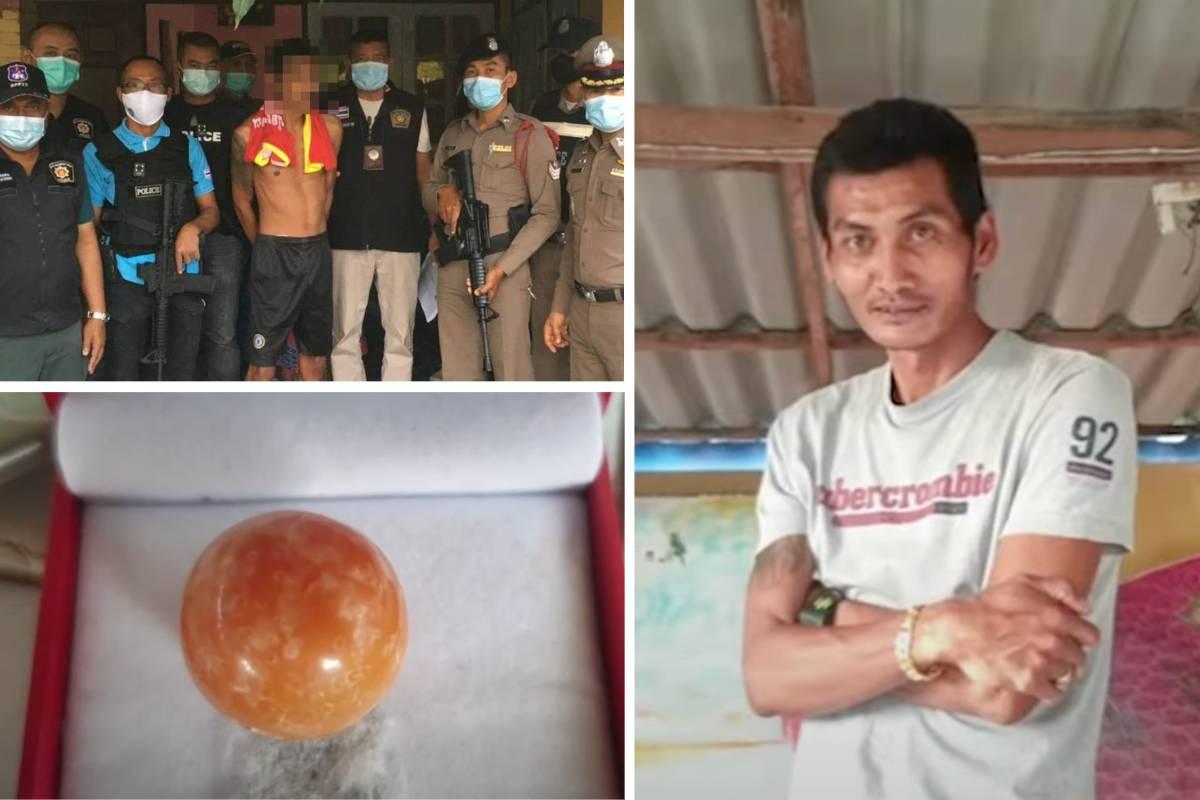 For Hatchai Niyomdecha, a struggling 37-year-old Thai fisherman, this discovery was his lottery ticket out of poverty. However, did his dream of making a fortune from the pearl come true, or were the odds stacked against him? Let's find out.
A Good Day to Pick Oyster Shells
Two brothers, Hatchai Niyomdecha and Worachat Niyomdecha, were strolling the shores of Nakhon Si Thammrat in the Gulf of Thailand. They were going about picking up oyster shells when they came across an abandoned buoy washed ashore with snail shells clinging to it.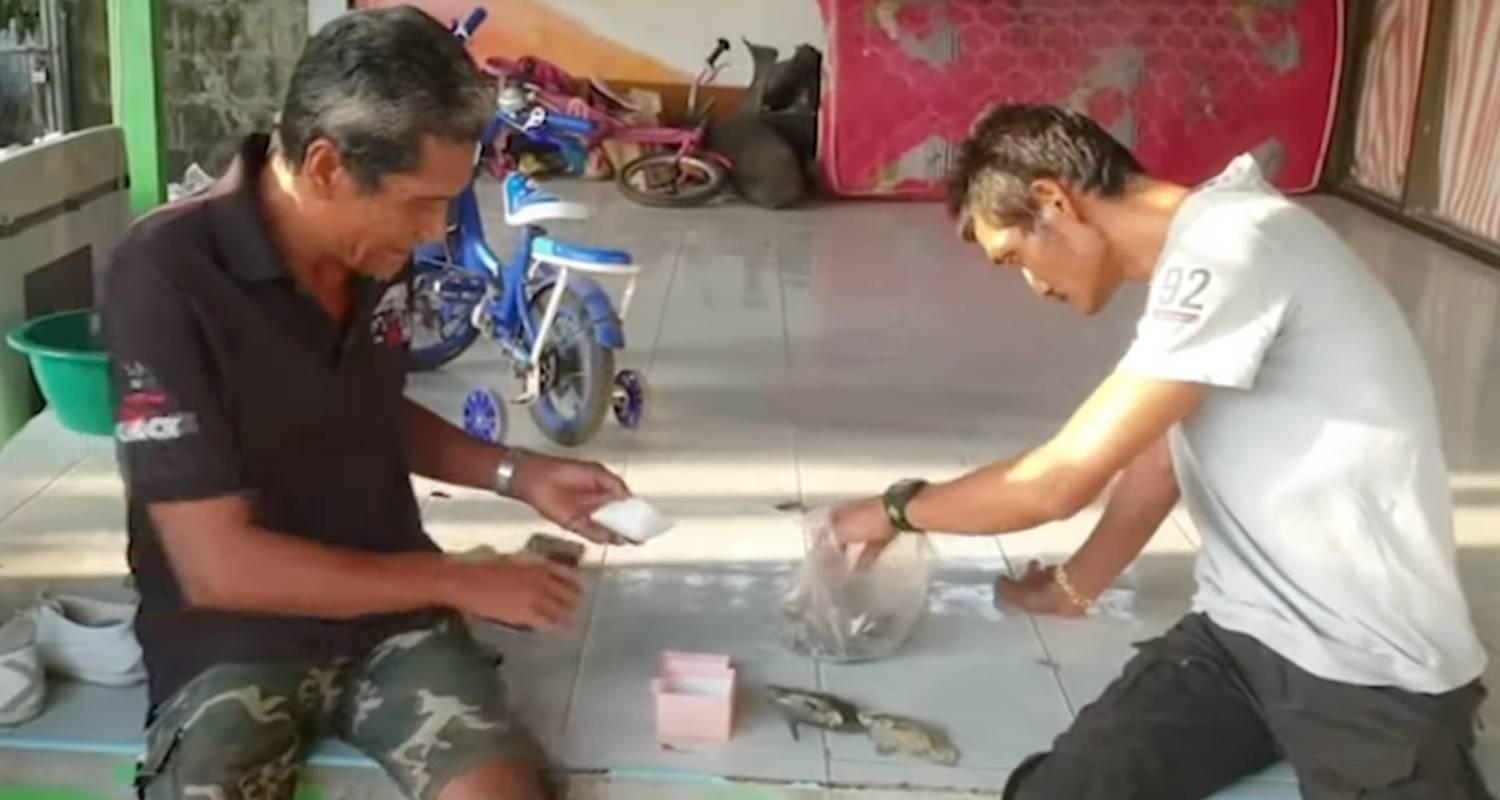 They took their find home to their father with the intent to make a scrumptious meal with it. But what their father, Bangmad Niyomdecha, discovered while cleaning the shells was worth much more than their planned meal.
The Tangerine-Hued Pearl
Inside the snail shell was a tangerine-colored pearl the width of a dime, weighing 7.68 grams. This exceedingly unique pearl is formed by sea snails called Melo Melo, in contrast to the more commonly-known pearls deposited inside oysters.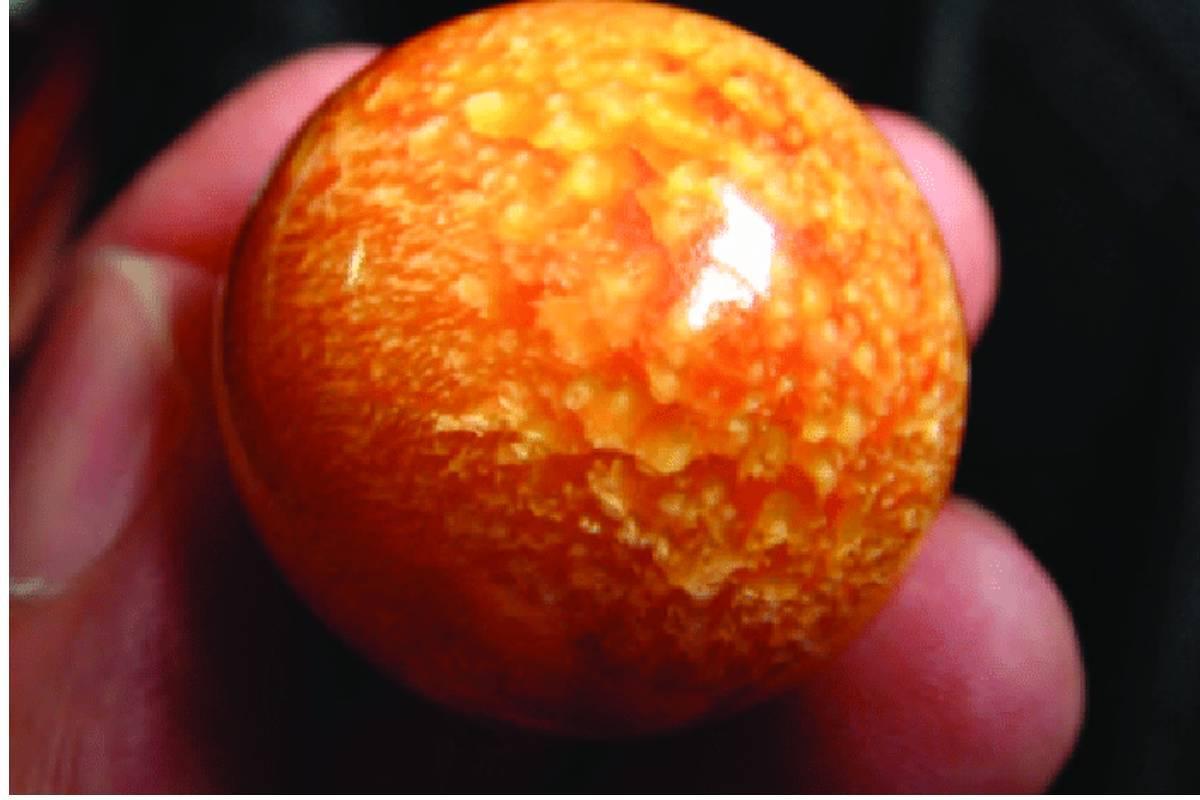 Eager to know the worth of the pearl, they set out to value it, and turns out it was worth more than 10 million baht ($300,000). Perhaps this discovery was just destiny finally smiling on this impoverished family.
Guided to the Pearl By Premonitions
Hitchai, the young farmer who was first to spot the pearl, had strange dreams days before he made this great find. He said, "An old man in white with a long mustache told me to come to the beach so I can receive a gift. I think he led me to find the pearl."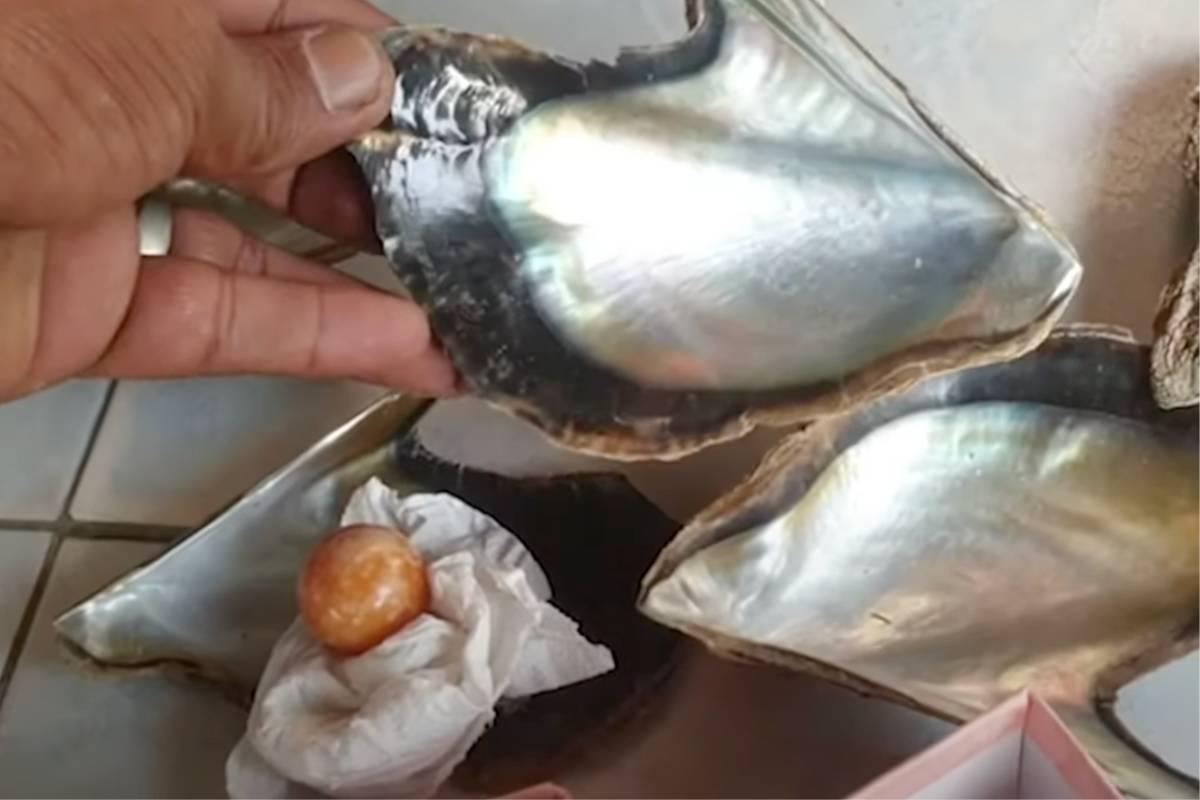 He decided to follow the old man to the location, only to find the odd-looking shells. He believed this was no old man but a deity who would pull him out of poverty.
May the Highest Bidder Win
Following this discovery, Niyomdecha planned to sell the rare pearl at a high price to give his family a better life. He got several offers from interested buyers itching to get their hands on it.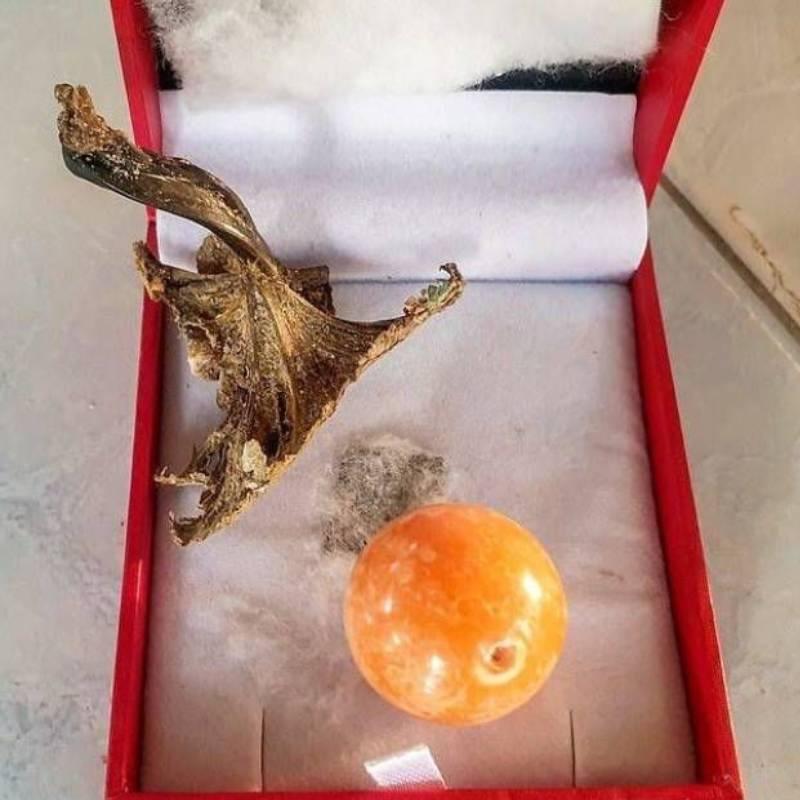 A businessman offered 1 million baht ($30,000), but the family refused. Another luxury item collector offered 5 million baht ($150,000) but was also denied the sale. The family is negotiating with another potential buyer from China offering 10 million baht.
It's Time to Party!
Surely, it doesn't seem unusual for one to throw a party following such a life-changing discovery. Niyomdecha thought it fitting to throw a celebratory party after being offered 10 million baht for his rare pearl.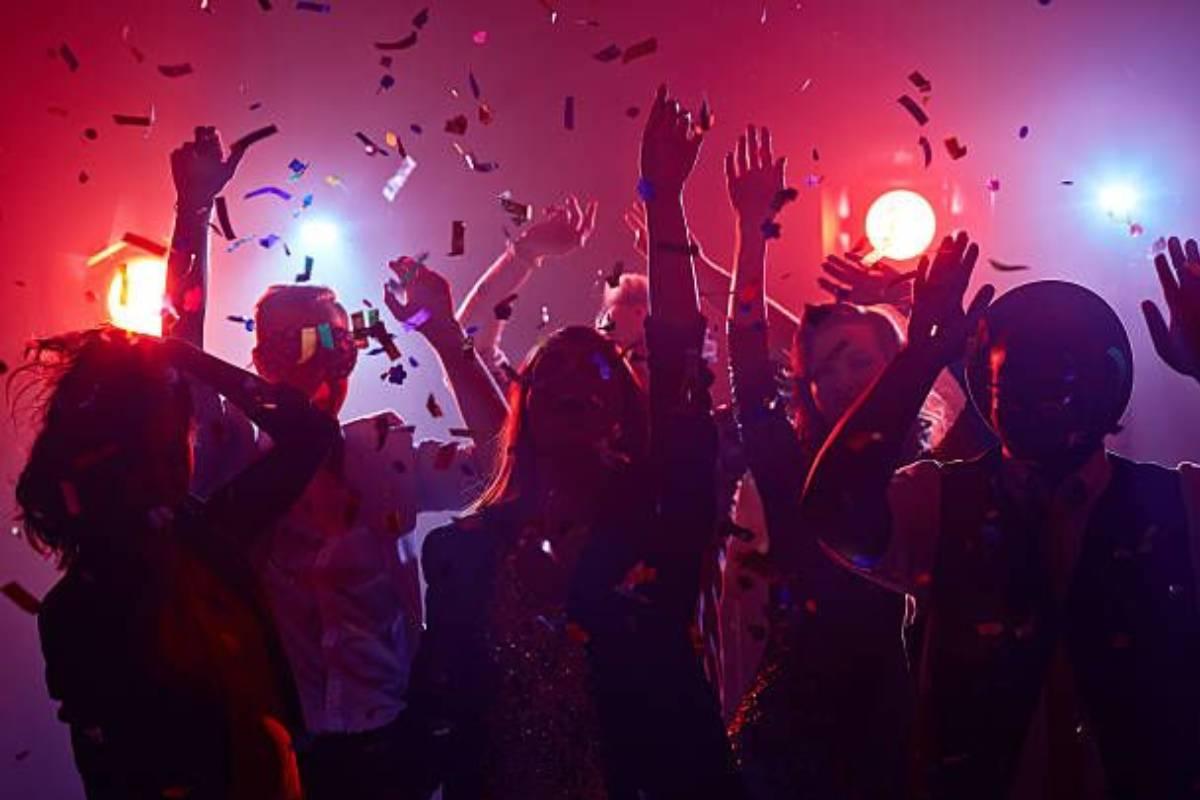 But this was no ordinary party. It is alleged that the party was indeed a meth party. Disturbed by the loud music and smell of drugs, neighbors called the police on the celebration.
The Festivities Draw the Attention of the Police
The upward trajectory of Niyomdecha, who made headlines around the world for his discovery, was reversed when he was arrested. He was cuffed by the local police for drug trafficking just when his life was about to change.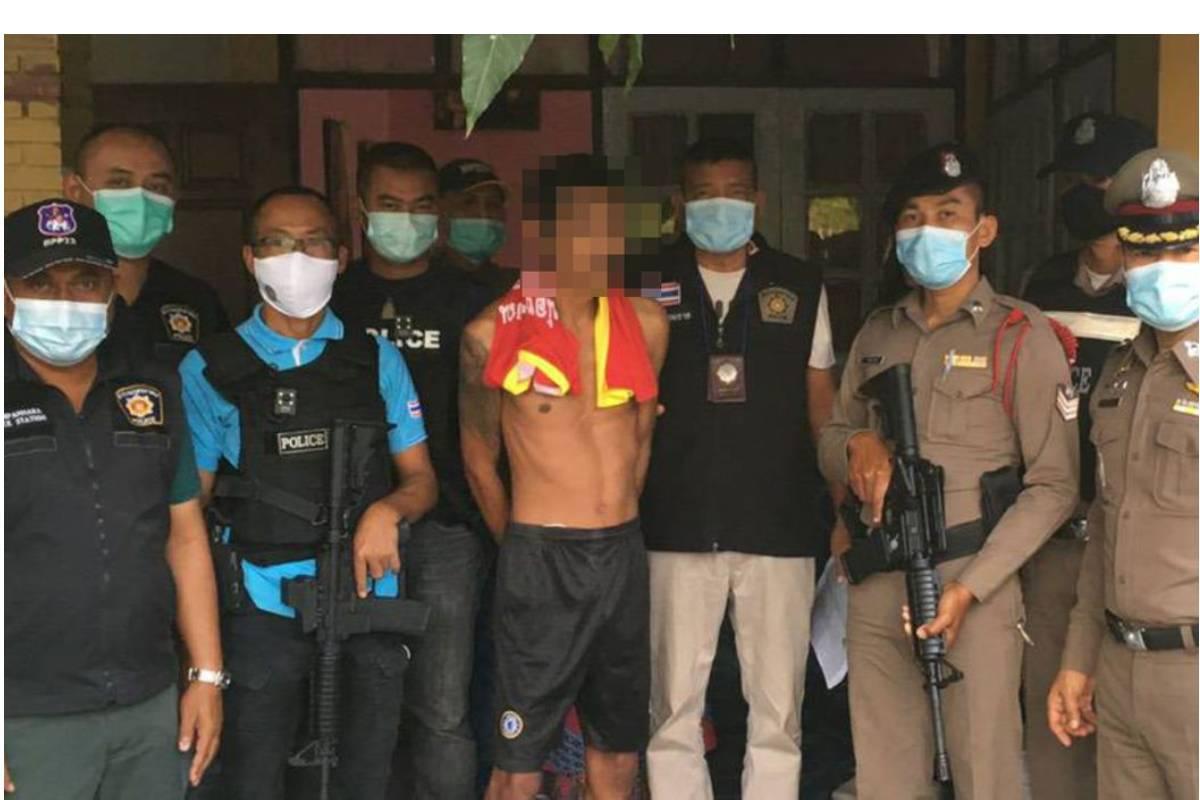 It is alleged that the police found thousands of meth tablets in his home in Nakhon Si Thammrat. His dreams of becoming an instant millionaire might just have been squashed.
Authorities Discover Hard Drugs in His House
During the raid at the fisherman's home, the officers found three sealed packages containing unknown substances. Thousands of tablets, estimated at about 16,000, and several meth pipes were also discovered hidden on Niyomdecha's property.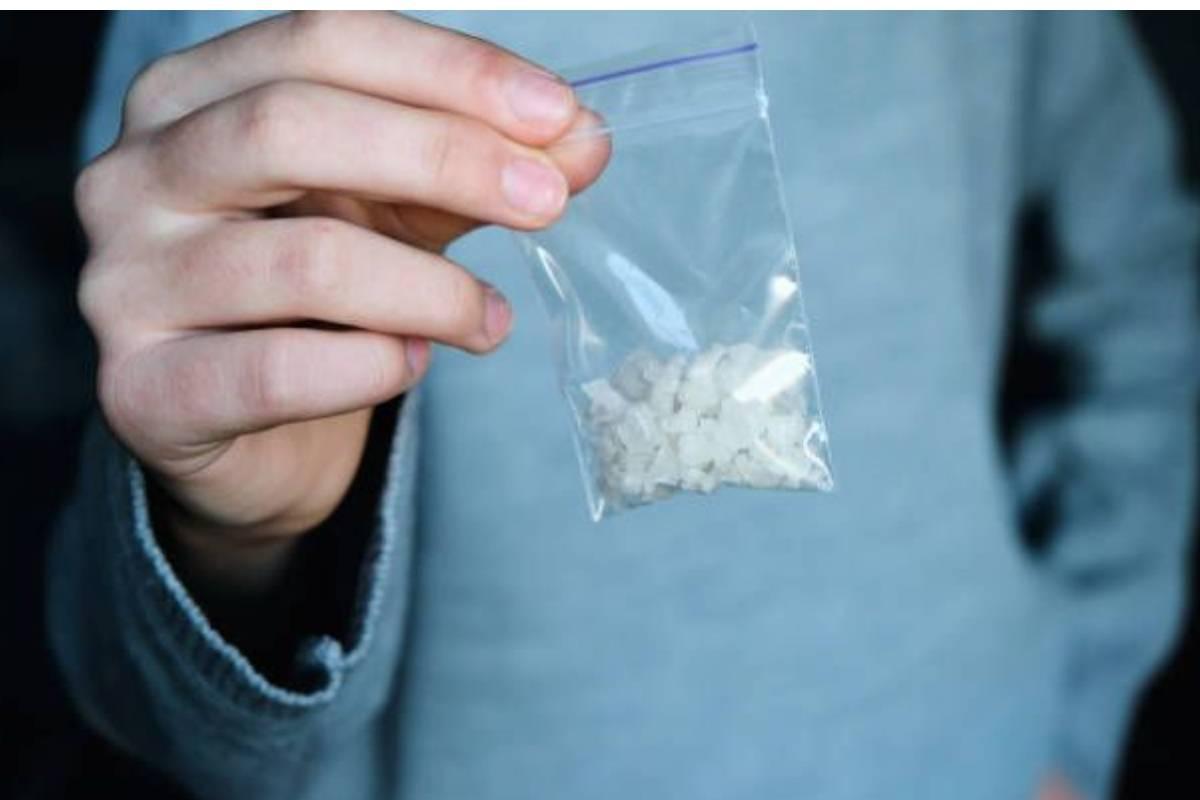 The police seized the items, but the fisherman denied that the items recovered were his. Upon further investigation and forensic tests carried out on the packages, his fingerprints were allegedly found all over the seized boxes.
Hitchai Faces Drug Possession and Distribution Charges
The police are investigating the involvement of the fisherman in connection with the unusual amount of drugs discovered. Police Lieutenant Chokdee Srimuang of Hua Sai Police Station gave the details of the raid.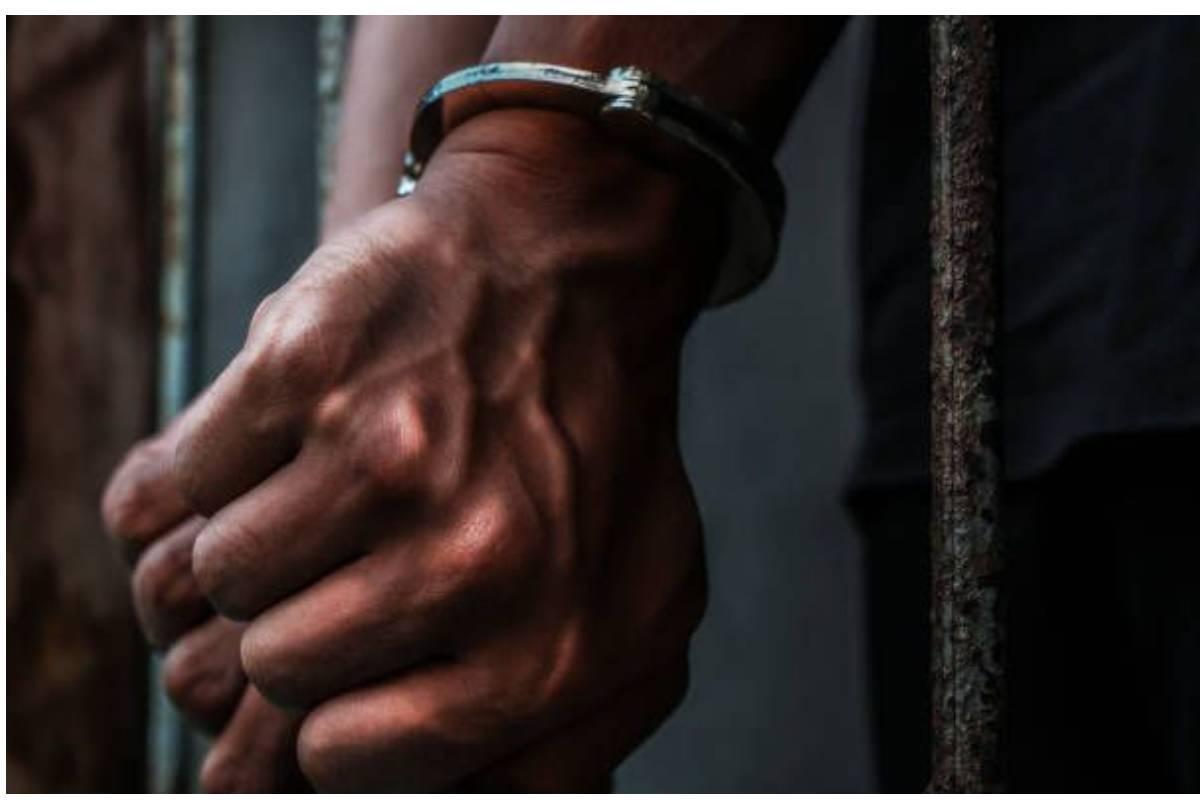 Hitchai Niyomdecha still maintains his innocence regarding the drug possession and distribution charges. He remains in police custody, where he is being questioned. Indeed it's been a roller coaster ride for the man who would have struck a fortune.
A Twisted End to the Hitchai Niyomdecha Saga
It's no surprise that Niyomdecha had been on the police radar for some time for his known drug dealing activities and his key role in drug networking in the area.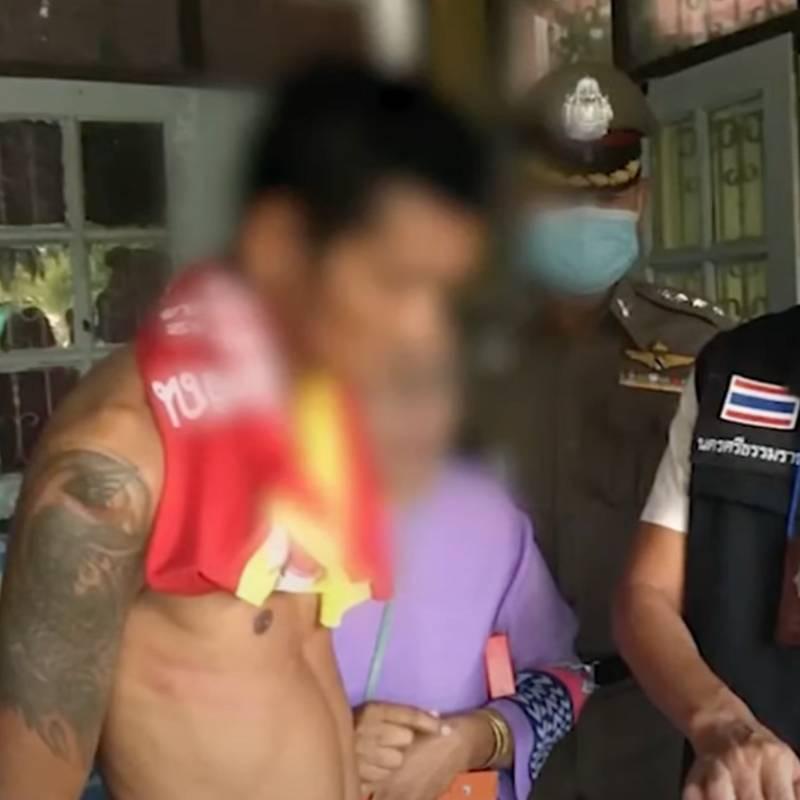 Hitchai's destiny has been skewed by this event, as he is to remain behind bars as a convicted drug dealer. Indeed, the story, which was the center of excitement for this family, has stunned many with its bizarre turn.