The Cost of Luxury: Margaritaville Passenger's $500 Bill for a Simple Makeup Stain
Cruising is the ultimate getaway. With the sun, sea, and all the luxury you could want, it's no surprise so many of us dream of going sailing. But what happens when paradise comes at a high cost? Well, one Margaritaville Cruise traveler discovered that the hard way.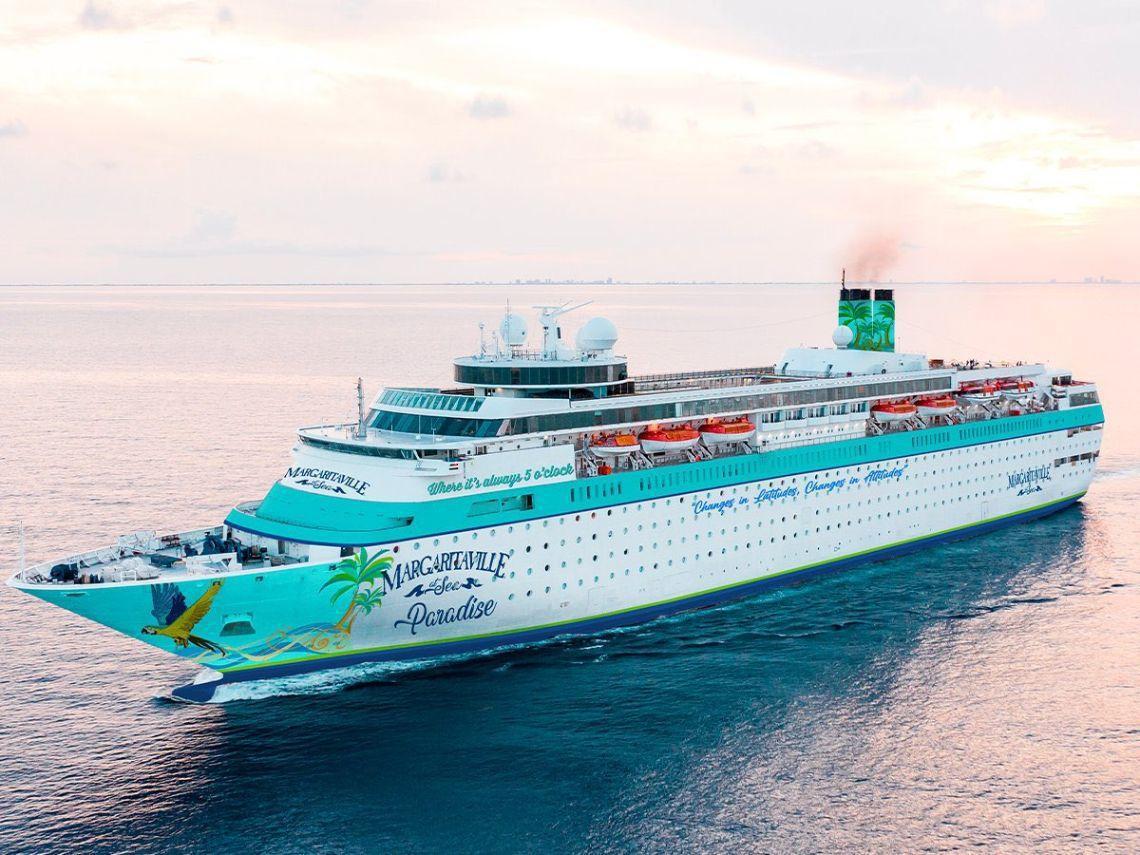 Hopefully, this article helps you avoid any nasty surprises on your next cruise adventure. So, grab your sun hat and let's dive in!
A One-of-a-Kind Cruise Experience
The Margaritaville Cruise is well-known for providing its customers with an unforgettable experience. From the moment you step on board, you're transported to a tropical paradise where you may unwind, rest, and let your troubles melt away.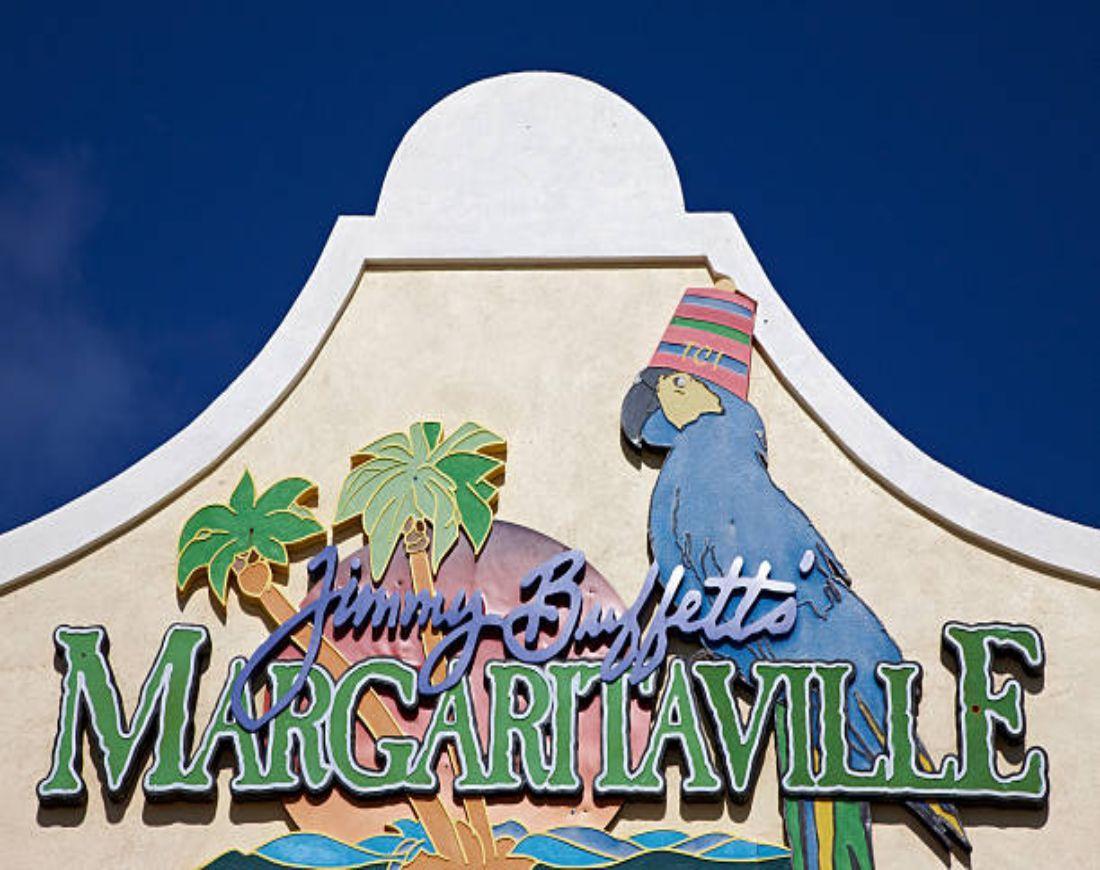 The ship has a range of activities and amenities to keep you occupied throughout the trip. Inspired by Jimmy Buffett's iconic "Margaritaville" brand, this cruise is all about relaxation and good times.
Trouble Brewing in Paradise?
What started as a relaxing vacation for one Margaritaville at Sea Paradise quickly turned into a nightmare. It was a classic case of the old saying, "the devil is in the details."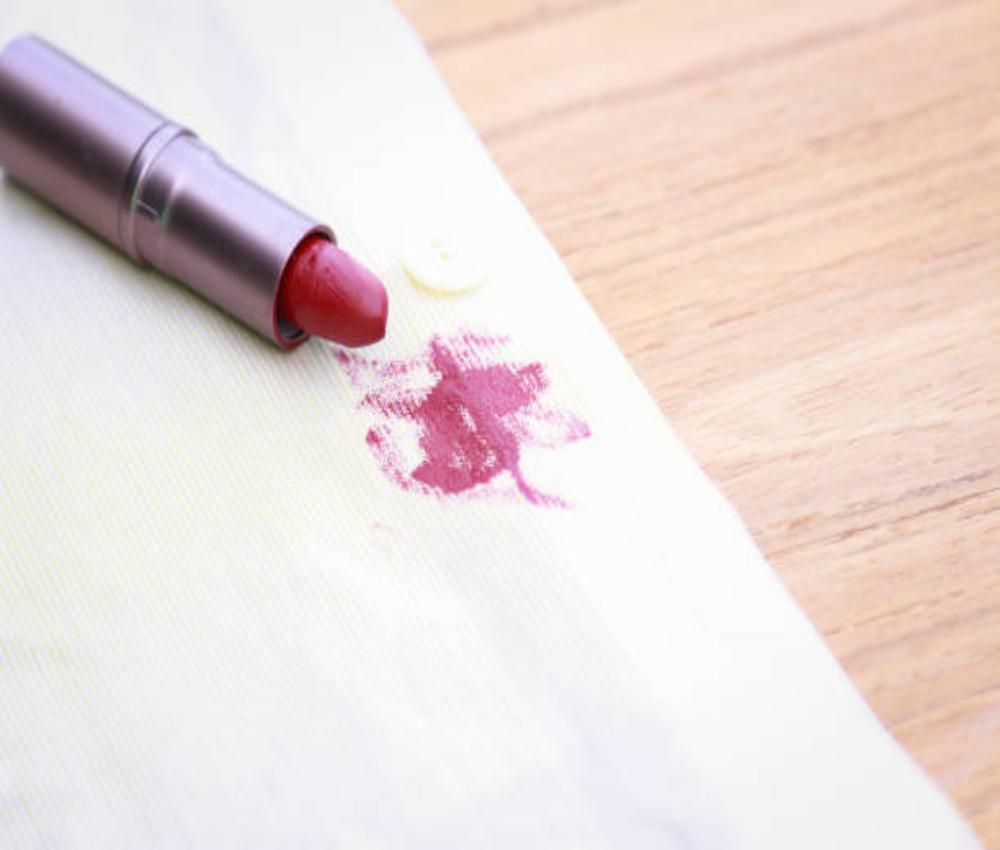 The traveler said the cruise line tried to charge her $500 for a cosmetic spill and then threatened to arrest her when she refused to authorize the payment. The passenger was TikTok user Nasheka (@nana_sheka).
What Went Wrong…
Nasheka sparked a controversy with a video she posted—it has 600,000 views and counting. In the video, she captures a worker on the Margaritaville cruise flipping through a packet of papers. But that's not all: The caption implies the worker is actually reading the cruise ship's policy.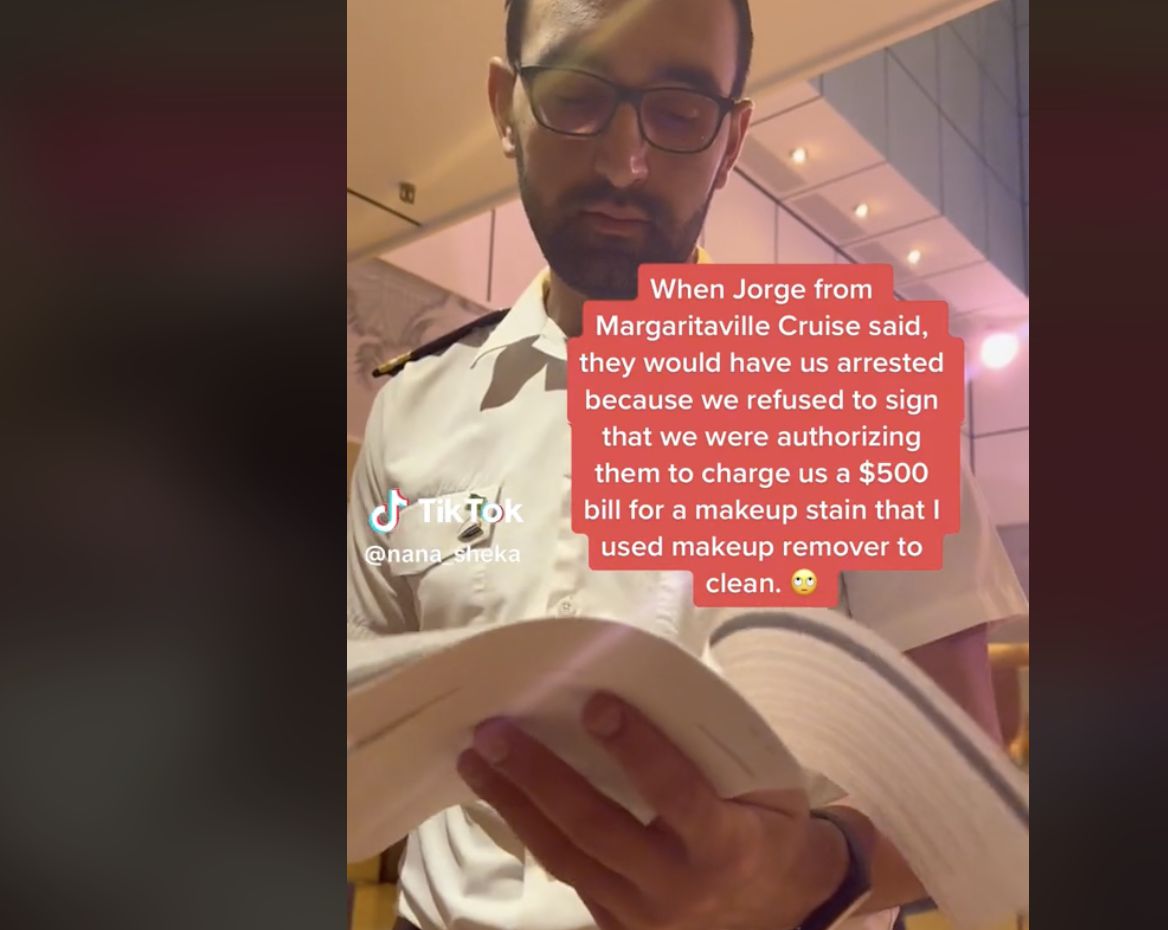 According to Nasheka, the employee threatened to arrest her and her fellow passengers for refusing to sign an agreement authorizing a $500 fee for a makeup stain. But that's not the most astonishing part—Nasheka claims she already cleansed the stain with makeup remover!
"That Is How They Made Their Money!"
While the video is short, Nasheka (@nana_sheka) knows how to make her point via TikTok. In a subsequent video, she takes matters into her own hands, demonstrating how simple it was to remove the makeup stain with makeup remover and a portable fan.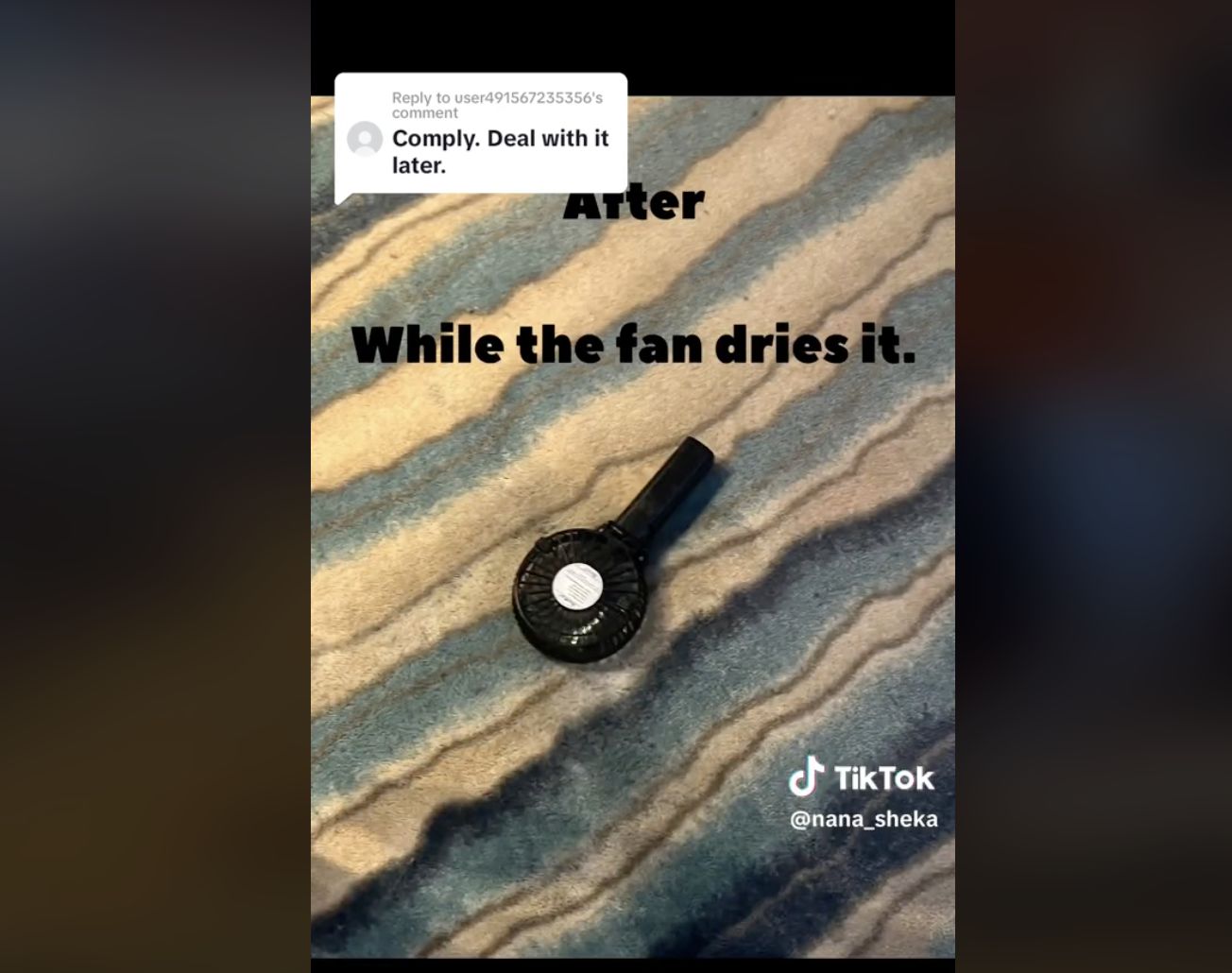 As she goes about her business, the caption of the original video speaks volumes: "That is how they make their money!" It's clear that Nasheka is not one to be taken advantage of.
Terms and Conditions: Reading the Fine Print
If you're thinking about taking a cruise with Margaritaville at Sea Paradise, we suggest you read the fine print. According to its terms and conditions, guests are responsible for any damage made to the ship or any of its property, including the ports of call and the Cruise Terminal premises.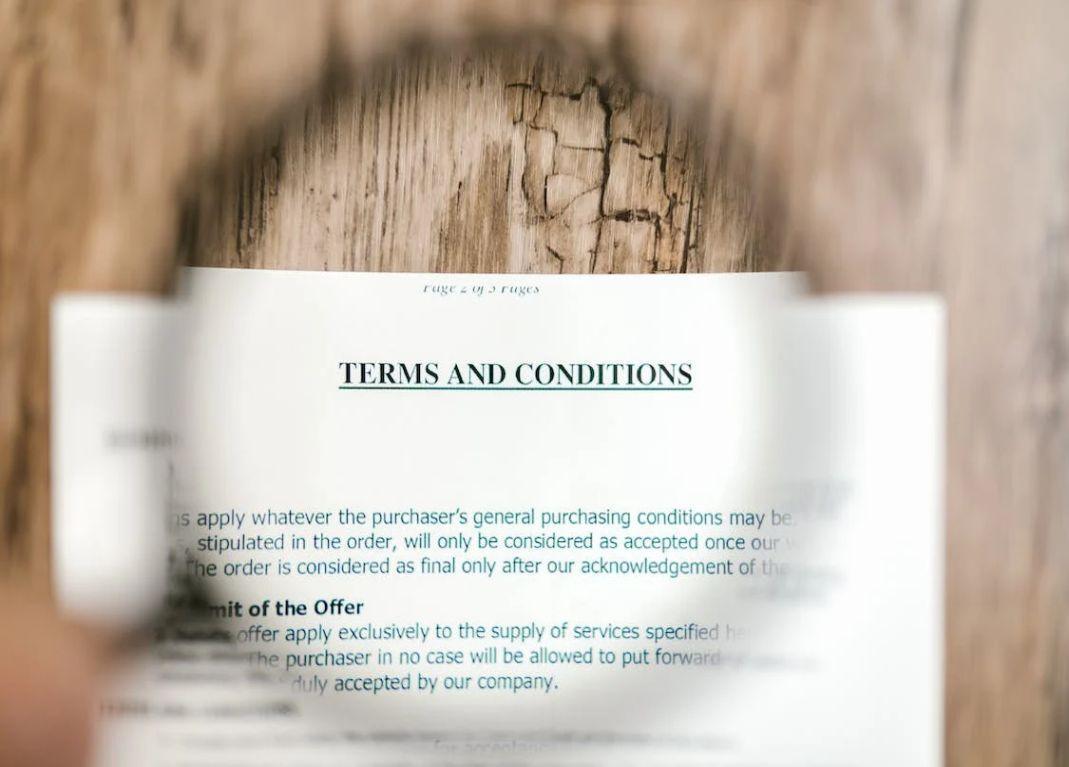 That means if you accidentally spill a drink, break a vase, or leave a makeup stain, you could be held liable for the damages.
But Wait, There's More!
It is not enough to be aware of your liability for damages on a Margaritaville at Sea Paradise cruise; you must also be prepared for the potential penalties. Margaritaville makes it explicit in the terms and conditions that it has the right to charge customers for any damages incurred during their trip.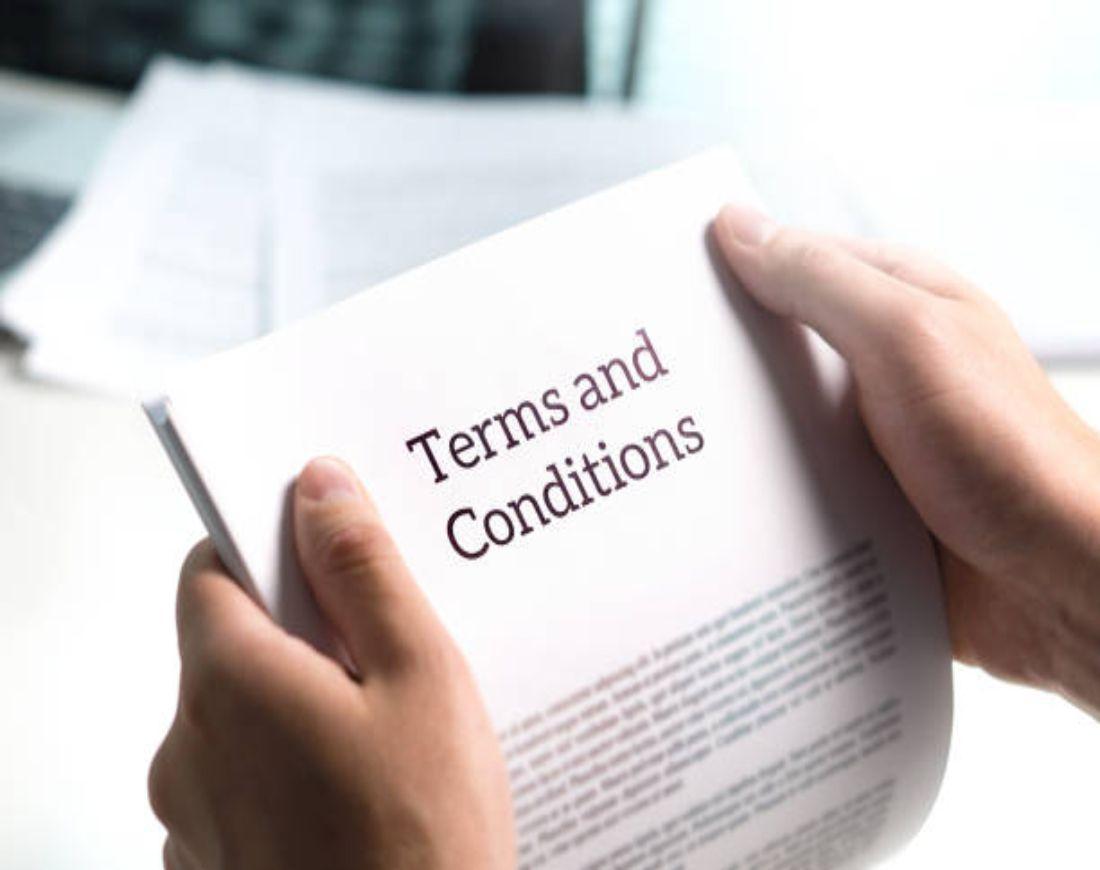 And it's not just a matter of paying on the spot—the cruise line has your credit or debit card information on file and can charge your account at their discretion to make up for the damages.
Reaching Out…
With her bold and outspoken approach, Nasheka's become an internet sensation and a voice for consumers everywhere.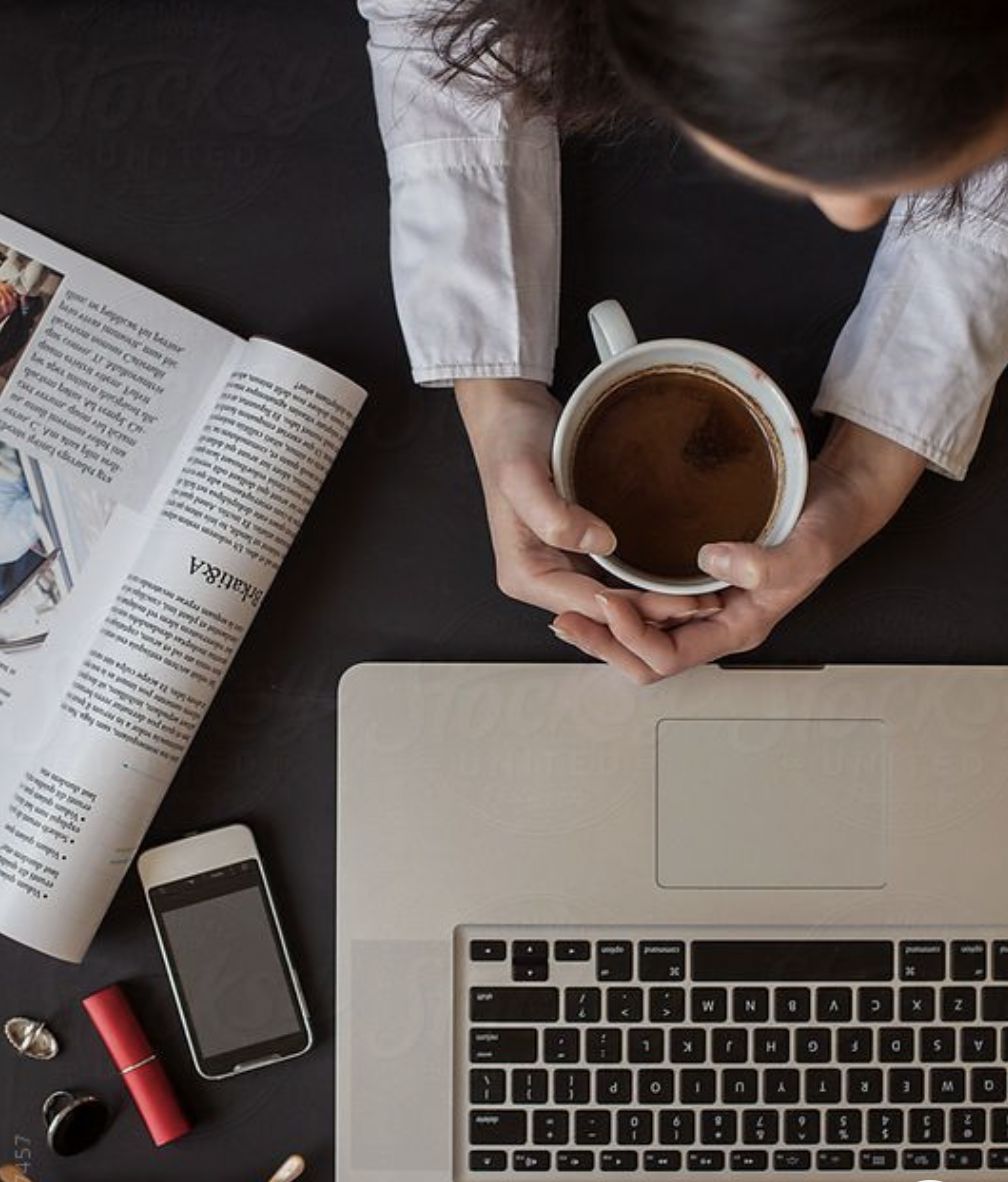 When it comes to getting to the bottom of a story, it's always necessary to hear from all sides. That's why The Daily Dot reached out to Nasheka and Margaritaville at Sea Paradise for their opinions on the matter.
Affordability or Liability?
According to news sources, the cruise line is noted for its inexpensive costs, with inner cabins starting at just $100 per person. However, this recent incident has some wondering if the low prices are worth the potential risks.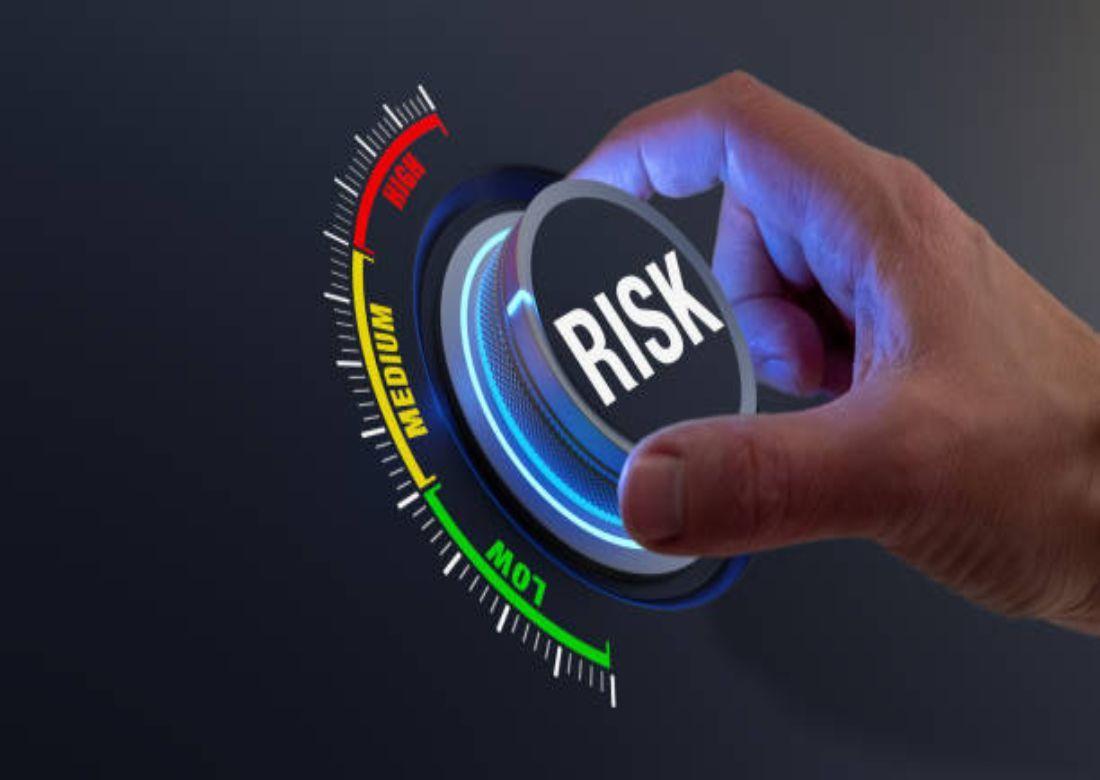 Some viewers even chastised Nasheka for selecting Margaritaville at Sea as her cruise line. However, she clarified she only discovered the negative reviews after booking her trip.
Putting Lingering Questions to Bed
Many viewers were left with unanswered questions about the situation, including how workers could have seen the makeup stain if Nasheka had already cleaned it. Nasheka responded with more background, stating that the personnel had actually notified her about the stain first and claimed that it was "irremovable."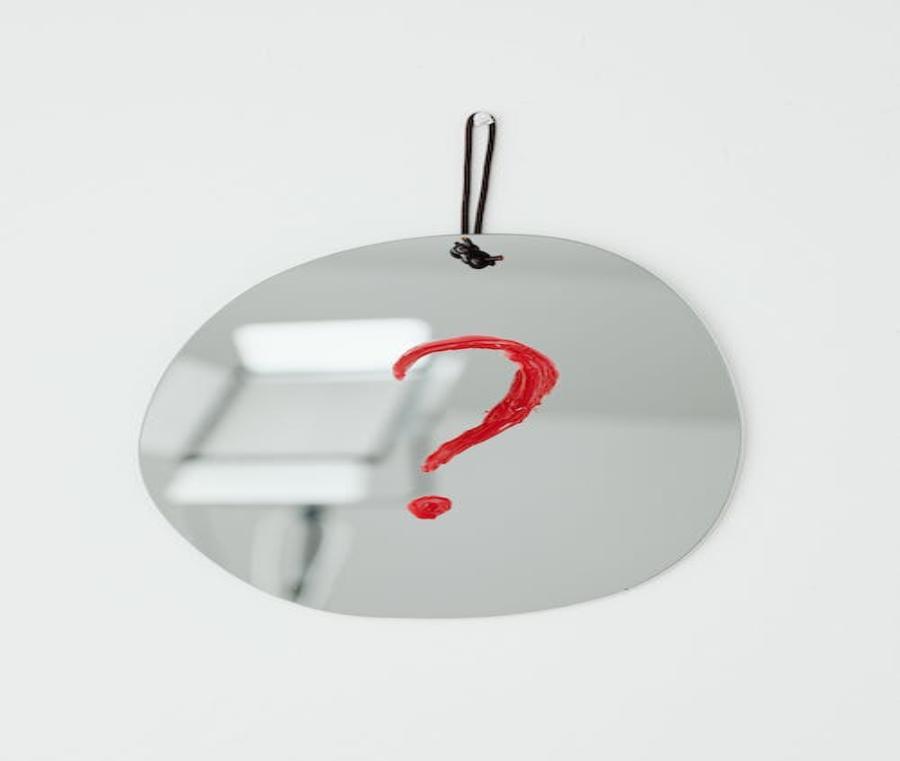 Before she stepped in with her own solution, they allegedly had "tried everything possible" to remove it. "I was simply showing them that it can be removed," Nasheka explained. "Charge me a cleaning fee, but don't gaslight me."