The Forgotten Olympic Champion: The First Woman to Achieve a Perfect Score Erased by History
Eastern Europe boasts a rich athletic legacy, with many displaying natural aptitudes for sports. However, one story stands out above the rest: the remarkable tale of Romanian gymnast Nadia Comăneci, who astounded the world with her outstanding performance at the 1976 Montreal Olympics. But, you might not have heard of her.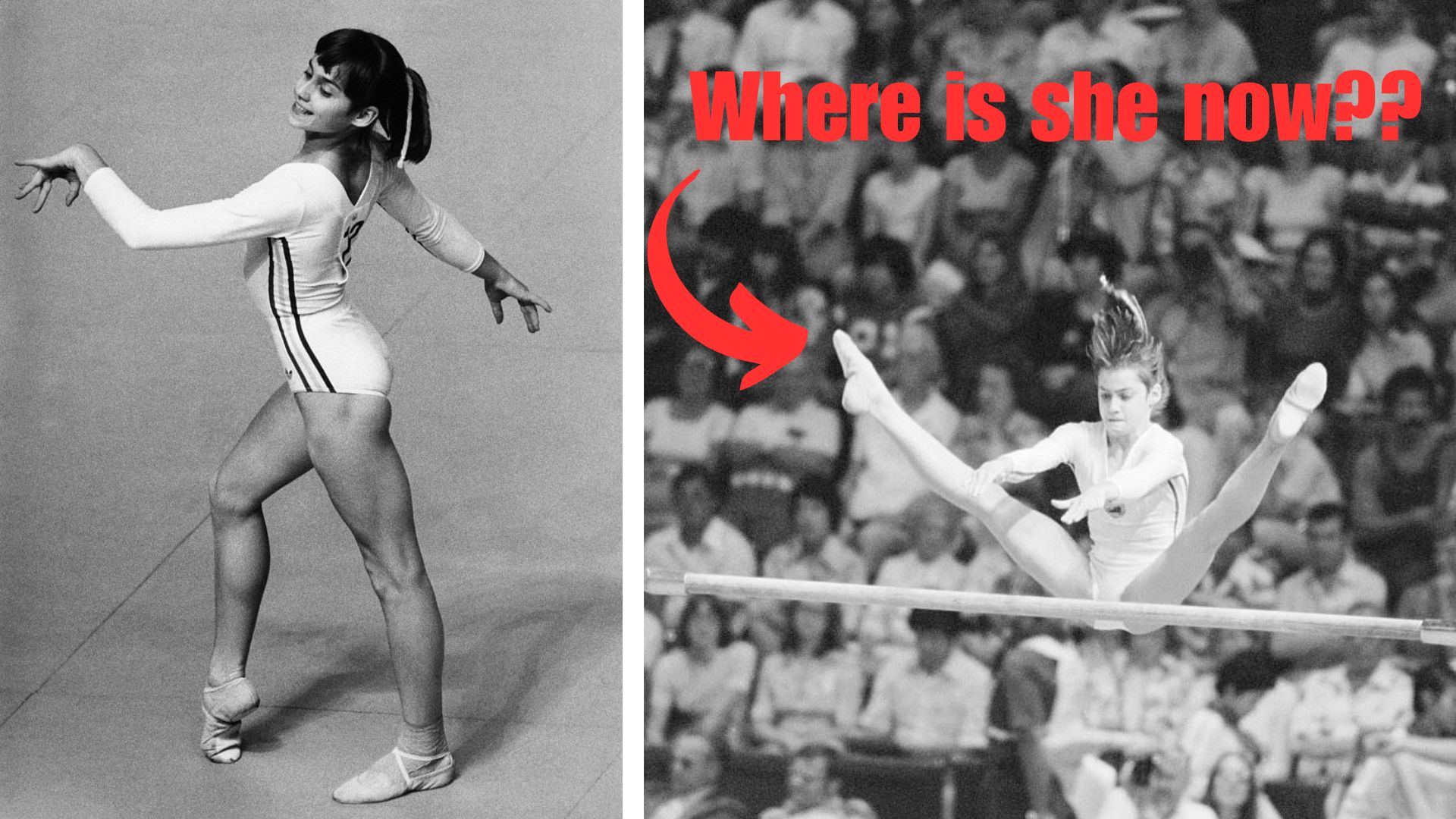 Not only did Comănec secure five Olympic Gold Medals but also became the first gymnast in history to earn a perfect score in competition. Despite such a monumental accomplishment, her achievements have seemingly been overlooked by the world. Let's take a look at her illustrious career and why she has been all but forgotten to history.
Nadia Came from Humble Beginnings
Nadia Comăneci was born in 1961 in the humble Romanian town of Onesti. At the age of 10, her parents parted ways, and Nadia resided with her mother, Ștefania.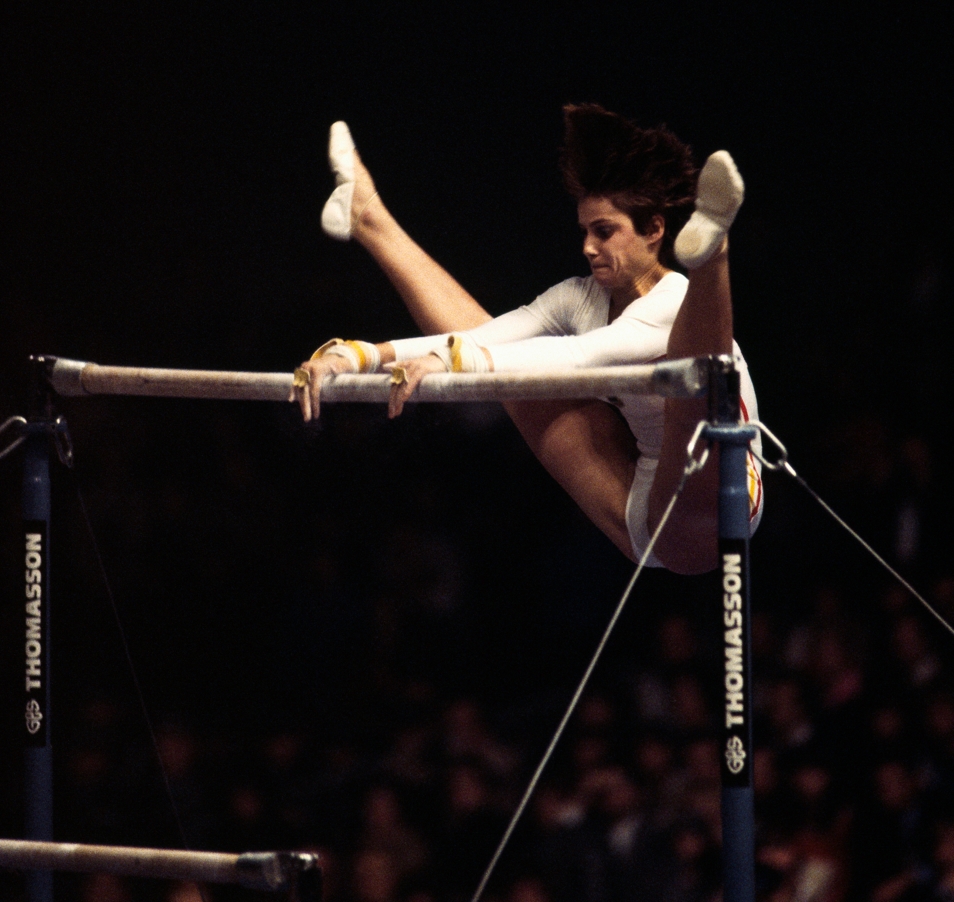 In an interview, Ștefania recounted how she had enrolled her in gymnastics simply to exhaust her hyperactive daughter. However, Nadia grew to adore the sport and utilized every opportunity to practice and jump around. It was during this period that her mother recognized Nadia's remarkable potential.
Finding Her Calling in Life
Upon starting gymnastics classes, Nadia realized that this was her destiny. Even as a young child, she found the demanding routines to be almost instinctual.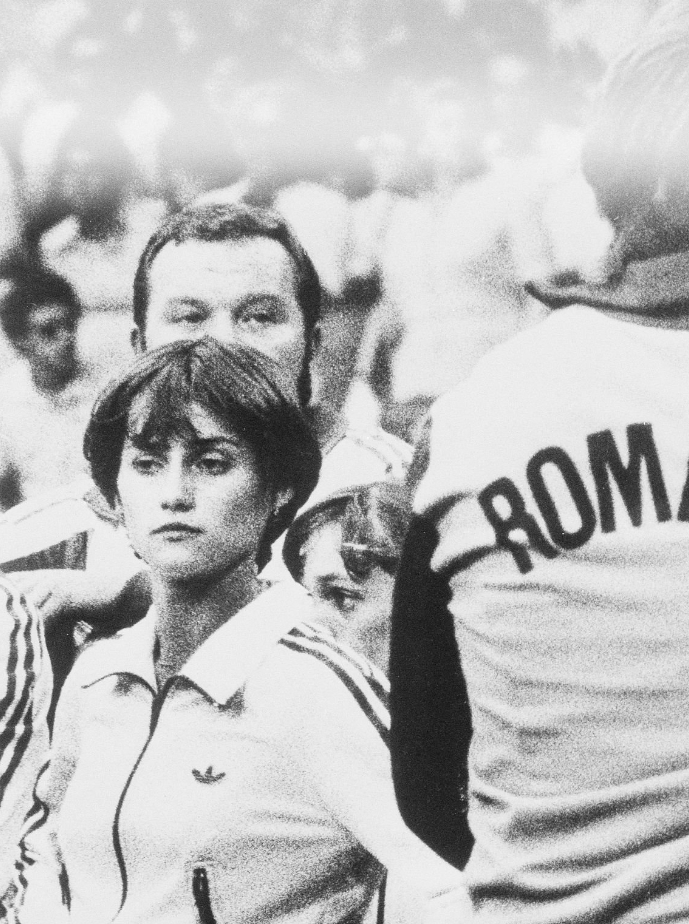 The more she practiced, the stronger her devotion to the sport became, and, with time, what began as a childish fascination became a profound calling. So many people spend their lives without discovering their true purpose, and Nadia had already identified hers during her first cartwheel.
Put Me In Coach
One fateful day, while Nadia and her friends were performing cartwheels and other acrobatics in the schoolyard, fate intervened in the form of Béla Károlyi. As a renowned gymnastics coach, he recognized Nadia's potential and enrolled her in his preparatory gymnastics school at just six years old.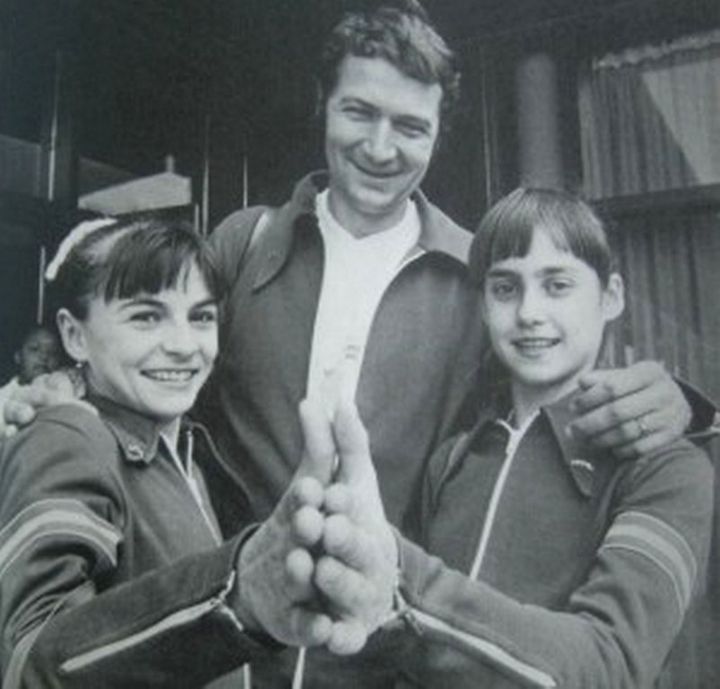 She had an inherent love for gymnastics and her effortless execution of various techniques. Combined with Béla's coaching expertise, it solidified her path to becoming one of the all-time greats in gymnastics history.
The Training was Far From Easy
When Nadia started training with Bela, he pushed her to work for at least three hours every day, often even longer. Luckily for her, she lived next door to his gymnastics school, so she didn't have to travel far for her daily practice sessions.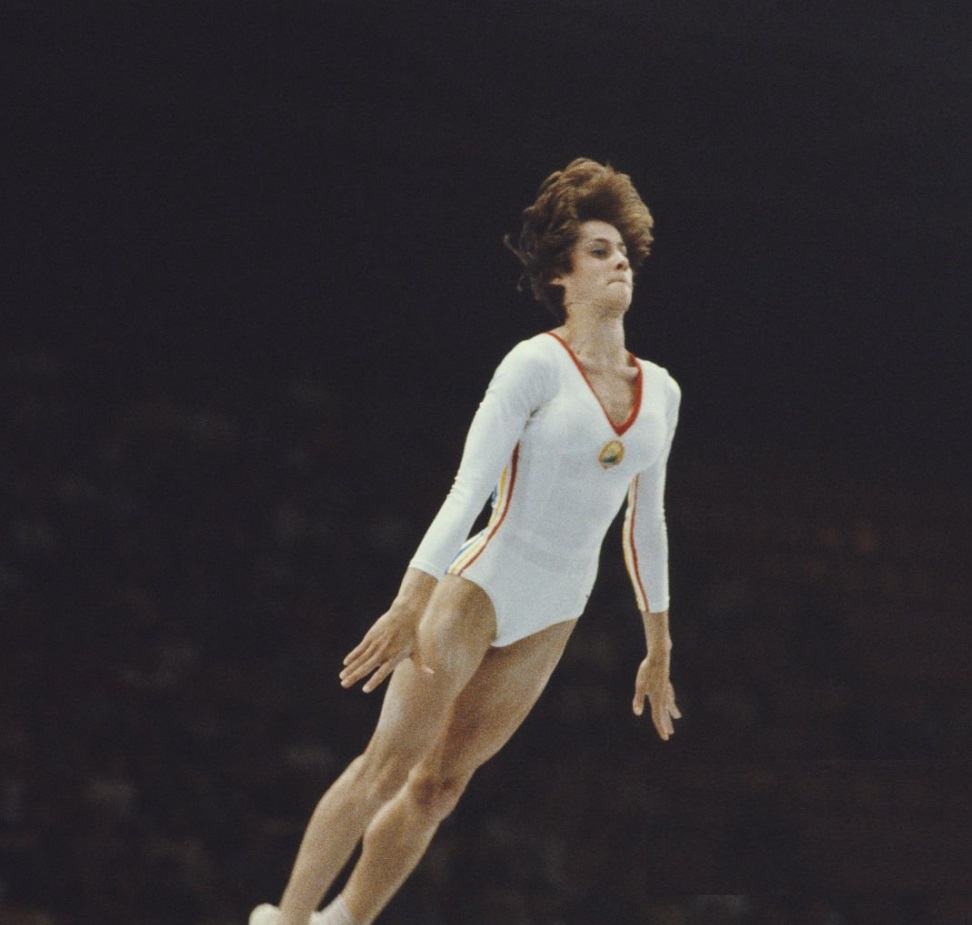 Despite setbacks during her first competition, Bela never lost faith in her and encouraged her to keep training. Through hard work and determination, Nadia improved her landing and form significantly.
She Was on the Road to Going Pro
Nadia's first major competition was the Romanian National Junior Championship in 1969 when she was only seven, making her one of the youngest competitors. Although she finished 13th, she was disappointed with her performance and considered it a failure. She had very high expectations for herself.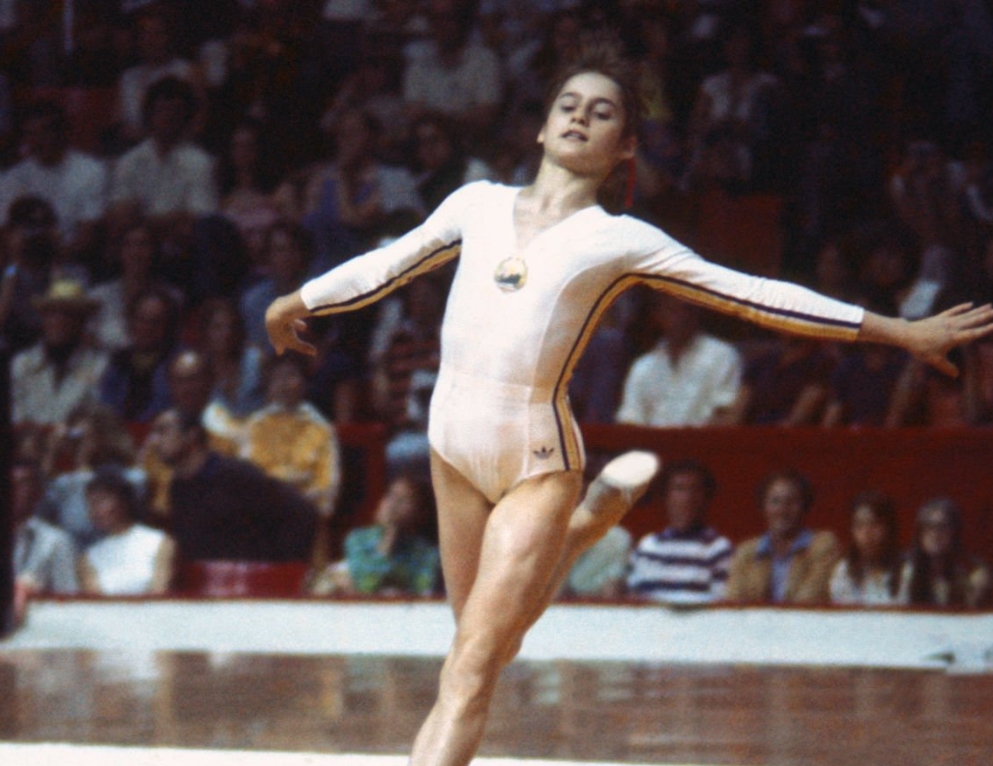 Her disappointment drove her to train even harder, and the following year, she won her first competition with ease. This win marked the beginning of her successful career.
Moving Into the Big Leagues
Nadia's true potential was realized when she turned 14 in 1975, making her able to compete amongst senior gymnasts. She made her mark by winning five medals at the European Championships and the America Cup.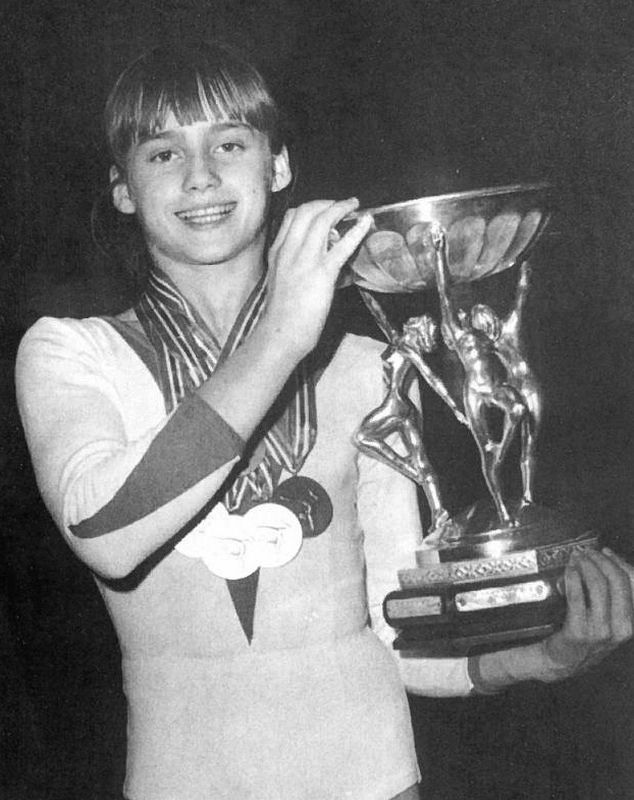 Although this was a significant achievement, Nadia had her eyes set on an even bigger goal: the 1976 Montreal Olympics. The public was eager to see what she was capable of, and there was an overwhelming sense of admiration for her from the Romanian public.
Winning Hearts and Competitions
Several months prior to the 1976 Montreal Olympics, Nadia took part in the Madison Square Garden American Cup. At the age of 14, she won the silver medal, but what truly stood out was her connection with 18-year-old American gymnast Bart Conner.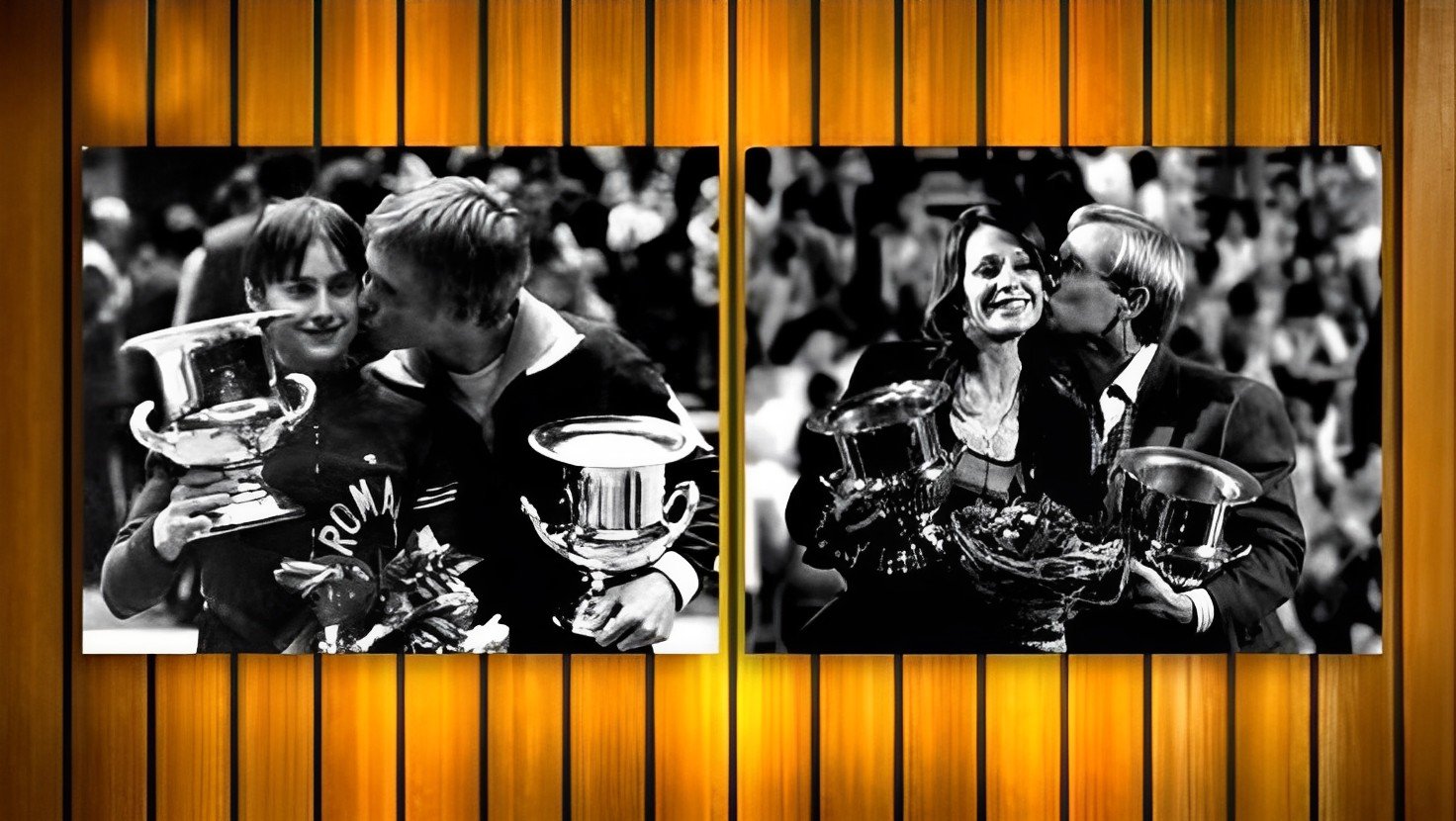 When Nadia and Bart stepped onto the podium to receive their medals, the media urged Bart to give Nadia a kiss. This encounter was the beginning of a lasting relationship that continued to flourish in the years to come.
Becoming an Olympic Star
Nadia Comăneci was uber focused on her training to ensure she was ready to excel in her first Olympic games. Despite her confidence from previous competitions, she felt nervous and anxious for this global event.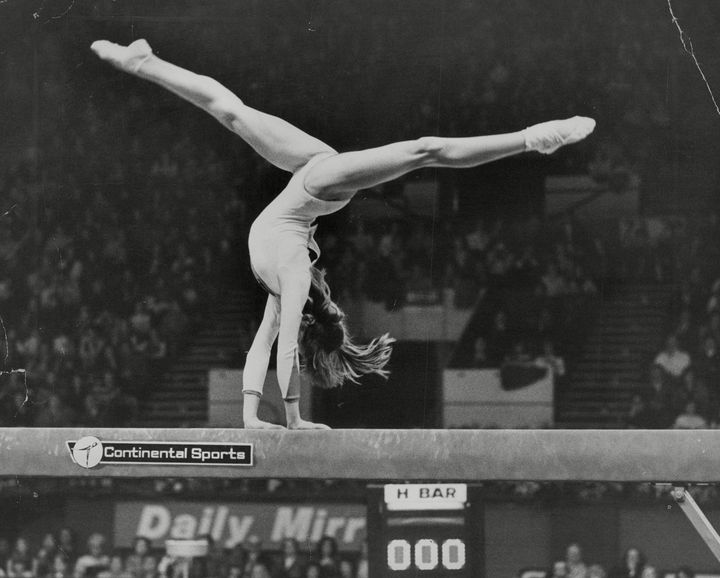 The media and the gymnastics community were well aware of her extraordinary talent, but no one could predict how she would perform at the time. However, when the competition began, it quickly became evident that history was being made. 
Getting the Perfect Score
Nadia's performance at the 1976 Montreal Olympics, marked the first time a gymnast had received a perfect score of 10. As she began her routine, both the judges and spectators were amazed as she executed every move flawlessly without making any mistakes.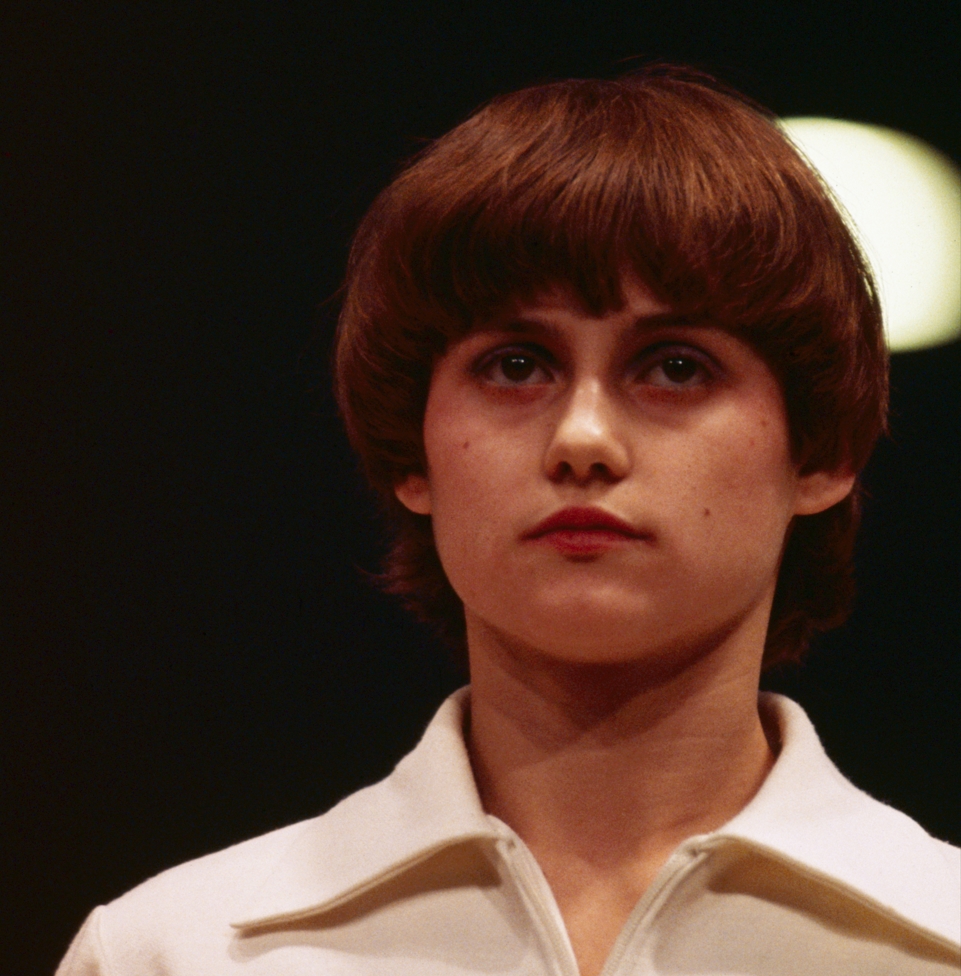 Her performance was so incredible, the judges had no choice but to award her with a perfect 10. This was just the beginning. Nadia went on to earn six more perfect 10 scores during the competition, winning three gold medals.
She Even Got Her Own Theme Song
Following her triumph at the Olympics, Nadia's popularity skyrocketed. She gained countless admirers and received numerous accolades, including a theme song that was created specifically for her.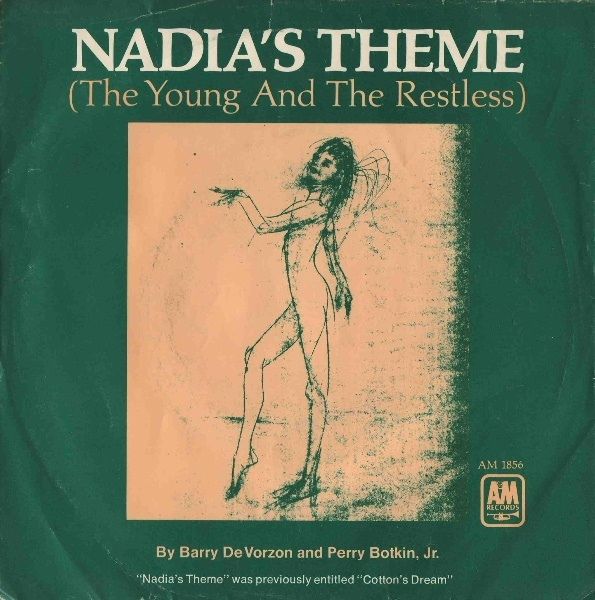 Robert Rigger produced a video using footage of Nadia's performances at the Olympics, set to the soundtrack of "Cotton's Dream" from the film Bless the Beasts and the Children. The video became so famous that they renamed the song, "Nadia's Theme."
She Was More Than a National Hero
She was eventually named BBC's Overseas Sports Personality and Female Athlete of the Year, and her photos were published worldwide. She even appeared on the cover of Time magazine, further cementing her status as a global icon.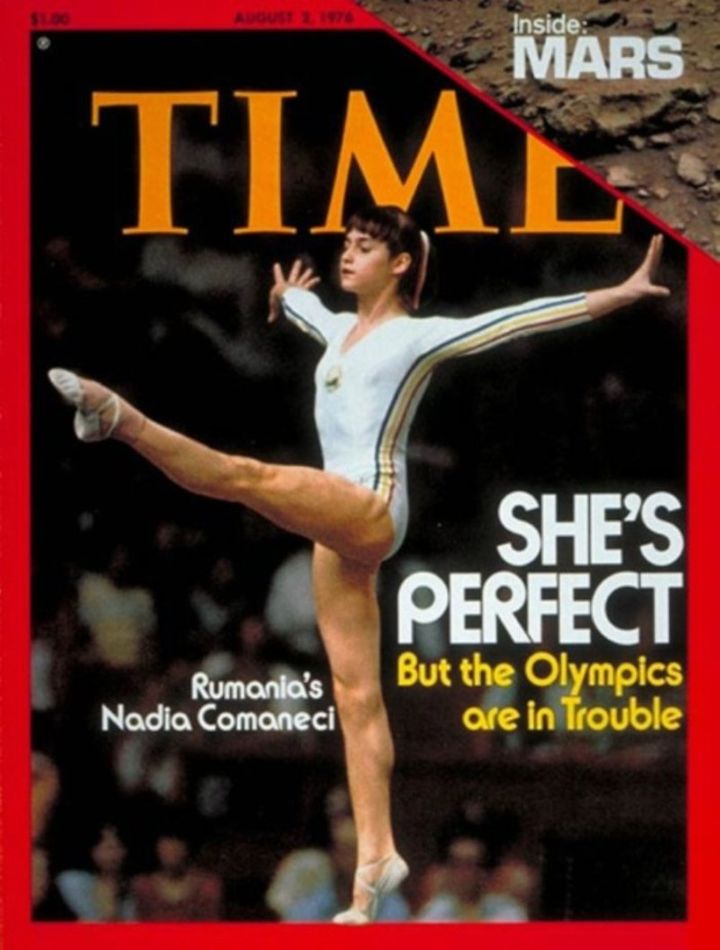 Back in Romania, however, she was celebrated as a national hero, and the government bestowed upon her many awards and honors. However, despite all the praise and adulation, things soon began to take a turn for the worse.
Things Were Not What They Seemed
Although Nadia had a successful career, her personal life was far from perfect. Despite being divorced, her parents continued to fight, causing her endless emotional distress.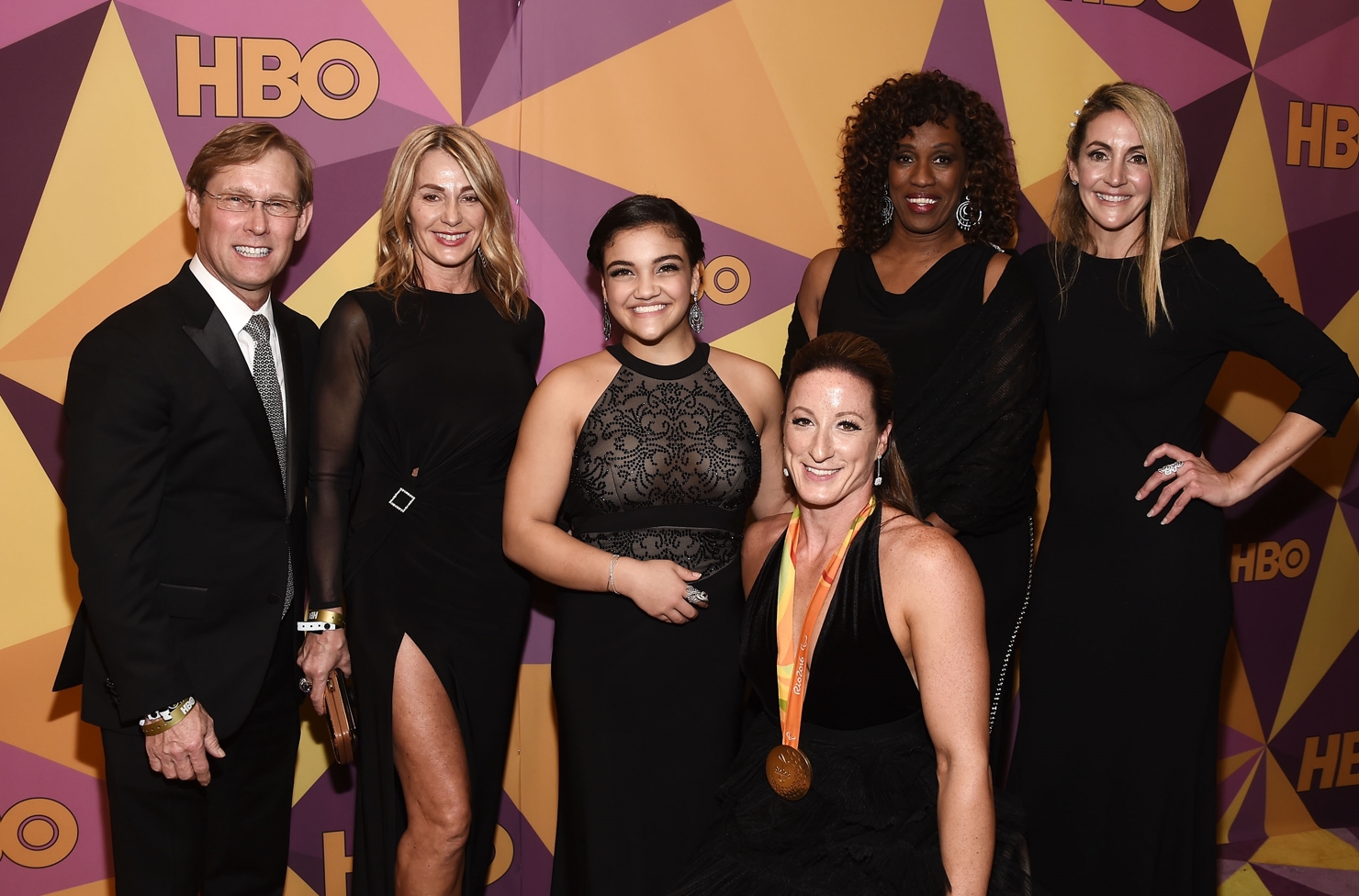 This was further complicated by her global fame, which put a lot of pressure on her. The constant public attention was overwhelming, and she had to deal with finding a new coach after parting ways with Béla, who had been her primary supporter and mentor.
Eventually, Things Took a Dark Turn
Nadia's struggles with both public scrutiny and personal issues continued to escalate, ultimately becoming too much for her to handle. As a result, she reached a breaking point and tried to take her own life.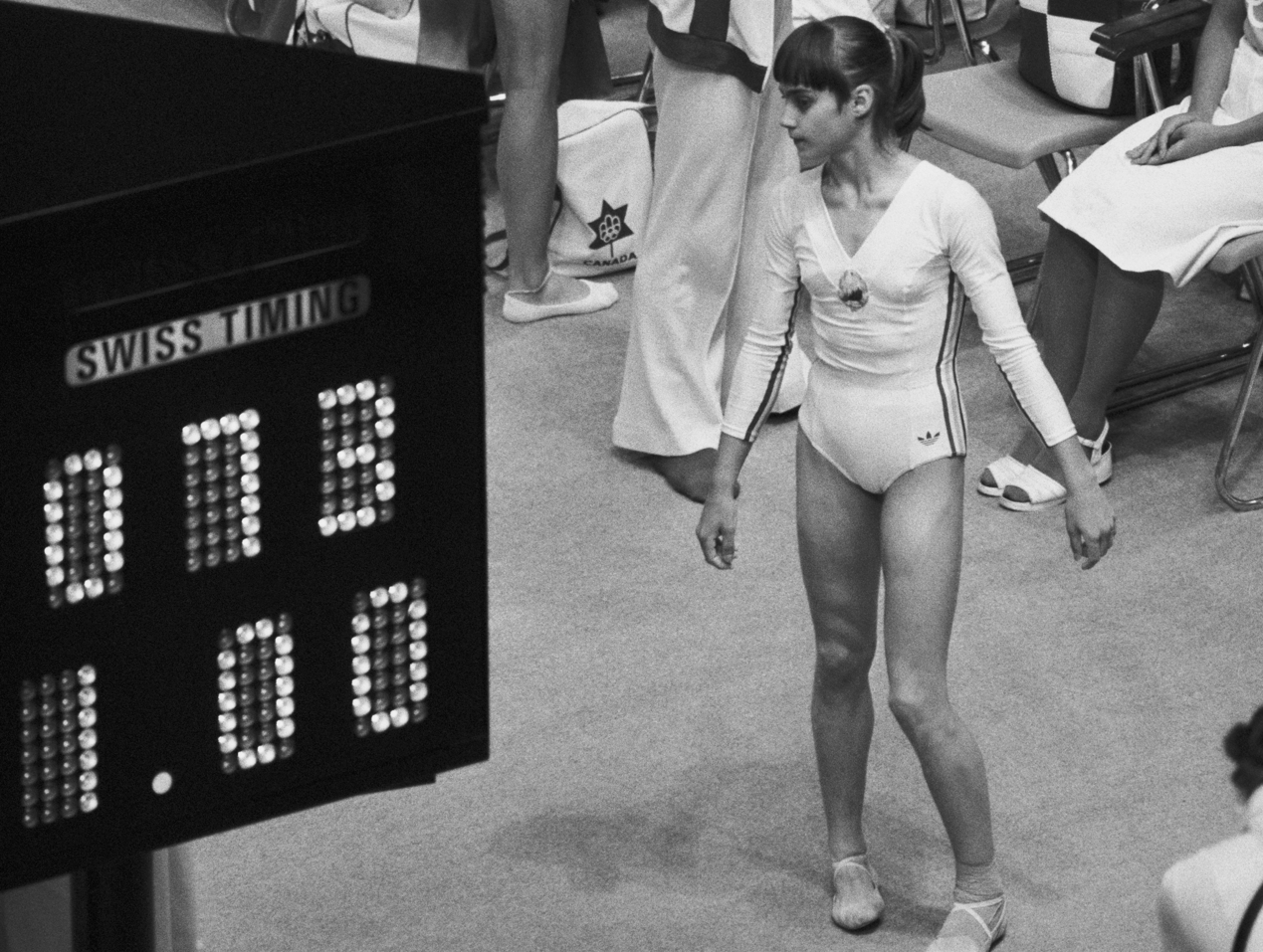 Thankfully, she was not successful, and Romanian authorities intervened to ensure her safety and well-being. This included reinstating Béla as her gymnastics coach, which helped to bring some normalcy back into her life and allowed her to begin training again.
Unfortunately, She Was Growing Up Too Fast
At this time, Nadia was in the full swing of puberty. There were growing concerns from the Romanian government and the public about her ability to continue in gymnastics due to the physical changes her body was undergoing. Gymnastics is a sport known for being hard on the body and hard on the mind.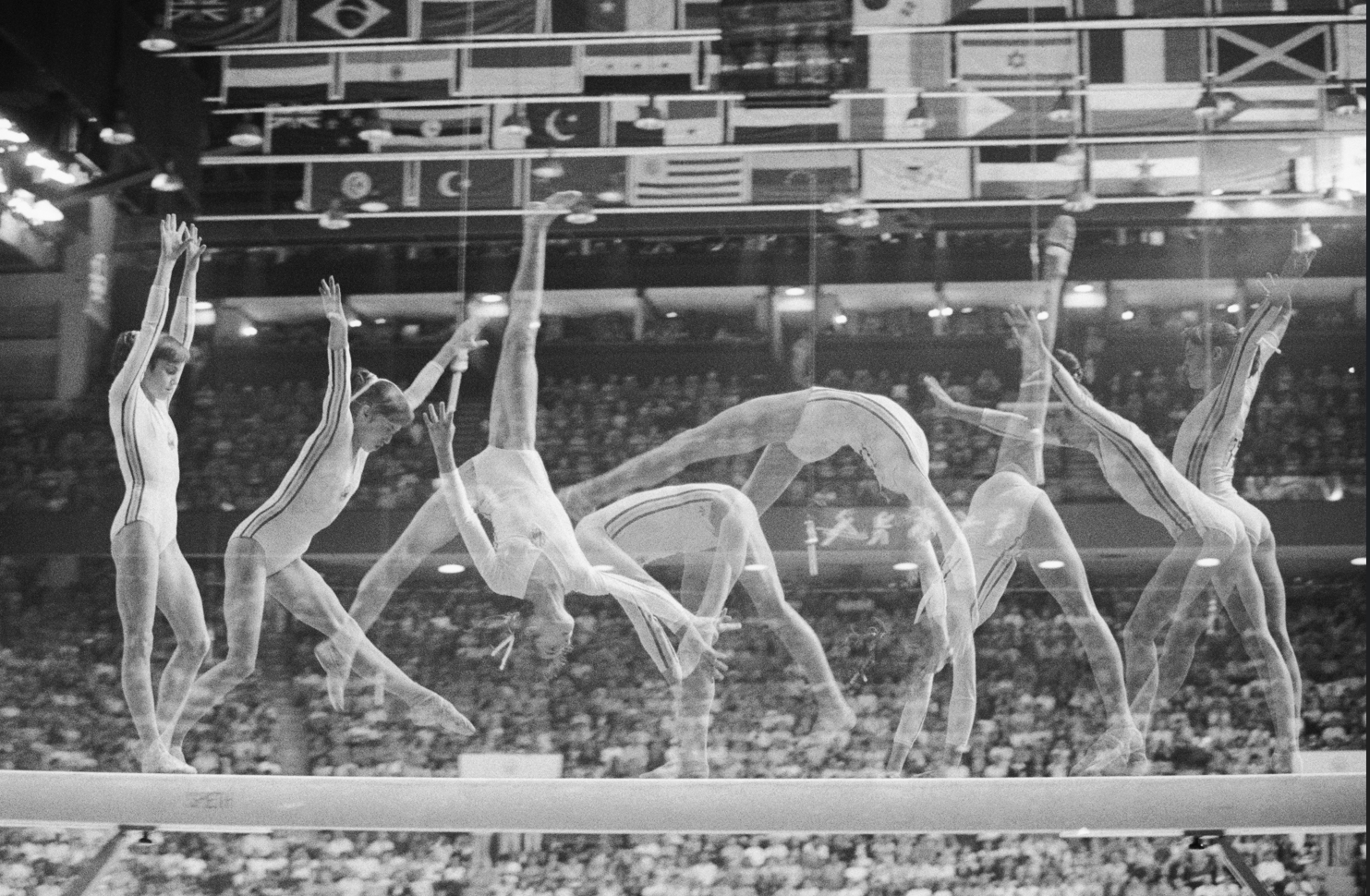 However, Nadia refused to give up and instead made a comeback to the sport, winning several medals for her country while preparing for the 1980 Moscow Olympics. Despite her changing body, Nadia remained committed to her sport and determined to maintain her winning streak.
She Also Had to Fight Off Rumors
As is often the case with famous athletes, the media created rumors about Nadia's personal life. One such rumor was that she was involved in a romantic relationship with Nicu Ceausescu, the son of Romanian dictator Nicolae Ceausescu.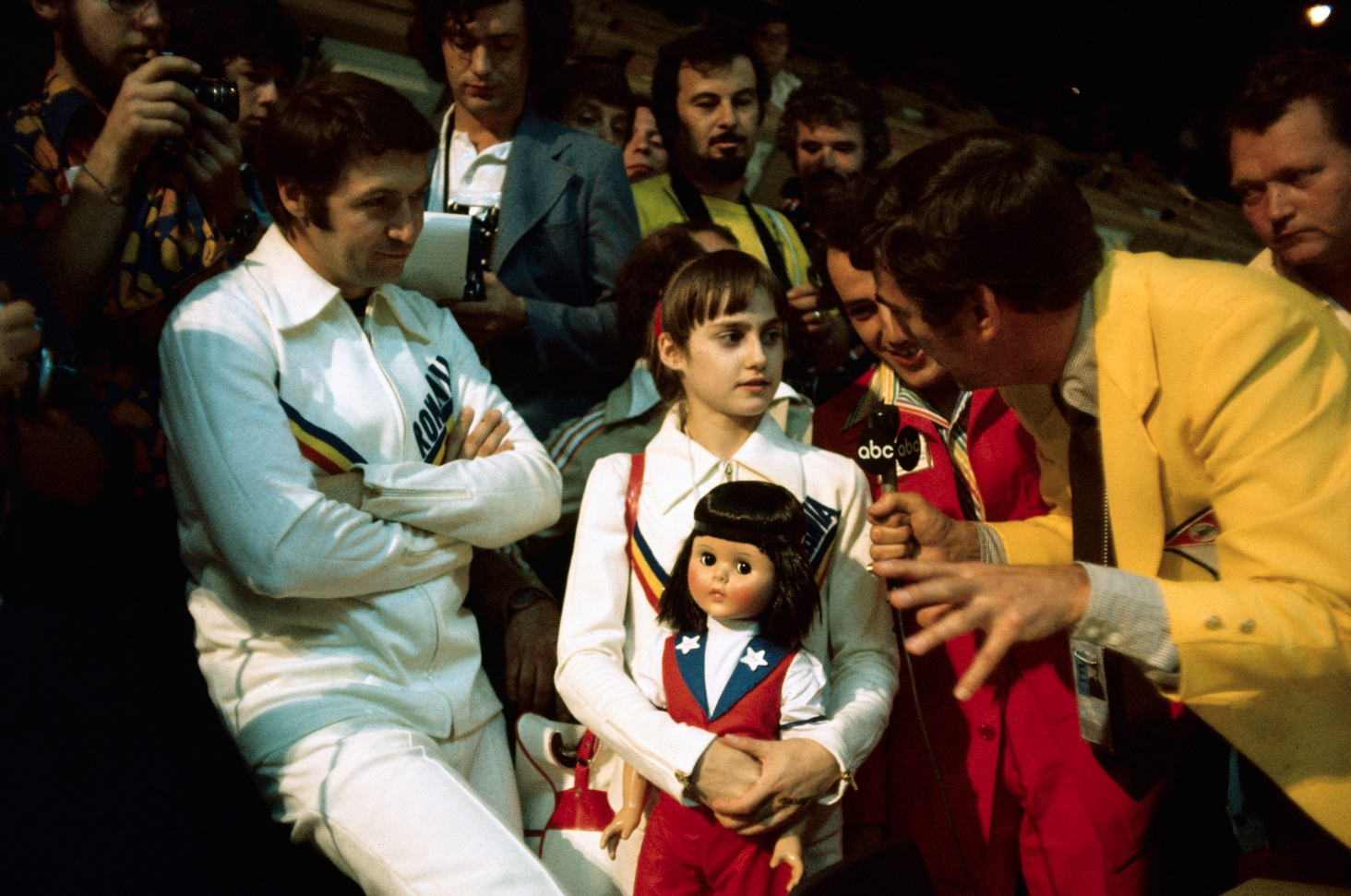 These unfounded allegations began to tarnish her image and reputation as a dedicated athlete. Despite the fact that the rumors were baseless, the media continued to sensationalize the story.
The Drama Greatly Impacted her Performance
Nadia's personal struggles and the rumors about her personal life had a negative impact on her performance at the 1980 Moscow Olympics. Although she took home four medals, her performance wasn't up to her usual standards.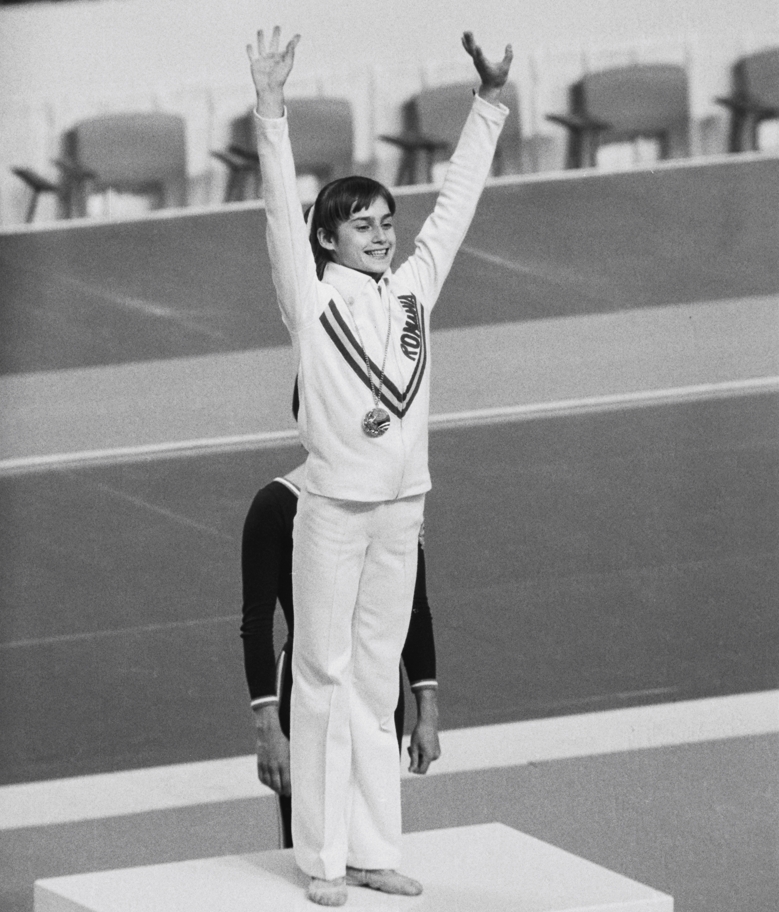 Her coach, Béla, was disappointed with the judges' scores and was caught on camera making angry comments about them. This caused a lot of problems for him in Romania, as the authorities felt he had brought shame to the country.
She Was In the Lion's Den
Nadia was undoubtedly the most celebrated gymnast of her era, and as such, her rivals were eager to take her down. This was particularly evident at the Moscow Olympics, where the Russian team was so determined to defeat her that they brought in soldiers to the stands to heckle and distract her during her routines.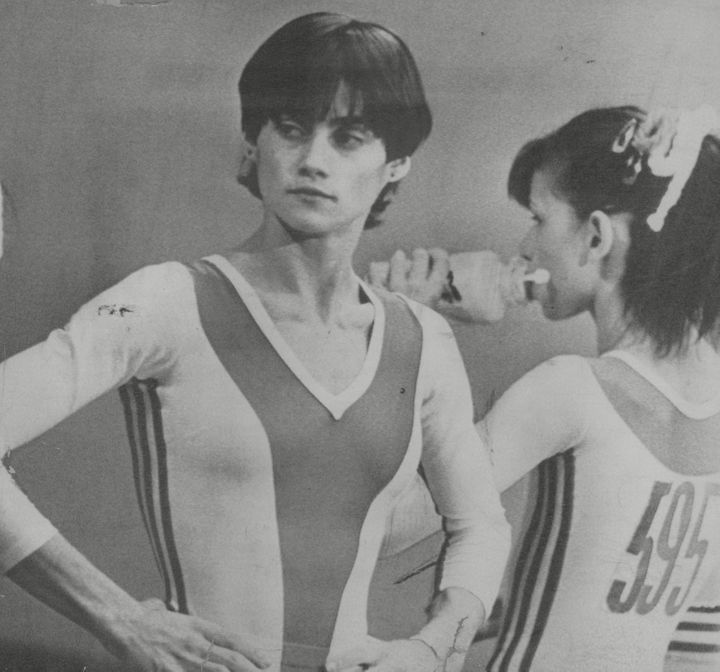 Despite their unsportsmanlike behavior, Nadia remained focused and undeterred, displaying her remarkable professionalism. She went on to win medals and defeat her competitors, demonstrating her superior skills and unshakable determination.
Her Coach Believed the Scores Were Rigged
Nadia's coach, Béla, persisted in his opposition to the judges' scores at the Olympics. His protestations led many to suspect that the event had been rigged for political reasons.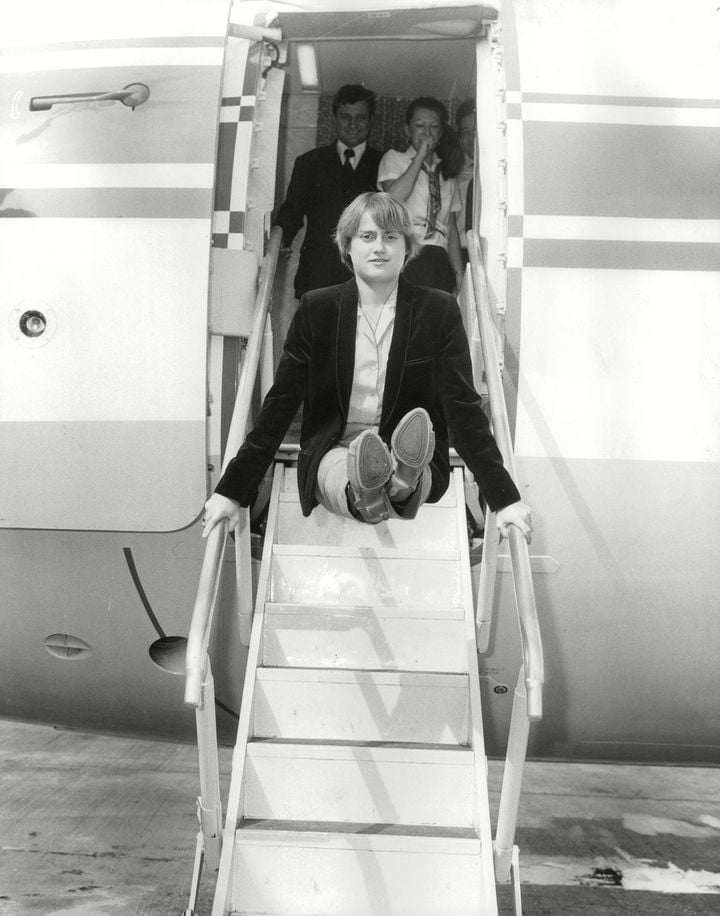 In the midst of the Cold War, everything was up for dispute between the superpowers and the countries within their spheres of influence. However, the Olympics were among the last remaining events that were meant to be impartial. 
Romania Eventually Decided to Put Her On Tour
Romania was facing economic challenges in 1981 under the communist regime, and as a result, they organized the Nadia '81 tour to raise money. Nadia embarked on a tour of the U.S., where she was received with great enthusiasm by fans who were eager to meet her, take pictures with her and watch her perform her incredible gymnastics routines.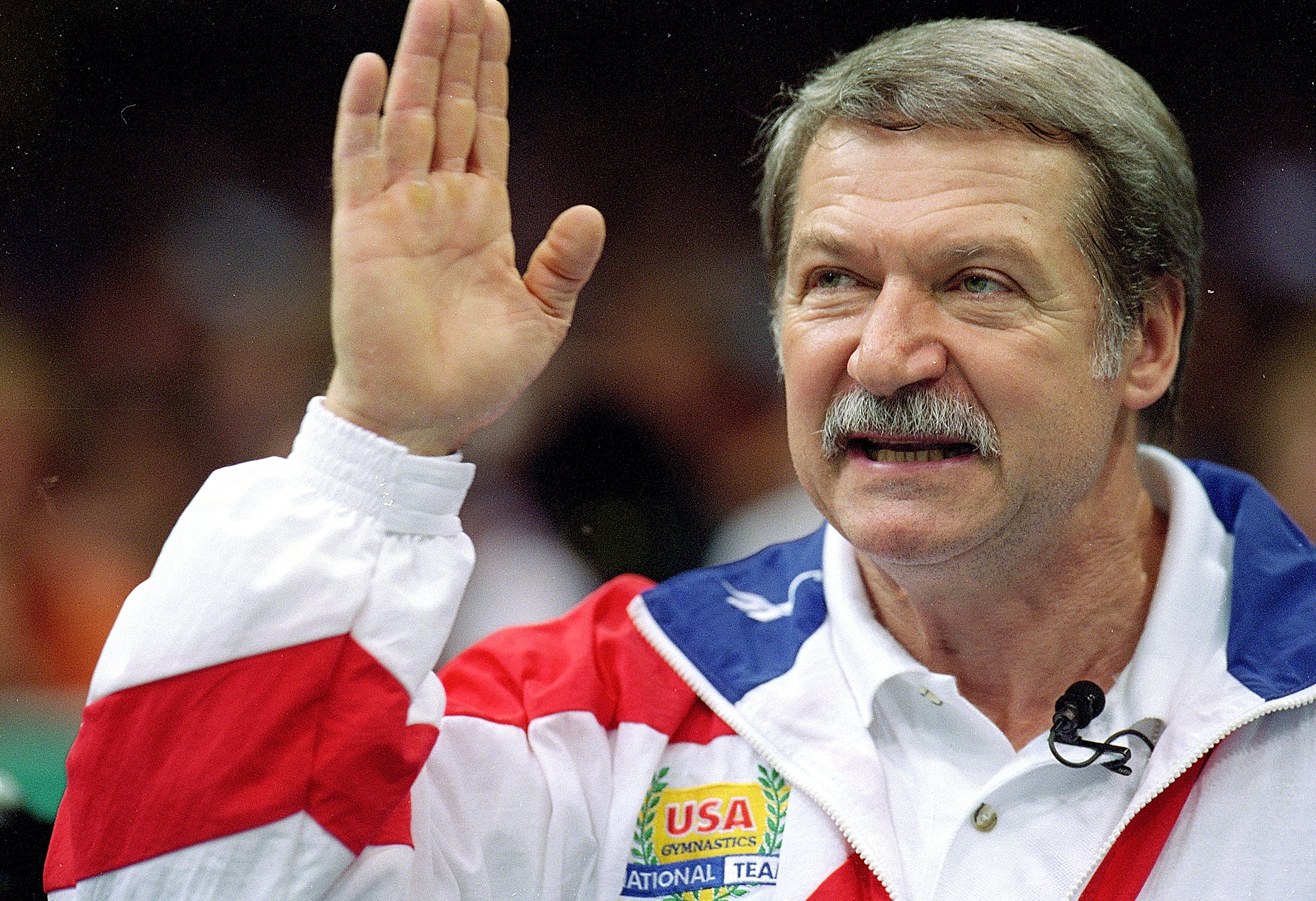 Though she earned her country around $250,000, the government only paid her $1,000 for her participation. This was certainly not commensurate with the immense contribution she had made to her country.
During This Time, Béla Tried to Escape
Béla faced severe repercussions from the Romanian government for his allegations against the Russians during the Moscow Olympics, and his safety was frequently compromised. The government kept a close eye on him, and his movements were often monitored by the secret service.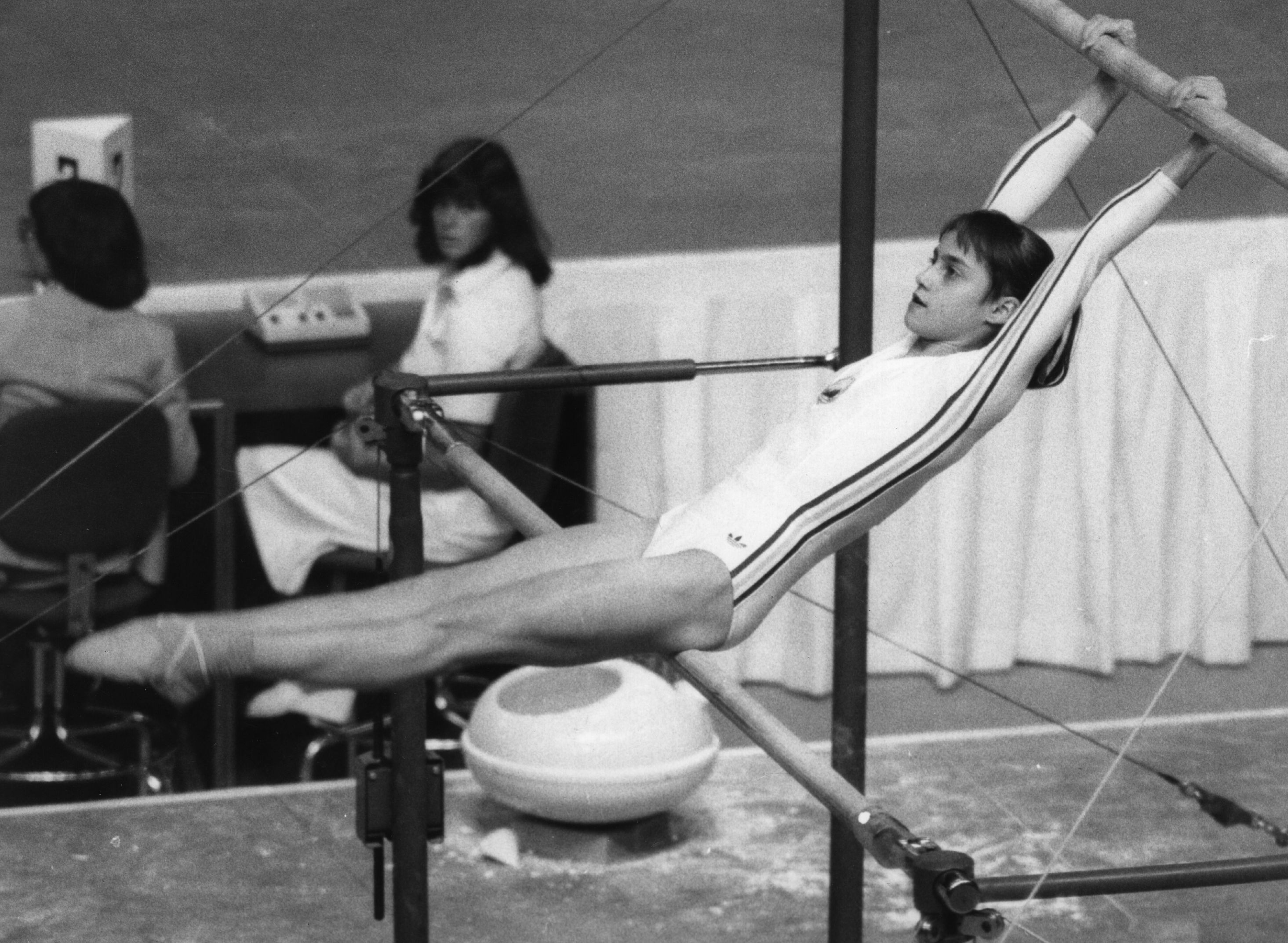 Following the Nadia '81 tour, Béla and a few other Romanians attempted to stay in the U.S. Although they tried to persuade Nadia to accompany them, she declined.
Unfortunately, Her Return Had Serious Repercussions
The Romanian government feared she might try and follow in her coach's footsteps, so they had special agents monitor her 24/7. Her privacy was completely invaded, and she was prohibited from traveling to Western countries.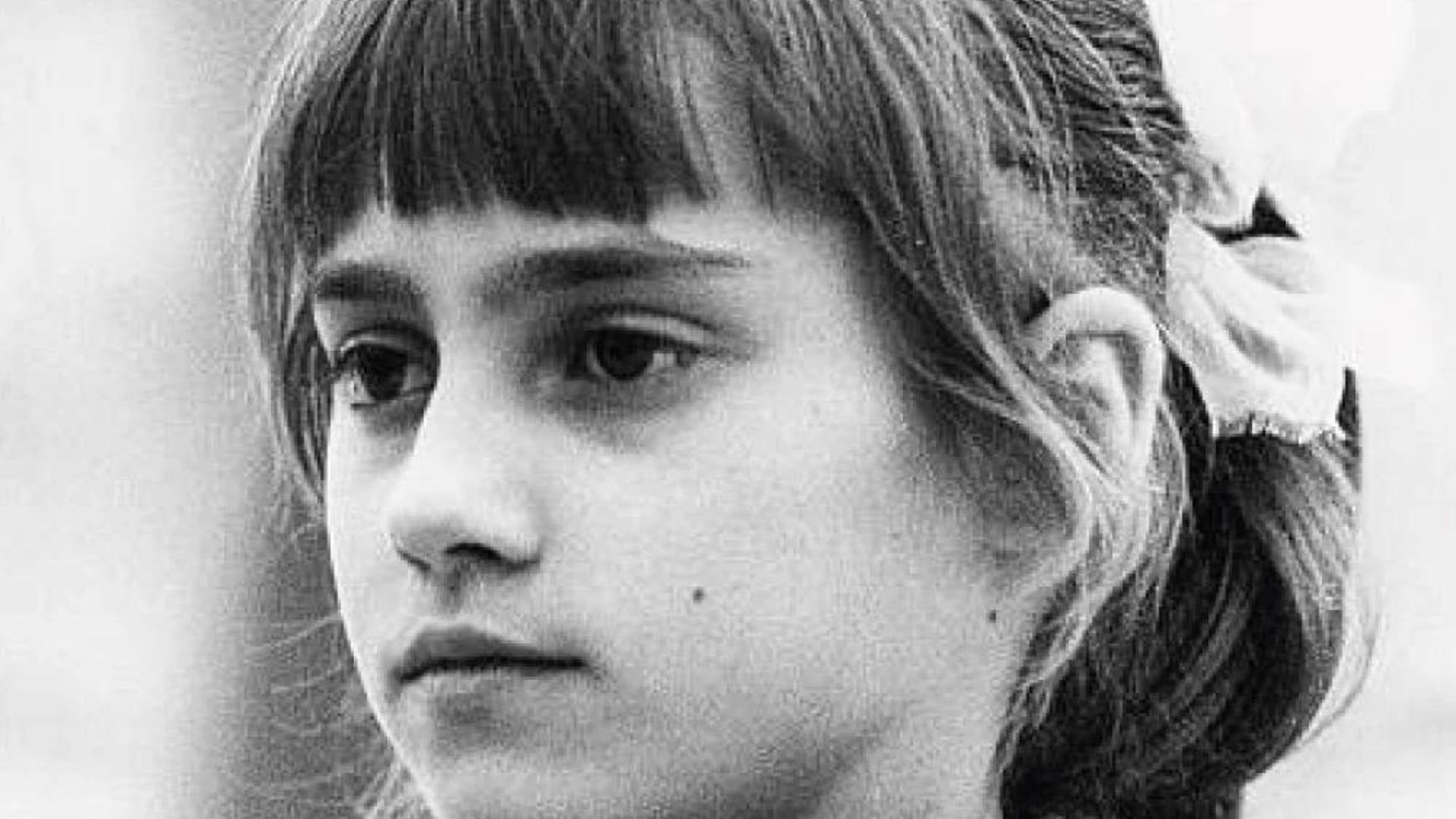 Her life became progressively more challenging as government officials became increasingly involved in her personal affairs. She felt trapped in Romania, and her reputation was damaged as people began to distrust her.
She Knew She Had to Escape
Nadia came to the realization that she needed to leave Romania as soon as possible. Despite being monitored by the government at all times, she contacted Constantin Panait, a well-known Romanian nationalist and anti-communist who had managed to escape to Florida.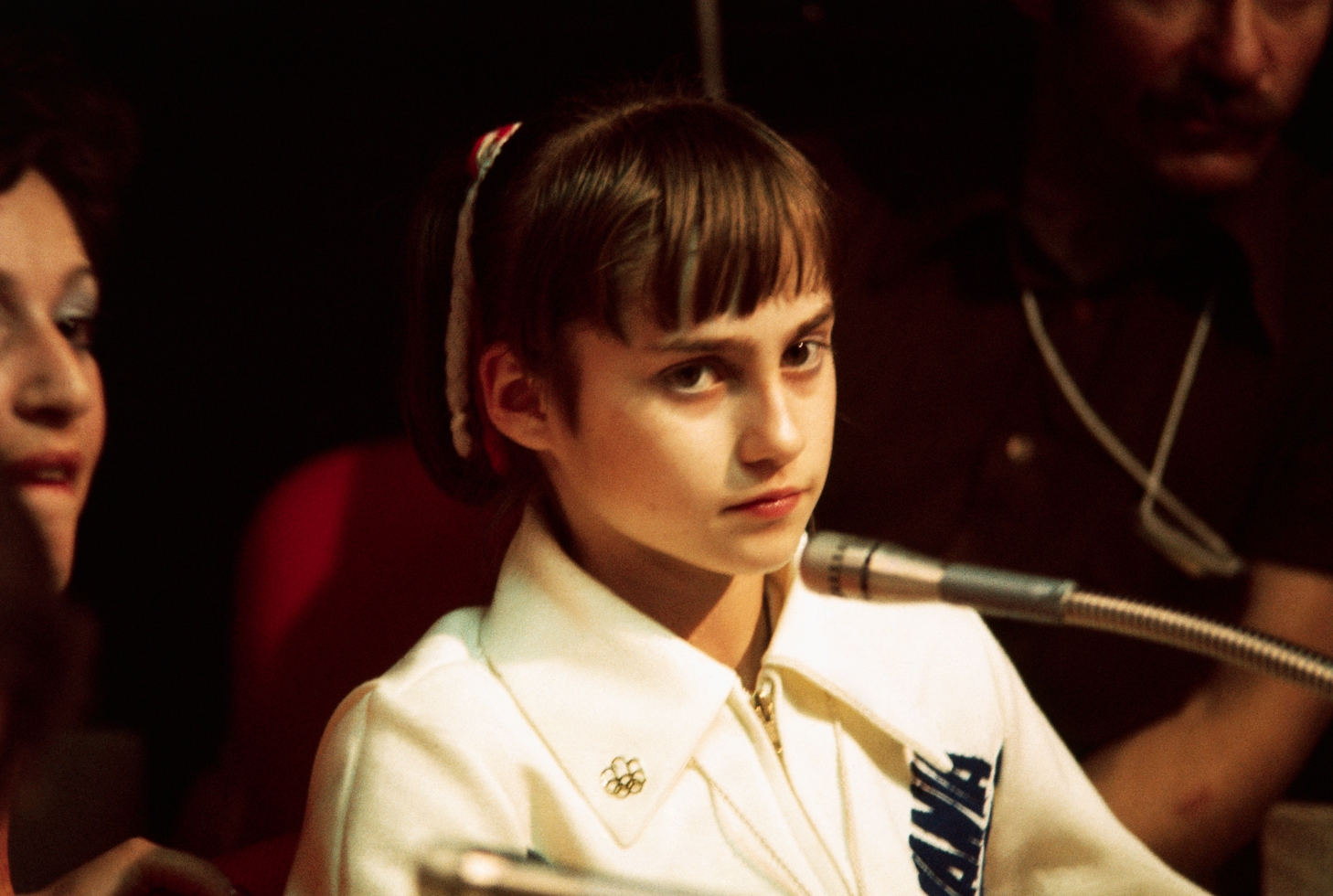 He was her only chance at escaping and promised to smuggle her out of the country and into America. Although it was a dangerous move, Nadia knew that she had to take the chance in order to escape her unbearable life in Romania.
She Had to Keep Her Plan a Secret
Nadia kept her plan to escape a secret from her family, as she knew they would either try to prevent her from leaving or inform the Romanian government. Only her younger brother and his wife were aware of her intentions, and they supported her.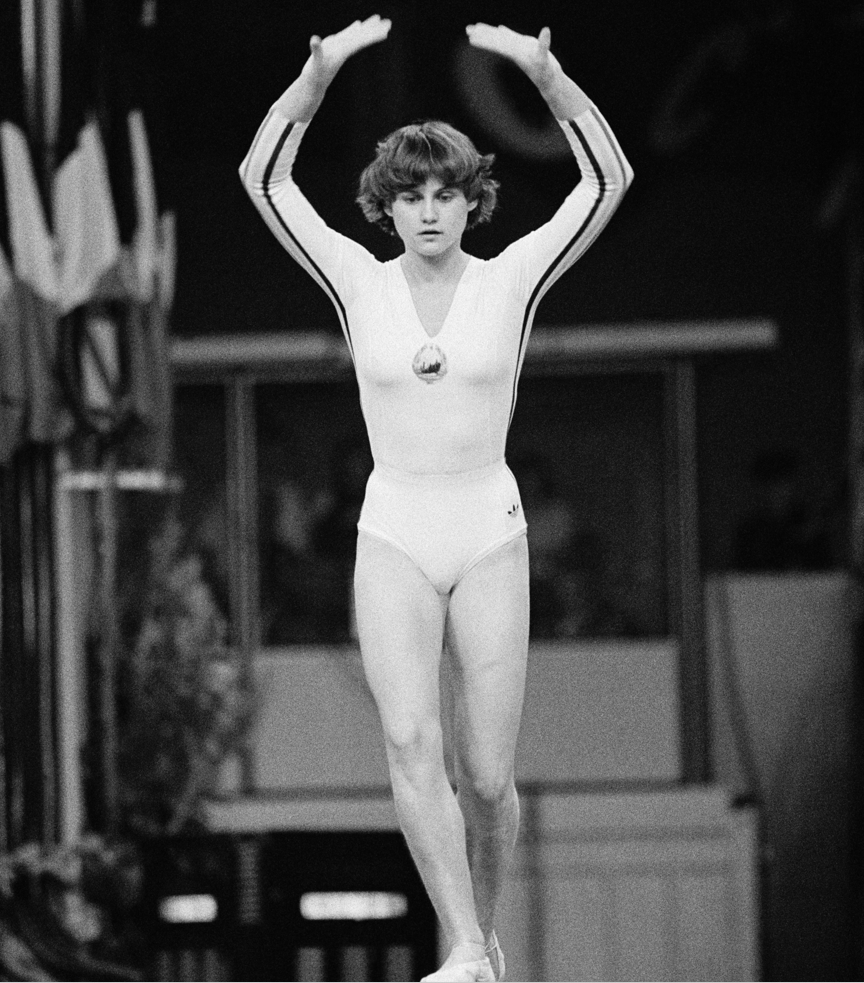 Together with Constantin, they began to plan their escape. Despite initial doubts about Constantin, her brother discovered that he was trustworthy and had genuine intentions to help Nadia leave the country.
The Escape Was Successful
Despite the severe weather conditions, Nadia successfully made it to the Hungarian border. Even though Hungary was a communist regime at the time, the officials did not arrest or deport her.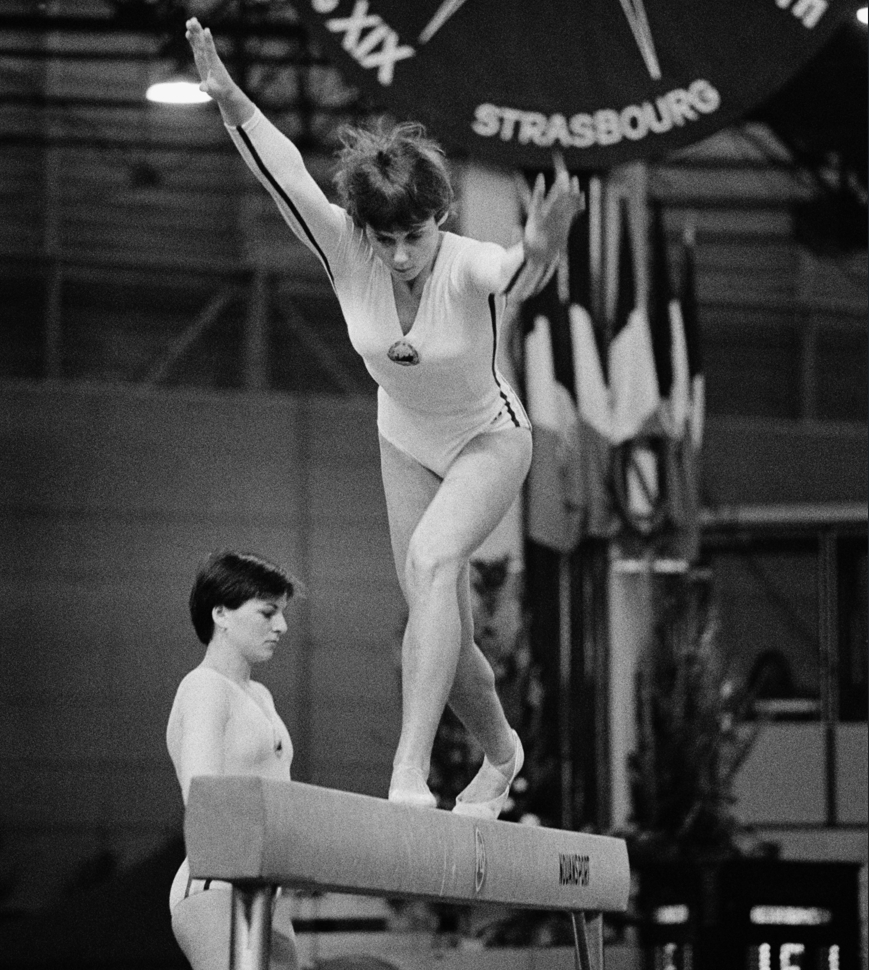 From there, she was taken to the Austrian embassy and eventually arrived safely in Vienna. Constantin Panait, her rescuer, met her in Vienna, and together they flew to New York to start a new life, leaving behind all the difficulties they had faced in Romania.
However, America Was Not Very Welcoming
Upon her arrival in the US, Nadia did not receive the warm welcome she had hoped for. Despite her past success as a gymnast, her fame had faded, and there were rumors of an alleged affair with Constantin Panait, the man who had helped her escape Romania.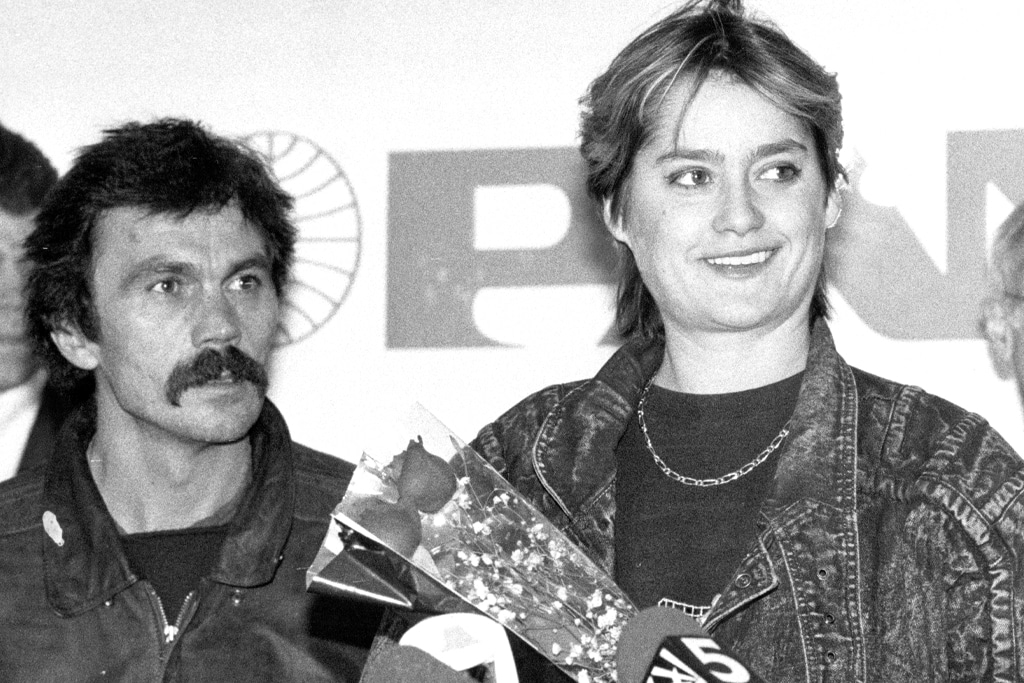 Two weeks after her defection, Nadia expressed her disappointment in an interview with the New York Times. It was not what she expected at all.
She Began Feeling Trapped Again
Although Nadia was grateful for Panait, it quickly became apparent that her escape came with a price. Panait attempted to separate her from others and control her.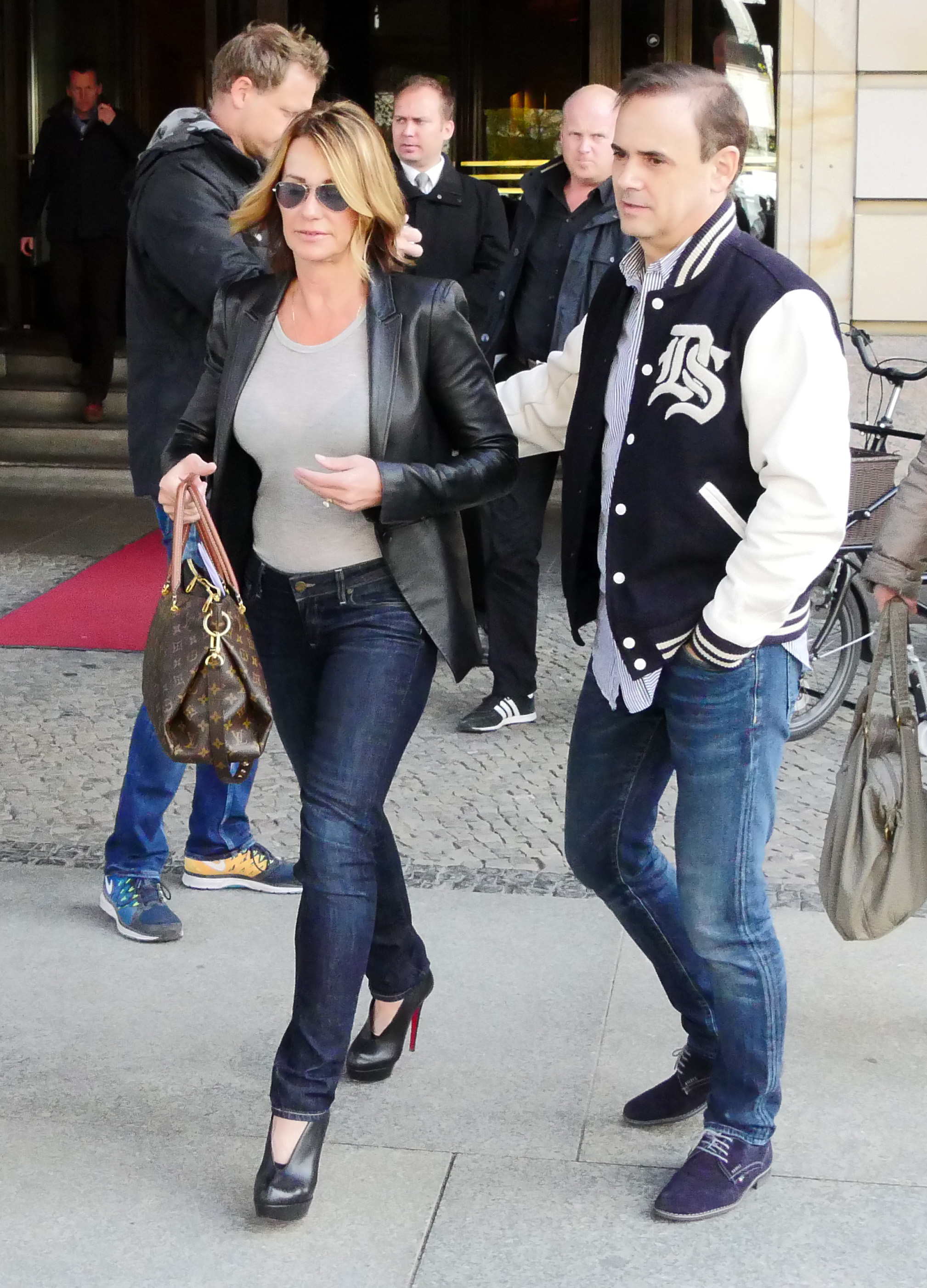 Despite people reaching out to her upon learning of her arrival in the United States, including Bart Conner and Béla Károlyi, Panait prevented them from reaching Nadia by withholding their messages. Once again, she felt trapped.
Bart Conner Knew Something Was Wrong
Bart Conner became suspicious when he learned that she had not communicated with anyone since her arrival in the US. When he discovered that Nadia was giving an interview in Los Angeles, he contacted the producers and took a flight to California.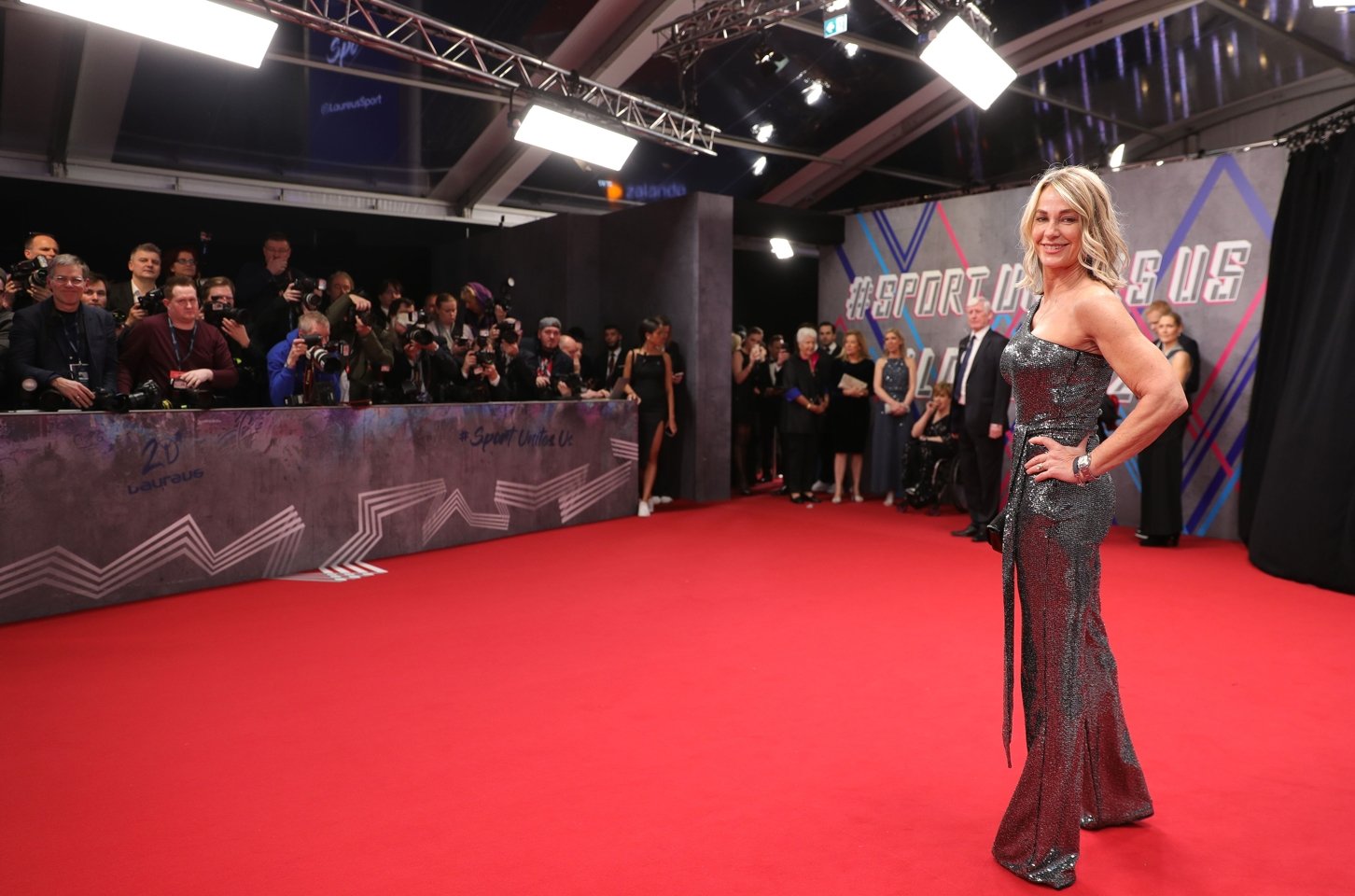 He even rented a helicopter as there were no other means for him to reach the studio. His goal was to surprise Nadia and meet with her, as he suspected she was being isolated by Constantin Panait.
Panait Was Not the Man Nadia Thought He Was
He attempted to capitalize on Nadia's fame and continued to exert control over her life. The pair traveled together throughout the country, with Nadia participating in interviews but remaining tight-lipped about her relationship with Panait.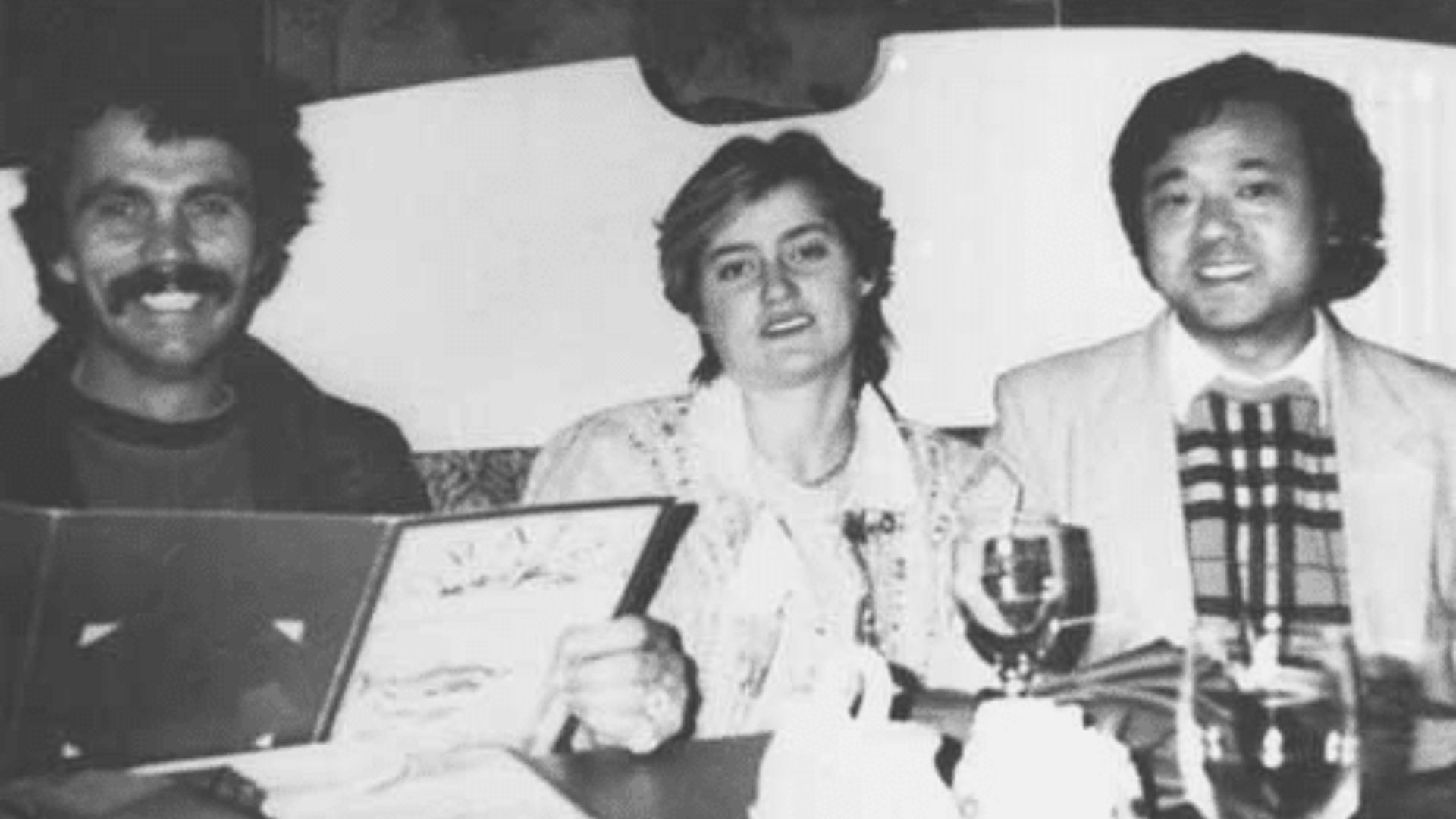 He even took it upon himself to become her manager. Nadia felt that he was her only connection to life in America and that he'd send her home if not.
Her Fortune Would Soon Change
Nadia's fortune turned around when Alexandru Stefu, a gymnastics coach and a close friend, arranged a meeting with Nadia. During their meeting, Nadia opened up about her relationship with Panait and the way he mistreated her.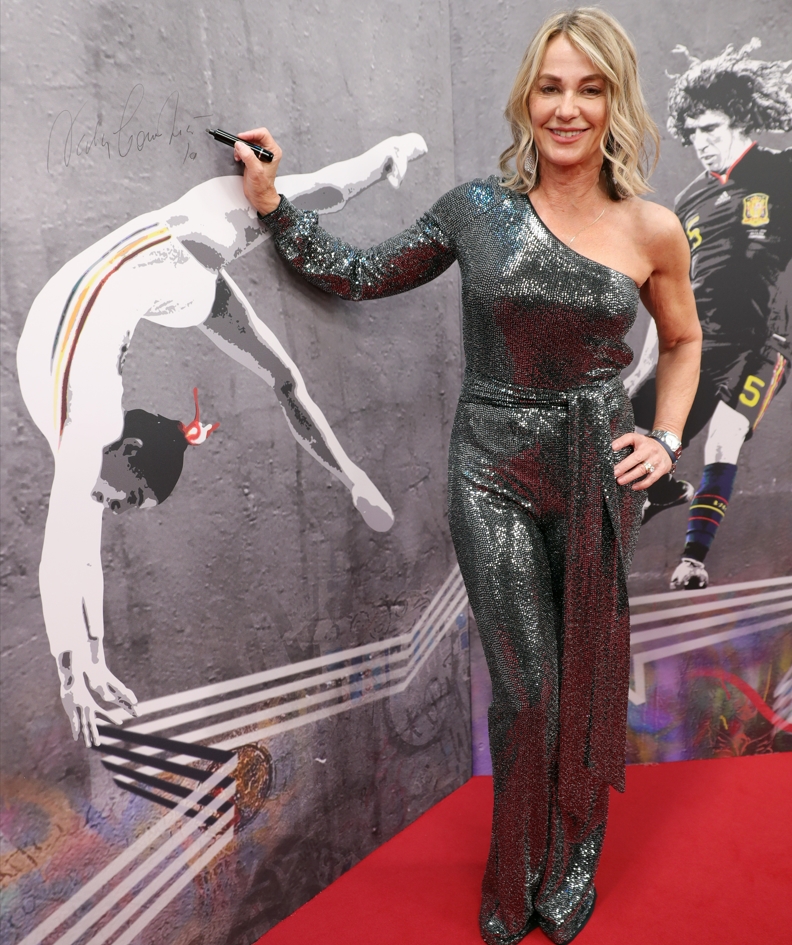 When Panait became aware that he was in trouble, he stole Nadia's money and left the country. Later on, Nadia spoke about her experience, saying that Panait physically abused her, leaving her with painful memories that she would rather forget.
In the End, However, Everything Worked Out
Nadia ended up reconnecting with Bart, who proposed to her in Amsterdam in 1994. The couple decided to marry in her hometown, and with the fall of the Romanian communist regime, it was finally safe for Nadia to return home.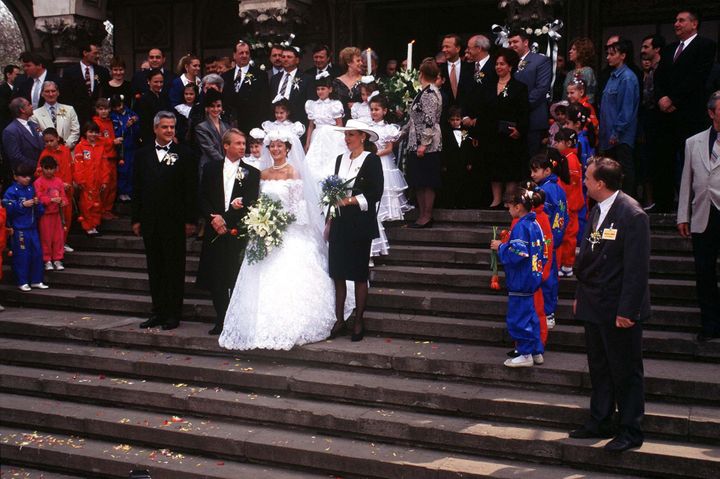 In fact, the new liberal regime urged Nadia to come home, allowing her to use the House of Parliament for her wedding. To this day, she is one of the most respected figures in the country. So, while she might not be a household name in the U.S. she remains an important figure for her gymnastic achievements in Romania.