The Thrill Of Discovery: 12 Secret Door Ideas To Inspire Your Home Design
Welcome to the world of secret doors! While most doors serve functional purposes, there is something undeniably fascinating about a door that's hidden from view. 
Perhaps it's the bliss of discovery or the intrigue of a hidden passage that draws us in. Whatever the reason may be, secret doors have captured the fantasies of homeowners for ages. So, are you looking to create some spectacular? These 12 ideas are sure to inspire you. Grab a cup of coffee and get ready to unlock the secrets of secret doors! 
The Secret Sauna Door for Your Home Spa Haven
The feeling that comes with stepping out of a refreshing bath and immediately being enveloped in the heat of a sauna is top-tier.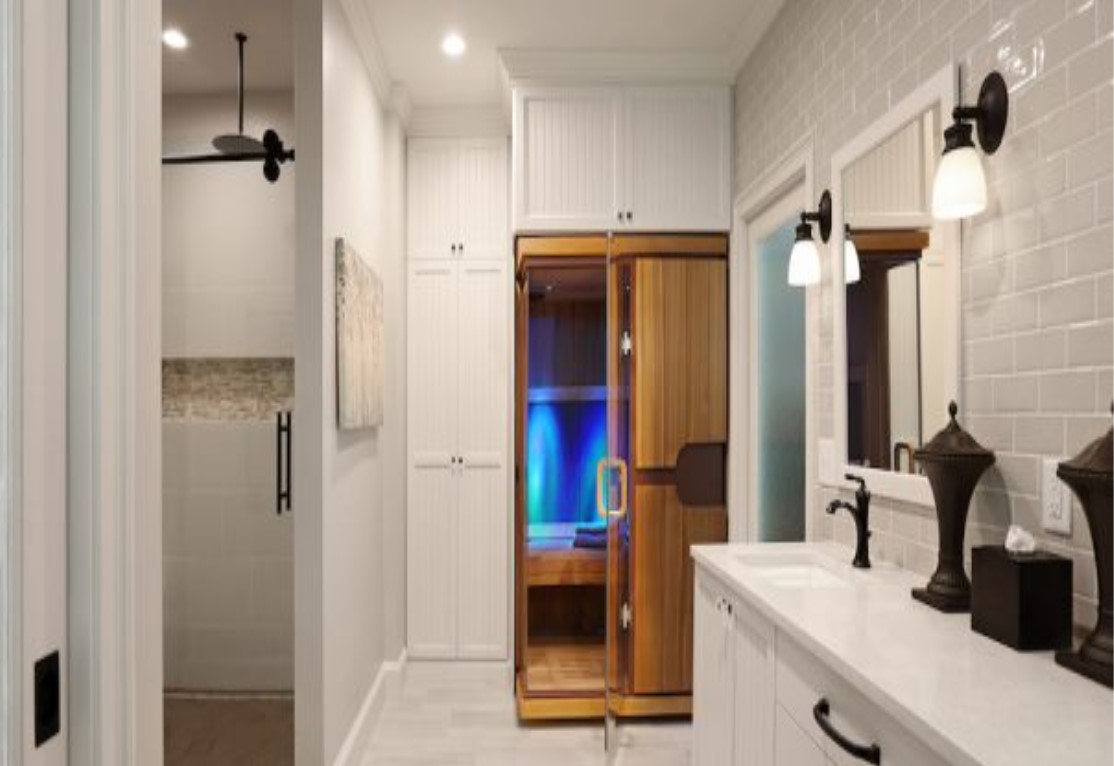 Do you crave relaxation after a long day or want to entertain guests in a grand style? Then, get ready to be impressed by a hidden door, leading to your sauna. With this home design, you can enjoy the maximum spa experience without leaving your home.
A Hidden Door to Your Children's Playroom
Do you need a creative and unique way to hide your children's toys? Then, you should consider installing a hidden door leading to their playroom!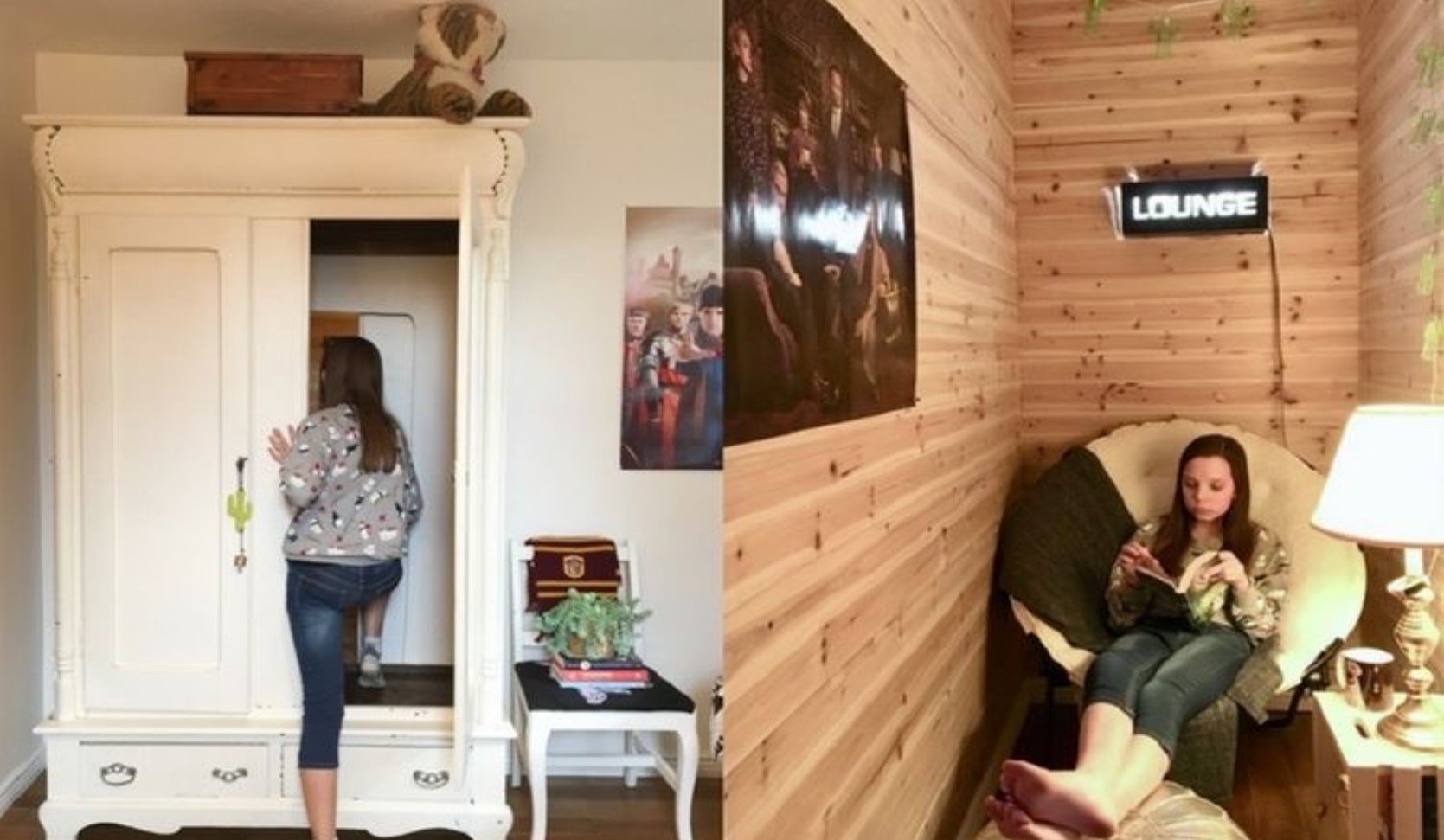 This unique design doesn't only keep clutter out of sight but sparks children's creativity as they explore the secret space. You can customize the playroom with cubbies, racks, and other storage alternatives to keep the toys organized and accessible.
How About an Unnoticed Luxurious Floor?
Do you want additional luxury in your home while also maintaining your peace? Then, consider a completely hidden floor. This clever design offers endless possibilities, providing a versatile space that can serve as a workplace, gym, and many more.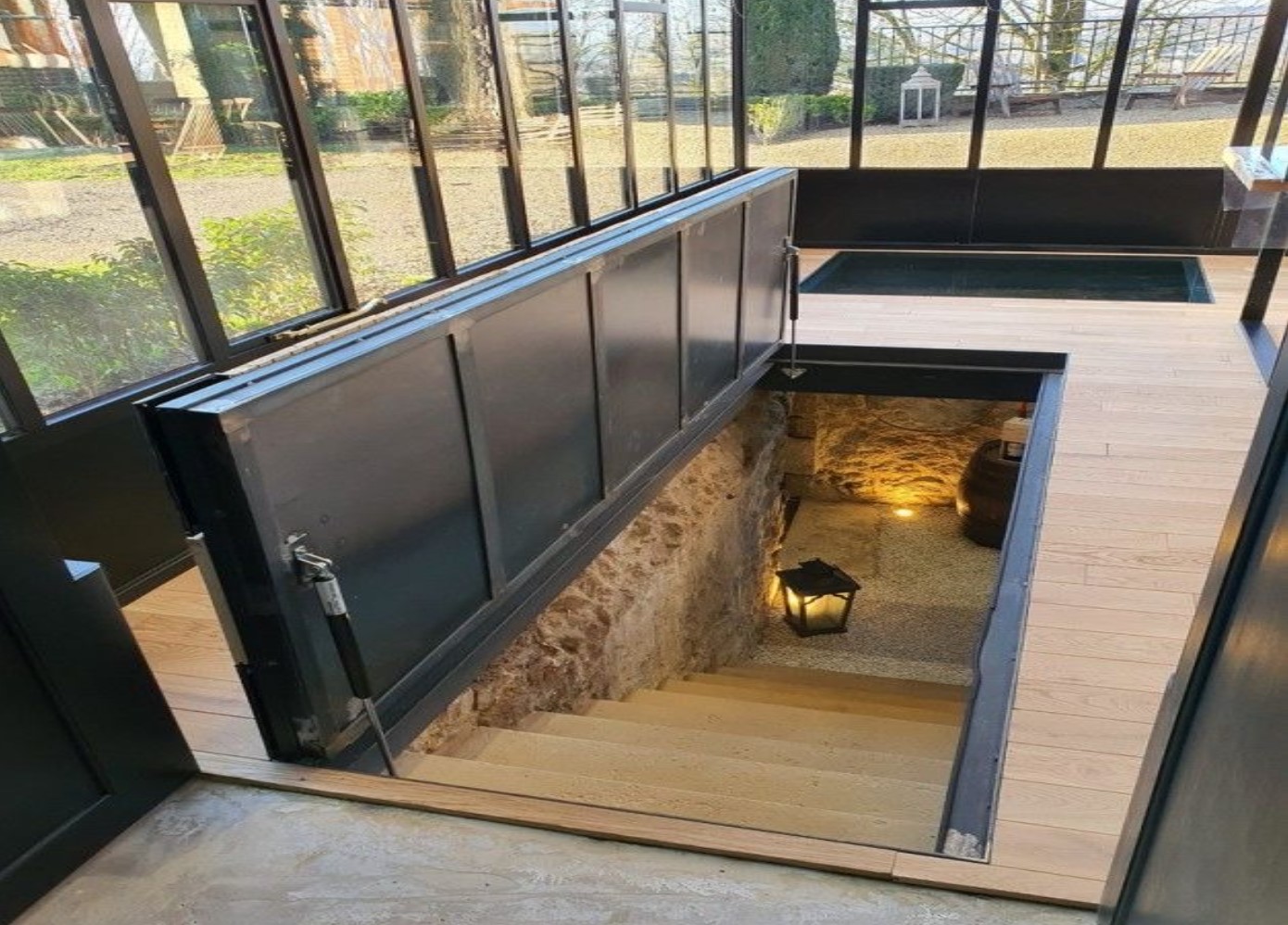 Bringing this concept to life requires you to invest in top-notch architectural designs. For instance, installing invisible stairs that lead to your basement isn't a bad idea. Likewise, using a flexible board that opens to reveal your secret entrance works, too. 
The Secret Bathroom Supremacy
Are you a lover of private bathrooms? Or you don't like how visitors roam around your home, blowing the state of your bathroom? You should look into installing a secret bathroom.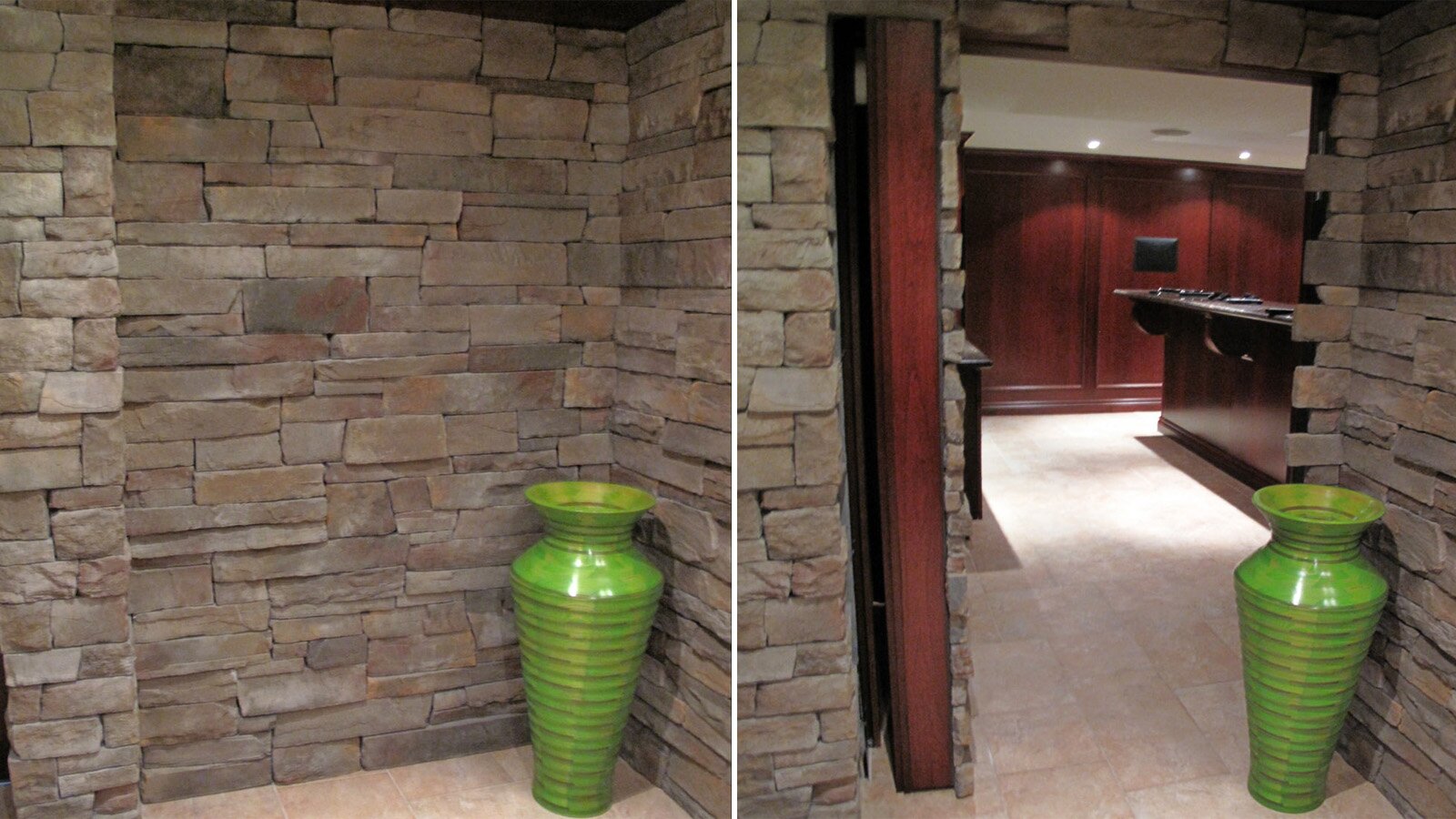 Although there are various ways to achieve this design, an easy method is combining a sliding door that can blend with the wall. After all, your main goal is to have a door that best fits your space aesthetic.
Create a Unique Passage to Your Secret Attic Room with an Invisible Door
How does the idea of a secret hideaway in your home sound? Fun, right? So, why not take advantage of the space in your attic to unwind and relieve stress? You never can tell – it might just be the ideal spot!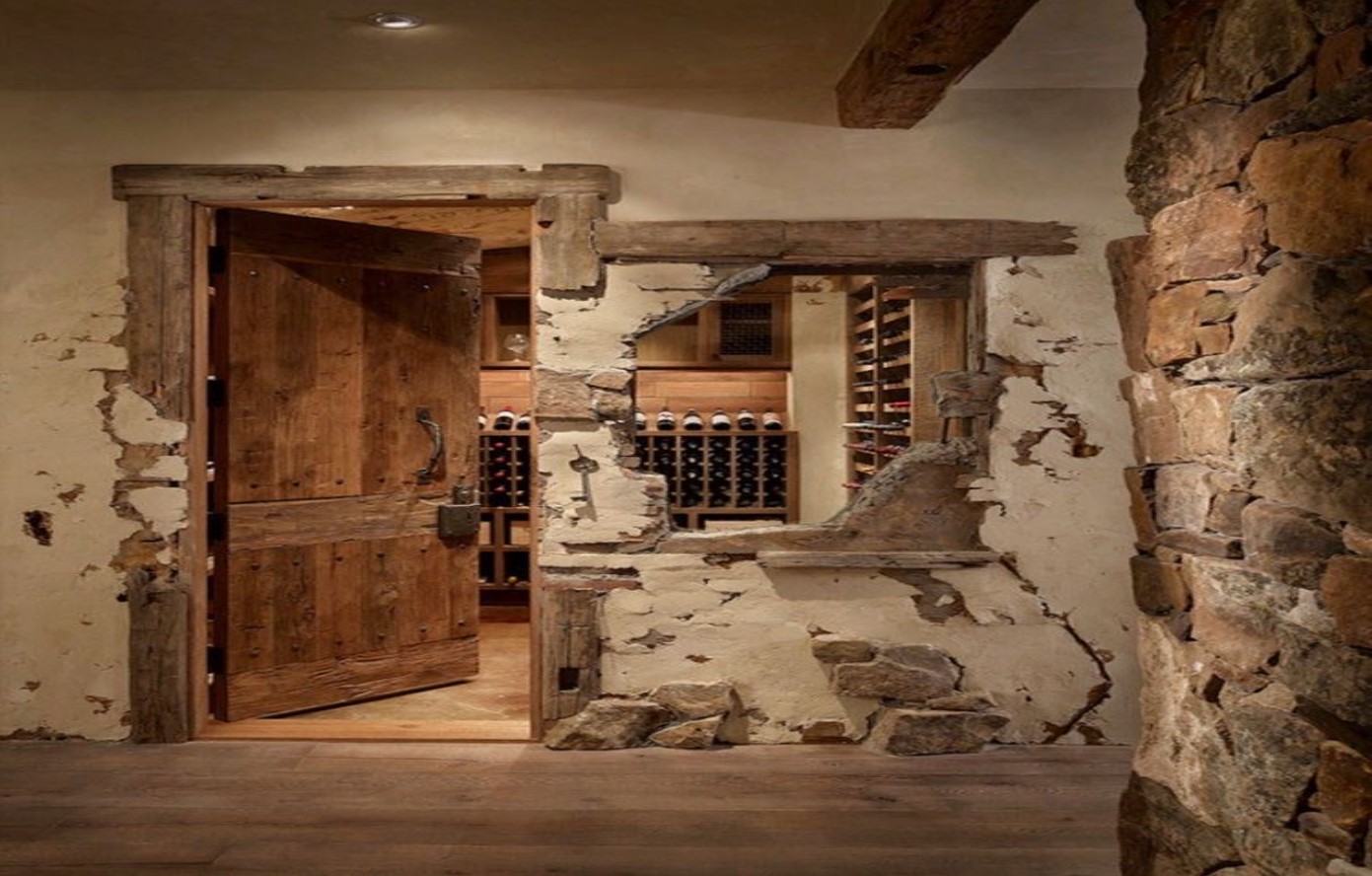 There are numerous options for creating a concealed door in your attic room. You can use a false wall, sliding bookcase, or a hidden panel that blends with the walls. Also, add skylights or windows to bring in natural light or lighting fixtures that create a comfortable ambiance.
Let Loose Your Inner James Bond With an Invisible Game Room
You can play your favorite games while feeling like a secret agent, with a hidden game room behind a brick wall. This design is a distinctive way to add intrigue to your space.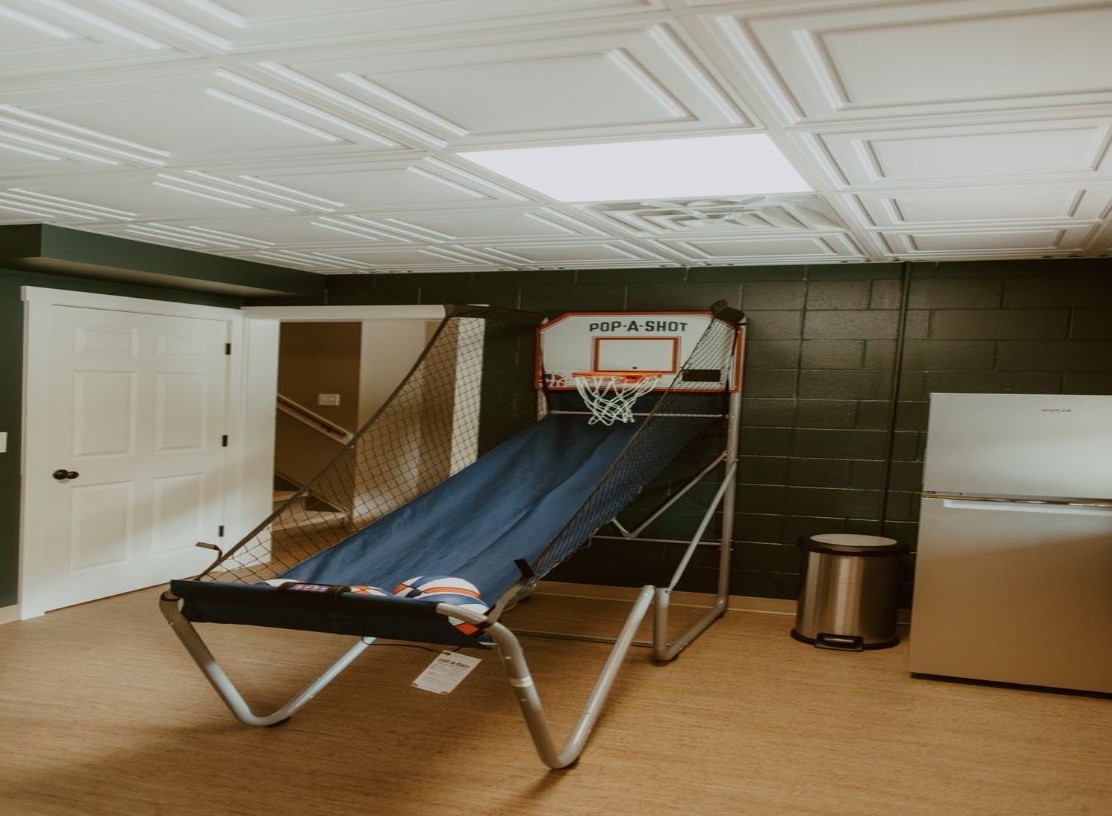 After selecting the perfect spot for your secret game room, you can make it even better by adding nice seating, game tables, and decor that mirrors your style. Adding soundproofing to the walls is also an incredible idea. 
Hide a Wing of Your Home Behind a Bookshelf
Concealing a wing of your home behind a bookshelf is a way of creating a secret space perfect for work, play, and relaxation.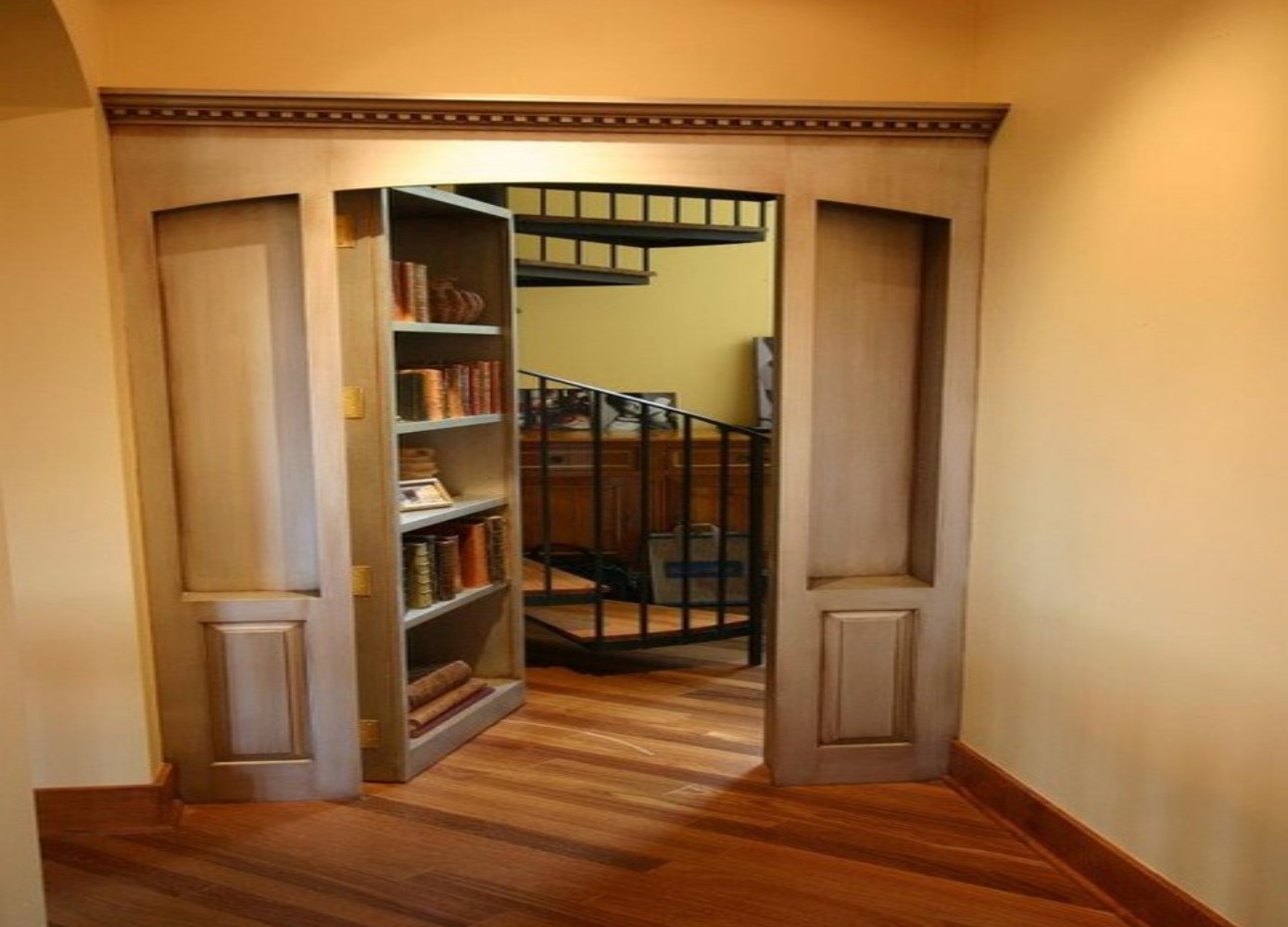 It is important to choose a bookshelf that is big enough to surround the secret wing entrance. Next is to create a door that blends with the bookshelf. To make your secret wing cozier, you can use some decorative touches that complement the design of your home.
Adding Secret Passages to Your Staircase
More often than not, people overlook staircases as potential areas for creative design elements. But the stairs are another ideal choice for adding secret spaces and passages to a home.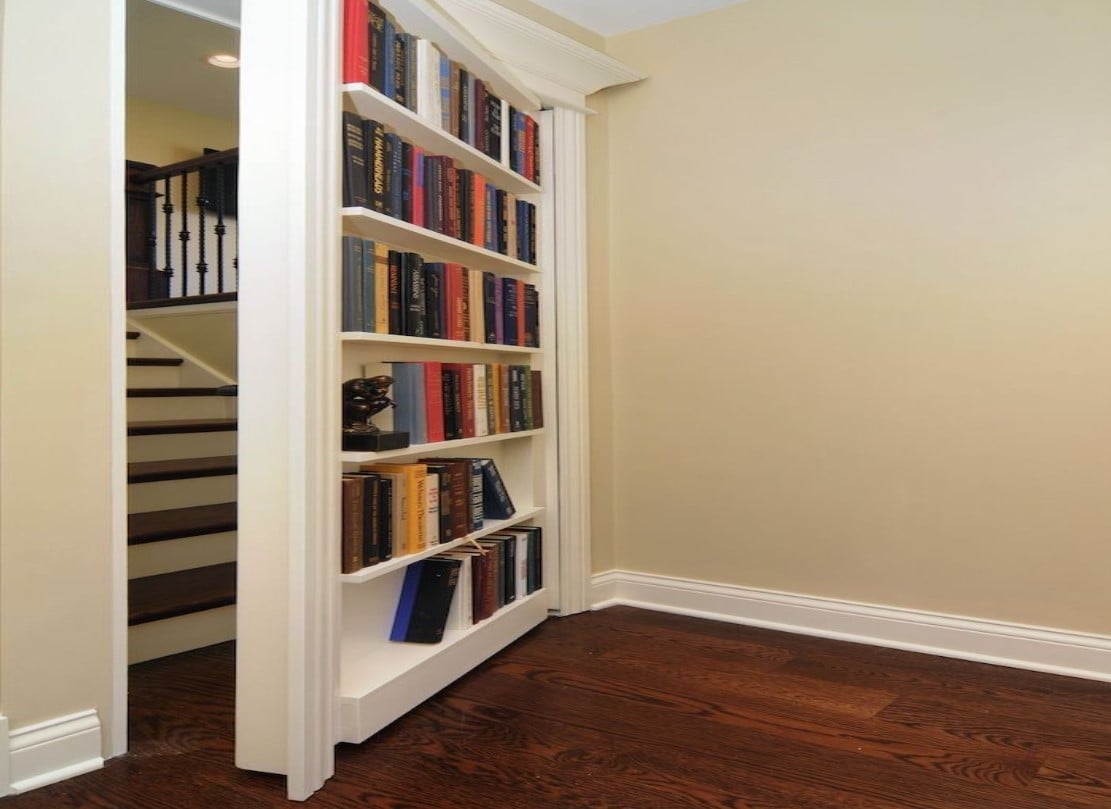 The key to creating this design is to ensure that it is practical and blends with the home decor. Also, the entrance should not be apparent to a casual observer, as this adds to the excitement and surprise of discovering the secret passage.
An Invisible Wall that Showcases Your Valuables
An invisible wall is a sure way to create a sense of riddle and intrigue in your home while also offering some practical benefits.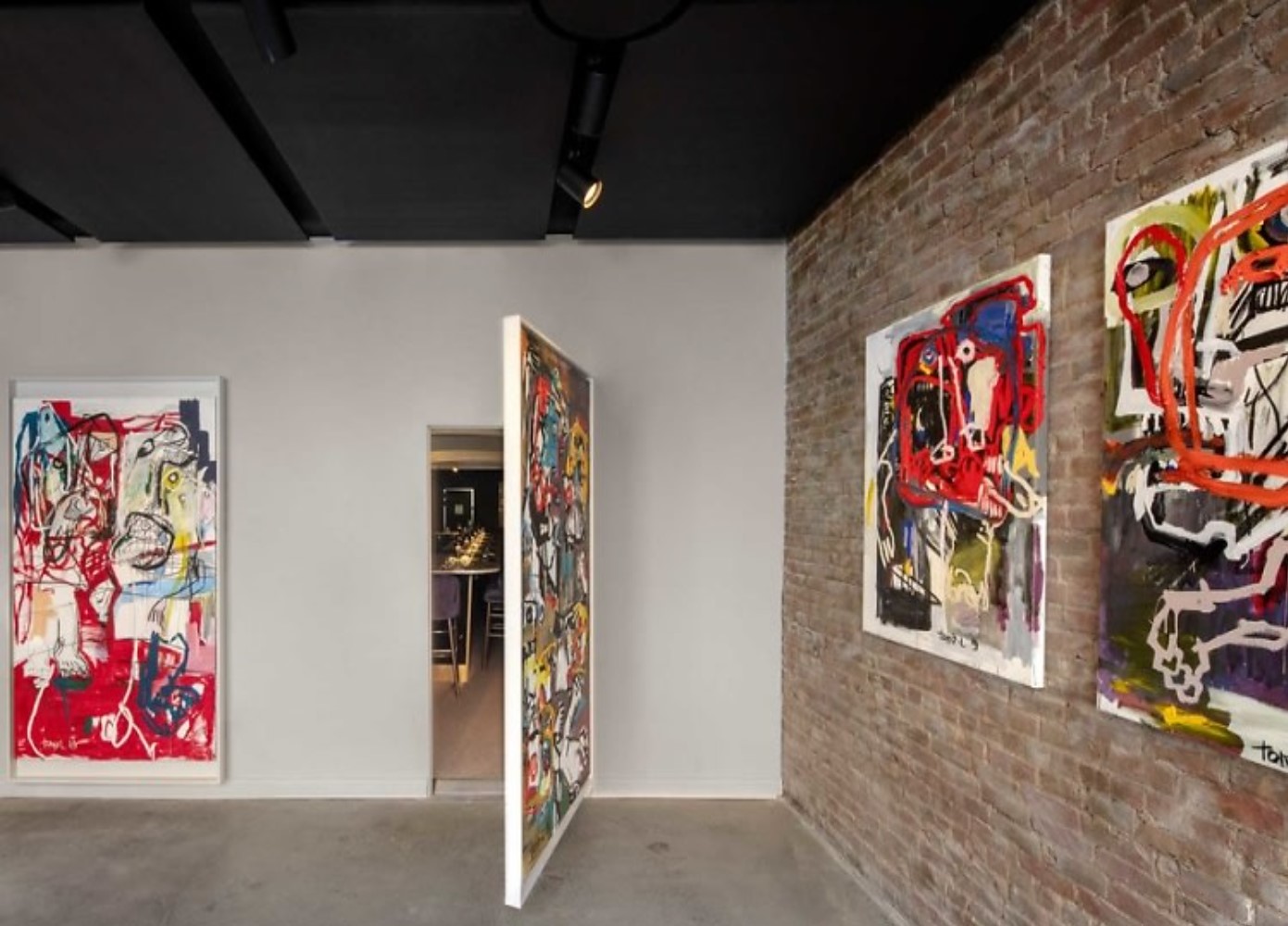 One such benefit is providing an additional layer of privacy and security, particularly if you crave a space that's completely off-limits to outsiders. Whether you have a remarkable art collection or other collectibles, a hidden room serves as a gallery for these items while keeping them away from intruders.
Separate Your Workspace from Your Bedroom
According to productivity experts, working in your bedroom increases the chances of less productivity. To avoid this, it is necessary to conceal your workspace from your bedroom for a more productive and comfortable environment.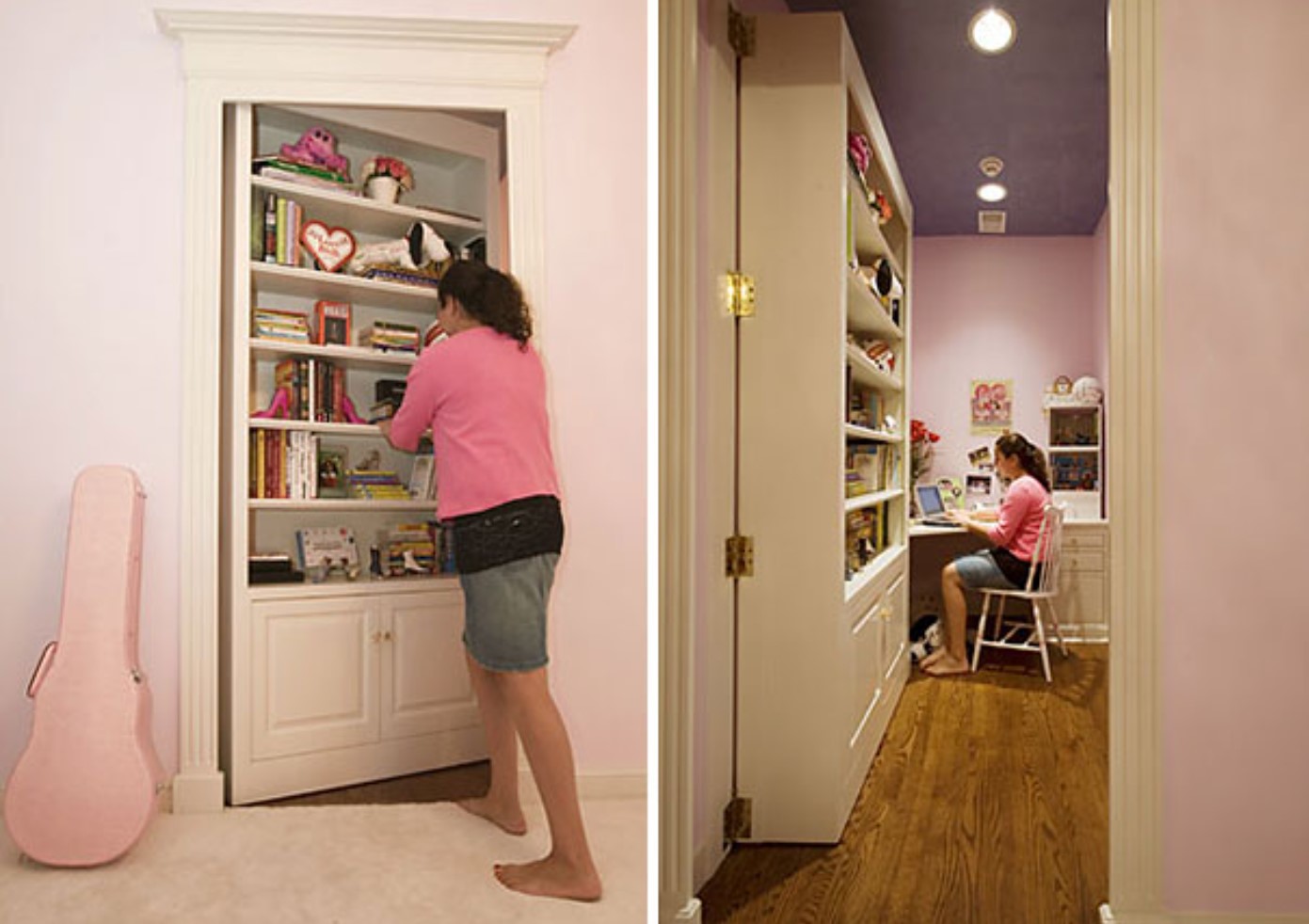 To start, you must choose a location for your workspace. This could be a spare room or the nook of your living room. Next is to create a concealed entrance that blends in with your home decor. Soon, you'll be meeting deadlines and having enough time for rest.