The Forgotten Kennedy: The Truth About Rosemary Kennedy
Three of the Kennedy sons were influential political leaders and the daughters pursued careers in activism and philanthropy. Needless to say, the Kennedy family can almost be considered American royalty.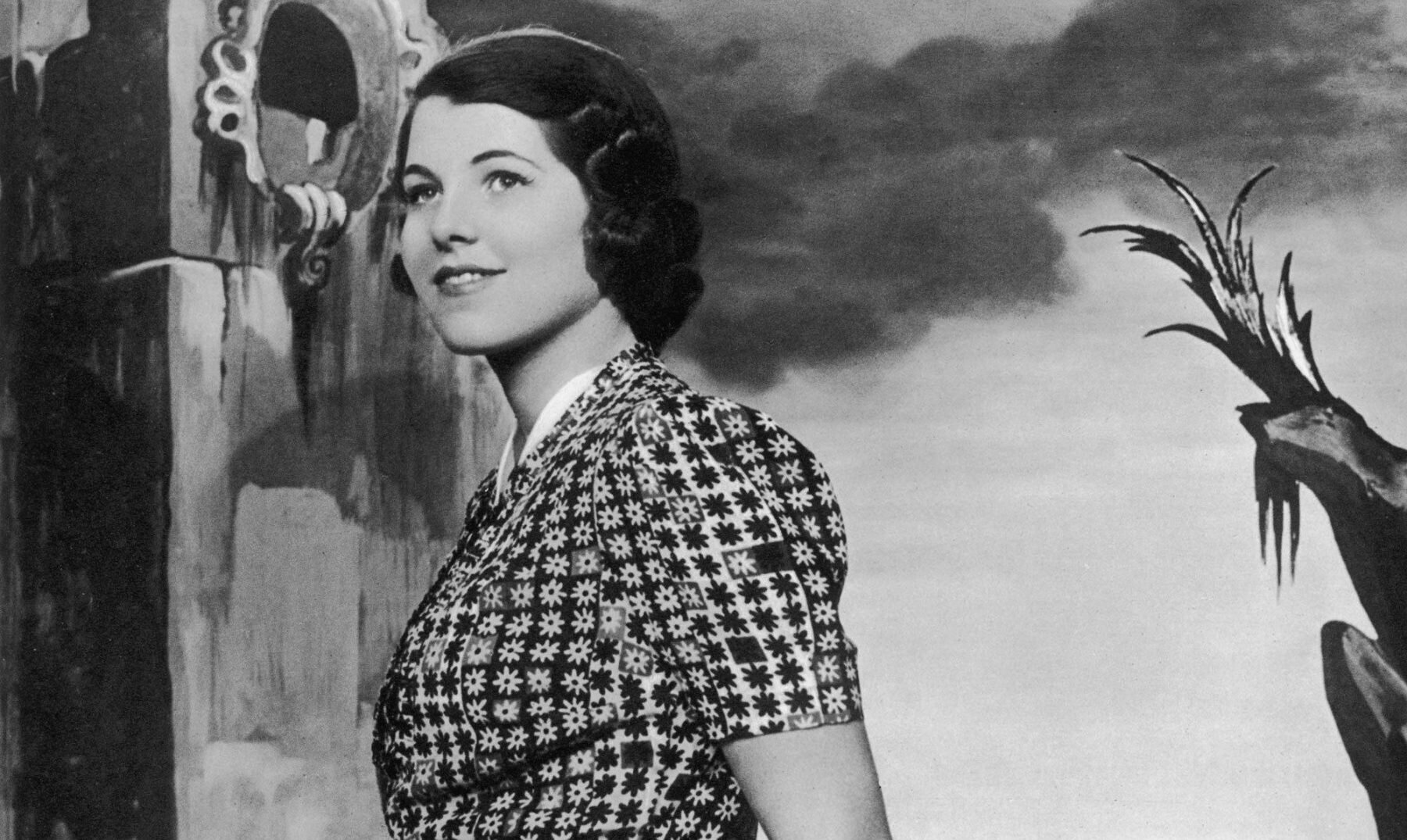 One of the sisters of President John F. Kennedy (JFK) was only 23 years old when, in 1941, she was lobotomized. She spent the rest of her days institutionalized and isolated from her family. This fascinating true story is about the forgotten Kennedy: her name was Rosemary Kennedy.
The Enduring Legacy Of The Kennedy Family
The Camelot culture era was truly cemented by the legacy of JFK and Jacqueline Kennedy Onassis, his wife, who both became superstars in the political arena. Sadly, JFK's assassination in Dallas, Texas has forever been cemented in our collective memory.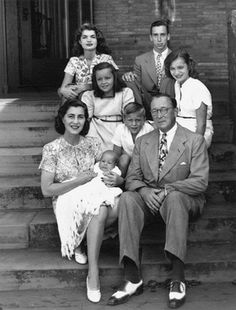 Before JFK got sworn into office, the Kennedys were already a famous family long before that. Joe Kennedy Sr., the family patriarch, was a highly prominent businessman in Boston. His wife, Rose Kennedy, was a socialite and philanthropist and popular in her social circle.
All Families Have Their Secrets And The Kennedys Were No Different
Joe and Rose Fitzgerald Kennedy had nine children during their marriage. John F. Kennedy, Robert F. Kennedy, and Ted Kennedy were their most famous children. Tragically, another of their sons, Joe Kennedy Jr., was a soldier who died.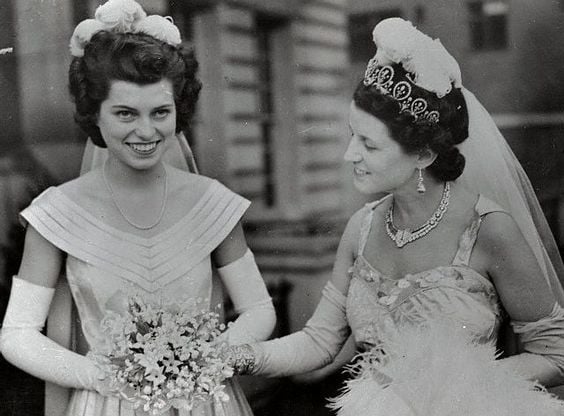 The Kennedy family had their fair share of family secrets, which were not known in the public sphere. The story of their eldest daughter, Rosemary, was the family's darkest secret that they needed to remain hidden. Joe Kennedy Sr. had Rosemary lobotomized in 1941 to control her erratic and unpredictable behavior. Devastatingly, something happened during the surgery which caused Rosemary to remain changed for the rest of her life.
Rosemary's Birth Was Troubling
Born in 1918 in the city of Brookline, Massachusetts, Rosemary was the third Kennedy child and the family's first daughter. Rosemary had a home birth.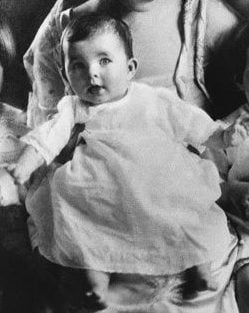 However, the doctor was running late for the delivery, so the nurse took matters into her own hands.  She decided to reach into Rose Kennedy's birth canal to effectively hold the baby in place until the doctor got there. Little did the nurse know she would drastically damage the baby's brain.
Rosemary Was "Different" From Her Siblings
The nurse's good intentions proved to be severely damaging for Rosemary, causing oxygen deprivation to her brain. As a result, she would have irreparable brain damage. Rosemary's slight mental deficiency separated her from her brilliant siblings. However, she did possess some of the same striking features.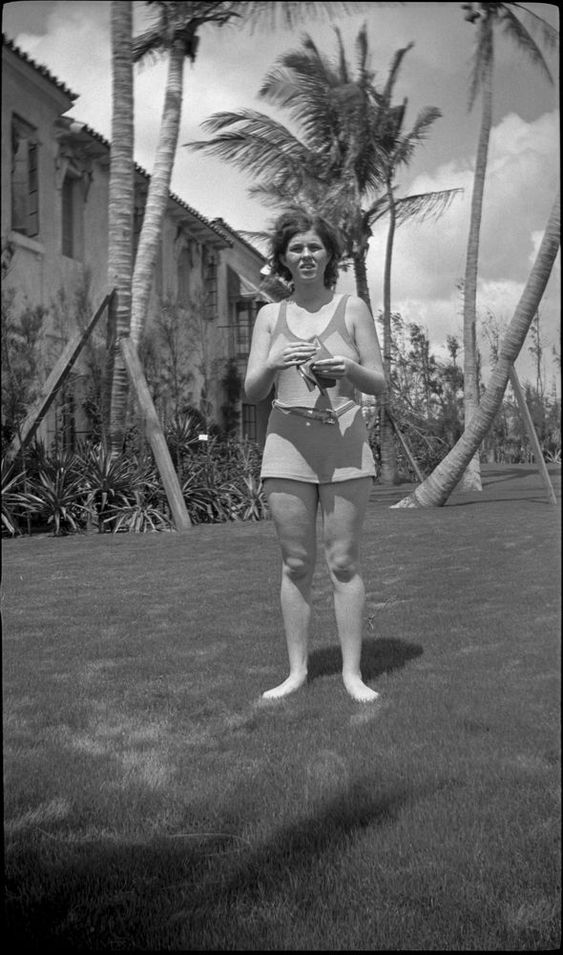 From her signature dark hair to her bright, intelligent eyes, it didn't appear anything was wrong or different about Rosemary. Early on, her parents knew there was something odd about her.
The Early Years Of Rosemary Kennedy's Life
Rosemary had a difficult time keeping up with her siblings as she was growing up. Known for their shared athletic prowess, the Kennedys were famous for how active they always were. Rosemary, on the other hand, didn't possess that same athleticism. Frequently, she was singled out from the activities her siblings participated in, which led to "fits" (as her family called them).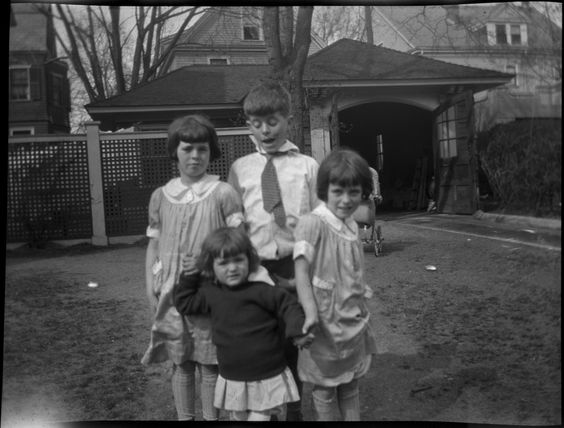 These said "fits" were later on deduced by experts to be episodes or seizures related to Rosemary's mental illness. The 1920s was a stigmatizing era of how it handled mental deficiency or any mental illness.
Rosemary's Parents Made An Attempt To Educate Her
Rose Kennedy, naturally, was concerned about her daughter. She pulled her out of school and hired a tutor so Rosemary could be homeschooled. As Rosemary got a bit older, the family send her off to a boarding school rather than an institution. Rosemary was growing up into a beautiful young lady, and her father was appointed as England's ambassador.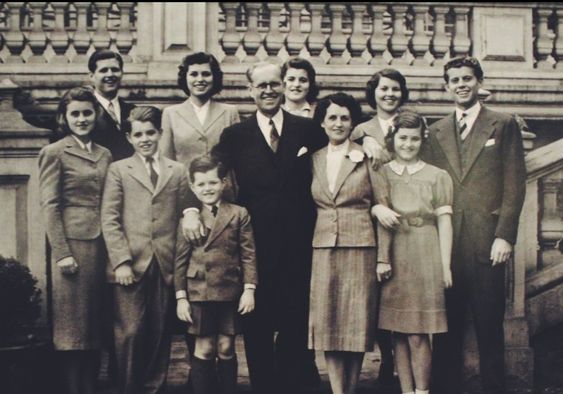 A unique opportunity was presented here. Rosemary, as well as her sisters, were presented to the British public in court. Even though Rosemary was mentally challenged, she was a revered debutant who received accolades from the National Park Service. Rosemary had a "warmly responsive" and affectionate disposition.
Rosemary's Problems Started To Quickly Worsen
Rosemary entered a Catholic school in England that was headed by nuns. Training Rosemary to be a teacher's aide, the nuns confirmed that her learning was progressing. Unfortunately, the Kennedy family went back to the United States due to the impending World War II.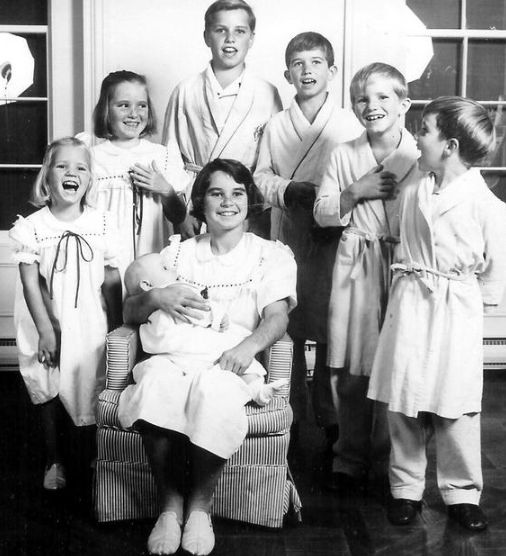 Rosemary's education was halted once she was in the States again, and she was placed in a convent by her family. Rosemary didn't do very well there, and, if anything, she wasn't making any progress. By the time she was 22 years old, she had become increasingly difficult and irritable.
A Threat to Political Aspirations
By this time, Joe Kennedy Sr. was grooming his sons for political careers, and he feared that Rosemary's negative behavior could affect the reputation of the budding politicians. Eager to help his daughter, Joe Kennedy made the grave mistake of consulting a man named Dr. Walter Freeman, who had a solution to the problem: a lobotomy.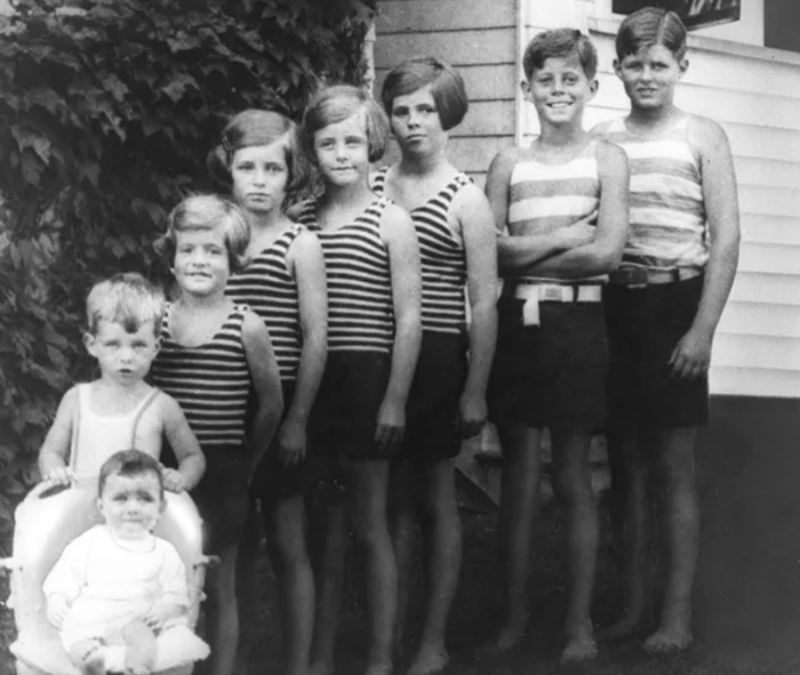 When it was initially introduced, the lobotomy was considered to be a type of cure-all for people with mental illnesses or mental disabilities. Unfortunately, this procedure was profoundly destructive in many cases. Nevertheless, Joe Kennedy decided to proceed with lobotomizing his oldest daughter.
A Botched Operation
In later years, Rose Kennedy claimed that she didn't know that her husband was having Rosemary lobotomized, and she did not find out about it until the procedure had already occurred. During Rosemary's procedure, the doctors drilled two holes into her skull, and then they inserted metal spatulas. These spatulas severed the link between Rosemary's pre-frontal cortex and the other part of the brain.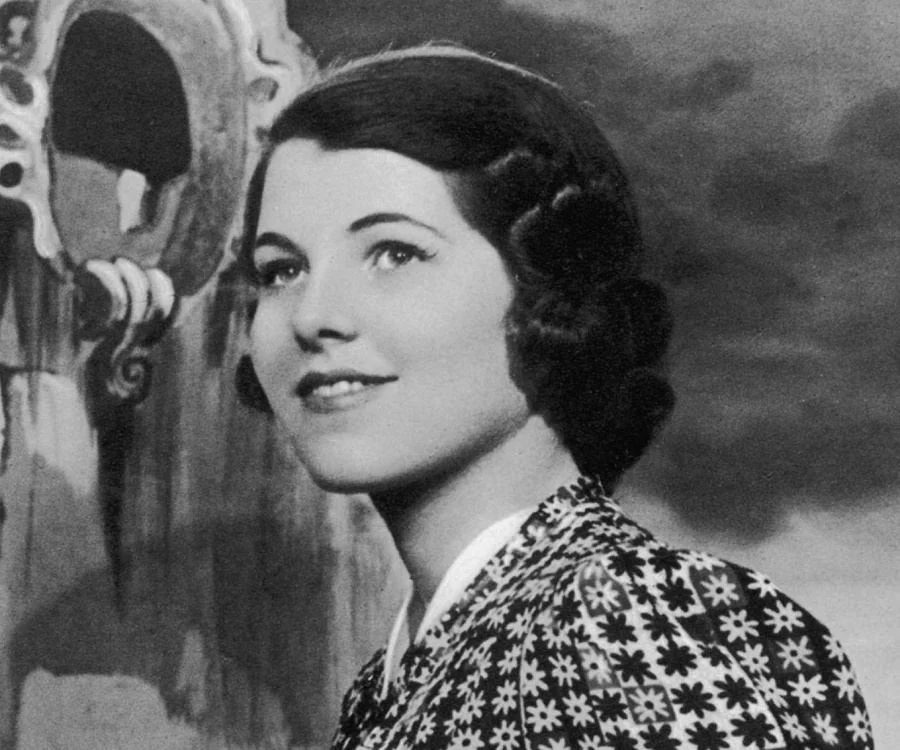 Rosemary remained awake throughout the entire operation. During this time, she was reciting poems to the nurses and speaking. When she stopped talking, everyone in the room knew that the procedure was finished.
The Kennedy Family's Darkest Secret
Nearly immediately after Rosemary was lobotomized, her family knew something was terribly wrong. The operation didn't cure Rosemary's intellectual challenges. In fact, the lobotomy left the young woman completely disabled. She could no longer walk properly, and she couldn't speak.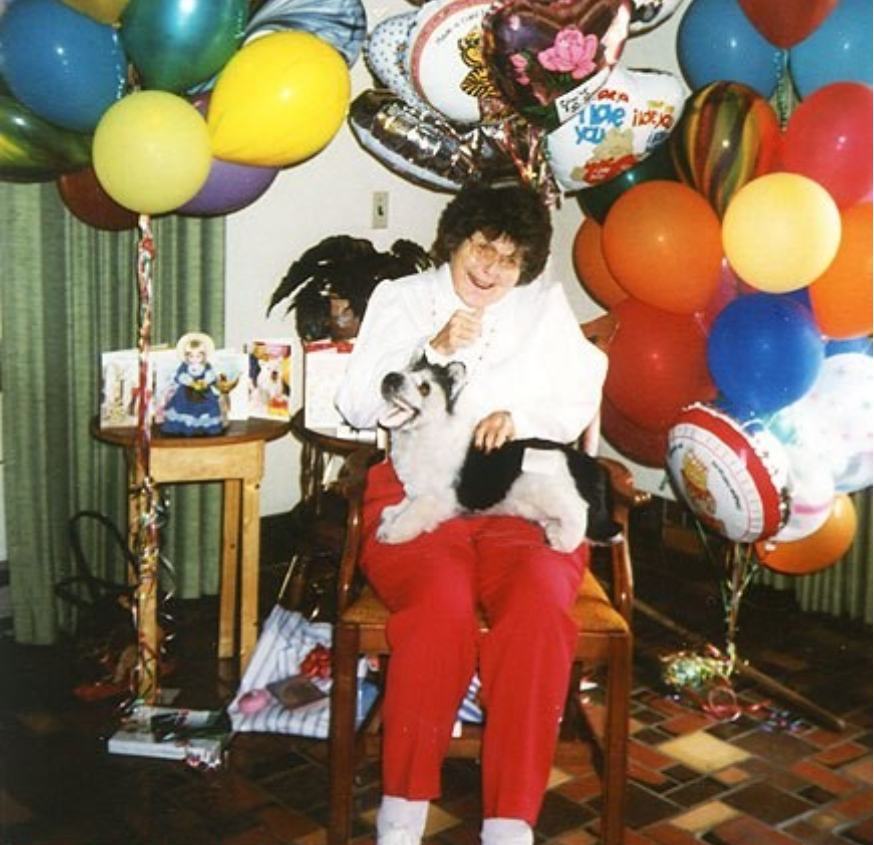 The family moved Rosemary to an institution where she spent several months in intensive physical therapy. With the help of the therapists, she was able to regain partial use of one of her arms. For 20 years, the Kennedy family kept Rosemary secluded and never went to visit her.
Rose Kennedy Reunites With Her Daughter
After Joe Kennedy had a stroke, Rose Kennedy went to see her daughter. Rosemary attacked Rose in a panic, and she didn't know how to express herself. At this point, the family knew the damage they had done to Rosemary, and they started to champion the rights of disabled people. Pres. John F. Kennedy signed an act to protect people with mental retardation, and his brother Ed continued to campaign for the rights of these people when he was a senator.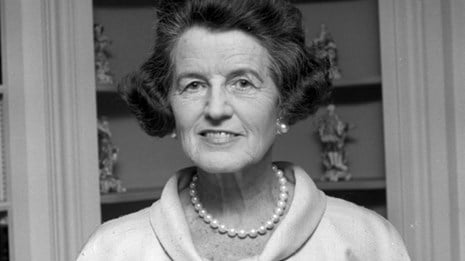 Later, Rosemary's sister Eunice Kennedy founded the Special Olympics. Although Eunice denied that she founded the organization because of her sister's problems, most experts agree that it definitely played a role.
Rosemary Kennedy's Later Years
Rosemary Kennedy was later reunited with her family and visited by many of them. She was even able to attend family gatherings.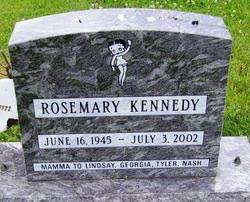 Rosemary spent the remainder of her life being cared for in a residential care facility. She died in 2005 at the age of 86.