Celebrate and Save: Collect on These Birthday Freebie Deals on Your Special Day
Treating yourself and celebrating the joy of another year of life is important. Signing up for your favorite companies' email lists or rewards programs a few months before your birthday can make the occasion even more special.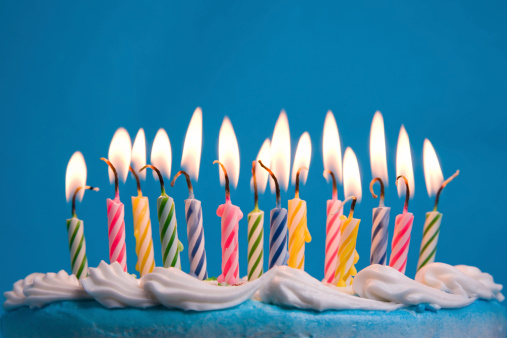 You can receive exclusive birthday surprises and discounts, which allow you to indulge in self-care and make the most of your special day. There are endless options for birthday freebies, and we've curated a list of some of the best ones out there to help you make the most of your celebration.
Start Your Birthday With a Perk From Starbucks Rewards
Kickstart your birthday with a complimentary gift from Starbucks! As a Starbucks Rewards member, you can enjoy a free customized snack or drink, available to redeem in-store or on the go.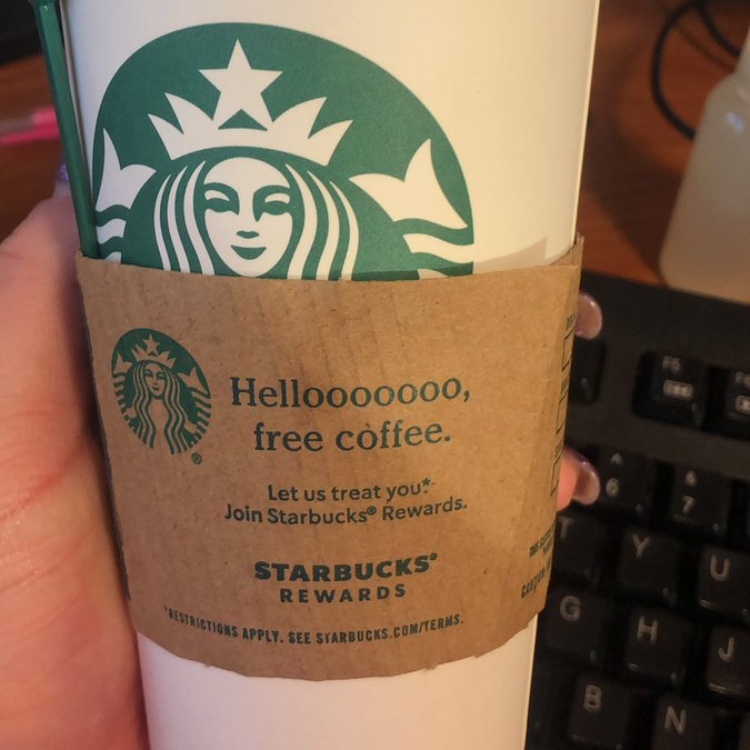 To become eligible, download the Starbucks Rewards app or register online and earn one star by spending at least $1 when you scan your member barcode in the app. Alternatively, you can link your payment method and pay directly through the app at participating stores. You'll then unlock a world of perks, including a free birthday beverage to help you celebrate in style.
Unwrap Your Birthday Beauty With Sephora's Beauty Insider Program
Whether treating yourself or a loved one, Sephora is the ideal place to find the perfect beauty and personal care products.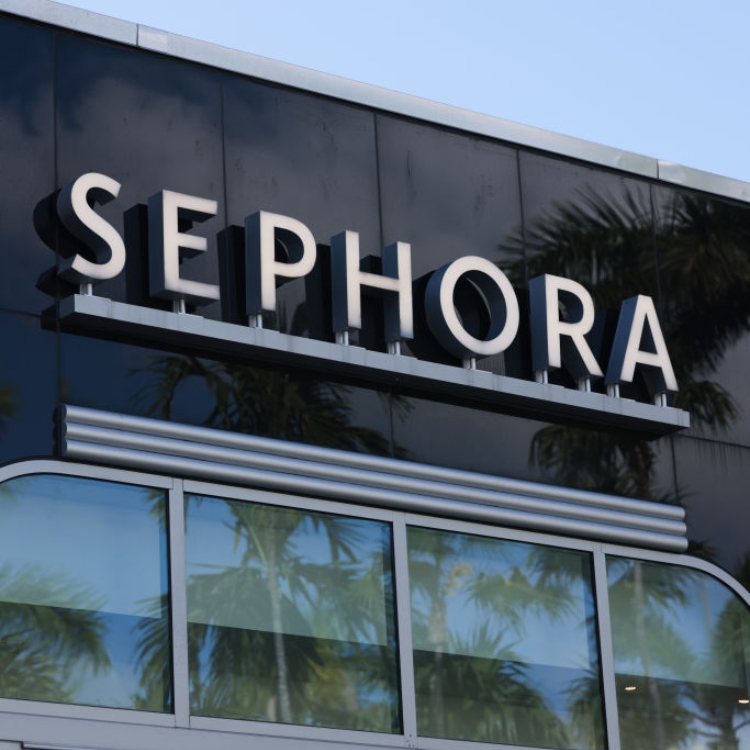 If you are interested in their products, you need to join Sephora's Beauty Insider program, and registering is free. Membership comes with a deluxe set of mini samples, and you can redeem the gift anytime during your birthday month.
Double the Fun: Celebrate Your Birthday With Ulta's Ultimate Rewards Program
If you love shopping at Ulta, you are in luck. The company is not far behind on birthday beauty products, as it offers exclusive gifts when you shop on your big day.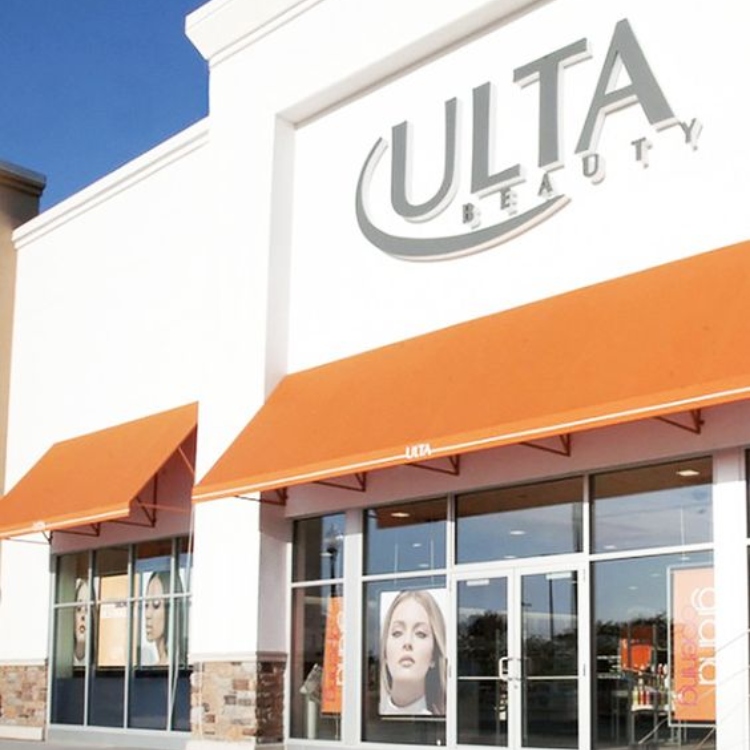 With their Ultimate Rewards program, you'll get a special surprise plus double points on all orders made during your birthday month. Moreover, Platinum and Diamond members get an extra gift to celebrate their big day.
Stand Out on Your Special Day With PrettyLittleThing's Birthday Surprises
Don't want to settle for an old outfit on your birthday? Well, PrettyLittleThing is here to help you! With their help, you can ensure your birthday look is on-point and unique.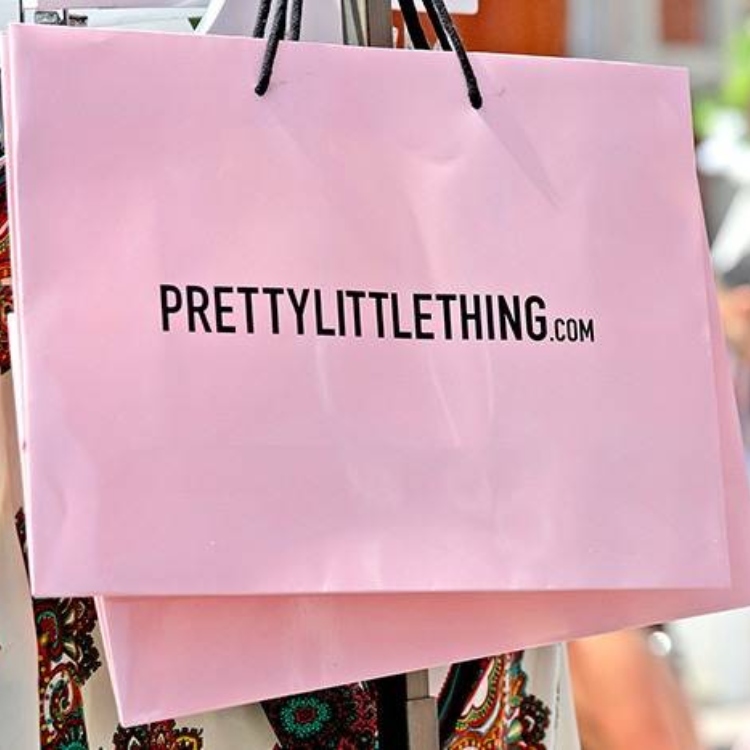 Create an account and add your birthday to get a special surprise – maybe a coupon or even a free gift! Surprise your friends with your new dress and have a memorable birthday party.
Step Into Your Birthday in Style With DSW
Designer Shoe Warehouse (DSW) is an American footwear company operating over 500 branches in the United States. Aside from their high-quality shoes, they are also a treasured name thanks to the discounts they offer customers on their birthdays.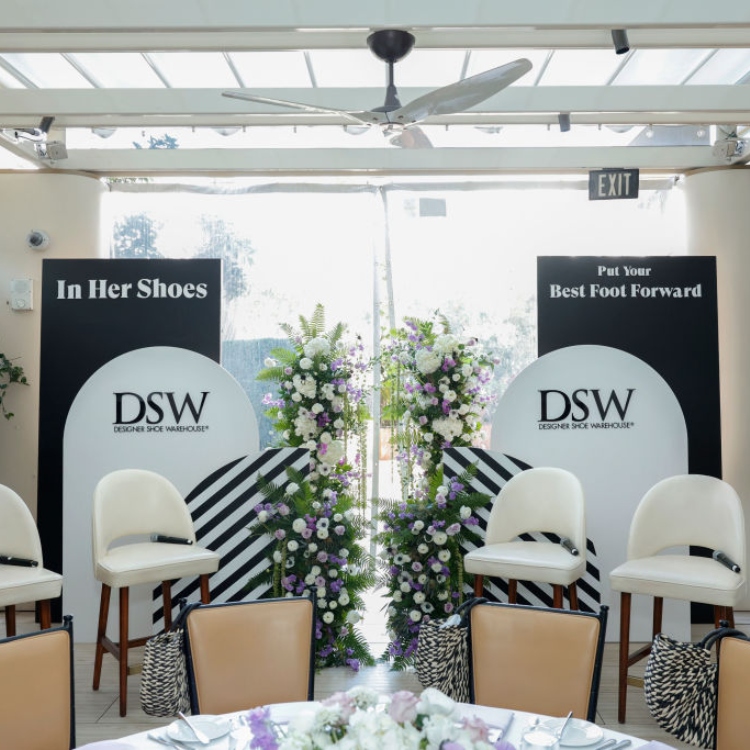 If you're a DSW VIP member, you're entitled to a $5 birthday gift certificate. This can be redeemed online or in person for a stunning pair of shoes. Complement that with a gorgeous outfit and scrumptious food for a fun and exciting birthday.
Birthday Treats With bareMinerals Good Rewards
Facial care is crucial for any party, especially one's birthday. So for folks who want to dazzle their guests on this monumental occasion, a bareMineral membership would be a wise investment.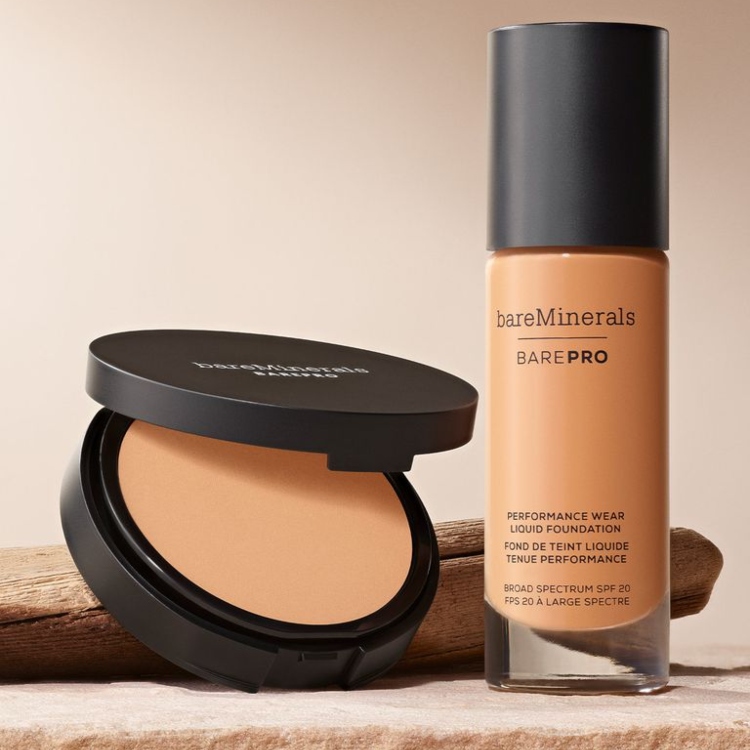 To show appreciation to its most loyal customers, bareMineral offers make-up items via its Good Rewards program. The items automatically appear in your cart on your birthday, so you only need to place an order.
Get Picture-Perfect Brows on Your Birthday With Benefit
Here's another gift for all the make-up enthusiasts out there. Drawing the perfect brows can be challenging unless done by an expert. So why not get your brows arched at one of the top cosmetic companies in the U.S.?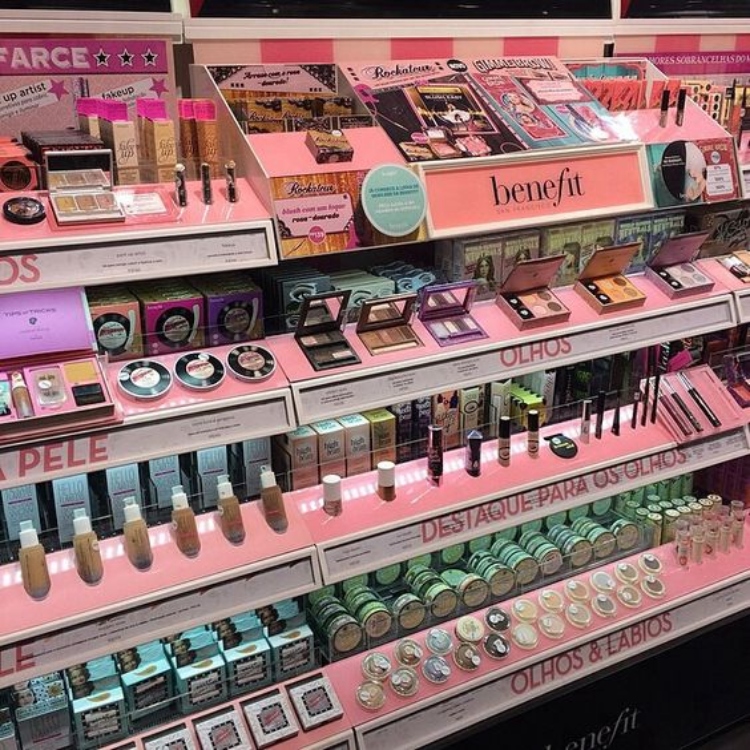 Benefit customers receive free birthday eyebrow arching resources on their birthdays. Once you visit a branch and prove your date of birth with an ID, all that's left is to sit back and enjoy their world-class services.
Happy Meal, Happy Birthday: Celebrate With McDonald's
While this retail food company needs no introduction, its birthday program might. McDonald's has rendered heartwarming food service to its beloved customers for decades. Included in that package are exclusive perks for birthday celebrants.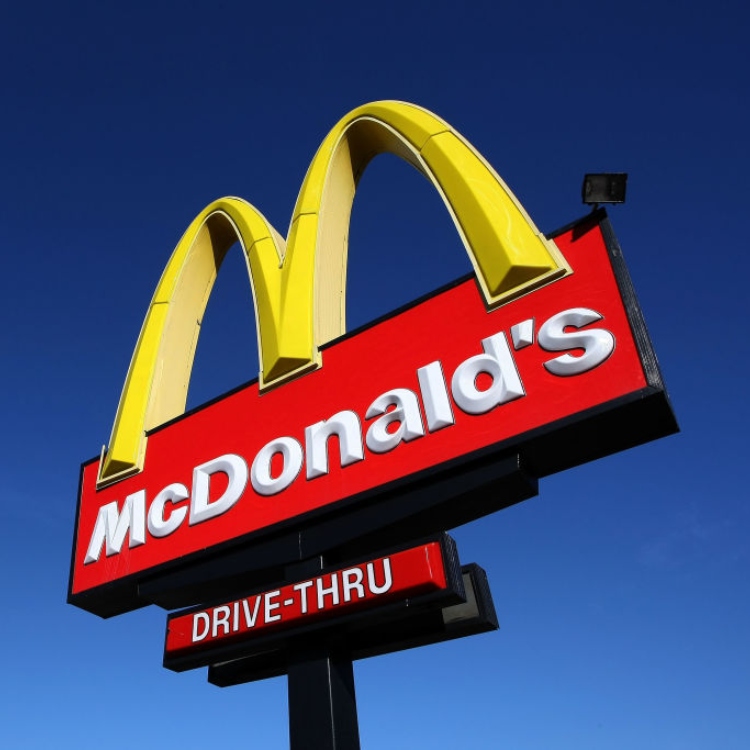 If you are a McDonald's fan or want to take advantage of these perks on your birthday, download the McDonald's app, include your birth details, and enjoy discounts on your food items.
Have It Your Way on Your Birthday With Burger King's Discounts
Burger King's menu comprises various delicacies such as hamburgers, bacon cheeseburgers, whoppers, chicken nuggets, and many others. Customers commemorating their birthdays can purchase these items at a discount via the official Burger King app.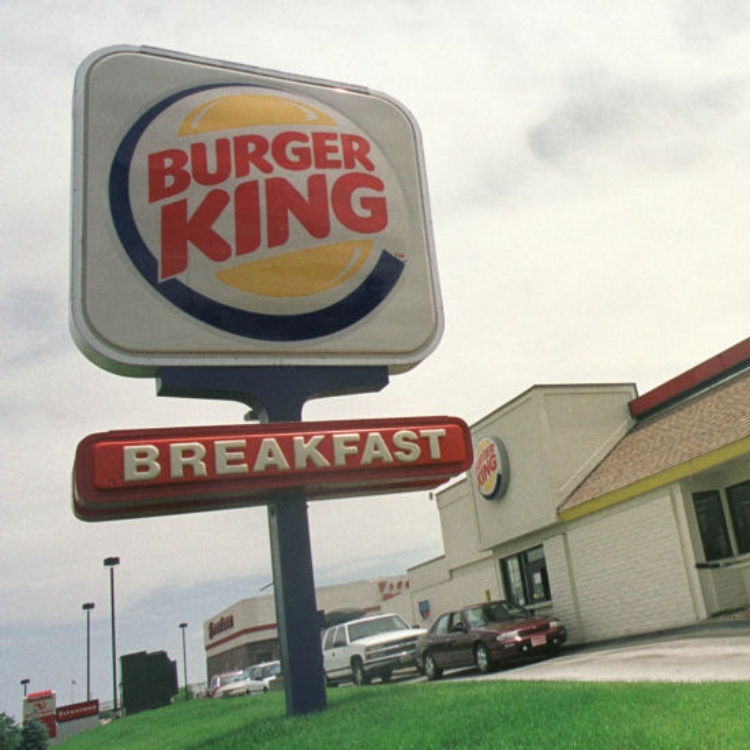 The app offers ten crowns for every purchase and doubles them during your birthday month. Upon registration, upload your birth information and redeem your extra crowns for a tasty burger on your special day.
Score Freebies With Club Applebee's
What better way to make yourself feel special on your birthday than getting freebies from Applebee's? The restaurant specializes in American dishes like burgers, salad, pasta etc., which anyone would love to have.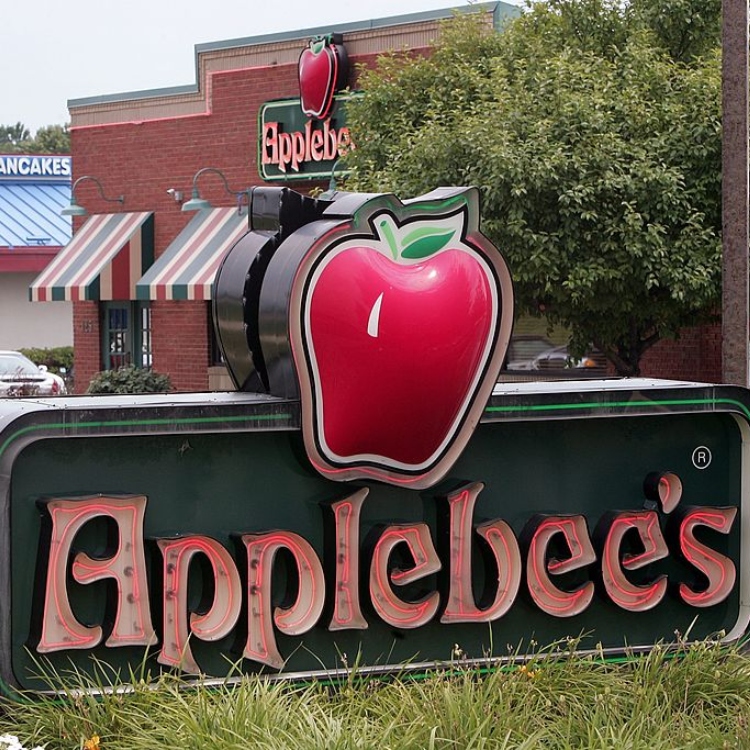 Nonetheless, to be eligible for freebies, you must be a member of Club Applebee's. Only then can you enjoy a complimentary dessert and appetizer on your birthday.
Celebrate Your Birthday With a Free Drink From Dunkin
Formerly called Dunkin' Doughnuts, this beverage brand is one of the largest in the world that makes delicious donuts and beverages. By giving out complimentary birthday treats, they sure know how to win over consumers to their brand.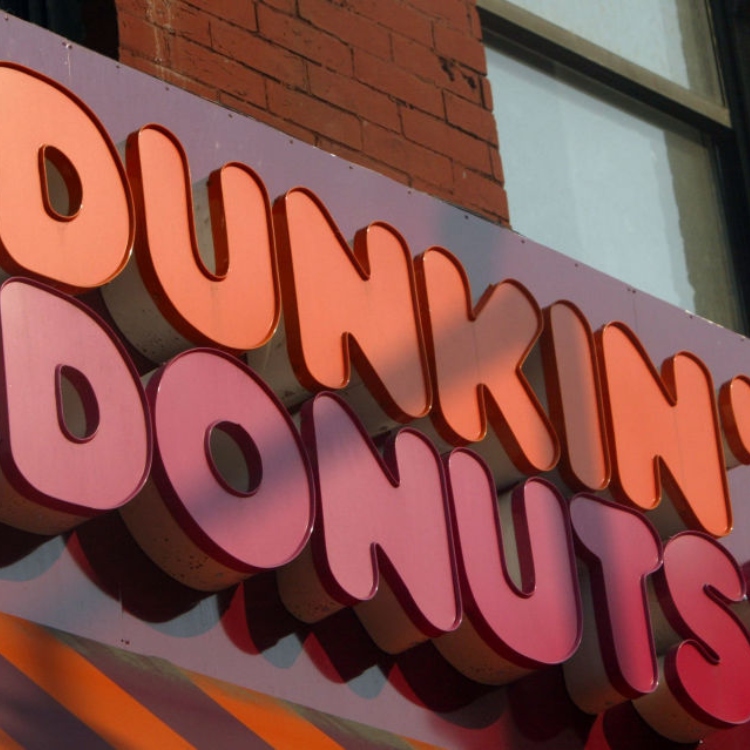 When you Sign up for DD Perks, you can enjoy a special drink while celebrating your birthday. This is a great way to celebrate their customers.
Scoops of Joy for Free: Join Baskin Robbins Birthday Club
If you've always wanted to try Baskin Robbins ice cream, your birthday is the perfect opportunity to do that. The most fantastic part is that you can get them for free!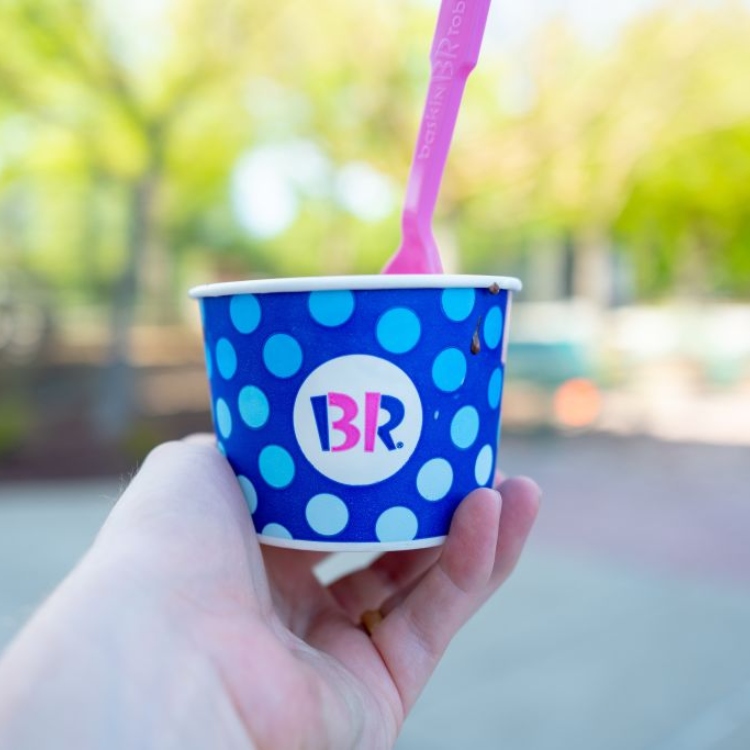 All you need to do is sign up for their Birthday Club mailings before your birthday. And with that, you could enjoy your special day savoring scoops of ice cream for free. Feel free to thank us later.
Sweet Birthday Treat: Get Free Cold Stone Ice Cream
If you're a big fan of Cold Stone Creamery, you're in luck. They offer free ice cream to their customers on their birthdays. You must join the My Cold Stone Club Rewards program to benefit from this offer. Once you're a member, you'll receive a buy one and get one free coupon that will be added to your account.
If you want to treat yourself to some delicious Cold Stone ice cream on your birthday, sign up for the My Cold Stone Club Rewards program today. You won't regret it!
Happy Birthday From Ben & Jerry's: Get a Free Scoop With Flavor Fanatics Rewards
Ben & Jerry's is quite famous for their variety of ice cream flavours, and if you'd love one for yourself, you might want to check this out. The fancy ice cream brand gives customers free delicious scoops to celebrate birthdays.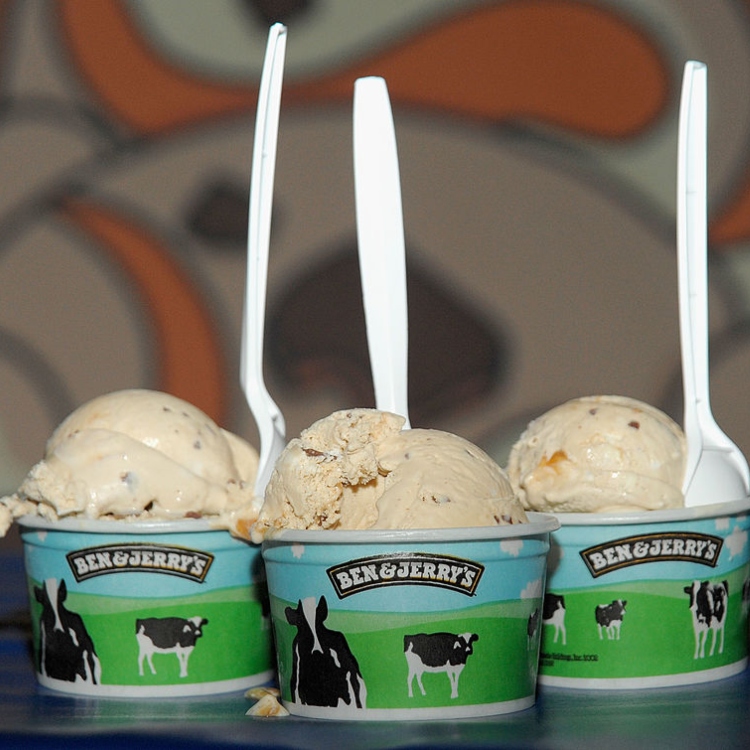 By signing up for the Flavor Fanatics ice cream rewards program, you can enjoy an extra sprinkle of ecstasy on every cone, sundae, and shake.
Fudgie Fanatics Unite: Celebrate Your Birthday With Carvel's Creamy Delights!
Looking for an original way to celebrate your birthday? Carvel has you covered with its Fudgie Fanatics Club. With a wide range of creamy ice cream flavors, including their signature Fudgie the Whale and Cookie Puss, Carvel has been serving up smiles since 1934.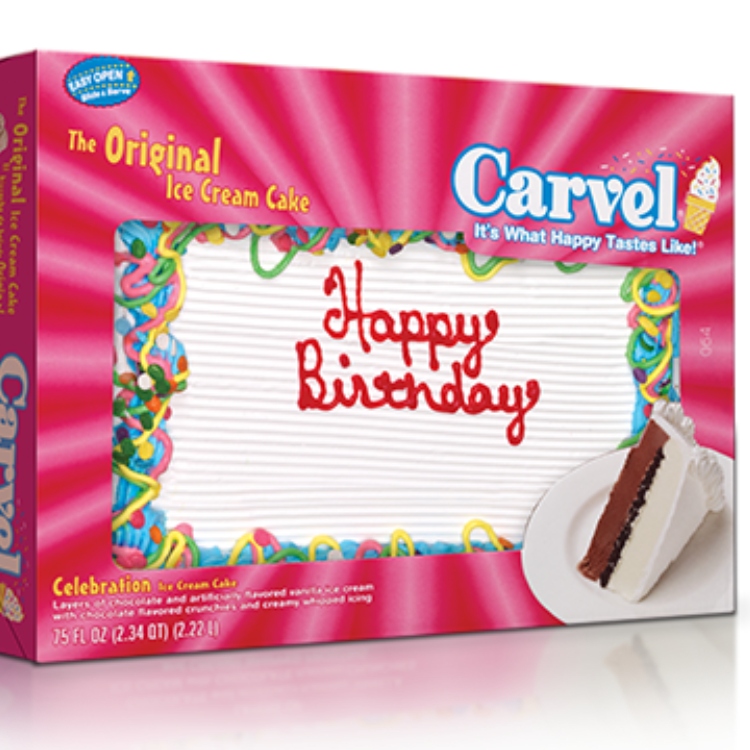 Whether you're in the mood for a classic vanilla cone or a specialty ice cream, Carvel's delicious ice cream is the perfect way to indulge on your special day.
Get a Free Sweet Treat on Your Birthday With Pinkberry's Loyalty Program
Pinkberry has great birthday treats for those who want a healthy and delicious delicacy. You only need to join their loyalty program to qualify for a free small yogurt with your favorite toppings.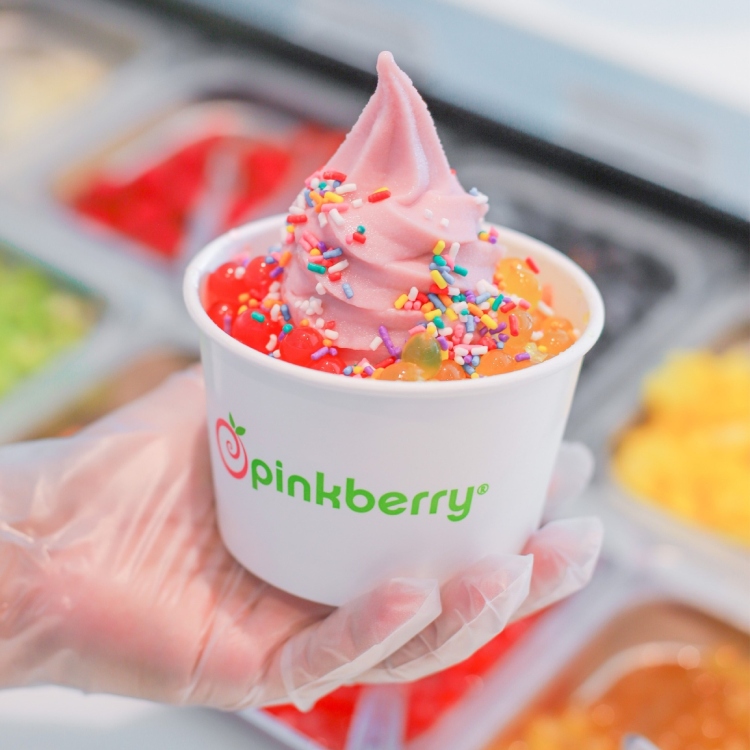 Pinkberry offers delicious frozen yogurt flavors like Original, Pomegranate, and Coconut. Whether you're watching your diet or want to enjoy a refreshing snack, you'll love Pinkberry's birthday treat.
Ice Cream Heaven: Make Your Birthday Extra Sweet With Friendly's Unlimited Toppings!
Friendly's takes birthday celebrations to another level with its delicious ice cream creations. You can choose from various ice cream flavors, from classic favorites to more daring options like mint chocolate chips or buttercream crunch.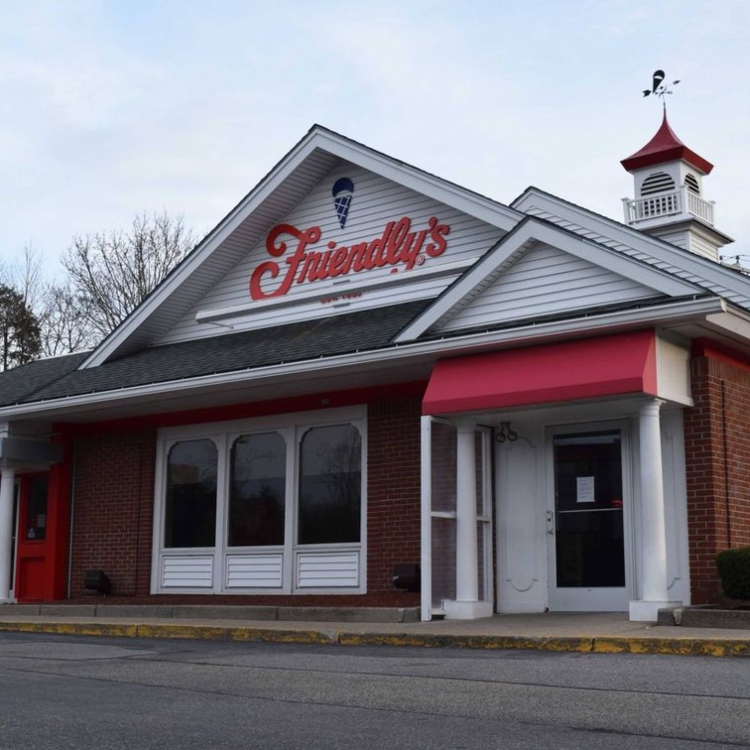 But that's not all. You'll also have access to unlimited toppings, such as rainbow sprinkles, hot fudge, and whipped cream, to make your ice cream even more special.
Donut Miss Out: Celebrate Your Birthday With Krispy Kreme's Sweet Rewards!
Whether you're a classic Original Glazed chocolate frosting fan or prefer something fruity like Strawberry Jelly, Krispy Kreme has something to satisfy your cravings.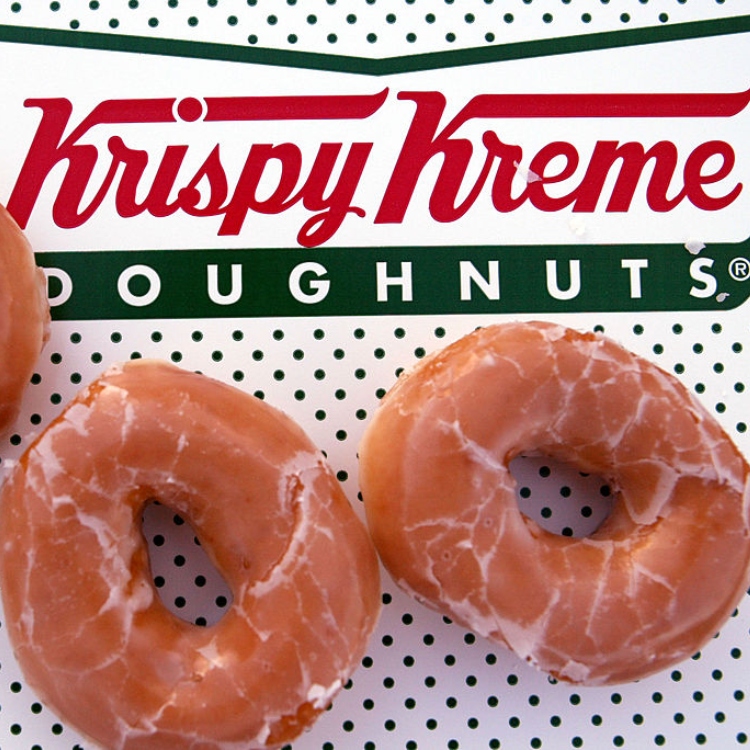 With a variety of specialty flavors like Reese's Peanut Butter, Oreo Cookies, Kreme, and Lemon Glazed, there's always something new to try. Join the Krispy Kreme rewards program and enjoy a free donut of your choice on your big day.
Olive Garden: Birthday Indulgence Extravaganza
Your special day is a good time to unleash your inner food lover with Olive Garden's exquisite birthday delights! By subscribing to their email list, you'll get to unwrap a heavenly dessert coupon just for you. So your birthday feast will feature this divine treat, plus a never-ending symphony of salads and breadsticks.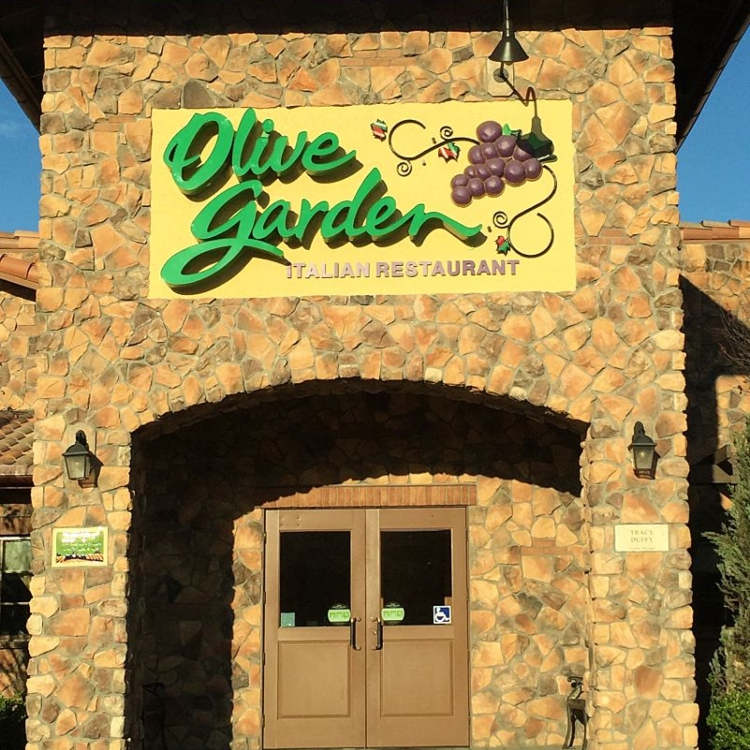 It's time to embark on a memorable Italian culinary adventure and let Olive Garden make your special day unforgettable!
Wake Up to Birthday Bliss at Au Bon Pain
Want to wake up to a pleasant birthday surprise from Au Bon Pain? Take advantage of this opportunity to savor your birthday morning with Au Bon Pain's mouthwatering breakfast bonanza.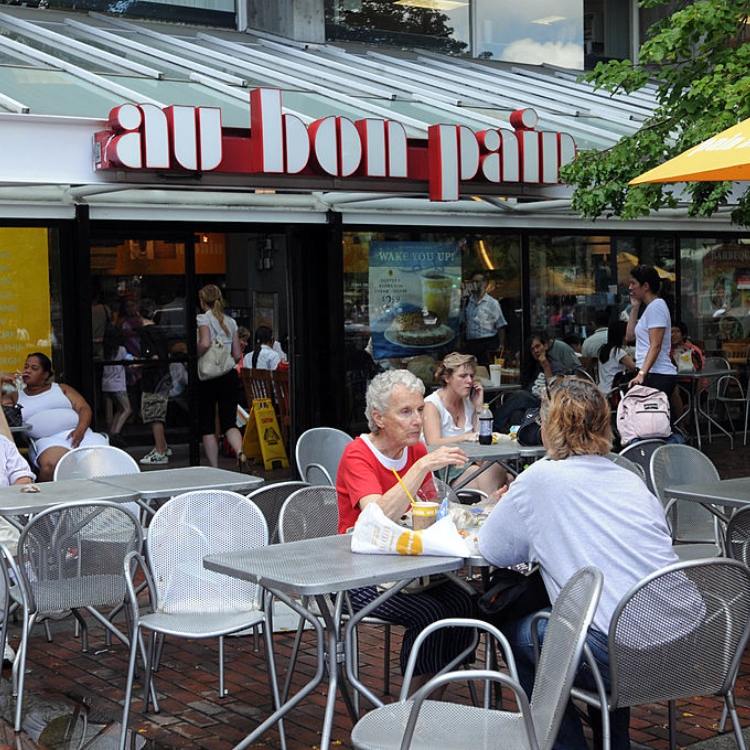 Once enrolled in their eClub, you'll bless your taste buds with a free coffee and bakery item. This delightful duo sets the stage for a truly delectable day, making your birthday one for the books.
Birthday Juice With Jamba Juice
Dreaming of the perfect smoothie for your birthday? Jamba Juice has got you! Let Jamba Juice add a refreshing touch to your special day, and treat yourself to a fruity fiesta with their fantastic smoothies.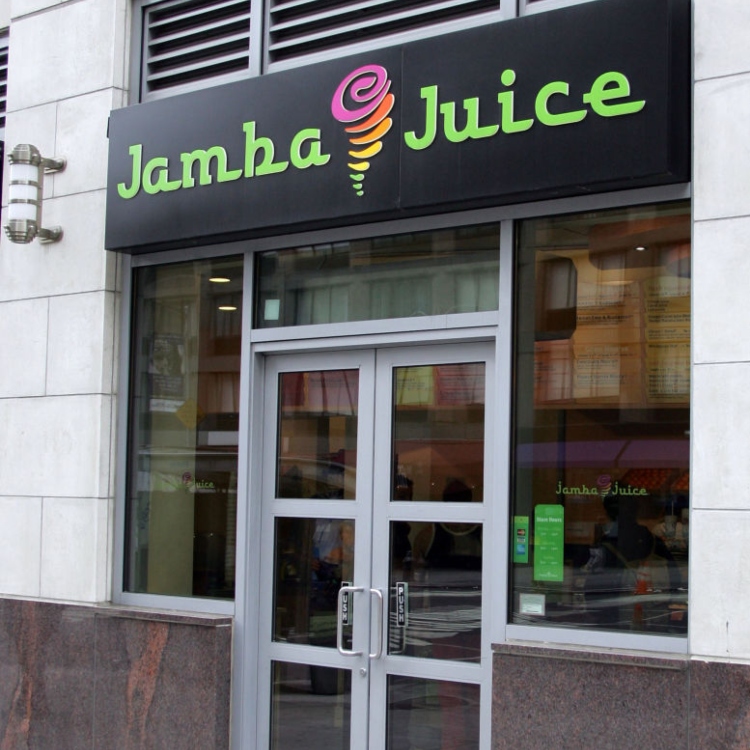 How? Join their rewards program to collect 15 points which you can use to get a free, mouthwatering smoothie. Cheers to a vibrant celebration and a healthy, happy year ahead!
Auntie Anne's Doughy Delight
Birthdays come around once a year, so you have no reason not to celebrate your birth! Transform your birthday this year into a pretzel paradise with Auntie Anne's warm, buttery, and delicious goodness.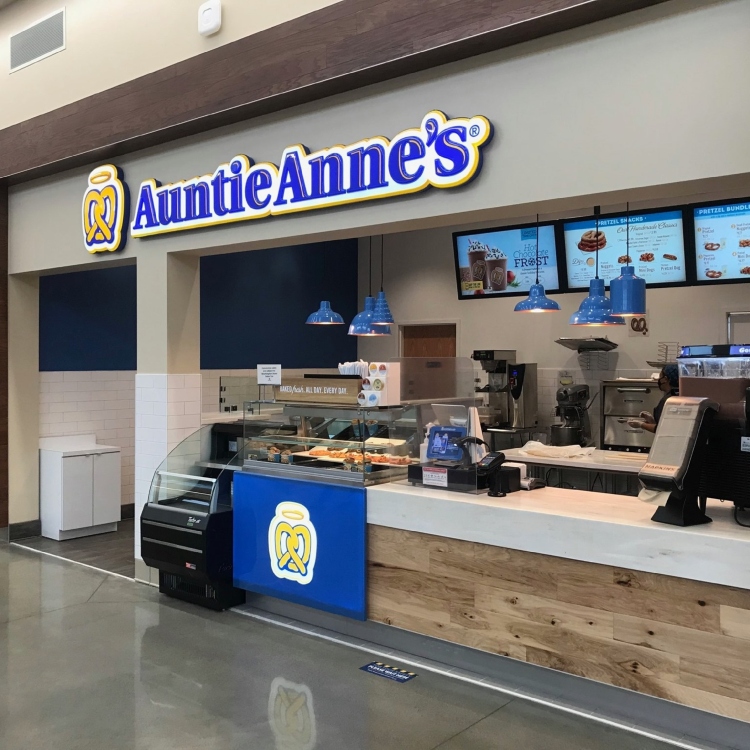 Join their rewards program and indulge in a free, irresistible pretzel on your special day. Then, savor the twists and turns of a flavor-packed birthday, making it unforgettable.
Birthday Treat Courtesy of Cinnabon
After having a tasty bite at Auntie Anne's, head to Cinnabon for a delectable birthday treat! By joining Cinnabon Rewards, you'll receive a 16 oz cold brew to enjoy on your special day.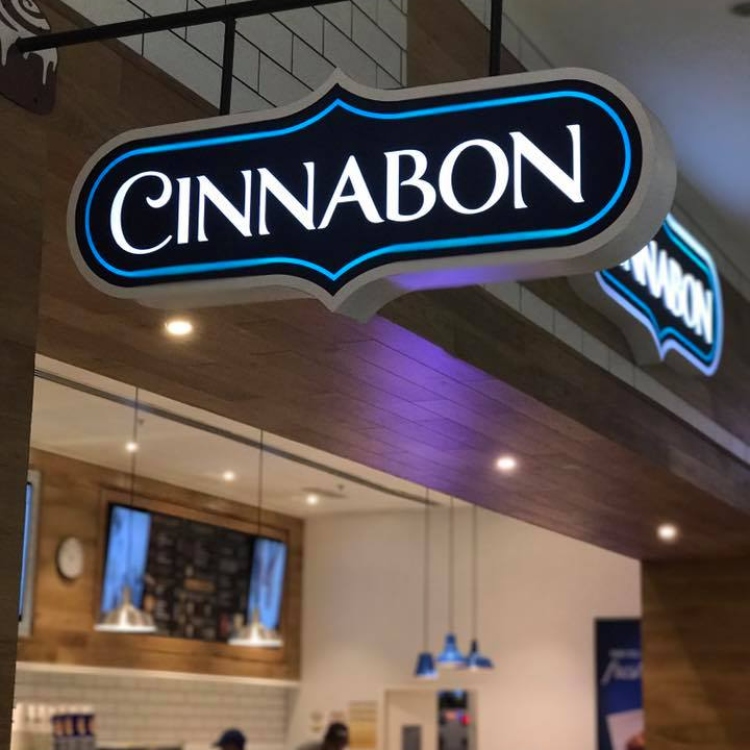 Delight in the refreshing taste of a smooth cold brew as you celebrate your special day, surrounded by the tempting aroma of Cinnabon's signature treats. We can't promise you won't be tempted to indulge in more dough pleasures, though!
Sweeten Up Your Birthday with Edible Arrangements
Indulge in a sweet treat on your special day, courtesy of Edible Arrangements. If you join their rewards program, you'll receive a free box of 12 chocolate-dipped fruits on your birthday.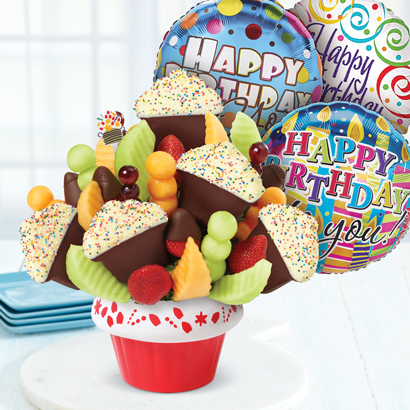 Who doesn't love a juicy strawberry or pineapple slice dipped in smooth and creamy milk or dark chocolate? In addition, Edible Arrangements' rewards program offers even more perks, including a gift on your anniversary and exclusive promotions.
Stack Up Your Birthday With Free Pancakes From IHOP
When you sign up for the MyHop rewards program, you'll get a tasty surprise. Yes, IHOP serves free pancakes to MyHop rewards program members on their big day.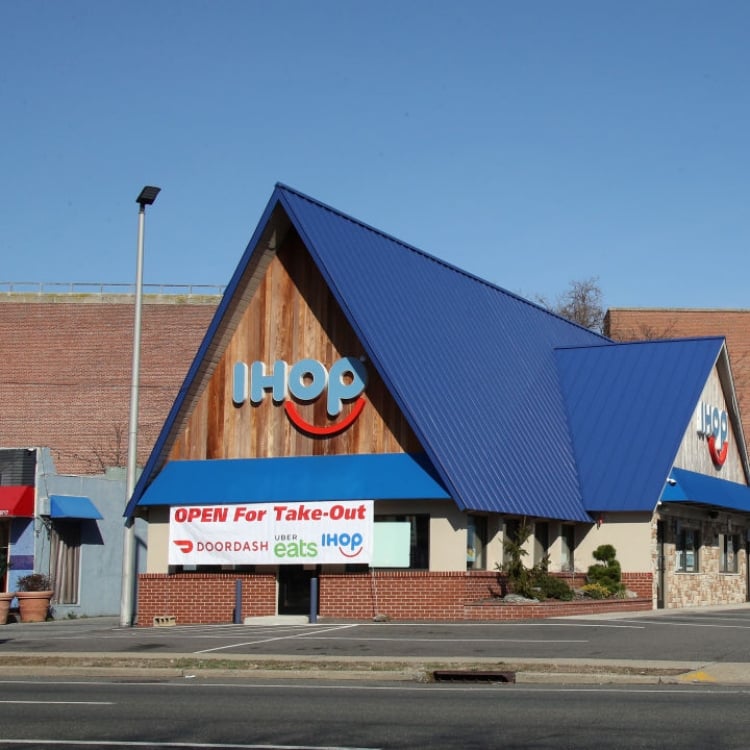 This year, you can add another thing to your birthday to-do list: enjoy your favorite syrups and toppings. Try classic butter and syrup, fresh fruit and whipped cream, or something more indulgent like chocolate chips or sprinkles.
Celebrate Your Birthday With Benihana's Chef's Table Rewards Program
For an unforgettable dining experience, turn to Benihana. This iconic Japanese restaurant chain has been wowing clients with savory delicacies for decades. Their Chef's Table Rewards program comes with a $30 gift certificate.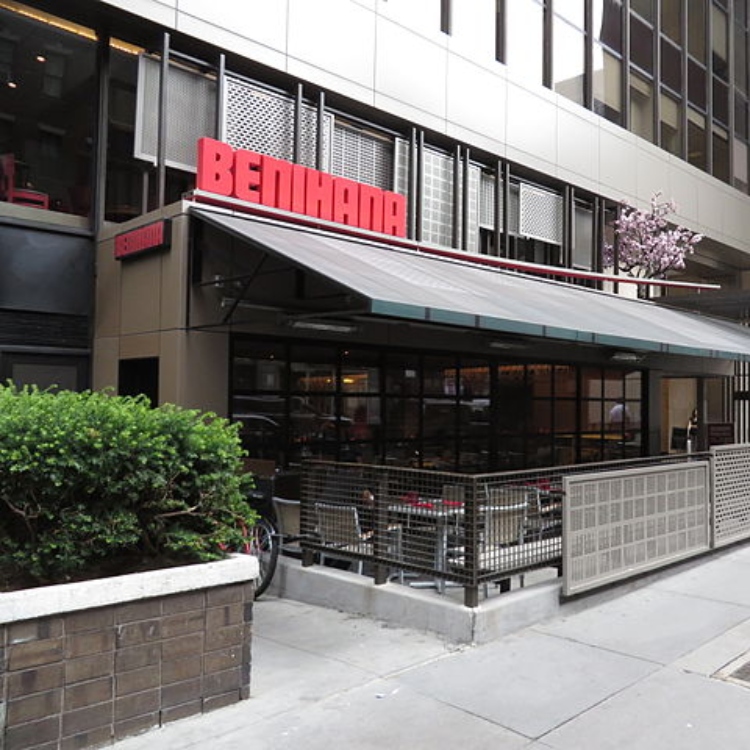 Need recommendations? Start your birthday meal with piping hot spring rolls or crispy wings. You can also try their spiced green peas for an exciting twist on a classic dish.
Satisfy Your Sweet Tooth With Chili's Free Birthday Dessert
Under the brand's MyRewards program, celebrants receive a free dessert on birthdays. And we're not talking about ordinary desserts here.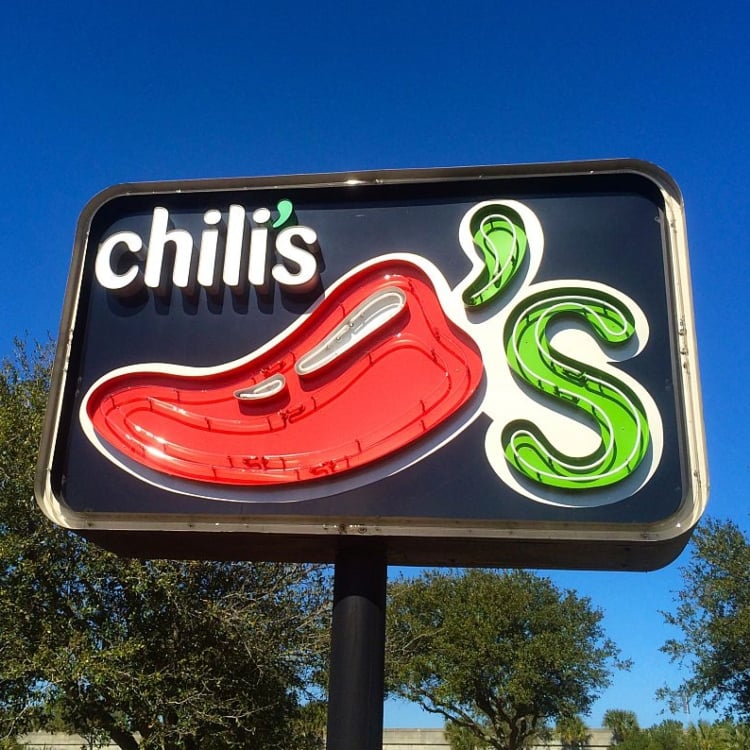 Can you imagine sinking your teeth into a creamy, velvety cheesecake or a warm, gooey skillet cookie oozing with melted chocolate chips? These are the kind of goodies you get for your birthday. So, sign up for the MyRewards program today and make your next birthday extra sweet.
Make a Splash on Your Birthday With Red Lobster Rewards Club
Savor the flavors of the sea at Red Lobster and earn rewards for every order! With one point earned for every dollar spent, you can quickly rack up enough points to become a Gold or Platinum member before your birthday.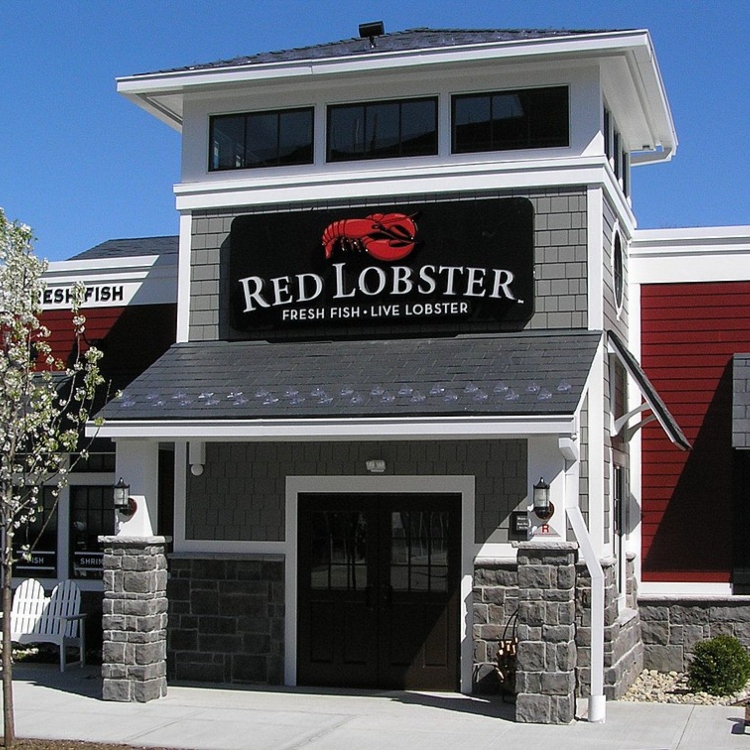 Experience the ultimate dining perks by joining the Red Lobster Rewards Club and enjoy the complimentary food items. Whether you opt for a succulent lobster tail or juicy shrimp scampi, Red Lobster's menu will make you crave more.