A Family Dog Was Stolen And Then Found 2,000 Miles From Home With the Help Of An Unlikely Friend
They say pets are like family, and that's exactly how Cassandra Rasmussen and her daughters felt about their beloved pit bull. Unfortunately, one day their furry friend went missing.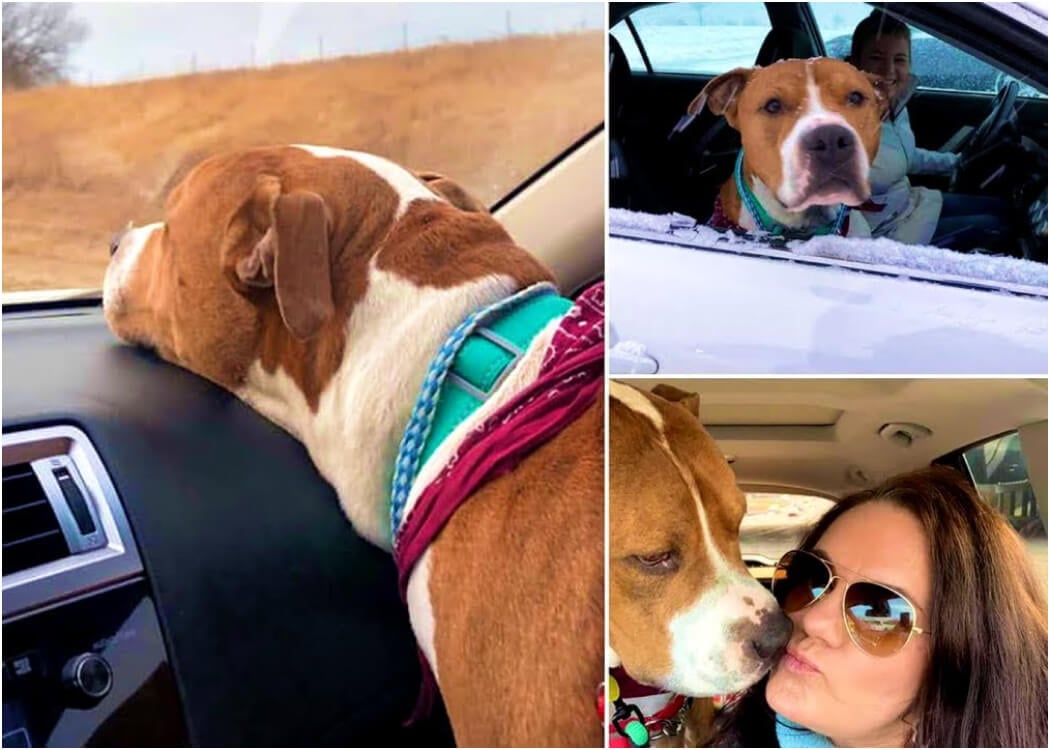 But wait, don't grab that tissue box just yet. Just when things seemed hopeless, a miracle happened! Nobody could have predicted the chain of events that would soon take place. Are you curious yet? Let's dive into the story.
Cassandra Had a Lot on Her Plate
Cassandra is a devoted mother who has always done her best to put food on the table, but with an an outside job, the mother of two wasn't always home. In October 2019, she had to leave for work.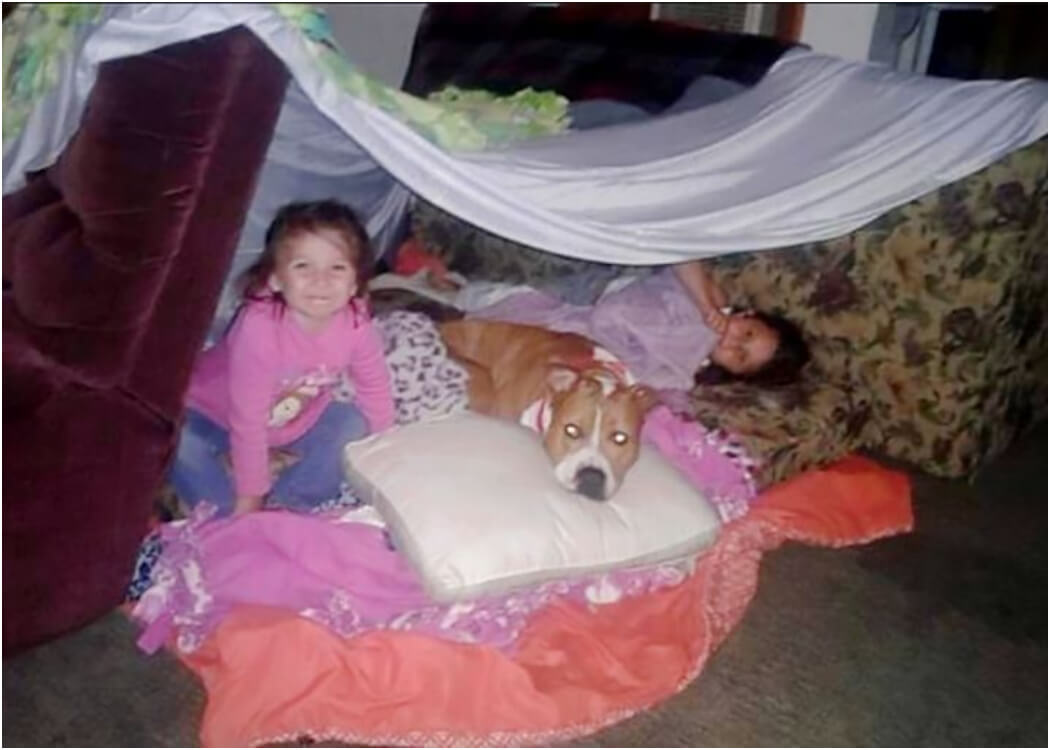 Nothing odd happened at first, but soon enough, her life was turned upside down. Chelsea Staley spoke to WOWK 13 News in December 2019 to shed more light on the story.
A Stab in the Back
Staley let the station know that Cassandra was the victim of a robbery. One of her friends made away with most of her property while she was at work, and sadly, Zeus was one of them.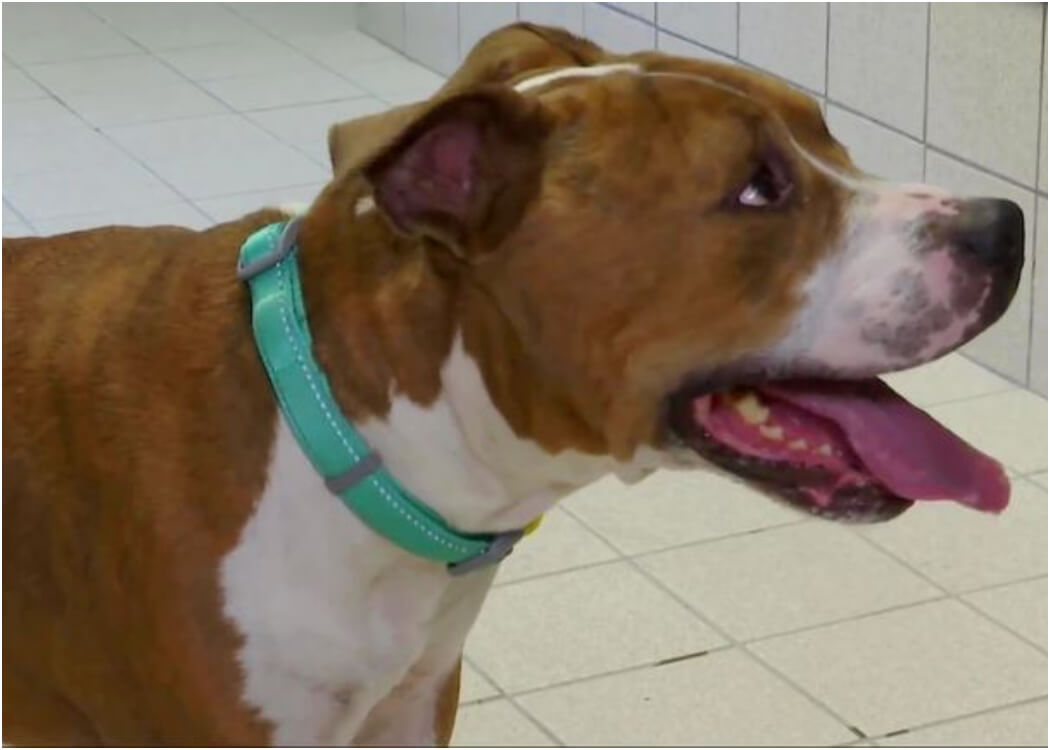 The robbery was a massive blow to Cassandra as her trust was broken, and her dog was missing. The woman was worried something bad might happen to Zeus and desperately wanted to find out where her dog was.
There's Hope at the End of the Tunnel
After following all the necessary procedures to locate her unruly friend, Cassandra's family was forced to wait anxiously for updates. The investigation was slow, making the family increasingly anxious.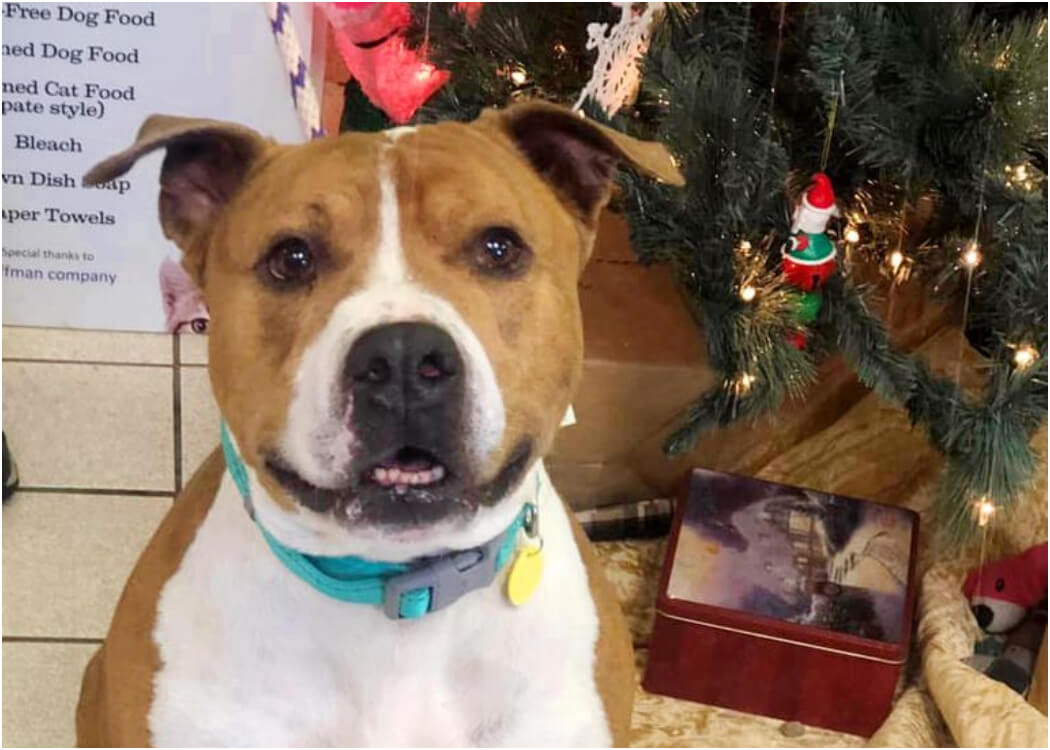 Some updates were not positive, but the distraught family didn't lose hope. Their optimism paid off because someone fitting the thief's description had been arrested and had Zeus.
There's Still a Long Way to Go
The officers delivered Zeus to an animal shelter to keep him safe, and while it seemed a happy ending was close, there was a catch – the dog was in Nitro, West Virginia, around 2,000 miles away from Butte, Calif., Cassandra's home.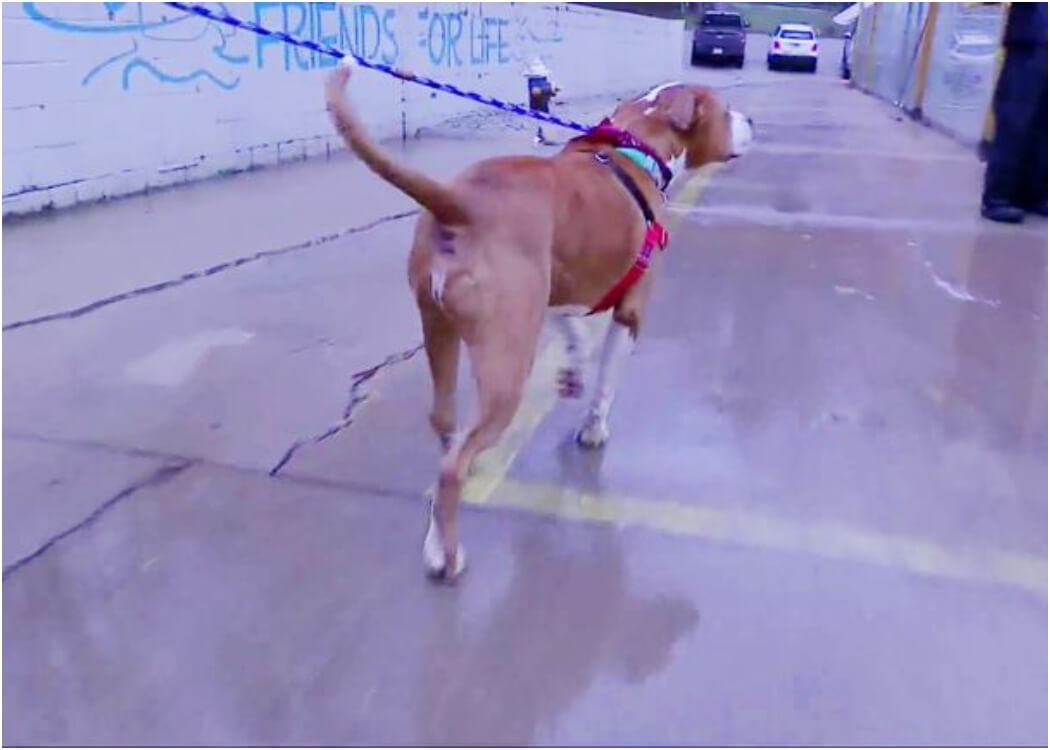 Had the officers not acted quickly, Zeus would have been lost forever! Cassandra was grateful that her dog was safe, and she had a sit down with Boston.com to give her side of the story.
Getting Caught in a Serious Bind
When she got wind of Zeus's location, Cassandra immediately began working out a plan to get him home. He was so far away that it would be very expensive to get him back.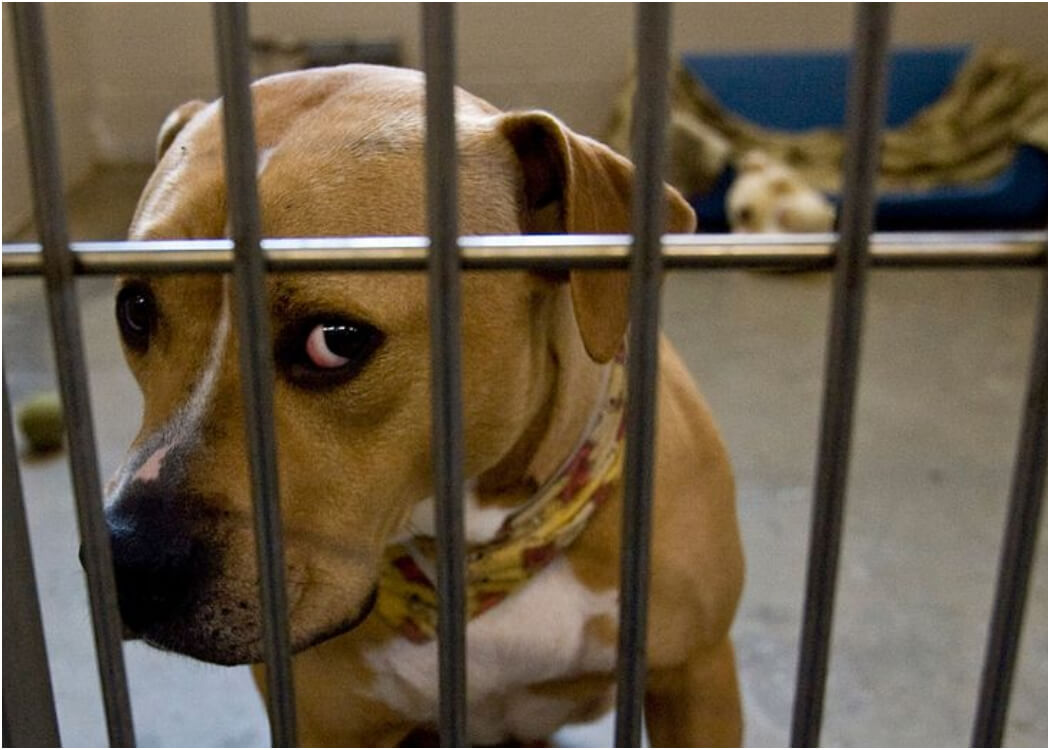 What's more – poor Cassandra had two kids to care for and couldn't drop her responsibilities at work and home to go get Zeus. She was caught between a rock and a hard place!
The Shelter Wanted to Get Zeus Home ASAP
Luck was on Cassandra's side as Zeus was in a safe shelter. The Kanawha-Charleston Humane Association were empathetic with Cassandra's plight; they wanted to find a way to reunite the canine with his owner.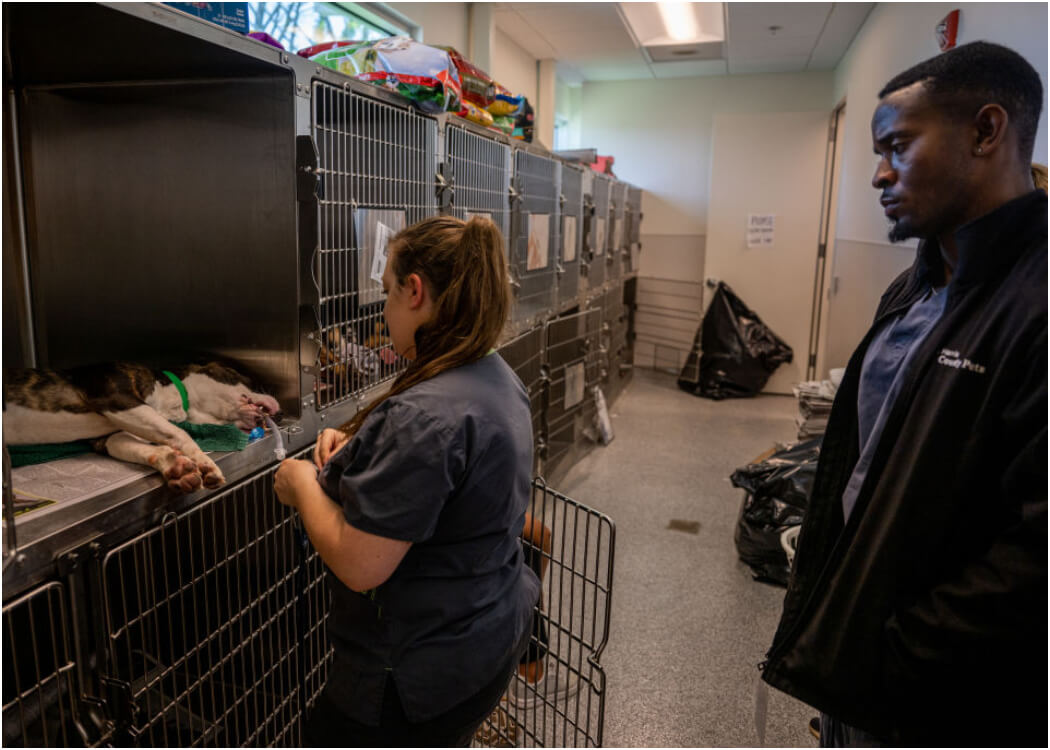 The sooner they did this, the better, considering how far the dog was from home and what he had gone through. So the shelter workers hatched a plan for the pooch. 
They Had Proof of the Address
Thanks to Zeus's microchip, the shelter pinpointed the dog's home address quickly and set up a video call. Cassandra had to identify her dog so they didn't send another pooch 2,000 miles in the wrong direction.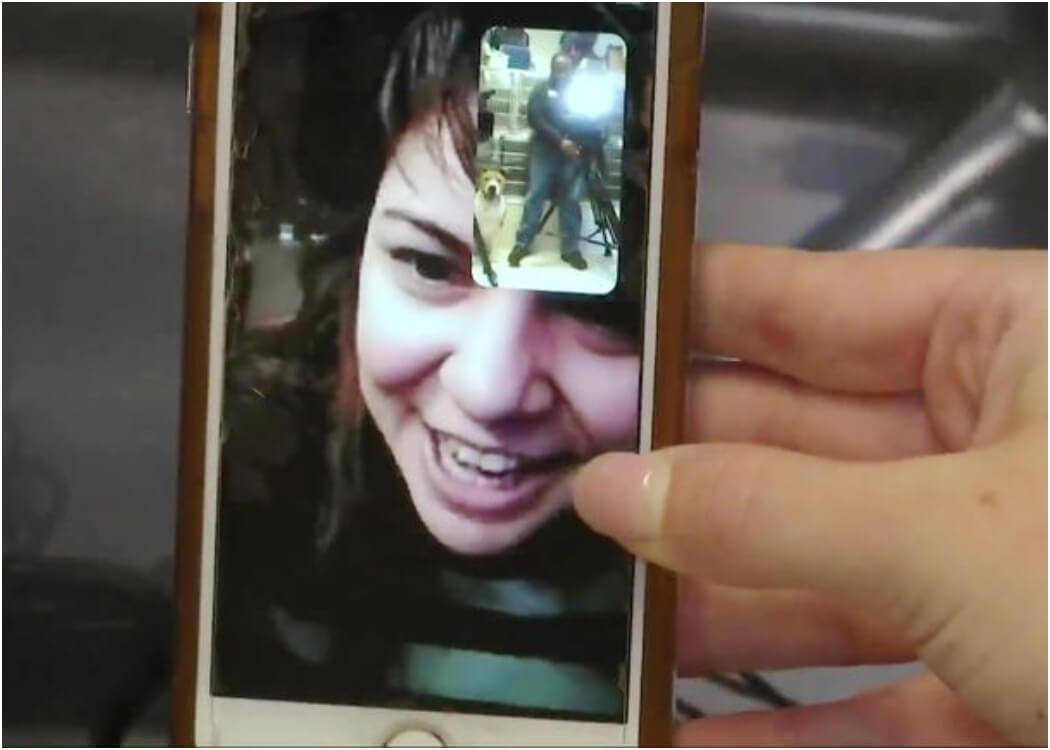 Expectedly, Zeus was overwhelmed with excitement when he saw Cassandra on FaceTime. The feeling was mutual as Cassandra couldn't hide her relief and happiness either.
Zeus Had a New Spring in His Step
According to Julie Hypes, an animal behavioral expert, Zeus got super excited immediately after the call. Previously, the dog was primarily calm and collected, but now he was doing these twirls the staff hadn't seen before.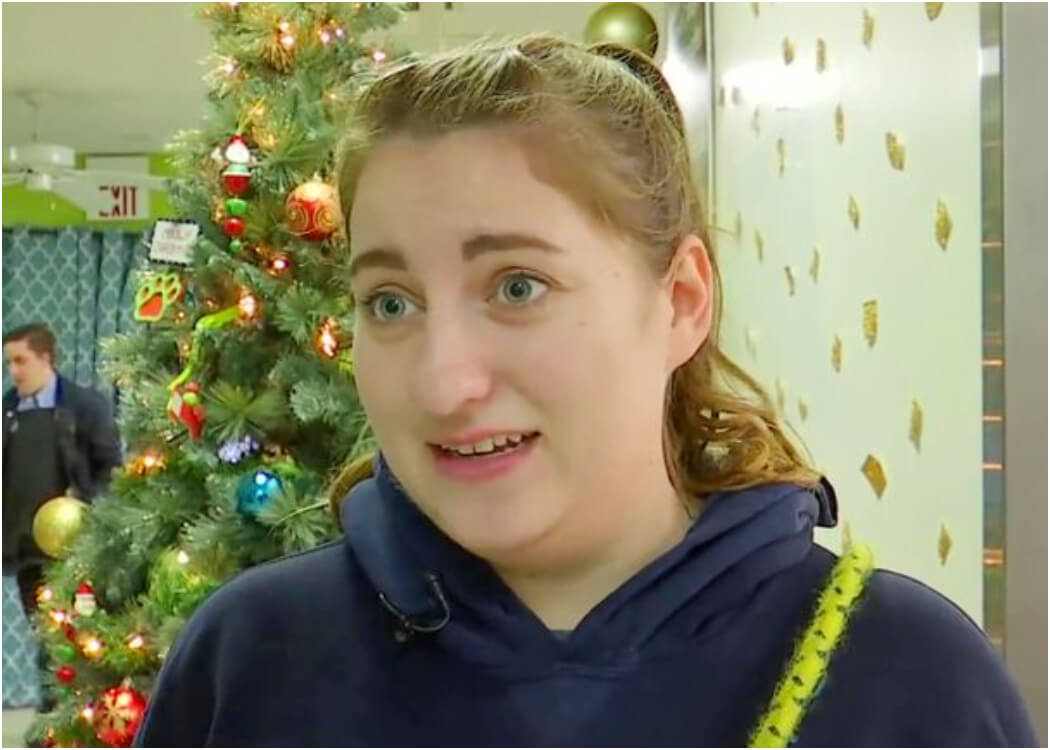 With this development, the shelter confirmed that  it was Cassandra's dog. Unfortunately, the previous hurdle of getting Zeus home remained – the distance was too much.
Volunteers Come to the Rescue
A flight would have been the best way to transport. However, pit bulls were barred from taking commercial flights at the time. On top of that, Cassandra was busy with work and couldn't drive the whole way.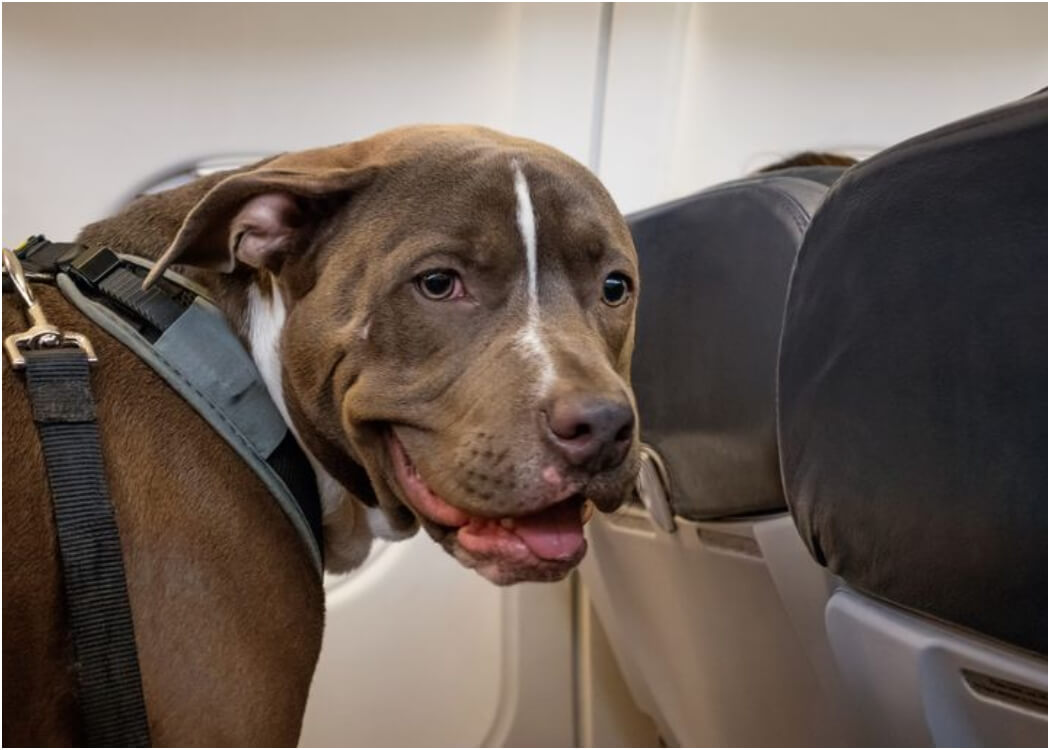 Time was moving fast, so they had to devise a solution quickly. That's where Many Paws Volunteer Transport came in –  and boy, did they save the day!
They Are the Perfect Fit
Many Paws Volunteer Transport are a team dedicated to providing secure transportation for pets to their homes. Their online profile has countless stories of their journeys and the details regarding their mission and vision.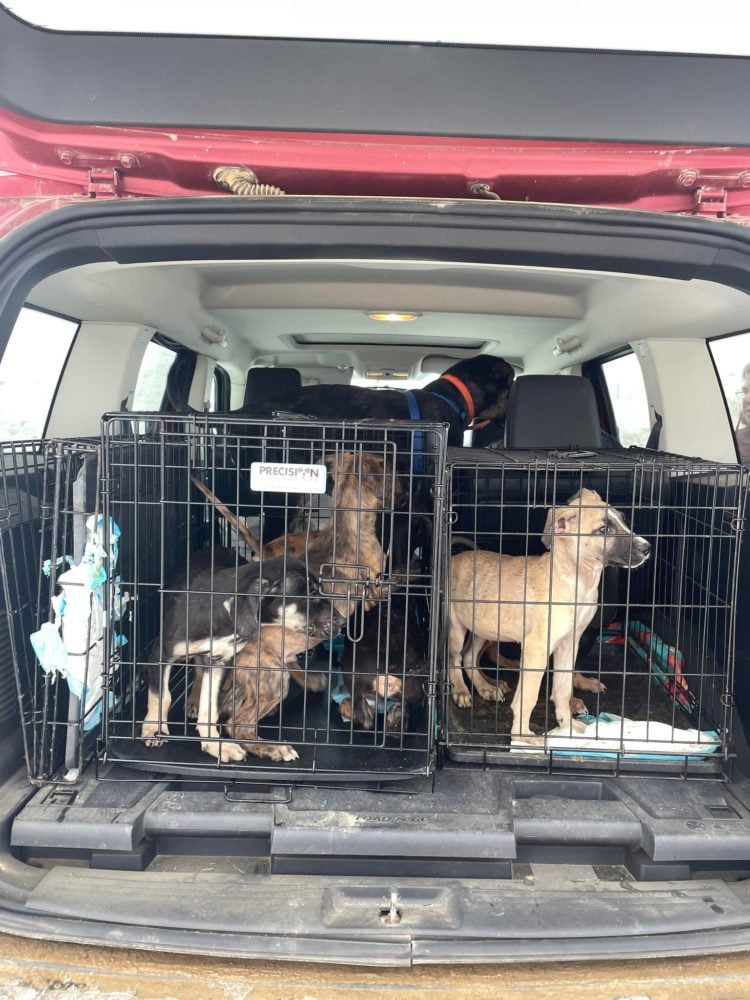 Cassandra and the shelter couldn't have asked for a better team to come on board. If everything went according to plan, Zeus would be home very soon. 
More People Join the Team
The organization took the matter seriously and wasted no time finding 15 volunteers to drive the pit bull home. They worked like a relay team passing on the dog after covering some distance.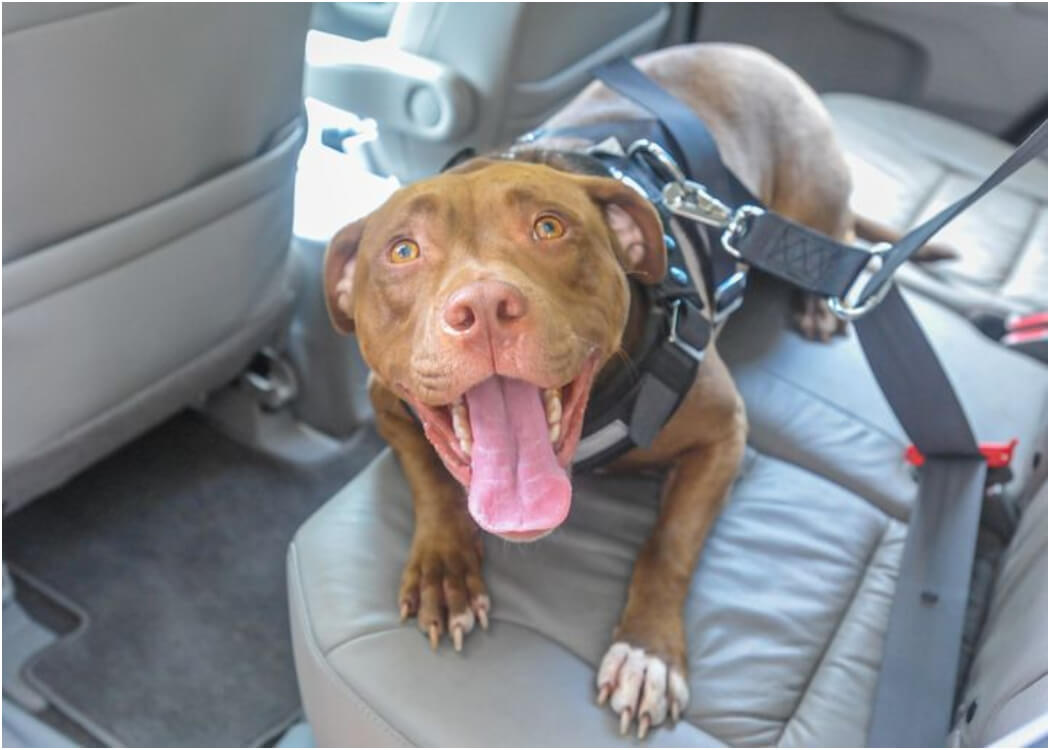 The shelter also worked tooth and nail to raise funds for the journey. It was a long trip, and it needed as much funding as possible for it to work.
Sending a Message to Any Interested Parties
The shelter posted an announcement on its social media page asking for funds from its followers. The goal was to make the trip by Christmas so Zeus could spend the holidays with his family.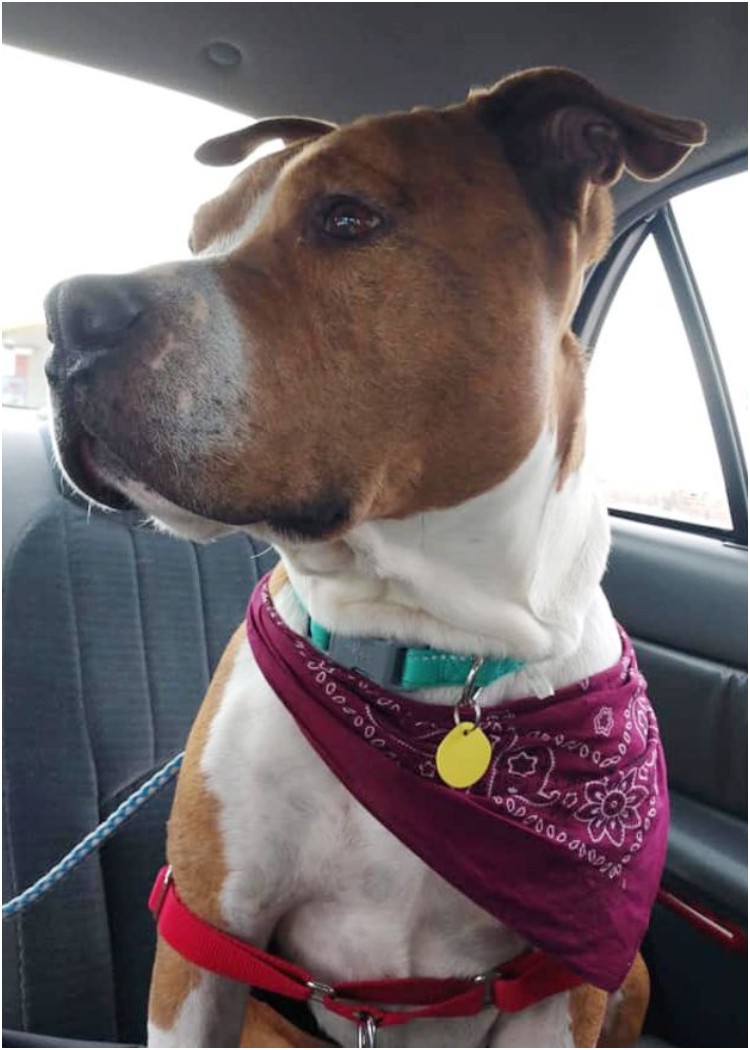 As soon as people saw the post, the money started pouring in, and it wasn't long before the fund neared $1,000. Now, every piece of the puzzle was in place, and Many Paws was ready for a trip to Butte.
The Sooner Zeus Came Home, the Better
Many Paws was not going to dilly-dally with Zeus. They wanted the trip to take a maximum of four days since Christmas was just around the corner, so Zeus was loaded onto the back of the first car with incredible speed.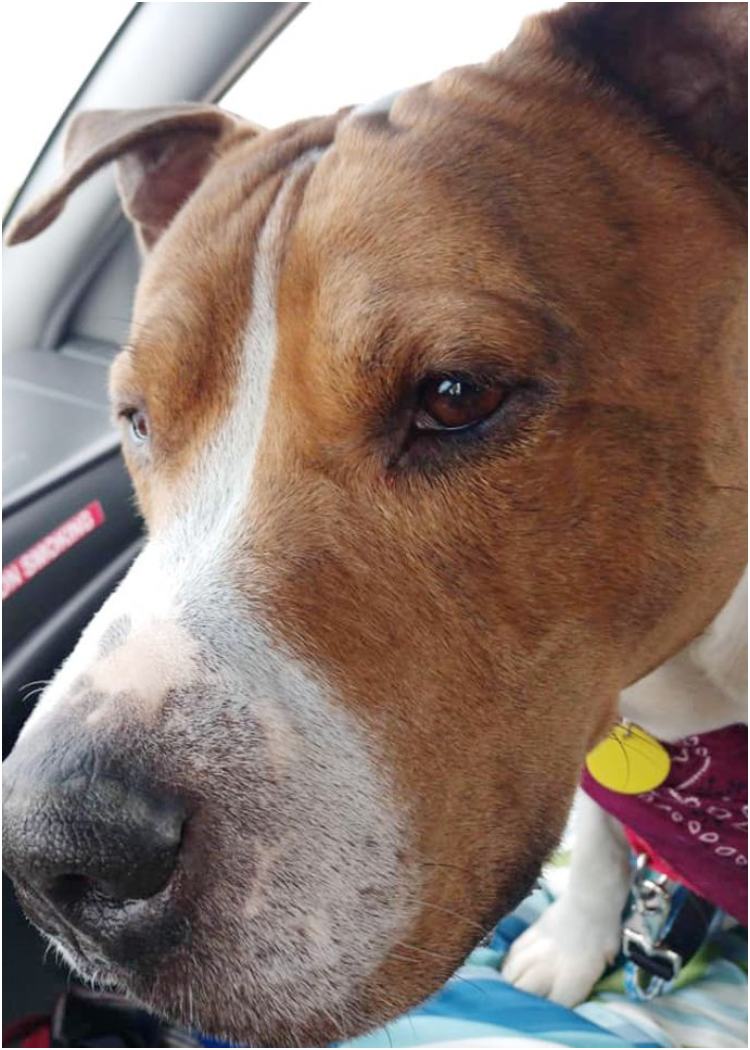 All of the workers at the shelter were elated to see Zeus go since they wanted the best for him. As for Zeus, he couldn't hide his excitement; it was like he already knew something was up.
Everyone Was Hoping for the Best
Everyone had their fingers crossed when the trip started since the team feared possible road obstacles. A tiny hiccup could throw things off by a few days, meaning Zeus wouldn't make it home in time.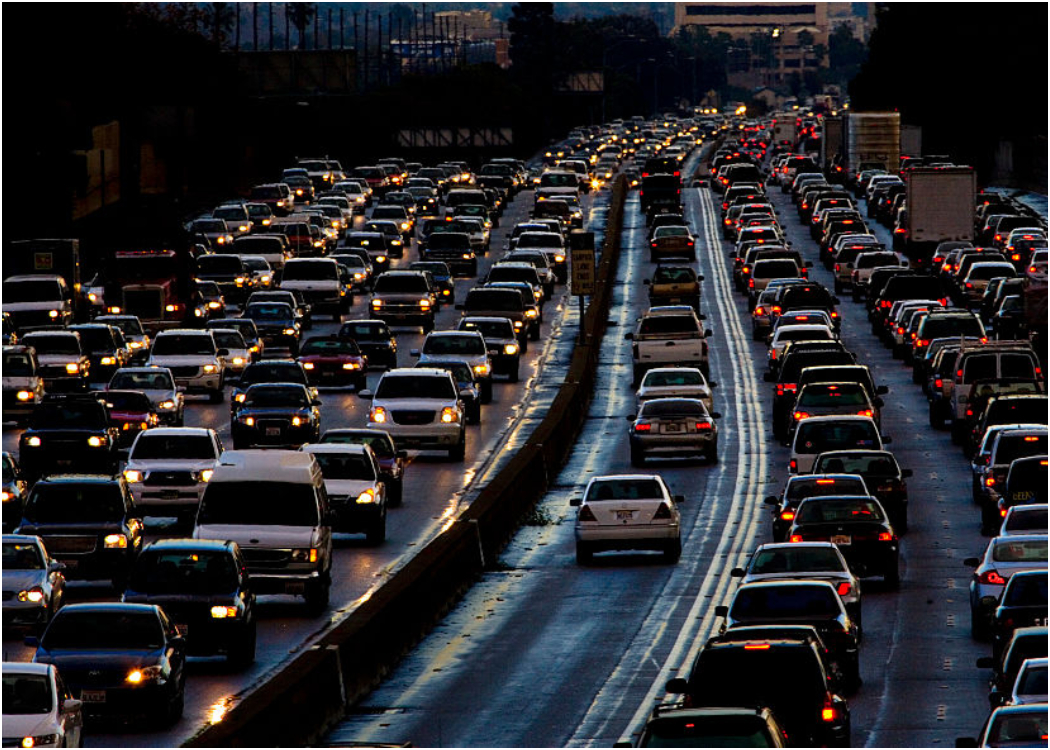 To ensure everything went well, Kanawha-Charleston Humane Association shared regular updates on the journey via their social media channels, telling their followers Zeus's story as the trip transpired.
Zeus Was Happier Than Ever to Be Going Home
The updates were quite enjoyable since Zeus meshed well with all the drivers. The dog even made a few friends along the way. He was a good dog, and his family had missed him dearly.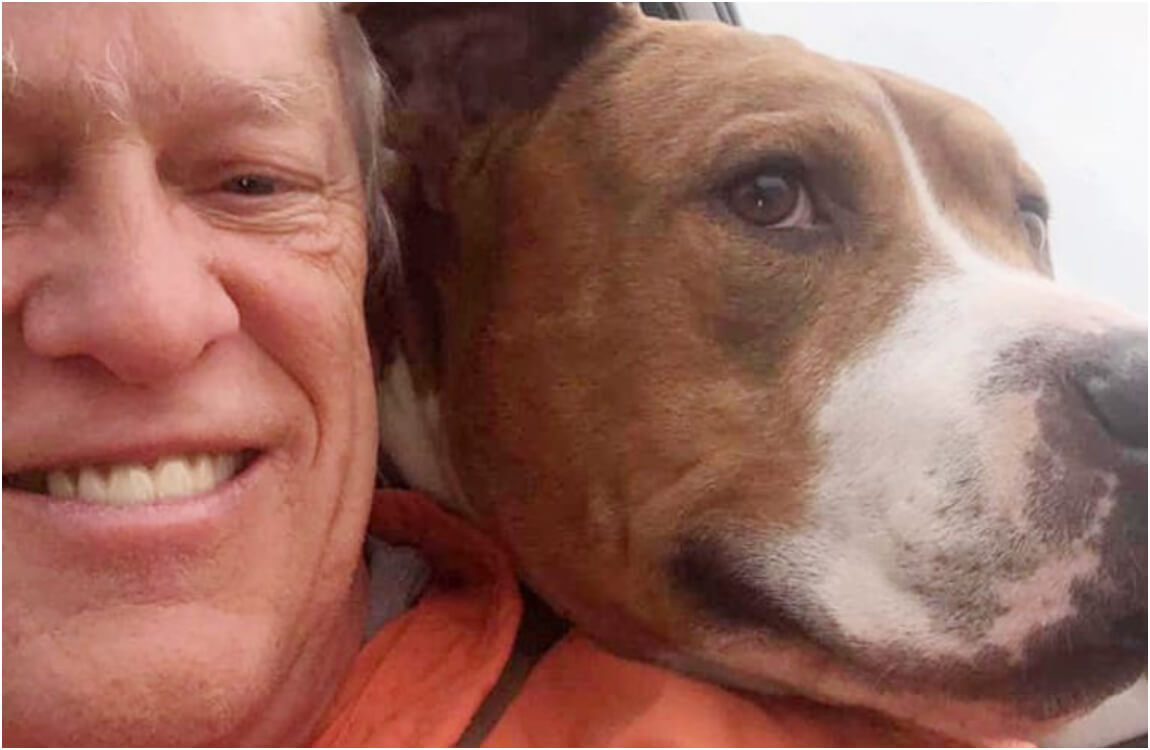 Within three days, the team had made it to Kansas, and it looked like it was going to be a home run. Zeus would make it home soon.
Cassandra Was Beside Herself With Joy
Considering how everything had turned out, Cassandra couldn't hide her awe and excitement. The dog's owner told Boston.com she was super proud of how everything unfolded. She was seeing the kinder side of humanity, and she loved it.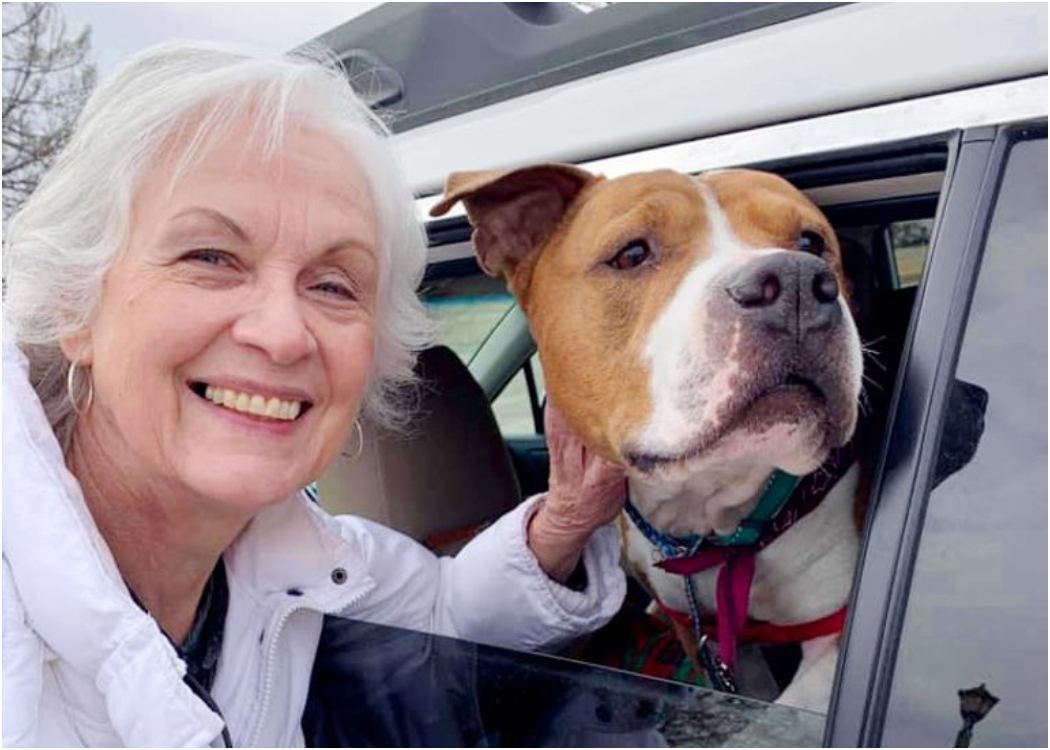 The lady was extremely excited about the reunion as she had not seen Zeus in so long. Who can blame her, though? 
Everyone Had a Story to Tell
At some point, Zeus needed to use the bathroom, forcing one volunteer to pull over. It was one of the cuter moments of the trip captured on camera, but nothing beat the Livestream of the handoff process.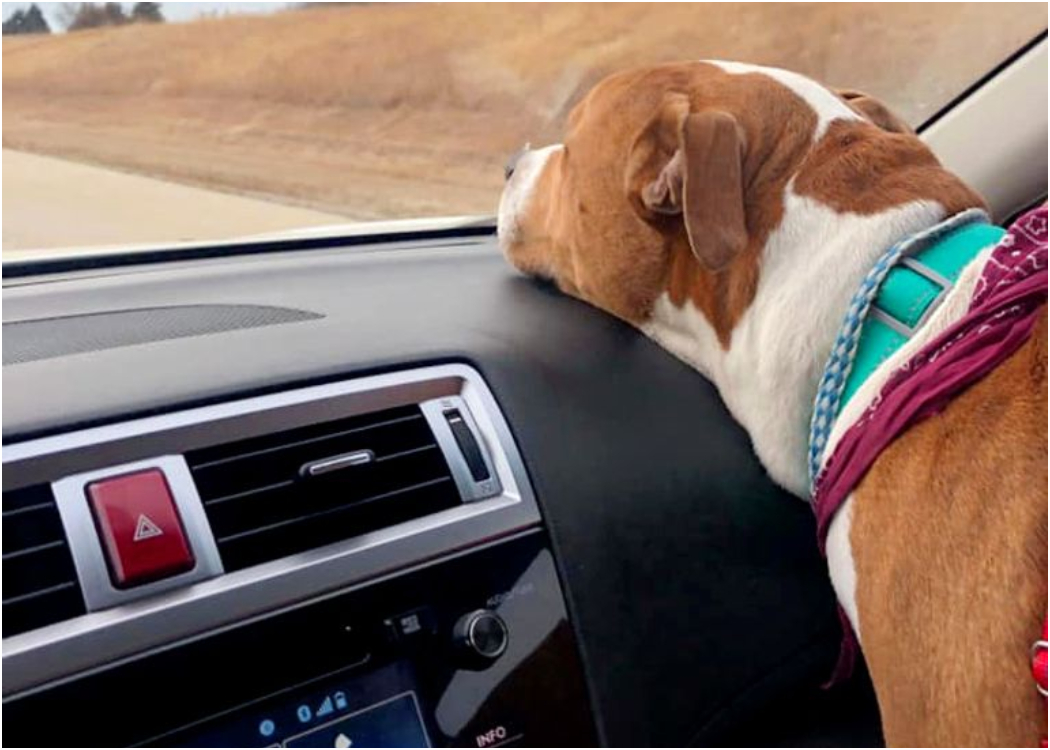 Dana Wright of KMBZ Kansas is the generous lady that posted the videos online, and we are so glad she did! The stream gained more attention from the public, and everyone was on the edge of their seat waiting for the reunion. 
The Last Legs of the Trip
By day four, Zeus was a few miles closer to home. The team had made it to Laramie, Wyoming, and according to the Kanawha-Charleston Humane Association, Zeus would make it home by nightfall.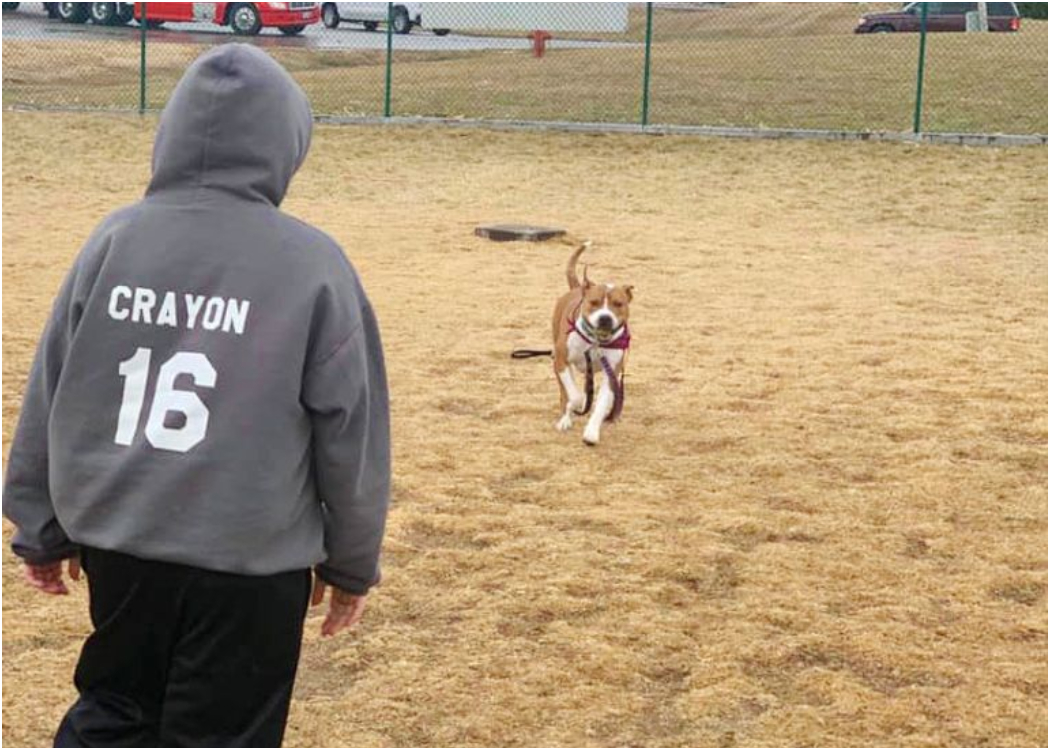 The last driver had a whopping 650 miles of road to cover, but he was not worried. He had his eyes on the target, and he would get Zeus to Cassandra.
Everyone Waited With Bated Breath
Zeus was only a few hours from home, and everyone was excitedly waiting for the big moment. Cassandra and her daughter were counting down the hours, hoping the clock would run down.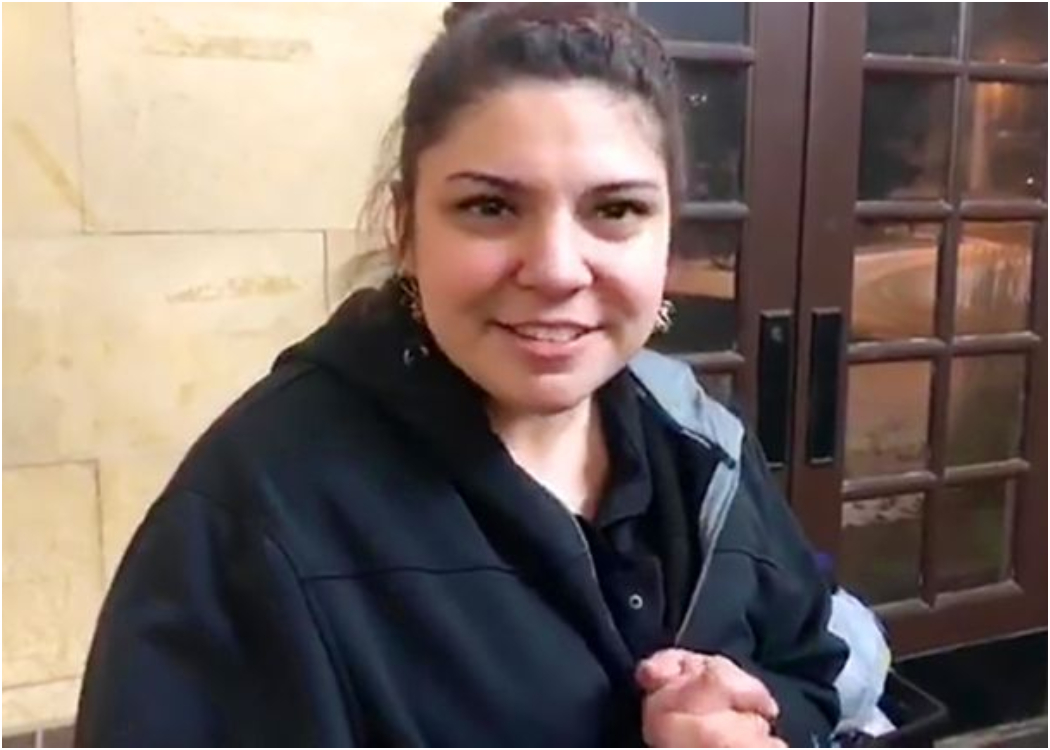 Their dog was returning! Anyone in their shoes would have been just as excited to be reunited with their furry friend. So with bated breath and crossed fingers, the family waited.
The Public Was Equally Invested
Cassandra's family wasn't the only group waiting for Zeus – the public had been following up on the regular updates, too. ABC FOX Montana dispatched a reporter to cover the story and capture the big moment.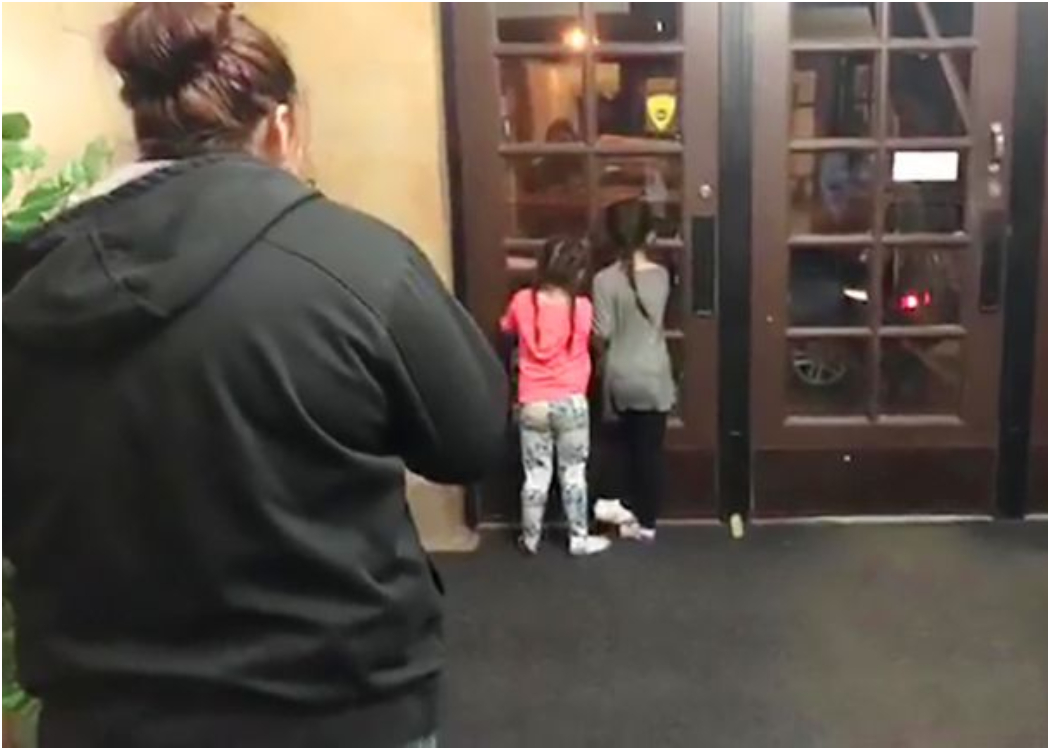 People who had been following this online were ready to see how the family would react to Zeus, and they knew Zeus's reaction was a must-watch. Who would want to miss that?
The Big Moment Finally Arrives
After a grueling few weeks, Zeus was finally making it home. Cassandra had suffered a lot, and it was time for some smiles. Despite losing some of her possessions, at least her dog was coming back to her.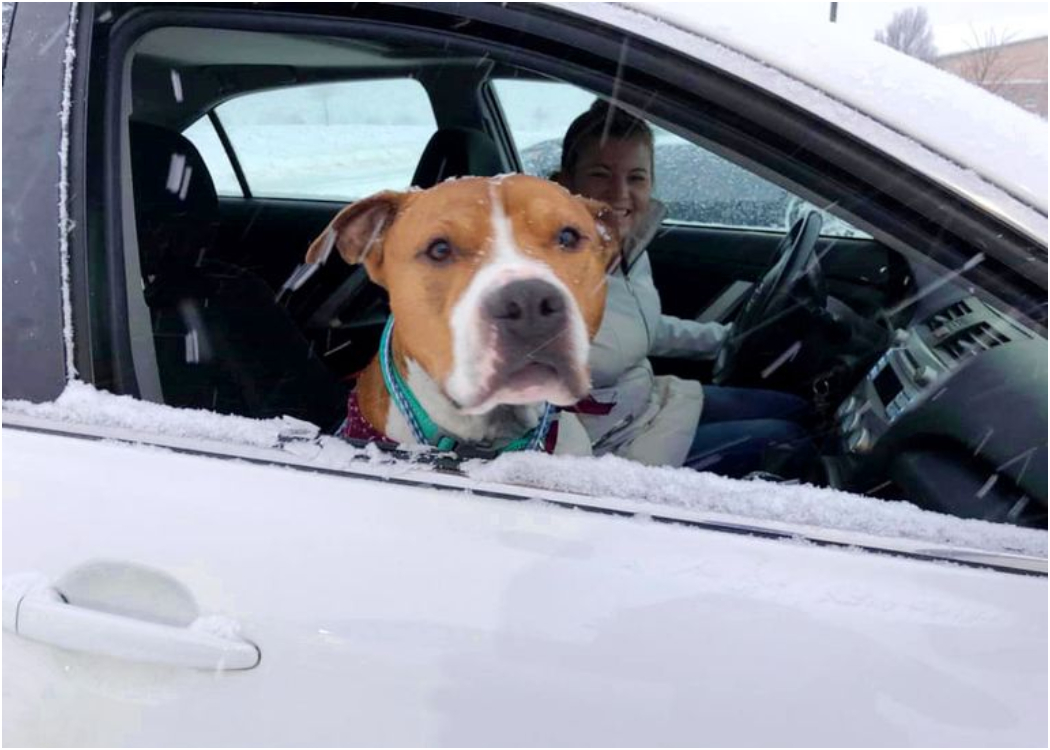 Everyone was gunning for the win, and it was only a matter of time before this entire ordeal came to a climactic end. Nothing could ruin this moment.
Finally, Zeus Is Home!
The van pulled up off the main road; the girls quickly opened the doors to see a tail-wagging Zeus. He was beyond excited as he had spent almost two months away from home.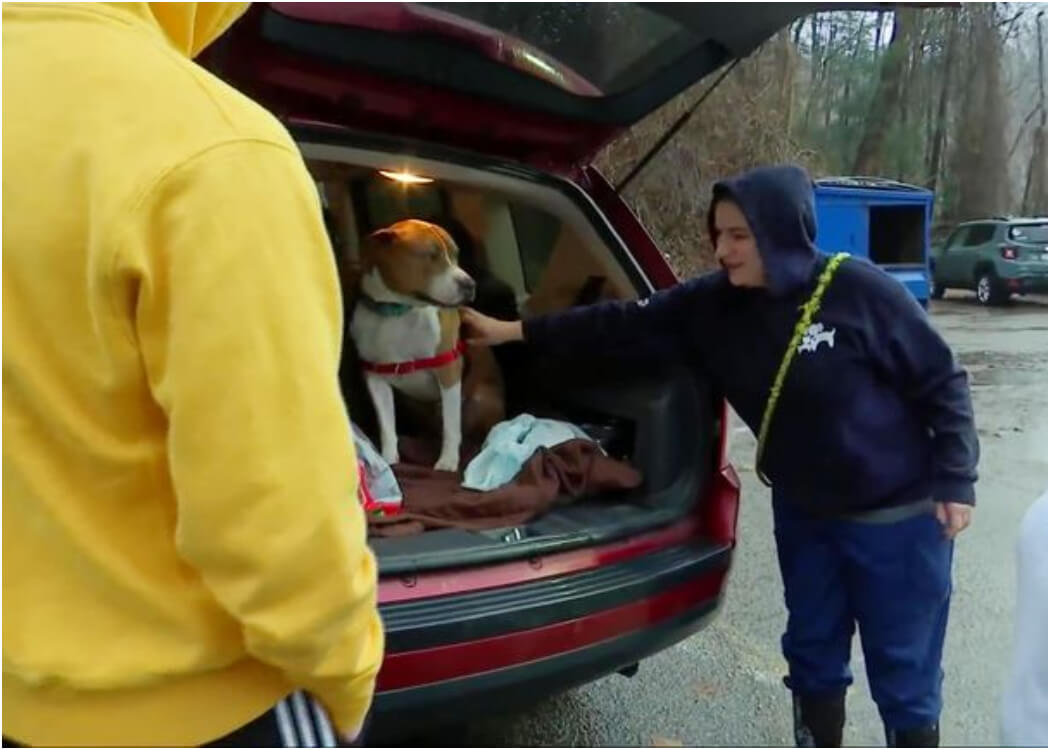 The doggo had also been cooped up in a car for almost 96 hours – that is more than enough time to drive anyone nuts let alone an excited dog. 
He Got a Befitting Welcome
The girls smothered Zeus with more than enough hugs and kisses to last him a lifetime – the dog was loved by his family, and it was obvious to everyone.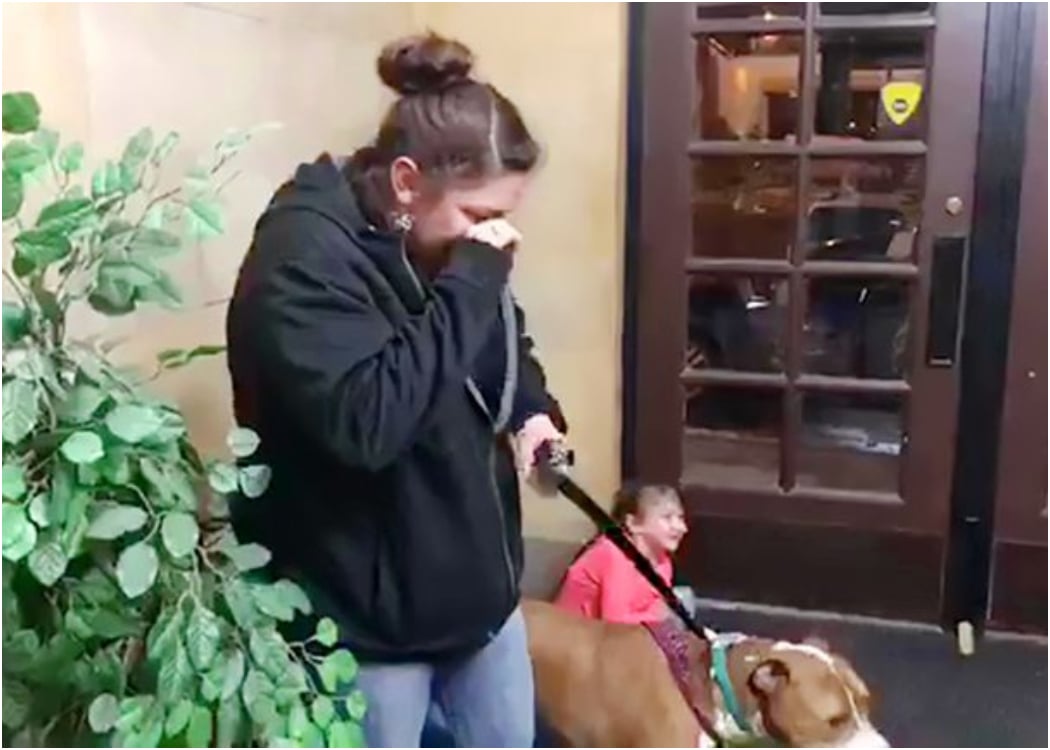 It was the perfect Christmas story, and we doubt anyone involved would ever forget it. Cassandra was filled with tears of joy through it all and had a lot to say about the situation.
Just Another Day at the Office
In an interview with WOWK 13 News, Cassandra expressed her gratitude to everyone who had come through for her family. She was glad her dog was home and everything had worked out.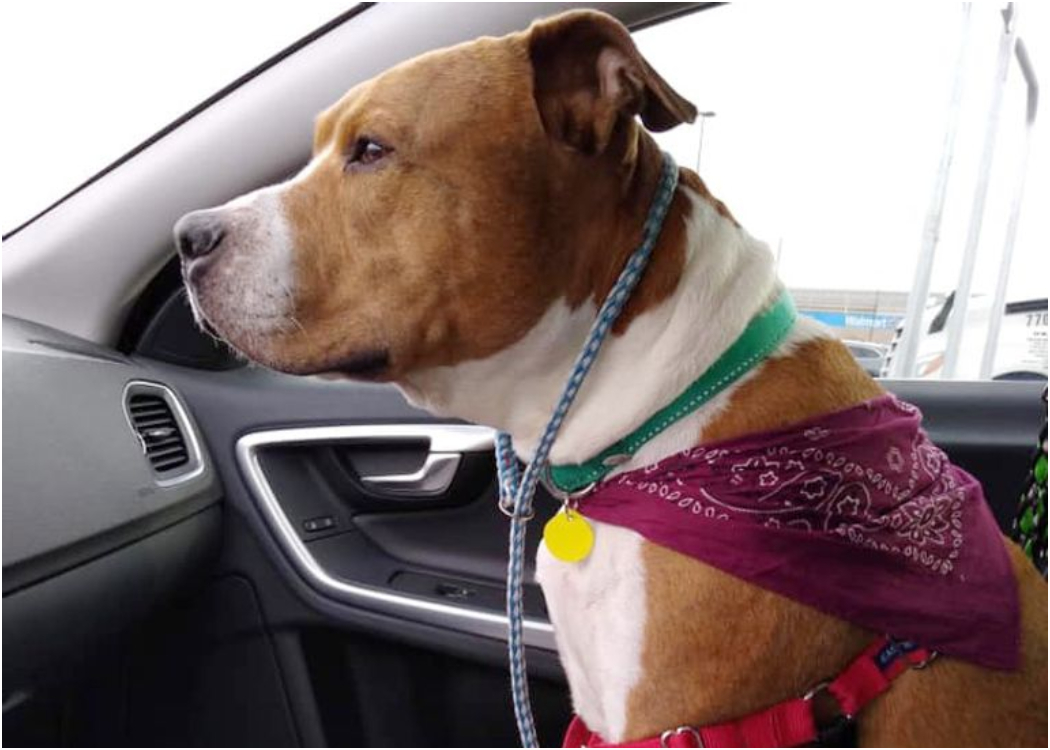 As for the shelter, they were proud of their Christmas miracle. Still, they insisted the season had little to do with how things turned out as they would have done the same thing in June.