25 Smart Ideas To Save You Time, Money, And Hassle
It seems like we're all incredibly busy these days. With only a limited number of hours in a day and numerous to-do tasks to accomplish, it's now more important than ever to have a few good tricks up your sleeve.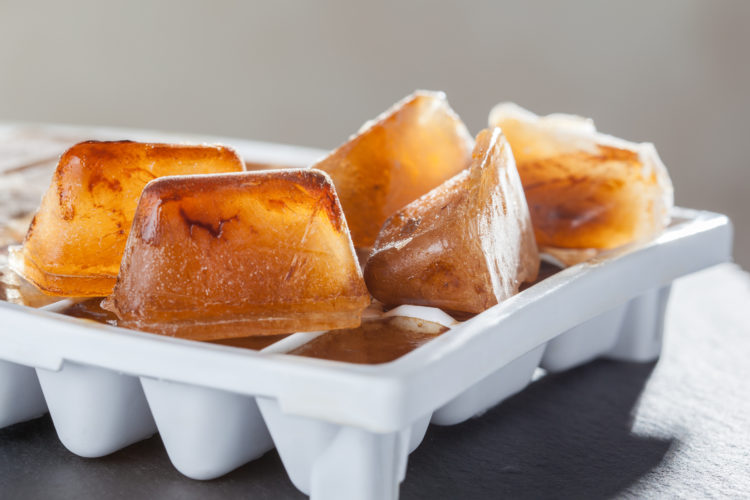 From ways to save money to beauty tricks, cleaning tips, and more, we've compiled some of the best life hacks to help make your daily life just a little bit easier. Best of all, most of them are simple enough to do right now.
Don't Burn Your Hand on Your Car Steering Wheel This Summer
Parking in direct sun on a hot day is a pain for just about everybody. Instead of burning your hand the moment you return, try turning your steering wheel 180-degrees when parking. Doing this will place the part of the steering wheel that most people touch in the shade. When you come back, you won't injure yourself just backing out of your parking space.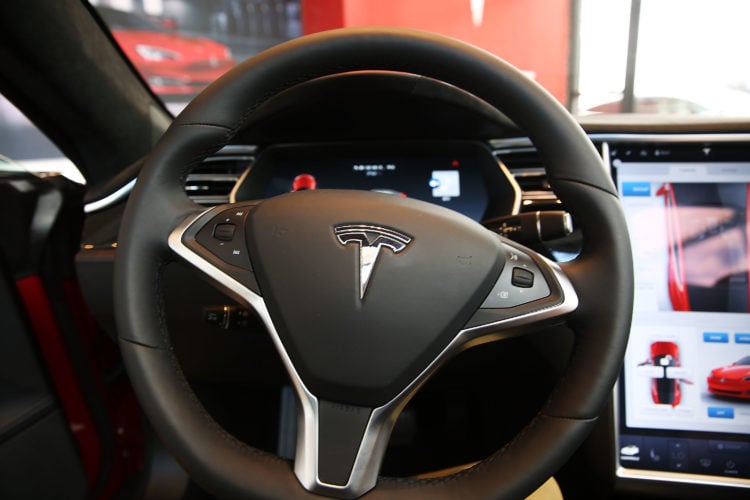 A second tip? Keep a small dish towel in your car. Drape it over the top before you get out of the car to help absorb the heat and keep your steering well nice and cool.
Bought the Wrong Foundation Color? Don't Worry!
Buying the right shade of foundation can be a real problem for some people, but the good news is that there's a way to fix this. If you accidentally purchase a color that is too dark, simply mix in a bit of your favorite moisturizer. For a lighter shade, use more lotion.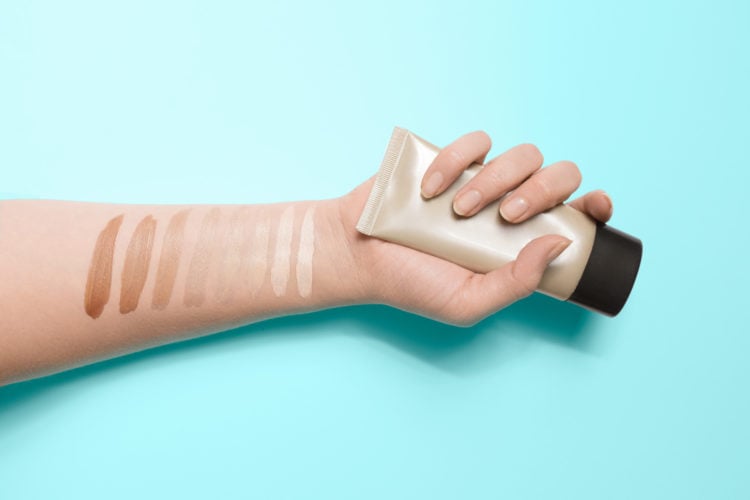 If you have a hard time trying to buy the right concealer or foundation color, try testing a little bit on your inner arm before purchase. This will give you a good idea of what it will look on your face and whether it is the ideal shade.
Save Pennies on Your Morning Mocha
Looking to cut back on your Starbucks budget but don't want to eliminate your favorite beverage altogether? Instead of ordering an iced mocha, purchase a double shot of espresso on ice with two pumps of mocha sauce. Then use the creamer station or your own milk and sugar at home to make a latte.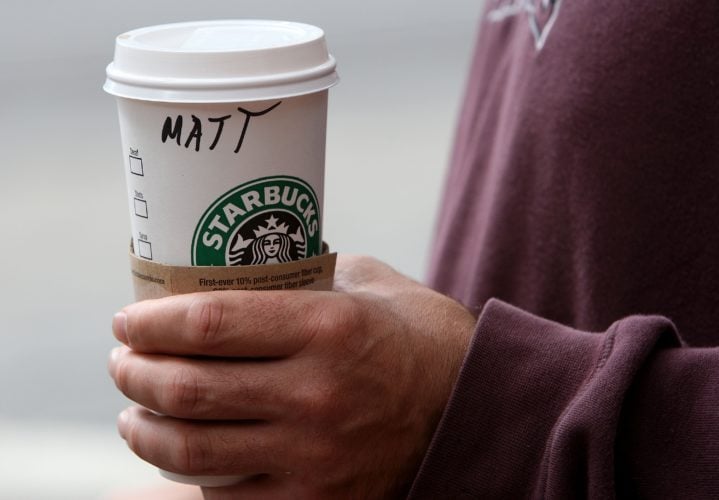 The cost of the double shot of espresso is much less expensive than the entire mixed drink, saving you extra money in the long run. Bigger fan of hot? Just get two plain shots of espresso and mix in your favorite hot cocoa mix.
Whiten Your Sneakers Quick and Easily
There are more handy uses for toothpaste than just brightening your smile. You can also use non-gel whitening toothpaste to clean those dingy tennis shoes. All you have to do is apply the toothpaste to an extra or old toothbrush and start scrubbing the rubber soles. Rinse well with water when you're done and enjoy your handiwork.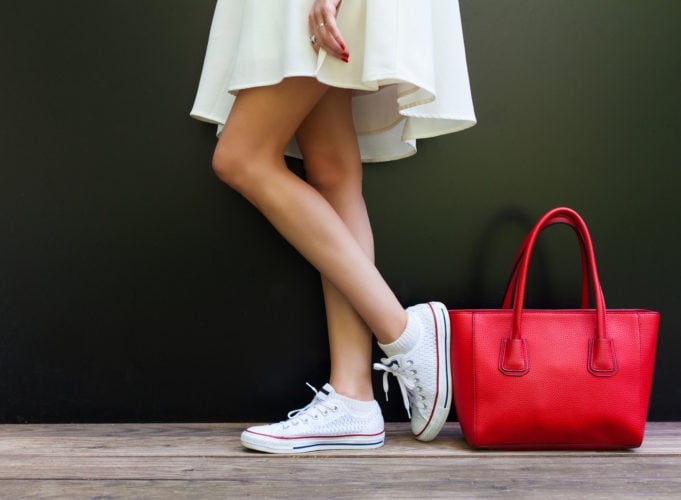 What else does this work on? Ceramic coffee mugs that you've stained with lipstick. Just apply a little and scrub until the stain lifts. Wash and rinse like normal and voila!
Know the Best Time to Buy a Car
Getting the best deal on a new set of wheels is a whole lot easier than you might think. Purchasing a car at the right time is key to getting the best deal. Always wait until the end of the month to walk into a dealership, as most salespeople work on commissions and quotas. You'll also want to wait until the end of the current model year in September to get the lowest price possible.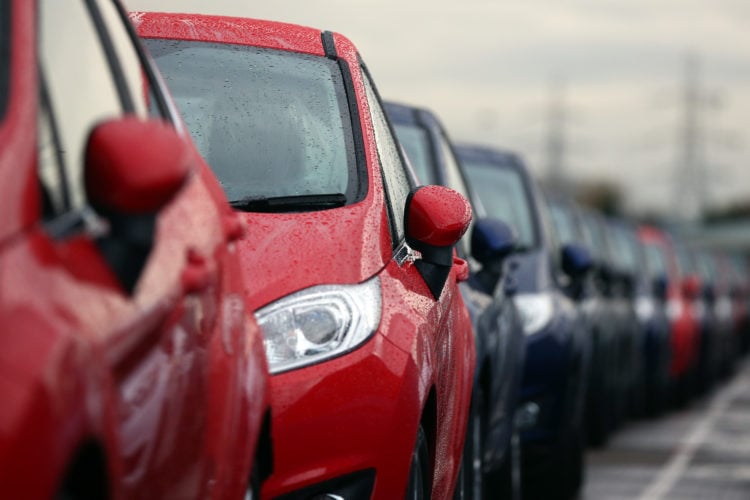 Holidays are also an excellent time to shop, as there are usually incentives and rebates from the manufacturer that stack on top of other offers by your local dealership.
Combat a Sunburn with Shaving Cream
Accidentally spent too much time in the sun and don't have any aloe on hand? Shaving cream actually works as a great topical healing cream in a pinch. The menthol in the product offers a cooling effect, while any included shea butter can help moisturize the skin.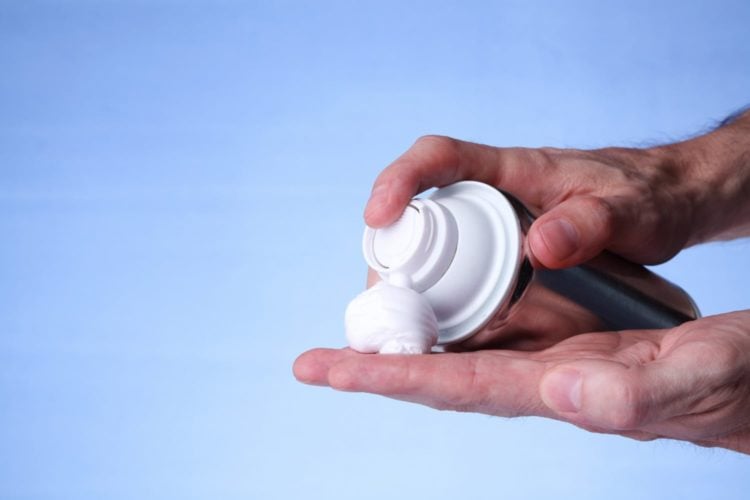 However, it is important to keep in mind that there are better products out there for sunburns, so only use this method as a last result. And this life hack should never be used for a severe burn, which needs a much stronger product.
Turn a Sheet of Aluminum Foil Into a Funnel
Need a funnel but don't have one on hand? Use a sheet of aluminum foil. Simply form the foil into a cone shape and you've solved your problem. There is only one instance where you'll want to double up the foil and that's with grease.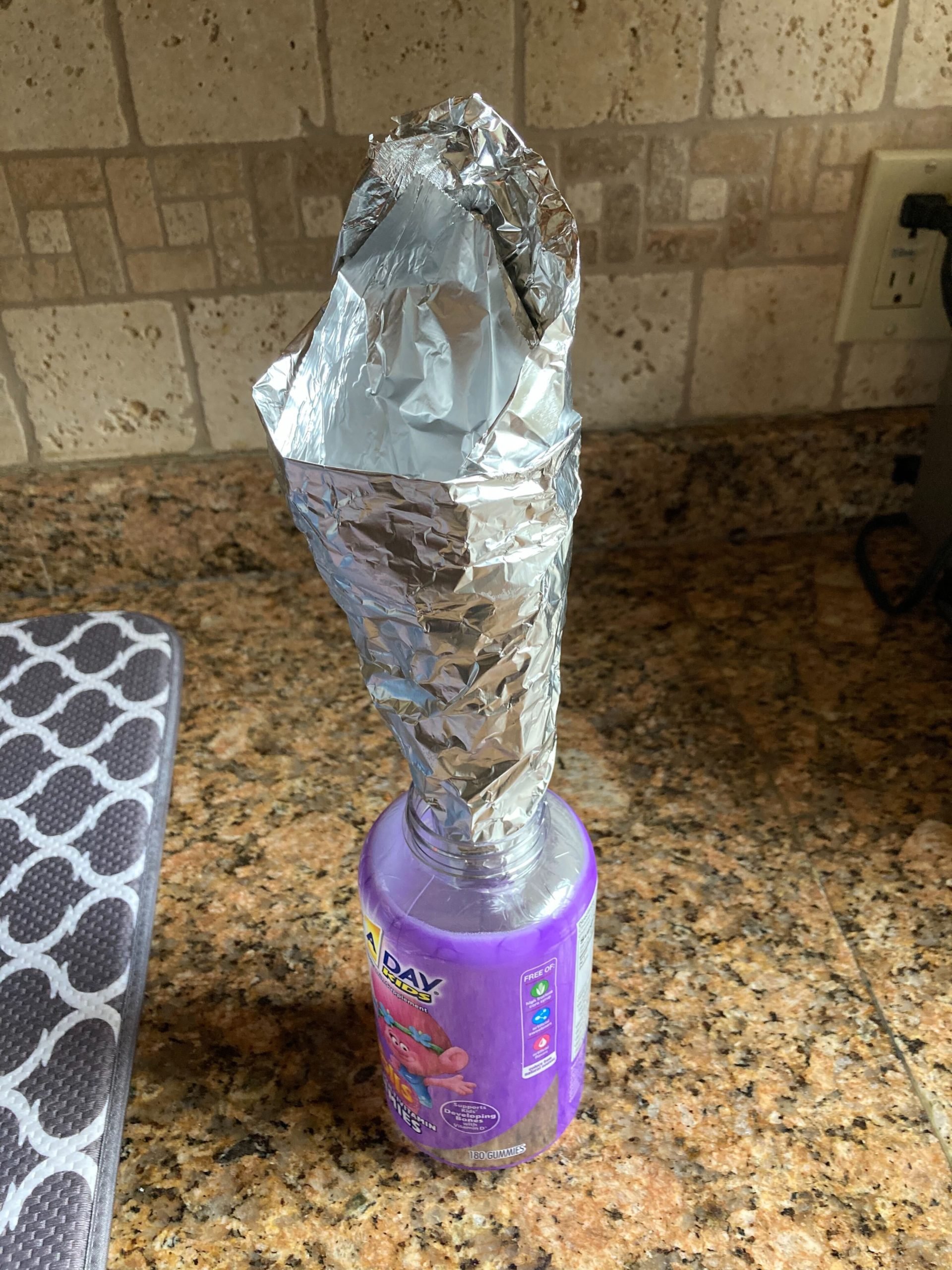 If you're trying to drain hot grease off a pan or other cooking vessel, make sure to use two layers. Let the grease sit until it is totally cooled, wad up the foil, and toss it in the trash for a mess-free cleanup.
Get Siri to Say Your Name Right
If you have an unusual name or just can't get Siri to say something correctly, don't be afraid to let her know. Teach her the right way by saying, "Siri, learn to say…" or "Siri, that's not how you pronounce…" She'll ask you to repeat the correct version and remember it for next time.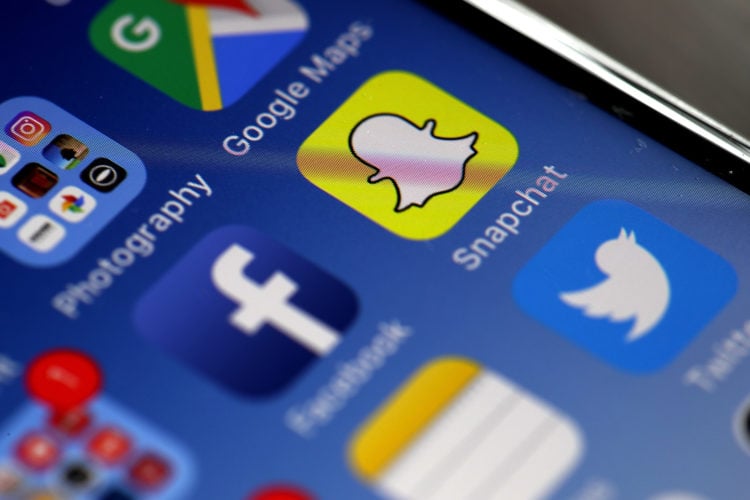 As smart assistants become more and more common, this is an important tool to use. You can also teach her important information like the name of your spouse, the name of your kids, your phone number, your favorite color, and more.
Use Your Dishwasher to Sanitize Other Items in Your Kitchen
Your dishwasher isn't just for dirty cups and bowls! You can actually wash and sanitize a variety of other options using this handy home appliance. Toss in children's toys or pet food bowls for a deep clean. Plastic office supplies, bathroom containers, and even small trash cans can all be cleaned in your dishwasher.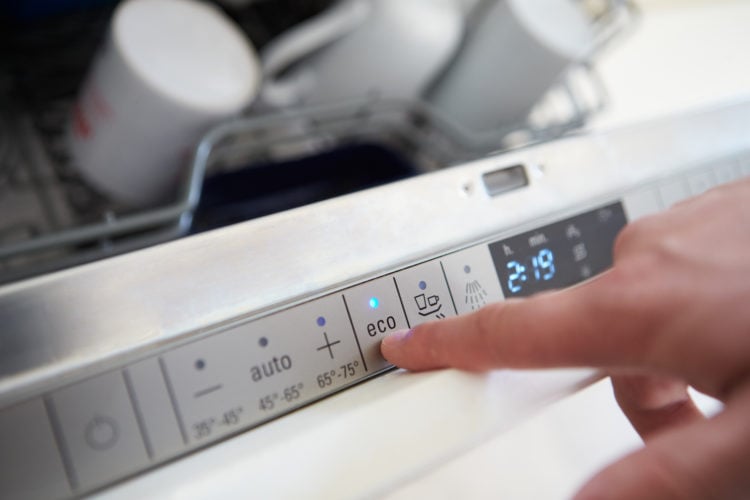 Not only is this more efficient than you can do by hand, it saves you a ton of water.
And you can also use the rinse-only cycle to wash vegetables, the steam setting to cook salmon, and much more.
Keep Houseplants Watered and Happy
If you're terrible about remembering to water houseplants, here's a trick to try out. Take a small plastic water bottle and puncture it with a hammer and nail in a few places along the side. Fill with water and secure the lid. Turn it upside down inside the potted plant and bury it slightly under the soil.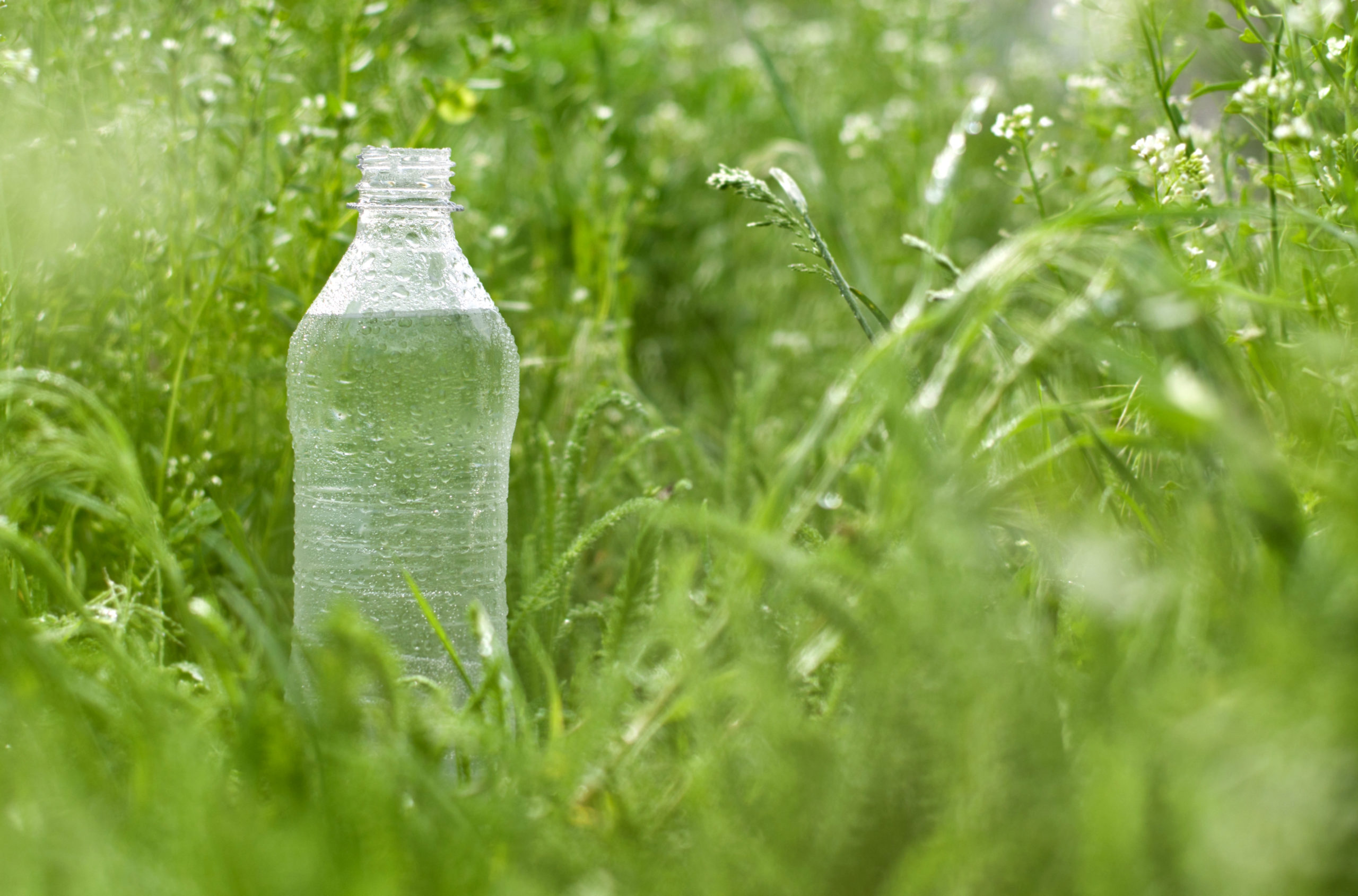 This allows the water to leak out slowly, giving the plant a drip drink of water a little at a time without you having to remember it.
Sanitize Your Microwave Easily
If you want to get rid of the baked-on goo inside your microwave, here's an easy method. Take a small ceramic or glass bowl and fill it with equal parts water and vinegar.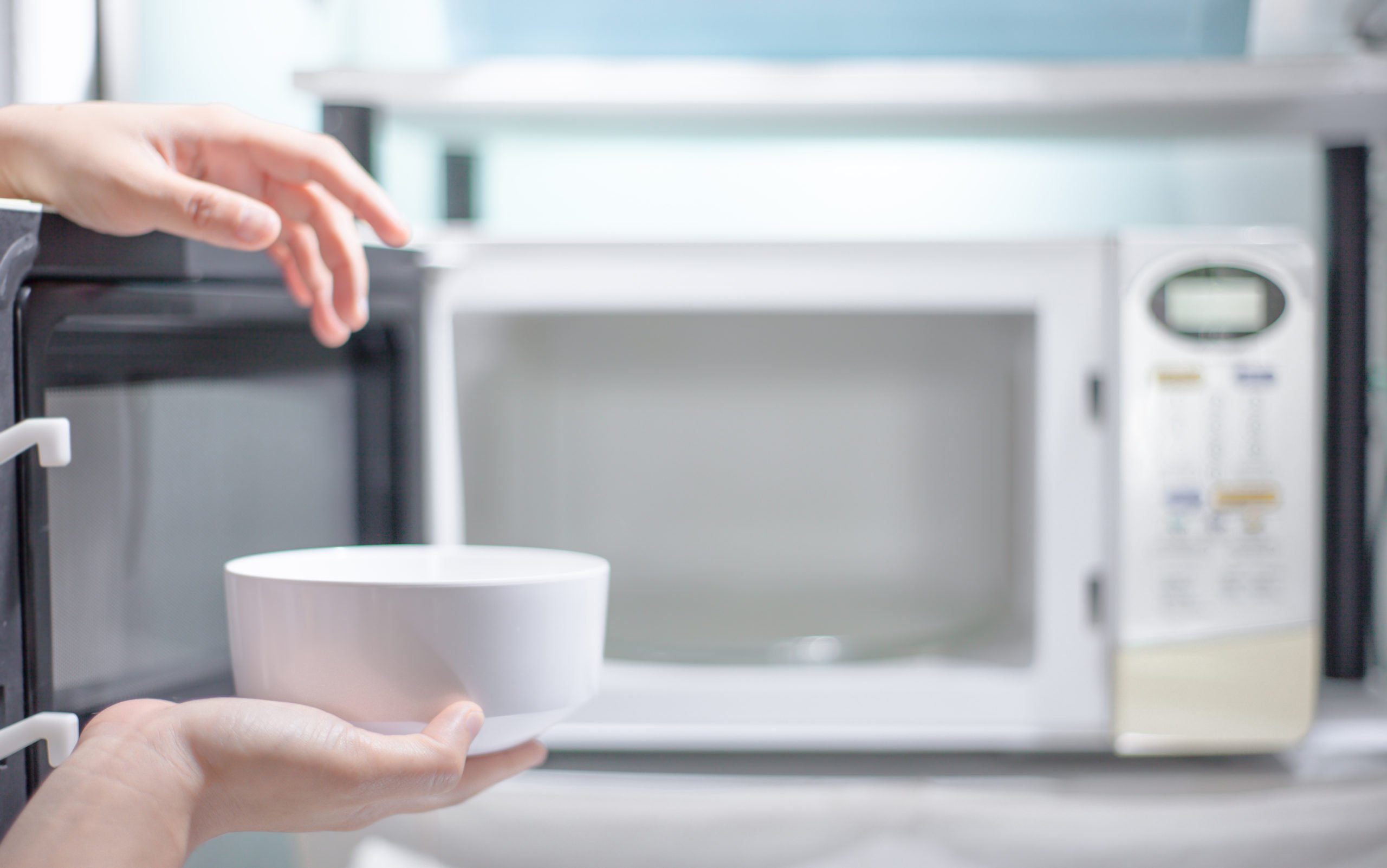 Add two drops of dish soap and microwave it for five to seven minutes. The steam will loosen grease and grime, making it easy to wipe out with a sponge.
Common Household Ingredients Can Easily Unclog Your Drain
When your sink, bathtub or shower is clogged, it is such a frustrating feeling! You are stuck sitting there waiting for it to drain.
Understandably you do not want to use harsh chemicals to get your drain unclogged or maybe you don't have any at home.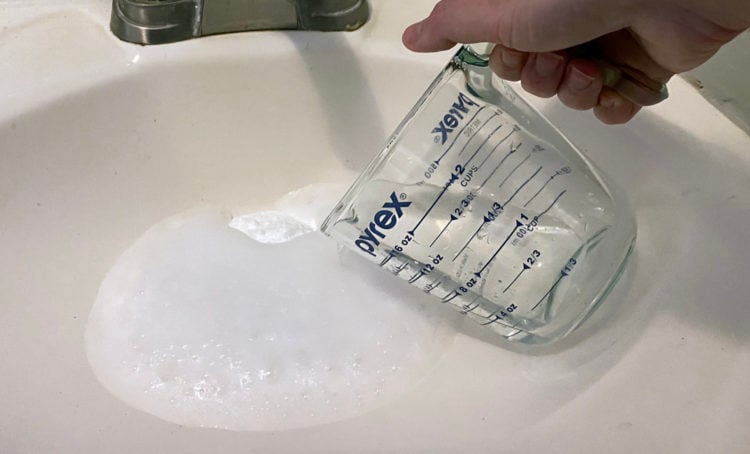 Try this amazing DIY remedy: First, boil some water and pour it down the drain. Then, pour 1/2 cup of baking soda down the drain (some DIYers recommend mixing in a 1/4 cup of salt) followed by 1/2 cup of white vinegar. Let it sit for 10 minutes, then flush again with hot water from the tap. Voila!
Learn How To 'Skin' a Watermelon
Every time you buy a watermelon, its difficult to decide how you are going to cut it up. There are so many choices from slices, cubes, fruit art, and even strips. Our favorite way is to 'skin' the watermelon!
In order to 'skin' your watermelon, you will need to buy two watermelons that are about the same shape and size. First, you need to take one of the melons and peel off the green rind by making small cuts.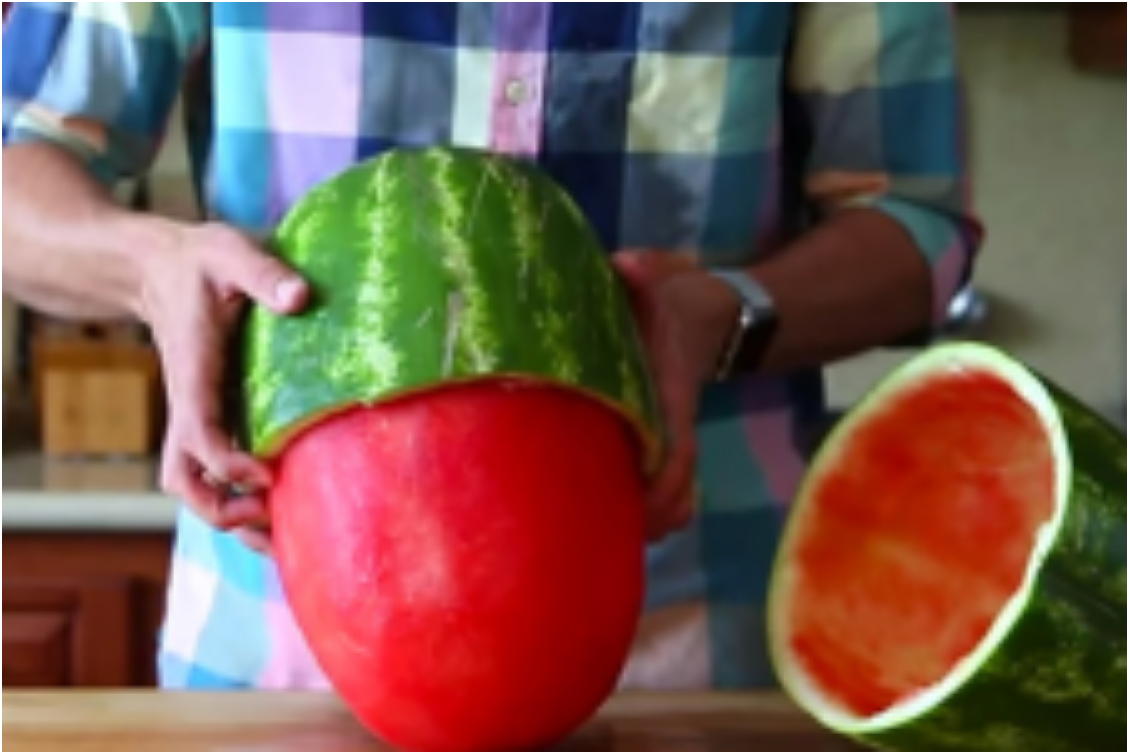 When you get down to the actual melon, use dish-scrubbing pads and sandpaper to buff the melon down to a smooth surface.
After that is complete, you will cut your second watermelon in half and scoop out the red flesh of the melon. You will then slide the first melon into the shell of your other one. When you open up the two pieces, your guests will be shocked at how you were able to perfectly skin the melon!
Whiten Your Teeth on The Cheap
There is no longer a need to spend a fortune on professional whitening strips! Let a inexpensive banana peel to the job. Simply rub the inner white side of a peel against your freshly brushed teeth for about 2 minutes every day.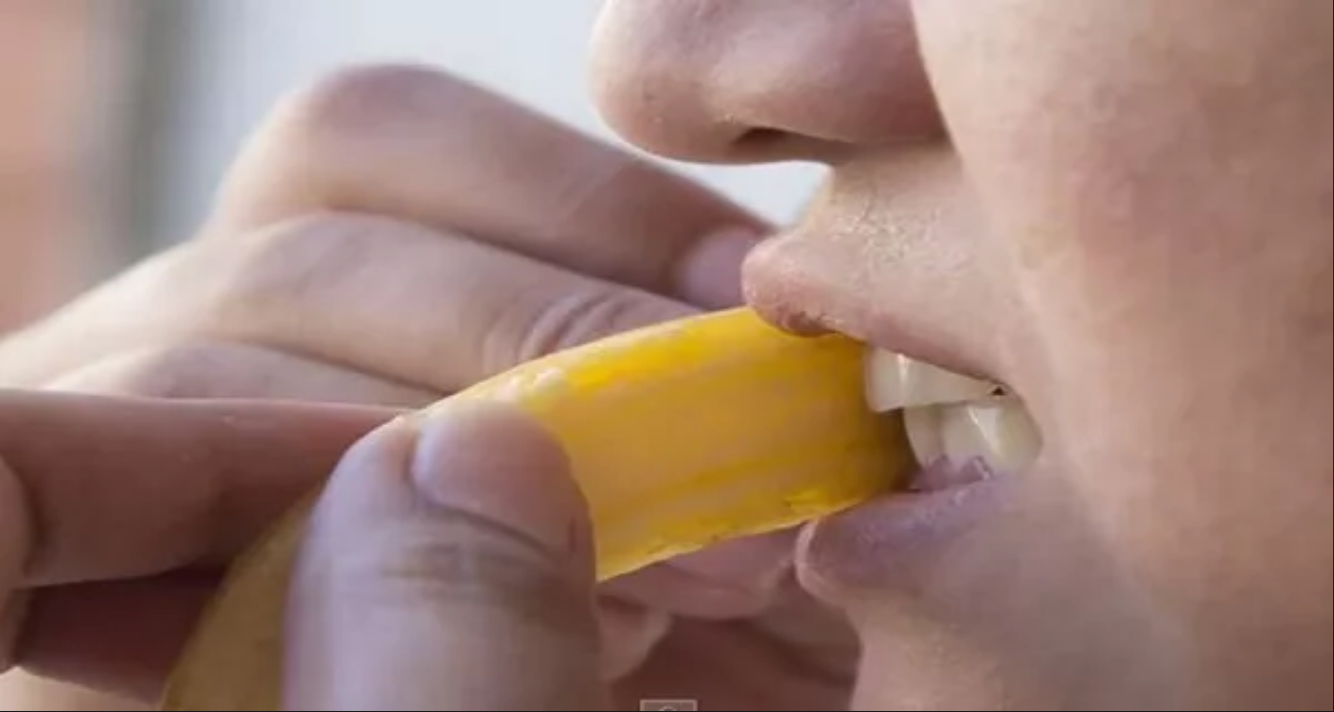 The astringent salicylic acid is plaque-busting. The citric acid in banana peels gently bleaches your teeth, effectively lighten surface stains on your teeth without wearing down the enamel. With this simple trick, you'll have bright pearly whites within a week!