Unveiling Walmart's Best-Kept Secret: The Hidden Food Section That Shoppers Are Obsessed With
Originally Published on
tipopedia.com
and repurposed with permissions
It's a dog-eat-dog world out there, especially when it comes to grocery shopping. With inflation on the rise, shoppers are feeling the heat. What's the only thing hotter? Walmart's secret food section.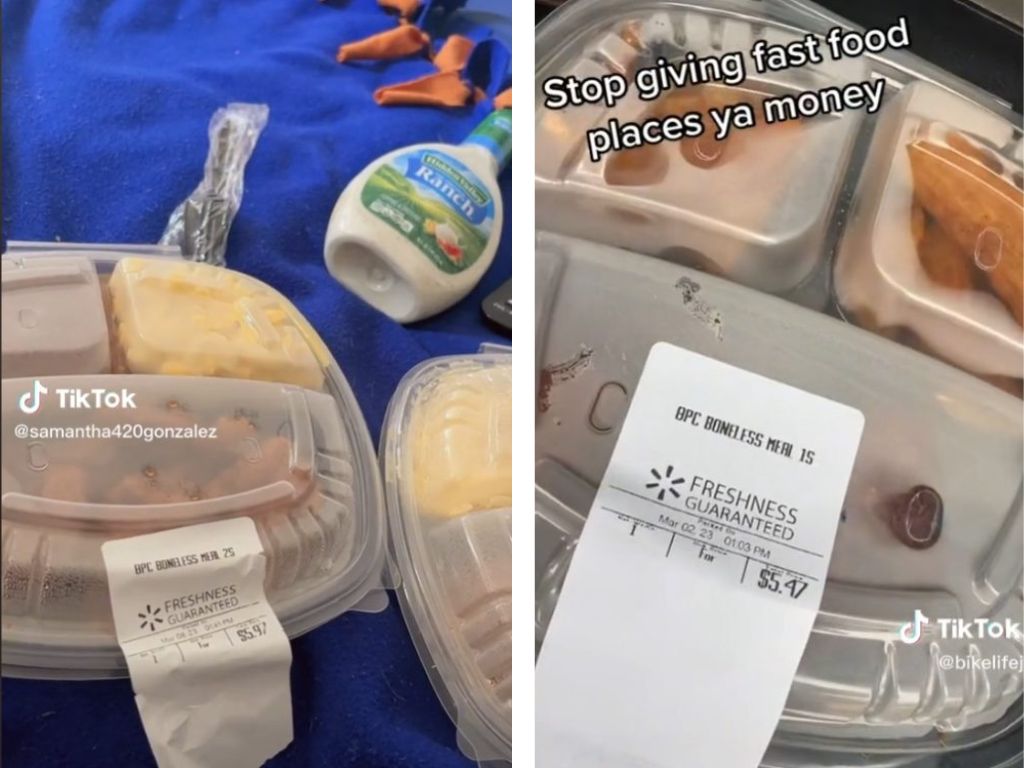 The prices are so good that shoppers want to keep this information under wraps. Luckily, we've got the inside scoop, so come with us on this covert mission to uncover this hidden Walmart gem.
We Can Thank TikTok For The Scoop
According to viral TikTok sensation @bikelifej, you don't have to look much further than your local Walmart to find good food deals.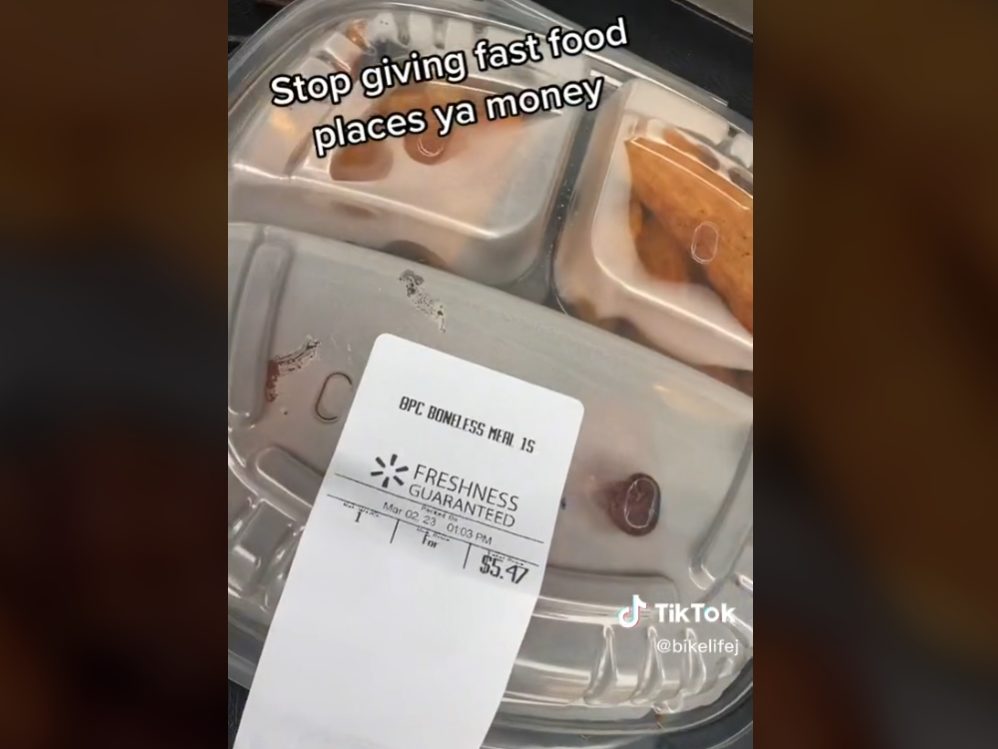 In a video taking the internet by storm, he showed off a delicious hot meal with eight boneless wings and fresh potato wedges from the Walmart deli section – all for the low price of $5.47. "I'm dead serious," he said. "Stop giving these fast food places your money." 
However, He Wasn't The Only One Who Knew The Secret
@samantha420gonzalez brought more mouth-watering meals to the table. Her video on March 8 revealed the secrets of two more combos with boneless wings, cheesy mac, and either potato wedges or baked beans.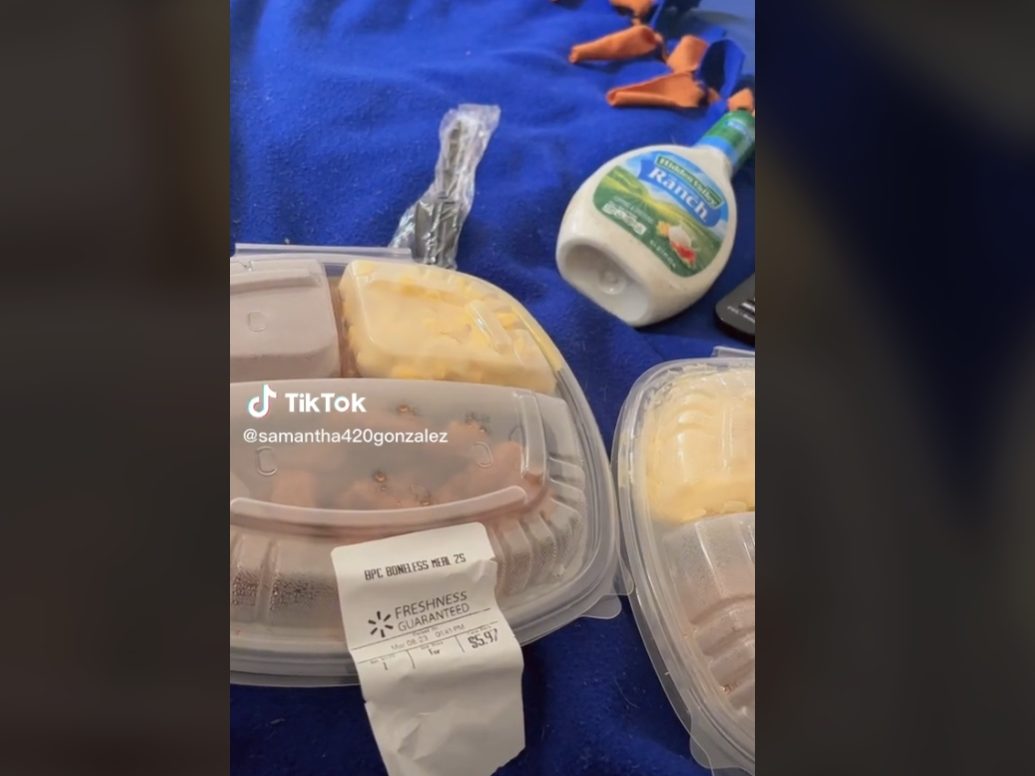 Of course, prices might vary from store to store depending on your side game. @samantha420gonzalez's meal was a tad pricier at $5.97, but still, a bargain compared to a fancy meal at a Michelin-starred restaurant.
Apparently, The Meals Are Delicious
Walmart's hot deli meals are apparently better than we ever could have imagined. Who would have thought that a place known for low prices and big-box shopping could also serve some fire food?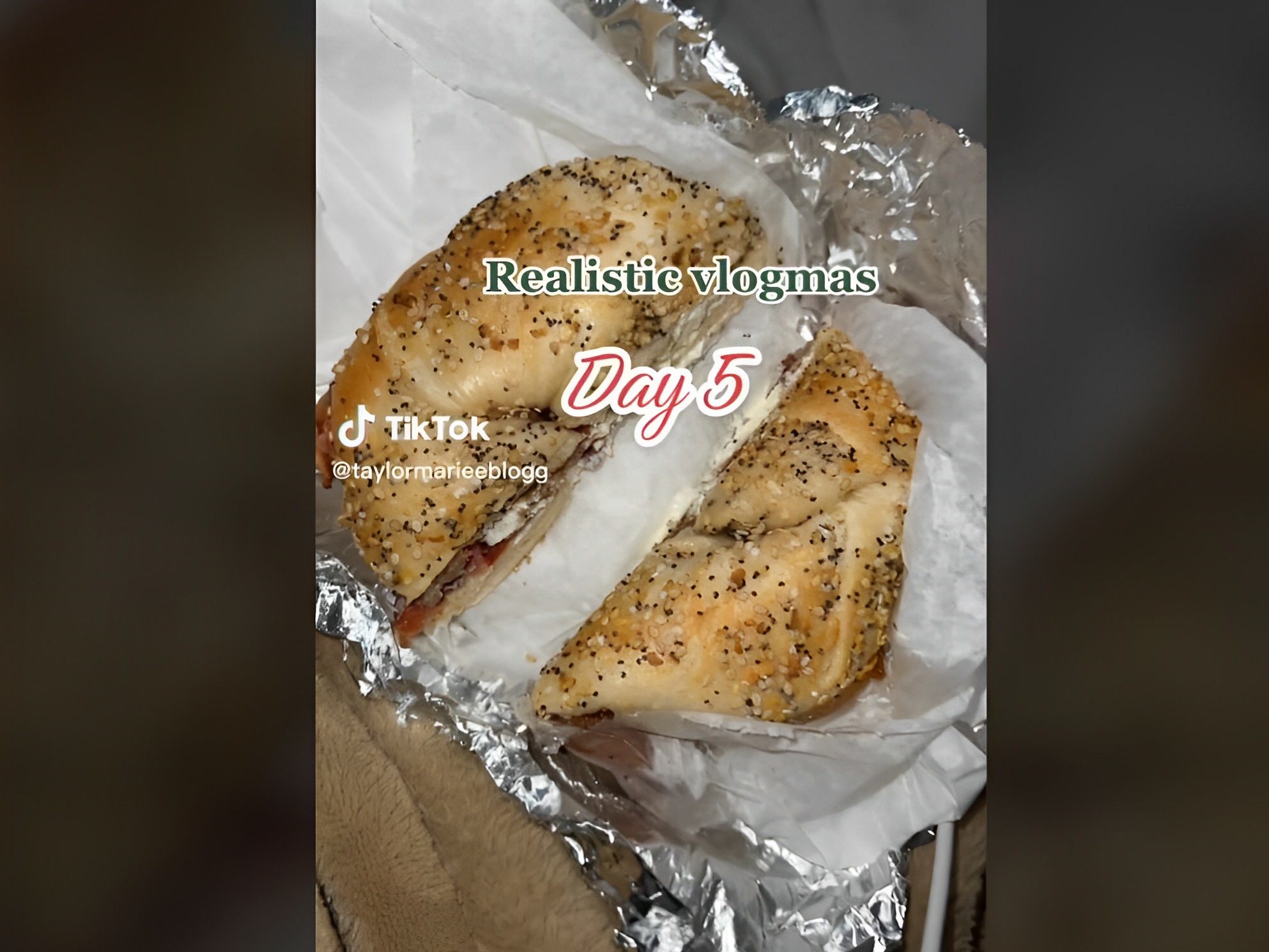 According to social media users, Walmart's eight-piece boneless wings are addicting, and the mac and cheese is cheesy goodness. Plus, the garlic-smashed potatoes are on another level. And let's not forget about TikToker @taytayymarie, who snagged a large combo meal for just six bucks with the plan to snack on it for days. 
Some Protectors Of The Realm Weren't Too Happy
Walmart deli fans were shocked when they saw their secret meals plastered all over TikTok. "This is not okay," one commenter lamented. "Now everyone's gonna know about the cheesy goodness."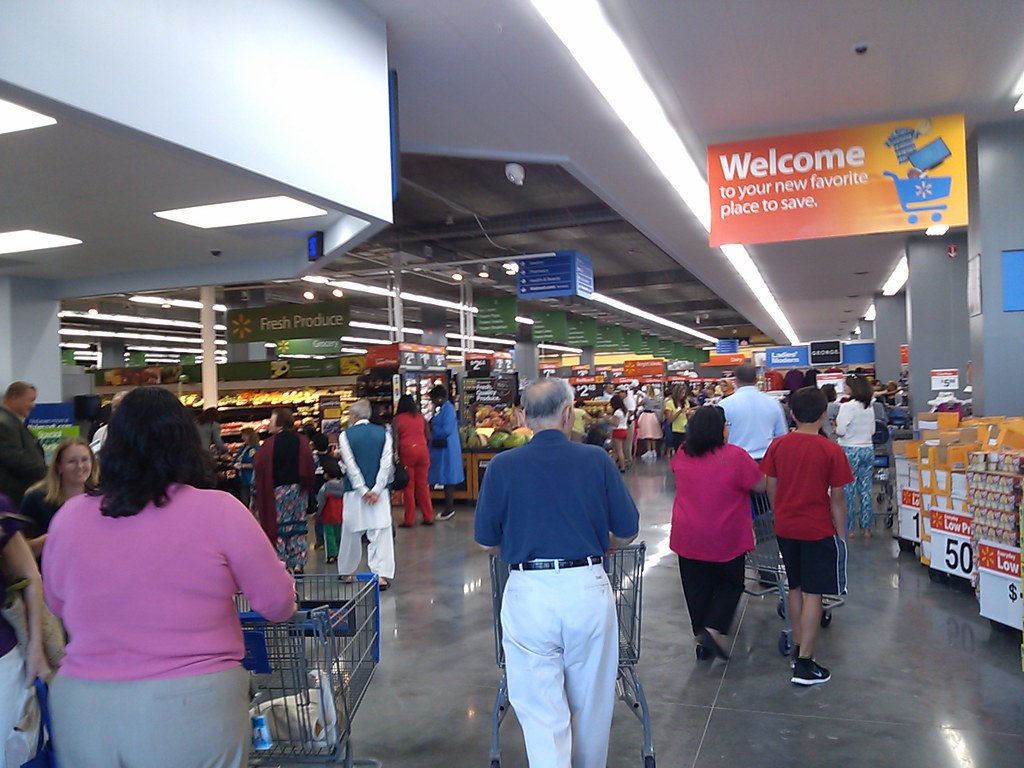 Another worried that prices would skyrocket, exclaiming, "Keep this on the DL, bro." But it may have been too late, as some users reported that prices had already gone up. Looks like the secret's out, and so are the prices!
Luckily, There Are Other Places Besides Walmart To Score Deals
It's not all chicken wings and rainbows, as some TikTokers have voiced their concerns over the quality and wait times of Walmart's deli meals. Others have reported not having access to these discounted meals in their local stores.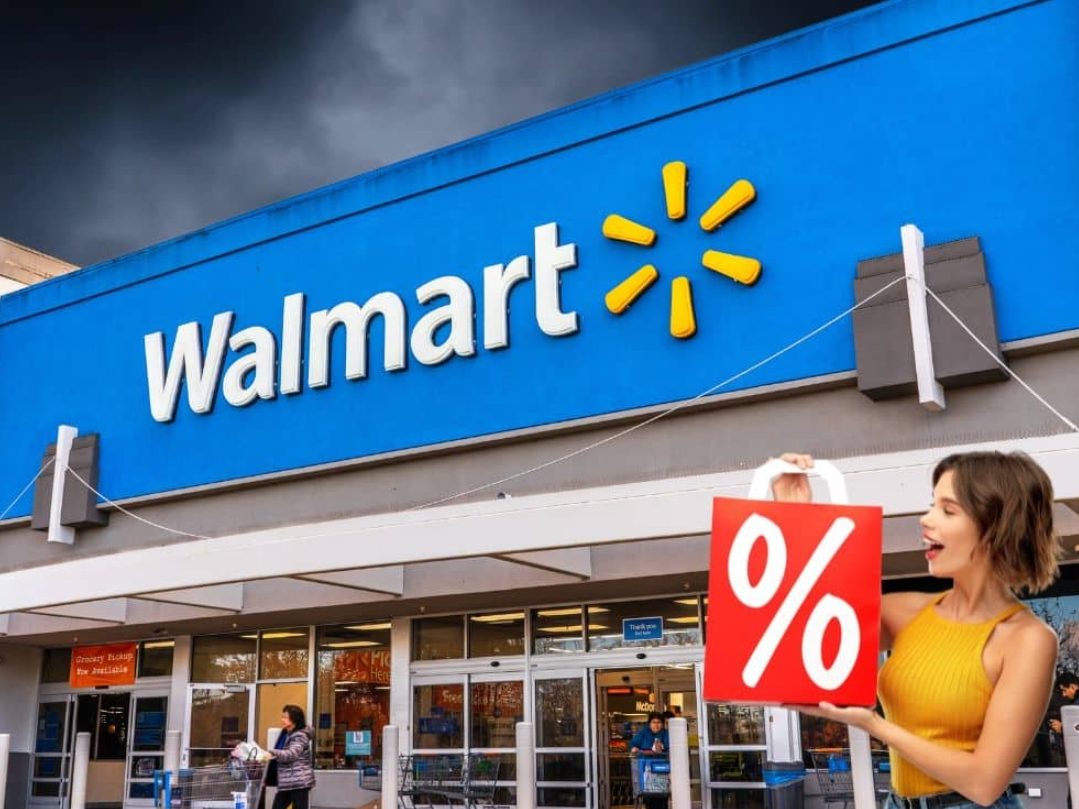 Luckily, some commenters came to the rescue, pointing out that similar deals can be found at other grocery stores like Albertsons, Smith, Vons, Winco, and Costco. Who needs fast food when you have discount deli options?