Where Are They Now: Whatever Happened To The McGhee Sextuplets?
Only 35 sets of sextuplets have survived throughout history, according to Raising Multiples. The McGhee family, Rozonno and Mia with their six children, became one of the more well-known sets in 2010.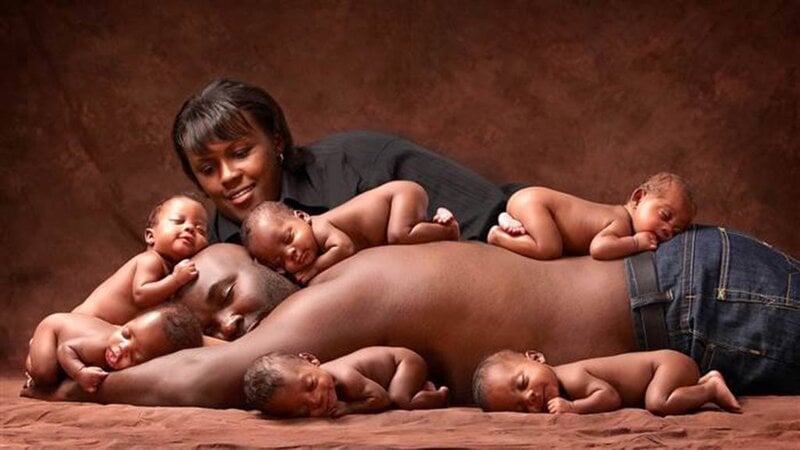 Raising six kids has been challenging for the McGhees, but they wouldn't have it any other way. It has been over a decade since the McGhee sextuplets were born, so let's catch up with them.
The Husband And Wife Tandem of Rozonno And Mia McGhee
Rozonno and Mia McGhee met as teenagers and fell in love quickly. They married young and both worked hard to establish careers. Mia completed her college education and eventually became a realtor. Meanwhile, Rozonno started a carpet cleaning business.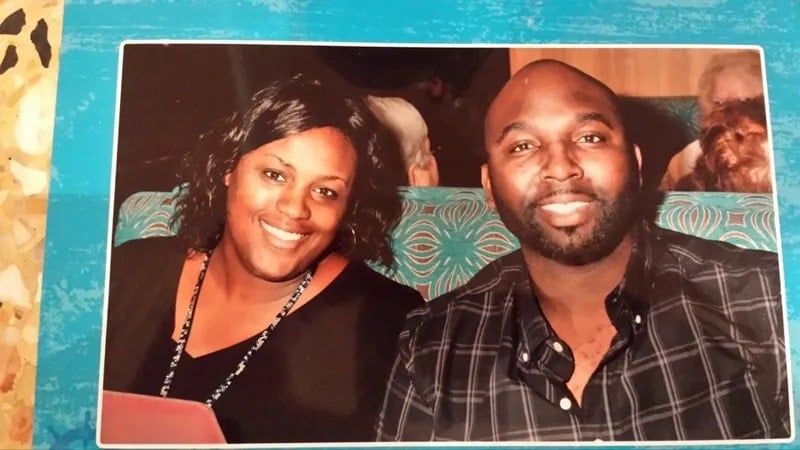 Their lives were stable and they were happy. Despite their successes, the couple felt something was missing in their lives. They shared similar values and had always wanted to start a family, so naturally, like many couples out there, they began trying to have children. 
A New Member Of The Family
The McGhees were spending their future the way they imagined it to be. They both had exciting careers and both of them wanted to start a family of their own. Having grown up without a father figure, Mia needed a complete family of her own.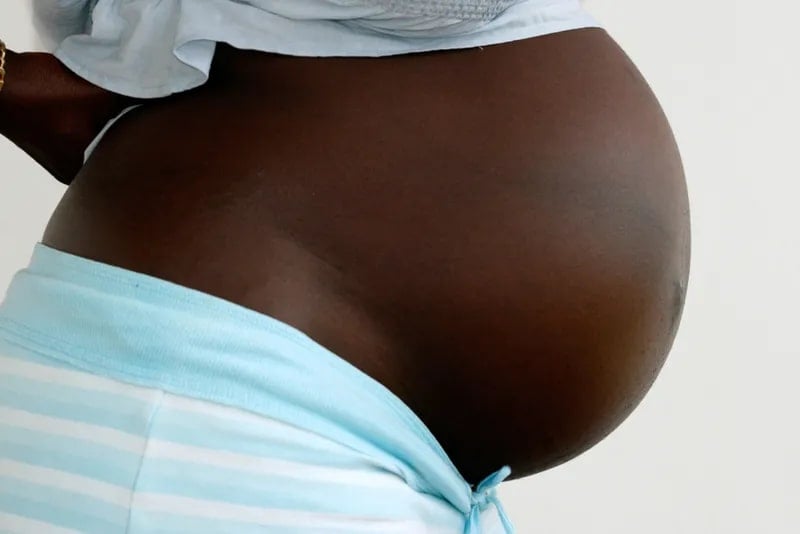 Fortunately, Rozonno was everything she wanted in a husband. They were in their 20s and it was a great time to start building a family. They believed it was the missing piece that would make them feel complete.
Things Were Not Going As Planned
The McGhees had been trying to have a baby for several years without success, so they decided to seek help through in vitro fertilization (IVF). Despite their limited financial resources, they were determined to do whatever it took to start their family.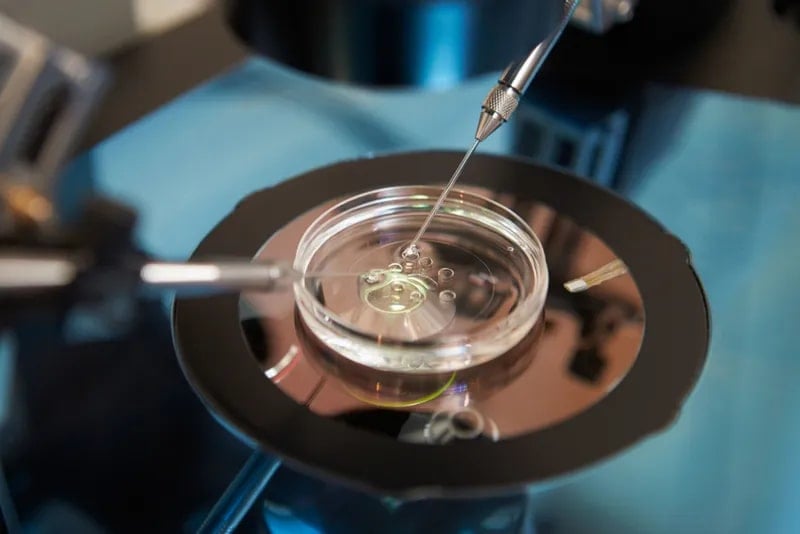 The IVF treatment was successful, and Mia became pregnant with twins. They were going to receive two bundles of joy into their family! The couple was overjoyed at the news and couldn't wait to welcome their new babies into the world. 
The Bad News
The McGhees were overjoyed to be expecting twins. They did everything they could to prepare for the arrival of their new babies. However, things took a tragic turn when Mia's water broke and she had to be rushed to the hospital.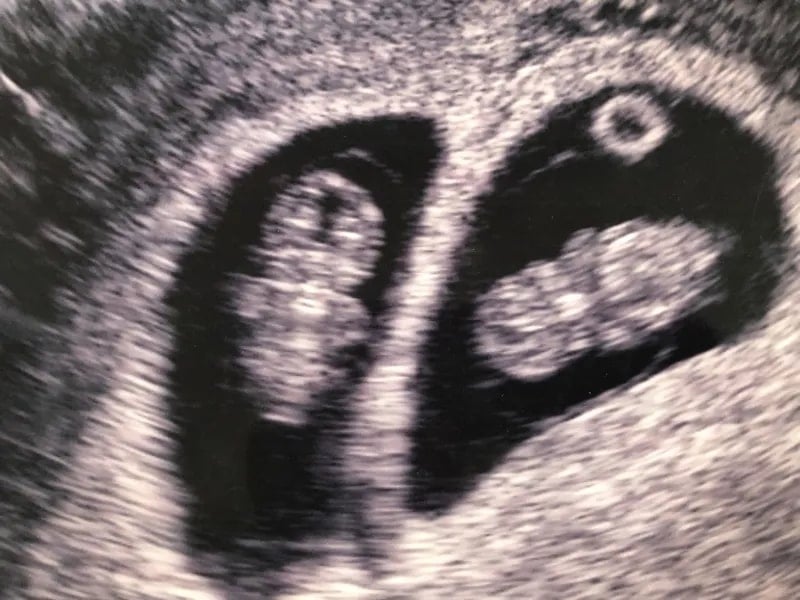 The doctors delivered the devastating news—both twins would be stillborn. The couple was heartbroken and struggled to come to terms with this loss. They could not help but grieve the loss of what could have been. It would be hard for anyone.
Going For Another Try
After the heartbreak of losing their twins, the McGhees knew they had to try again with IVF. They were lucky to get pregnant quickly but were surprised to find that there were seven viable embryos. Multiple pregnancies are common with IVF, but the McGhees never expected to have sextuplets.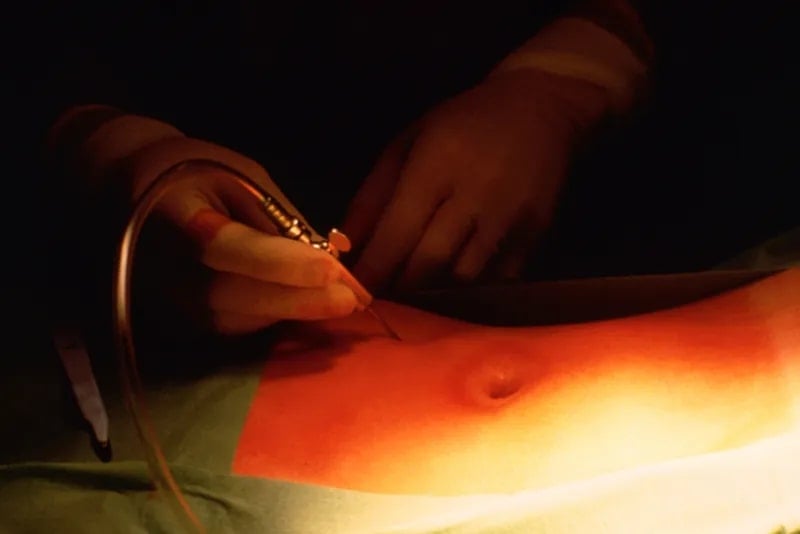 They knew their lives would be forever changed by this unexpected turn of events, but they were determined to do whatever it took to raise their seven children and give them the best life possible.
They Lost Two But Gained Six
The McGhees were told that it was unlikely that all of their septuplets would survive to adulthood, as only a few sets of septuplets have ever made it. They were prepared for any outcome and began to embrace their future as a family of nine.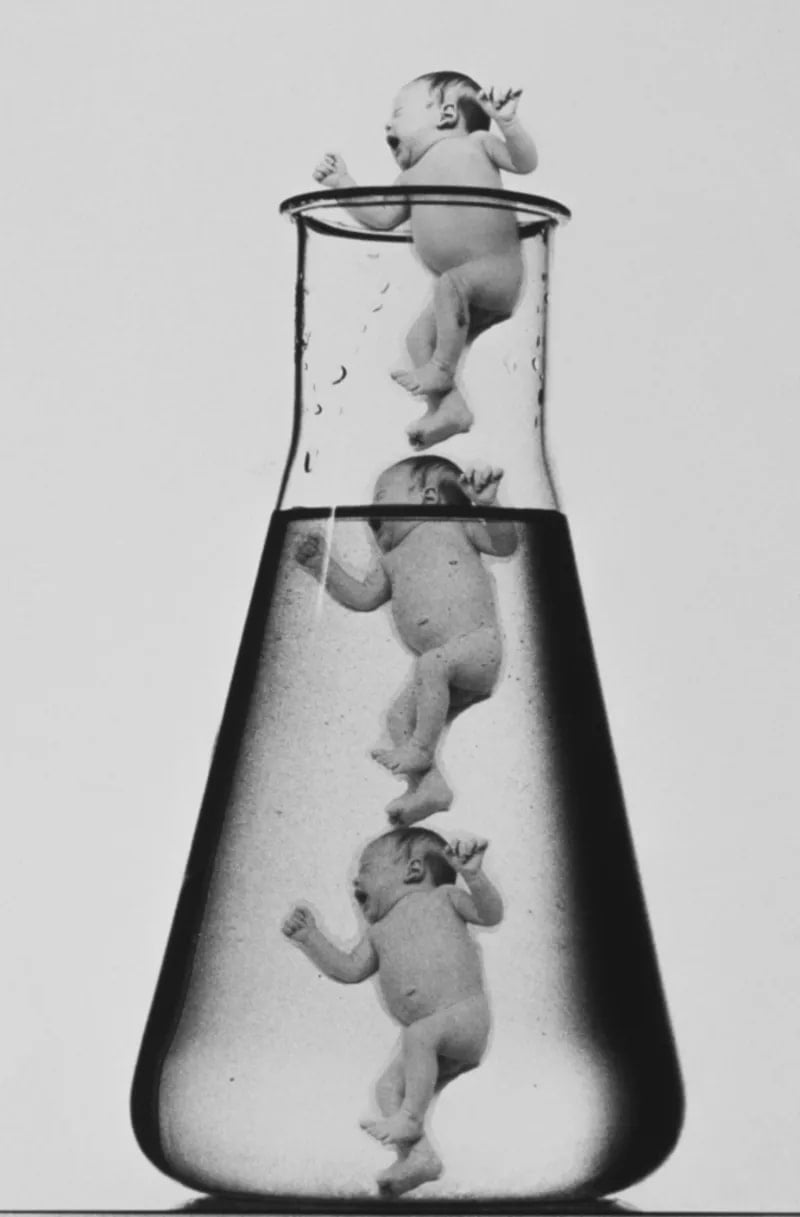 As their due date approached, they prepared for the worst. They were surprised when the pregnancy went mostly as planned. While, unfortunately, one didn't make it, the other babies arrived with little to no complications.
Hello World!
The McGhee welcomed their sextuplets to the family on June 9, 2010. There are a total of four boys and two girls named Rozonno Junior, Isaac, Josiah, Madison, Elijah, and Olivia. Sadly, the seventh baby girl had been stillborn.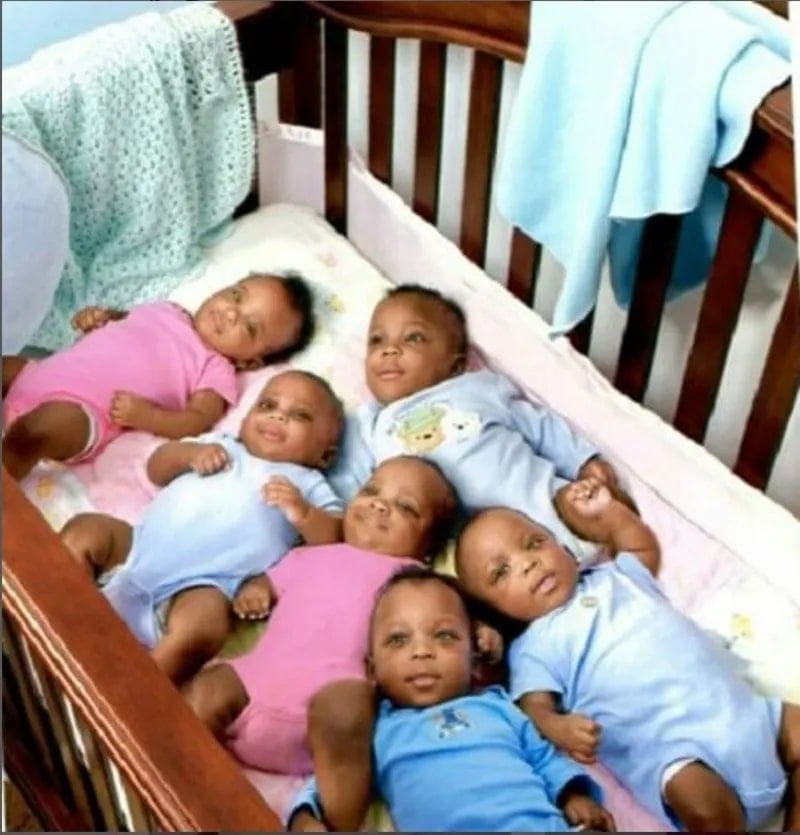 Despite this heartbreaking loss, the McGhees were grateful to have six healthy babies. They were more than excited to start their new life as a large family. They were also the first sextuplets to be born in Columbus, Ohio. Of course, the news spread fast.
The Iconic Family Picture 
The McGhee sextuplets had gained some local fame in Columbus, Ohio, but it wasn't until they took a viral family photo that they gained national attention. The photo showed Rozonno napping with all six babies arranged around him—some on his back, in his arms, and even one on his head.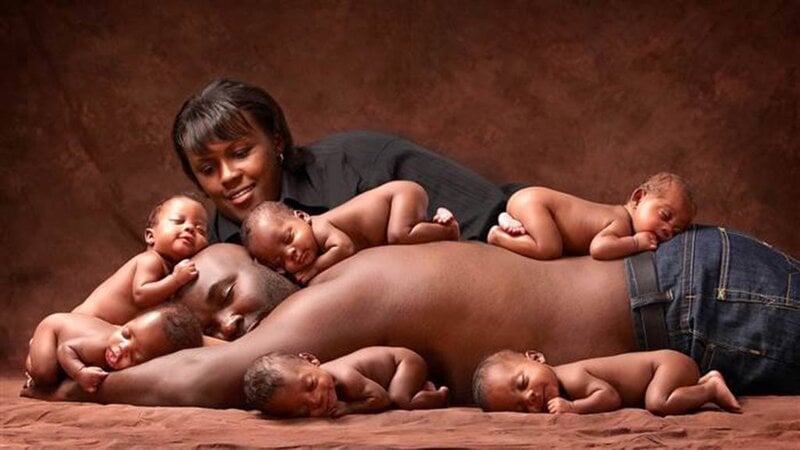 The cute and heartwarming image captured national attention and helped to make the McGhee family a household name. The photo was shared widely online and helped raise awareness about the challenges and joys of raising multiple babies.
The McGhees Appear On The Oprah Show
Even Oprah heard of the McGhees' viral family photo. As a result, the talk show queen invited the couple and all their six kids to her popular program. Oprah recognized that Mia and Rozonno had faced challenges in their lives that had been exacerbated by the arrival of their sextuplets.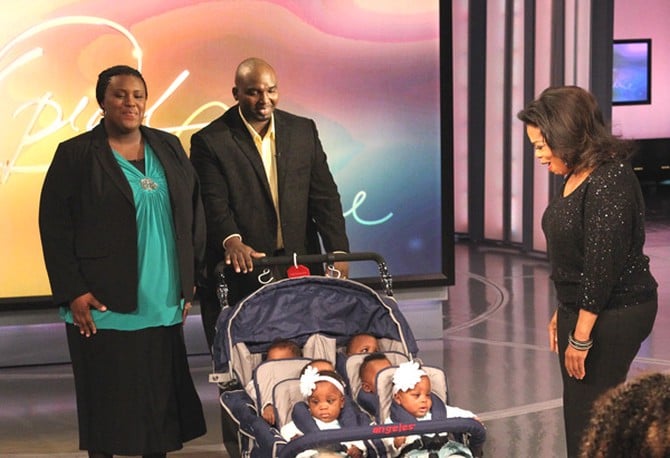 In a generous gesture, Oprah gifted them a $250,000 Walmart gift card and an all-expense-paid honeymoon to Las Vegas. The McGhees were grateful for Oprah's support and appreciated the opportunity to share their story with a wider audience. 
Reality TV Stars
The McGhees' appearance on Oprah's show touched the hearts of many viewers. The family received donations of diapers, car seats, and other baby items to help them with the challenges of raising multiple kids. After Oprah's talk show ended, she started her own network called OWN and one of her first reality shows featured the McGhees.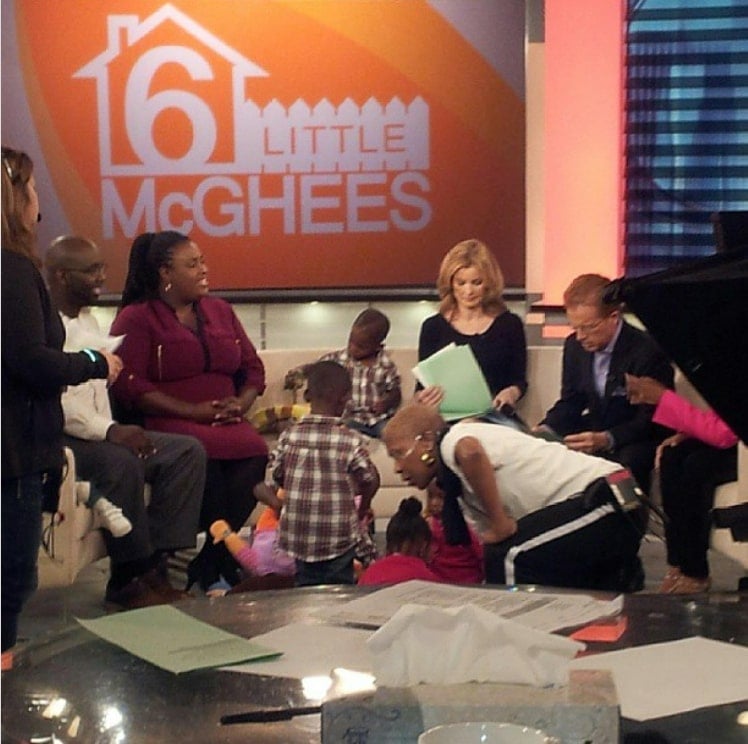 They were given a series called Six Little McGhees. It was similar to another show called Jon and Kate Plus 8. The show followed their lives as they raised their six children. 
Growing Up In Front Of The Camera
It was in 2012 when Six Little McGhees premiered on Oprah's OWN. The show ran for a total of three seasons. After this, the series was rebranded for the brand new UPtv network and was called Growing Up McGhee which lasted for two seasons more.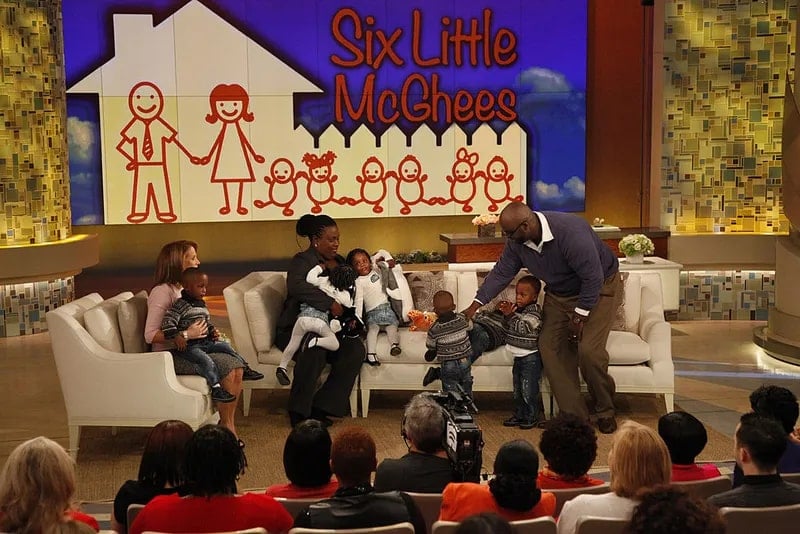 The kids were filmed from they were two years old until they were aged eight. Eventually, the entire family became used to having cameras around. Viewers watched as Rozonno and Mia navigated the challenges of raising six children.
Six Big Kids
The McGhee sextuplets are no longer babies. As they approach their 12th birthday, their parents have been raising them for over a decade happily albeit with some difficulties. Still, Mia and Rozonno have been dedicated to giving their children the best possible life.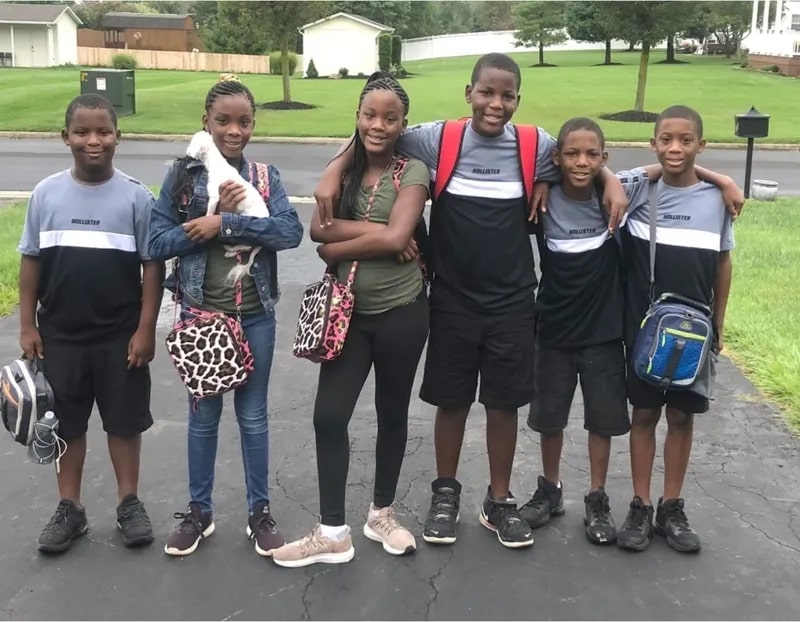 Mia and Rozonno describe their household as happily chaotic as it is filled with children who have different opinions, identities, and personalities. In other words, it's just like any other family or household, except that birthdays take a little more planning.
 School With The Sextuplets
Parents Mia and Rozonno, according to Today, had to hold their kids back a year due to personal reasons. They also made sure the kids would dress the same. However, the sextuplets were placed in six individual classes.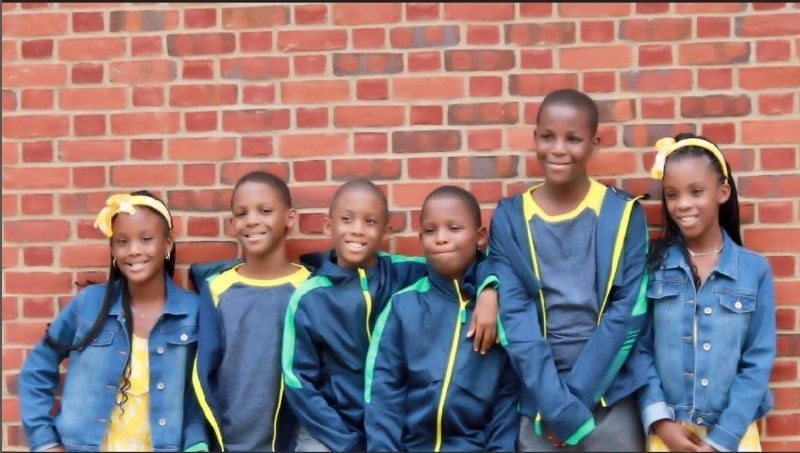 Like many families, the McGhees' schooling routine changed significantly when the pandemic hit. As a result, they too had to adapt to new ways of learning and interacting with their teachers and classmates. Despite these challenges, the McGhees remain committed to giving their children the best possible education and support.
Sextuplets' Homeschooling 
The pandemic presented challenges for everyone, including families with large numbers of children living under one roof. For the McGhee parents, school had been providing them with a break to get work done at their jobs and around the house.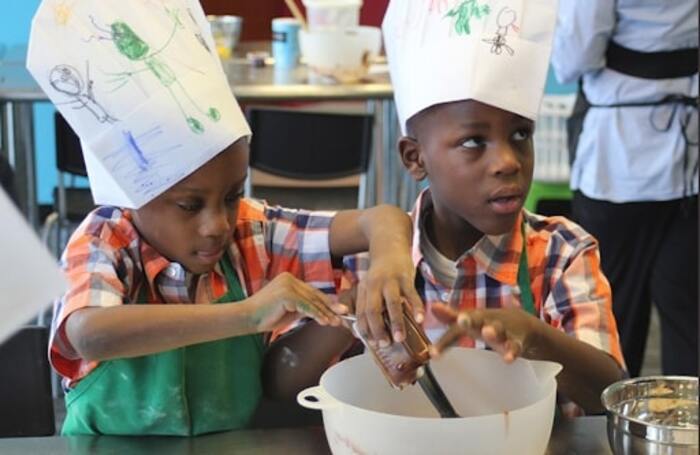 Ensuring that their kids were getting a good education at home presented quite a challenge. While the sextuplets helped each other with their schooling, they also missed being able to see their school friends in person. It was a difficult and isolating time for everyone.
Individually Unique
Although the McGhee sextuplets are growing up together, their parents say that they couldn't be more different. After almost 12 years, the children have developed their own unique personalities that set them apart from each other.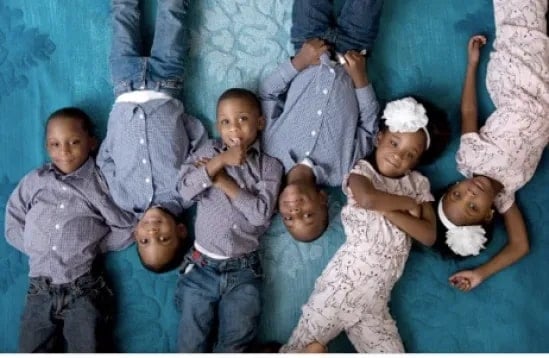 Josiah always smiled, while Olivia was a Daddy's little girl. Meanwhile, Elijah was a cuddler and Rozonno Jr. was very laid back. Isaac was the jealous type and Madison was the feisty one. Despite their distinct characteristics, their parents are doing their best to support and nurture their kids equally.
All Grown Up
As the McGhee sextuplets have grown older, they have been given more responsibilities and chores around the house. Even though they were given their own reality shows, the sextuplets don't take anything for granted and work hard to help out at home.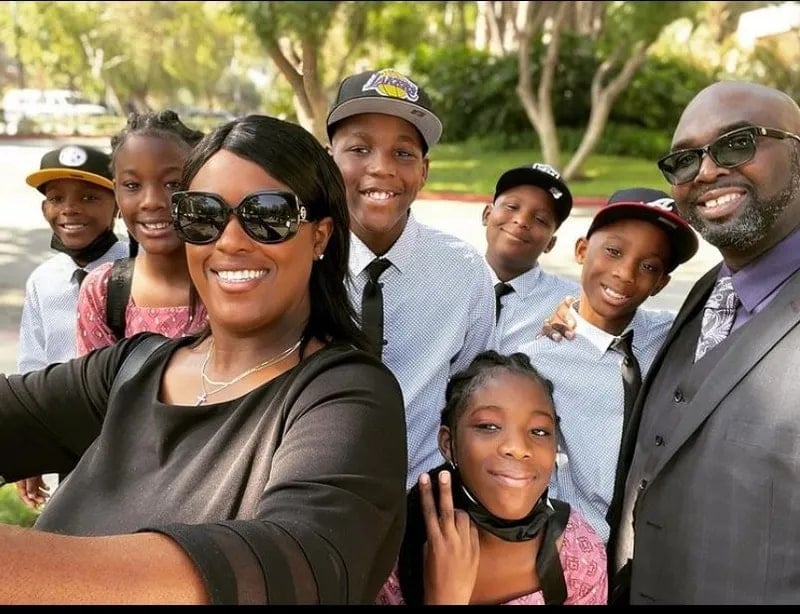 They sleep two to a room, focus on their schooling, and still have time for breaks. Despite the challenges, the McGhees have found a way to make it all work and keep the chaos properly controlled. It mustn't have been easy, that's for sure.
How Are They Doing Now?
Despite the difficulties, Mia and Rozonno were able to learn the ins and outs of parenting. They have managed to balance their responsibilities as parents with their careers. Mia continues to work as a realtor while Rozonno still runs a successful carpet and upholstery cleaning business.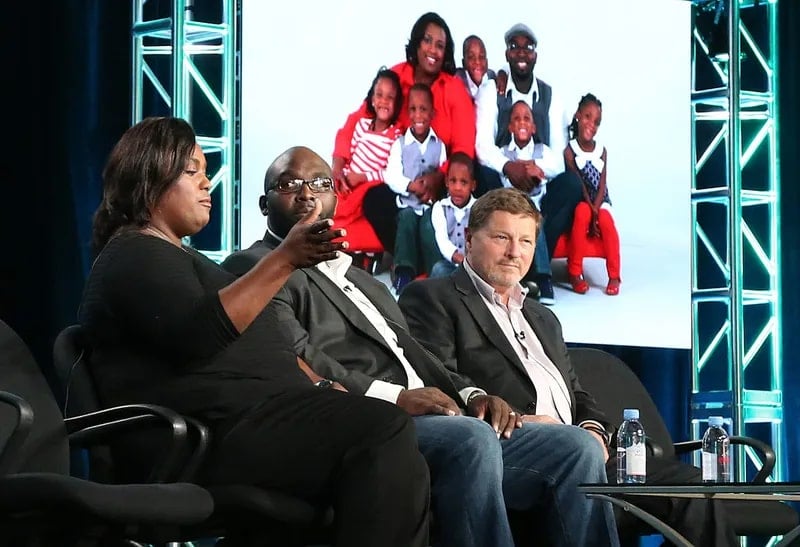 The McGhees are still doing their best to support their children's needs. Though their house is in a frenzy at times, they take each day as it comes and they make sure they choose their battles wisely.
Traveling Together
While the sextuplets missed being able to go to school with their friends, the pandemic allowed them to spend more time together as a family. To make it easier to take car trips with all six children, Mia and Rozonno bought a 12-passenger van.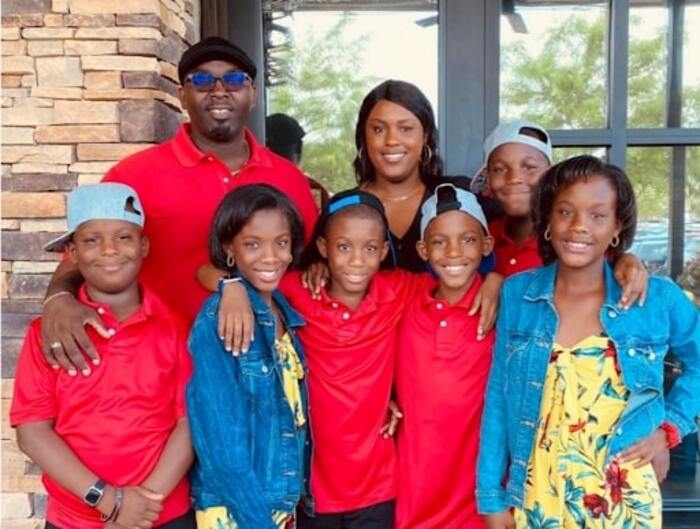 Mia and Rozonno are doing their best to figure out "parenthood times six." According to Mia, "I love their love for each other. They fight hard, but they love even harder. I call it built-in best friends." 
Their Faith Keeps Them Together
Mia and Rozonno are grateful for the many blessings they have received. They are especially aware of how lucky they are to have a large, loving family. Despite the challenges they have faced, the McGhees remain dedicated to their family and their values.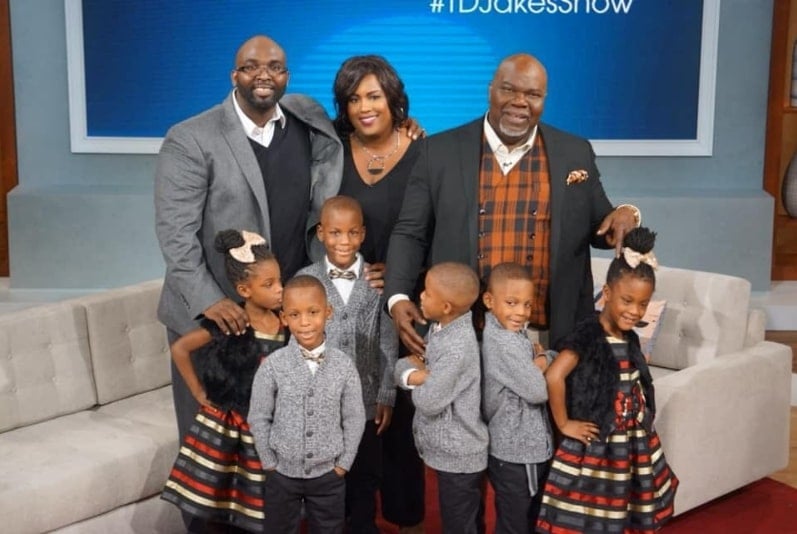 They say their faith keeps them all together. They are also doing their best to use their blessings to make a positive impact on the world. At the best or the worst of times, gratitude can be all a family needs to get by.
A Fun Idea
Mia and Rozonno were a little overwhelmed when they realized that their sextuplets would never be babies again. When it was time for a new family photo, they had a funny idea to recreate the photo that made them famous.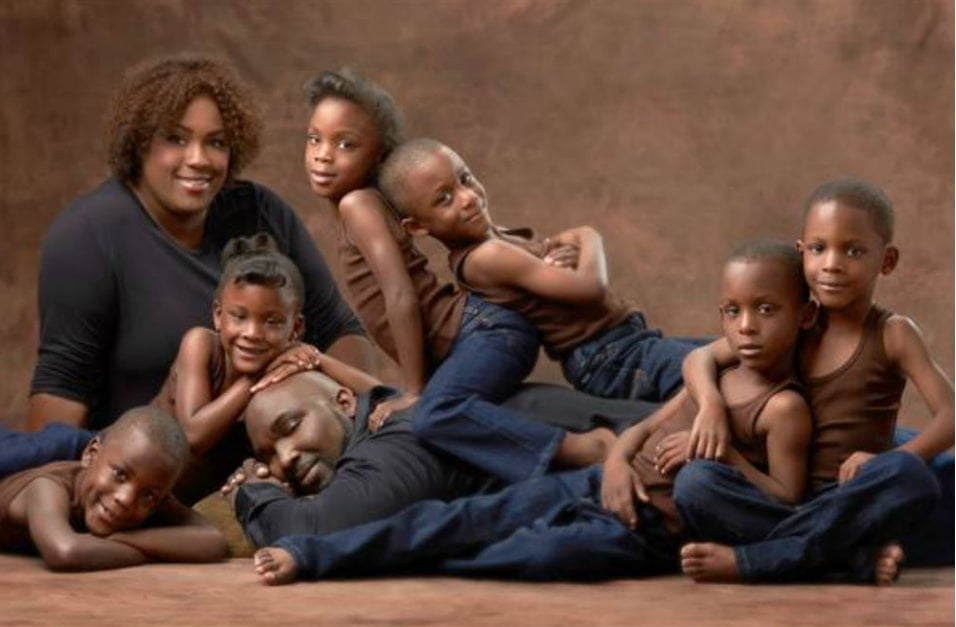 They dressed the kids in matching brown tank tops and jeans and posed around Rozonno, who was the only one napping this time. The couple hopes to recreate the photo multiple times as the kids get older. It's sure to be a handful!