Y2K Rewind: The Fashion Revival You Didn't See Coming
Step into the fashion time machine as we head back to Y2K style rewind! From butterflies on everything to outfits over jeans, old 2000s trends have surely made a comeback, and we're feeling nostalgic.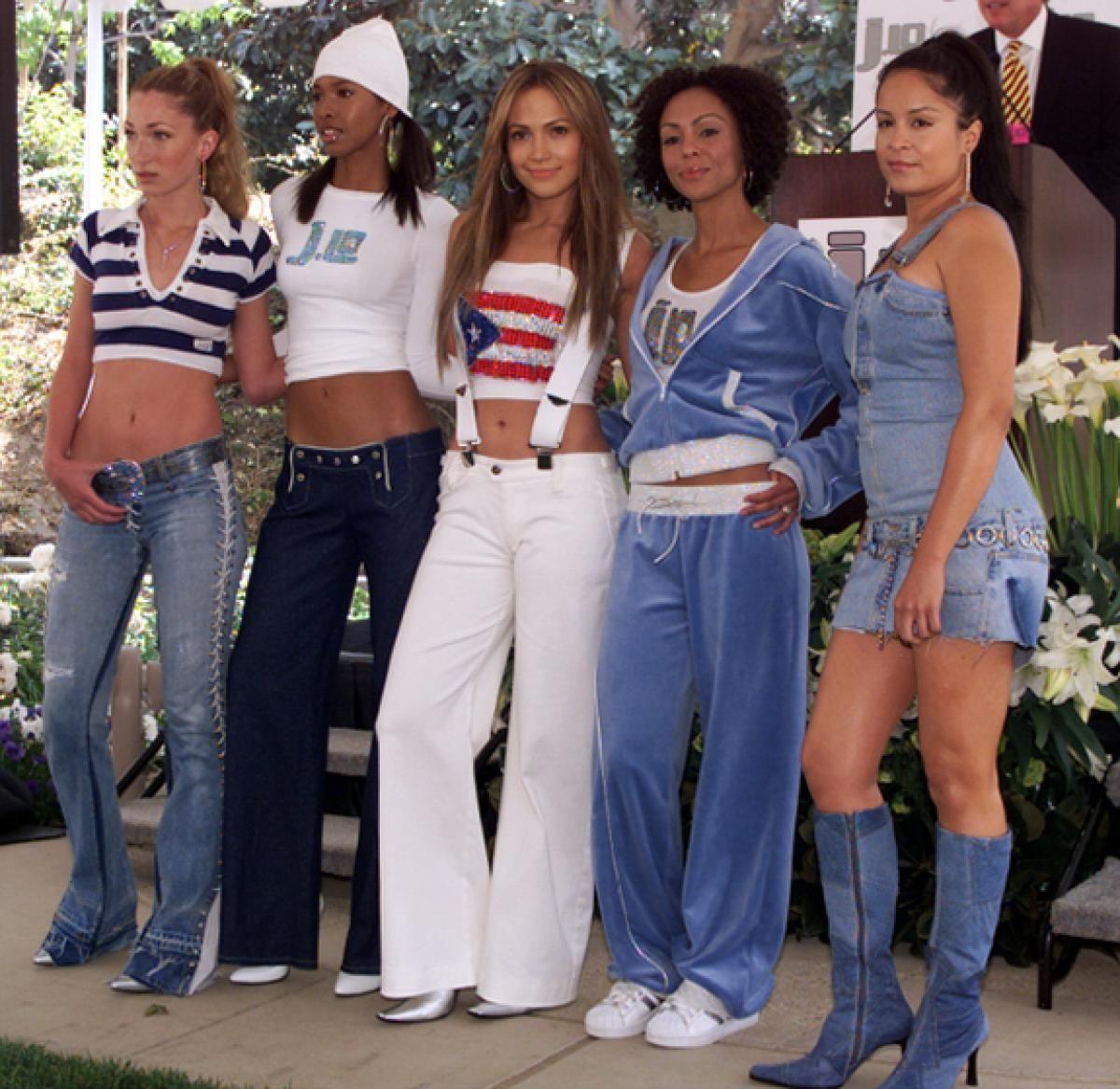 So, whether you were too young to rock them the first time or just yearning for simpler times, it's time to give these quirky accessories another chance. Say hello to Lizzie McGuire and Laguna Beach vibes as we dive into both cute and questionable fashion trends and moments of the early 2000s—get ready to take a fashion trip down memory lane! 
Comfy and Cool: Baggy Joggers, aka Pirate Pants
Do you remember when everyone thought these pants weren't a flattering cut? Well, think again because baggy joggers have made a stylish comeback! Like Gwen Stefani wearing everything everywhere all at once, they are everywhere!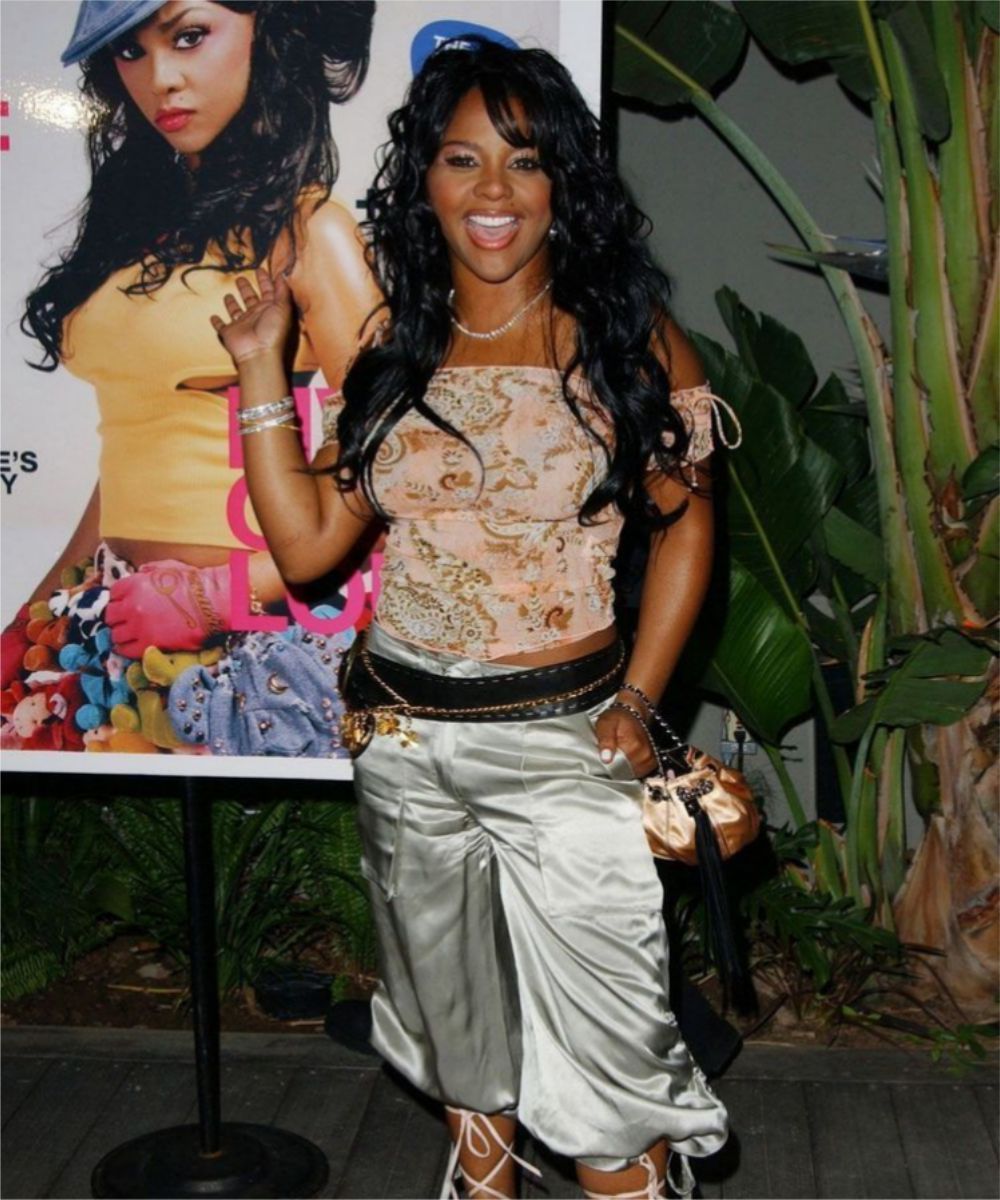 To rock this trend enthusiastically, opt for a solid-colored look, skip the patterns, and select a longer, baggier version that drops to floor length. You can pair it with more structured pieces to balance the relaxed fit. 
Low-Rise Jeans Trend Making a Comfy Comeback
Do you remember when low-rise jeans were the epitome of stylishness? Well, they're back and better than ever! From Eva Longoria rocking them at ABC's primetime previews to daily fashionistas, these jeans are making waves again.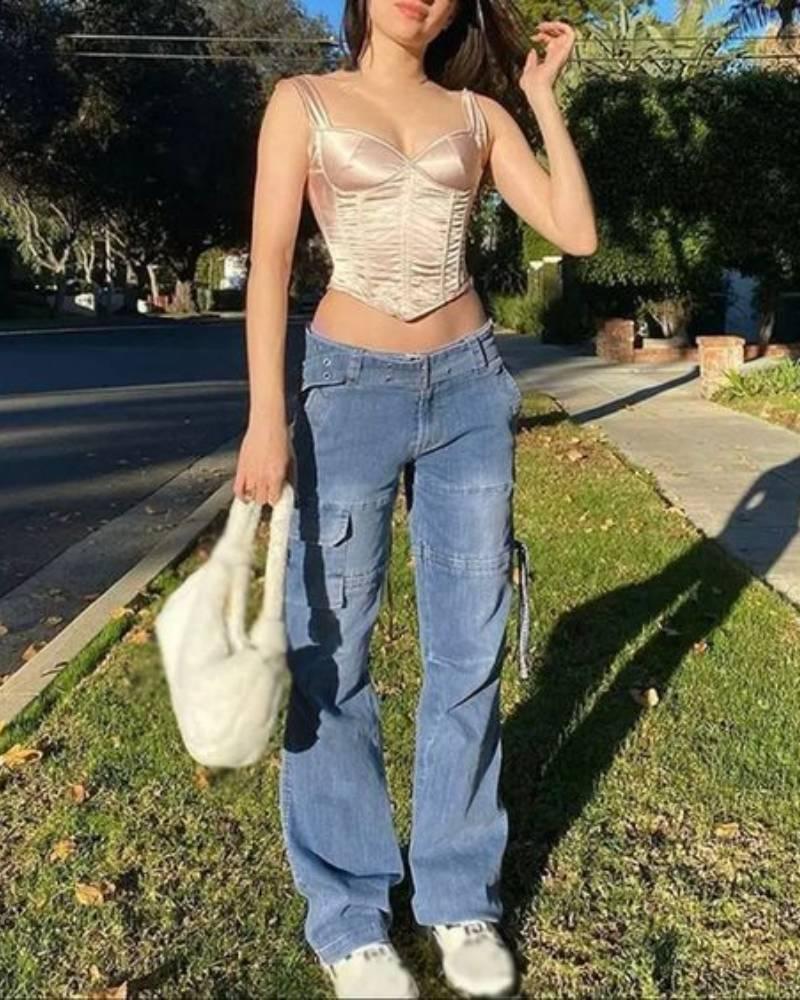 But fear not—these days, they're more comfortable than ever before! So, embrace your curves and grab a perfectly fitting belt to keep your jeans in place! 
Skin-Sational Style: The Seductive Comeback of Holes and Cutouts
Be ready to turn heads with the hottest Y2K trend of the moment: holes and cutouts! Notable fashion icons like Bella Hadid and Dua Lipa are embracing this sexy style, and clearly, it's taking the fashion world by storm.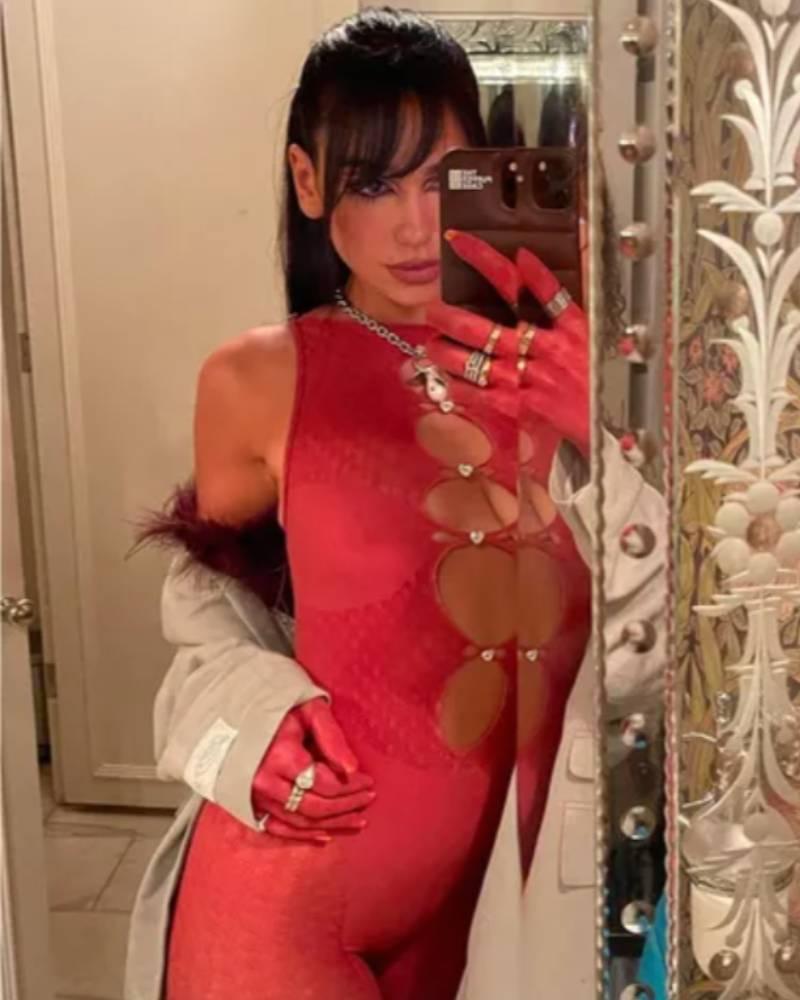 From revealing Poster Girl dresses to strategically placed cutouts, revealing a hint of skin is the ultimate fashion statement. So, unleash your inner seductress and add a touch of captivation to your wardrobe with holes and cutouts.  
Rev Up Your Style: The Trucker Hat Trend Gets a Chic Makeover
Let's throw it back to the days of Justin Timberlake and red-carpet casual with the trucker hat trend! Although you may cringe at the memory of white underwear, the trucker hat is back with a chick twist.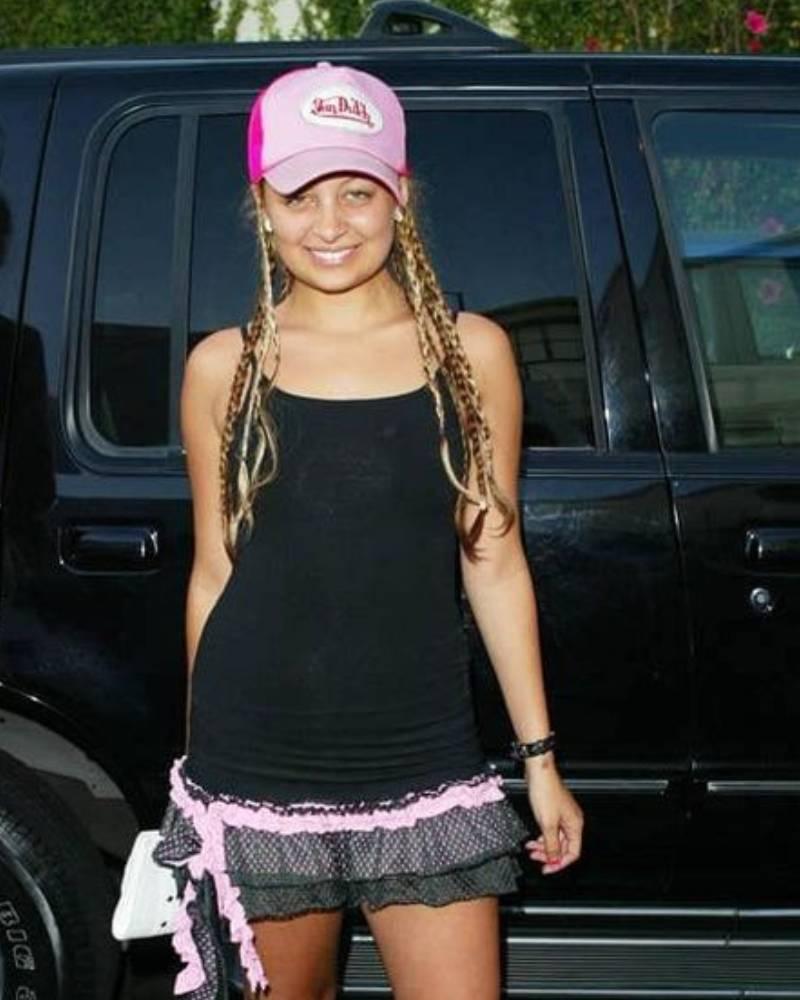 Take cues from Gwen Stefani and infuse your outfit with fun energy. Also, add some structure and balance to a feminine look with an over-the-top baseball cap. Don't forget to pair it with an oversized Oxford for a trendy and edgy vibe. 
Waist Cinching Revival: Corsets Return with Sensual Style
Blame it on Bridgerton or the tempting allure of cottage-core; corsets are making a major comeback! It's not just a current trend—early '00s stars also enjoyed this body-hugging design, inspiring us to embrace this lingerie staple in our sexiest outfits.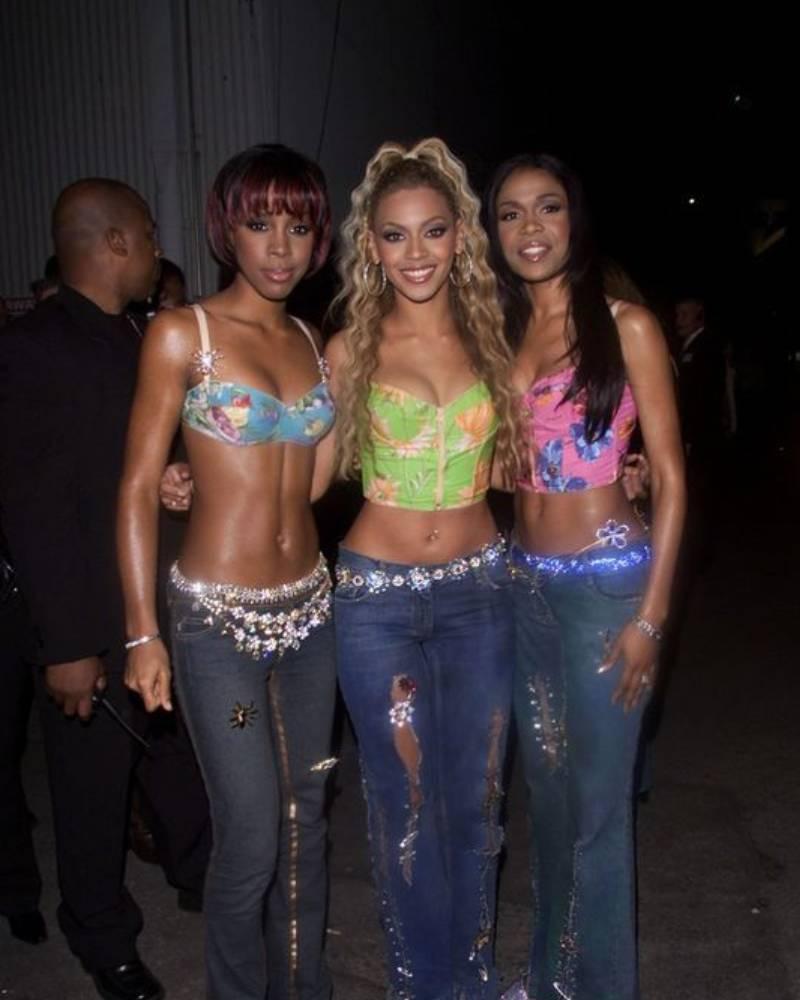 Corsets add a touch of glamor and sensuality to anyone, anywhere. Whether dressing up for a big night out or adding a touch of romance to your look, try a corset outfit. 
Slay in Style: Crop Tops Return With Endless Fashion Possibilities
Recall the mini and crop top combo that took the fashion world by storm? Fergie rocked that combo with her blazer, belt, heels, and leg warmers. But it's the black graphic crop top that's straight out of 2022!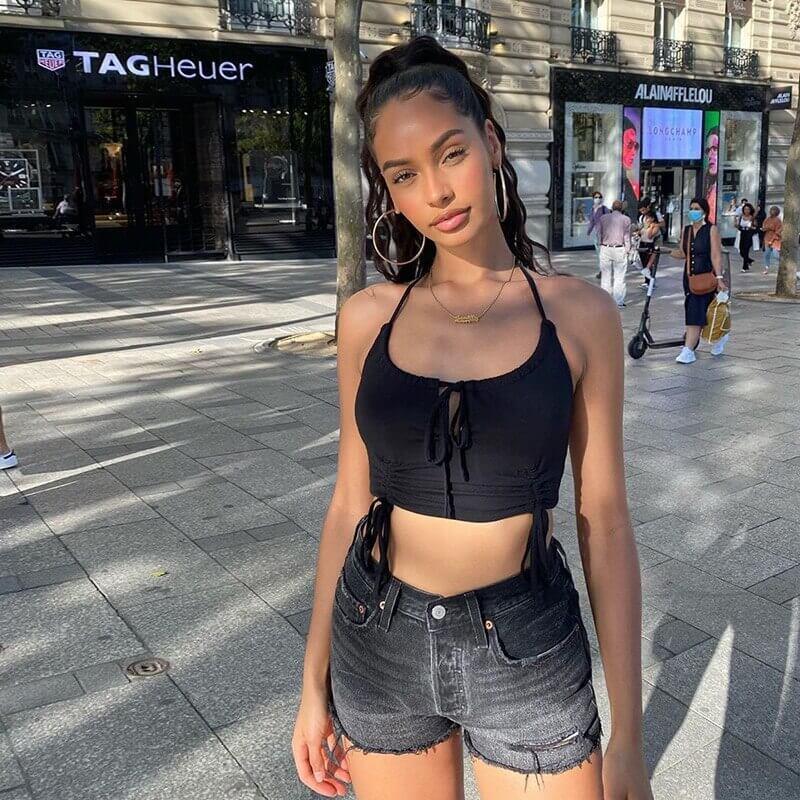 Now, you have infinite choices with plain crop tees and racerback strappy versions that can be paired with any outfit you choose. Swap out your normal black tee and elevate your fashion game with a chic crop top.  
Fierce Fishnet: From Sizzling Swimsuit Coverups to Layered Statement
Fishnet material, oh-so-sexy as a perfect chic swimsuit coverup. But wait! The moment someone layers it under a polo or a graphic tee, and piles on bangle bracelets, we're out of here!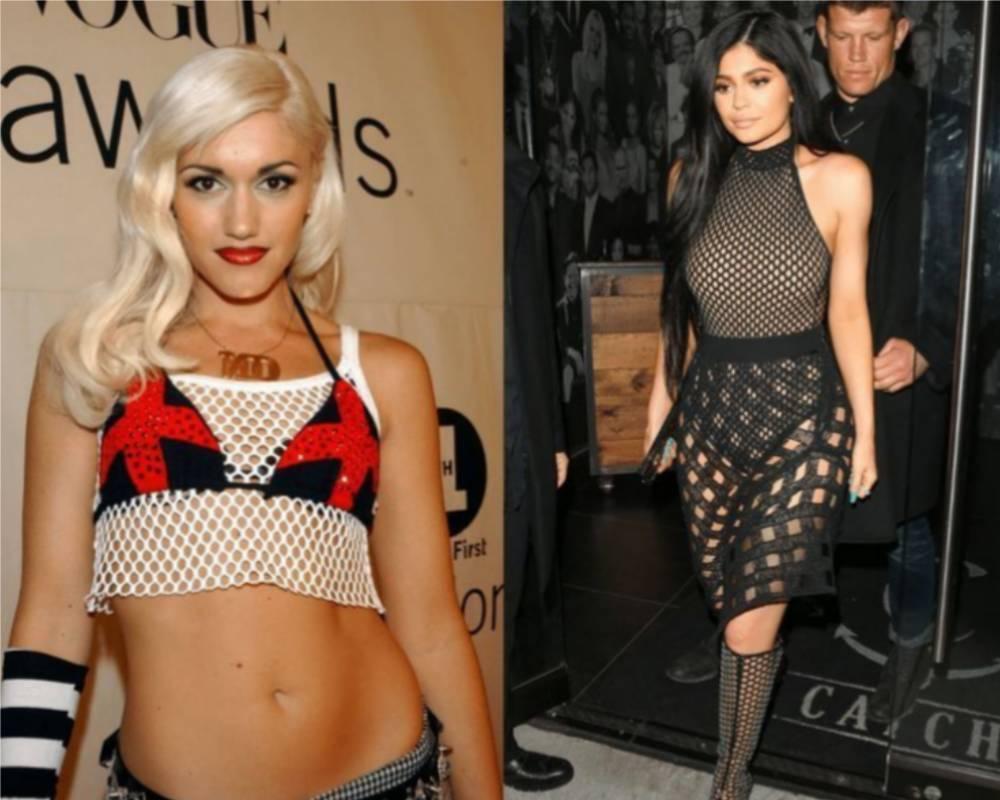 Whether hitting the streets or going to the beach, this outfit adds an edgy and daring touch to your look. Wear it as a standalone statement or layer it creatively. 
Rise to New Heights: Platform Boots Are Back and Better Than Ever
Celebrities rocked the break-your-ankle heels trend, but now it's time to step up your fashion game with platform boots! These boots are making a fierce comeback and are ideal for jeans, skirts, and another nostalgic choice, the duster jacket.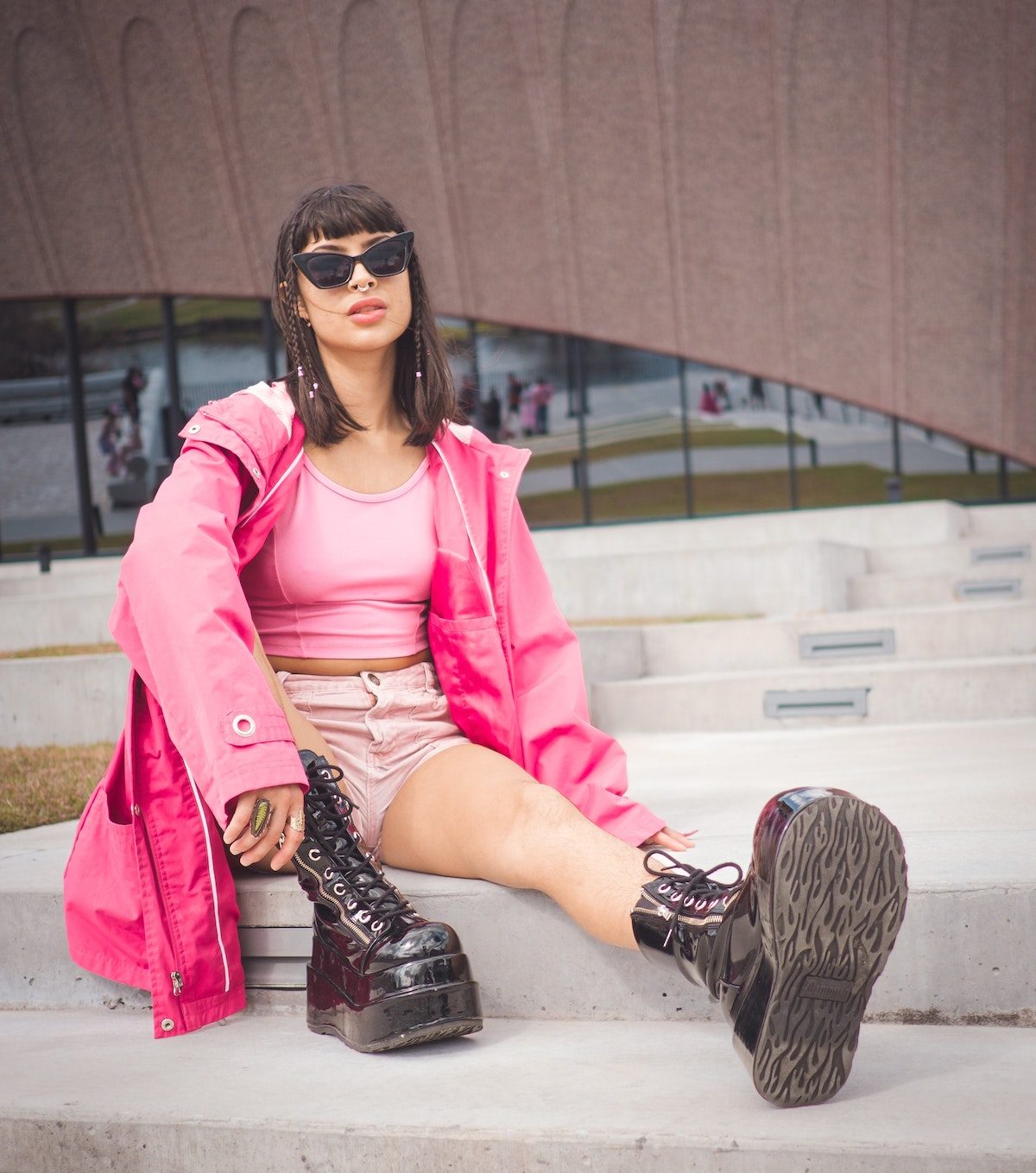 Don't fret about wobbling; these boots are now more comfortable and versatile. So, elevate your style game and rise to new heights with the iconic platform boots. 
Fierce and Fabulous: The Return of Faux Furry Coats
Just like the '90s and '00s fashion scene, these coats ooze intensity and boldness. Be inspired by the iconic Britney Spears, who rocked a faux fur jacket when she received her star on the Hollywood Walk of Fame. And remember, when it comes to faux furry coats, more is always more!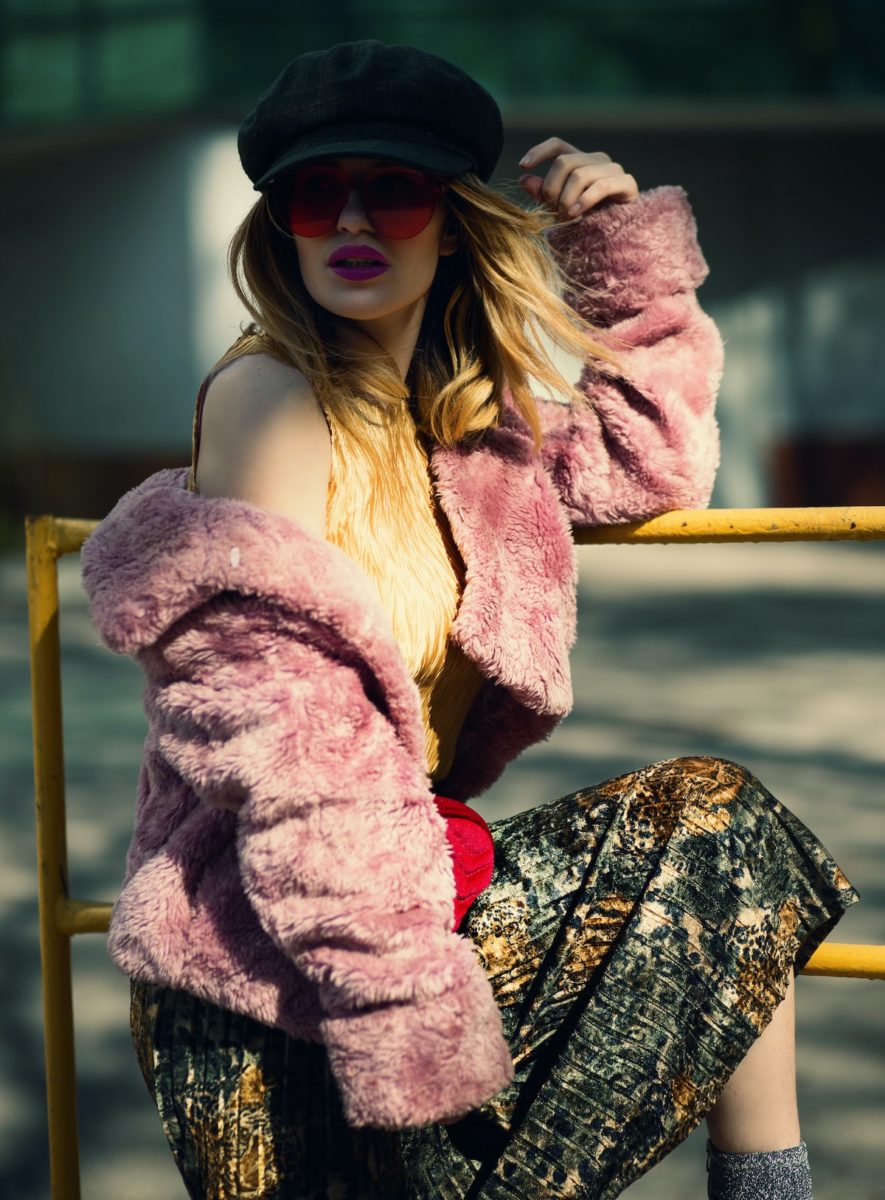 The good news is that these coats have come a long way, and now, you can find them in more elegant and realistic textures. The secret to nailing this trend is to go for a wildly outrageous color. Who says coats must be boring? 
Stylish and Versatile: Embrace the Capri Pants Trend
Gone are the graceless years of butter clips and destined shirts with bold-colored capris. It's time to embrace the new and improved capri pants that are an ideal progression after biker shorts!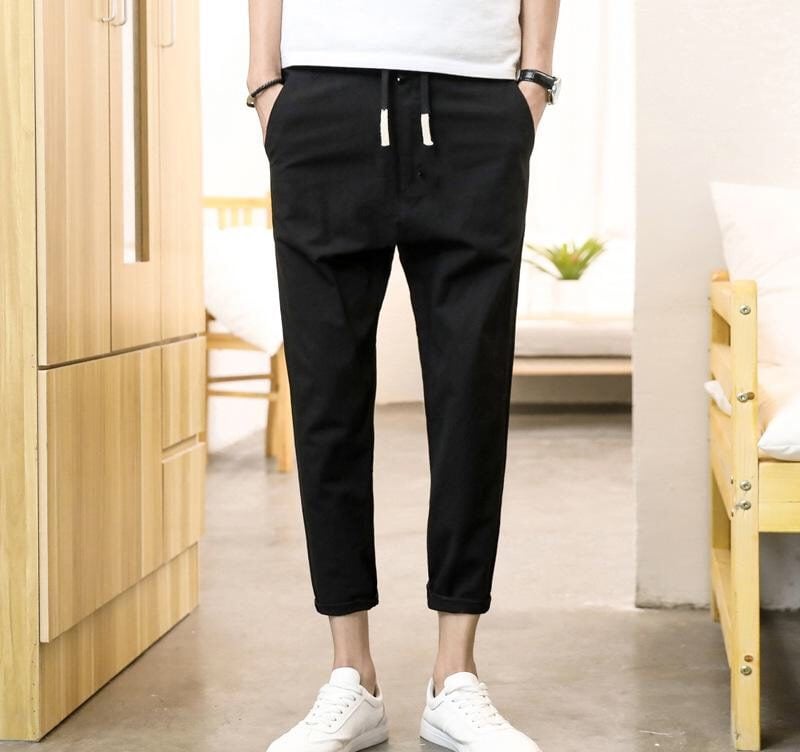 These bottoms are stylish and versatile, making them a must-have in your collection. Bye-bye faux pas and hello chic capri pants. 
Sizzling Seduction: The Modern Take on Lace Slip Dresses
Lace slip dresses were the utmost obsession of the early 2000s. But, let's be honest—they were basically lingerie. Although they tried going formal, like J.Lo's dress at the Paycheck premiere in 2003, all we saw was fancy underwear.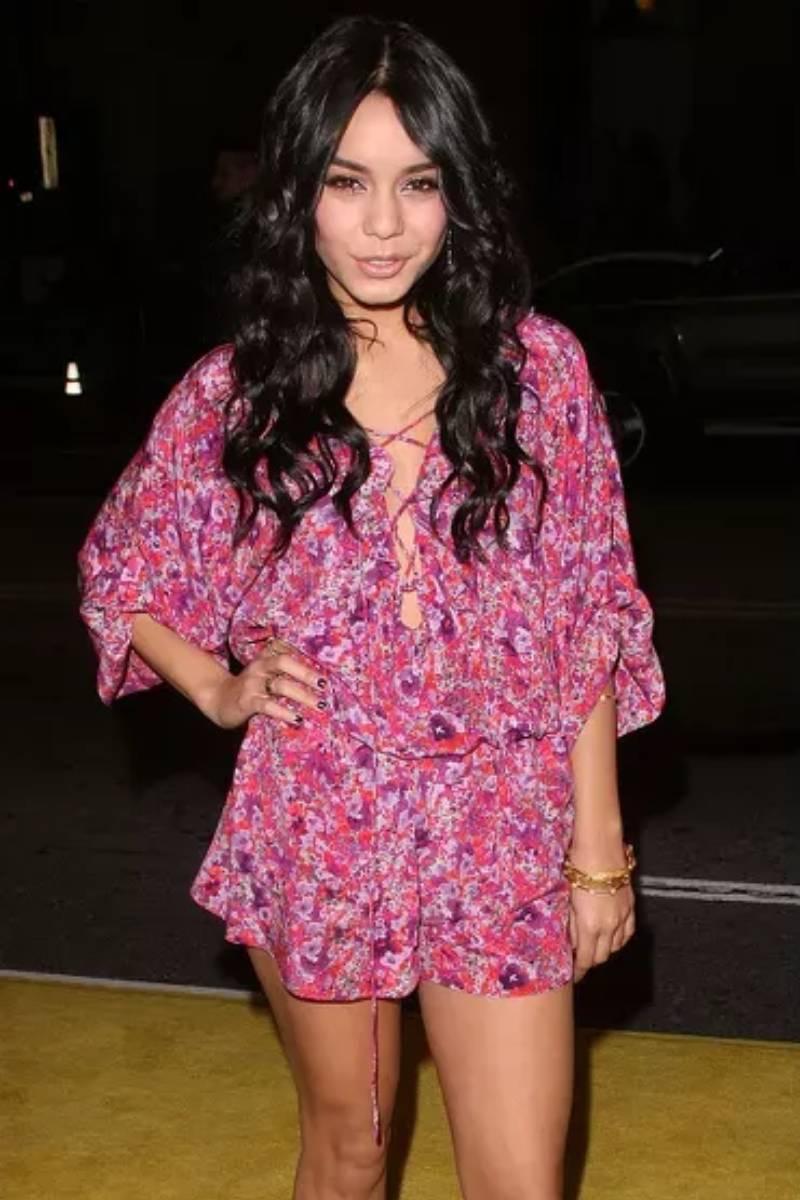 Thankfully, today's lace slip dresses are a new level of chic. With intricate details, cool colors, and a slightly more structured fit, they are much more than just underwear. 
Chic and Versatile: Long Scarves for Effortless Style
Don't let the unpredictable "winter meets summer flip-flops" vibe of long scarves make you laugh out loud anymore. It's time to welcome the renewed trend and make it a vital part of your fashion ensemble.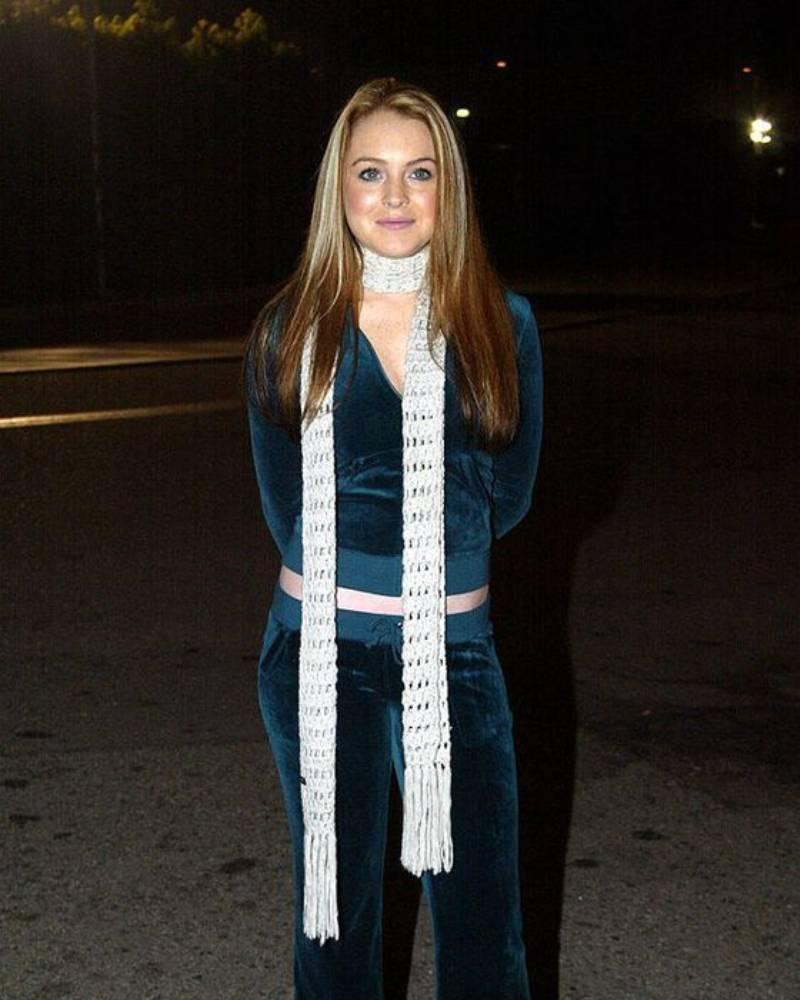 Heighten your scarf game with a smidge thinner and shinier material – akin to a chic tie – that pairs quite well with a button-down or blouse. With this getup, say goodbye to looking like your neck is cold while the rest of you is fine and hello to feeling waxed. 
Statement Style: Rocking the Revival of Graphic Tees
Do you recall those Delia's long tees and baggy pants that were your weekend uniform all year round? They're back and better than ever, with a trendy twist.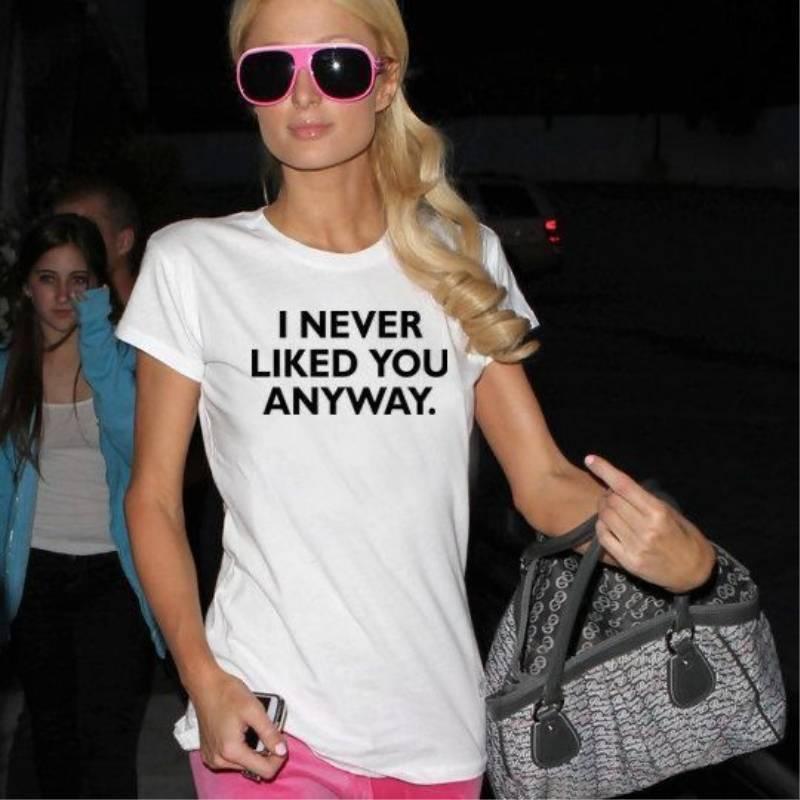 Even wholesome celebs like Mandy Moore know how to rock a fancier version of the graphic tee trend. But the excitement doesn't end there! Believe it or not, Delia's is still a thing and available via Dolls Kill. Guess what? Ed Hardy tees are also returning, now in cuter and more stylish forms!
Cargo Chic: The Stylish Resurgence of Cargo Pants
Cargo pants, with their myriad pockets, greatly impacted fashion in the 2000s. They're back with a modern twist—less baggy, minimal exaggerations, higher waist, and a sleeker look.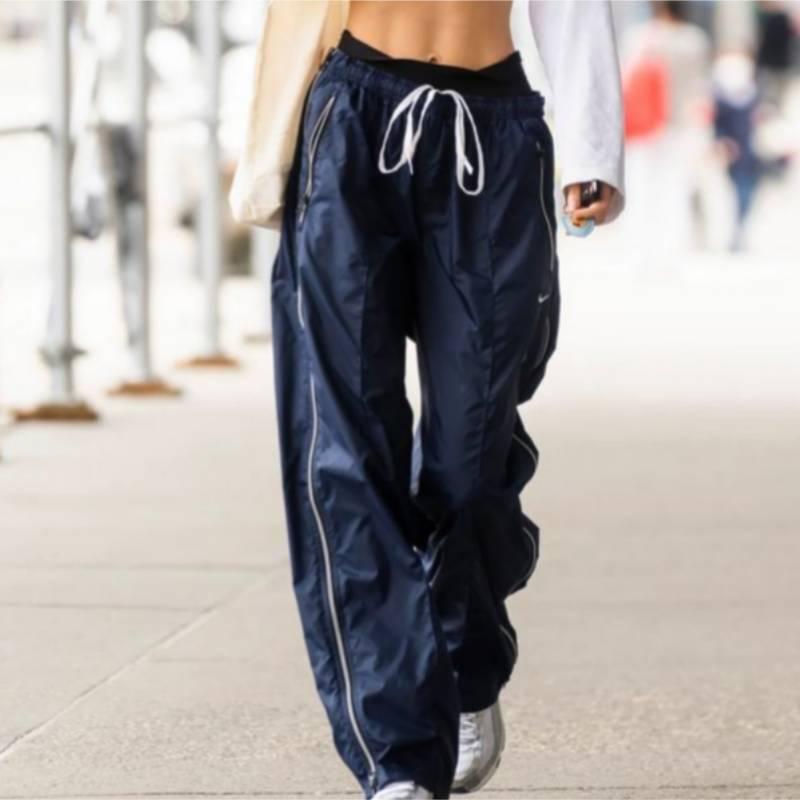 Get yourself a pair of cargo pants and prepare for unparalleled comfort that you won't want to step out of. Wear them everywhere and make them a wardrobe staple. 
Sizzling Style: Rocking the Split-Bottom Top Trend
Split-bottom tops were all the frenzy, allowing us to flaunt our belly button bling and channel our inner Lindsay Lohan, because why not?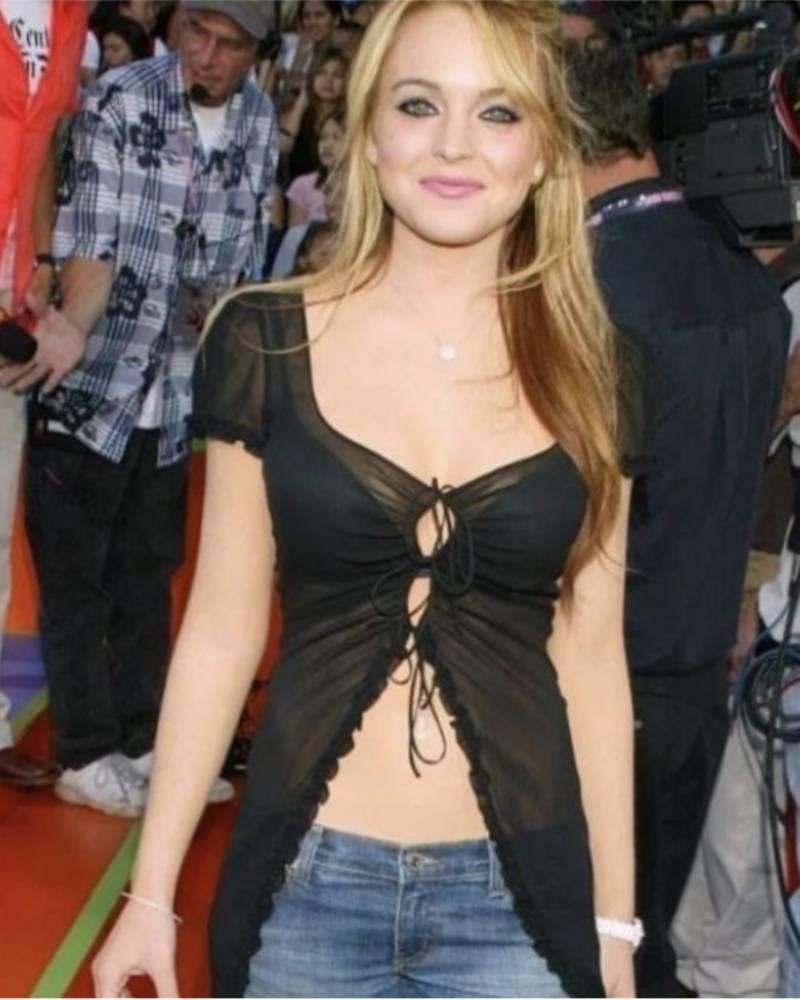 When unsure what to wear, reach for a cute cardigan that ties at the top and hangs open below. Should it be a pretty red or pink combo, or a lovely lilac, these options will keep you on-trend without being too edgy. 
Effortlessly Chic: Shoulder Bags That Add a Touch of Nostalgic Glam
Like Paris Hilton, you should also channel your inner Y2K fashion icon! The shoulder bag trend is returning, and Paris shows us how to do it right.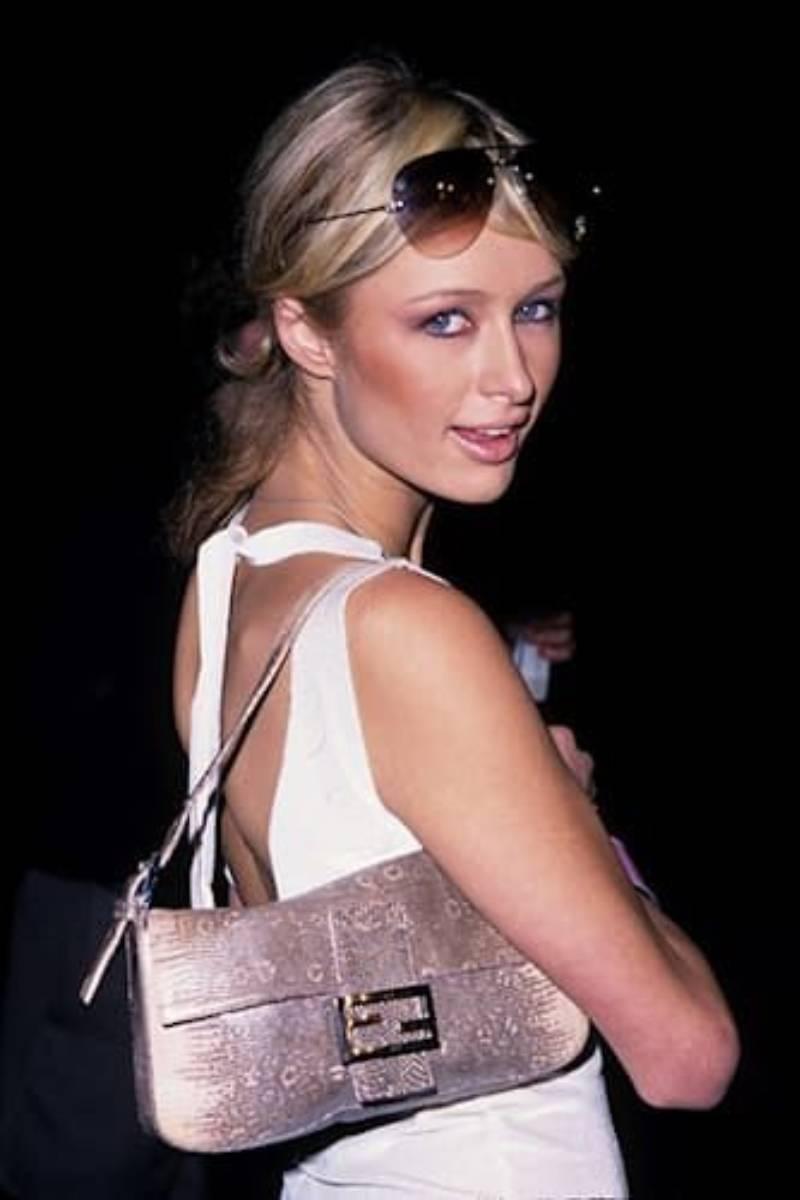 Matching the bag to your shoes just enough creates a pulled-together vibe that is effortlessly chic, not haphazard. With options from Coach to Marc Jacobs, the "classic" shoulder bag pops up in a playful and winking nod to the past. 
Glam Up Your Style: Rhinestones That Shine Without Overwhelming
J.Lo knows how to make rhinestones shine without going overboard; you can too! Bid adieu to the cheap glitter of the past because rhinestones are making a comeback in a more elevated way.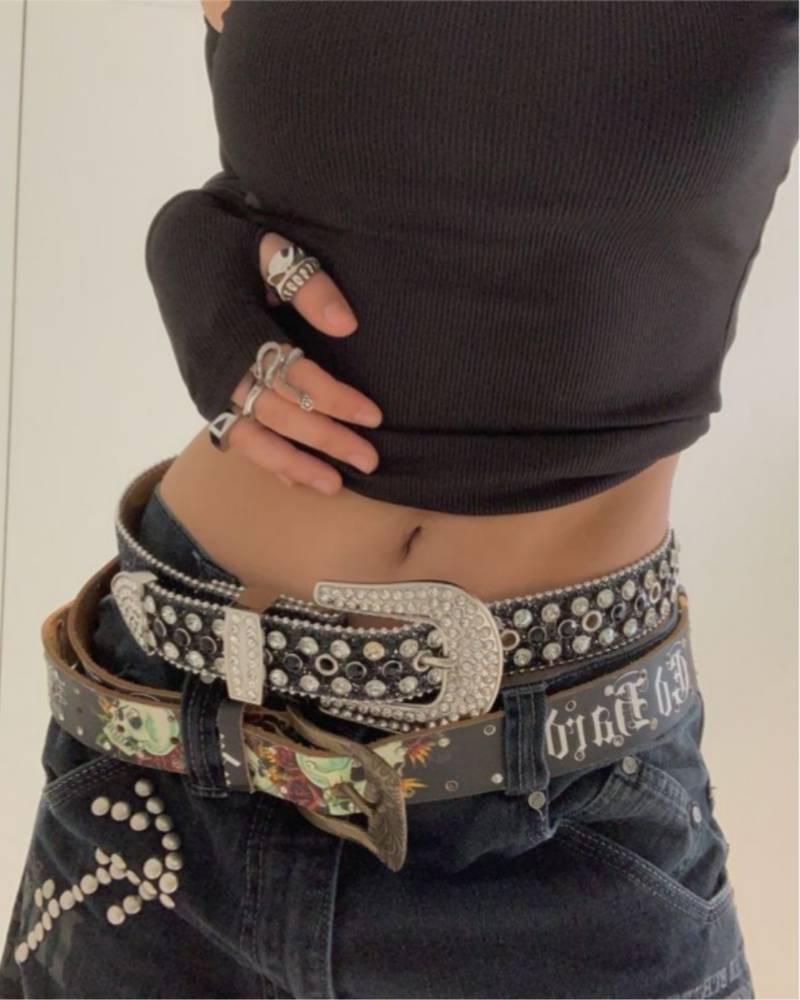 The best part? You don't have or search far and wide for rhinestones anymore. Bebe is back with their classic glittery logo tees, perfect for adding a touch of effulgence to your collection without drilling your pocket. 
Slay the Fashion Game: Confidendly Rocking Pointy Below-the-Knee Boots
Mariah Carey may have been spotted wearing these fierce boots in 2003, but the trend continues! These points below-the-knee boots are all about the details. From the stiletto heel to the tight calf fit, they exude enthusiasm and style.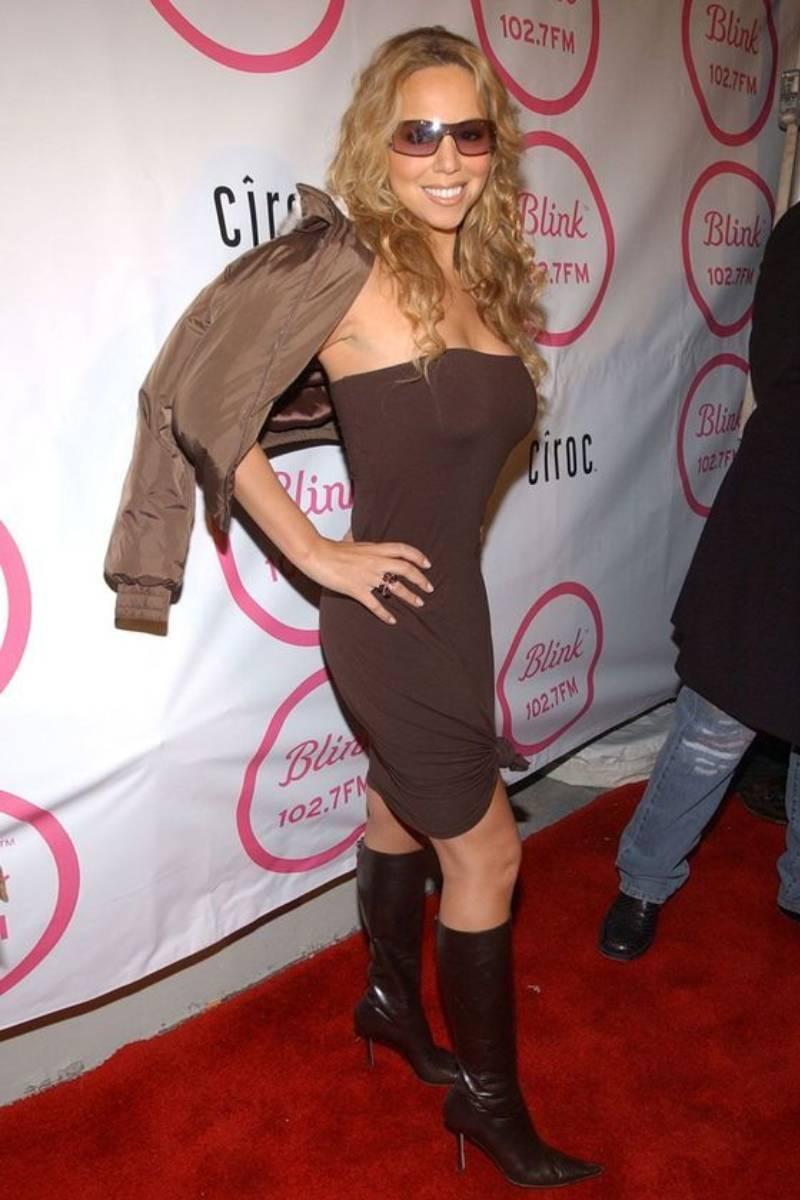 Forget the fashion faux pas of an almost-falling-off bomber and focus on the fierce silhouette of these boots, designed to make a statement. 
Effortlessly Chic: The Timeless Appeal of the Pageboy Hat
Although Britney's fashion sense may have raised some eyebrows back in the day, one thing she nailed was the pageboy hat. It's the perfect alternative to the edgier trucker hat, giving a more feminine look.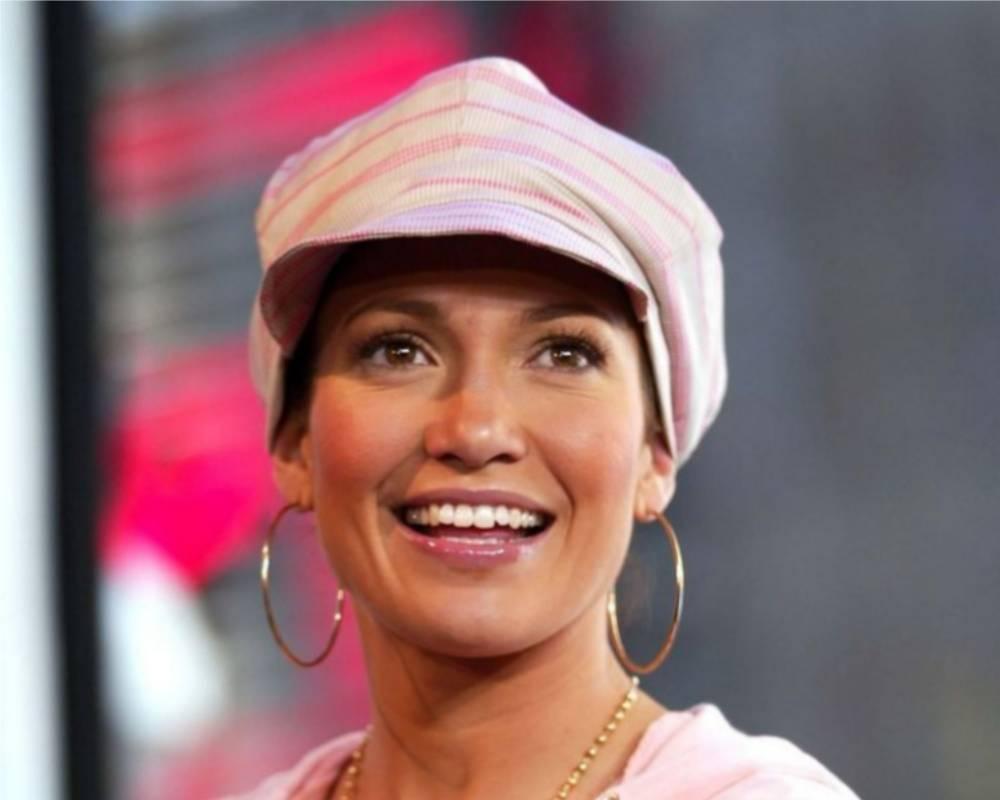 Today, the pageboy hat remains a fashion staple that cannot go out of style. Say goodbye to the baby pink hue and embrace the classic black pageboy hat for a timeless accent to your outfits.